more details for property ref:0961
Property type: Other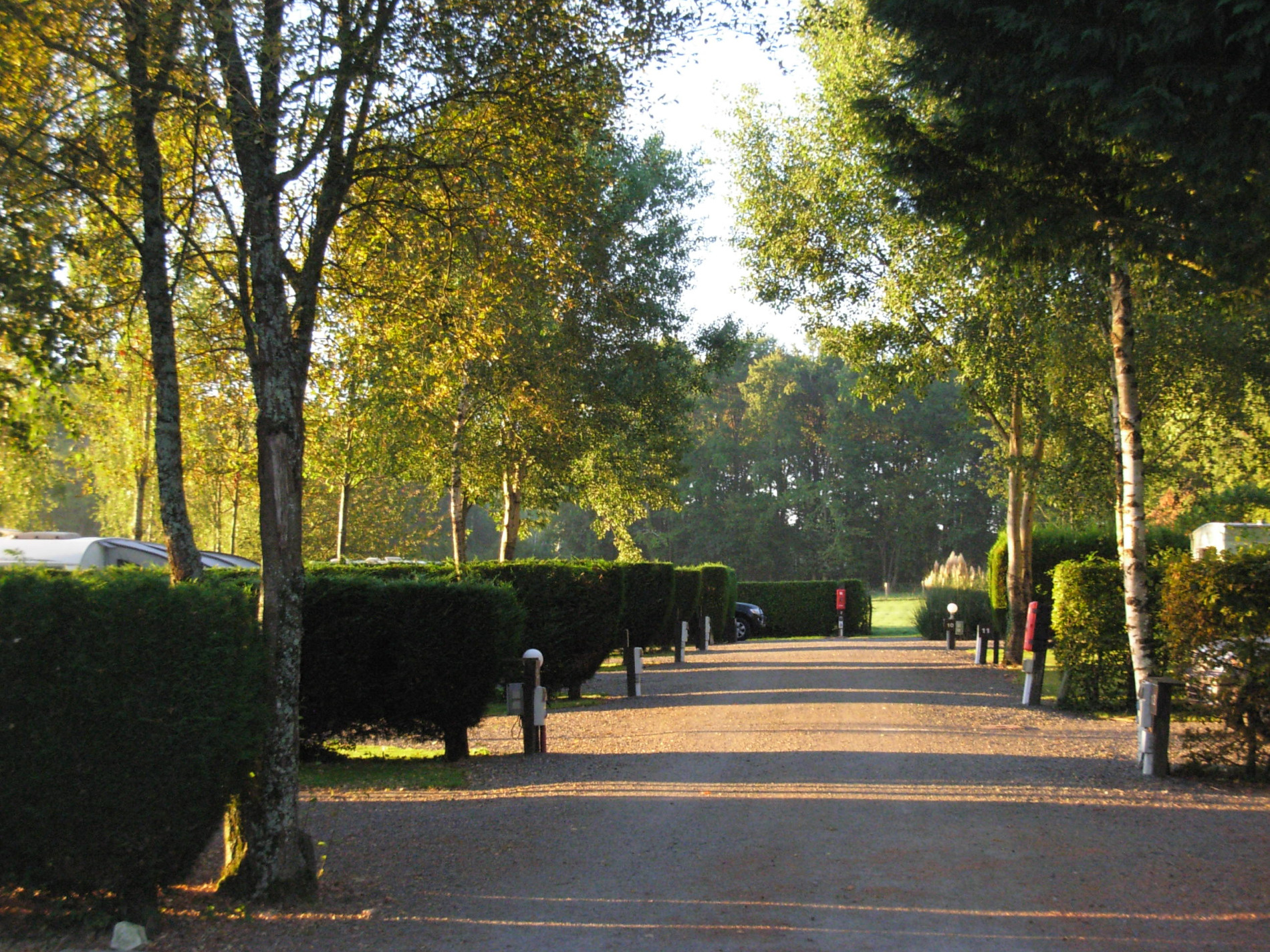 Please click on the images to show larger size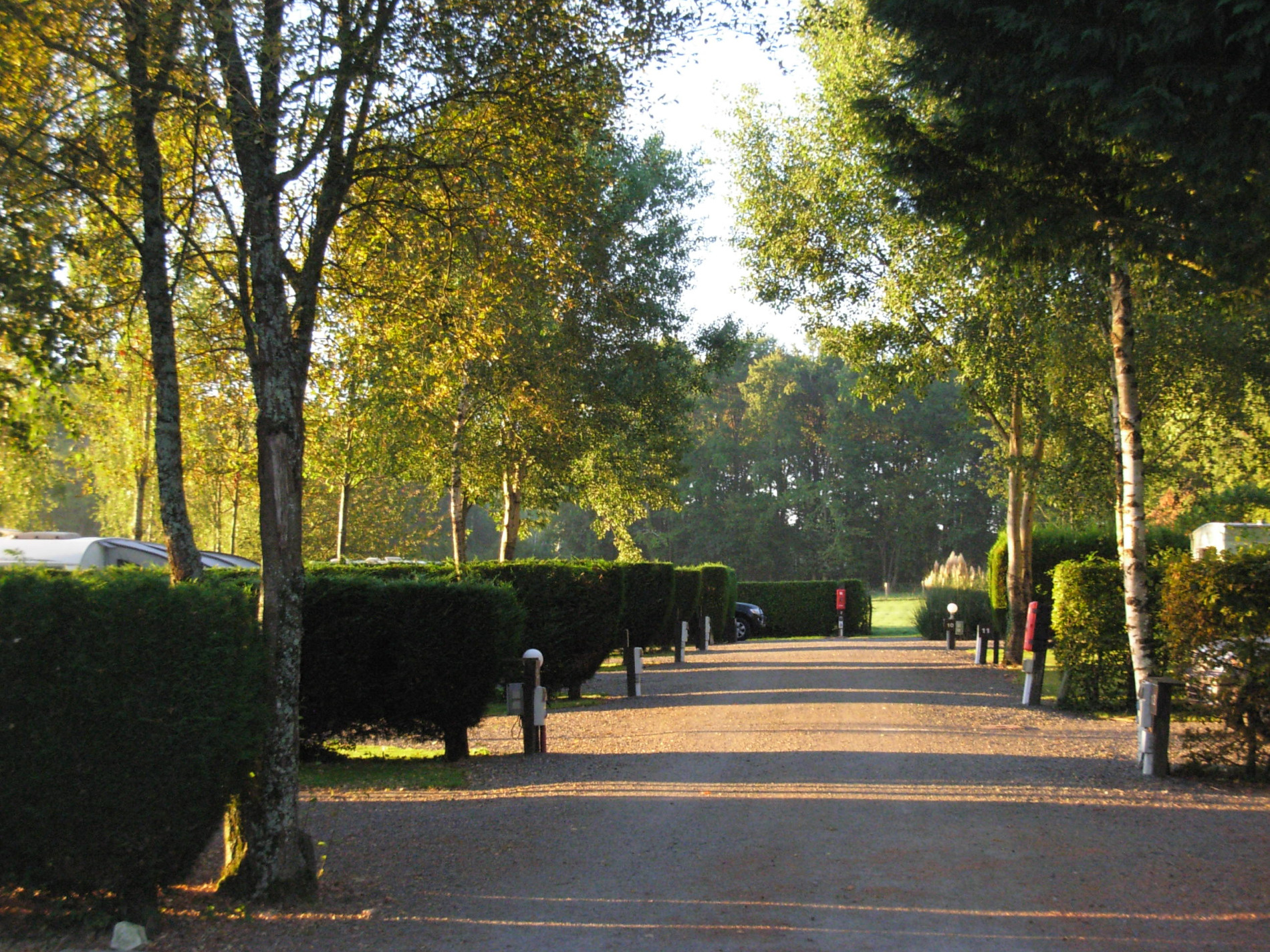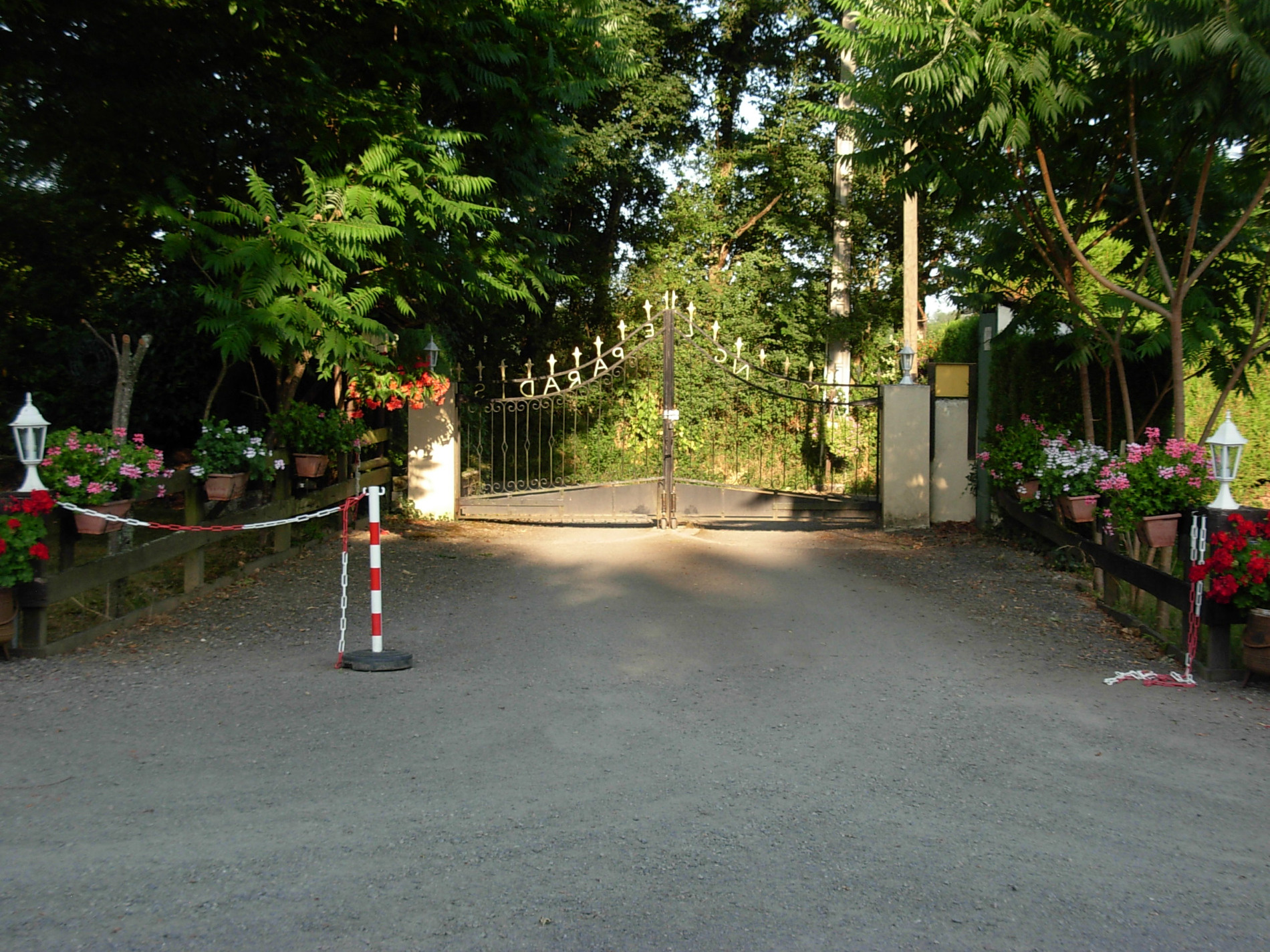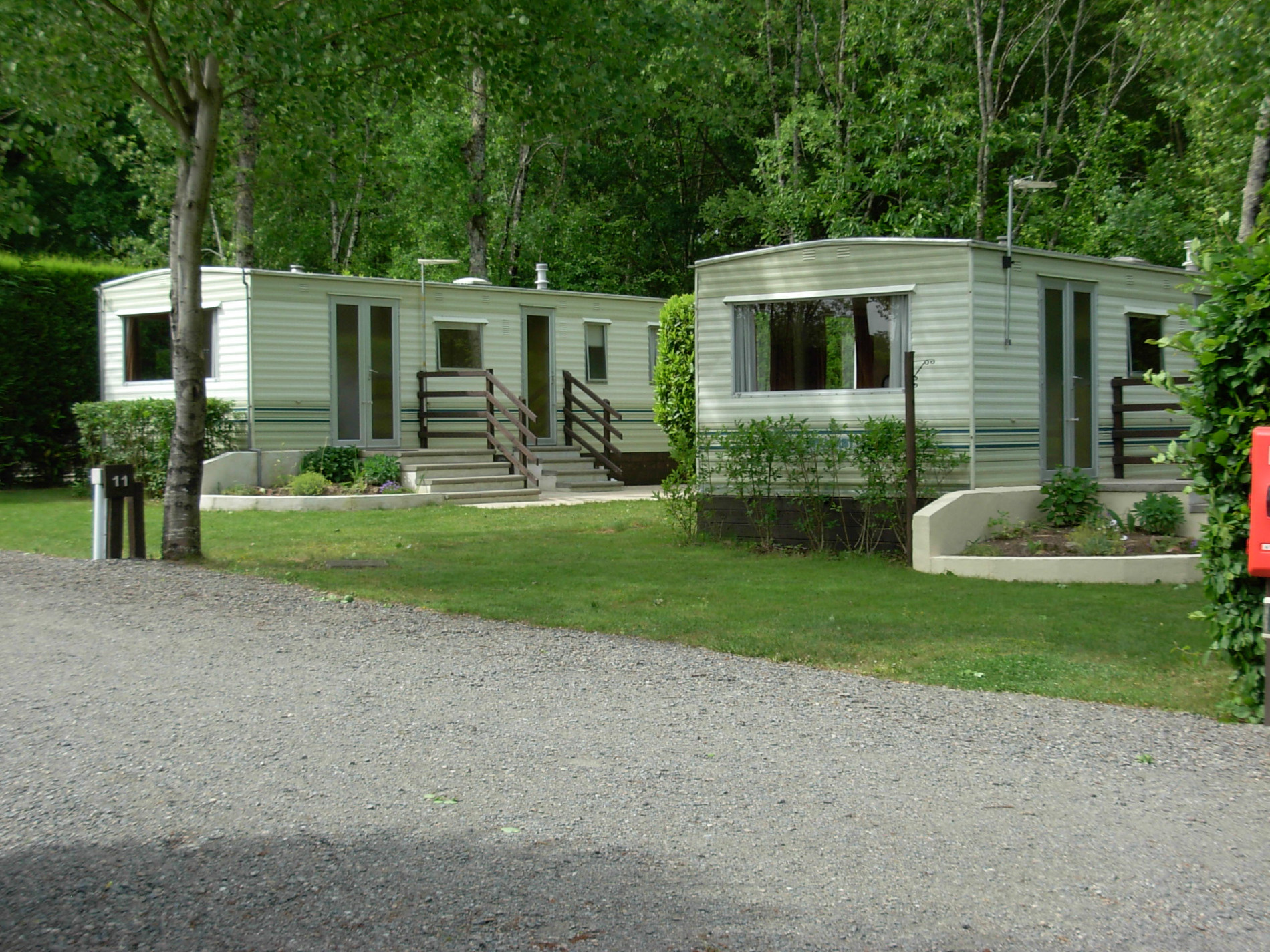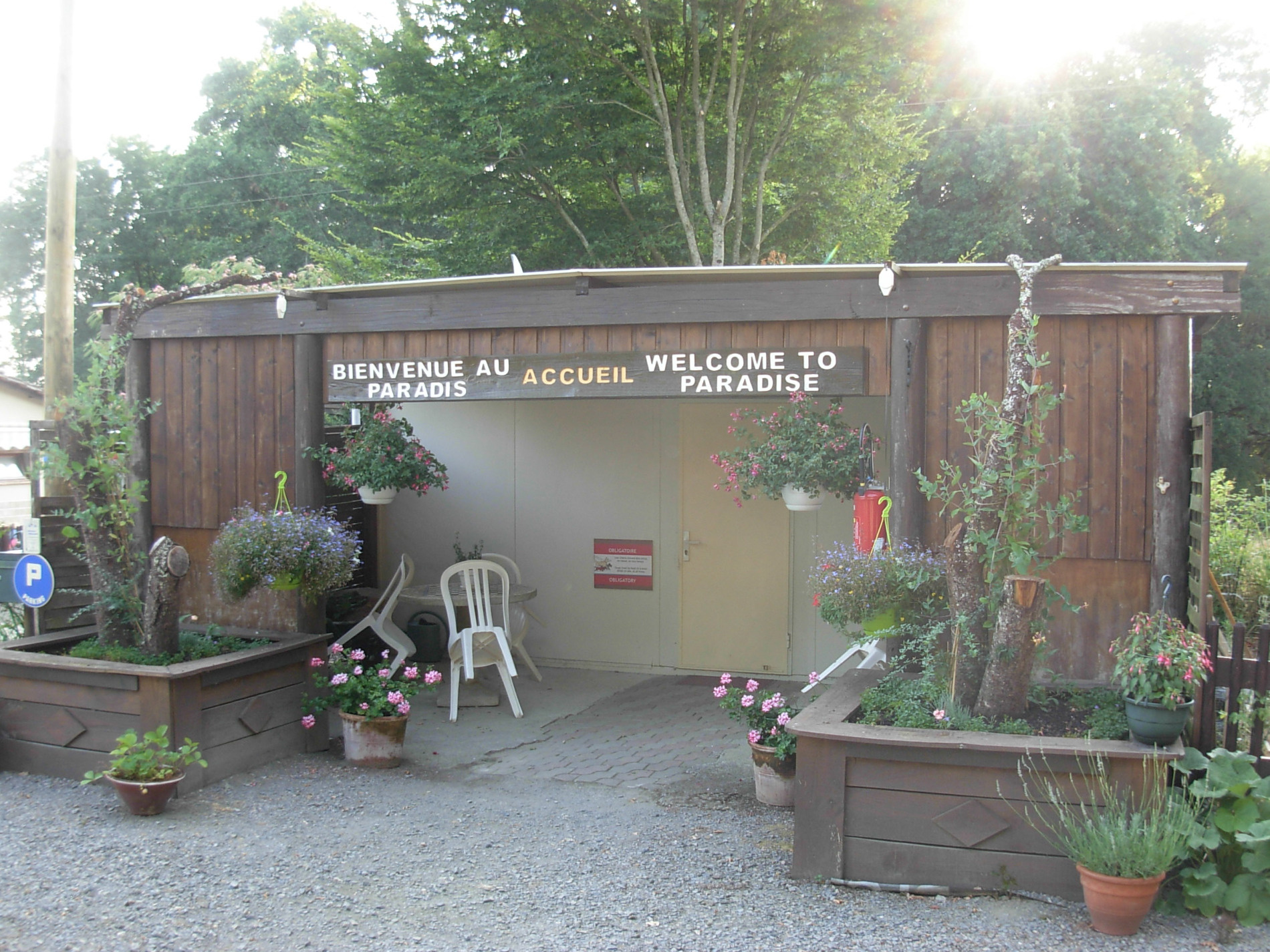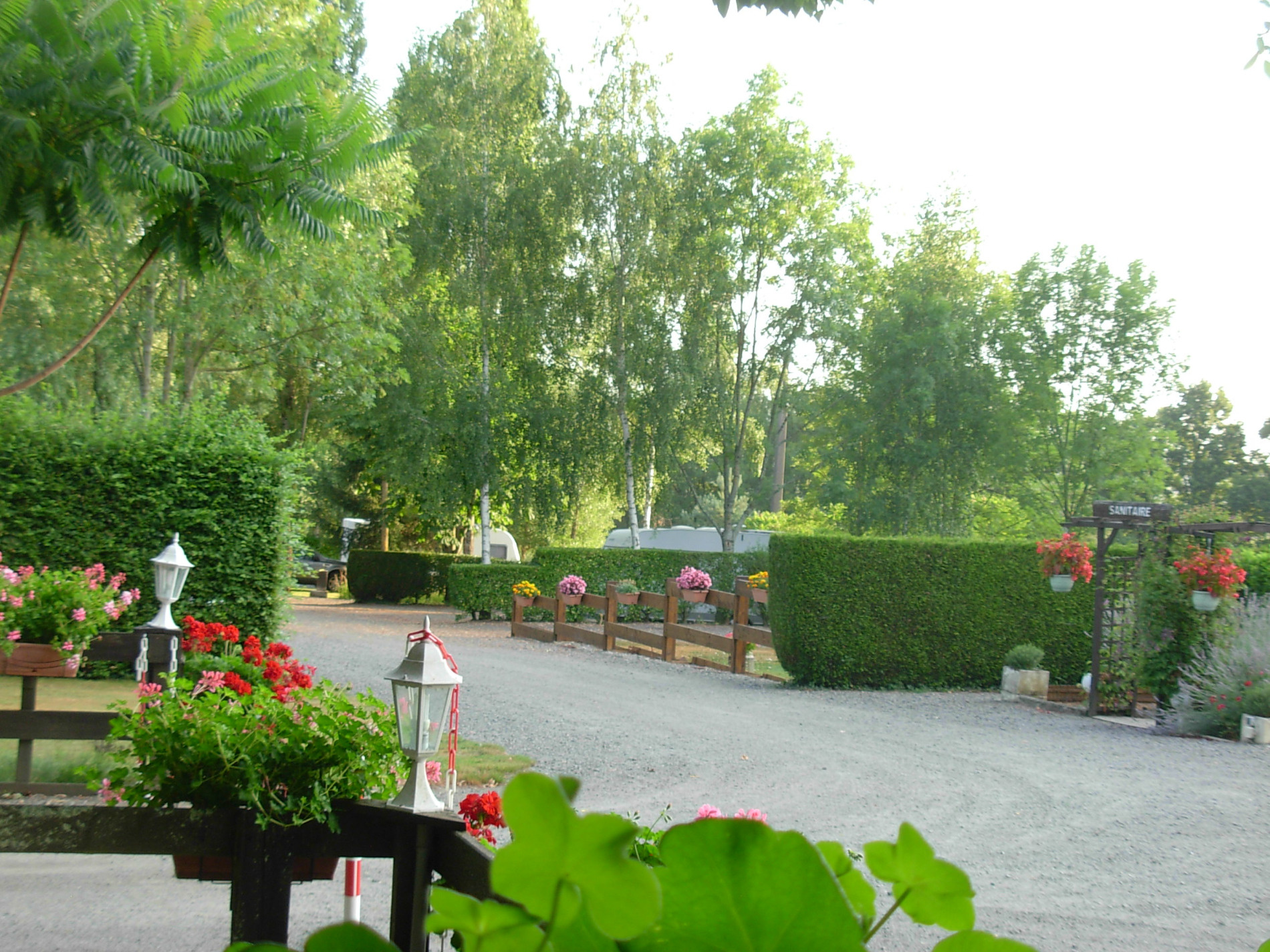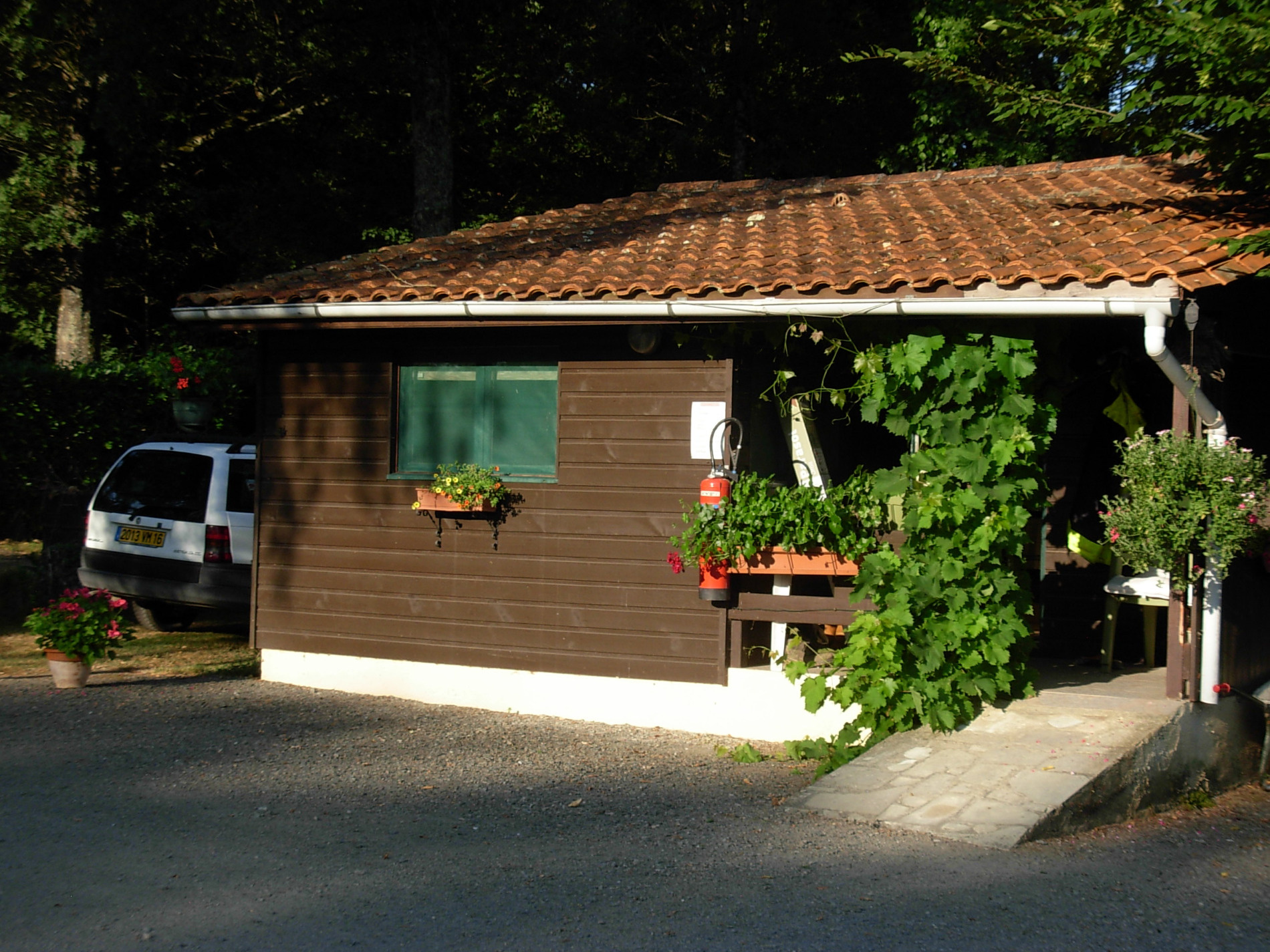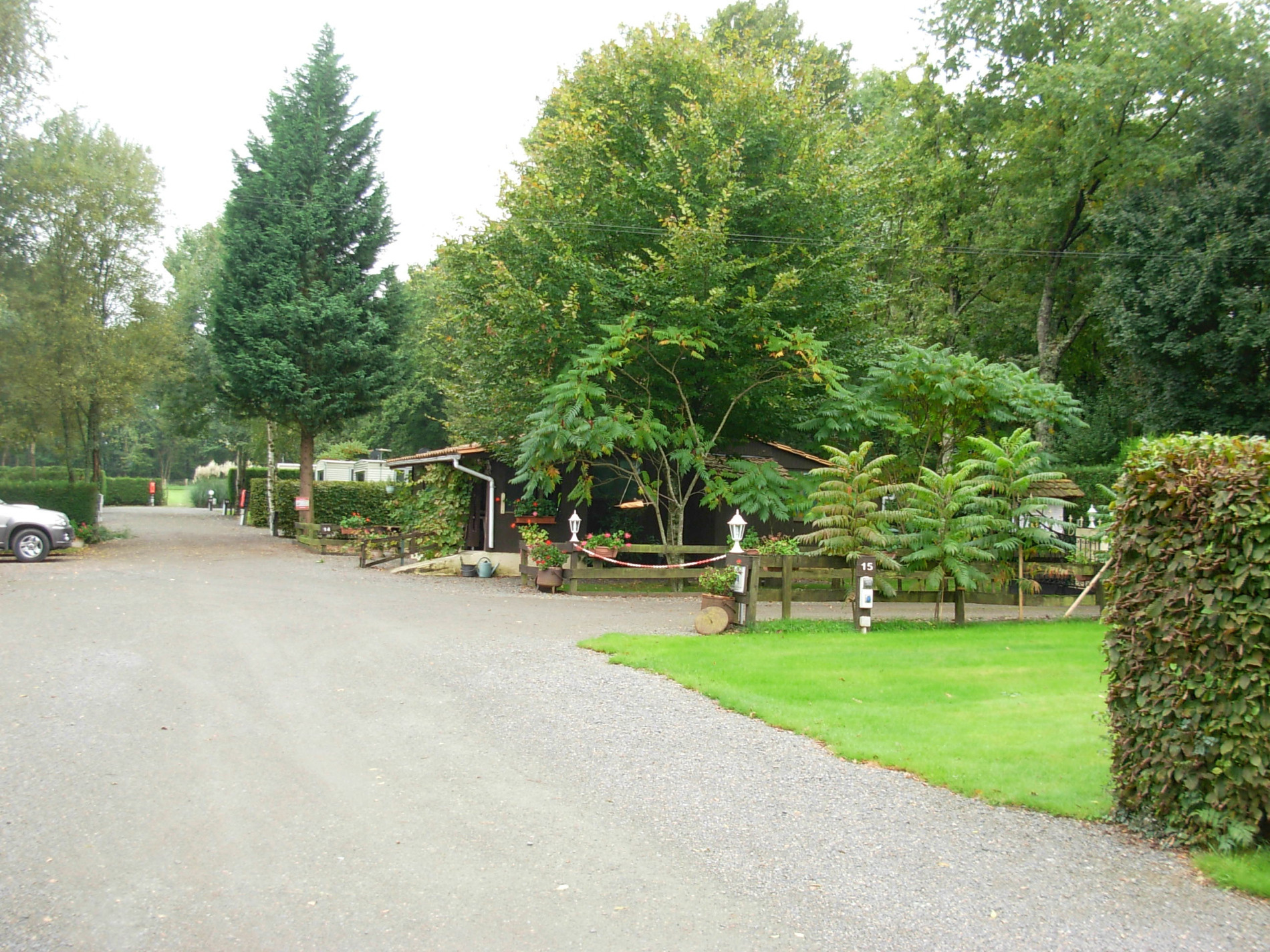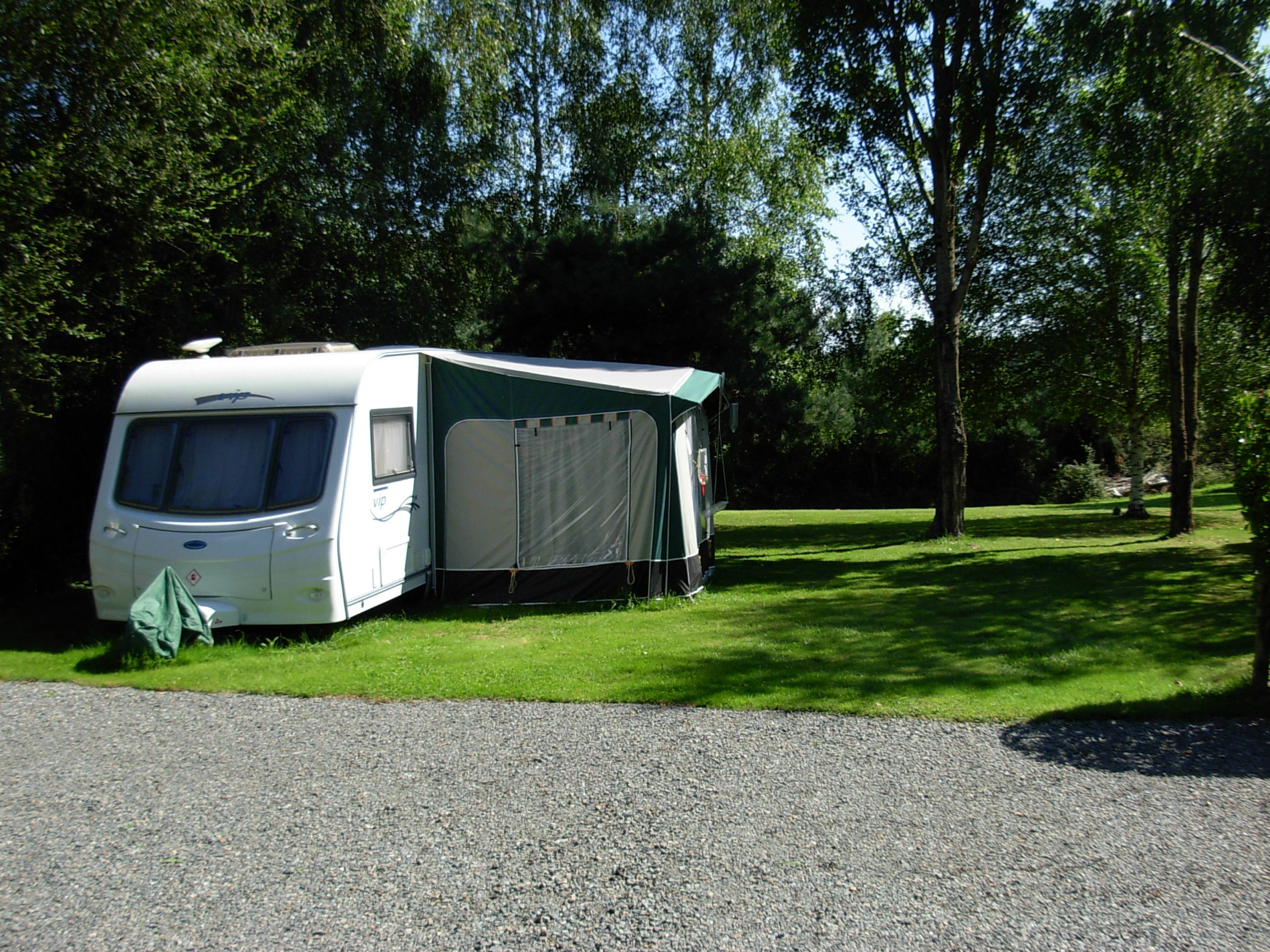 ---
Property Details:
This campsite is located in the heart of the Charente near a golf course, equestrian centres, lakes with plenty of water activities and an adventure park – so, ample tourist attractions to draw in customers.
The campsite consists of 4 mobile homes and 24 pitches of about 150m².
There is a toilet block with shower, toilet, and washing-up area.
With a reception area, a grocery store and a library – it has all you need to run an interesting and rewarding business – and to enjoy a completely different lifestyle.
---