more details for property ref:0908
Property type: House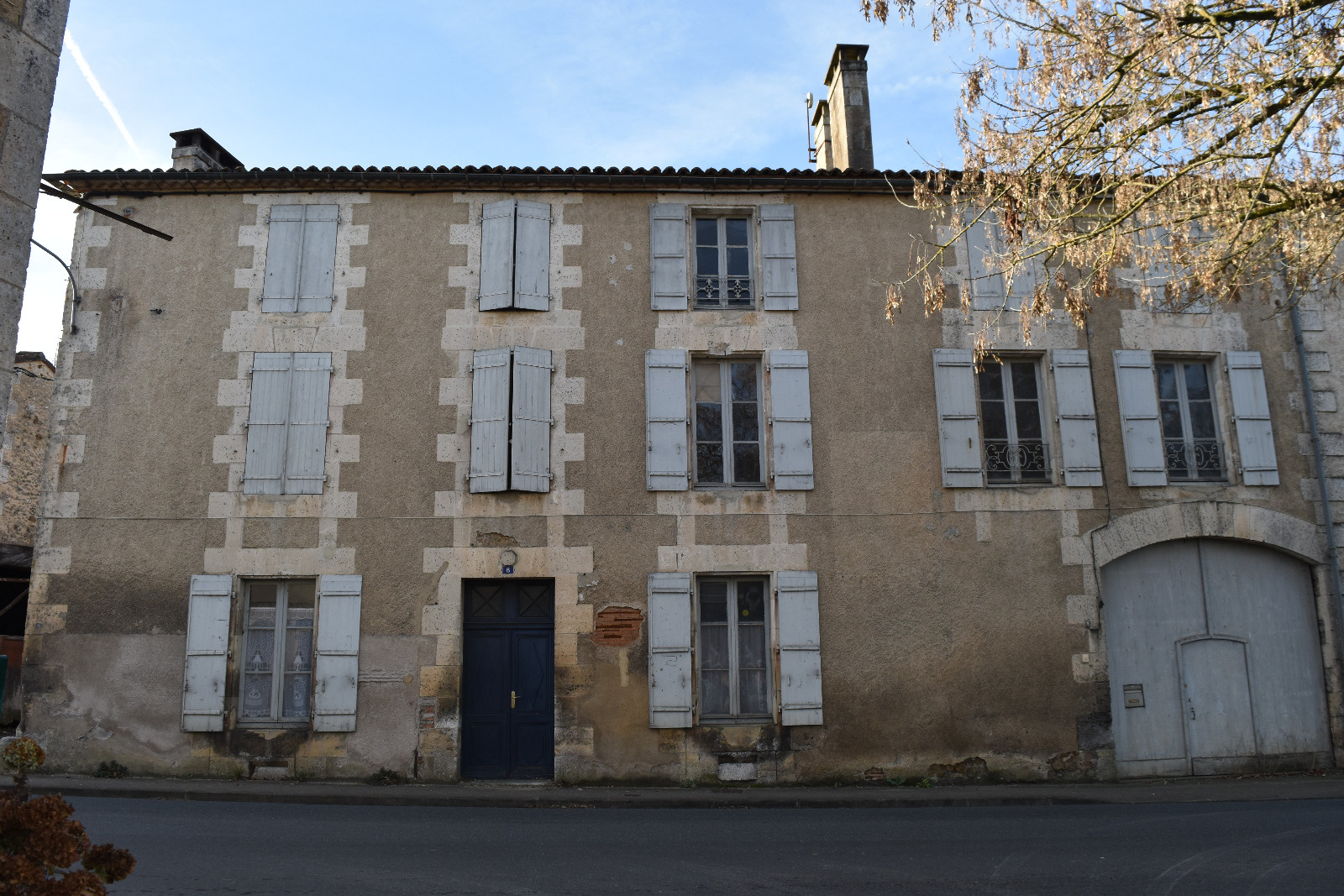 Please click on the images to show larger size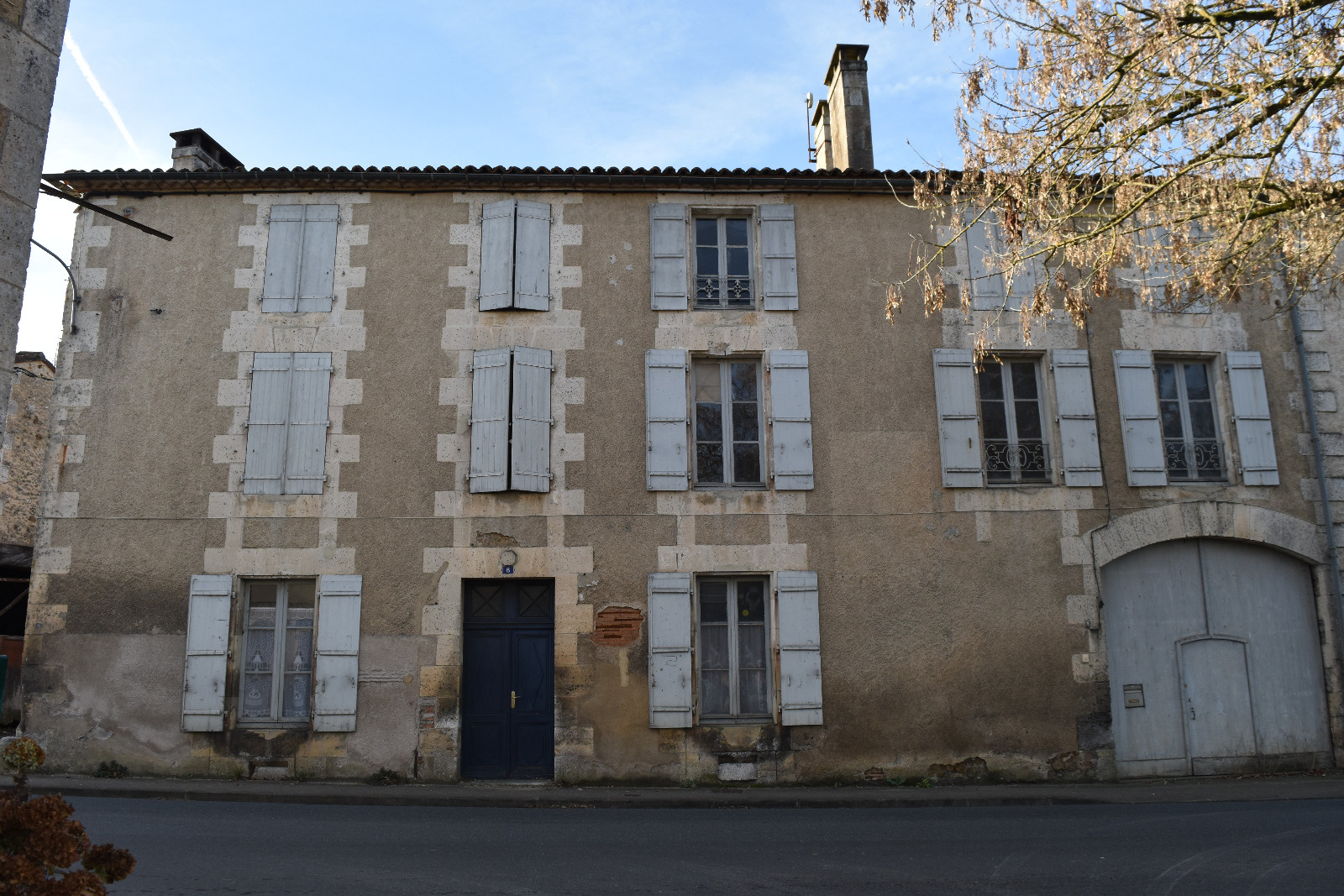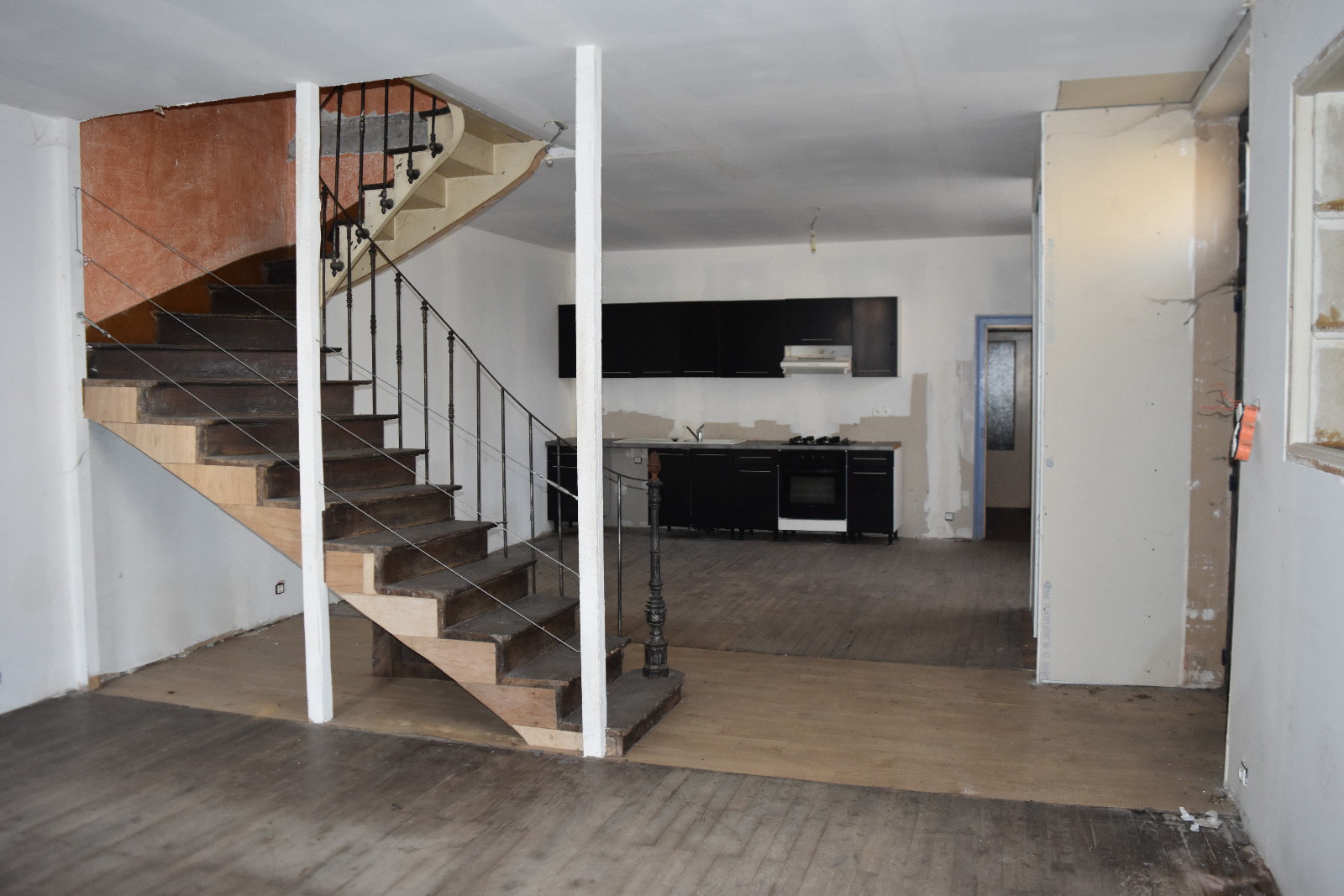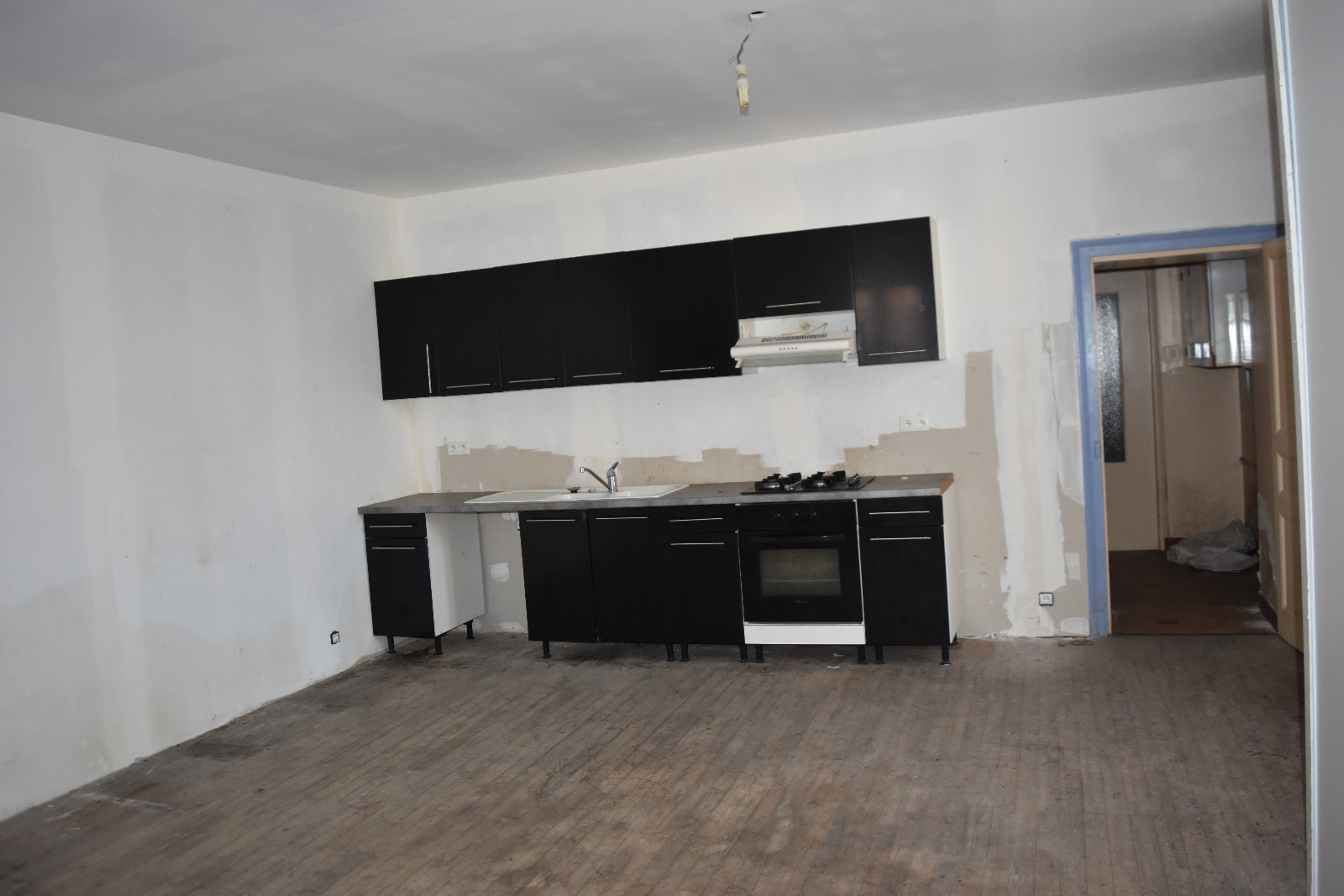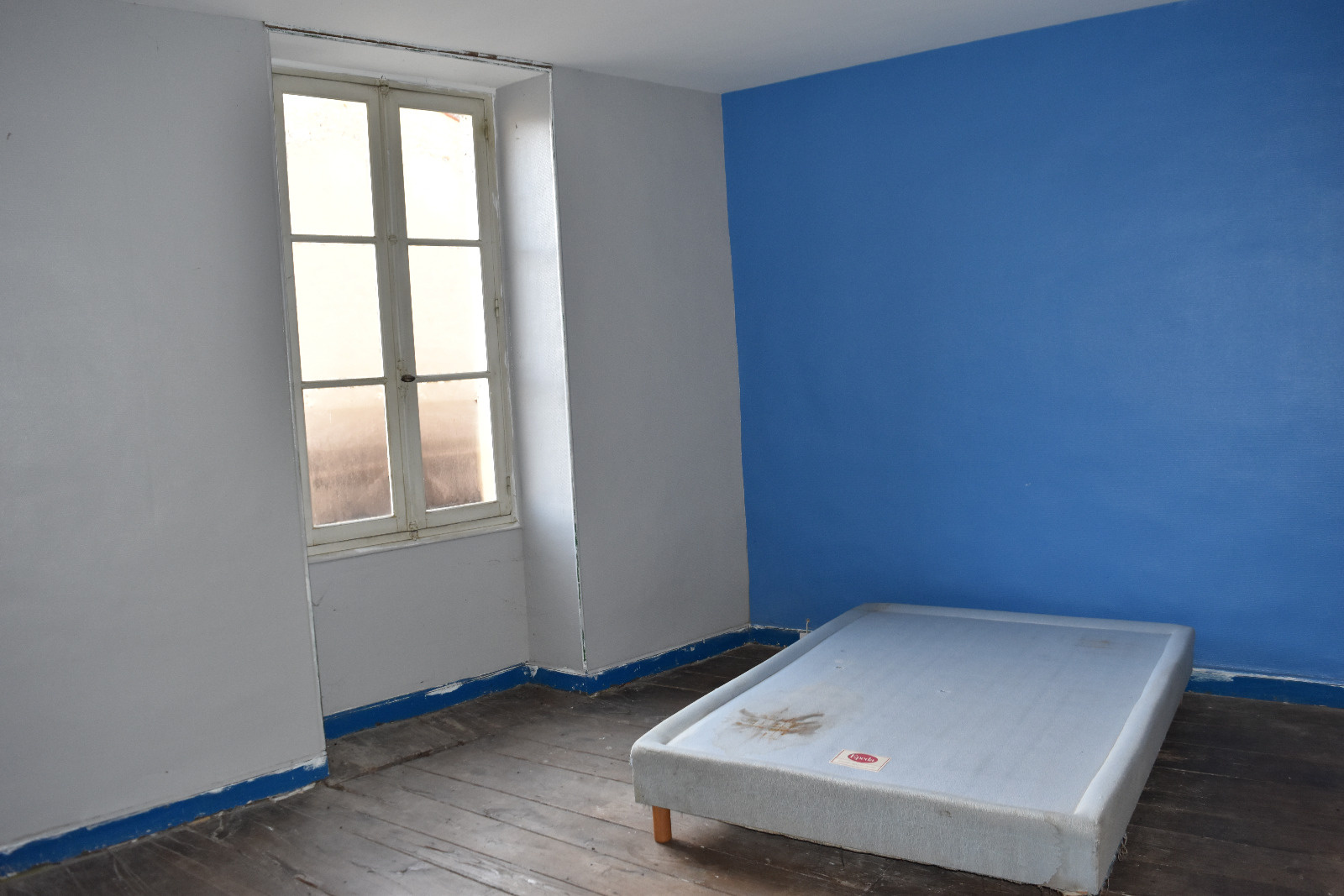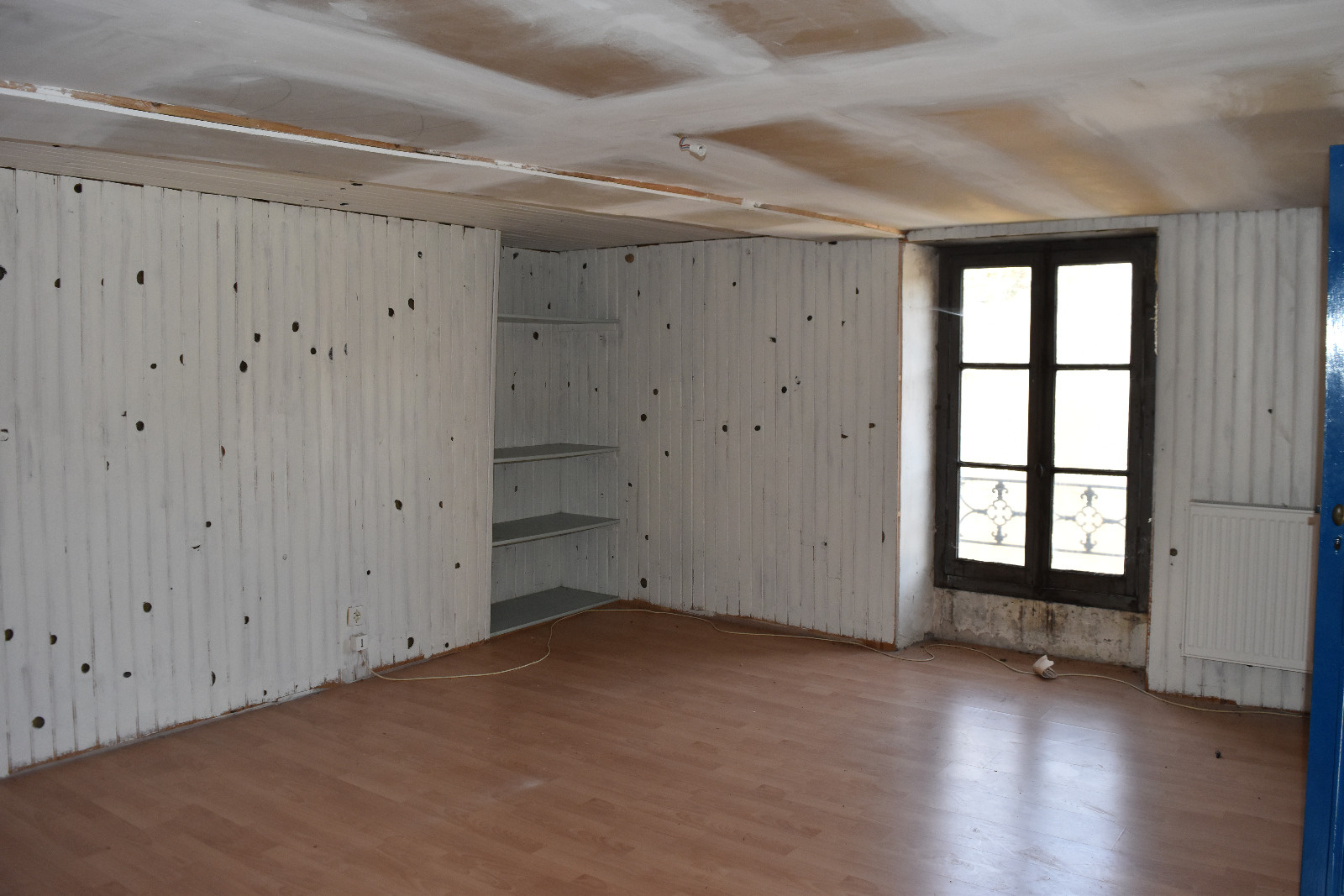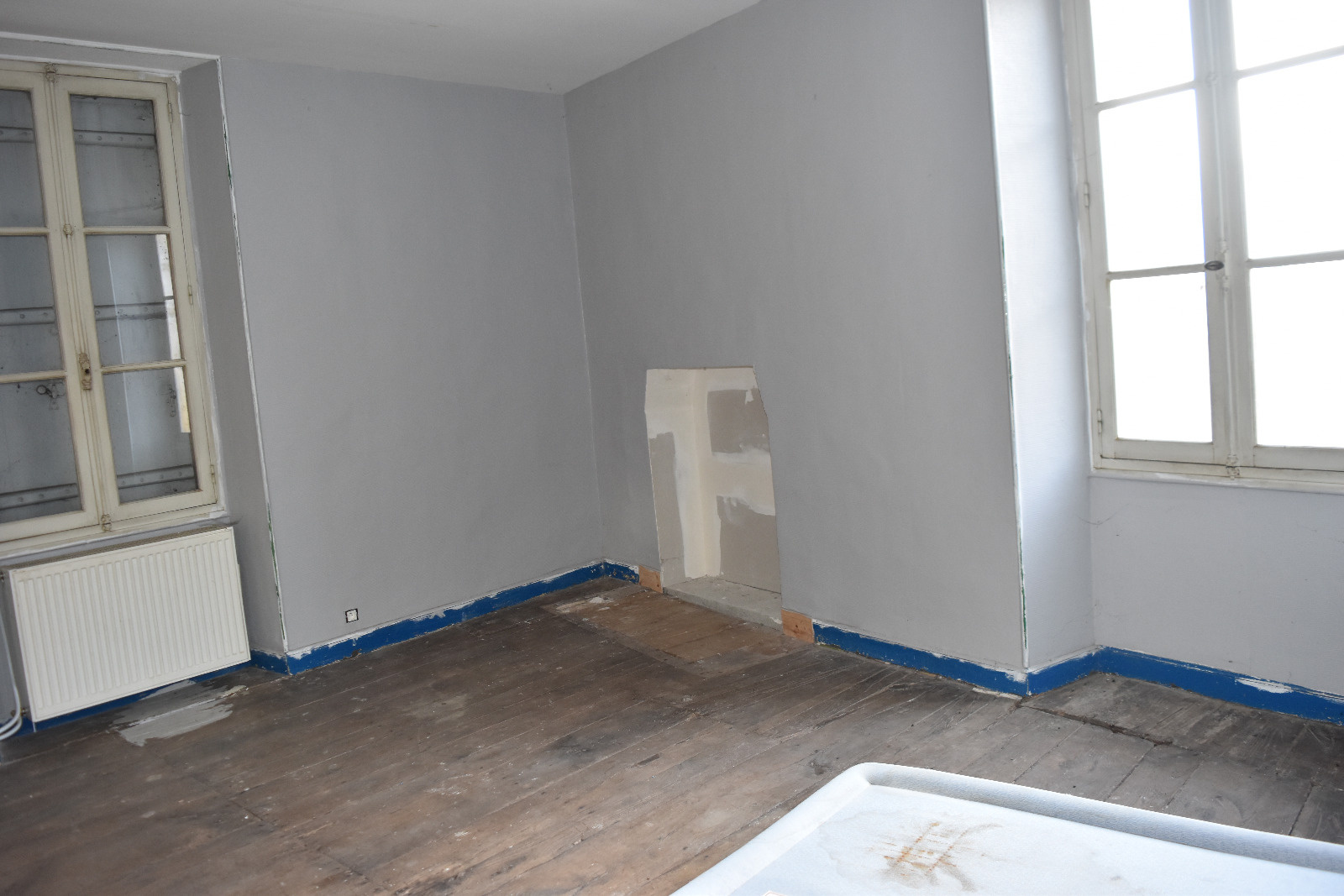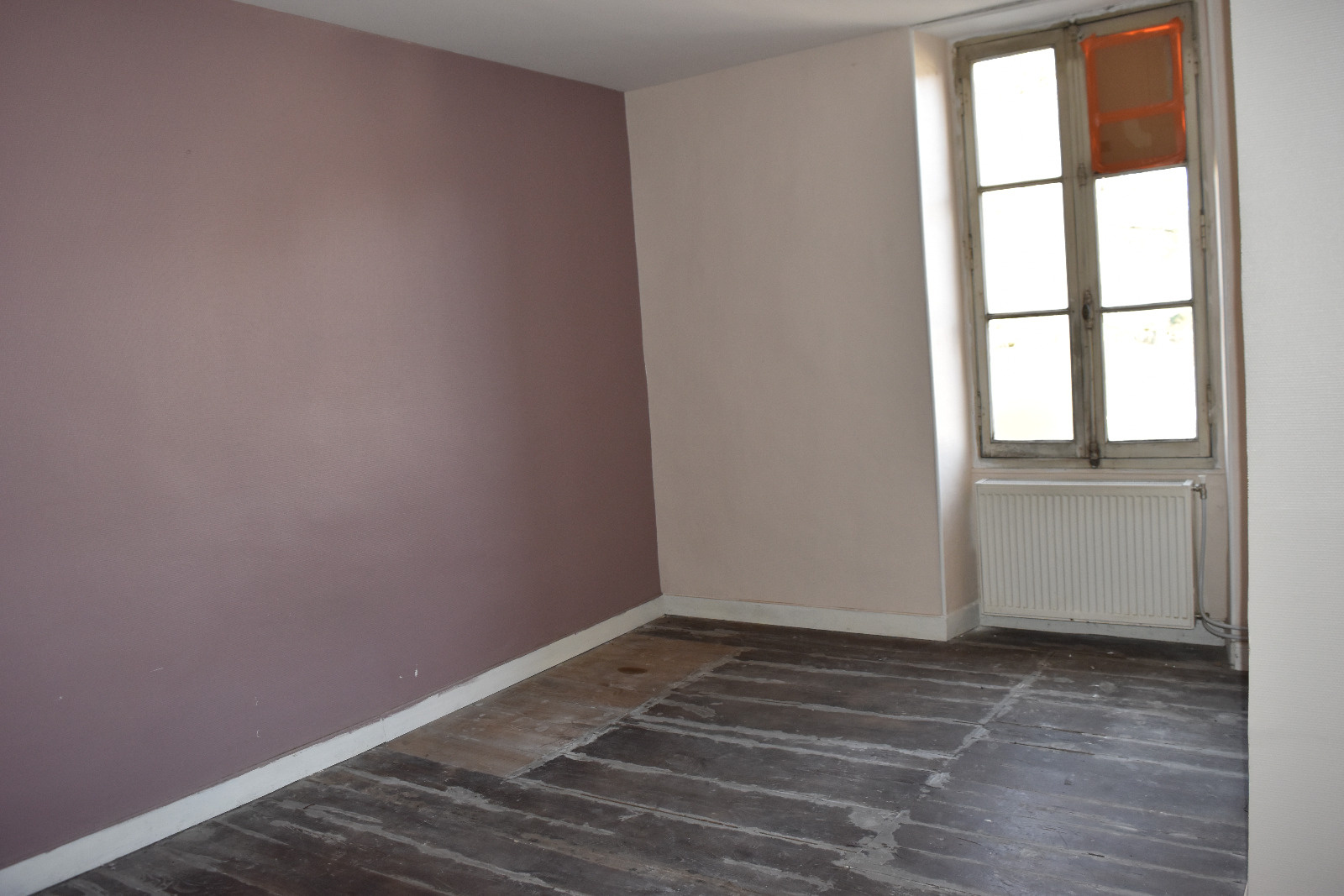 ---
Property Details:
Some renovation work has already been undertaken on this imposing 4 bedroom, 3 storey house, located in the town of Montbron, with shops and schools.
It comprises, on the ground floor, a large living room with fireplace, a bathroom and a separate toilet. The first floor has 2 large bedrooms and a room that can accommodate a bathroom. On the top floor are a further 2 bedrooms.
There is also a barn of 105 m² with a mezzanine floor of about 29 m².
A development project already exists for the construction of rental housing, making this an ideal rental investment, but equally has the potential for a large family home.
---