more details for property ref:0854
Property type: House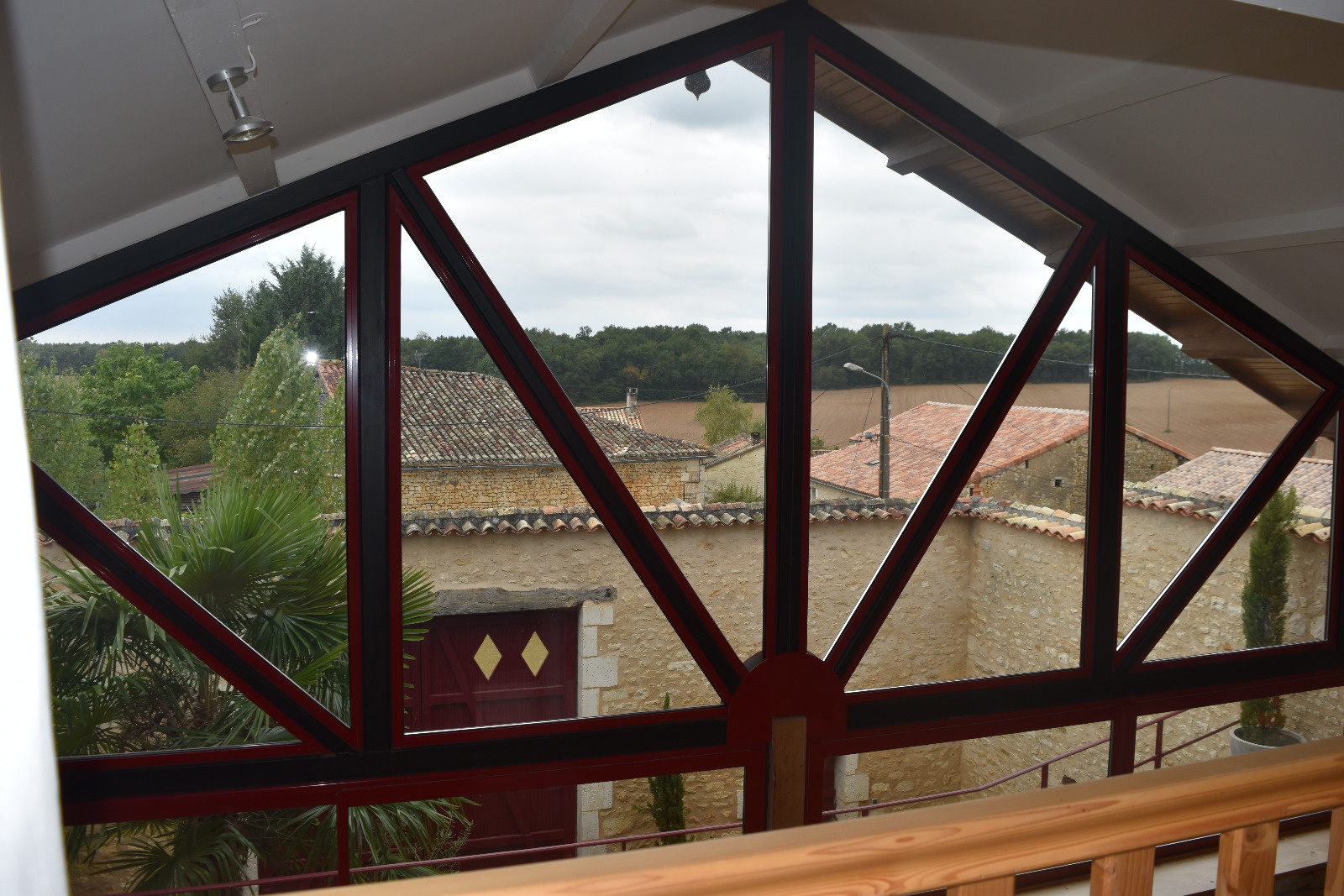 Please click on the images to show larger size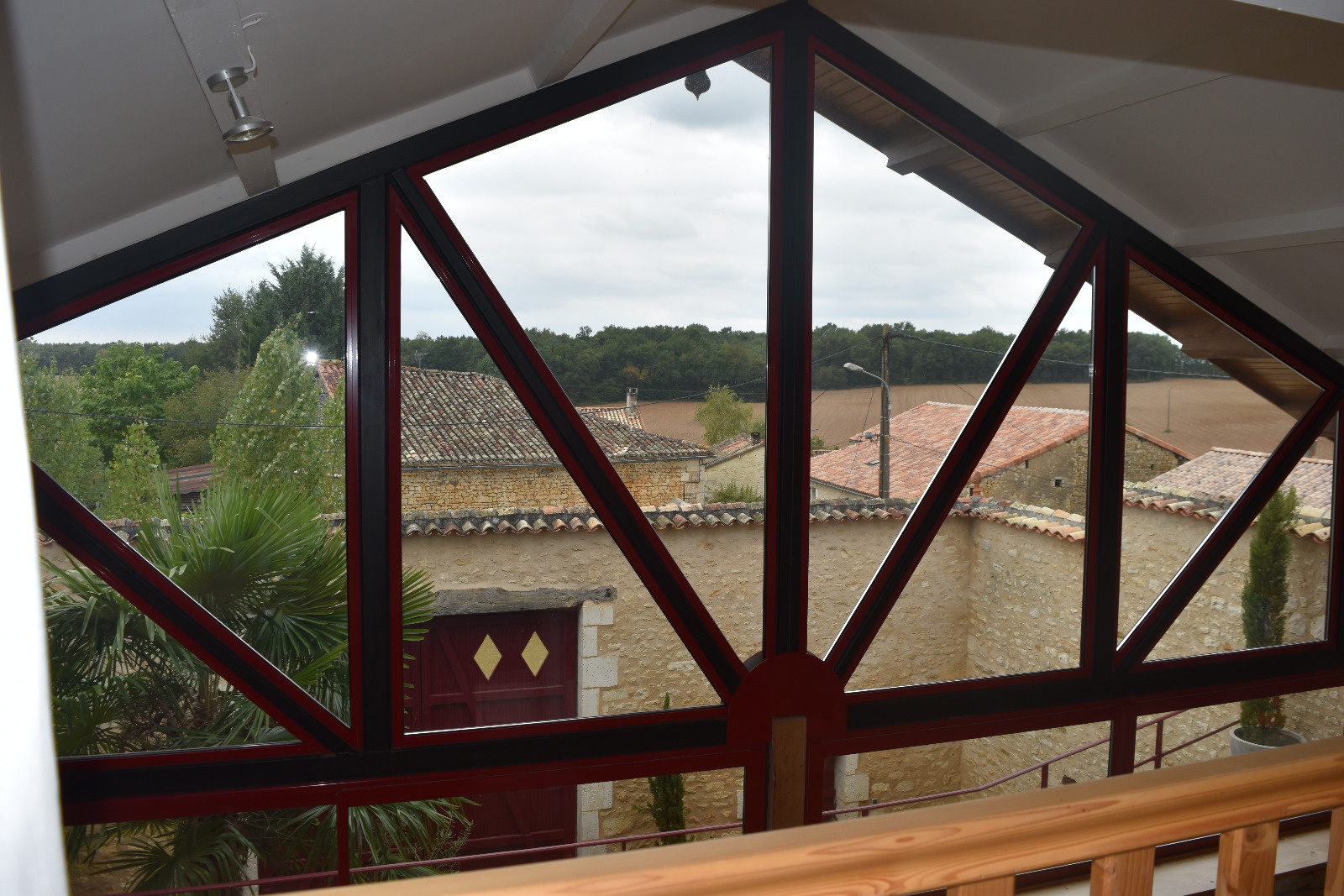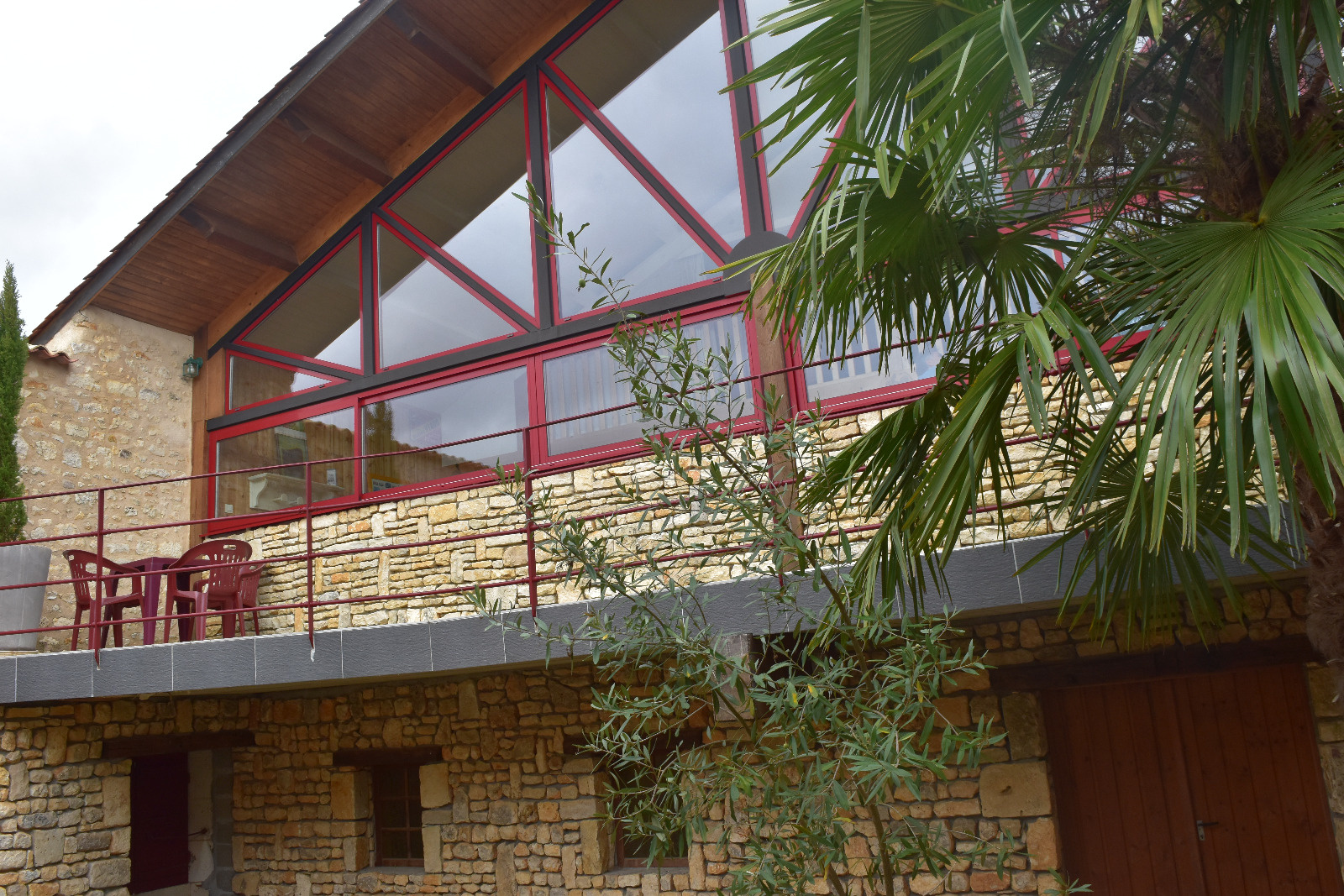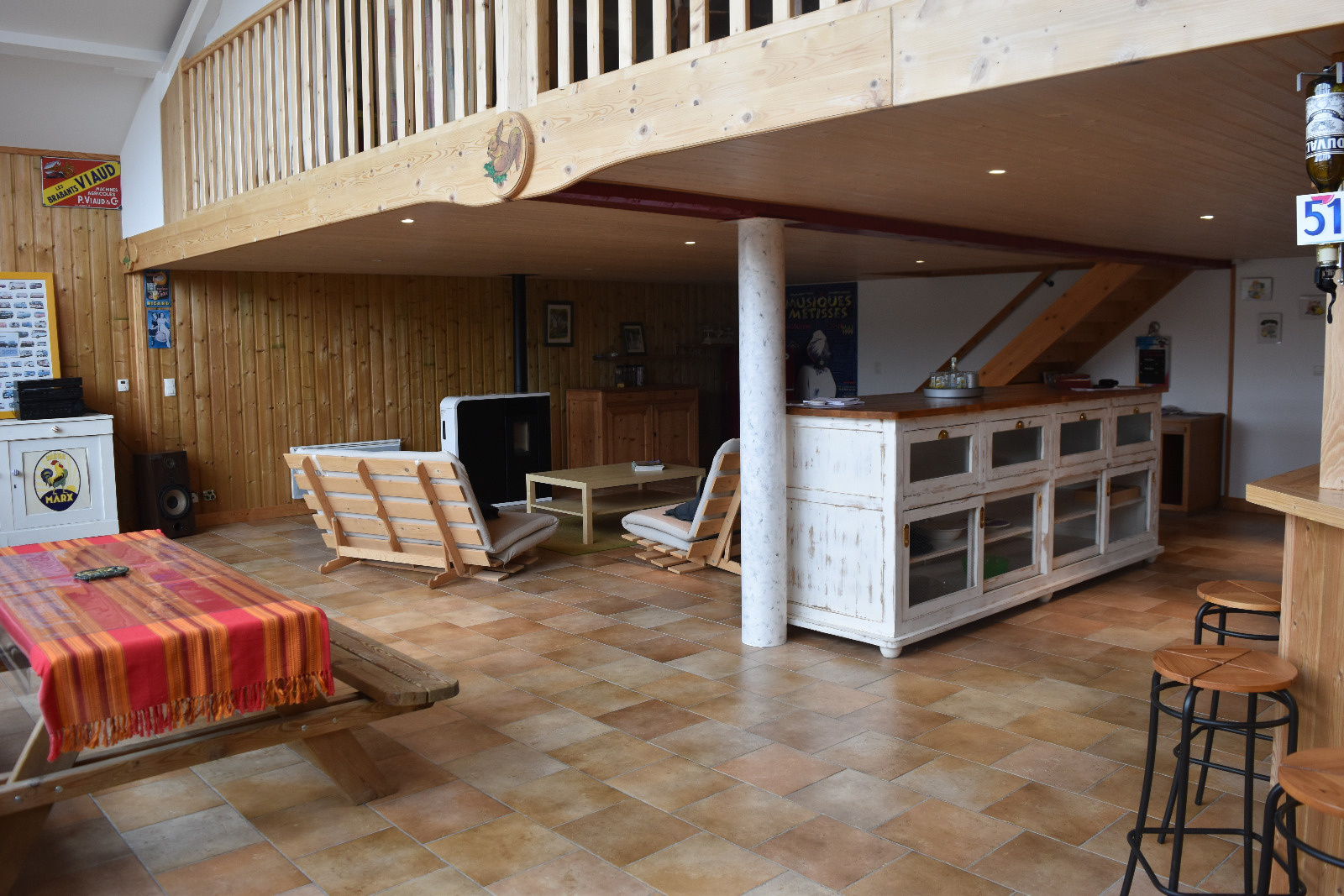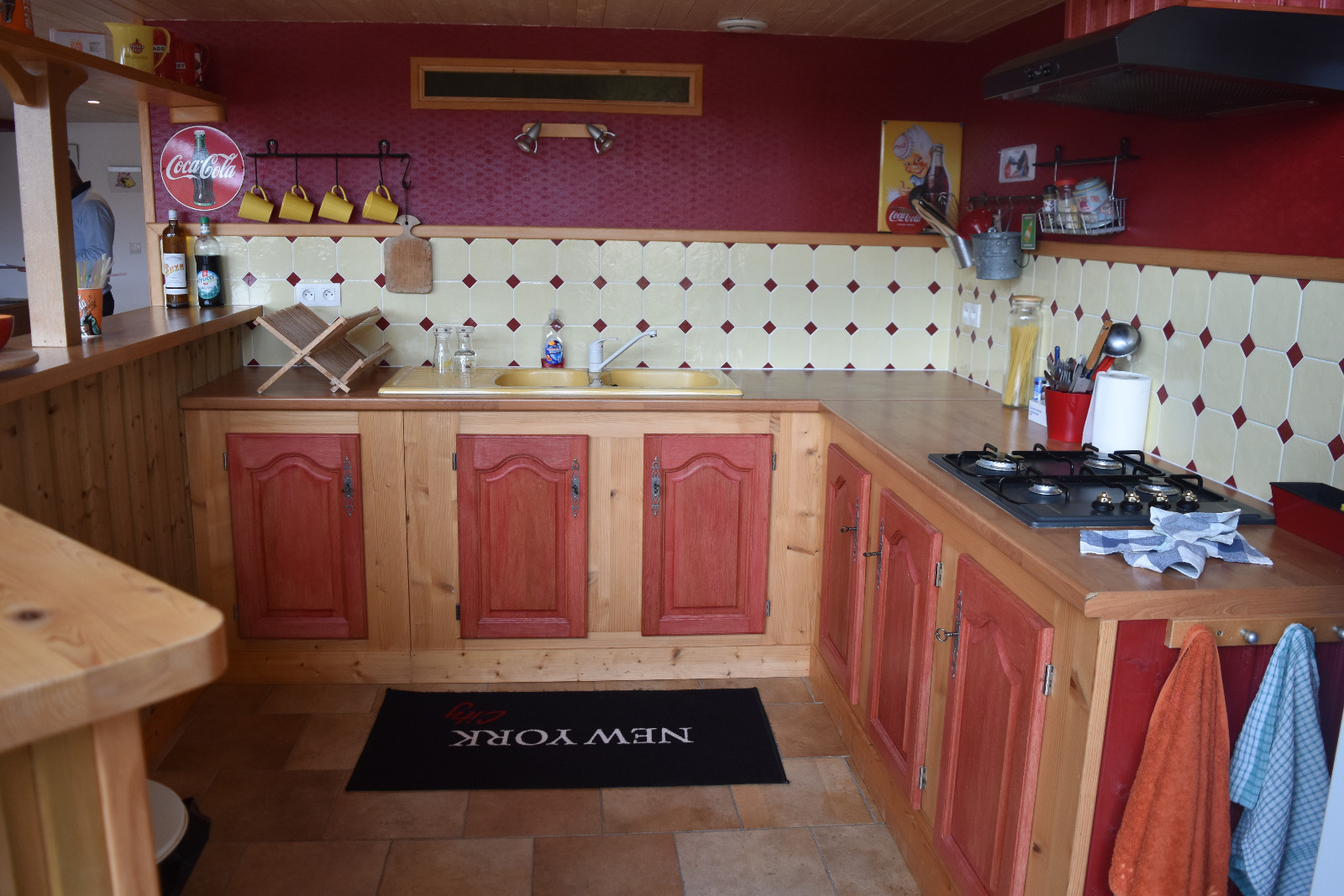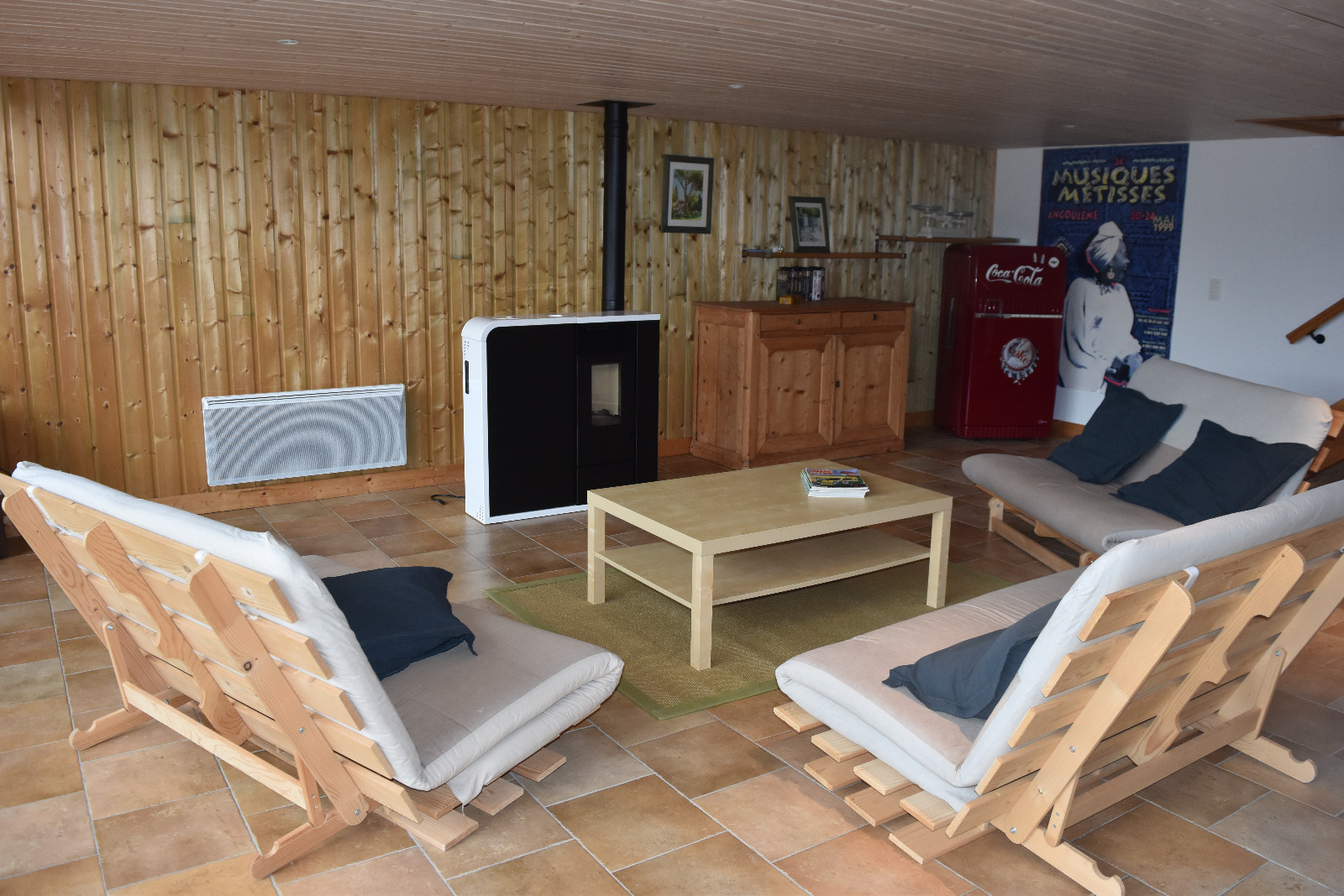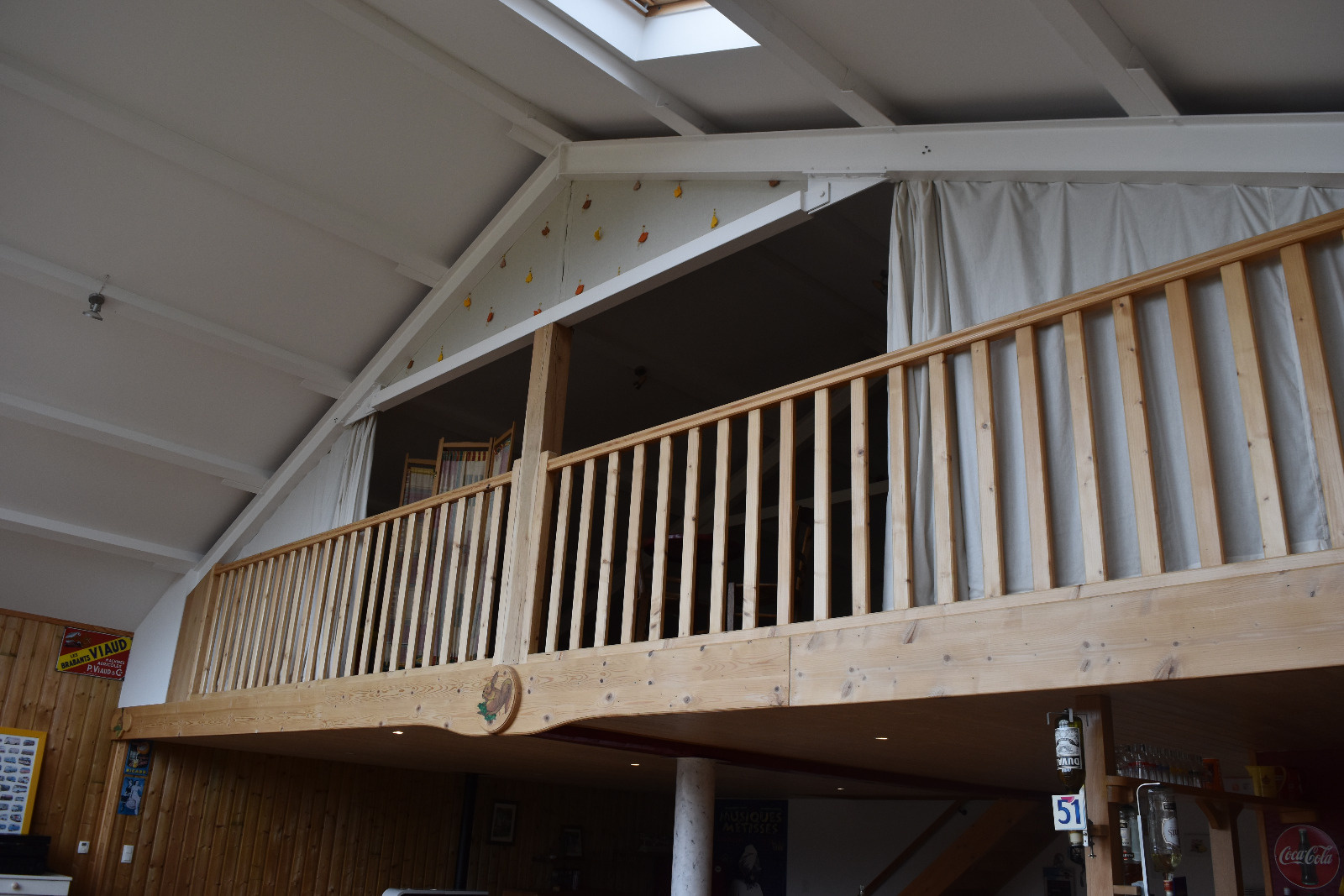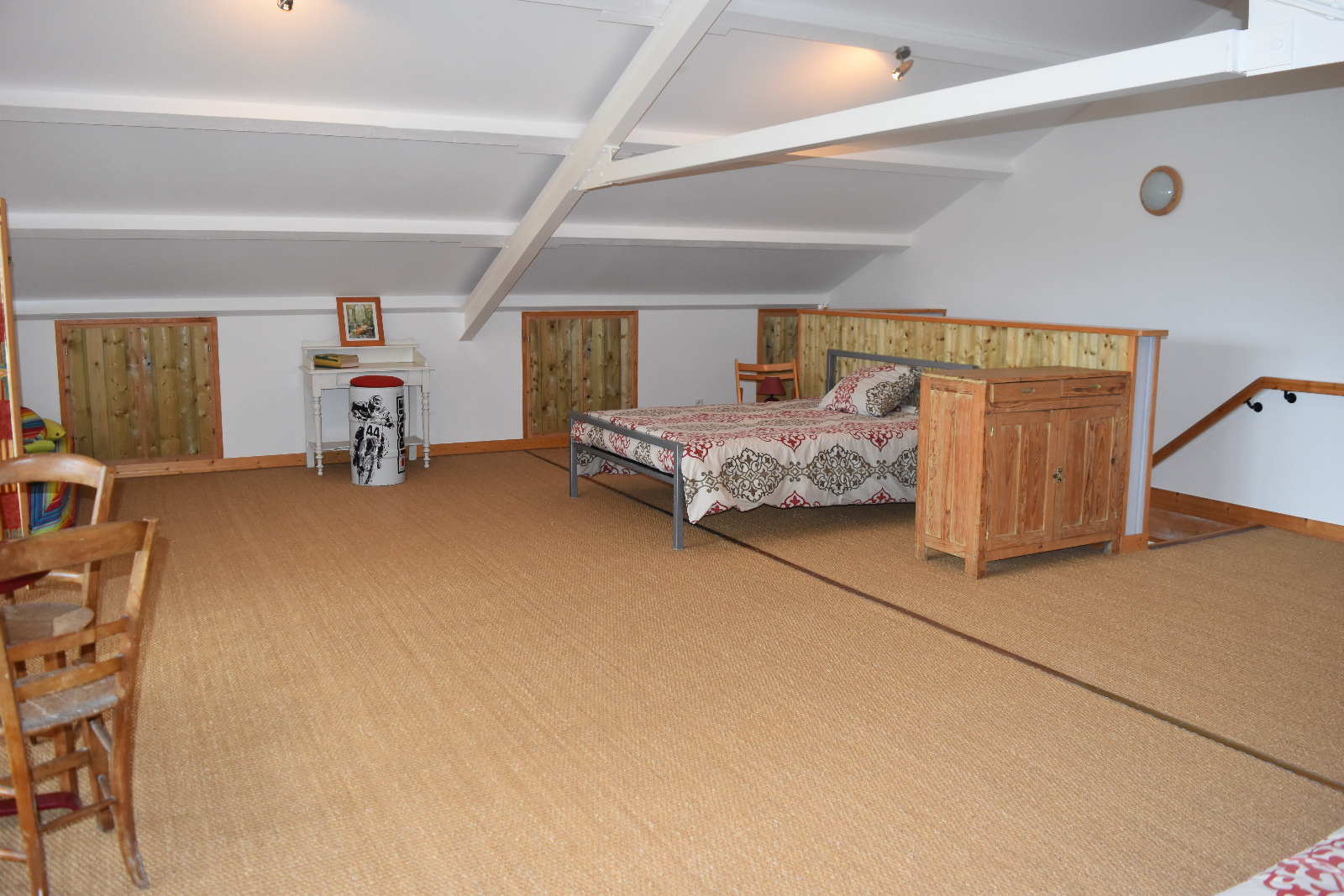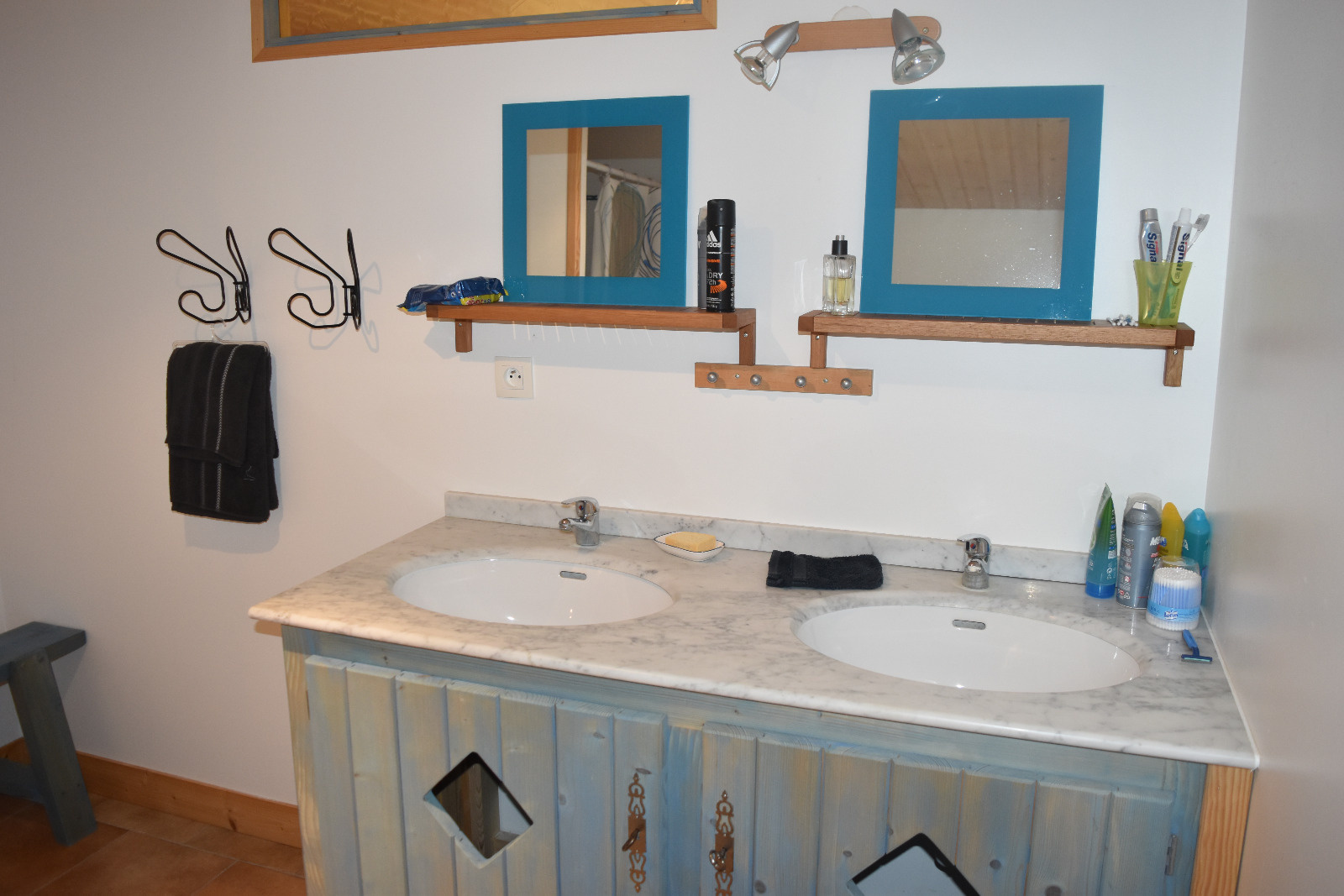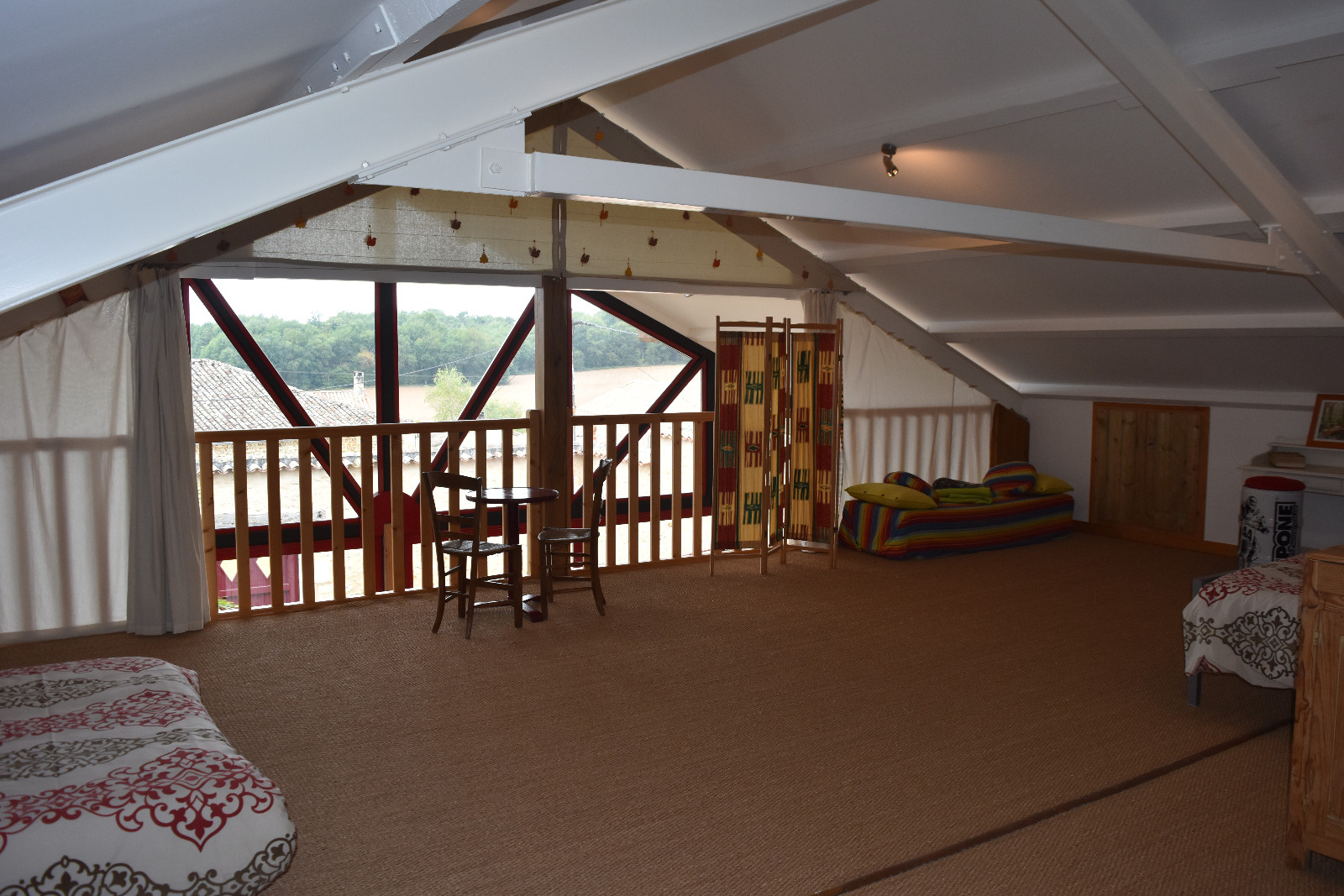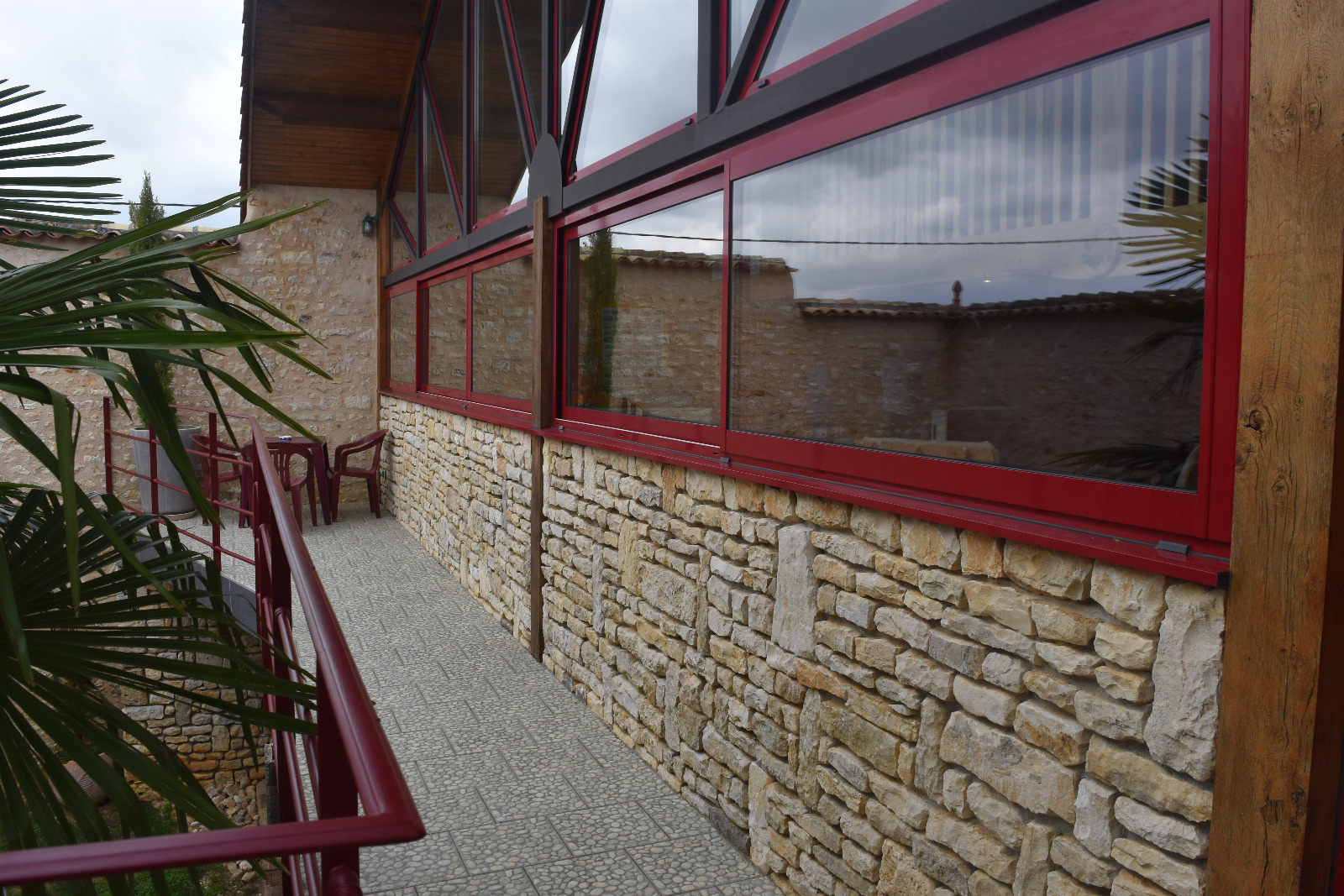 ---
Property Details:
Modern, unique, spacious, stylish – this 1 bedroom property has it all, plus potential for further accommodation. Set behind wooden entrance gates, with a private courtyard, this apartment is located in the heart of a hamlet near Chazelles yet only approximately 15 minutes from Angoulême,
This loft space barn conversion has been superbly renovated to provide spacious open plan habitable space of 180m2 plus a garage/basement of 130m2.
It comprises of a large open plan living area with an impressive American style kitchen. The mezzanine level bedroom is a huge 56m2 .
The large windows allow the light to flood in, and the views from the terrace & balcony will make it difficult for you to want to leave the property.
---