more details for property ref:0613
Property type: House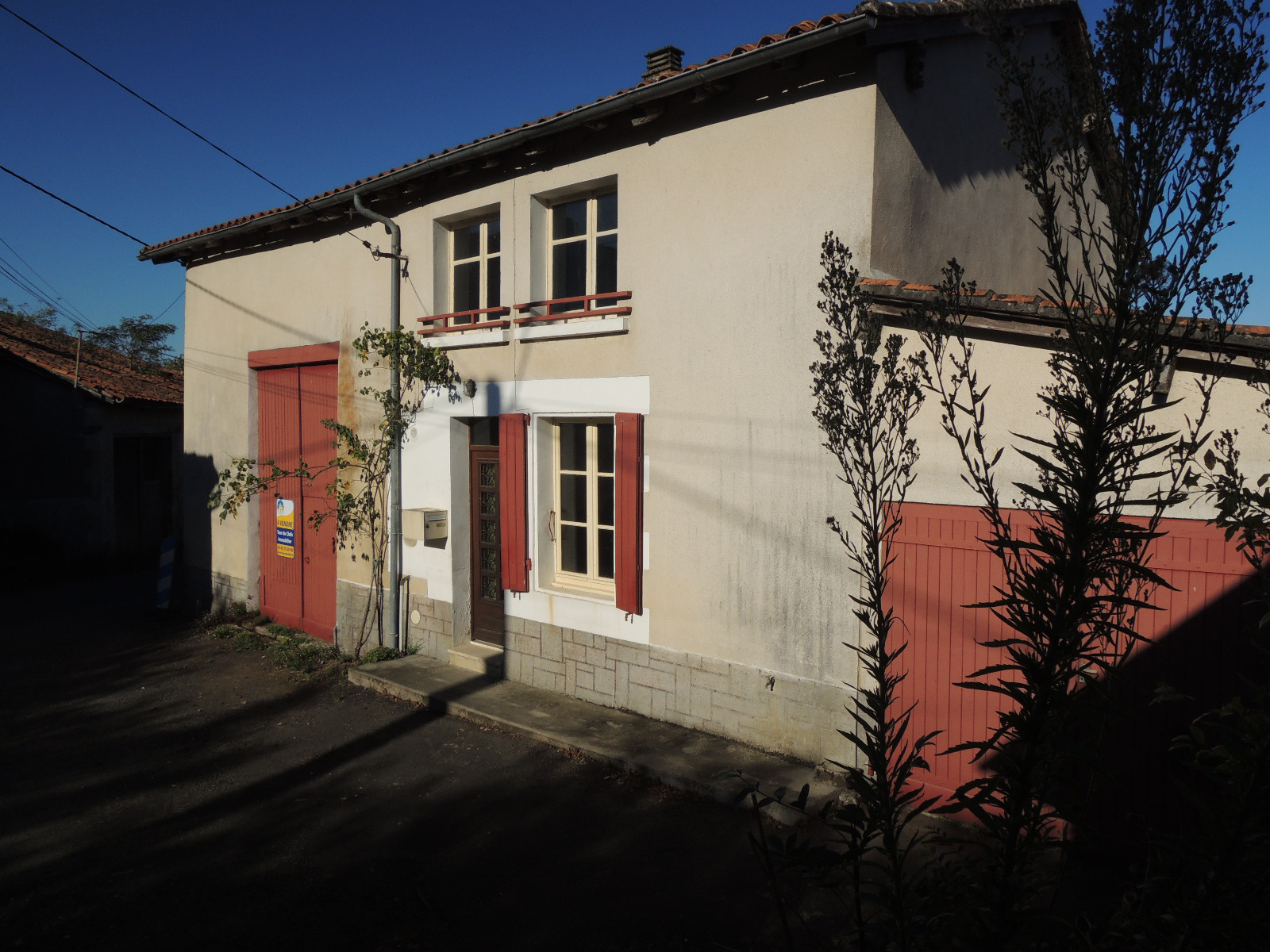 Please click on the images to show larger size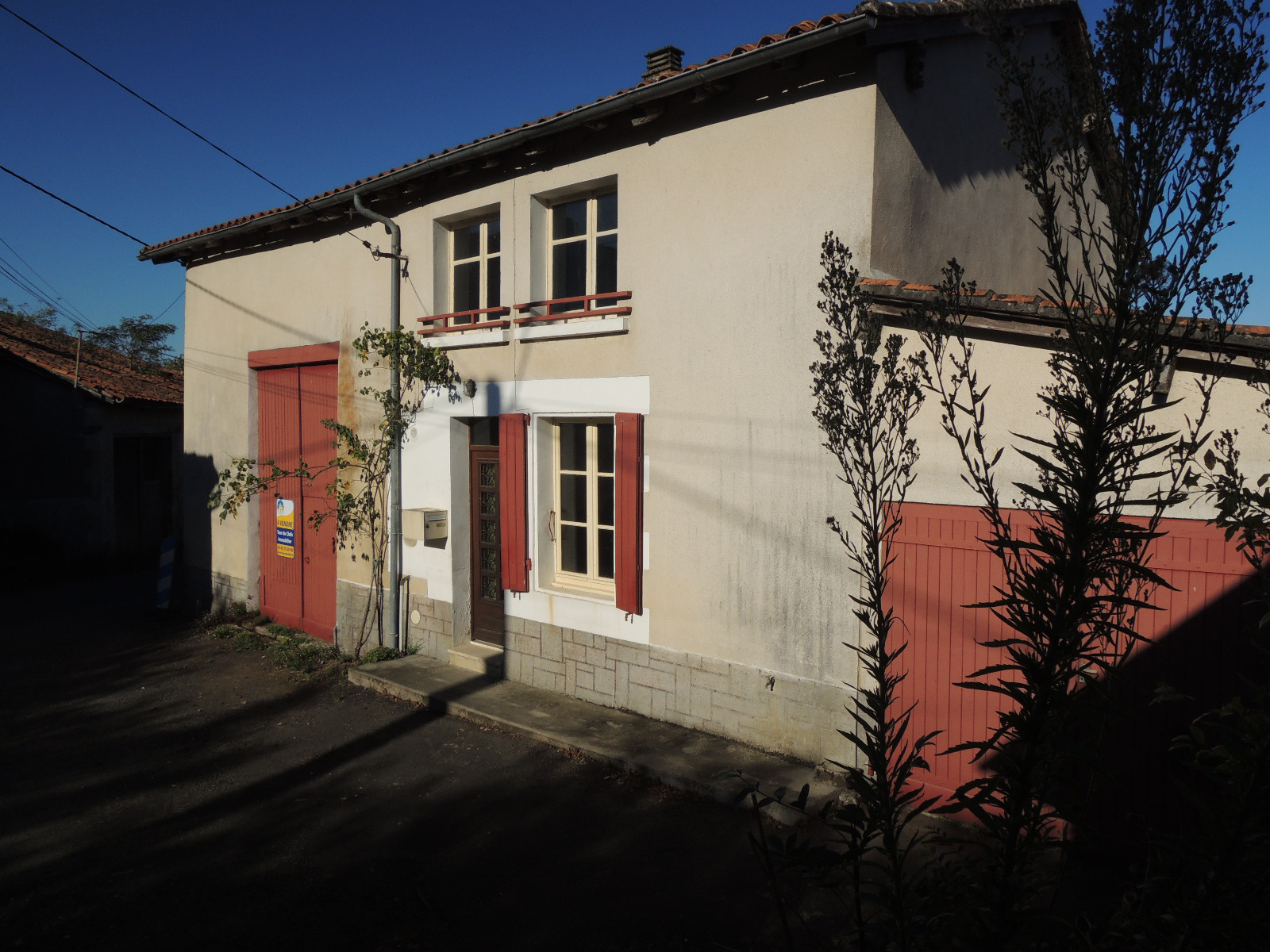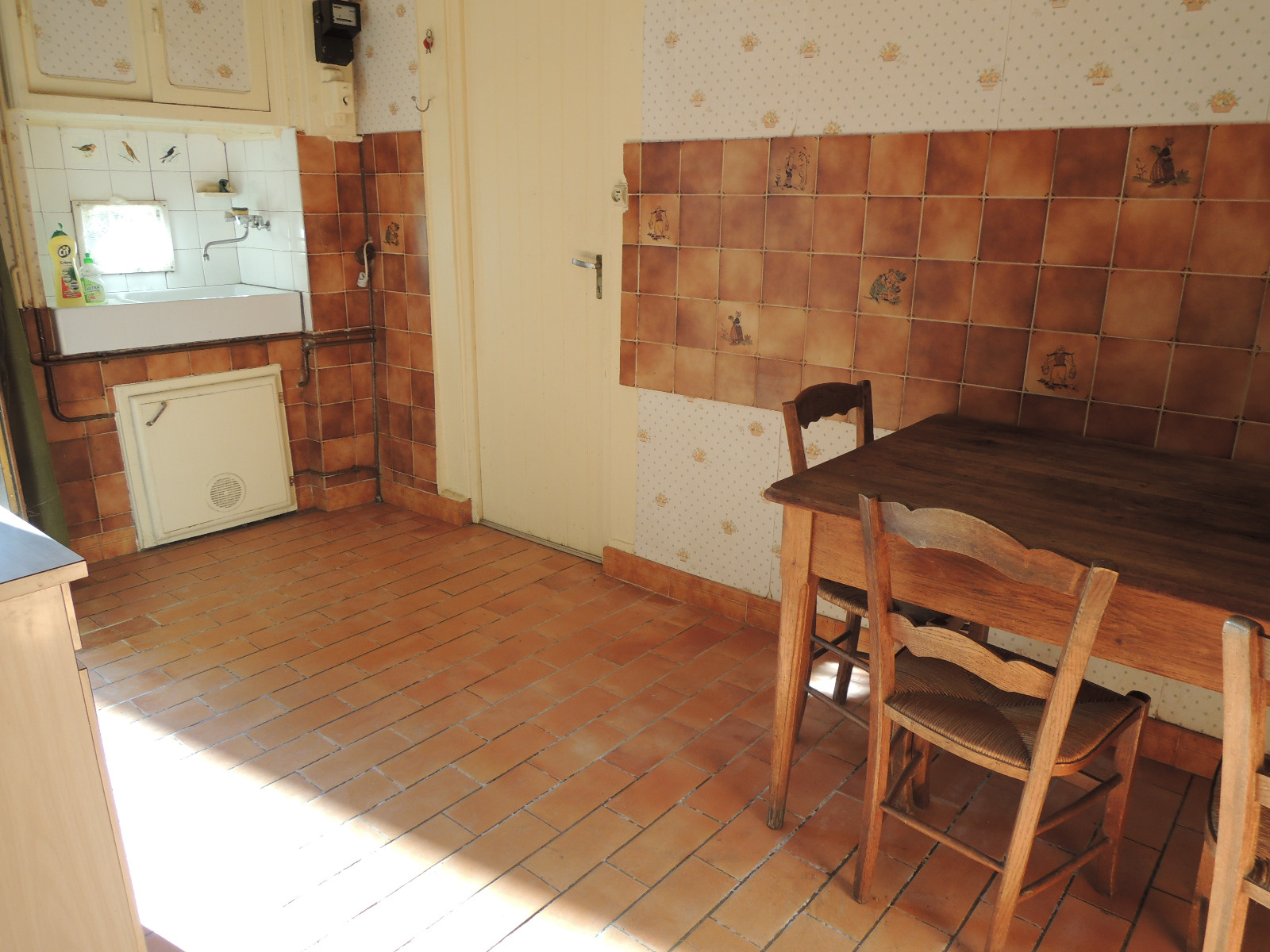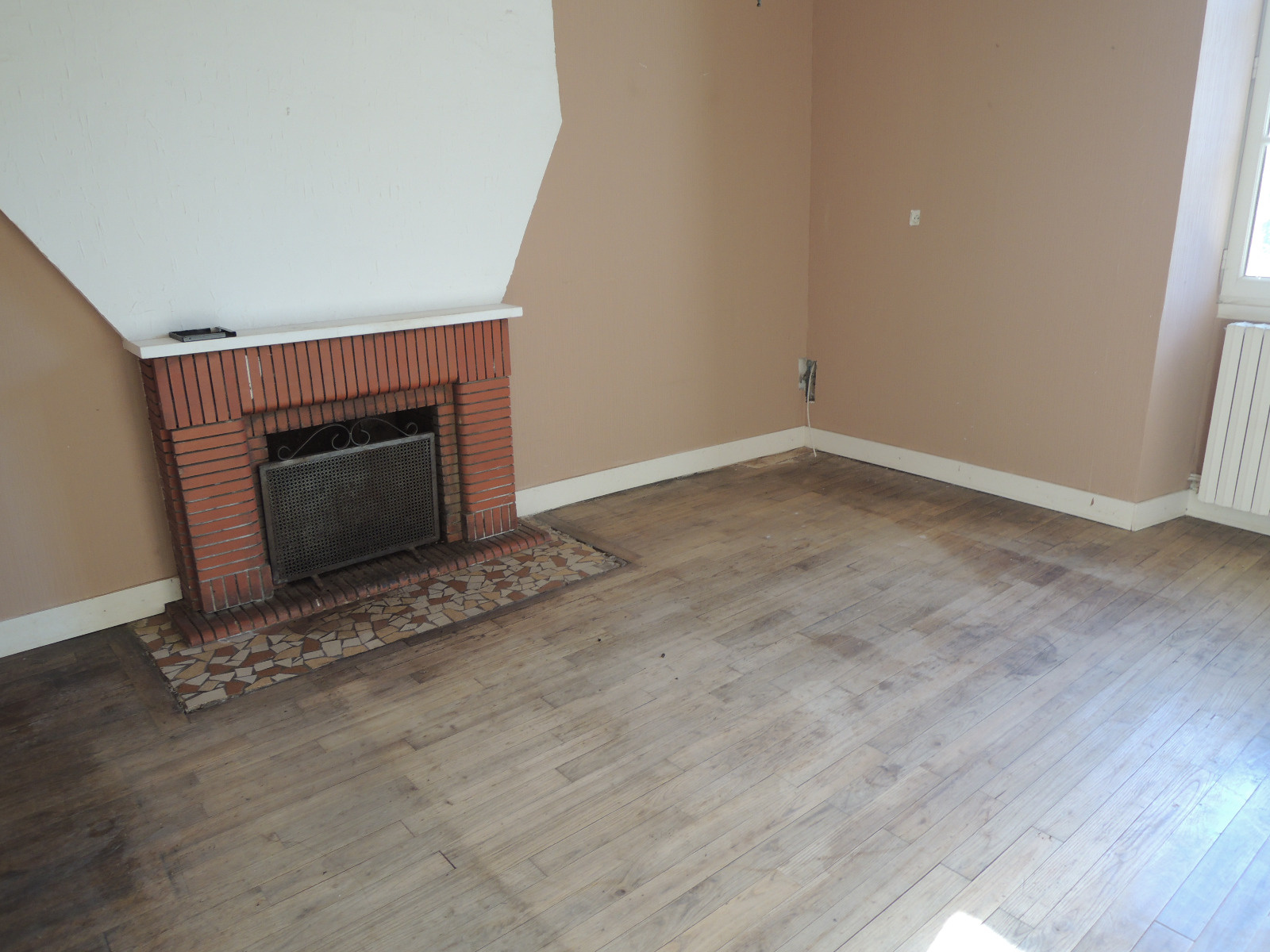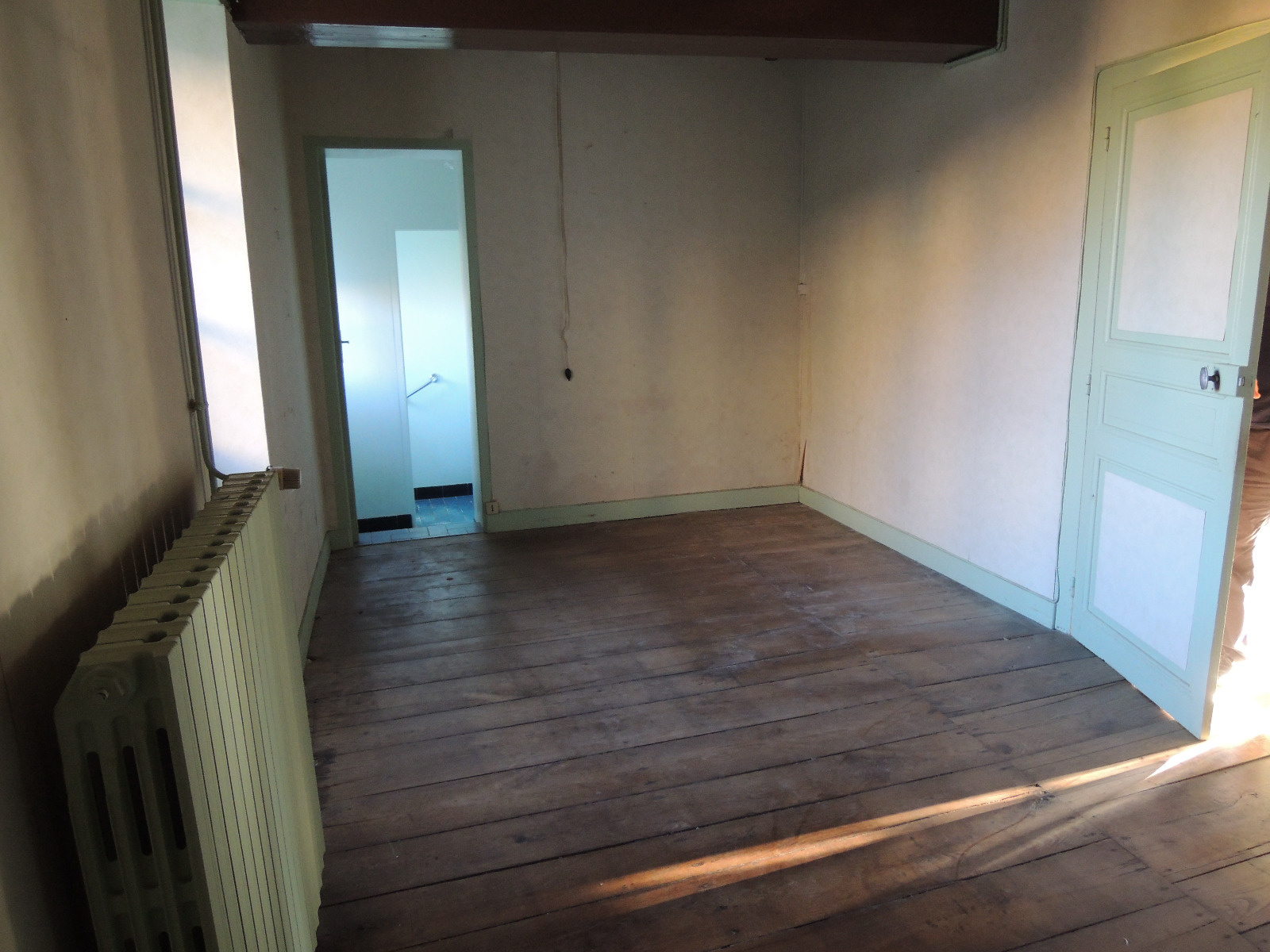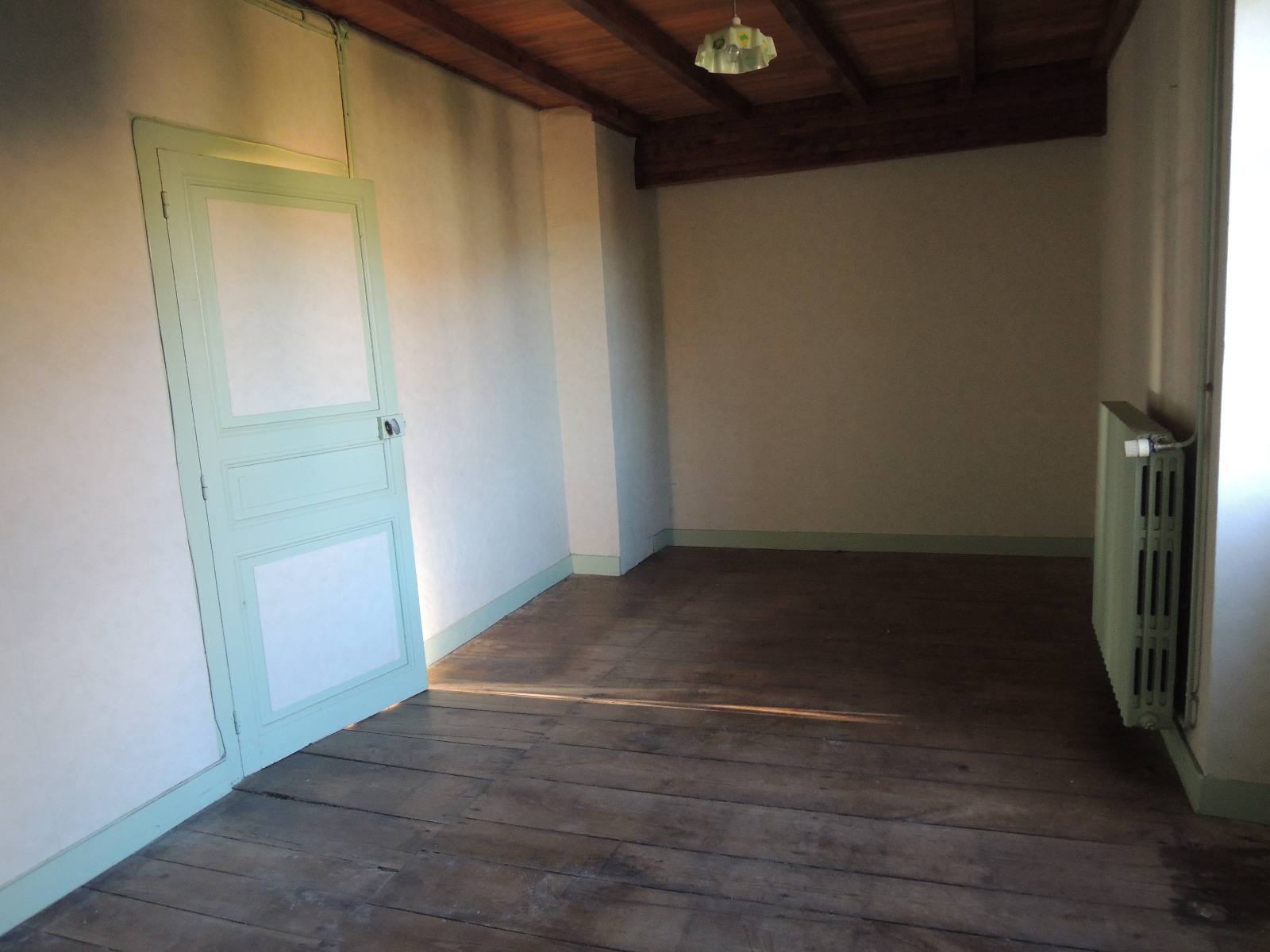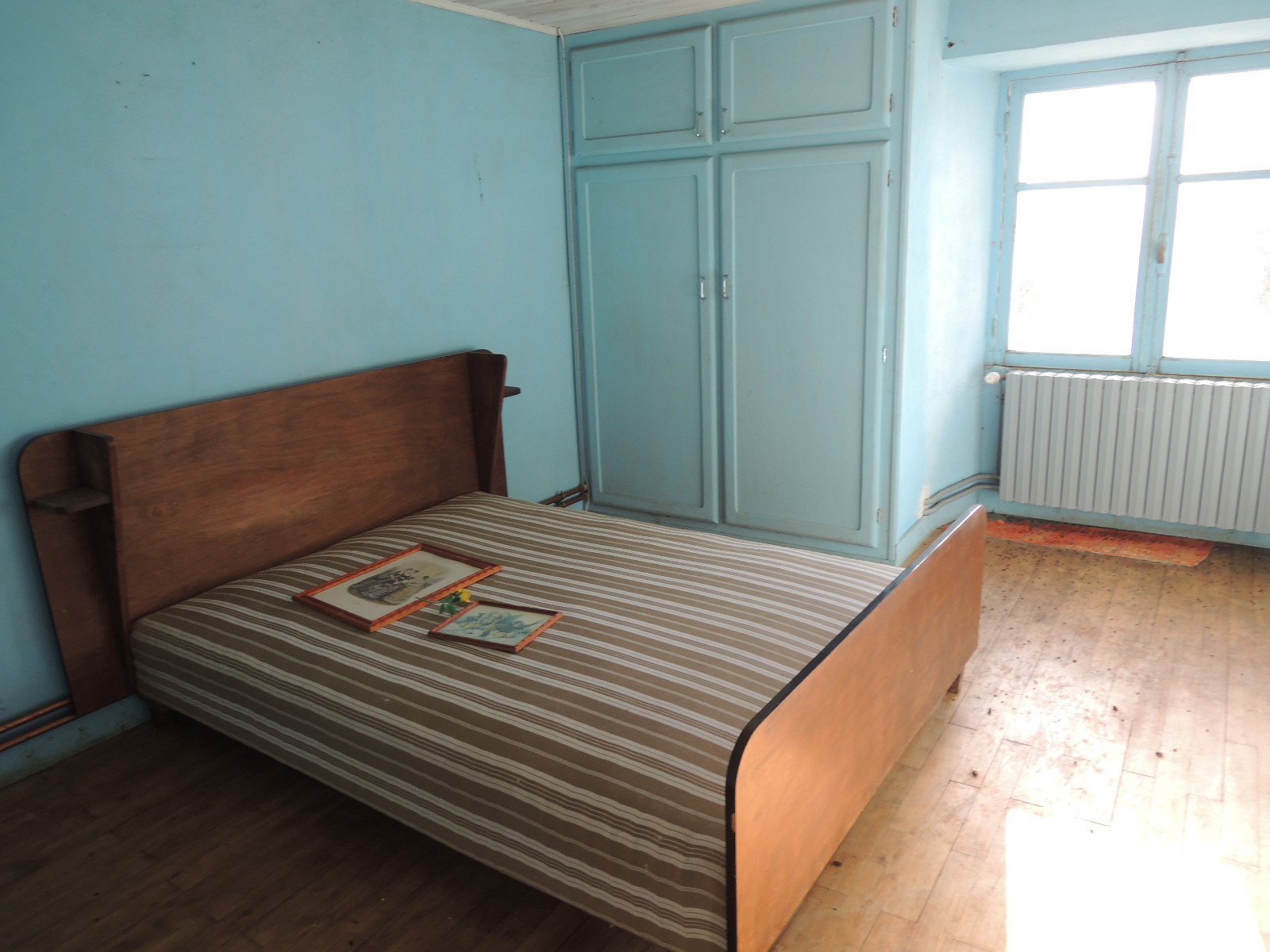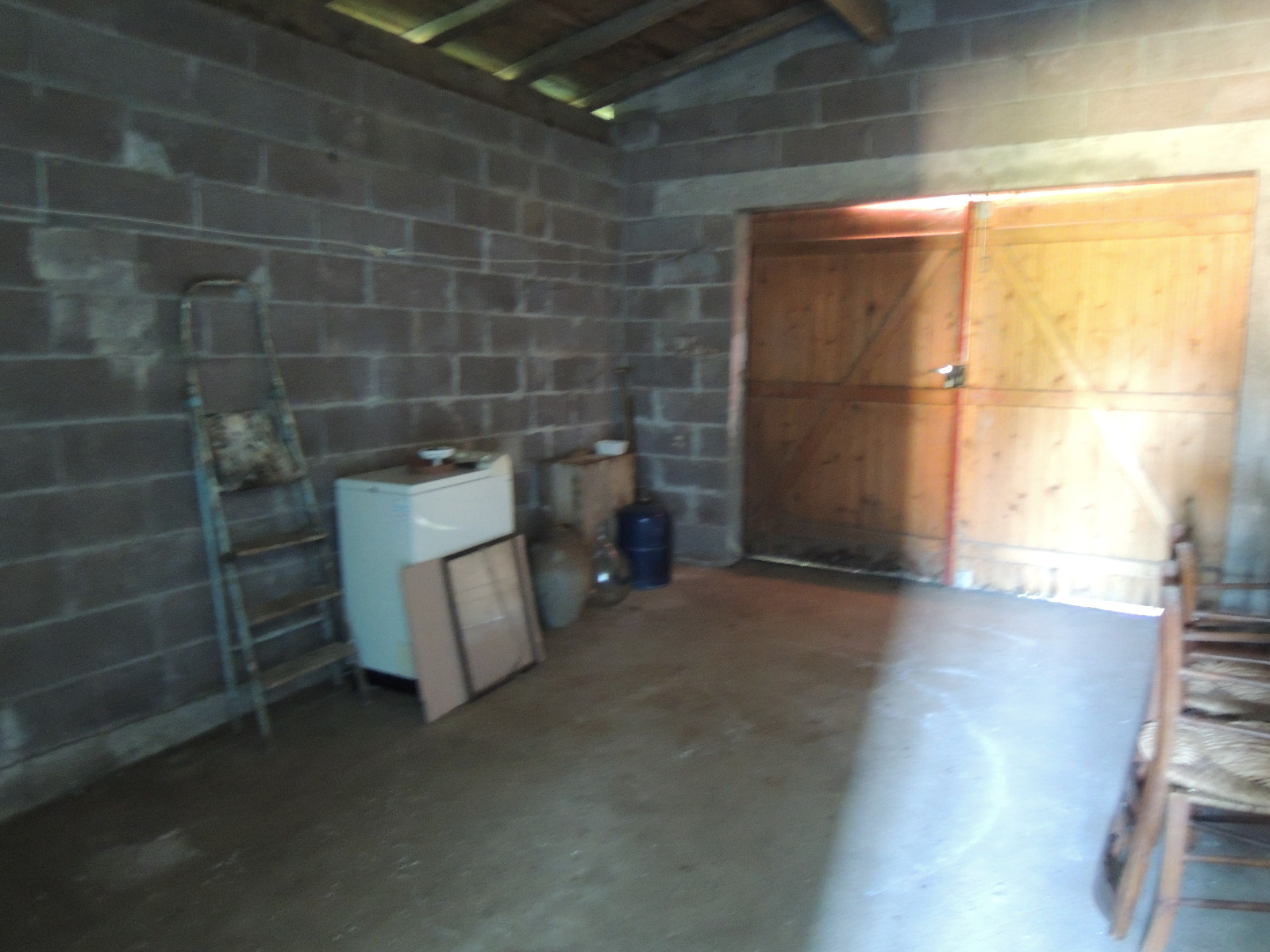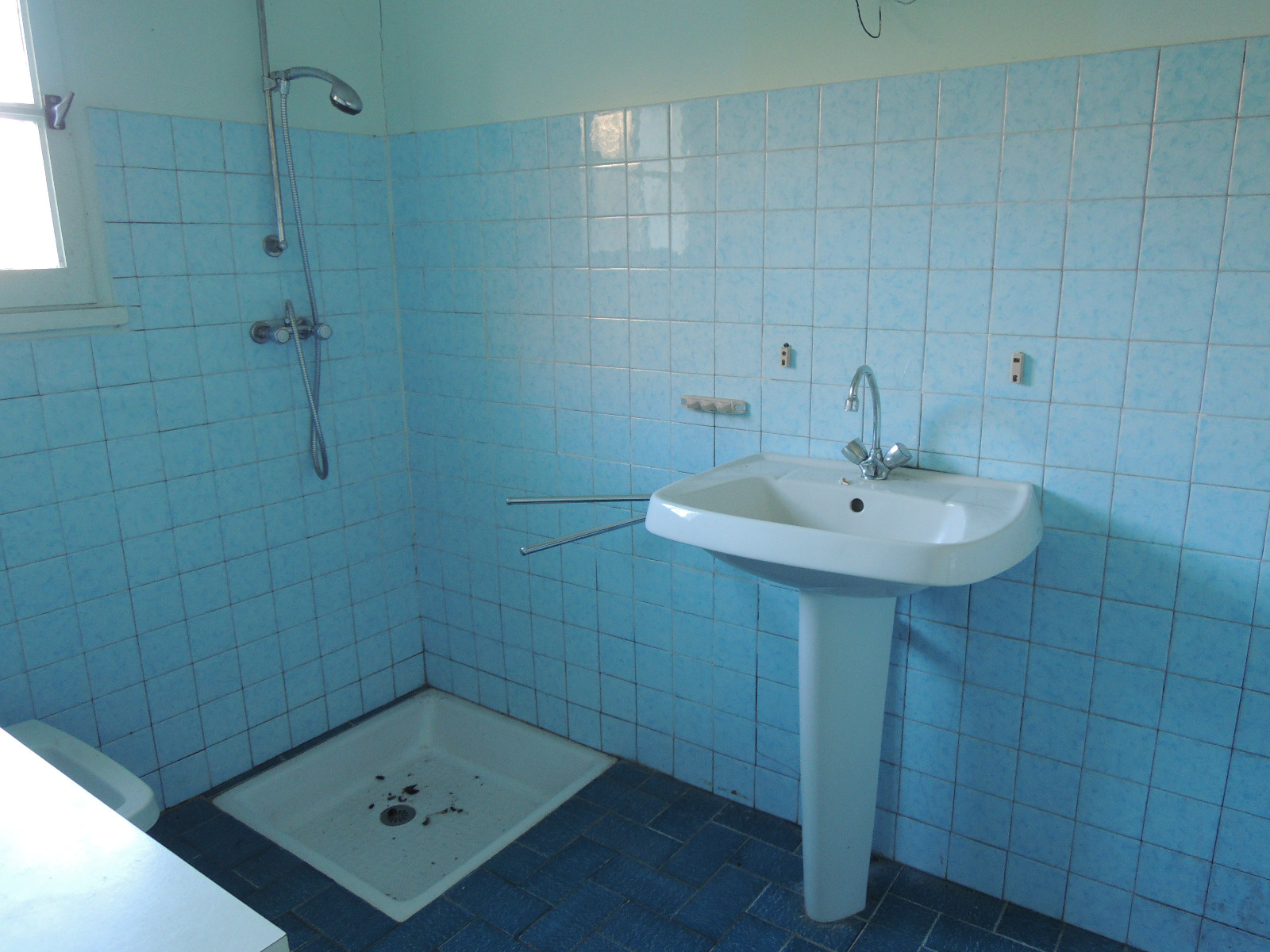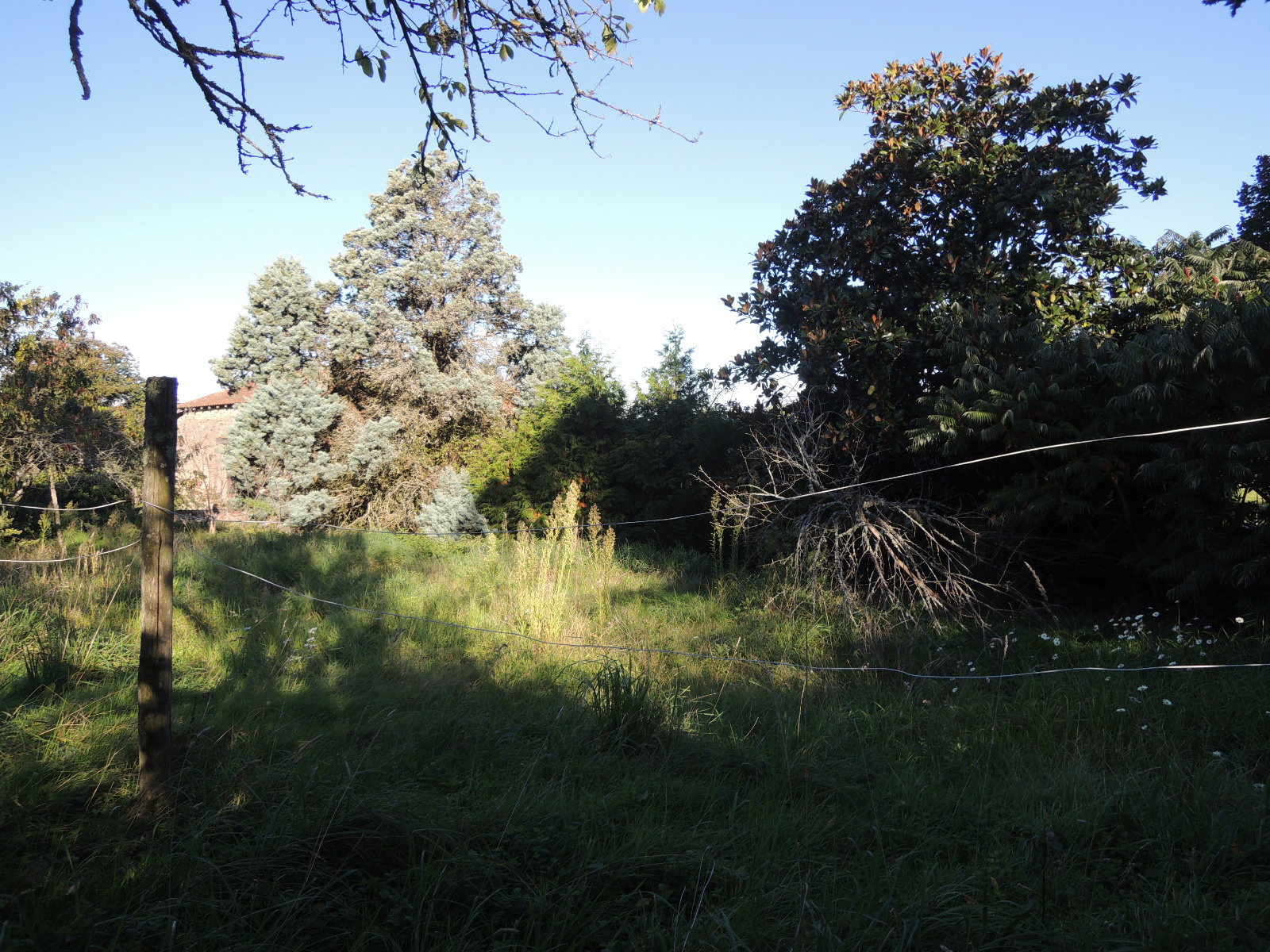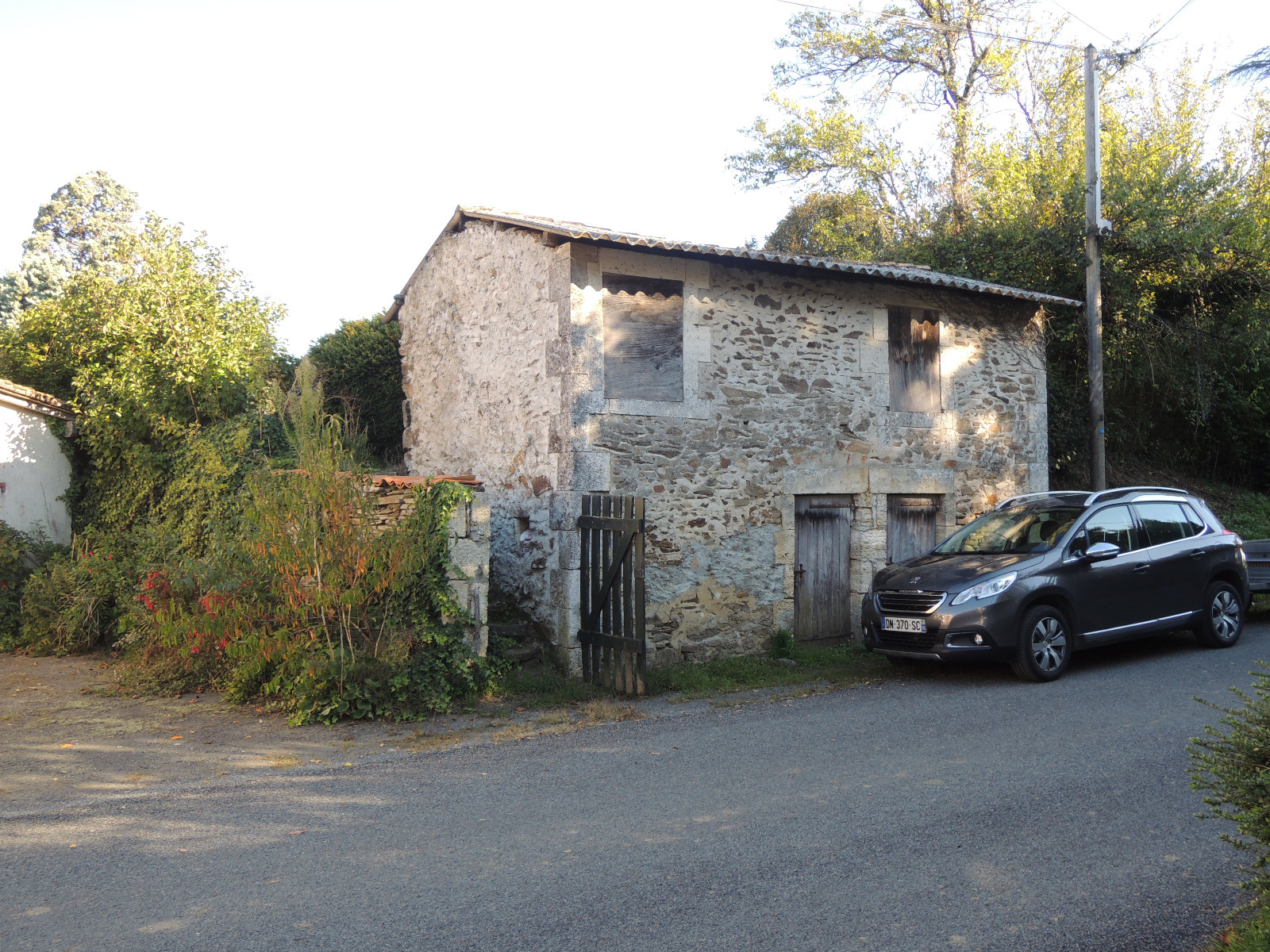 ---
Property Details:
This old farmhouse and its various outbuildings (barn and pig sties) offer lots of opportunity for an exciting renovation.
The house is habitable, consisting of a kitchen, living room, dining room, bathroom and toilet and 2 upstairs bedrooms. Removing internal walls would create a spacious open plan living area.
The garage and barn are attached, and offer further space to extend living accommodation.
The large garden (1500 m2) has plenty of room should you want to install a swimming pool.
This house is ideal for someone with vision, who wants a property with original features such as wooden floors, but to renovate it to their own style.
---