more details for property ref:0505
Property type: Other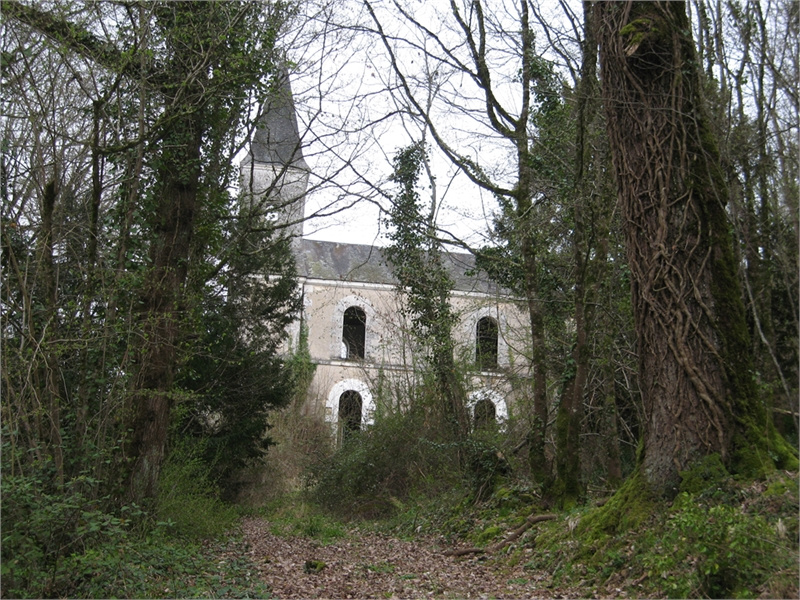 Please click on the images to show larger size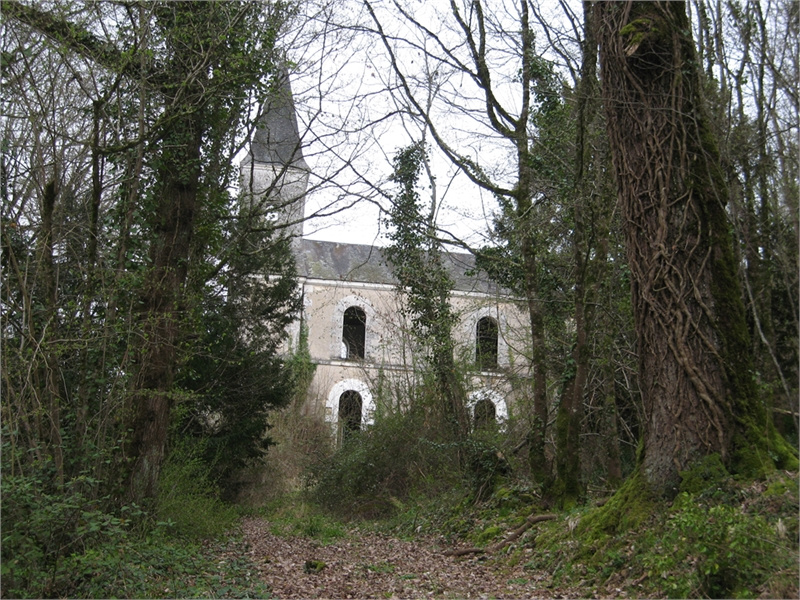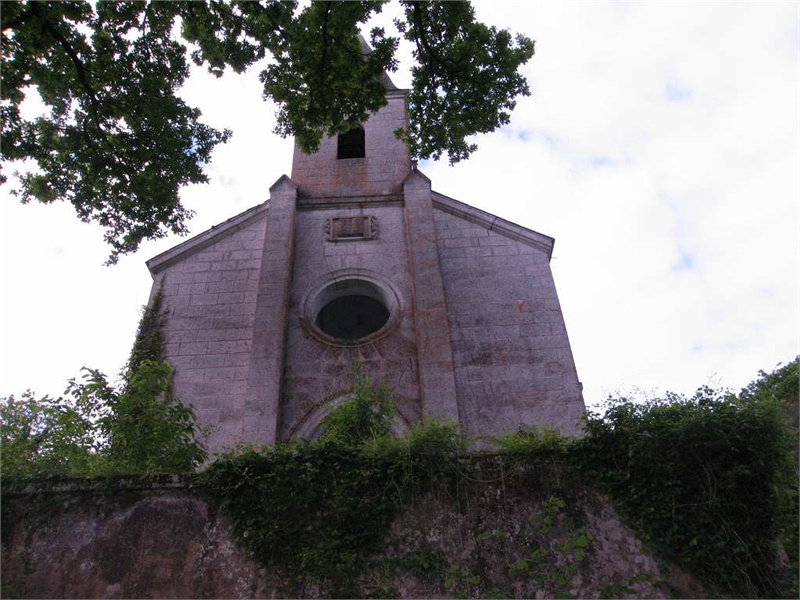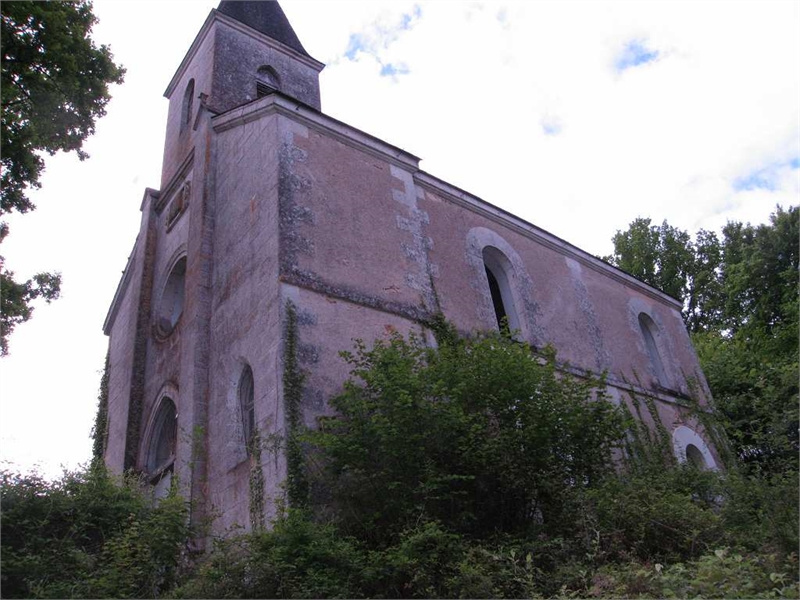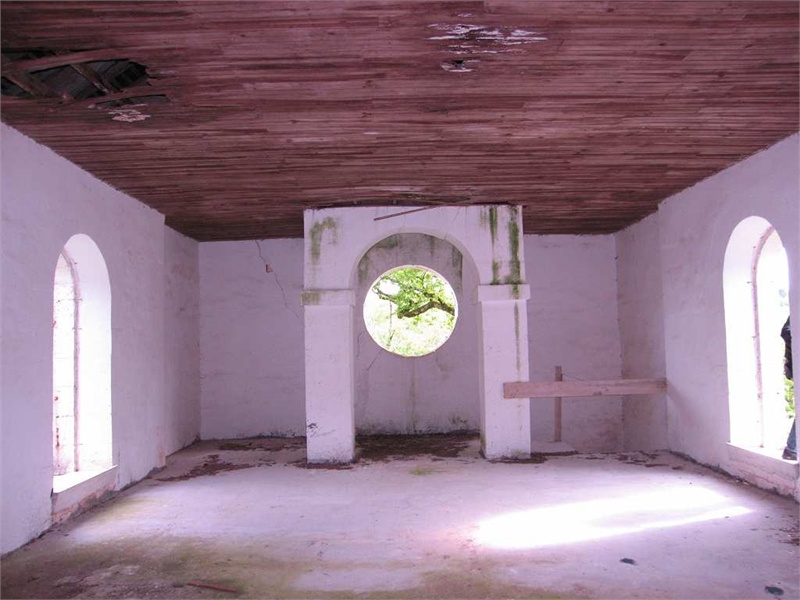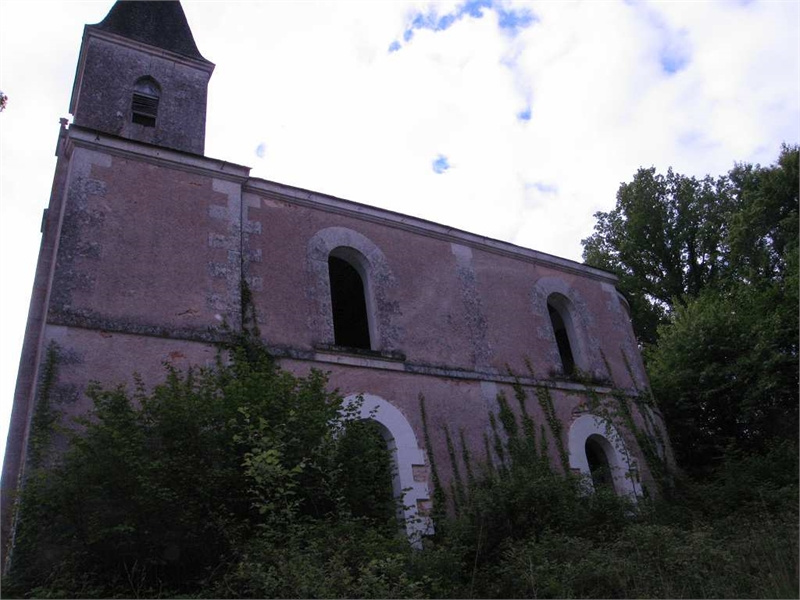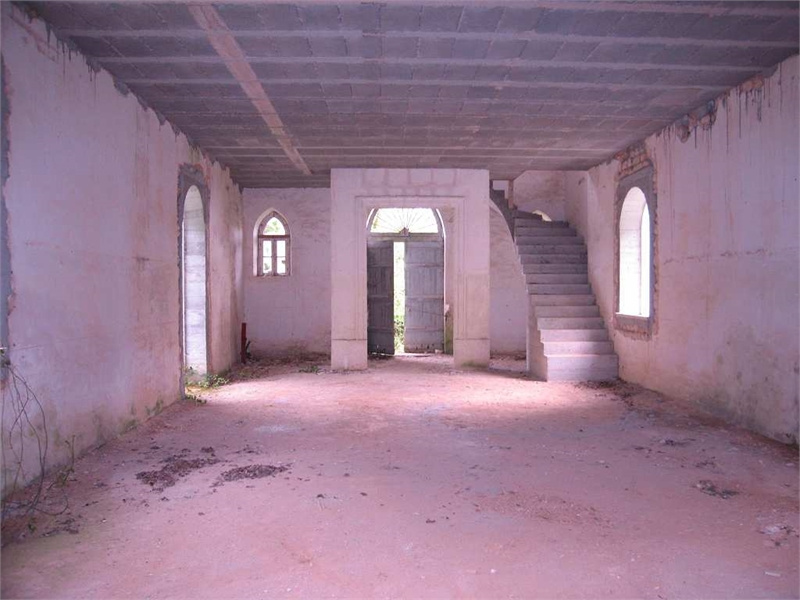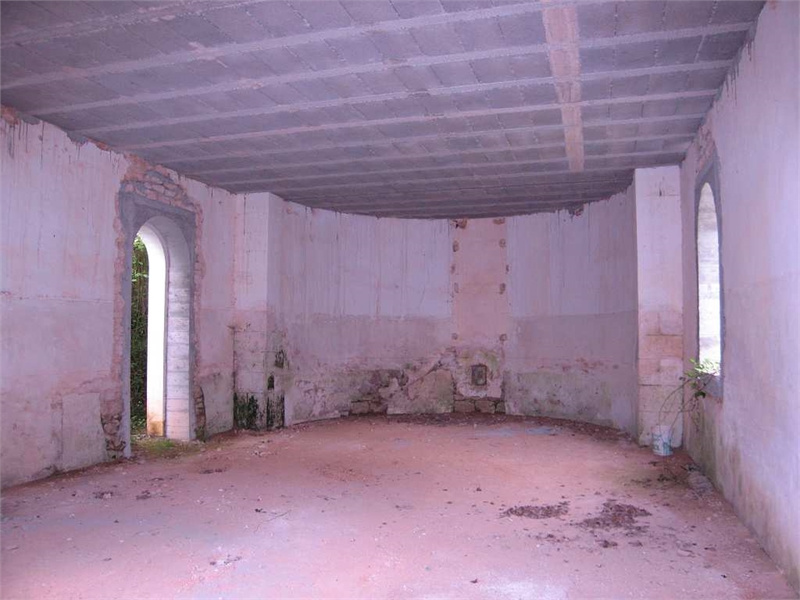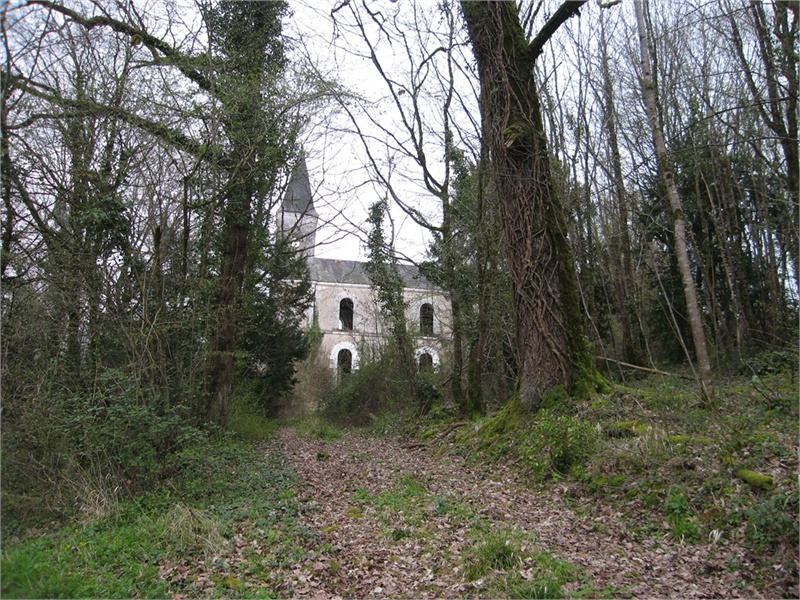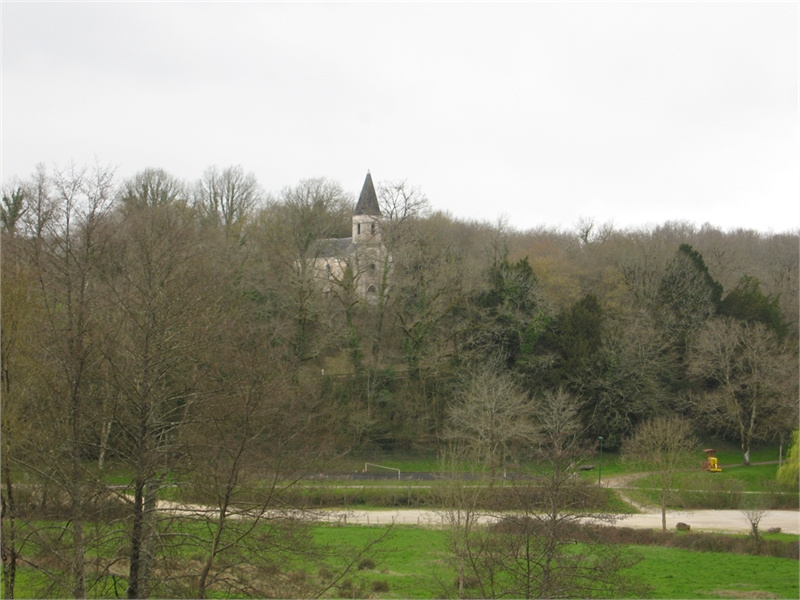 ---
Property Details:
If you are looking for an exciting, unusual and unique renovation project, then this is the property for you!
With open views and situated in land with mature trees on a plot of 1.3 acres, this 1850s Protestant Church could be your very own 'Grand Design'.
There are some outstanding unique features in this two storey church, both levels approximately 120 sqm each.
Building permission has already been granted, so if you have the vision - what are you waiting for?
---