more details for property ref:0997
Property type: House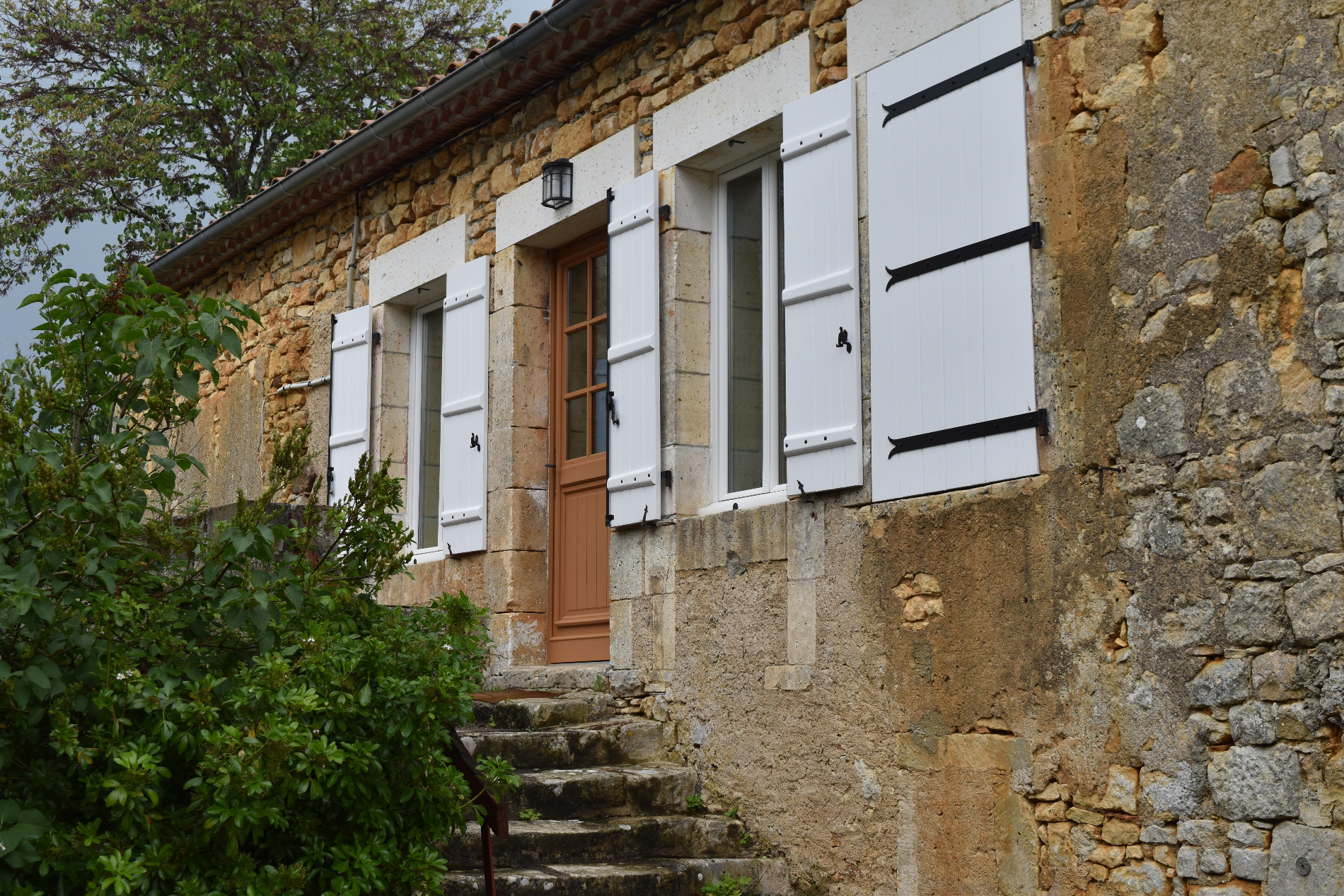 Please click on the images to show larger size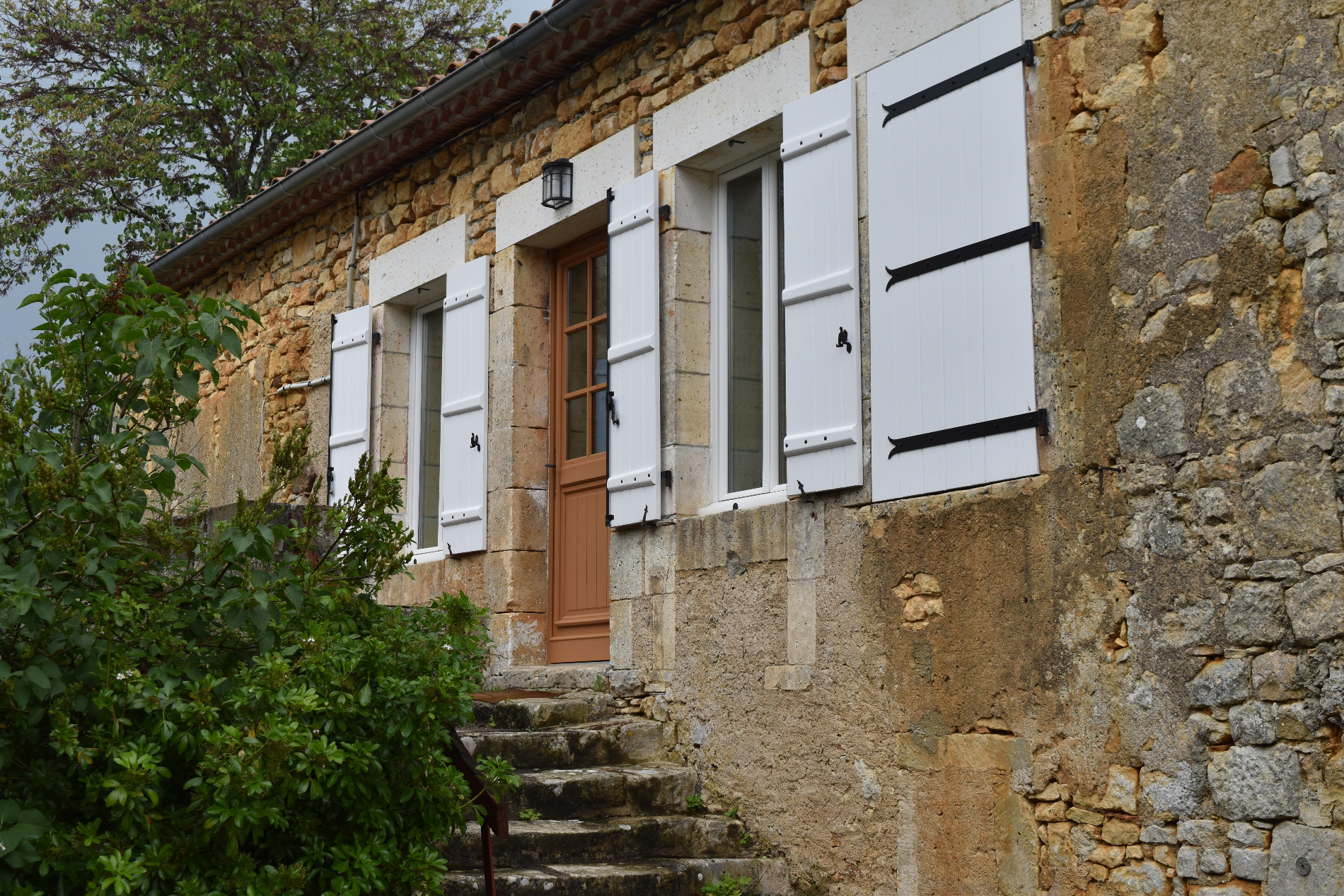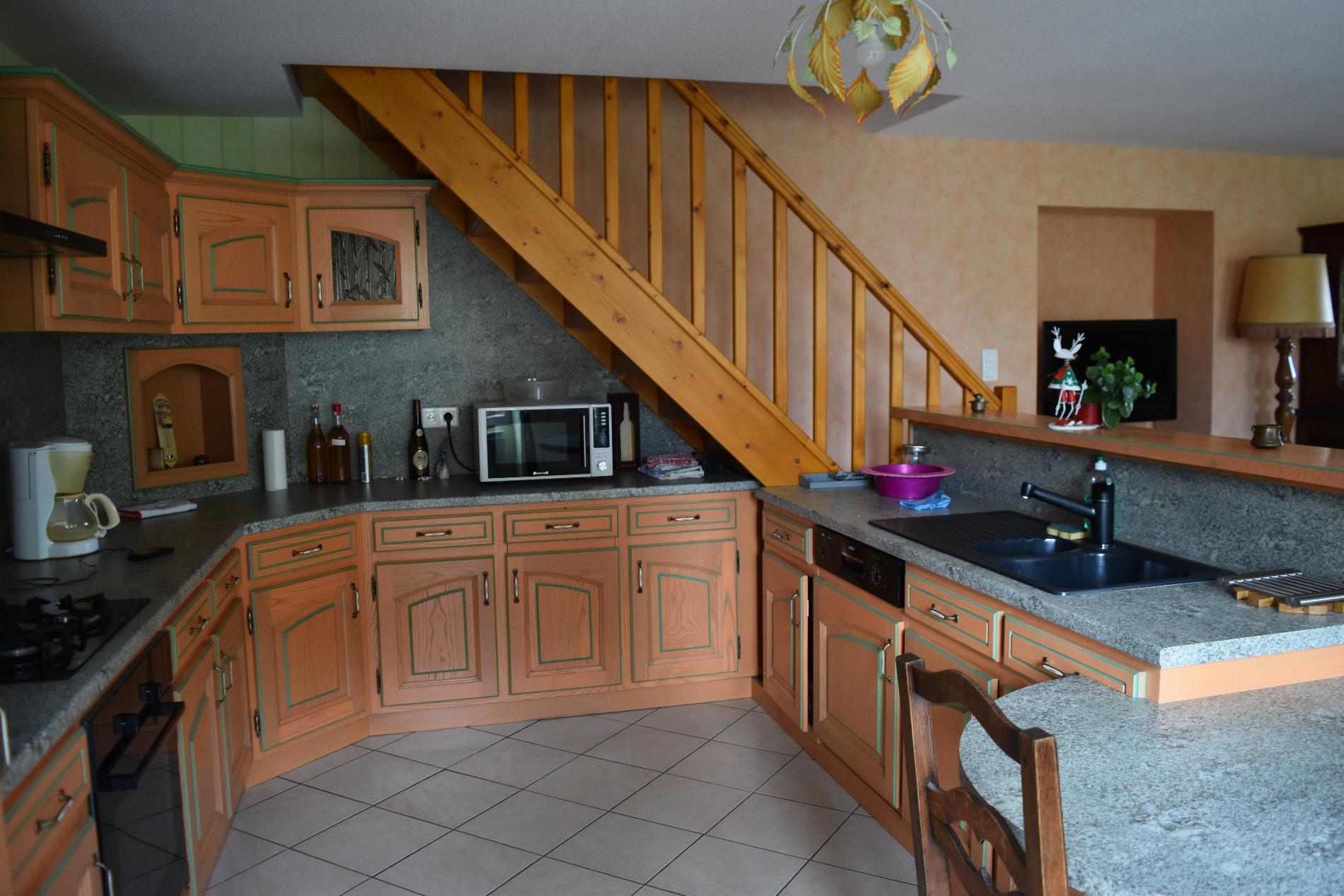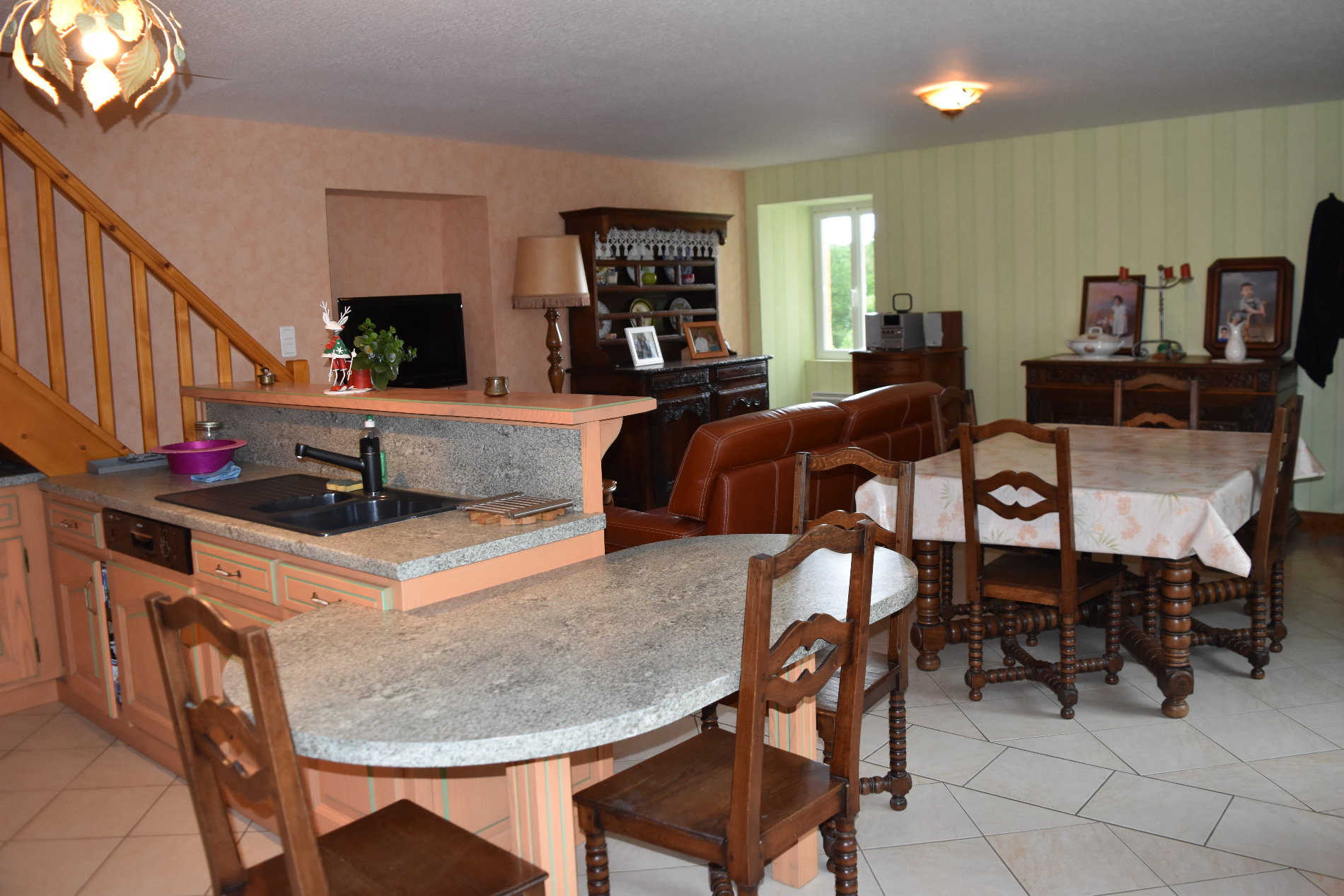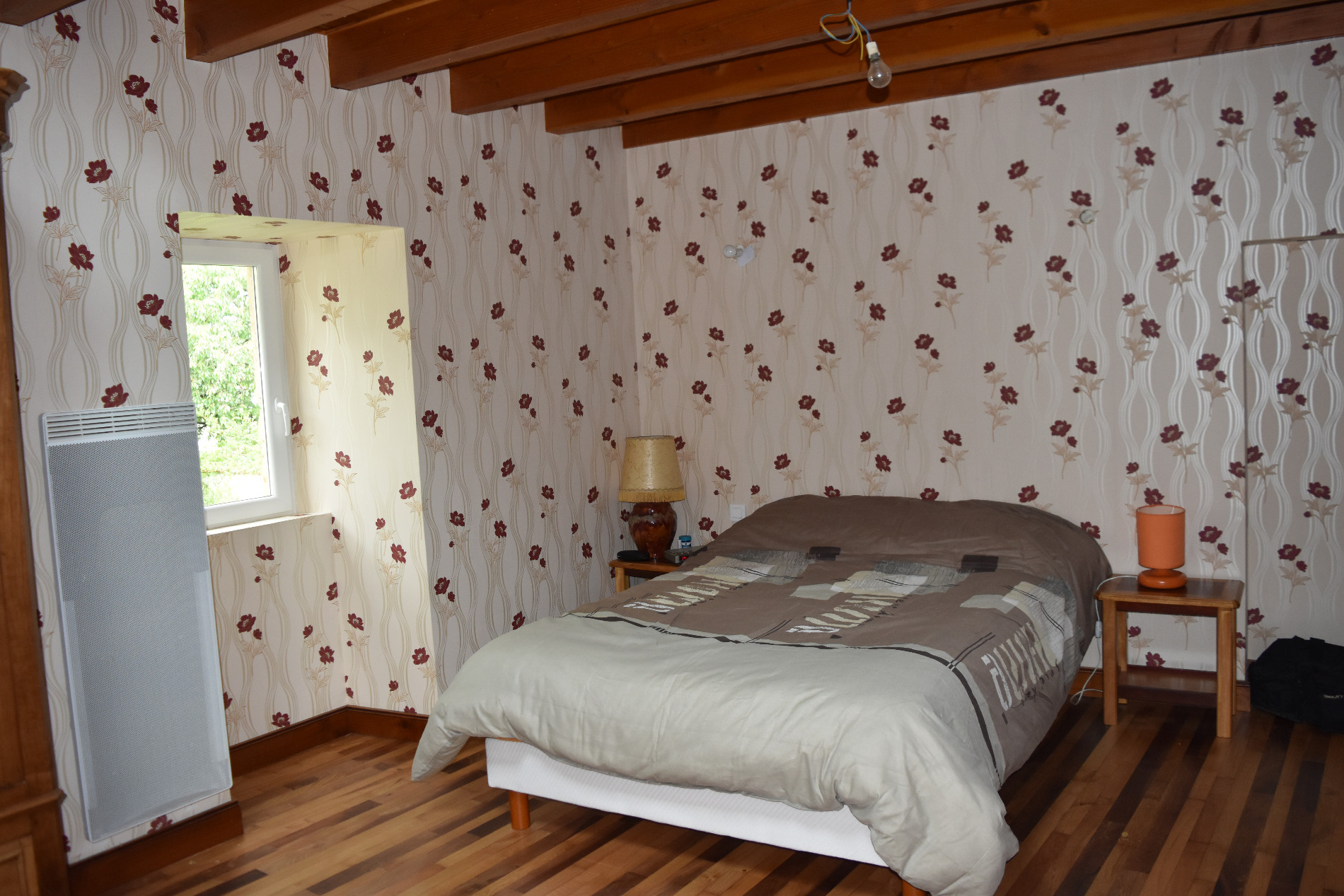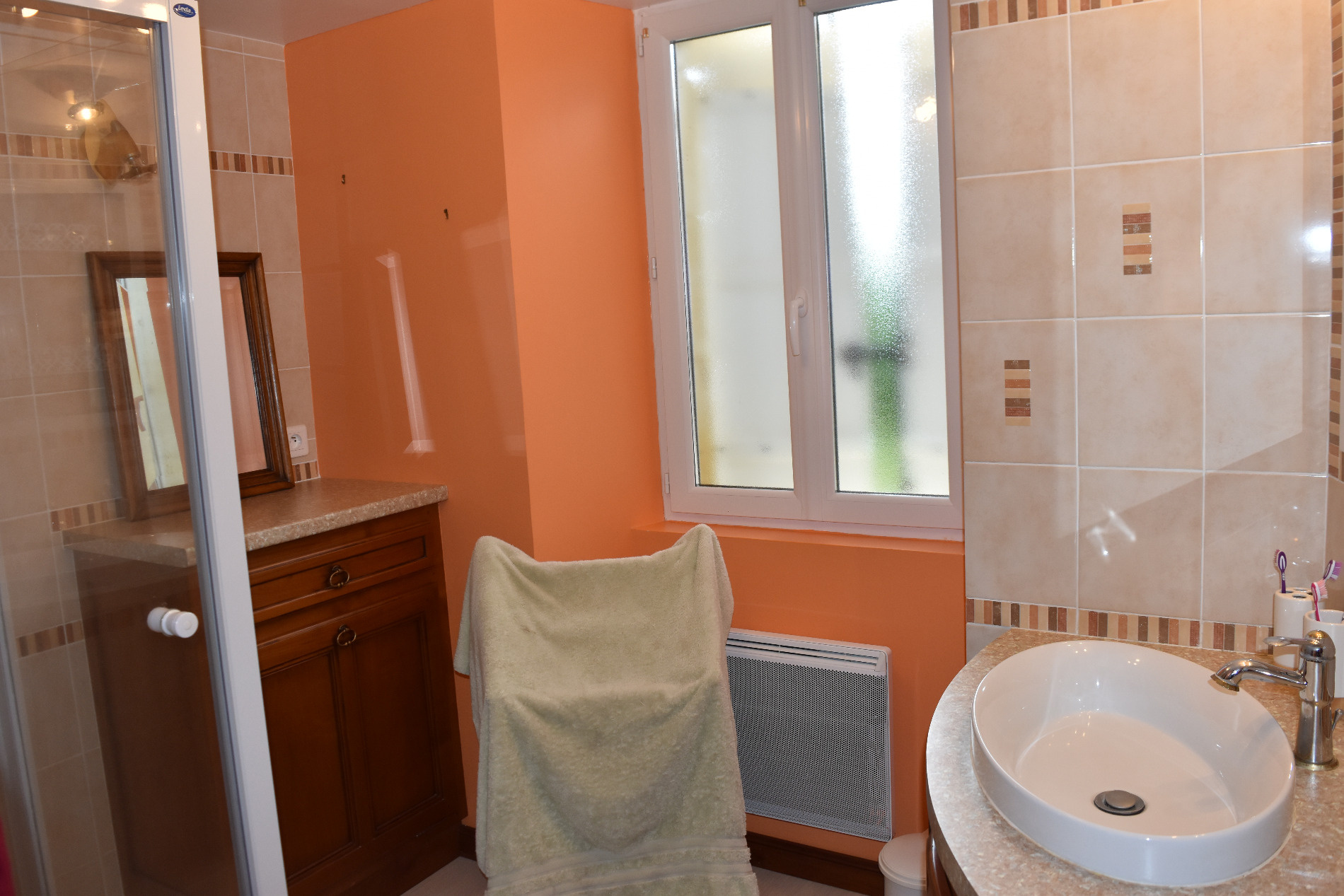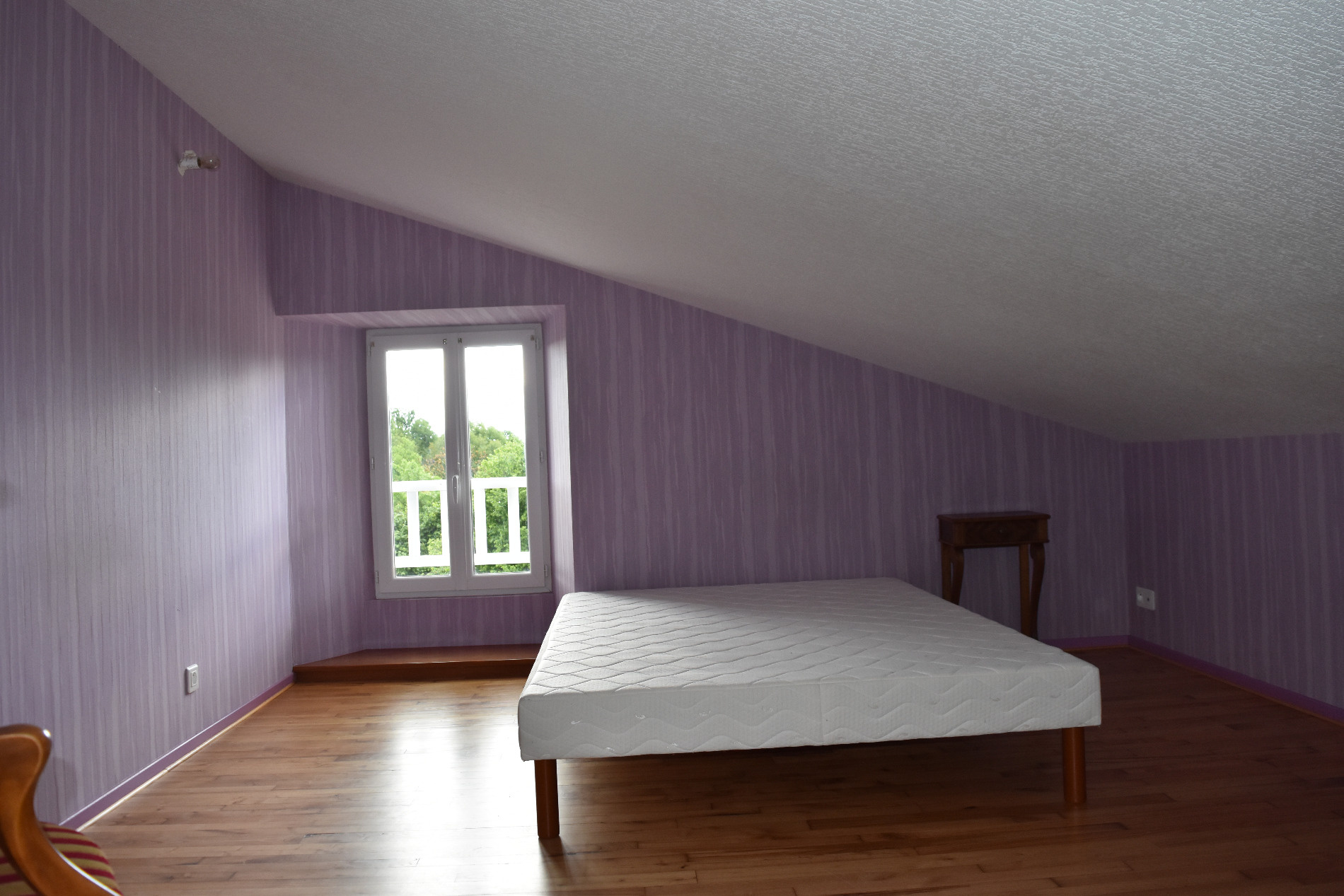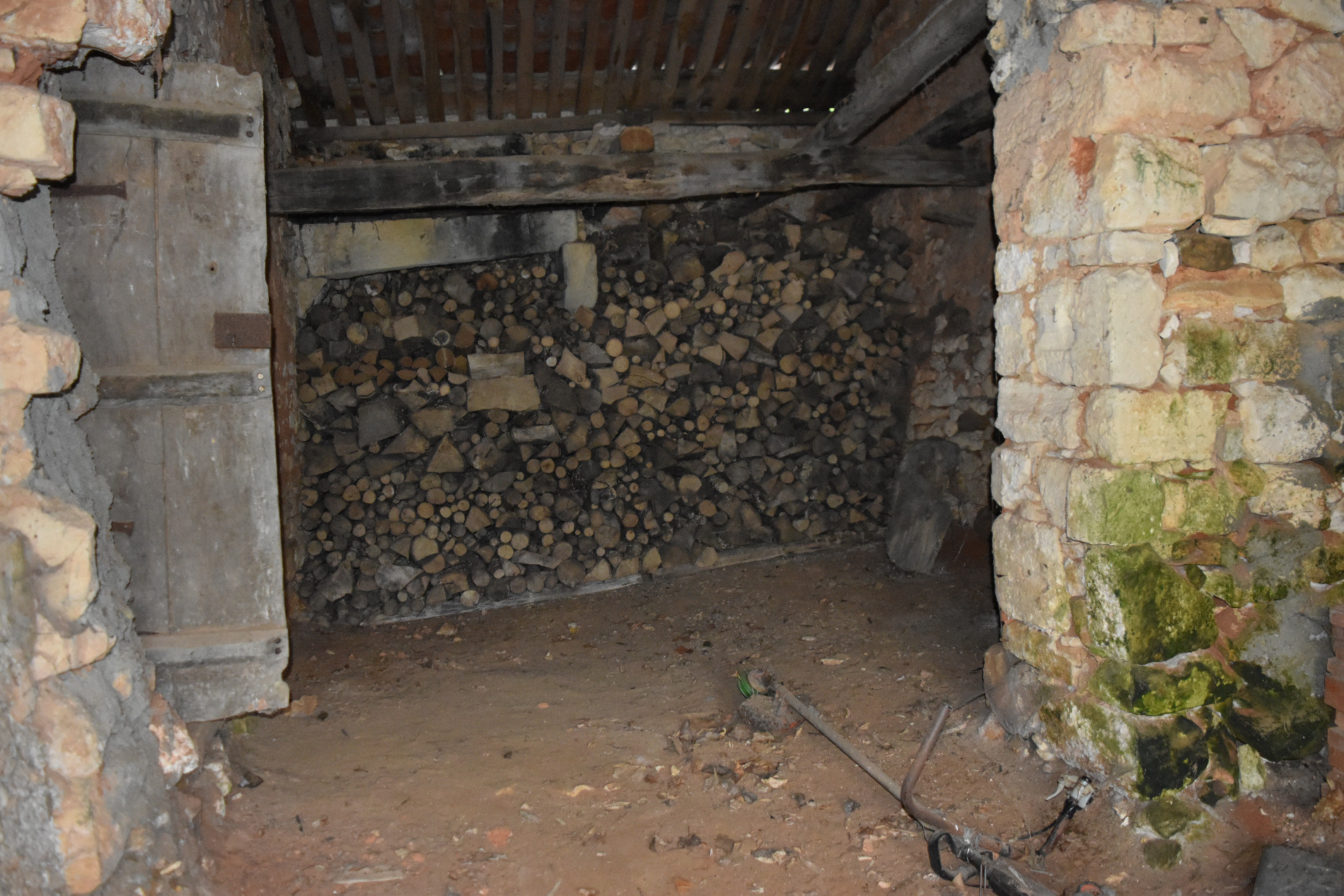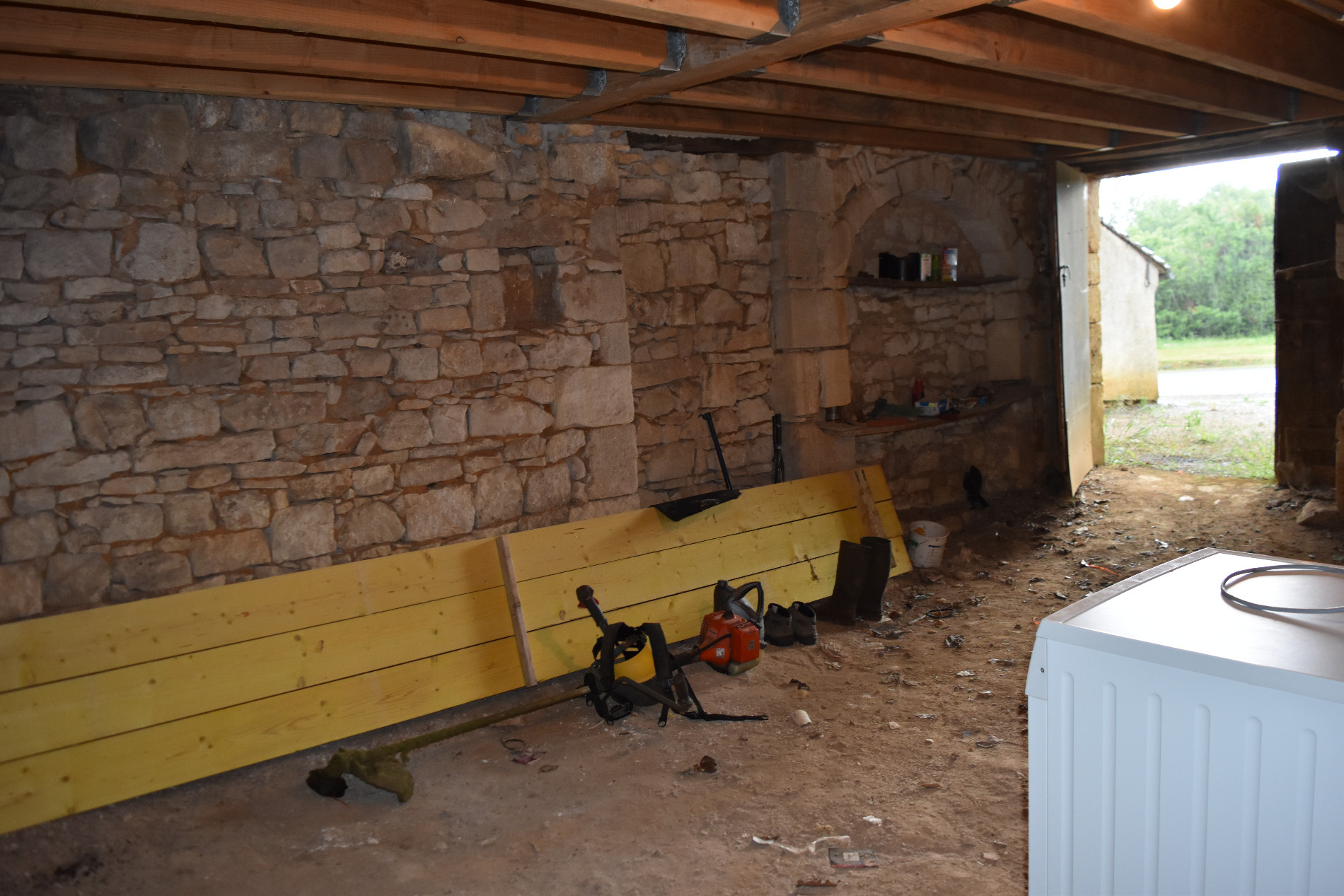 ---
Property Details:
No renovation work required with this property as it has all been completed - just move in and start living.
Smart parquet flooring or tiles through, tailor-made furniture, particularly the fully fitted kitchen.
A spacious open plan living room with fitted kitchen, breakfast bar and dining room, plus a bedroom, toilet and bathroom are on the ground floor. Upstairs, an office and an attic room.
---