more details for property ref:0753
Property type: House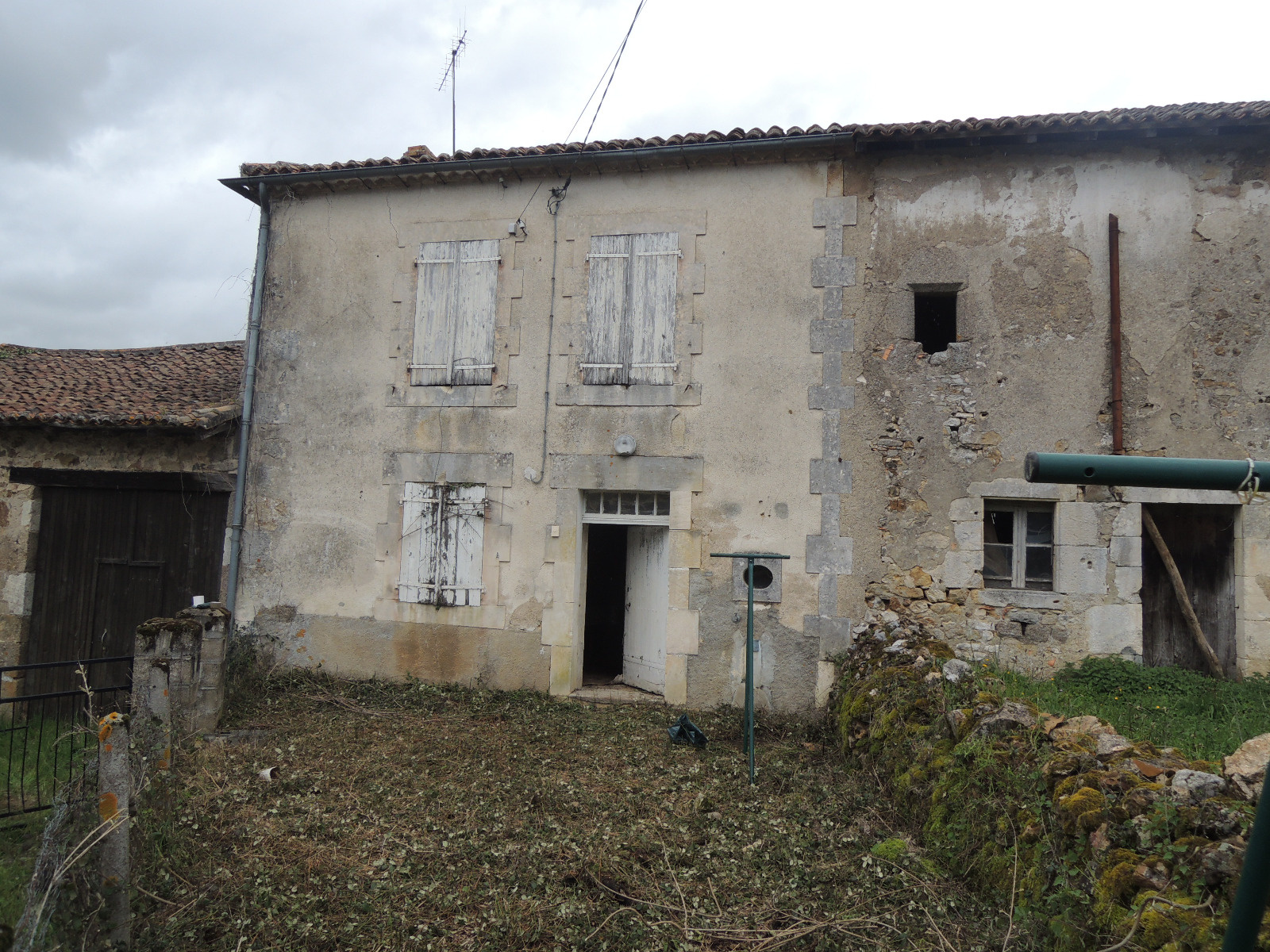 Please click on the images to show larger size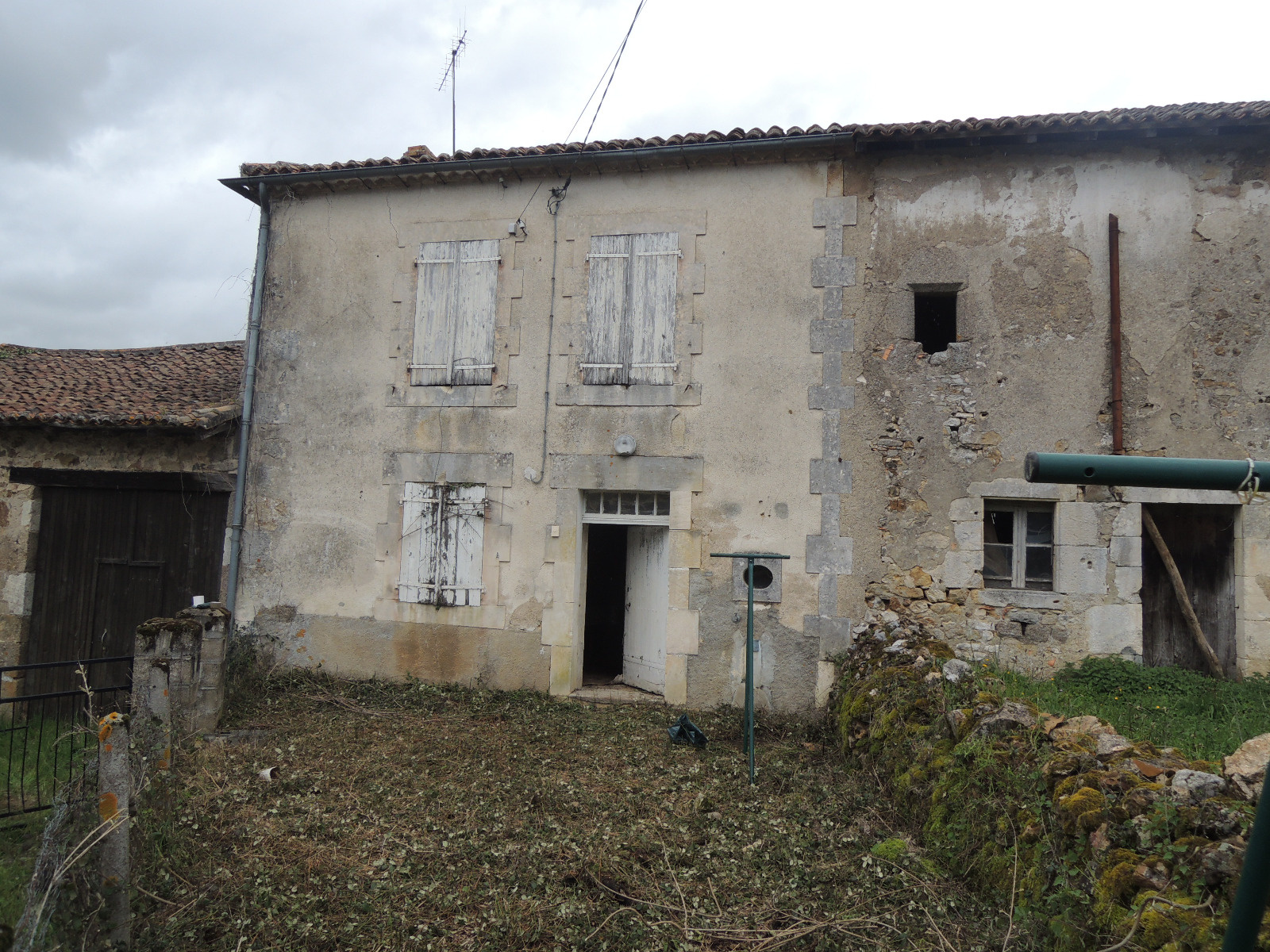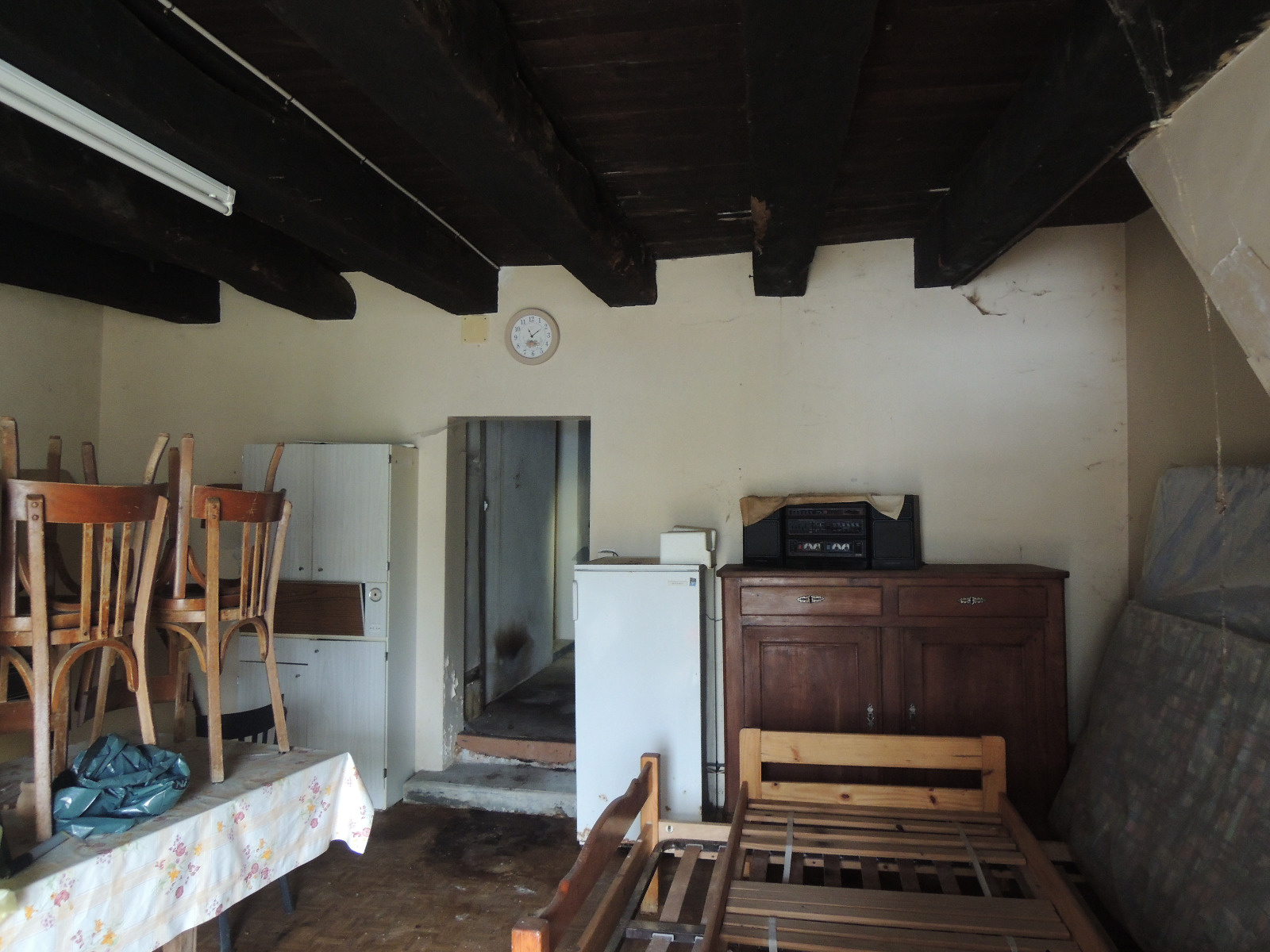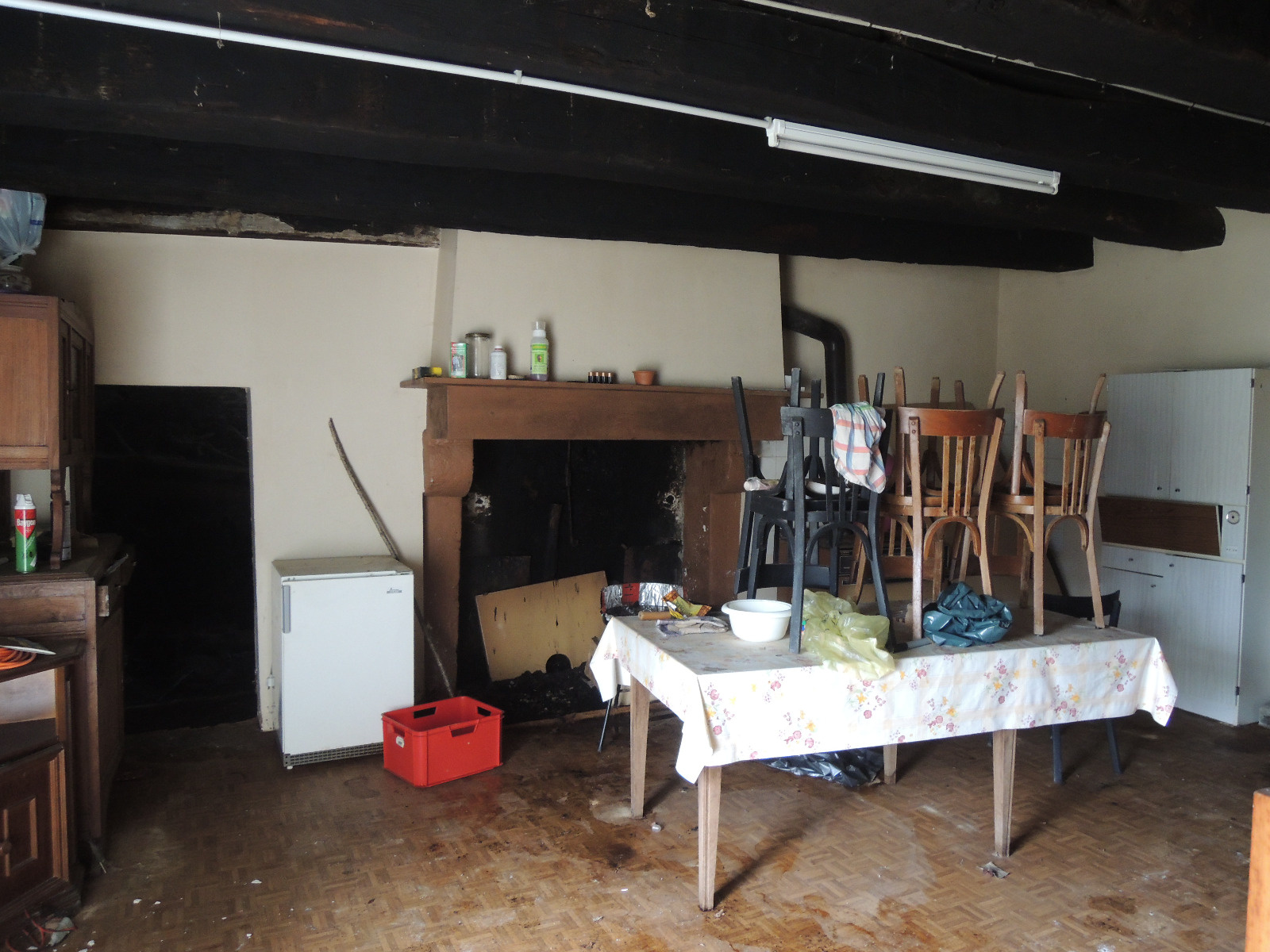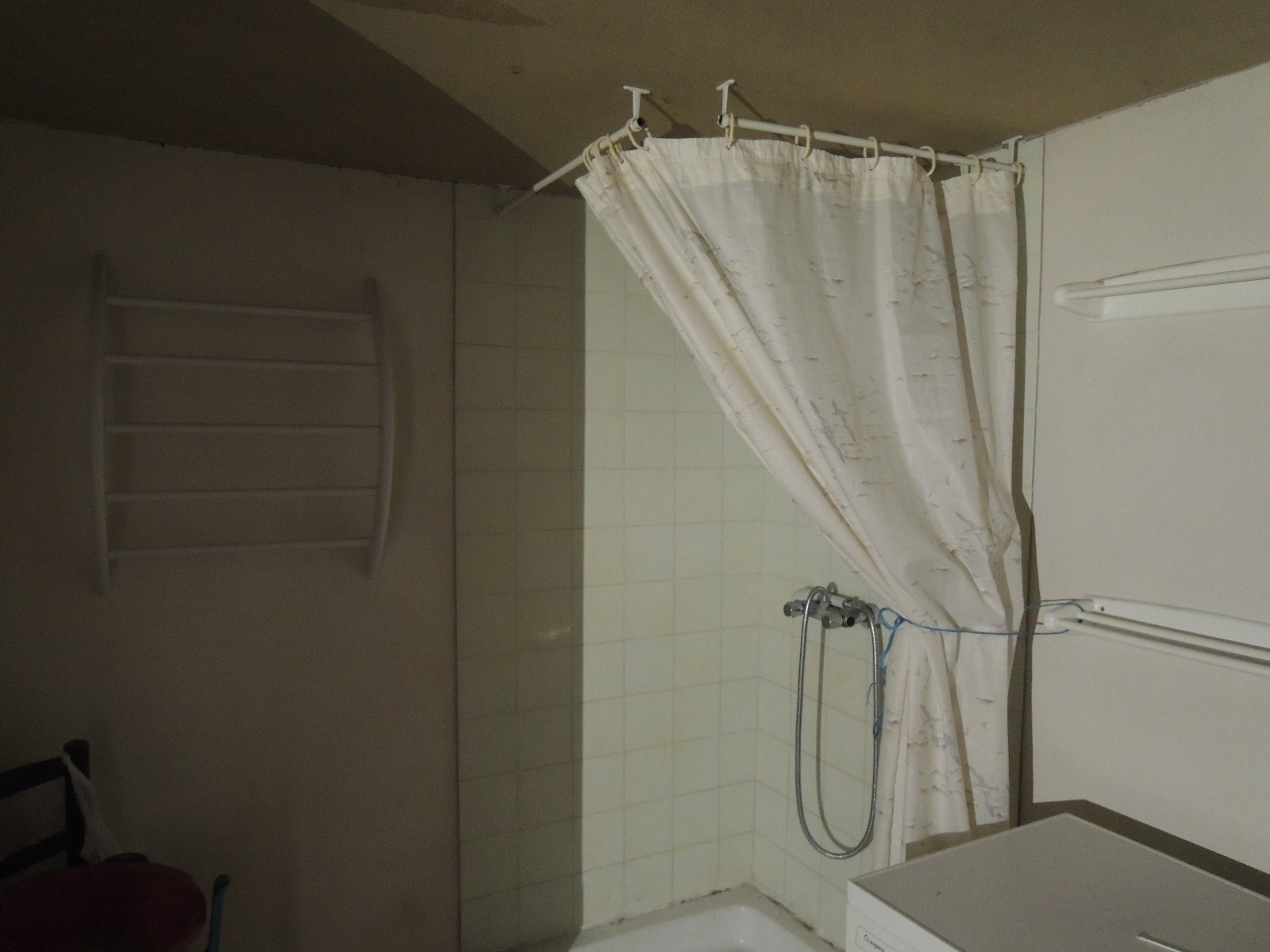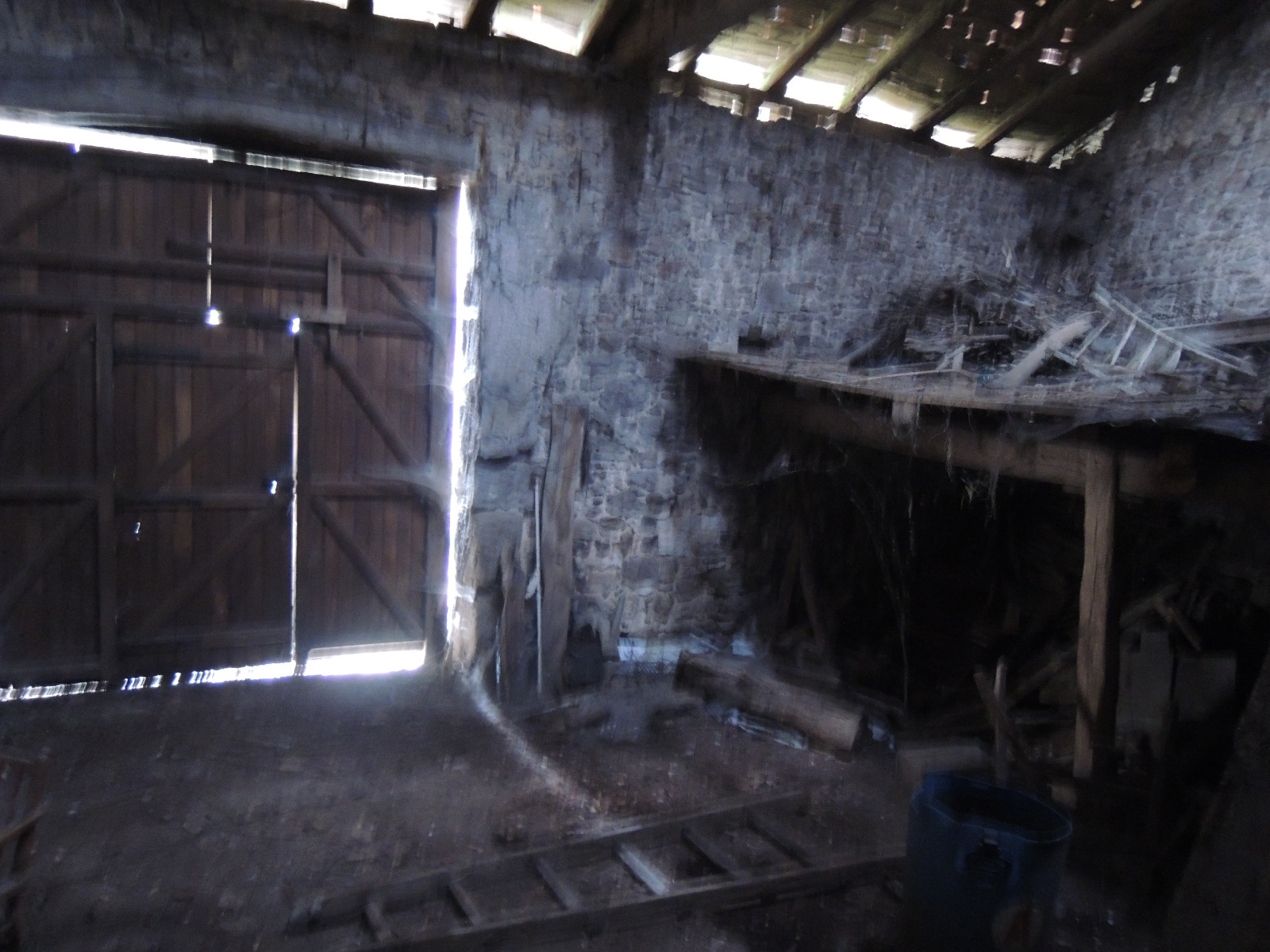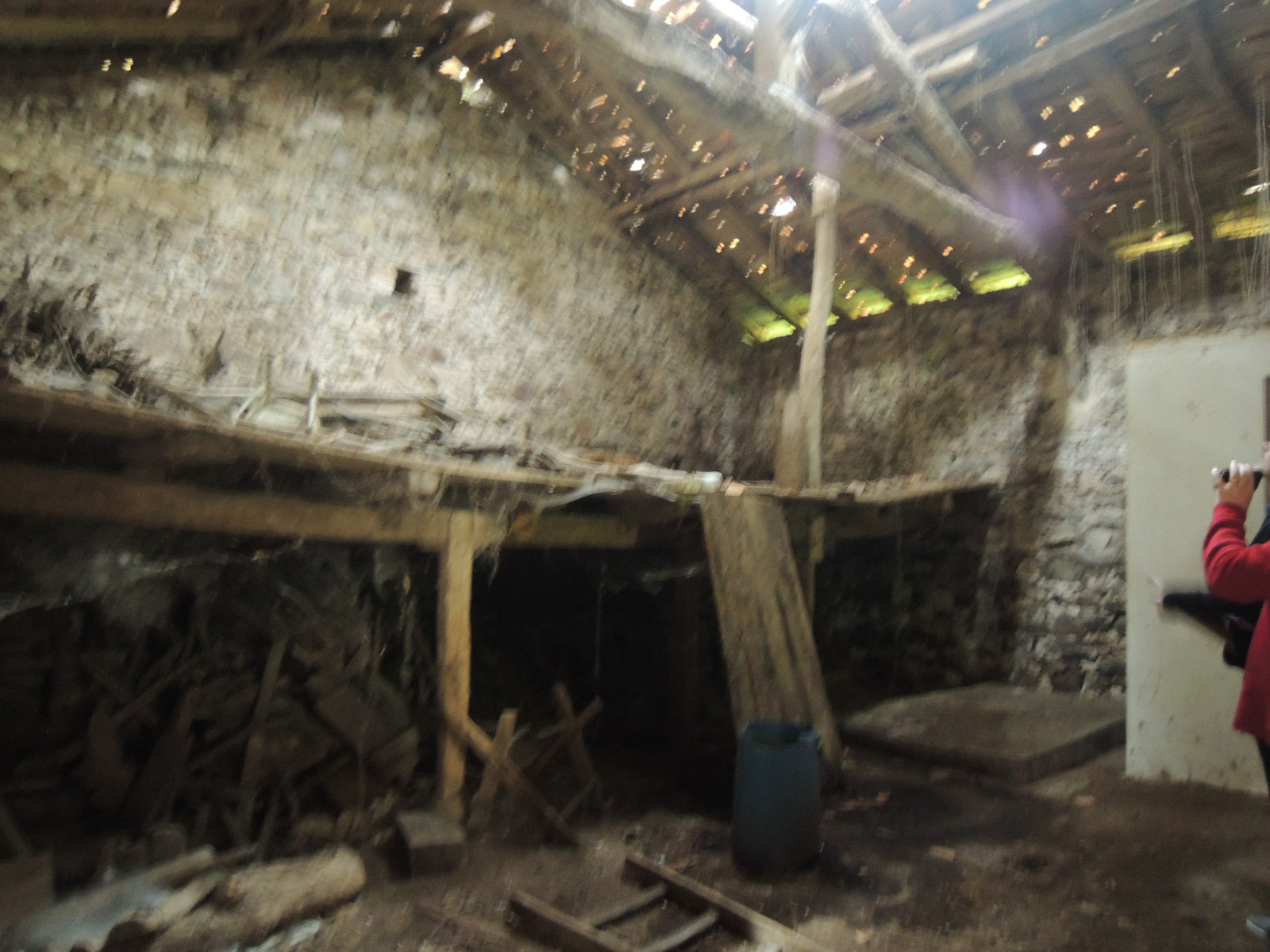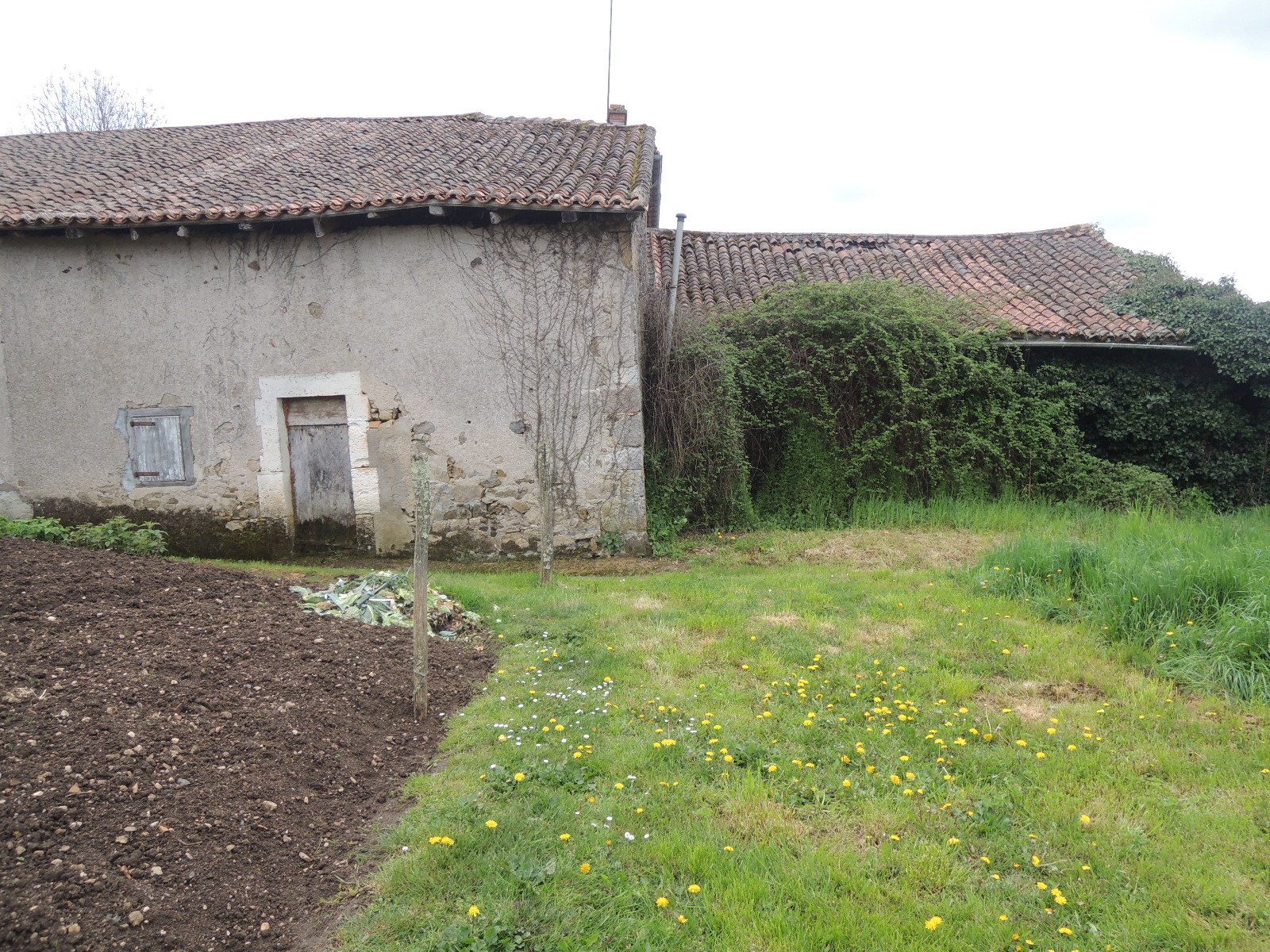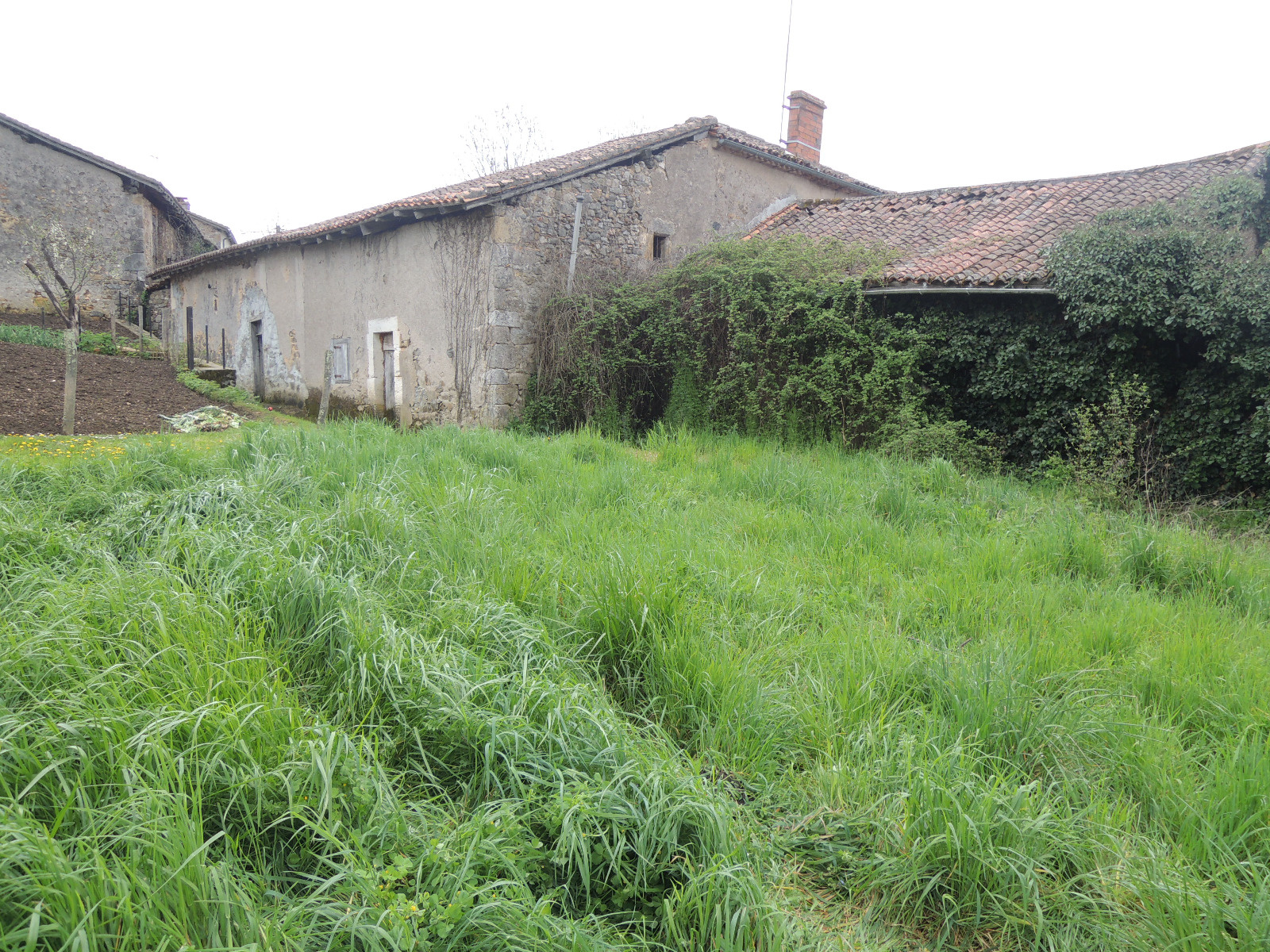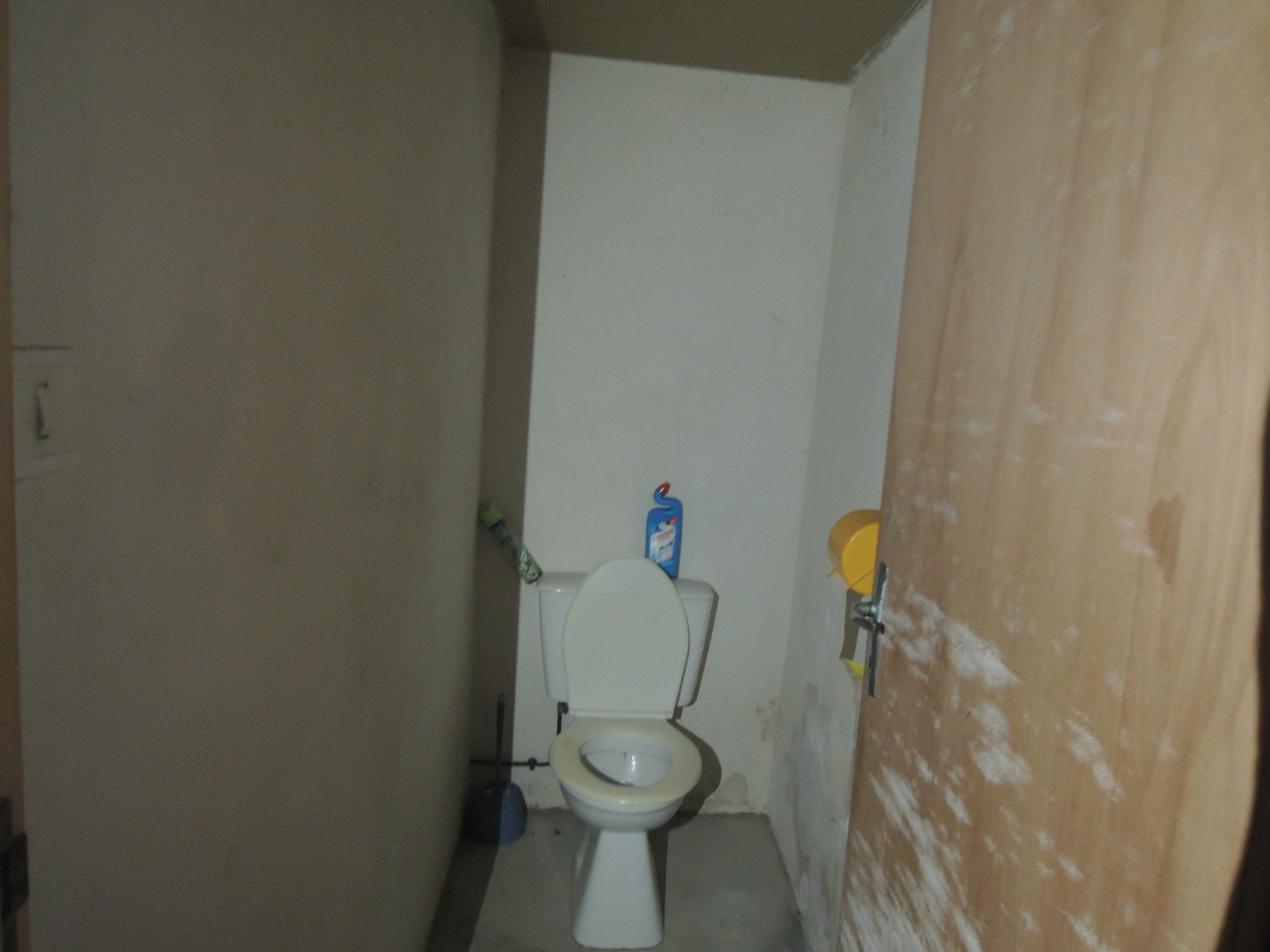 ---
Property Details:
For a foothold near to the Dordogne, this hamlet stone house and barn, once renovated could be a lovely little French home or holiday home.
Located in Eymouthiers, the house requires complete renovation. It currently comprises a living room/kitchen with fireplace, a bathroom, toilet and bedroom. The first floor can also be converted to provide extra accommodation – the living space is approx 67m2
With a barn of approximately 100m2 this low priced property has plenty of potential.
---