more details for property ref:0367
Property type: House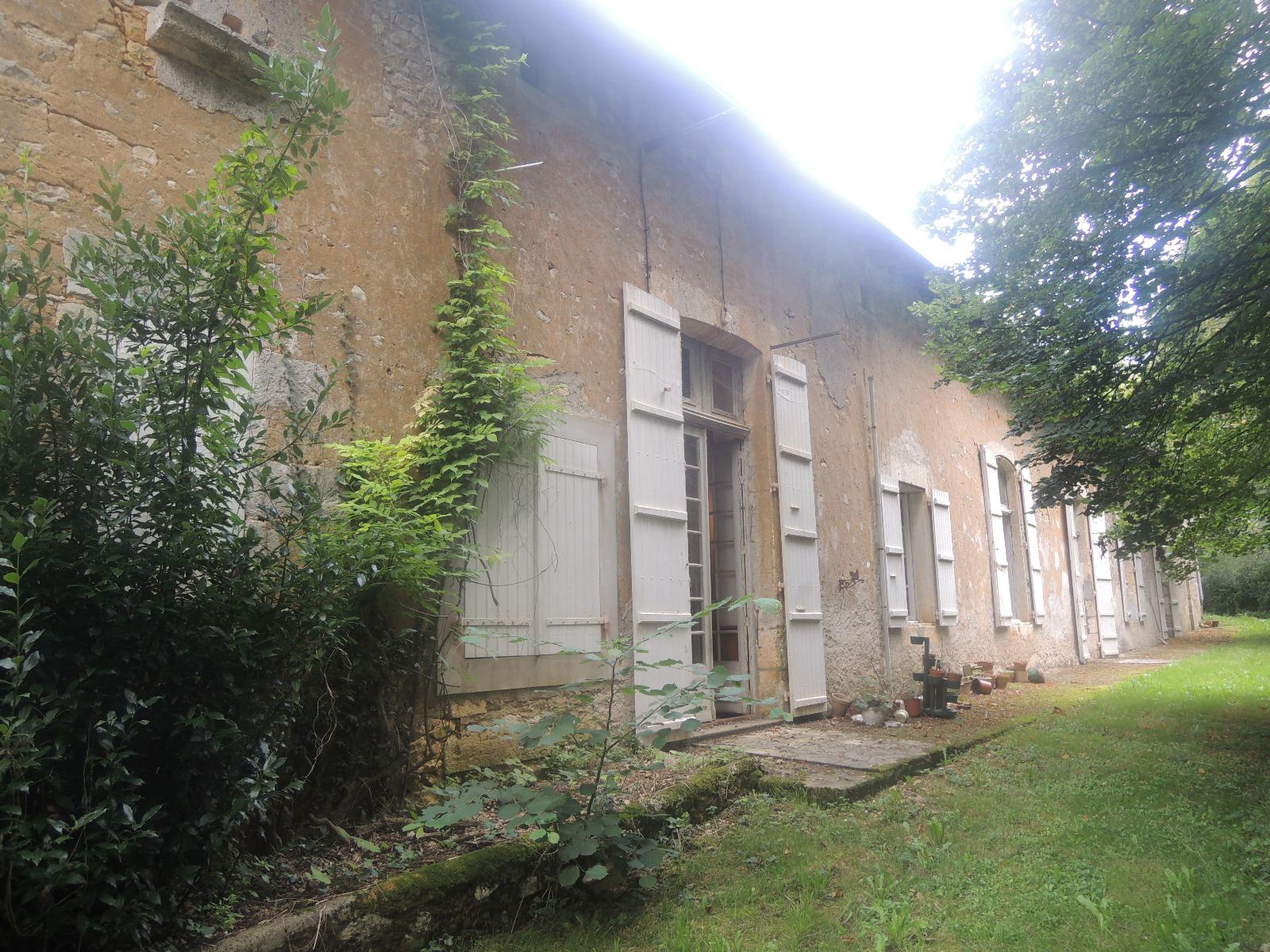 Please click on the images to show larger size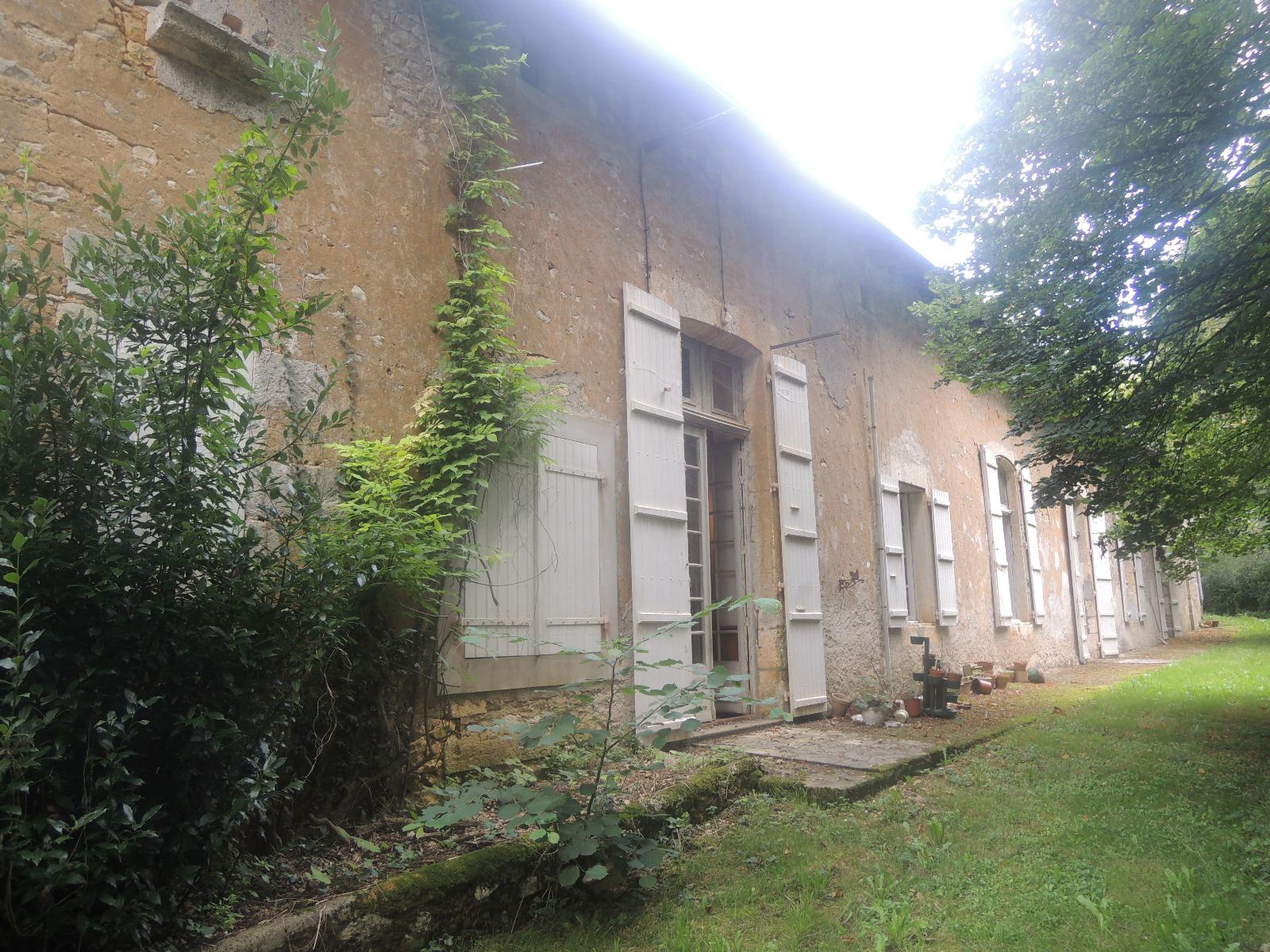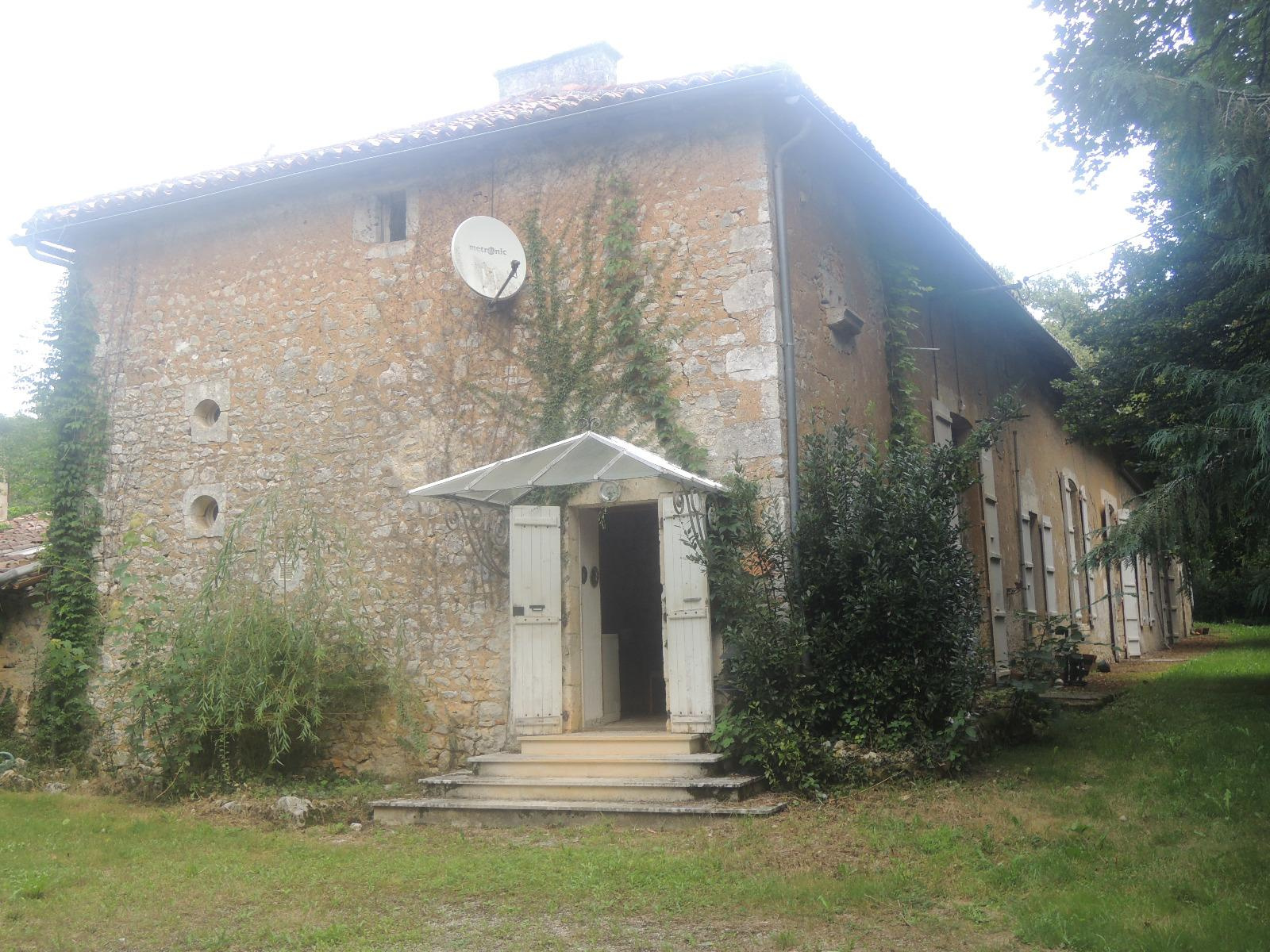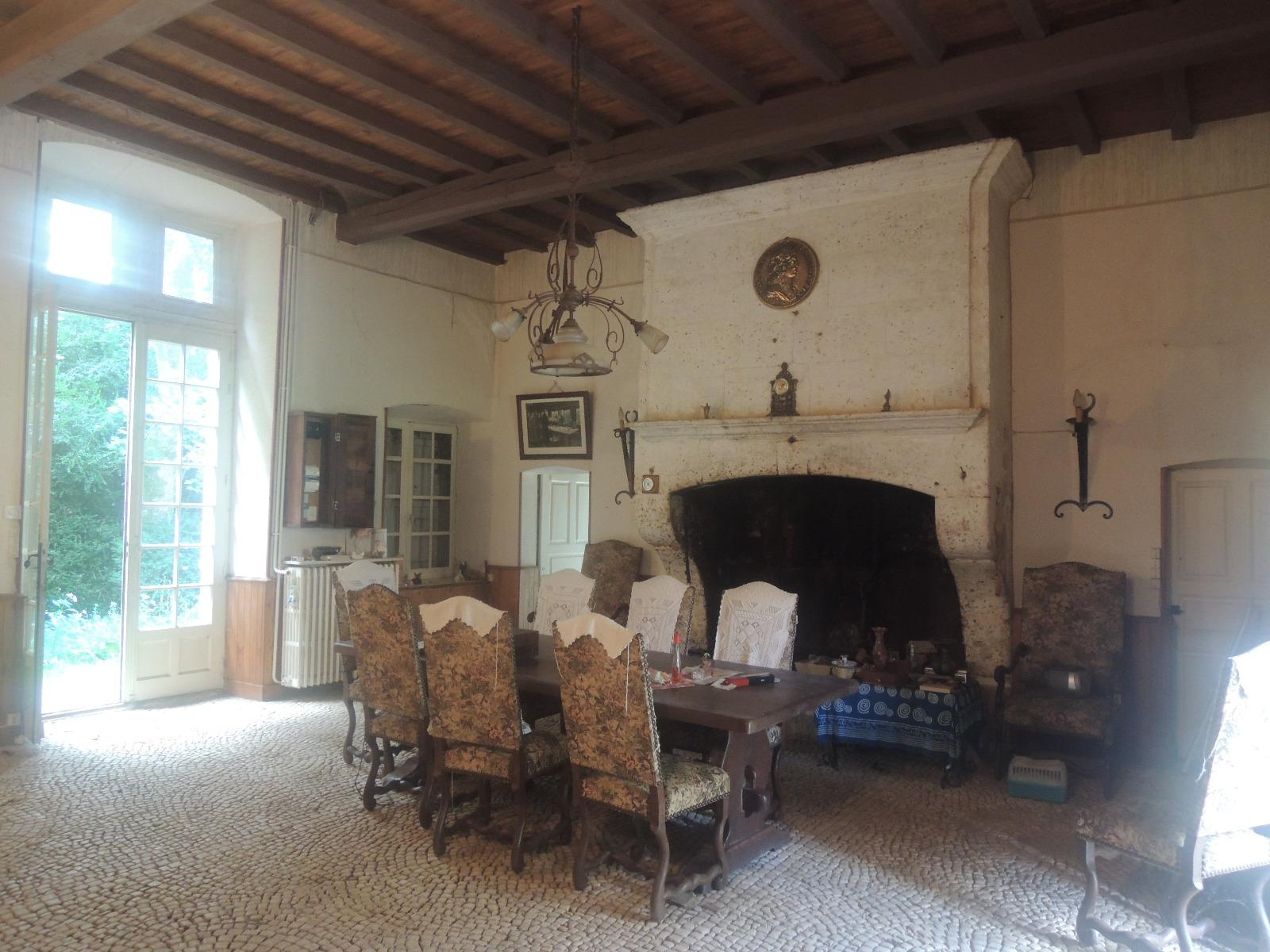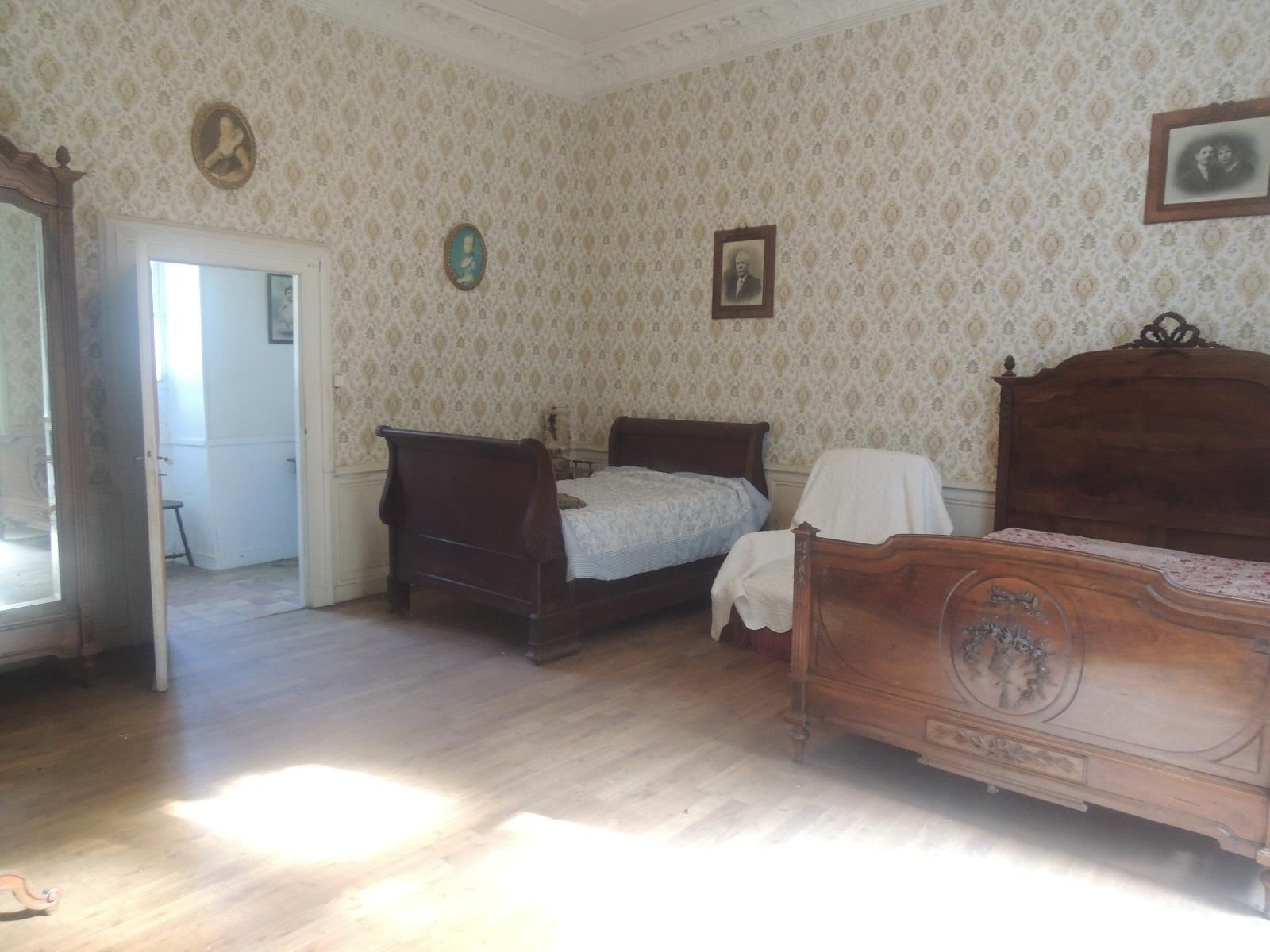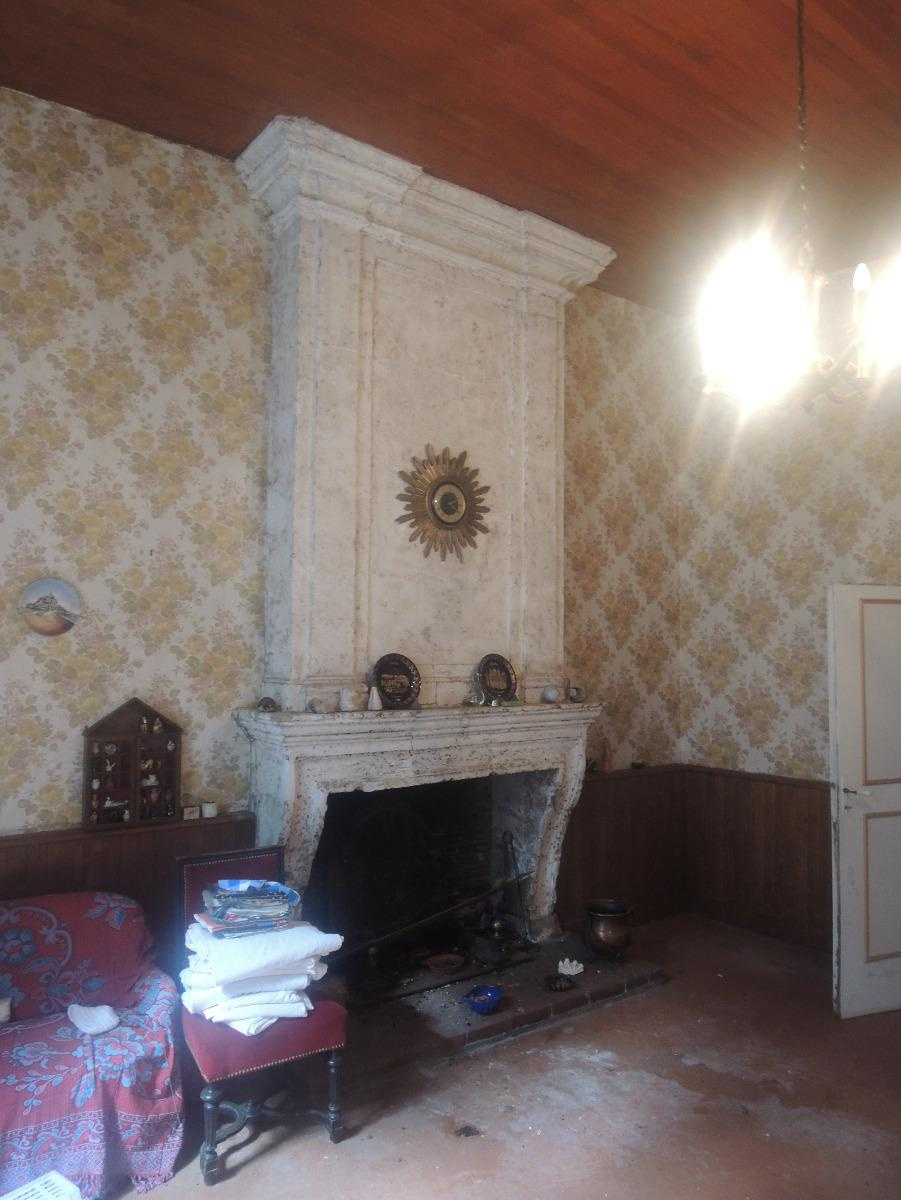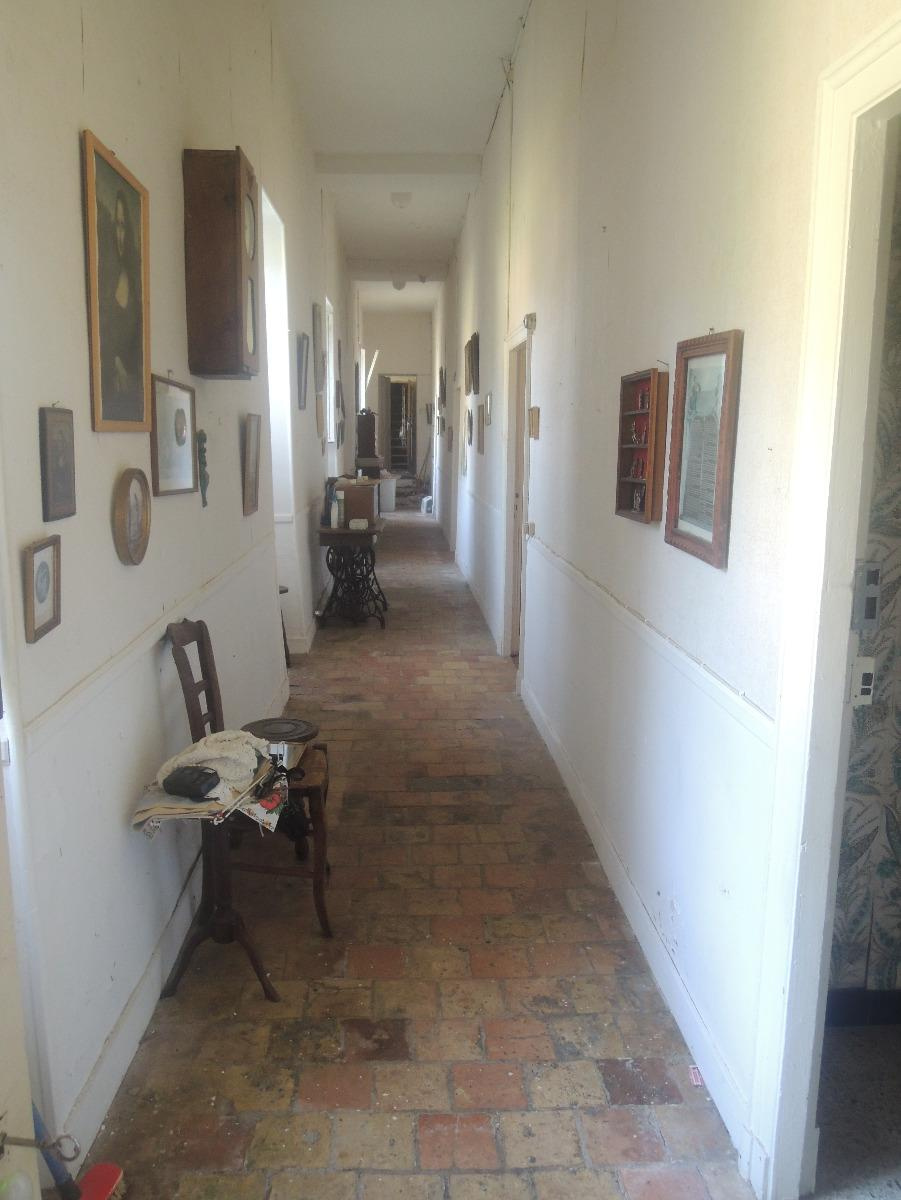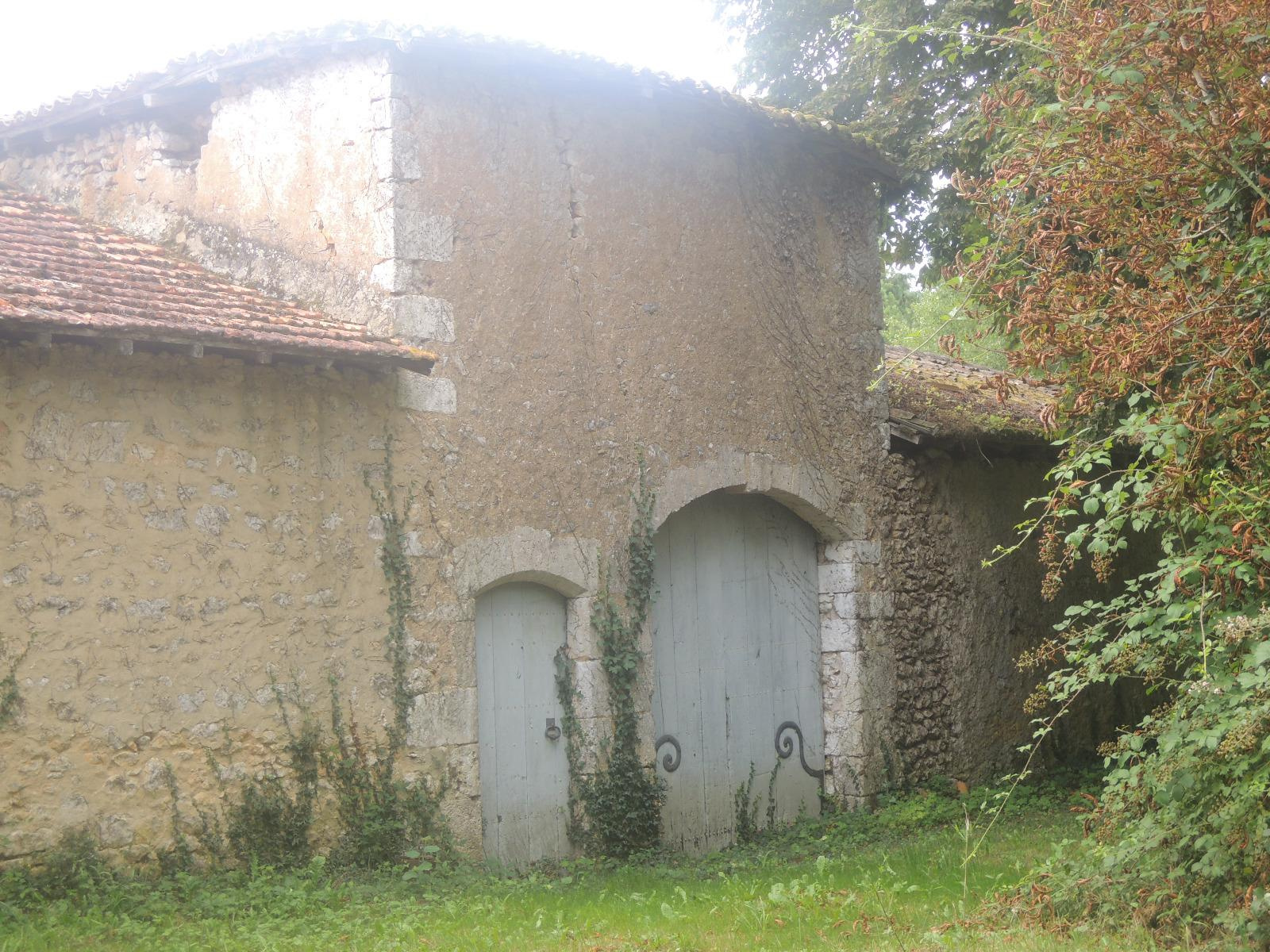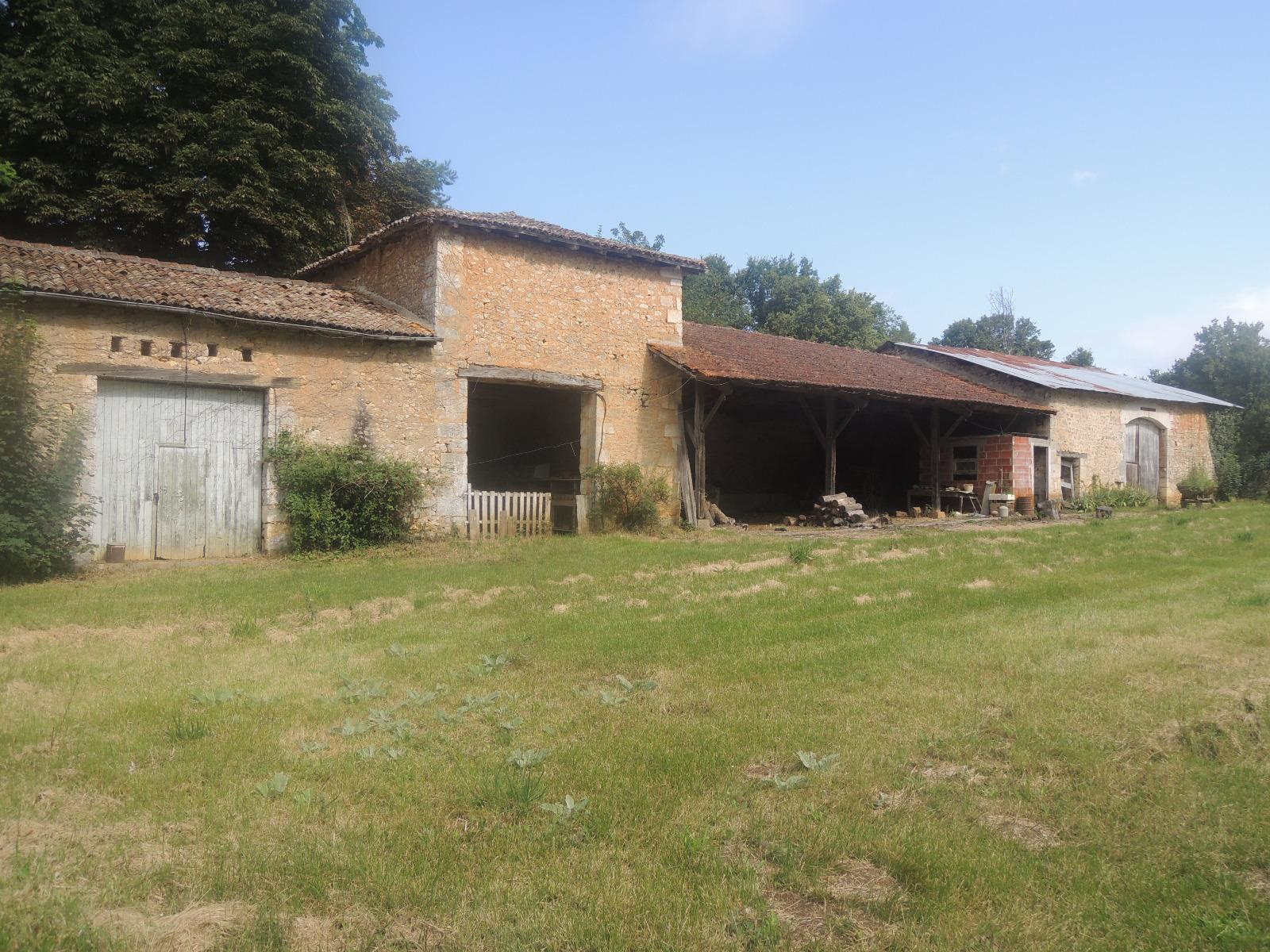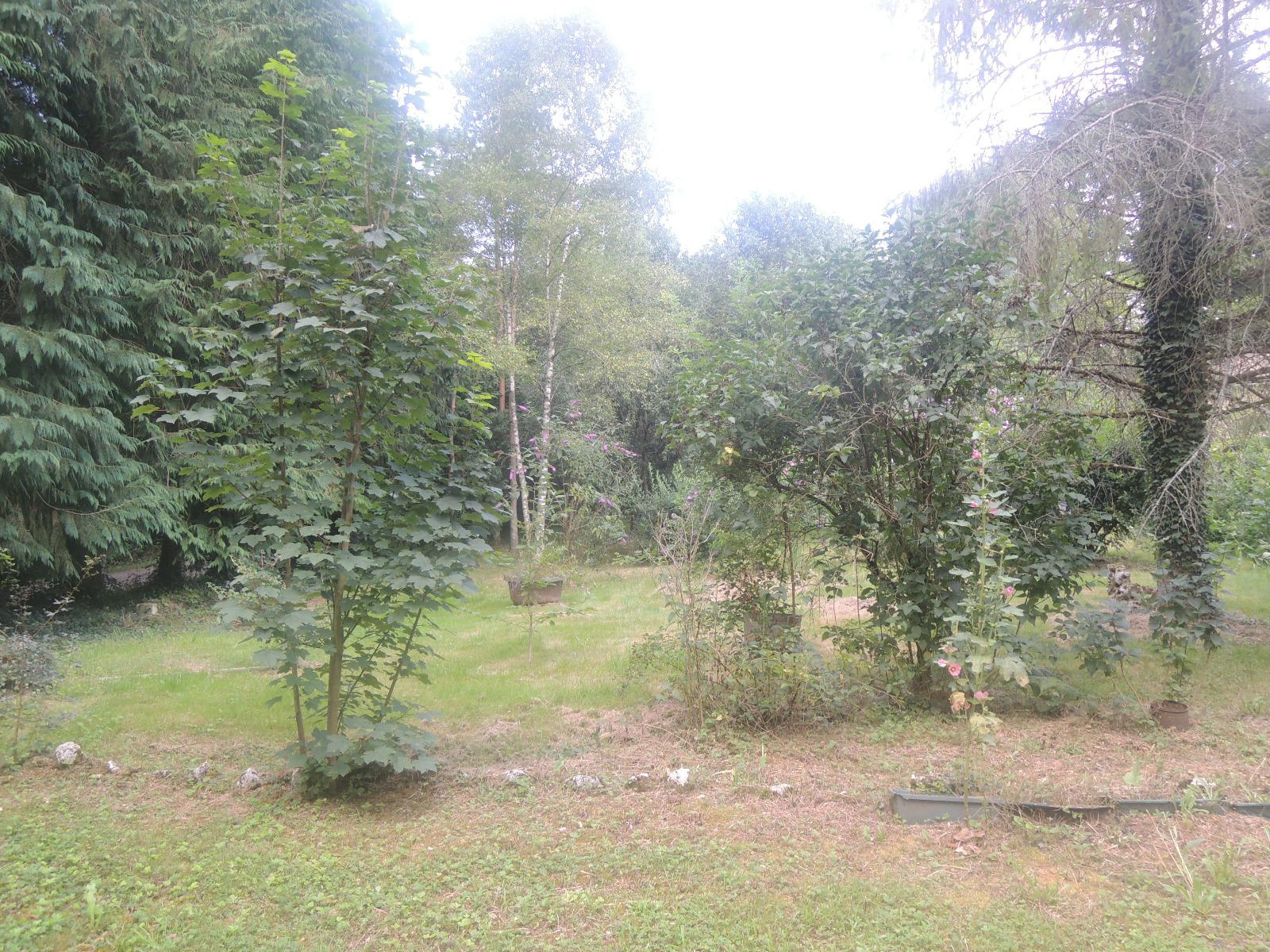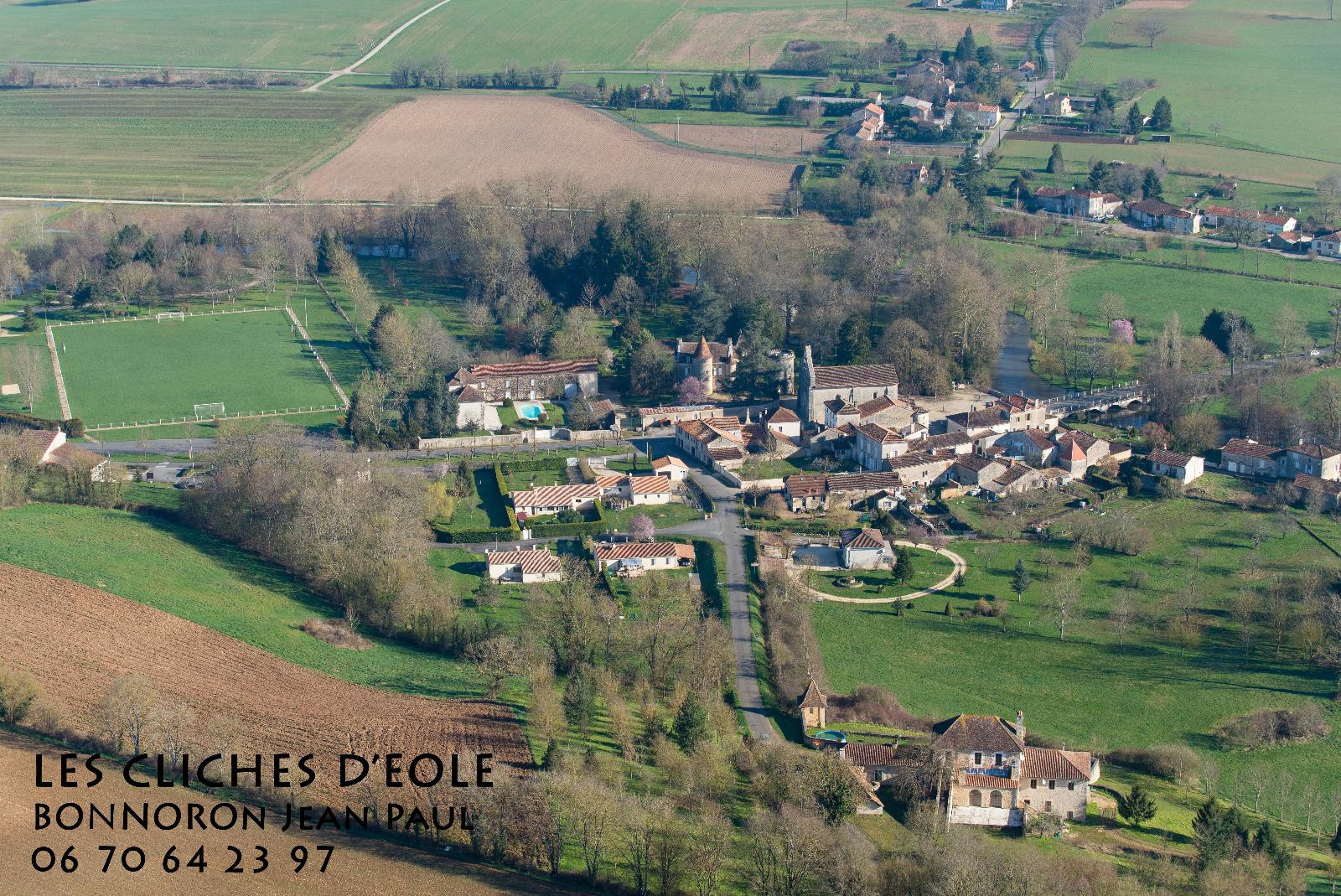 ---
Property Details:
This former gentleman's residence is a great renovation project for someone who has the vision and desire to bring it back to its former glory.
Set in 6 hectares of garden and pasture, close to the pretty town of Feuillade, the 4 bedroom property has many period features including an impressive fireplace and a 'maiden's heart' pebbled floor in the main room, stunning original stone and original parquet flooring, and high decorative ceilings in the spacious bedrooms.
There are several barns and outbuildings which form a courtyard and can be entered through a central archway, affording the property privacy.
Are you ready to restore this imposing property to a beautiful home?
---