more details for property ref:0888
Property type: House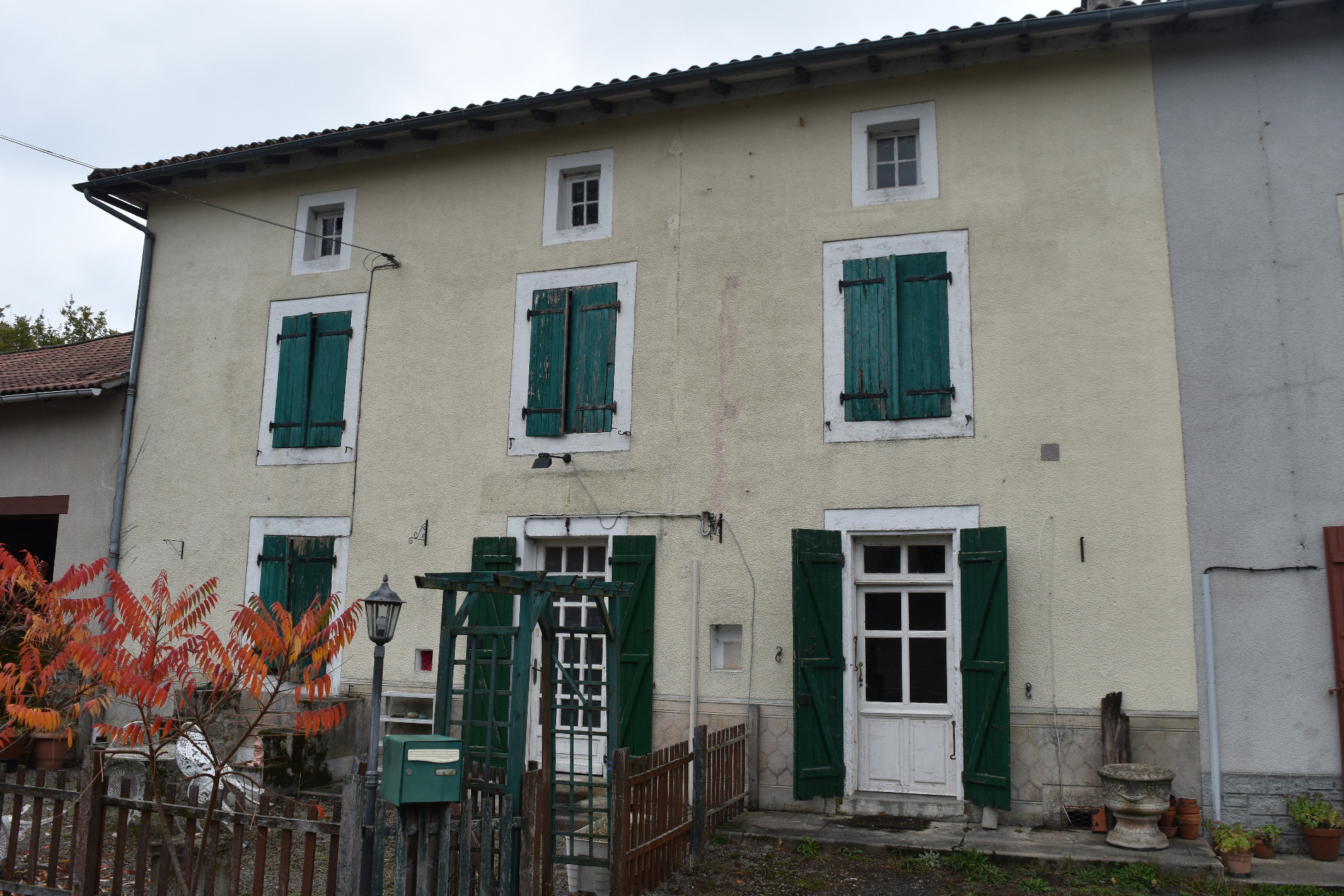 Please click on the images to show larger size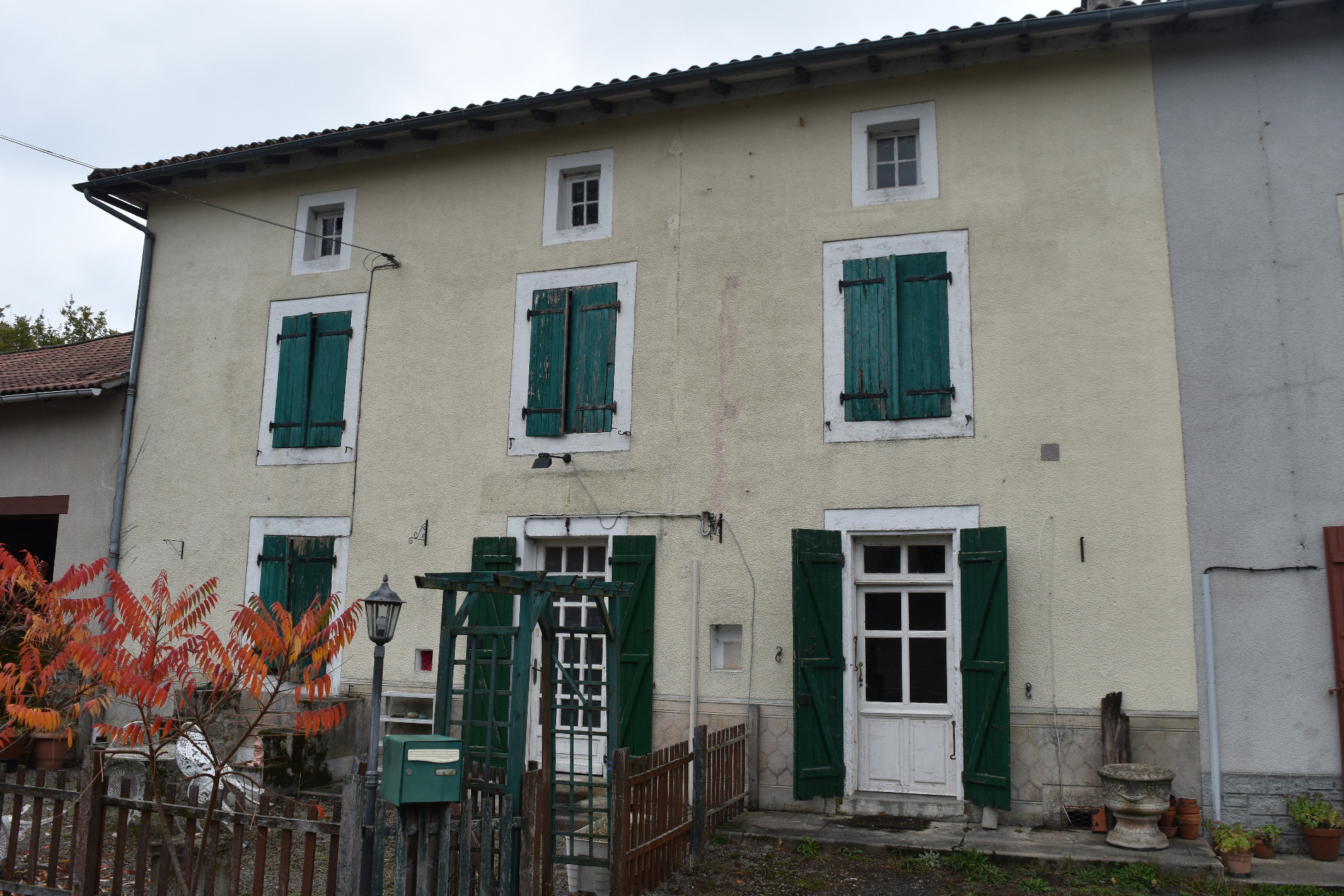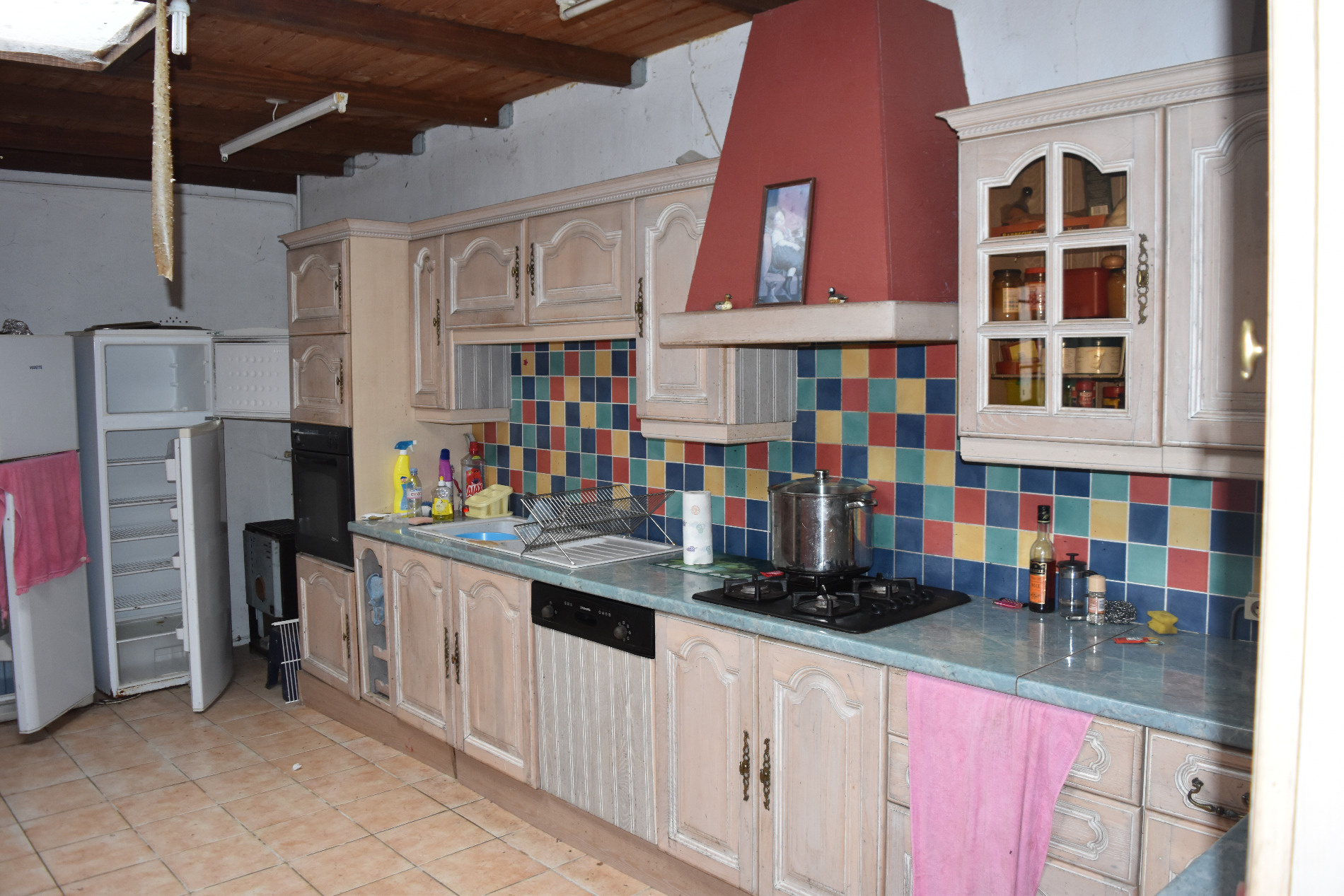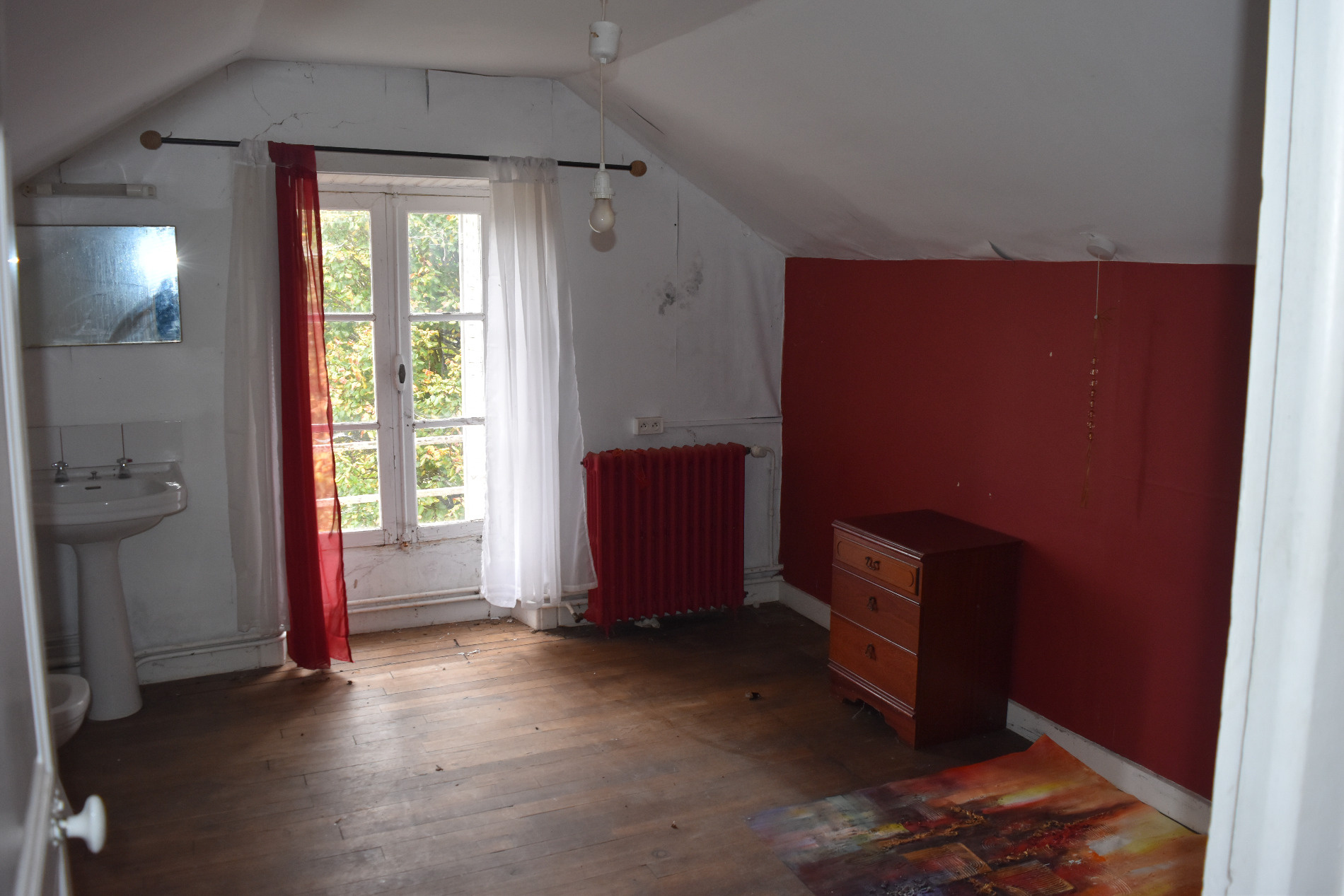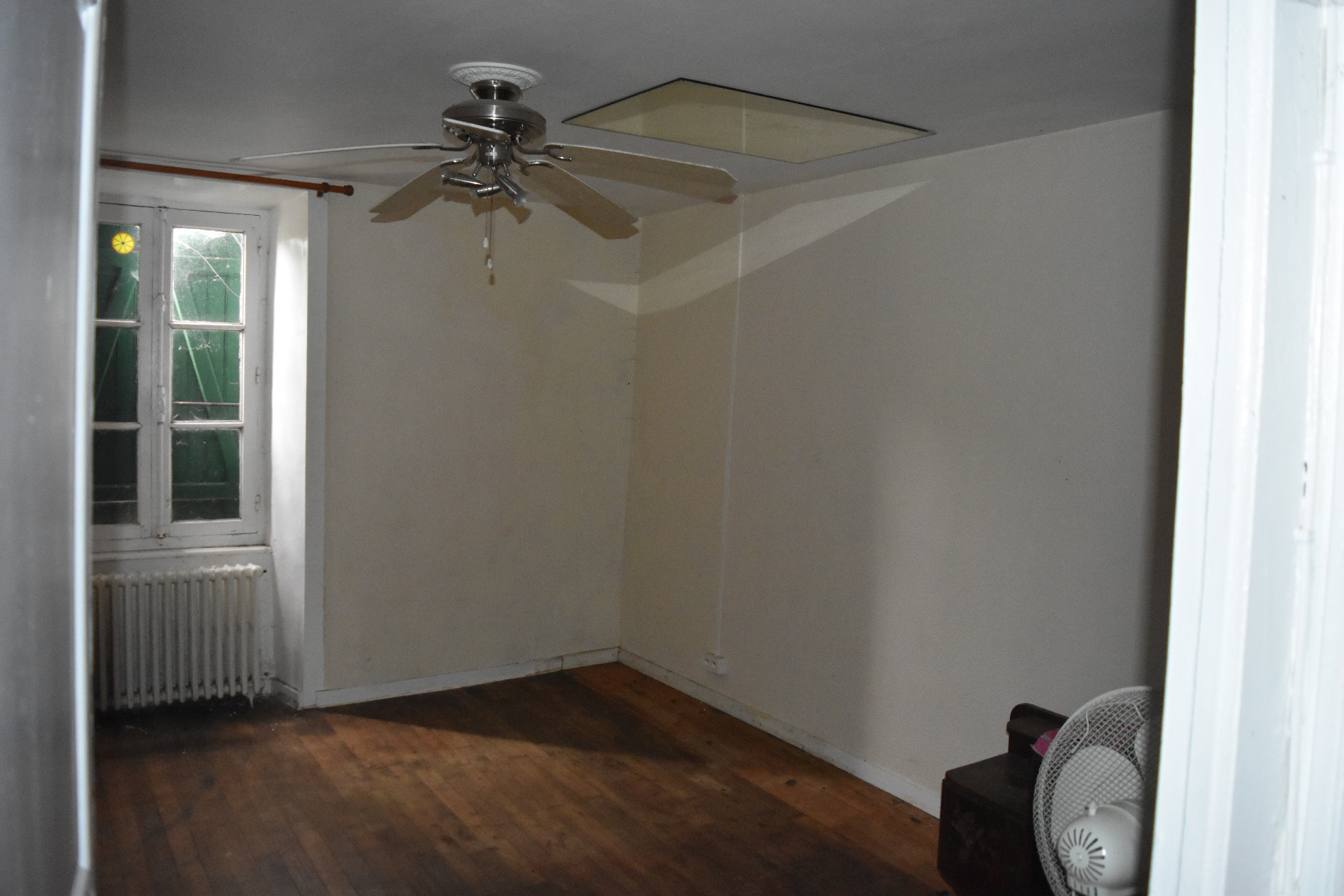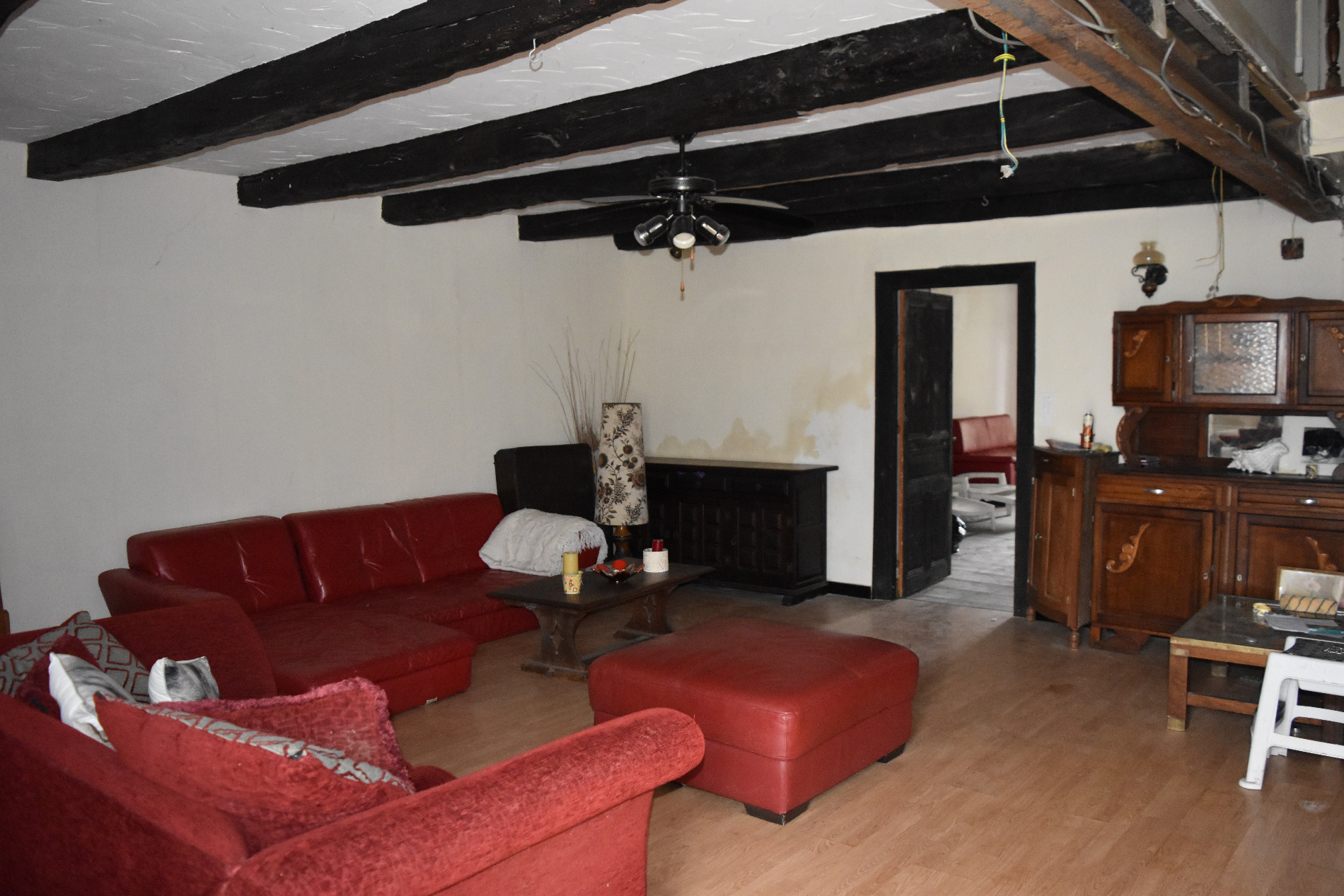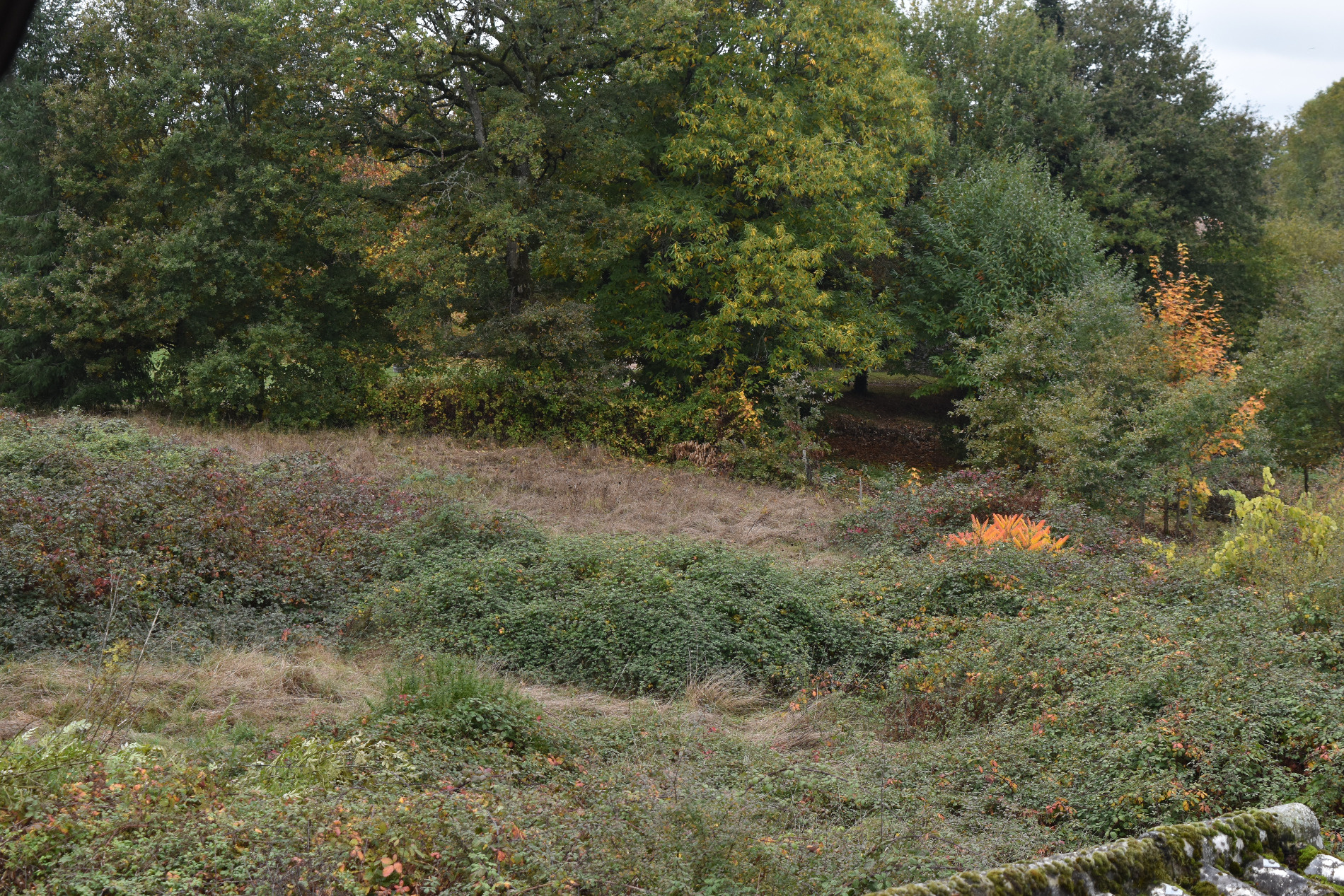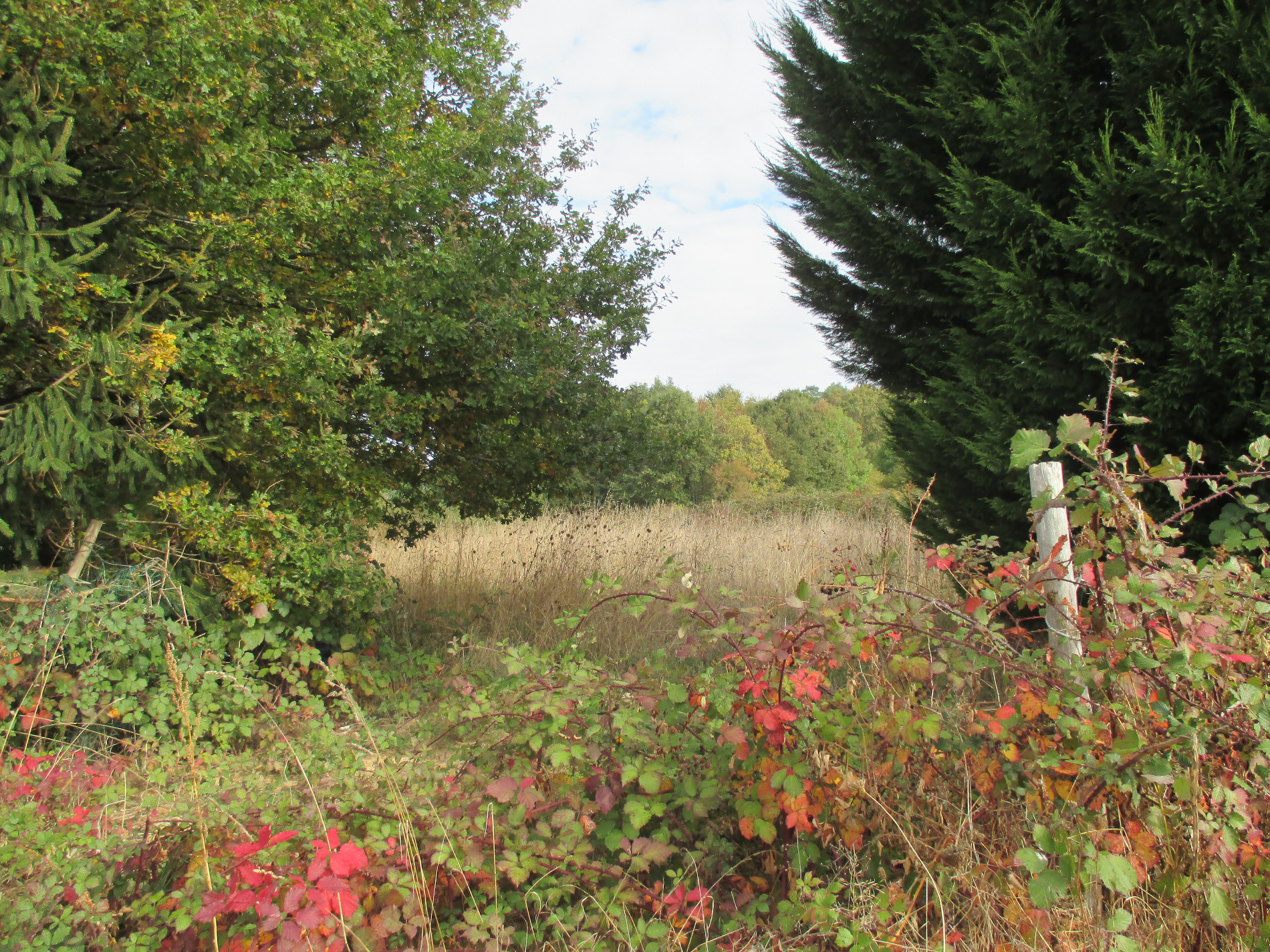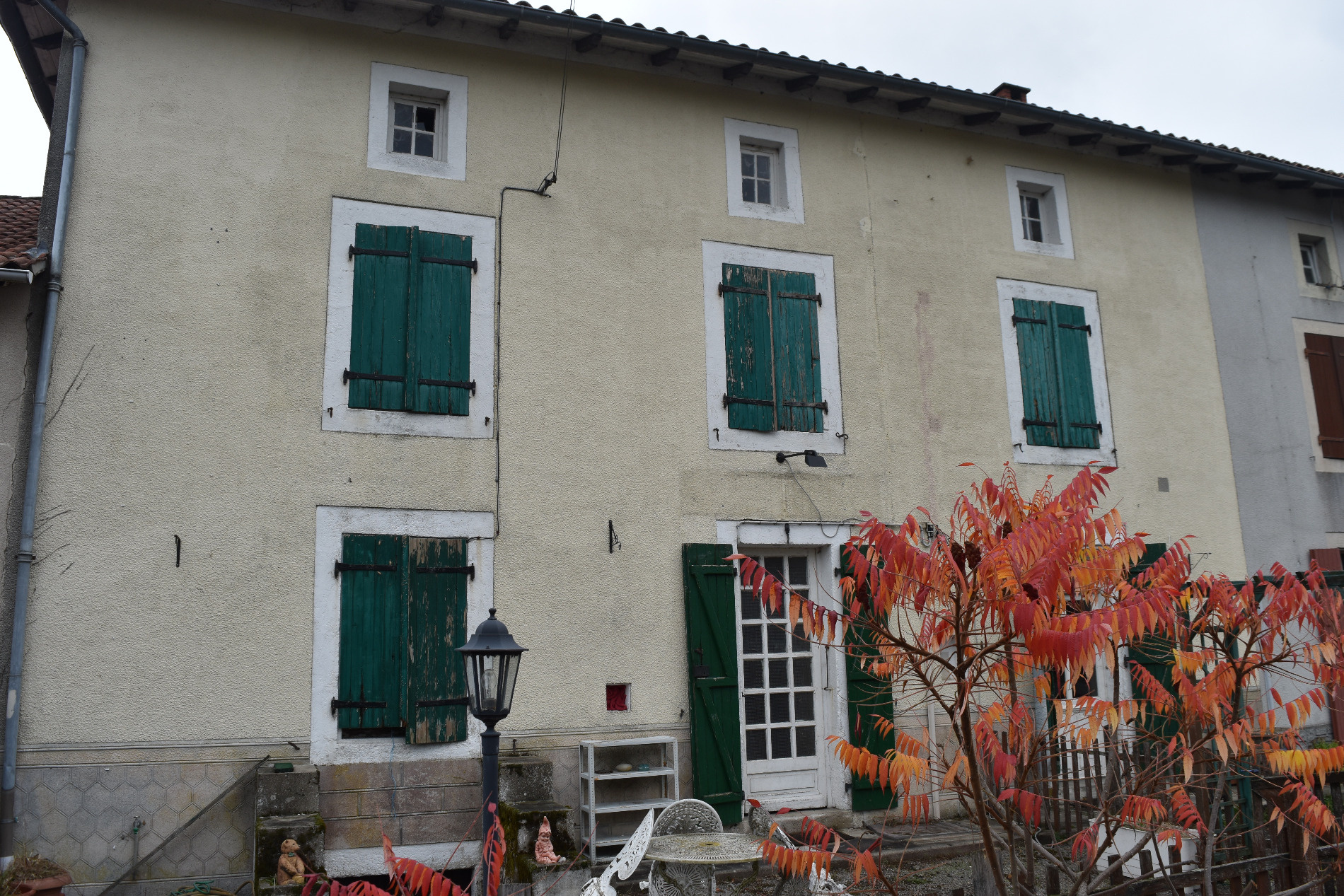 ---
Property Details:
Very spacious 5 bedrooms house in need of renovation with room for the pony and a swimming pool.
Tha paddock is to the rear of the property and accessed from a side road.
Formerly run as a bar, the property would be ideal as a large family home or tun it as a small bed-breakfast.
The house is 3 km from Saint Mathieu, 40 mins to Limoges airport and less than an hour to Angoulême's TGV station.
---