more details for property ref:0290
Property type: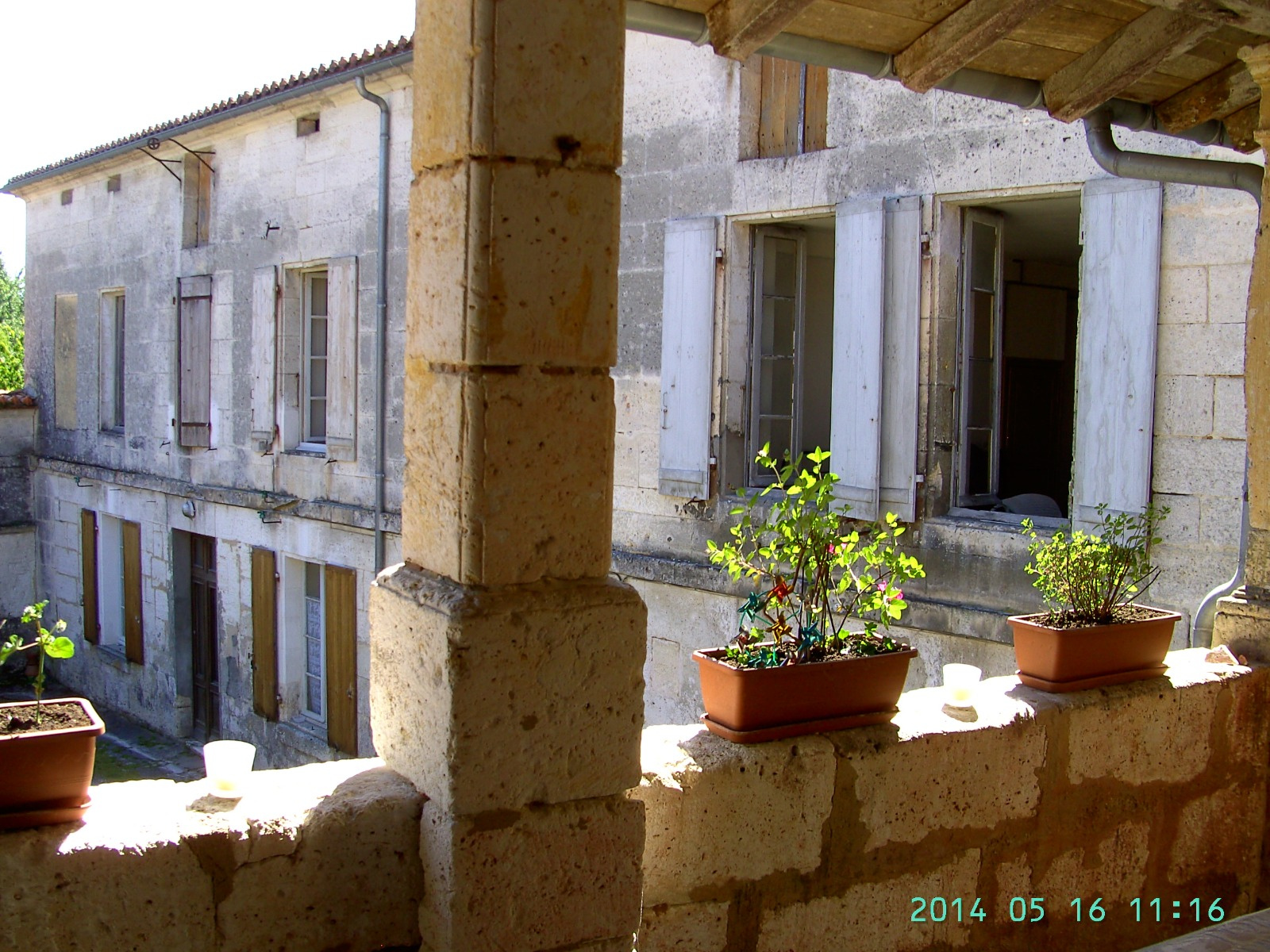 Please click on the images to show larger size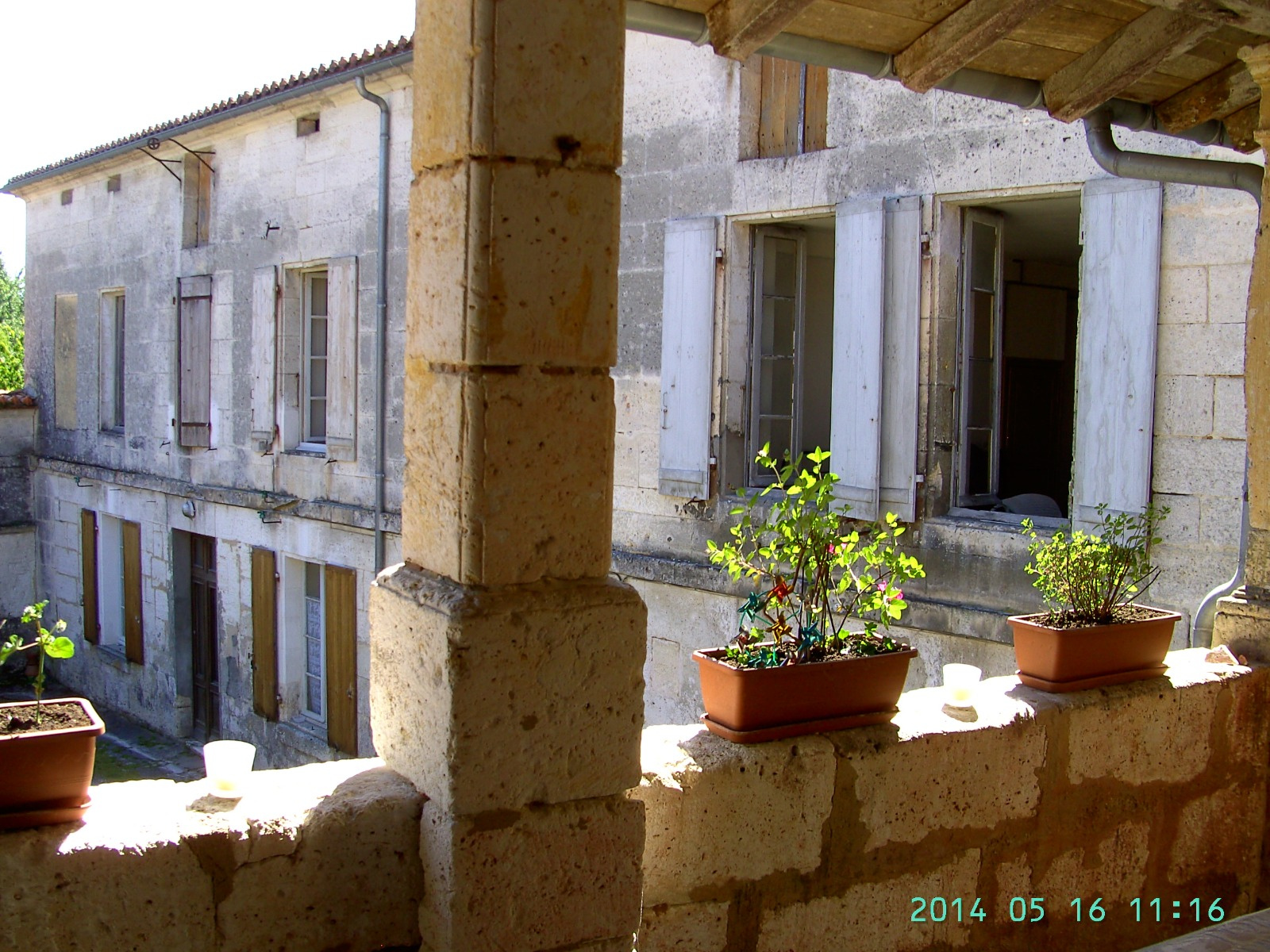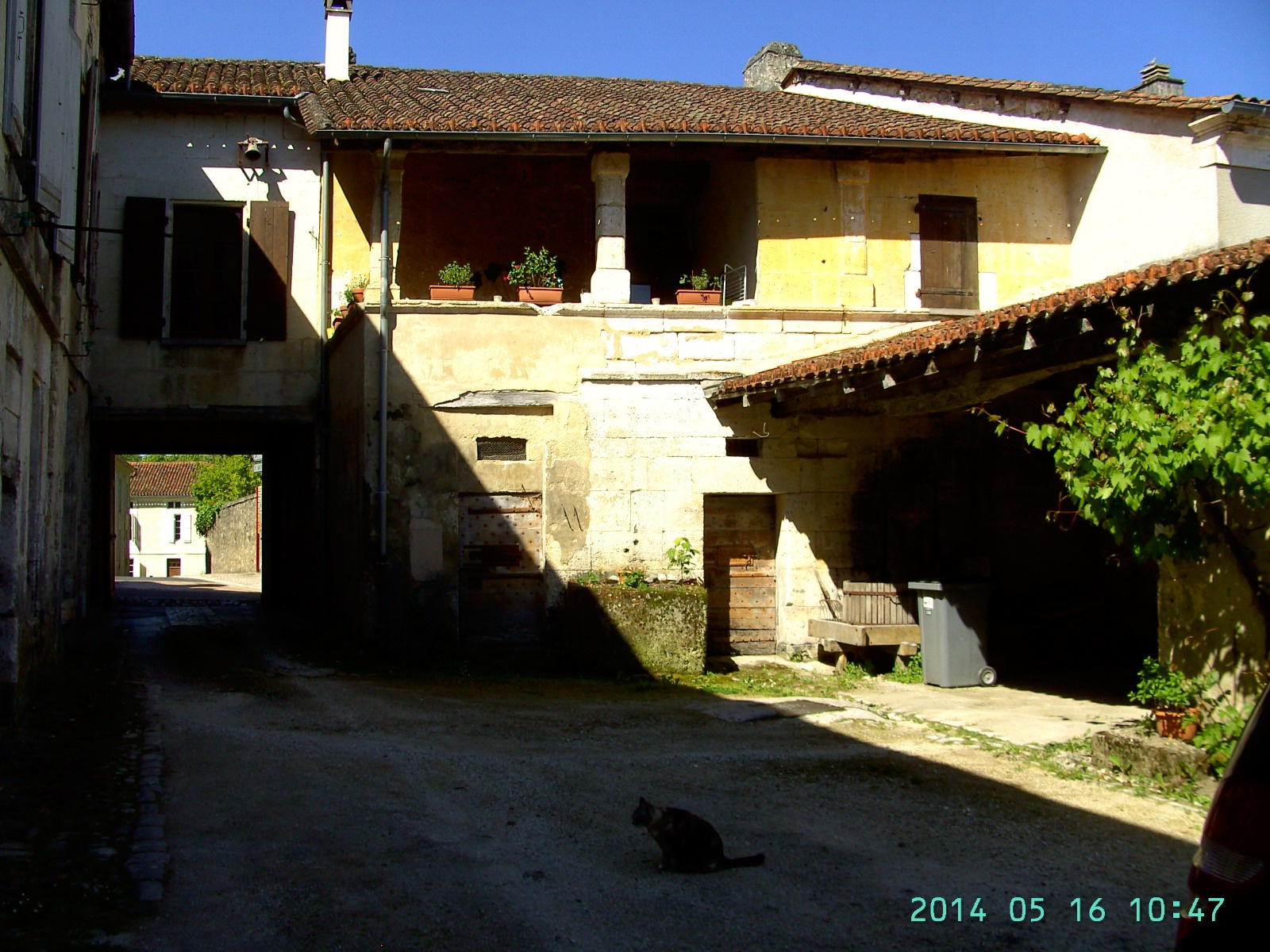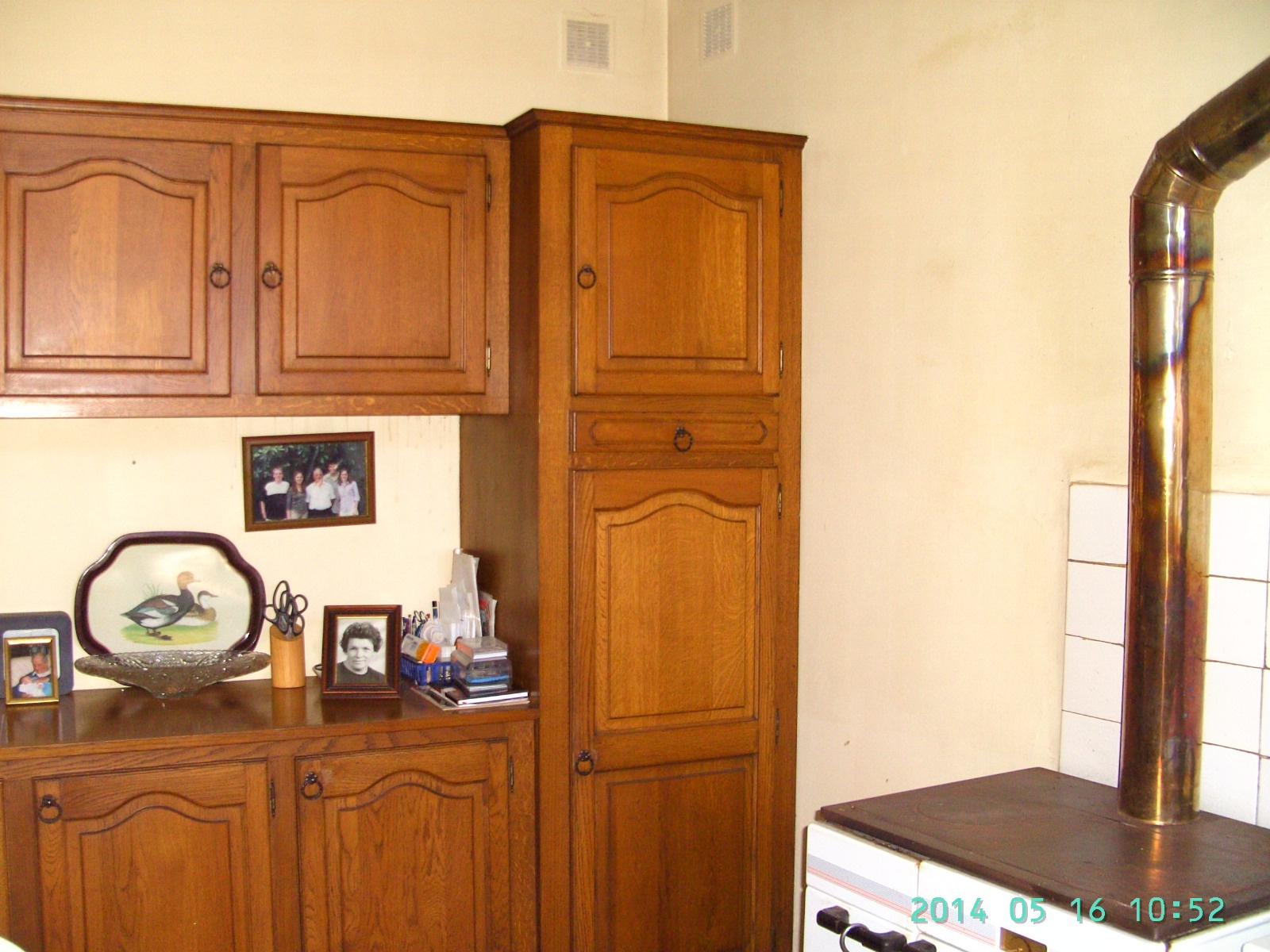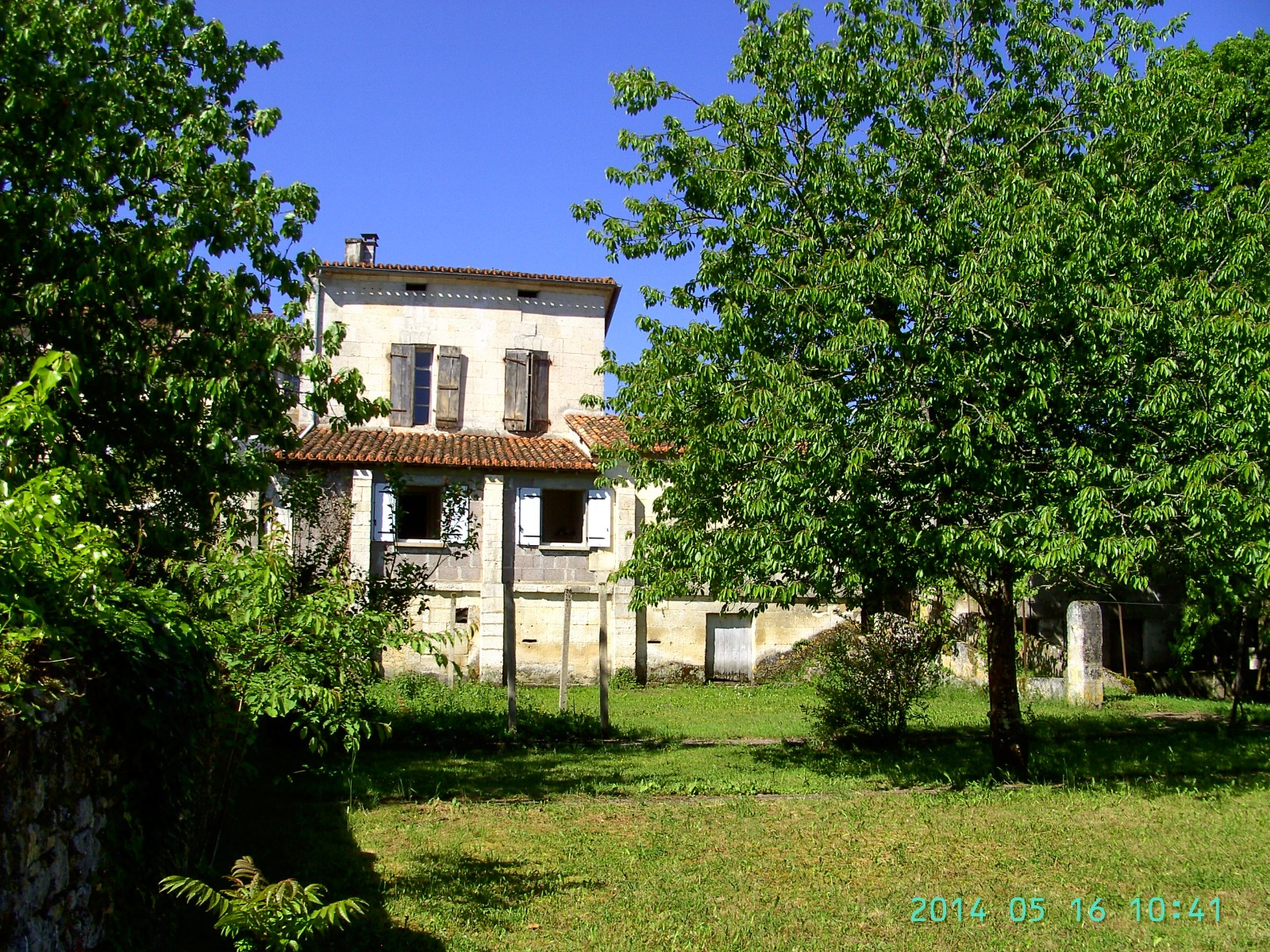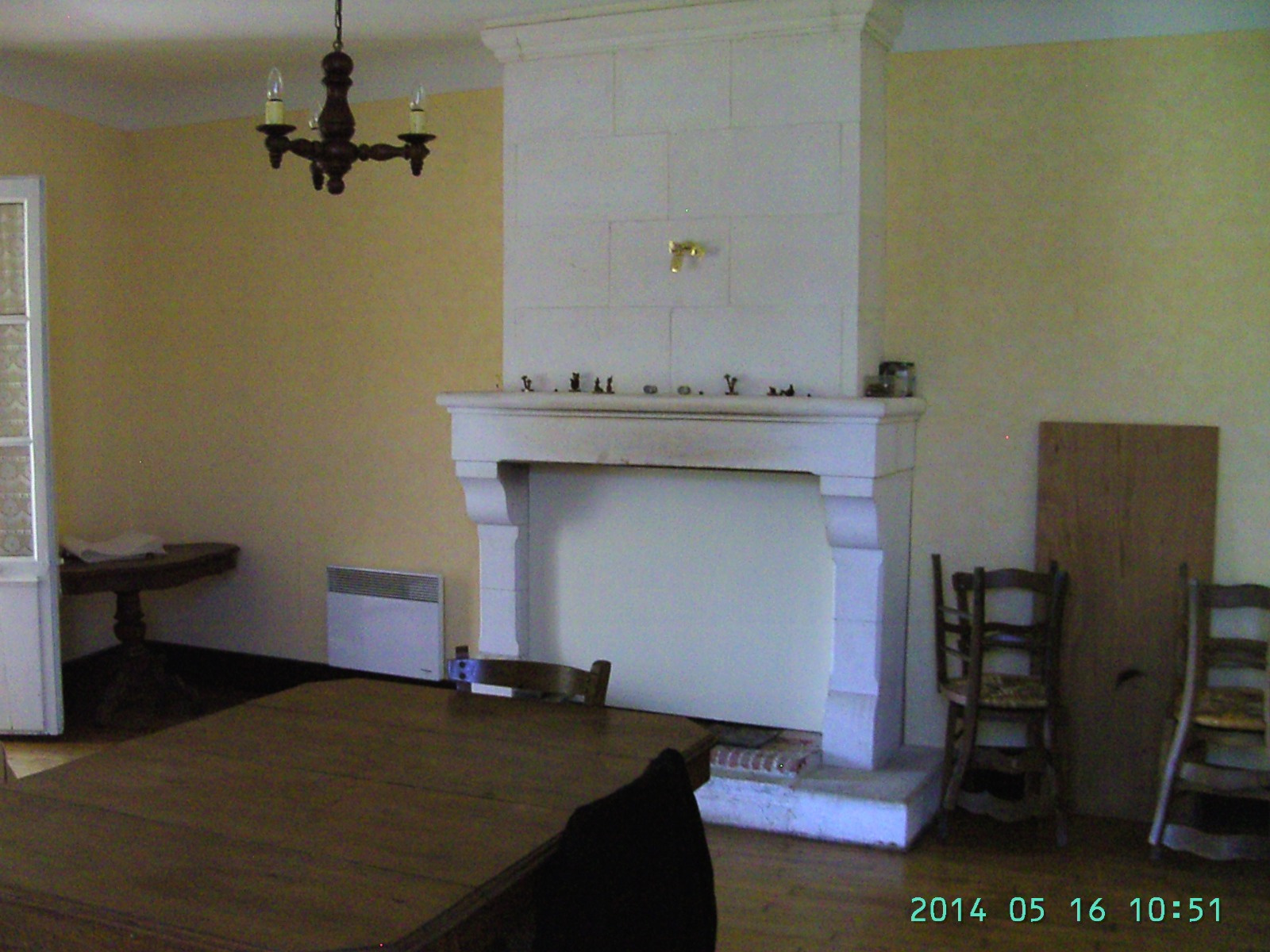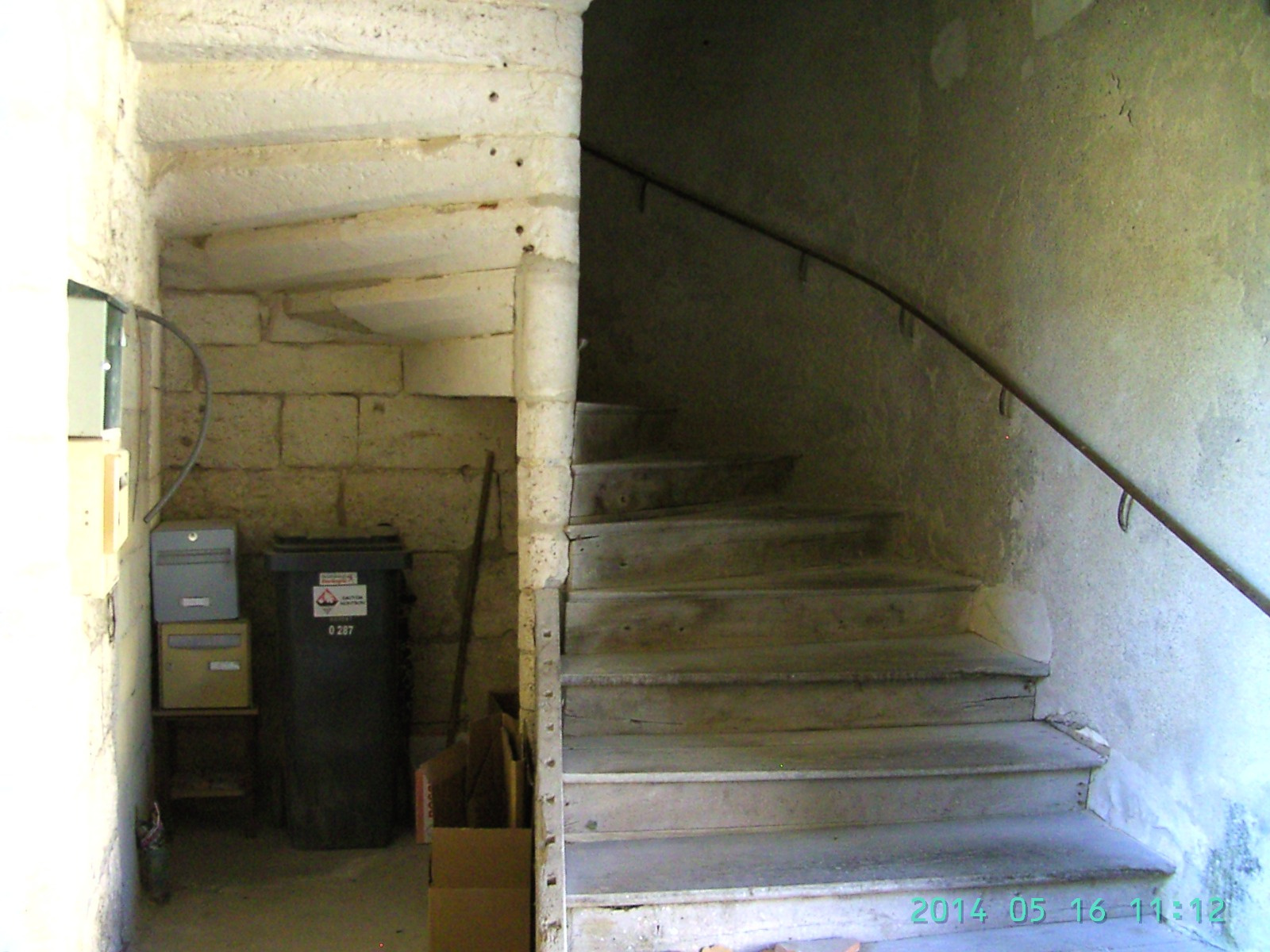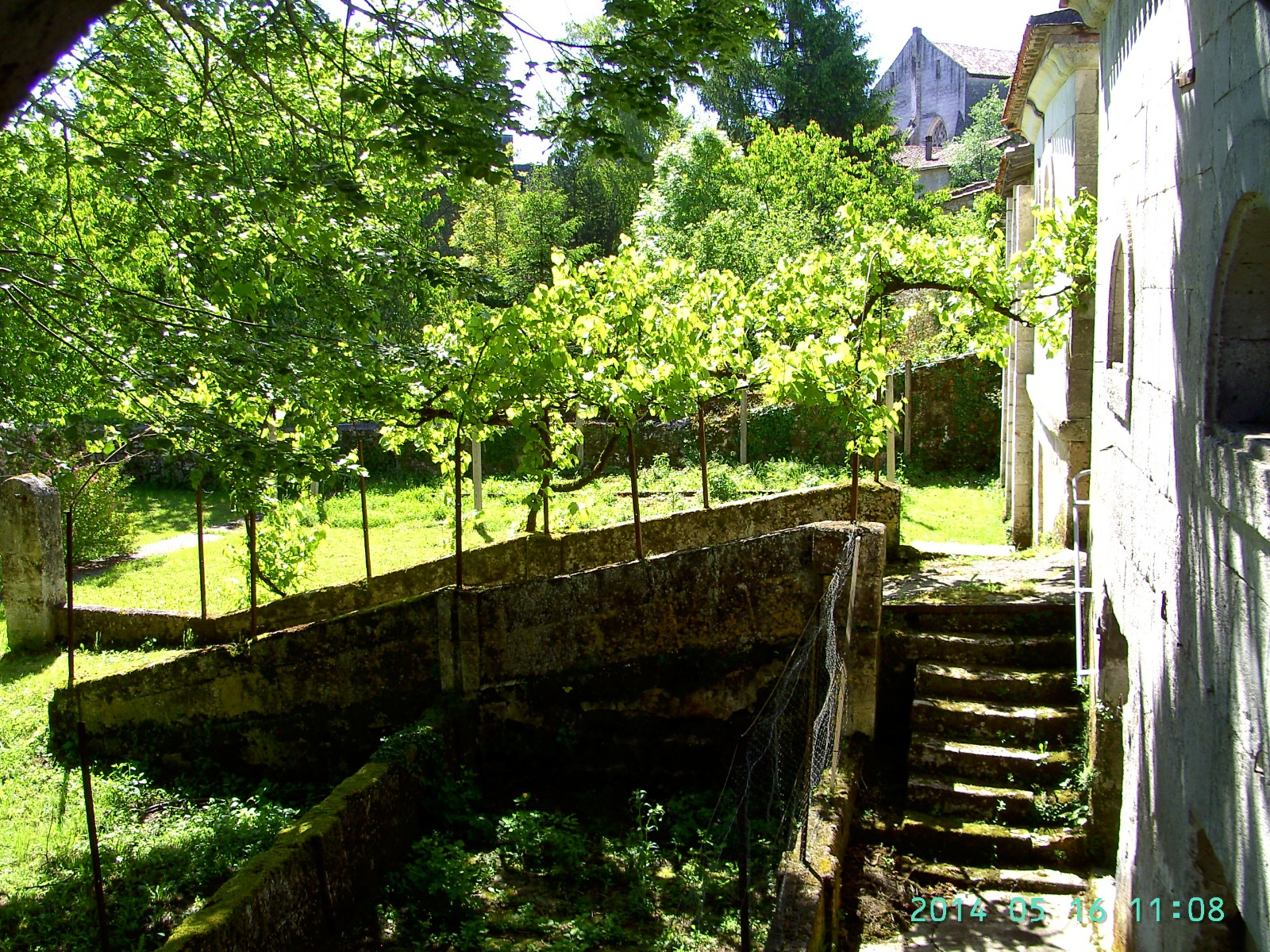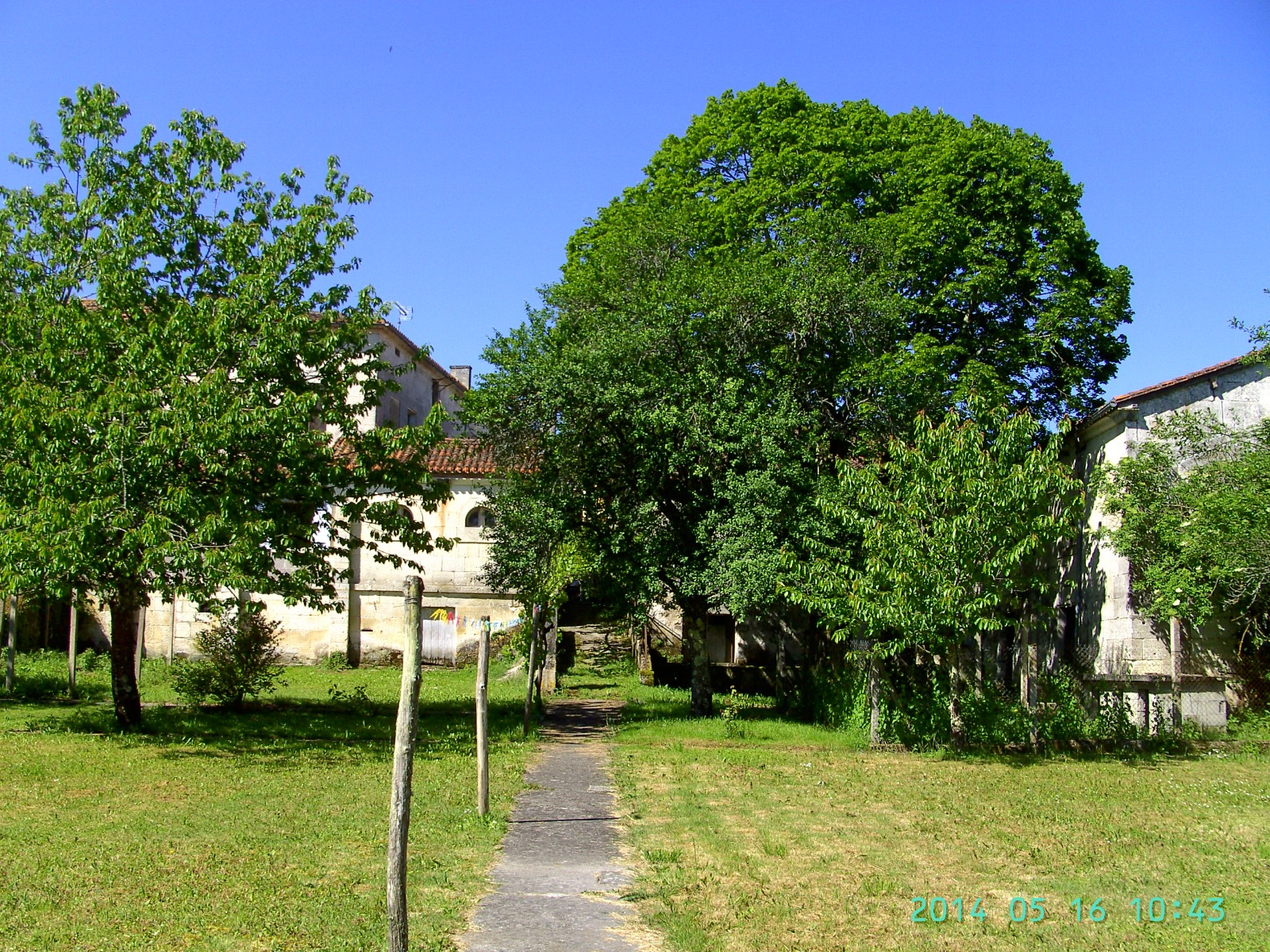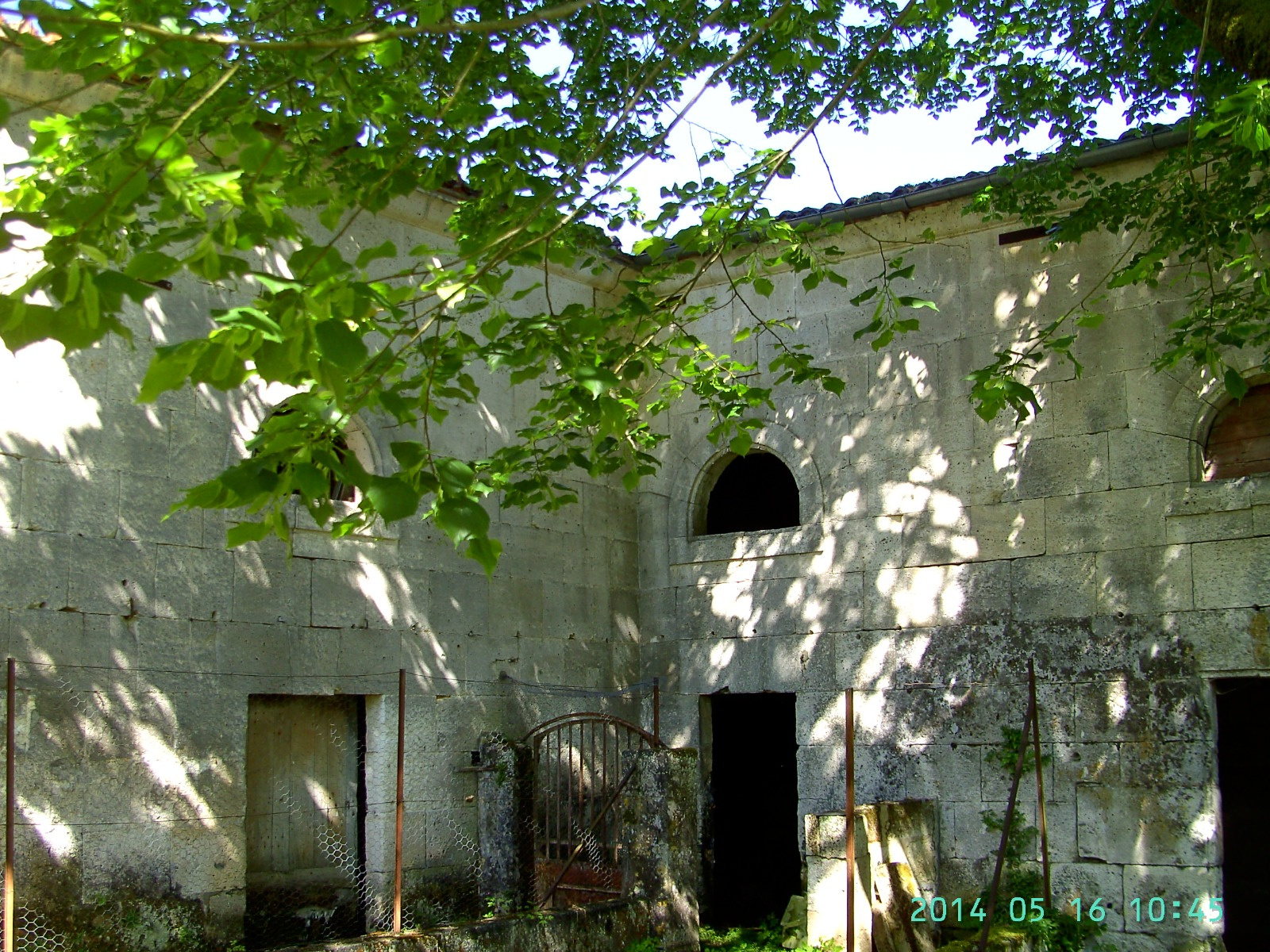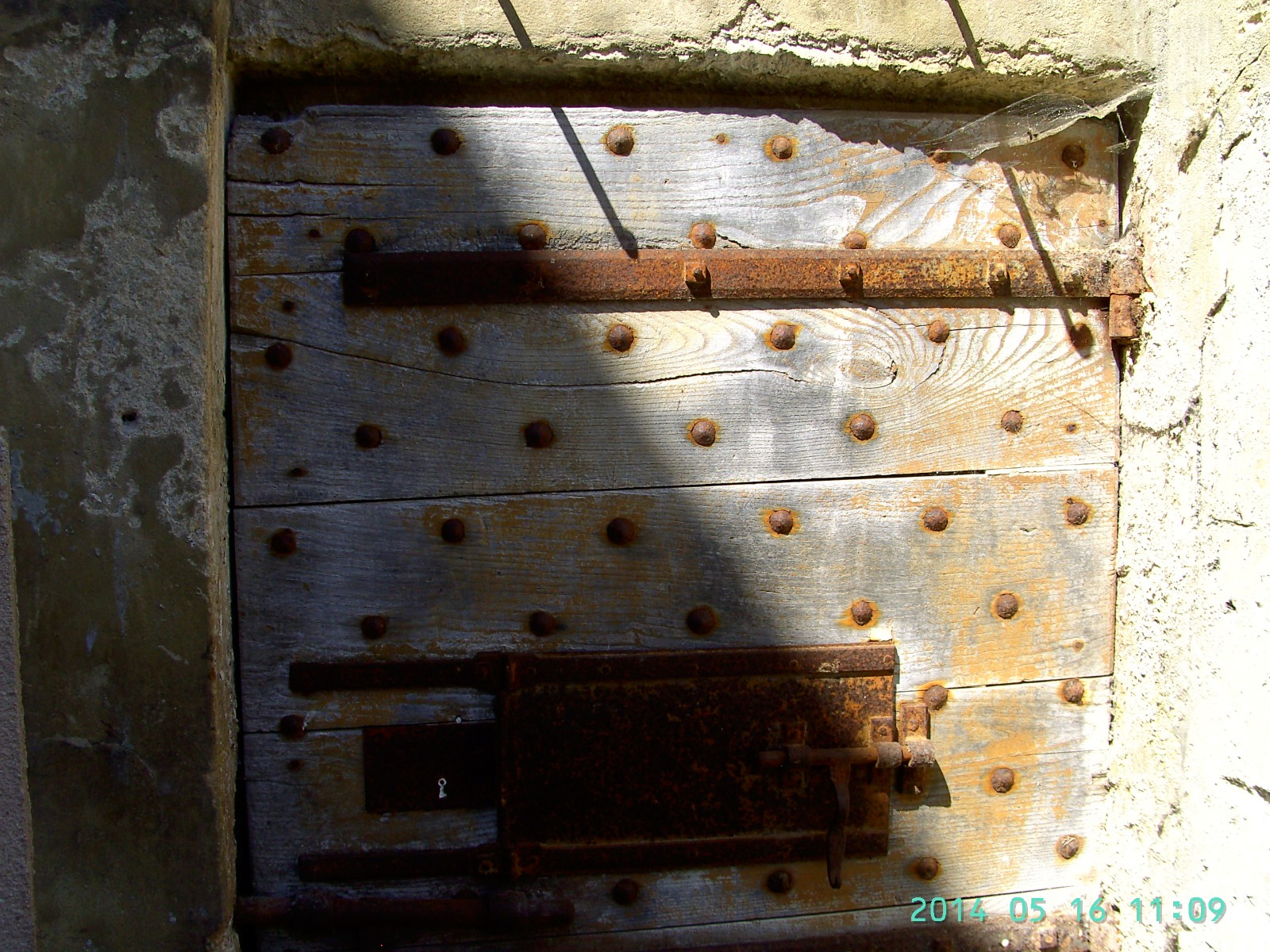 ---
Property Details:
Wow this property offers everything to someone looking for a family home, a potential business and a piece of french history. A former police set in a beautiful village in the Dordogne, the main house offers a courtyard entrance leading into the kitchen, utility room, dining room and 2 further rooms. Off to the side of the house there are 2 bedrooms, bathroom and toilet. Upstairs there are 3 further bedrooms, bathroom and an office. In the garden there is a garage and a shed.
There are 2 apartments, the 1st 72.49m² with kitchen, lounge, 2 bedrooms, shower and toilet which overlooks a covered courtyard terrace. The 2nd apartment 55.65m² with kitchen lounge, bathroom, toilet and2 bedrooms.
Also with the property you get a very unusual building that is waiting to be renovated that was the stables and prison. Therre is also a commercial space of 40.71m²
---