more details for property ref:1034
Property type: House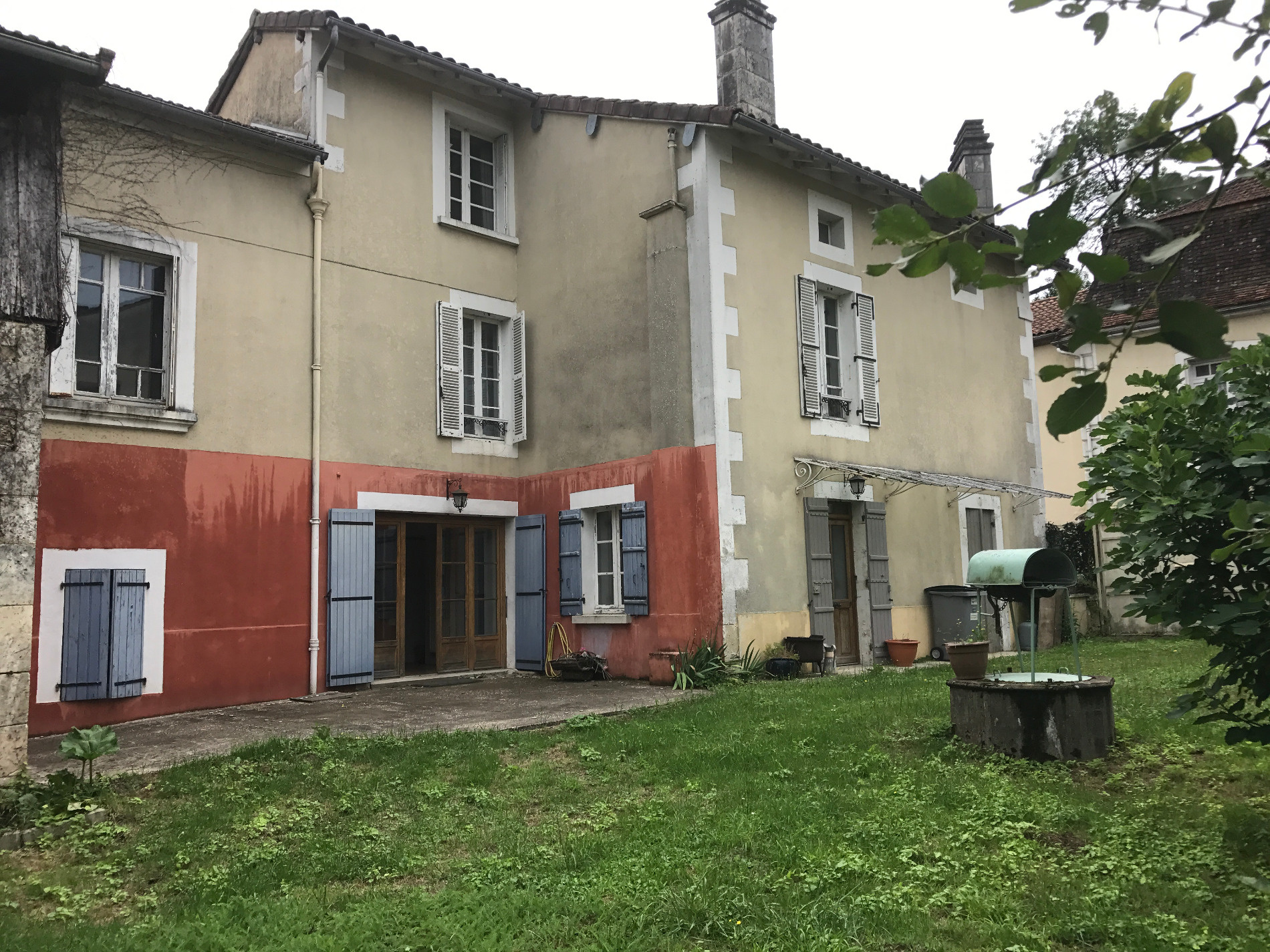 Please click on the images to show larger size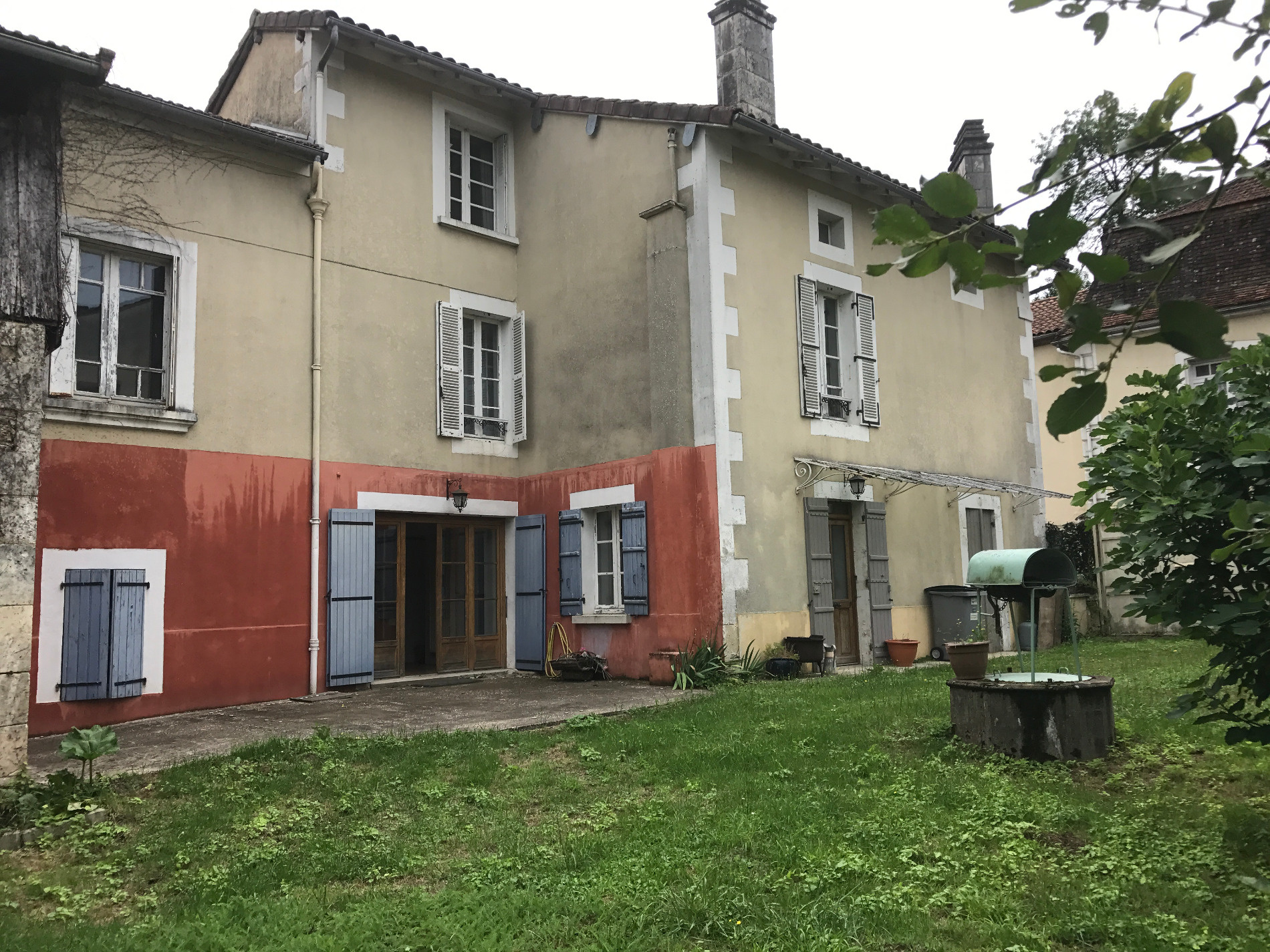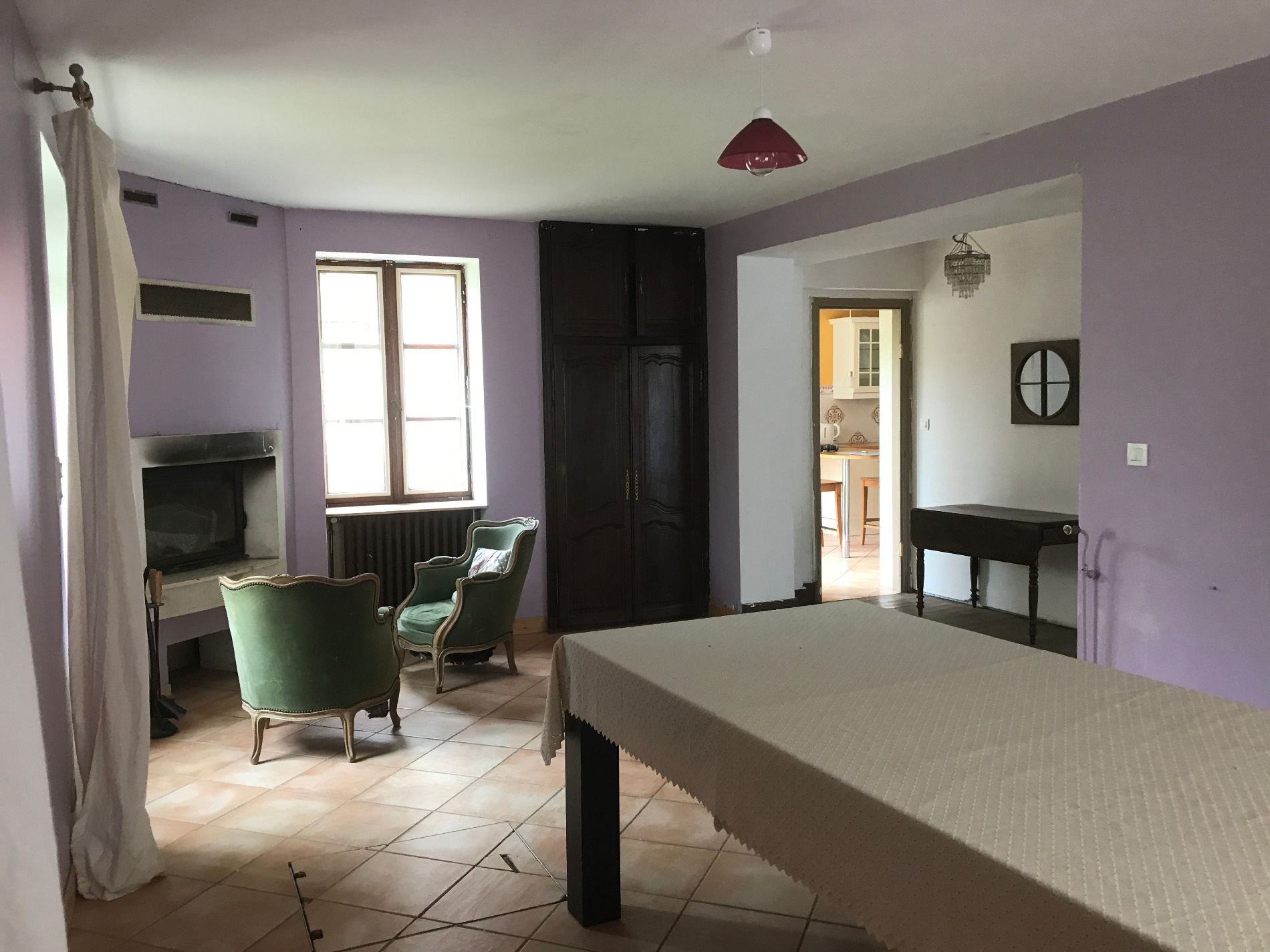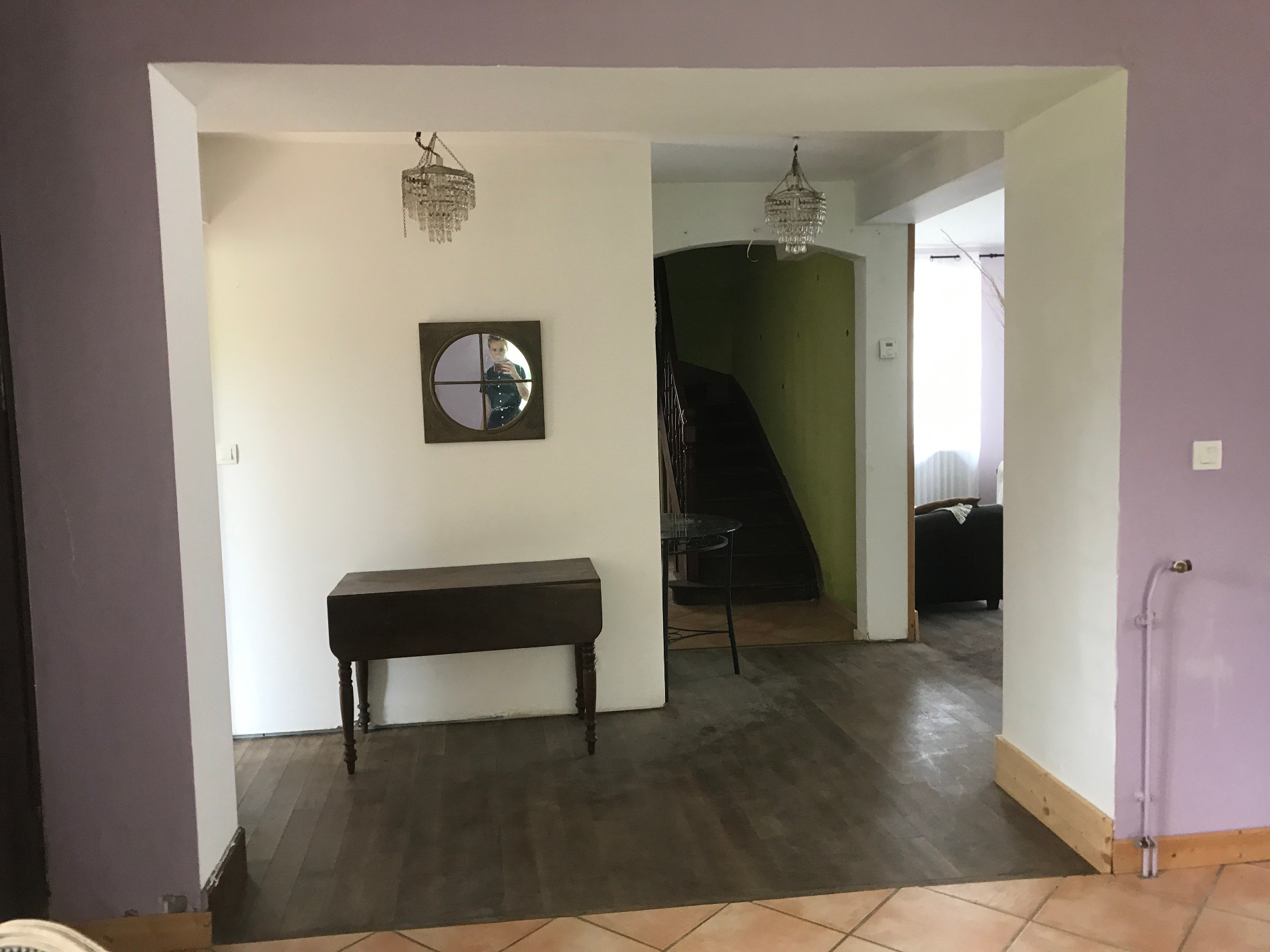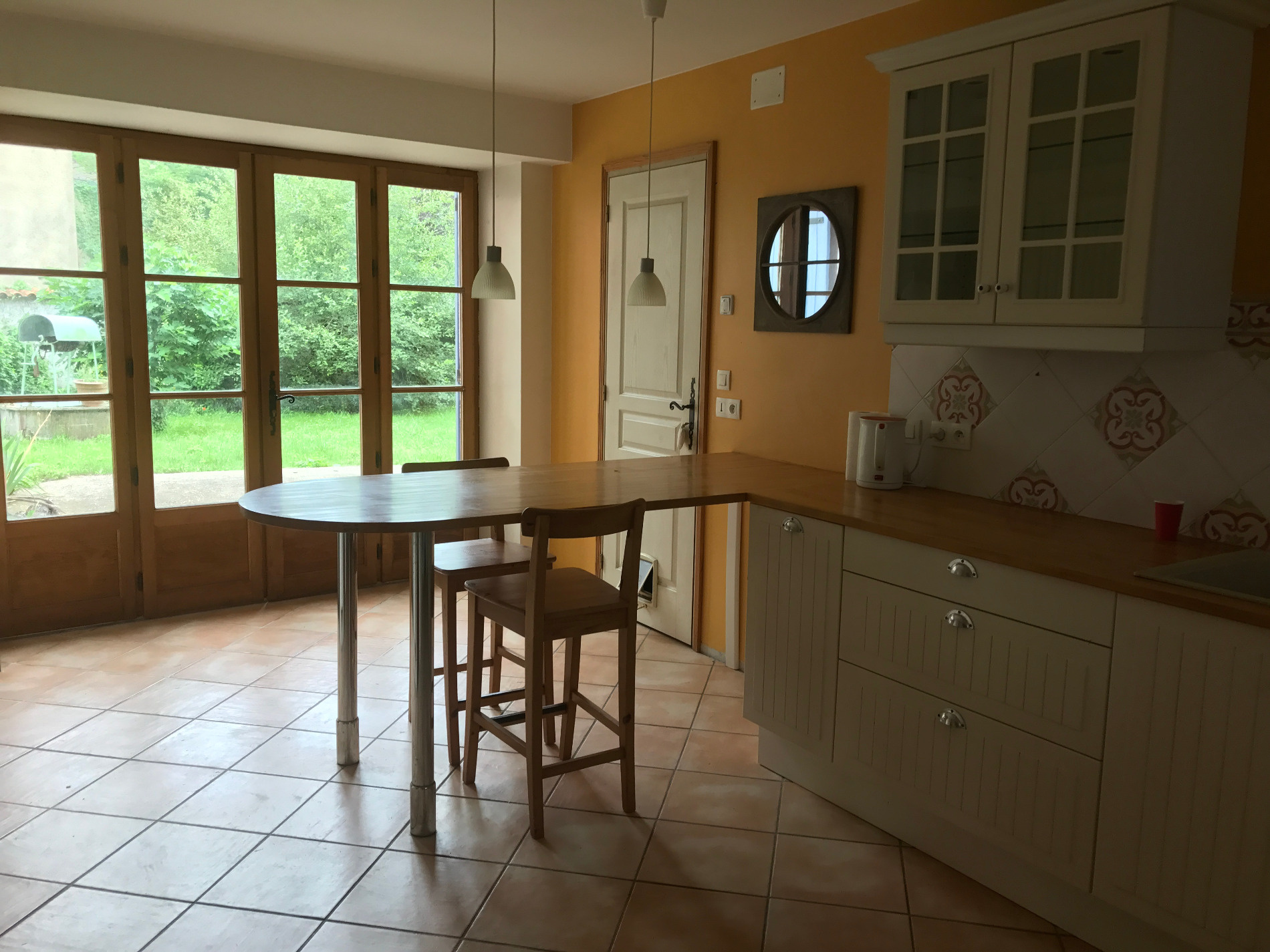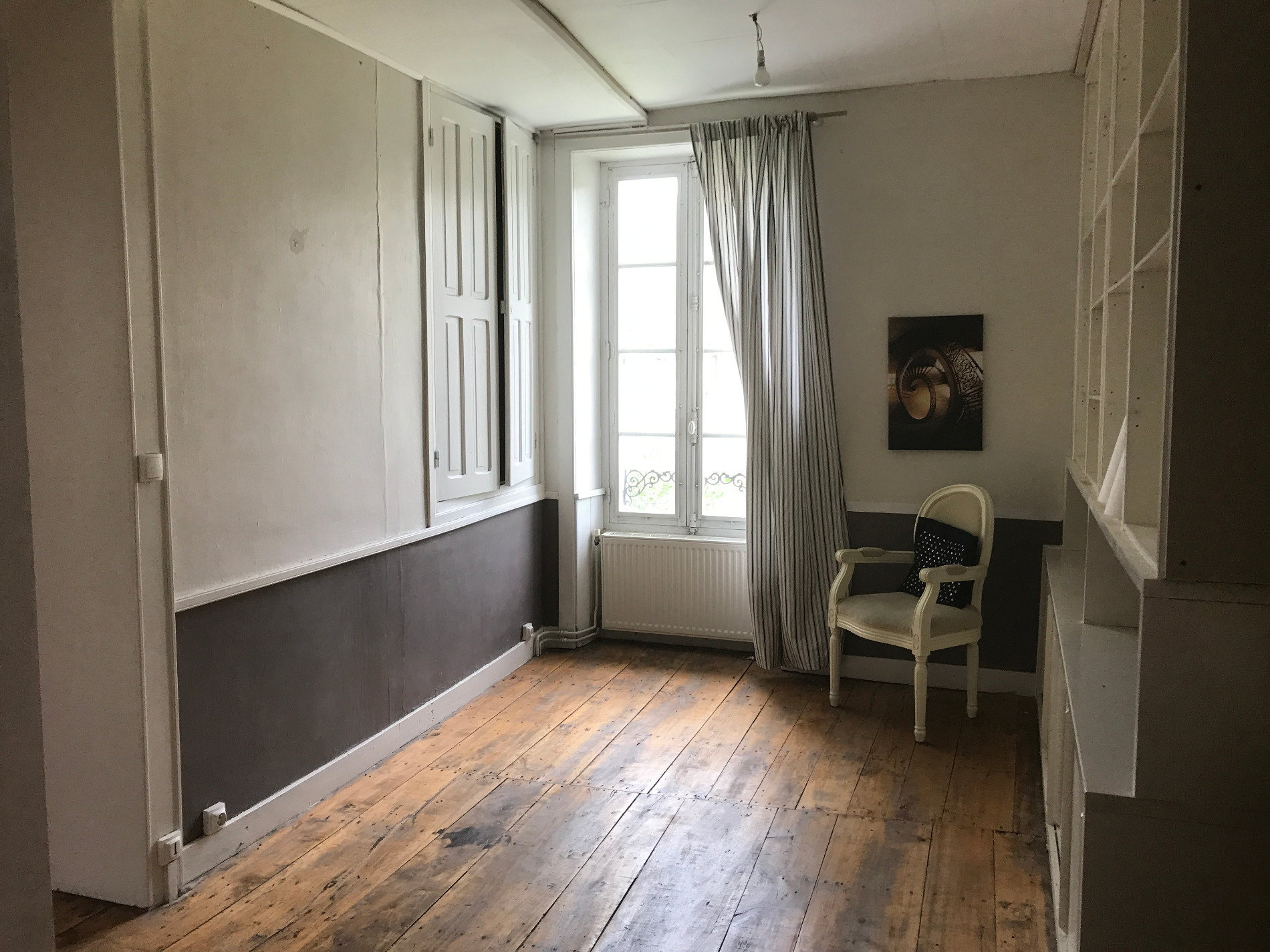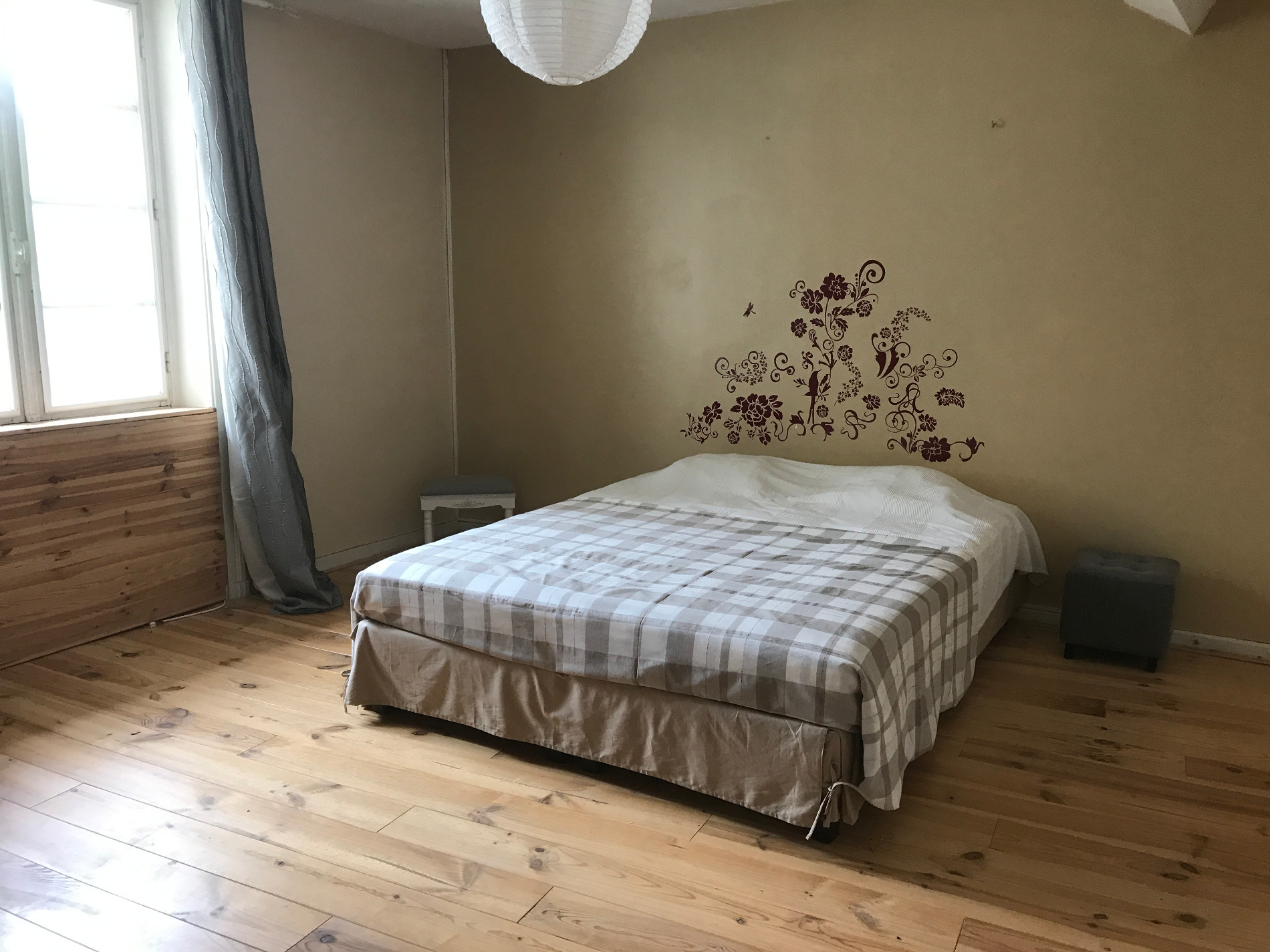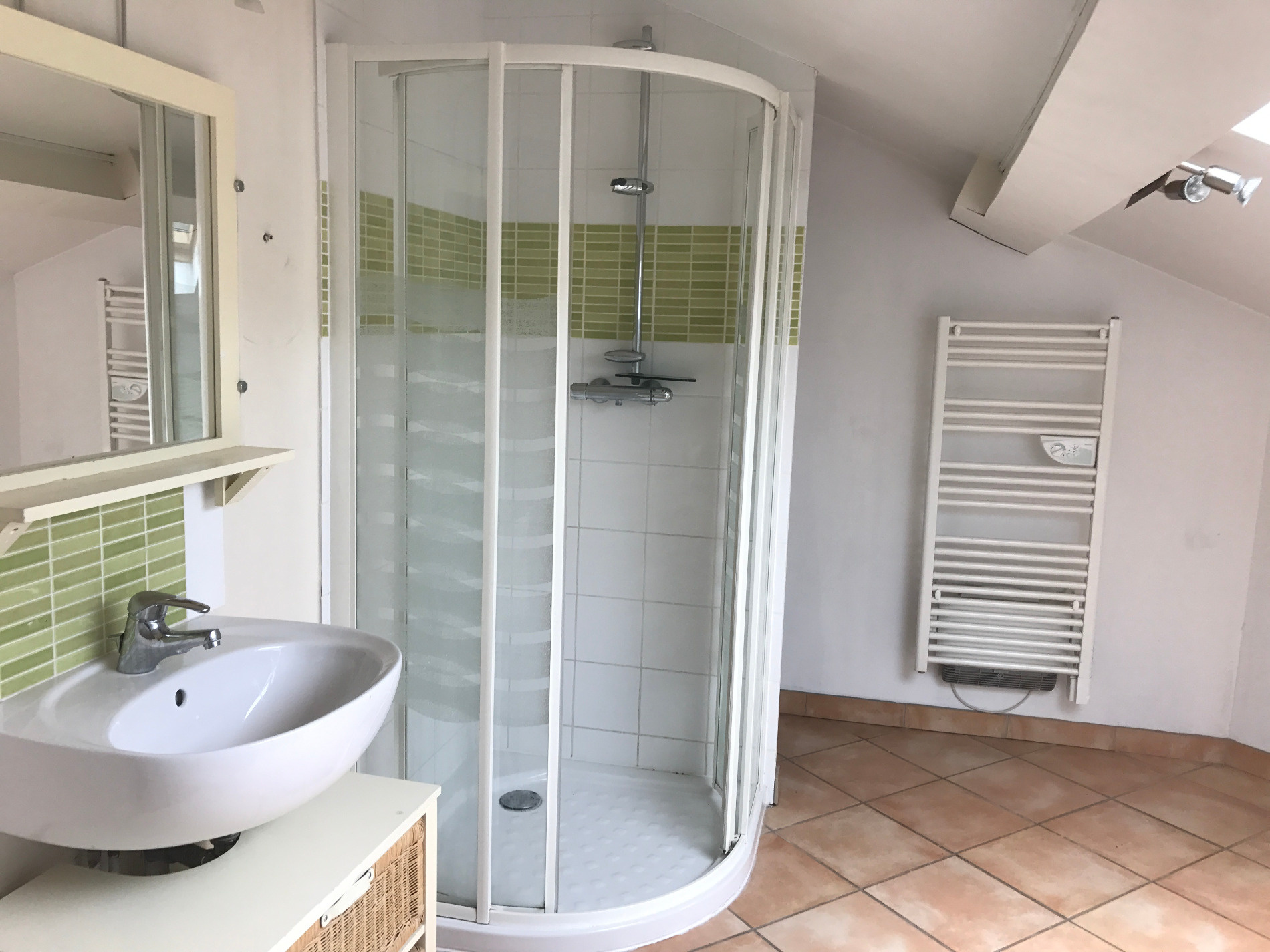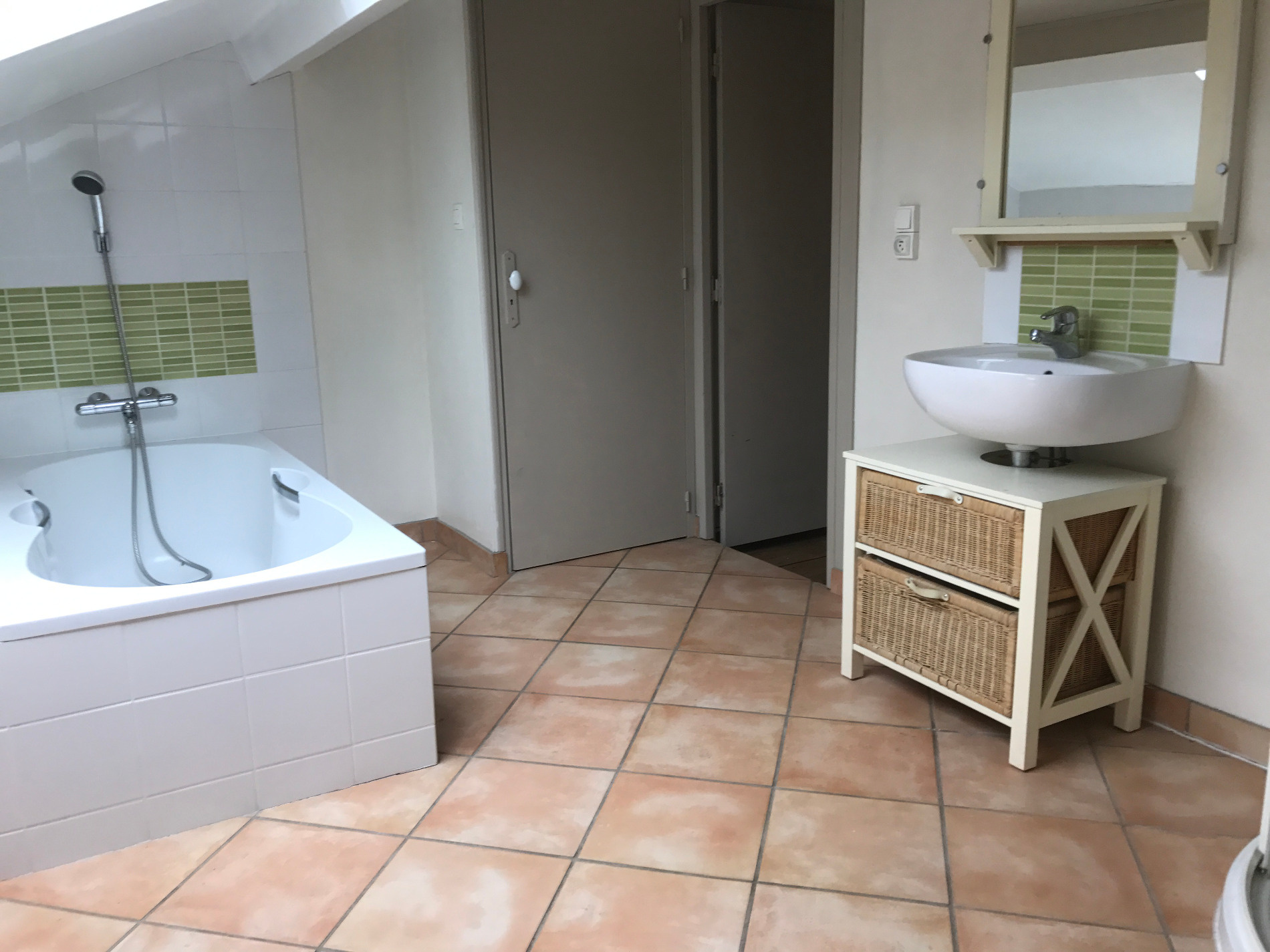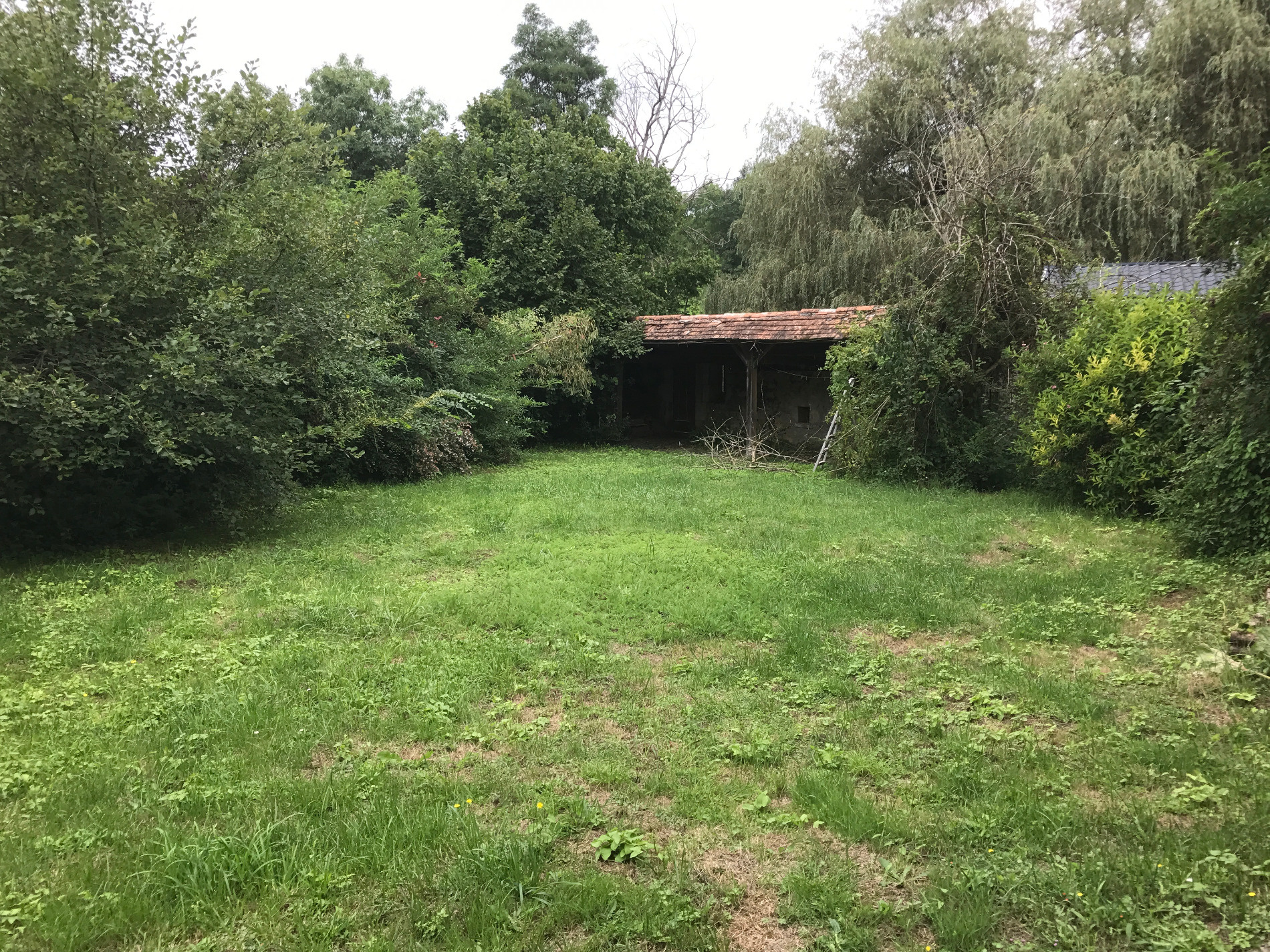 ---
Property Details:
Large 8 bedroomed family house situated in Saint-Martial-La-Valette, 5 minutes from the ramparts town of Nontron and 15 minutes from picturesque Brantôme on the river Dronne. Currently divided to provide for various members of the family but easliy changed to become a family home again.
Ground floor: living room, kitchen, laundry, apartment (1bedroom, bathroom, kitchen) and 4 bedrooms
First floor - Master suite (bedroom + bathroom + dressing room), 2nd bathroom and a further 2 bedrooms Large wooded garden .
Good value. Call us to arrange a viewing!
---