more details for property ref:0776
Property type: House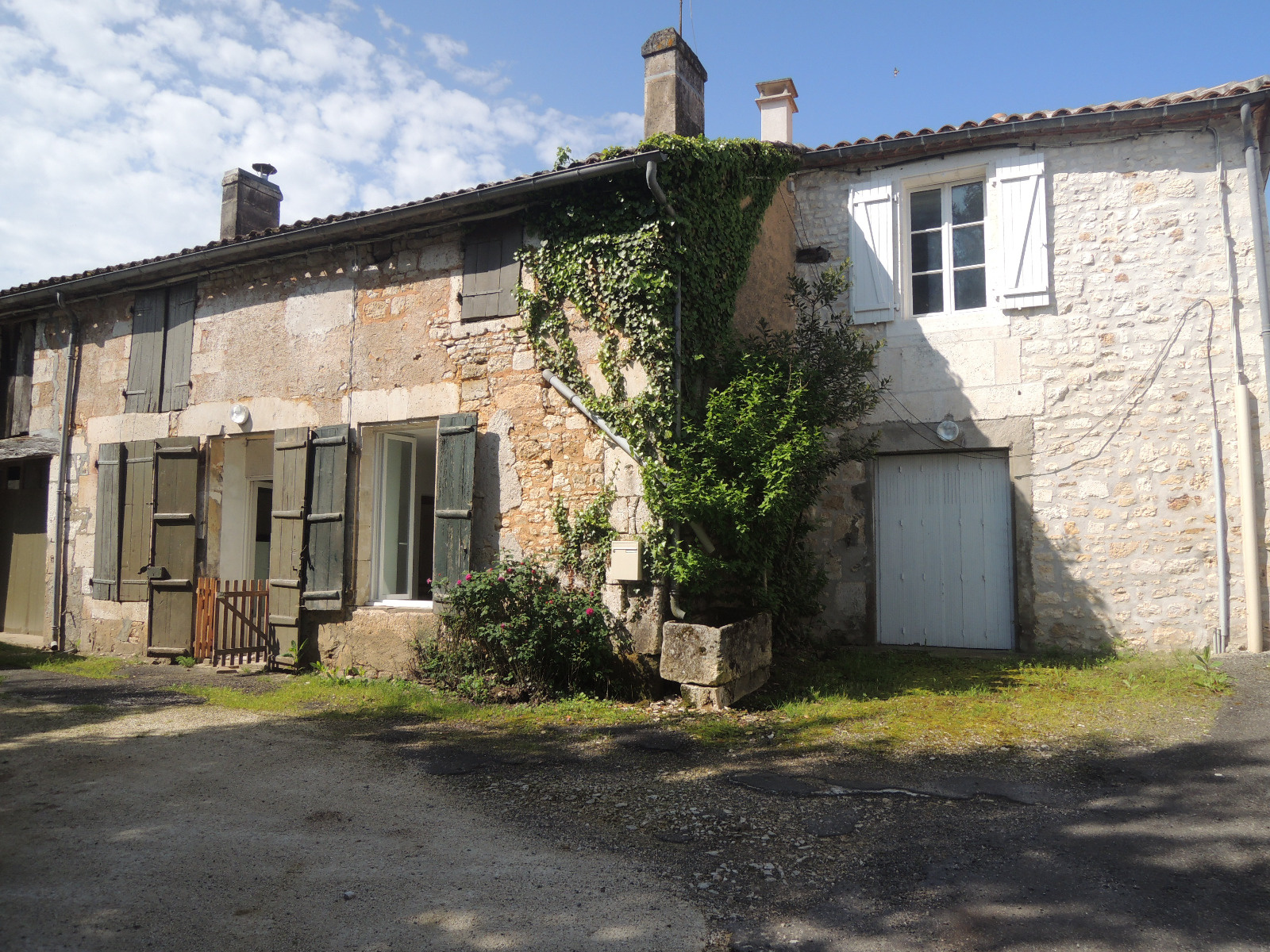 Please click on the images to show larger size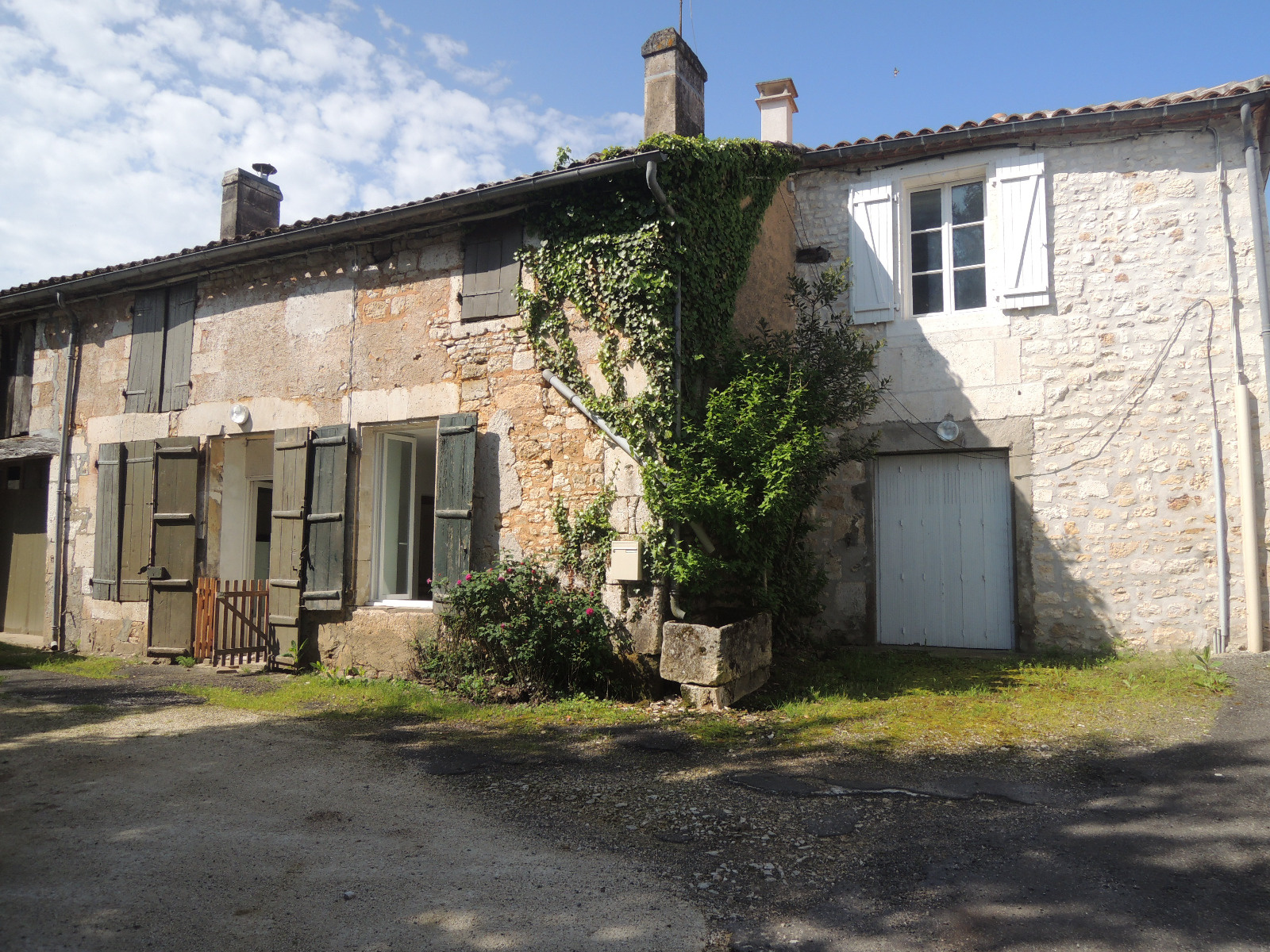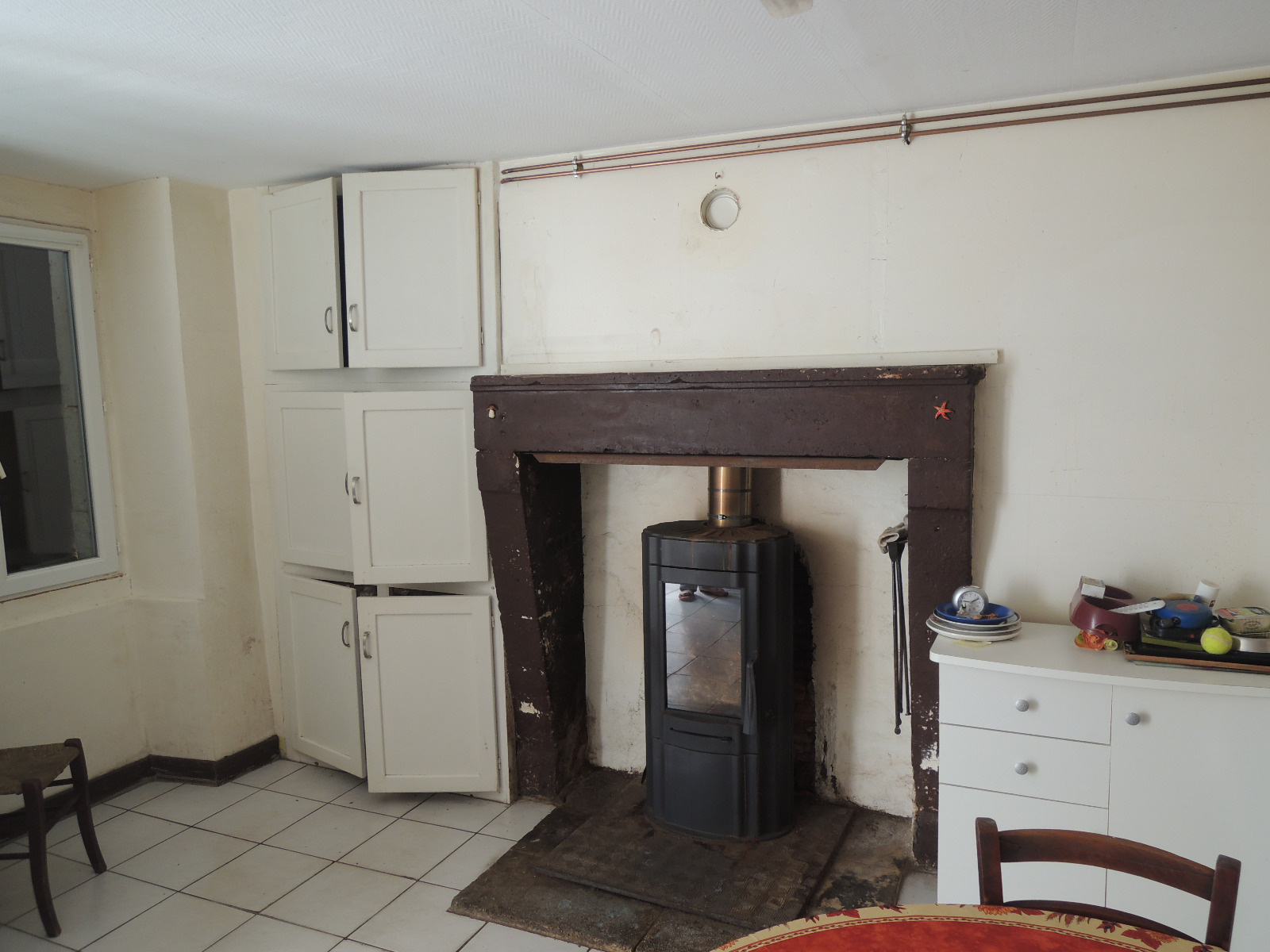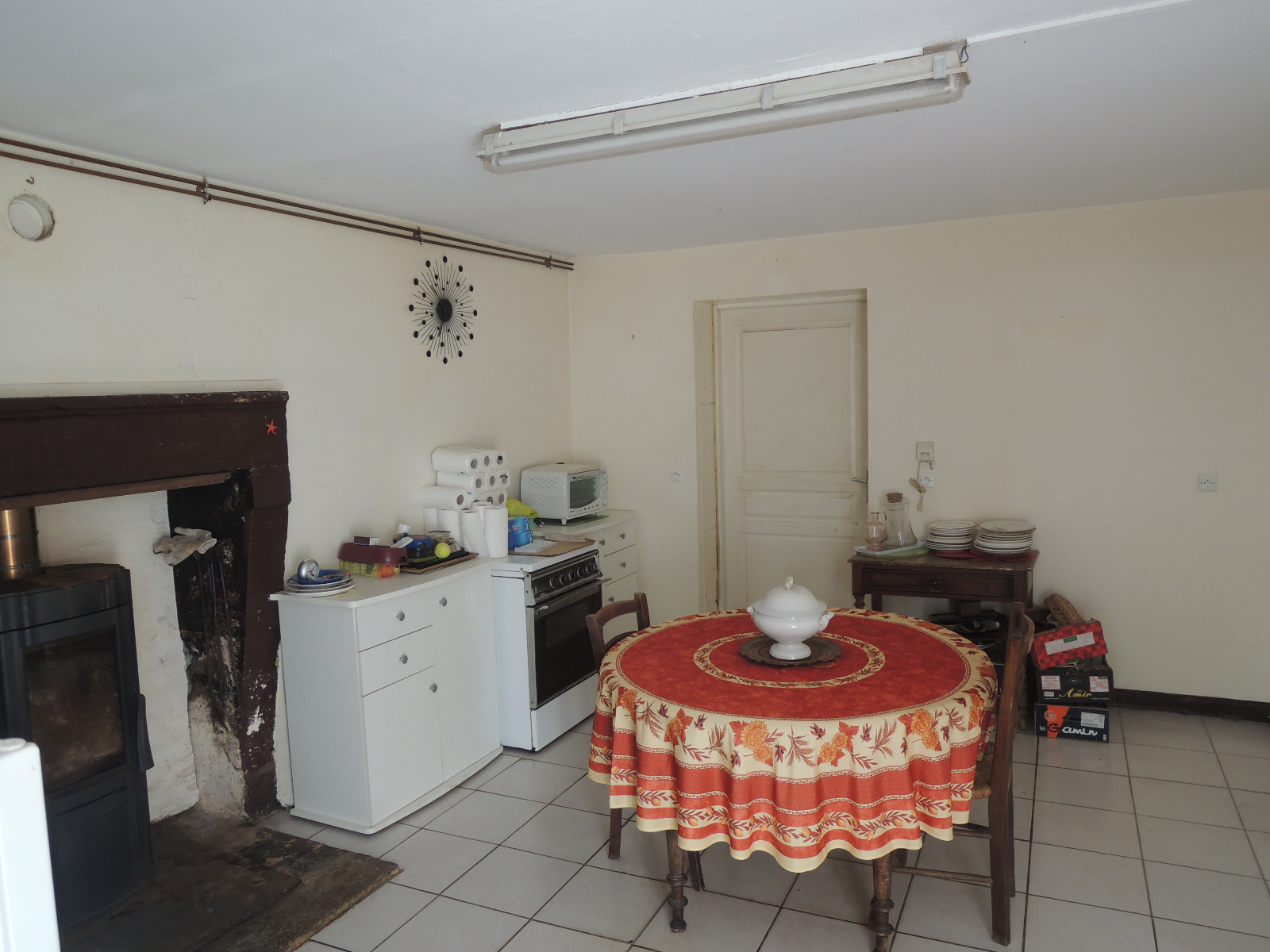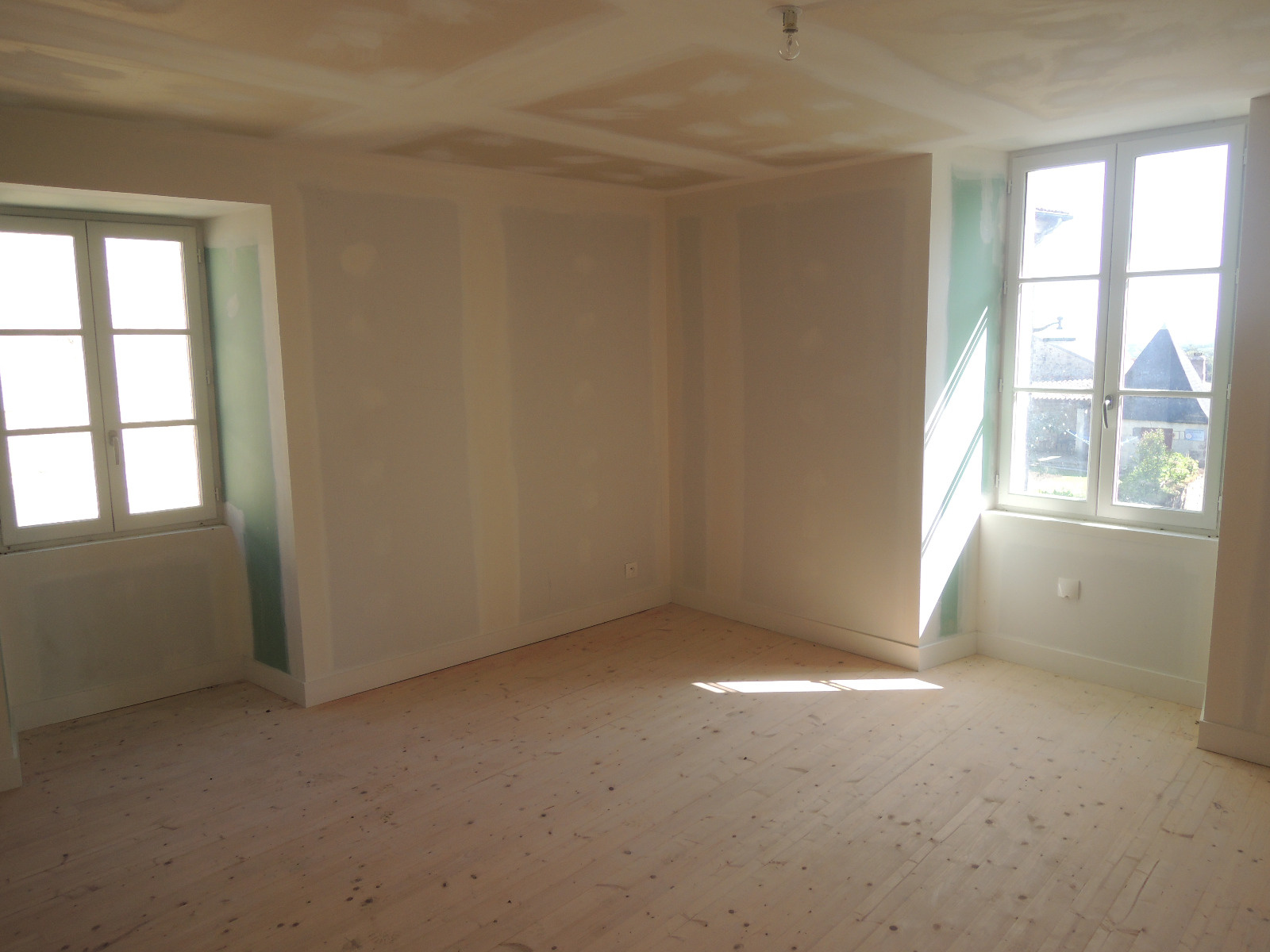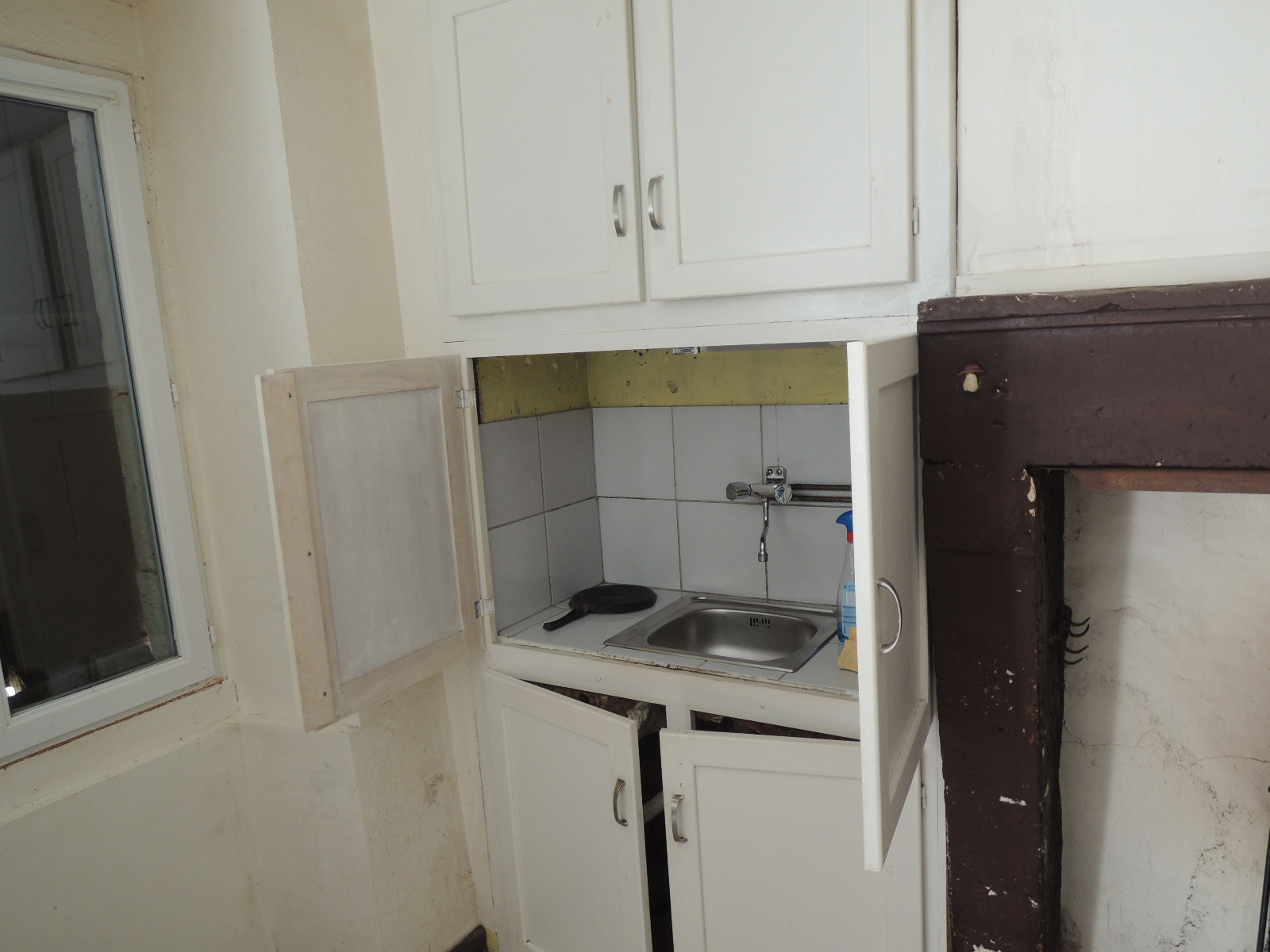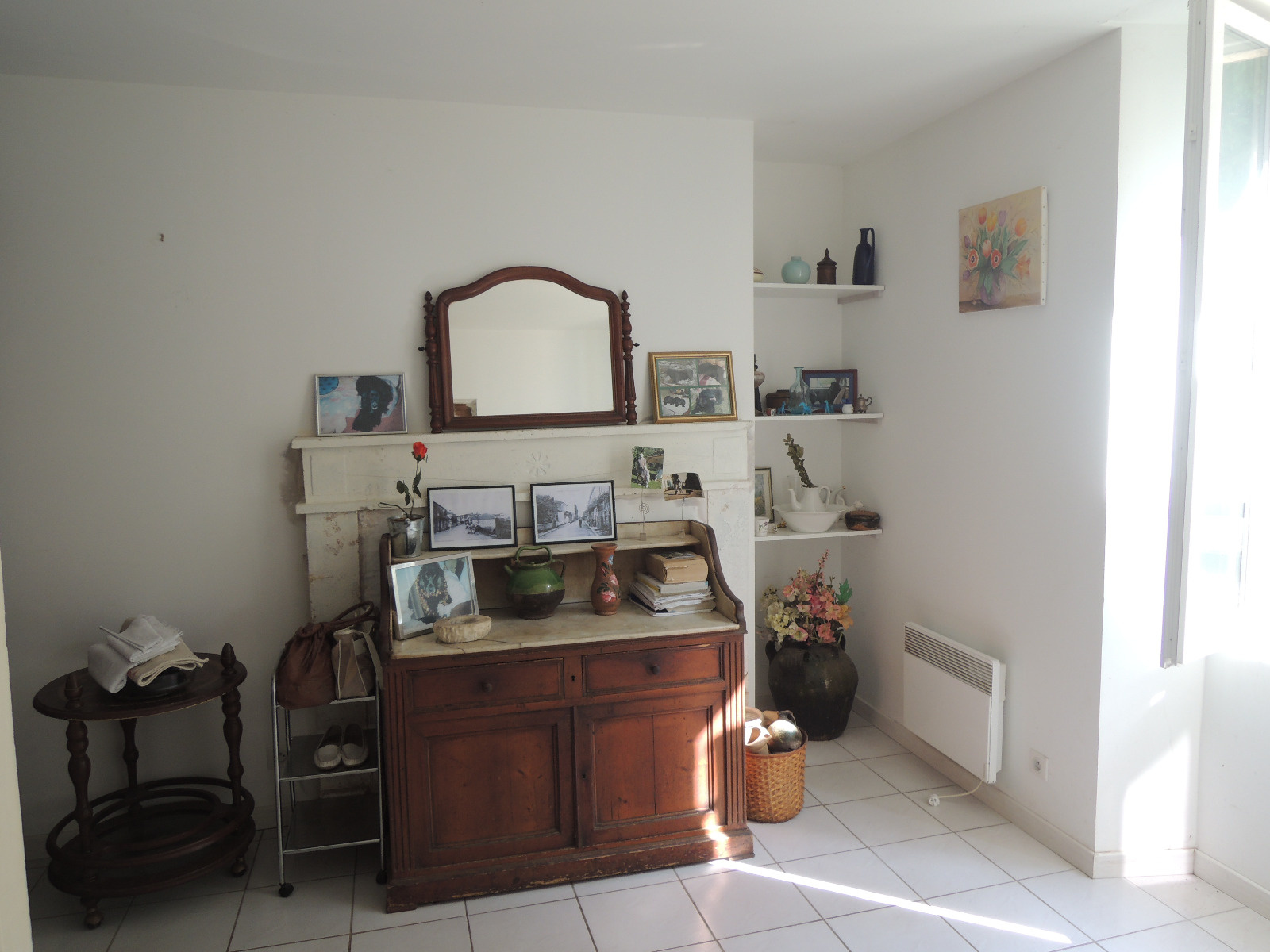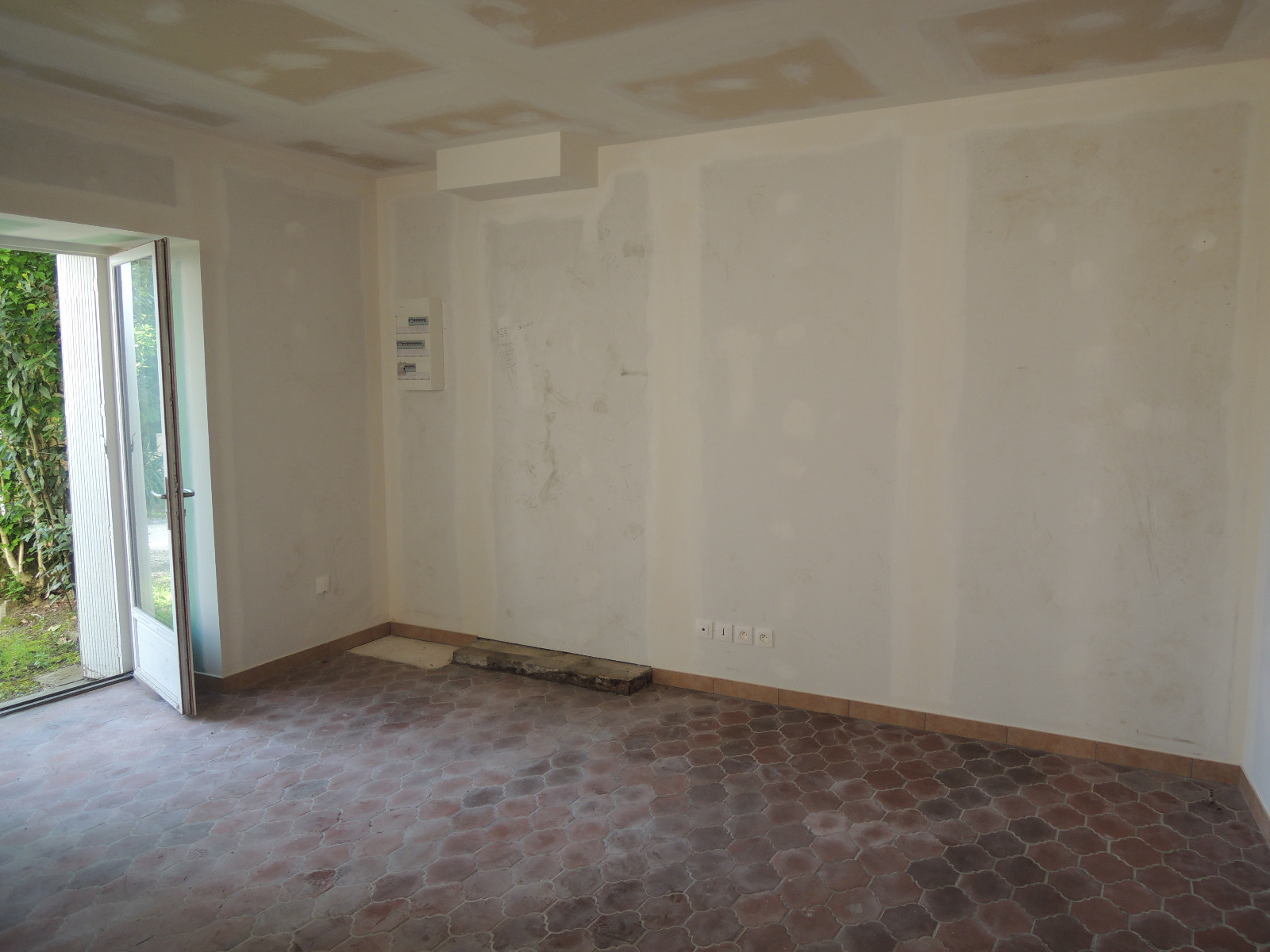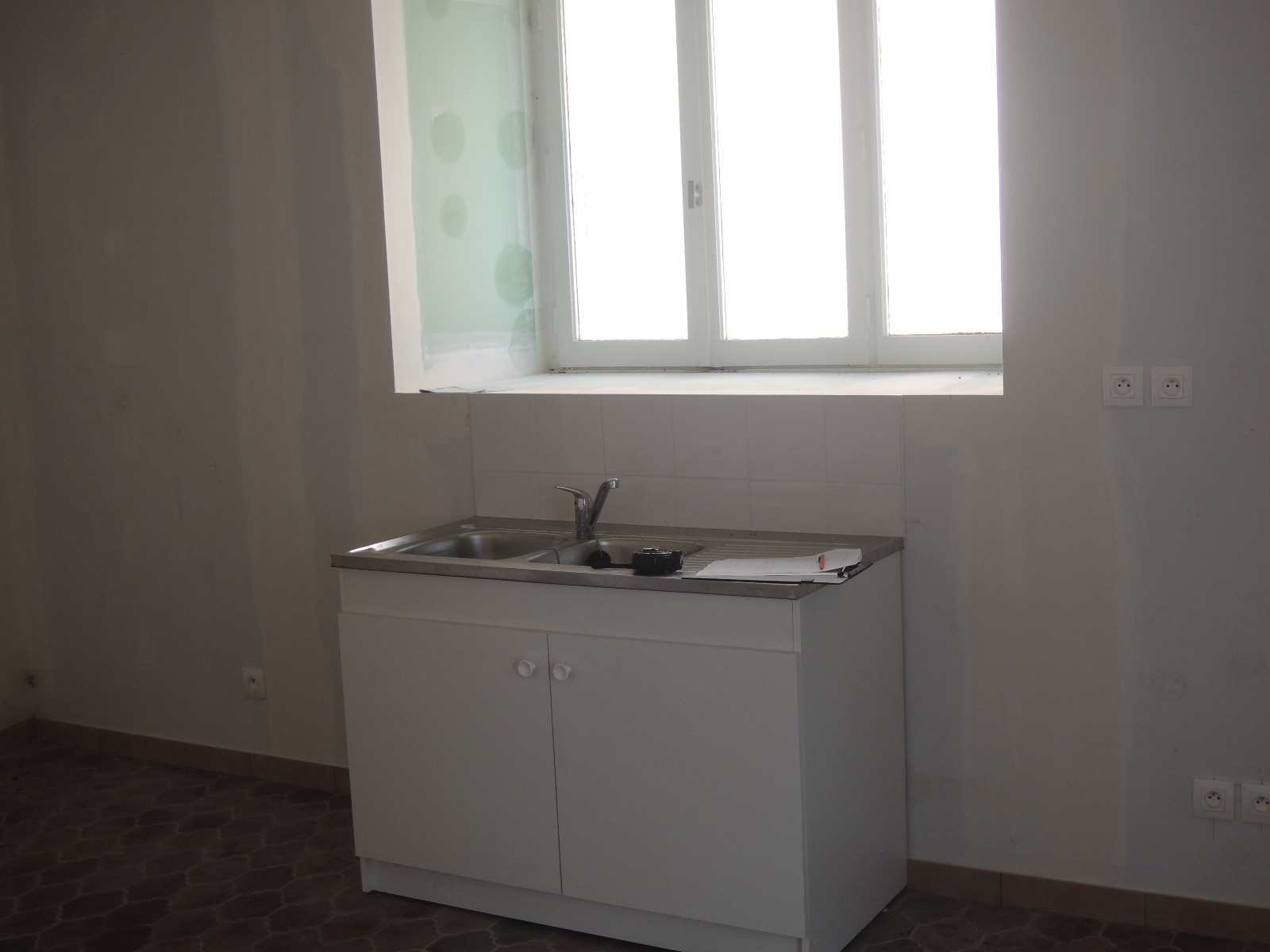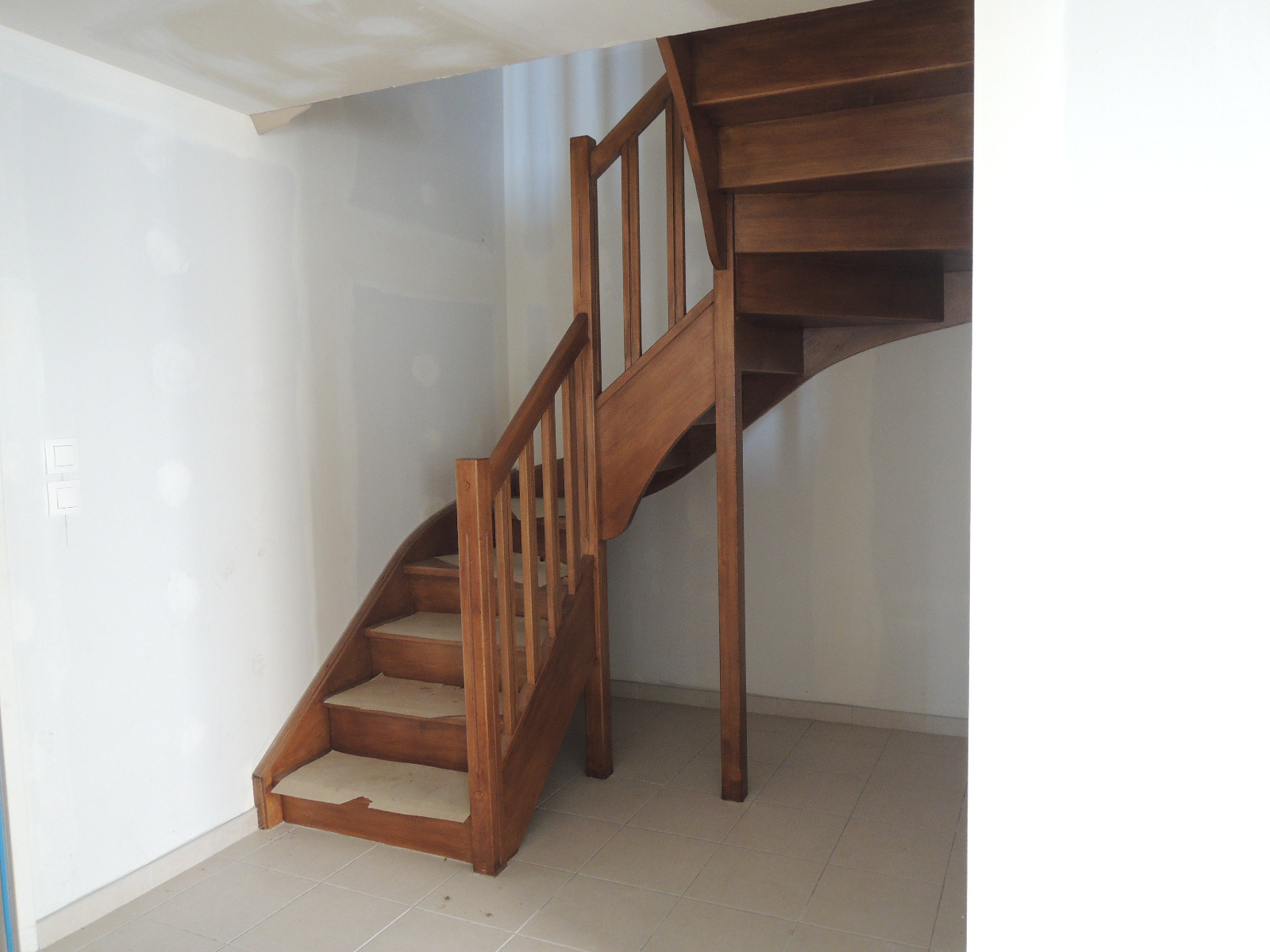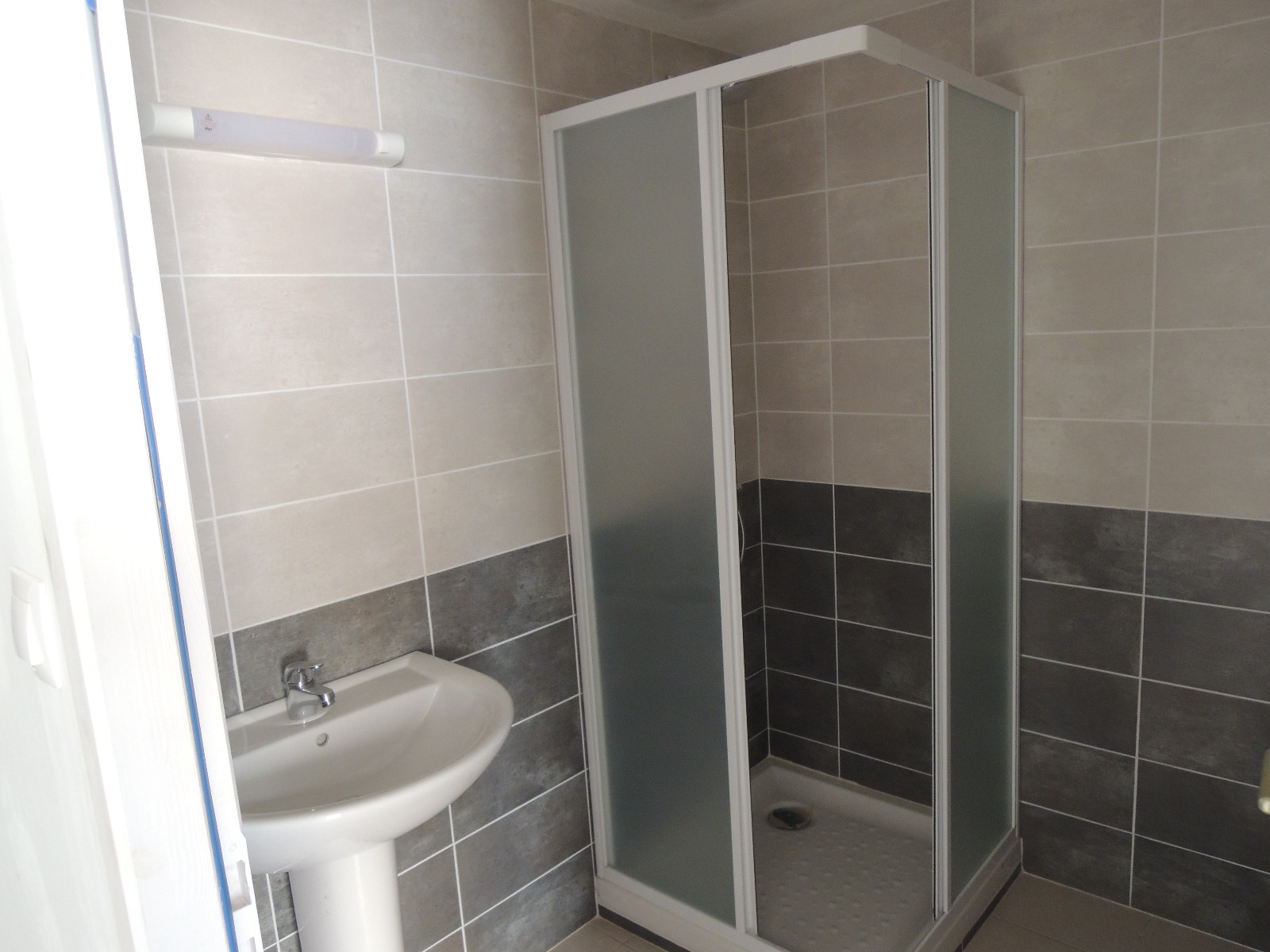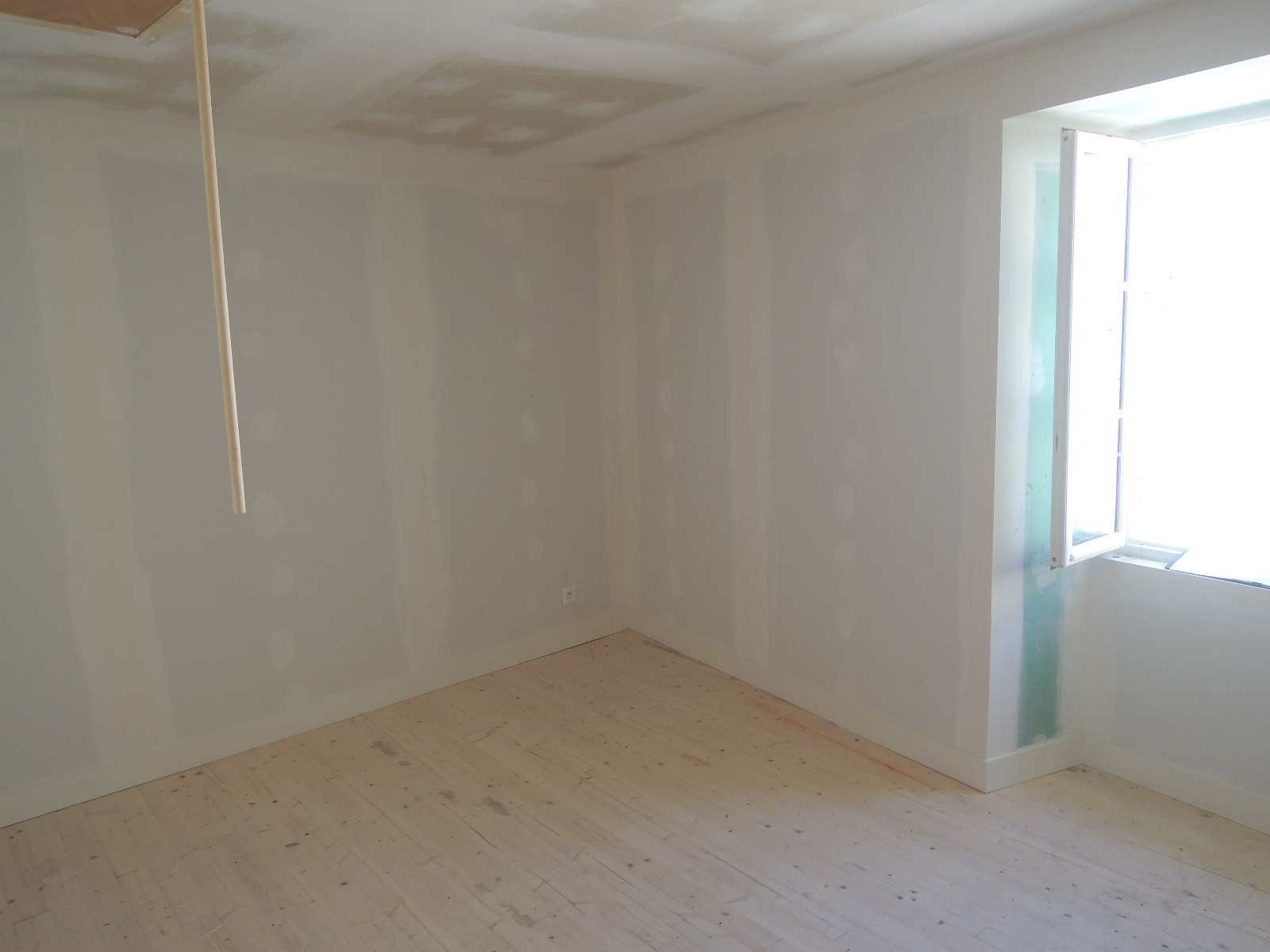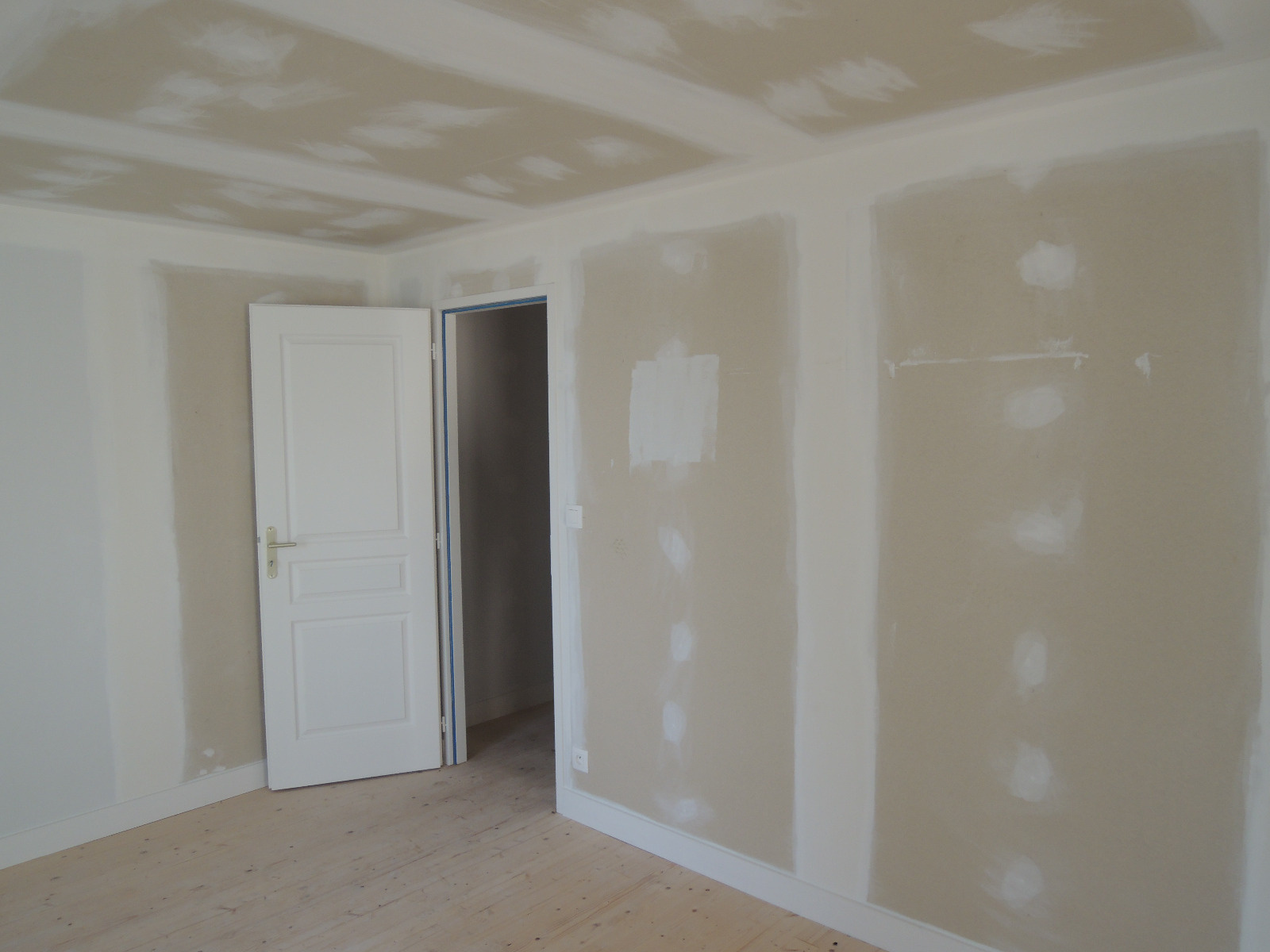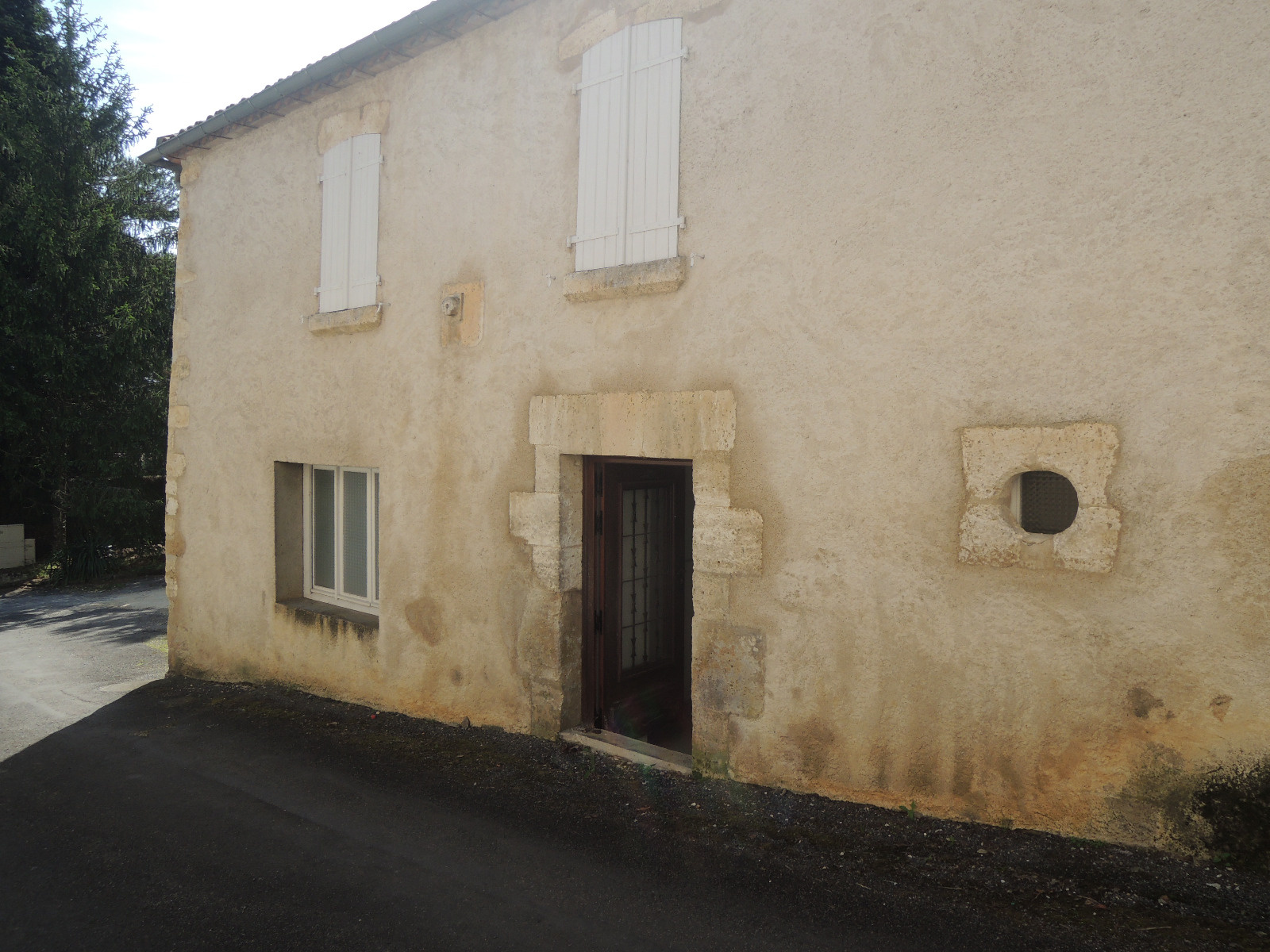 ---
Property Details:
With a little more work, this property has definite potential to generate income. Either as two gites, or a home/holiday home with a gite.
The part, already renovated, of 60 m² includes a living room, 2 bedrooms and a bathroom.
The remainder, which needs renovation currently has 33m2 of habitable space, but also the possibility to expand an additional 100 m2 .
A basement, detached garage of 50 m2 and garden complete the property.
Just recently onto the market, this property is well worth arranging a viewing.
---