more details for property ref:0607
Property type: House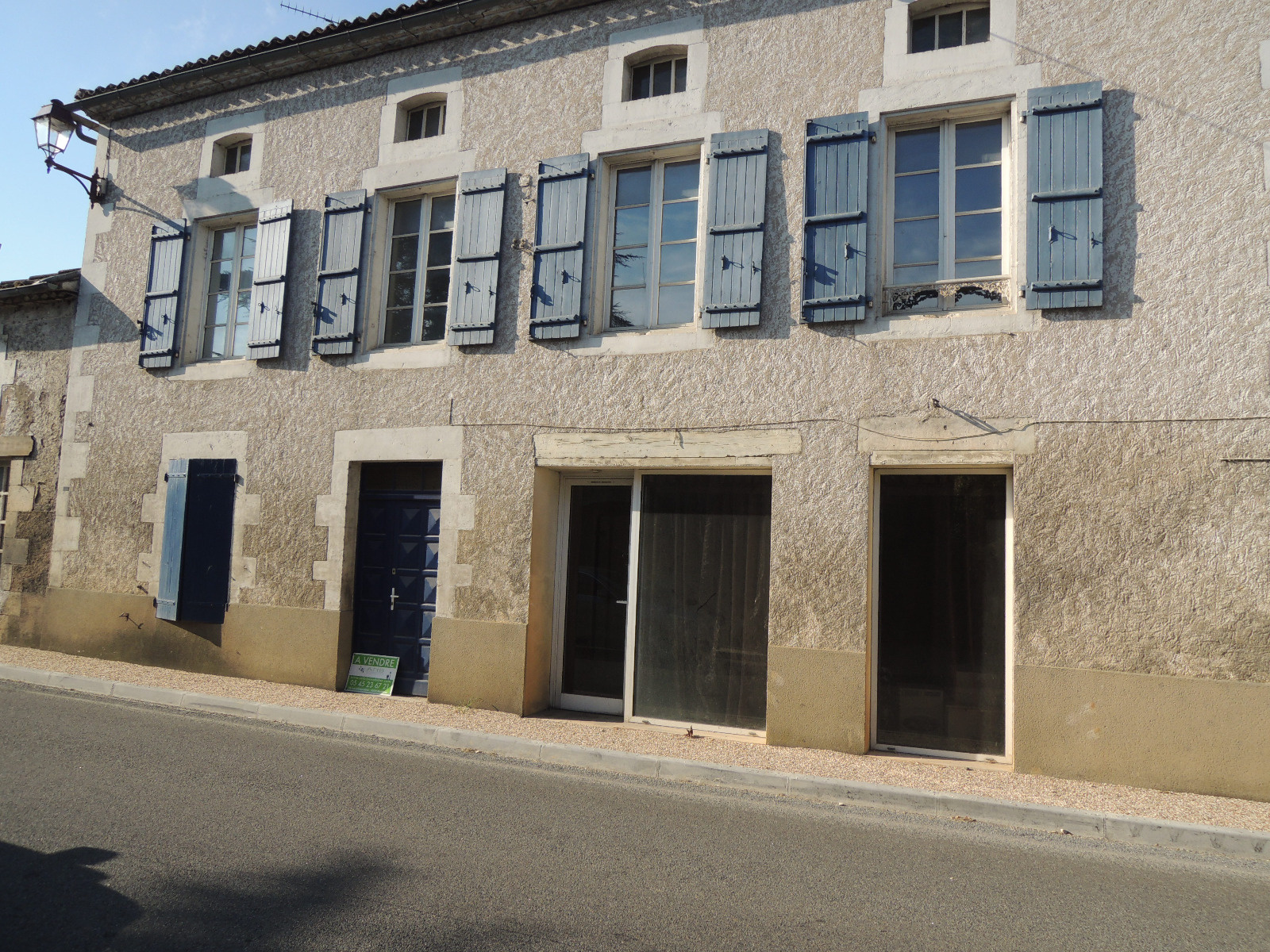 Please click on the images to show larger size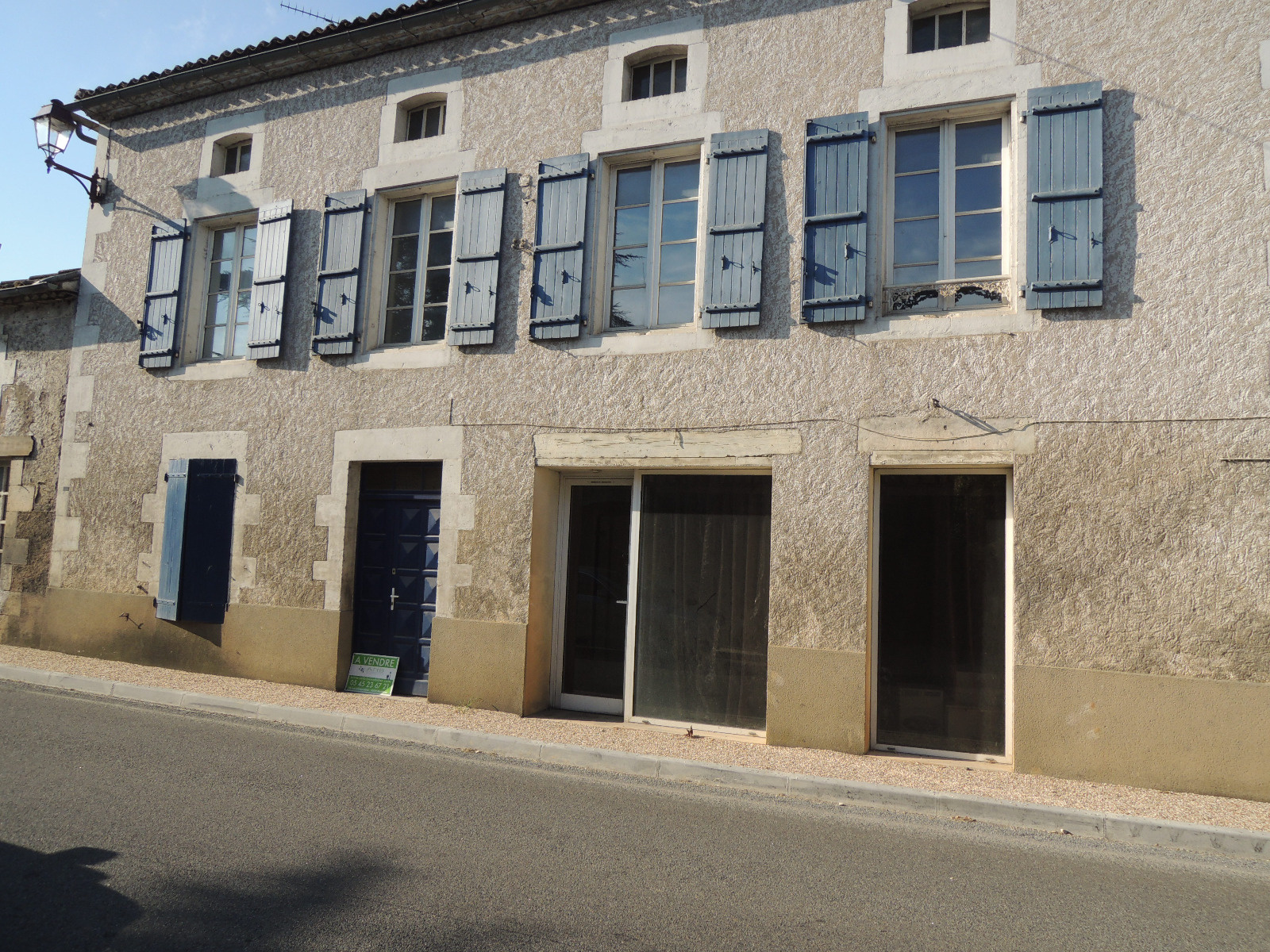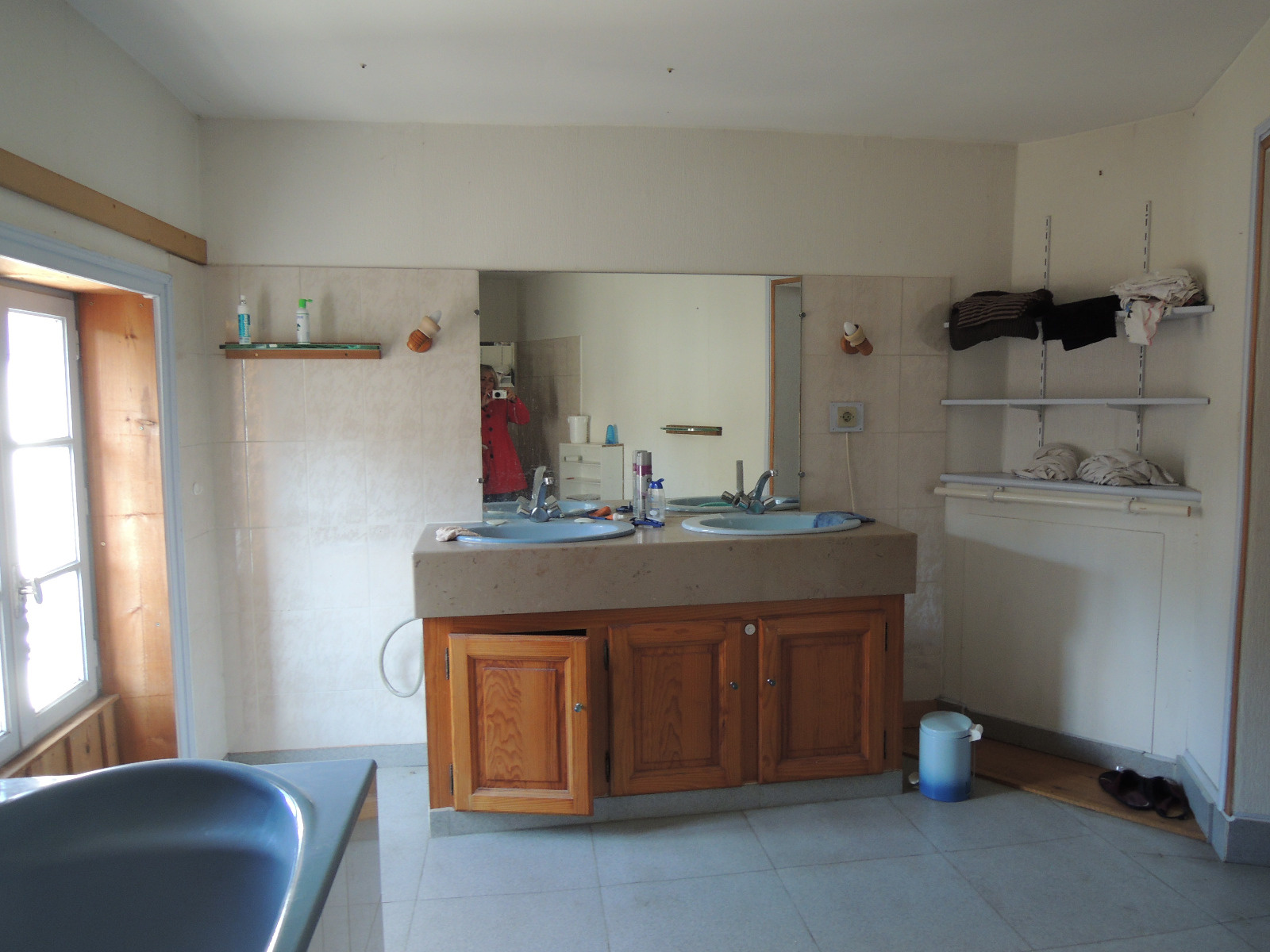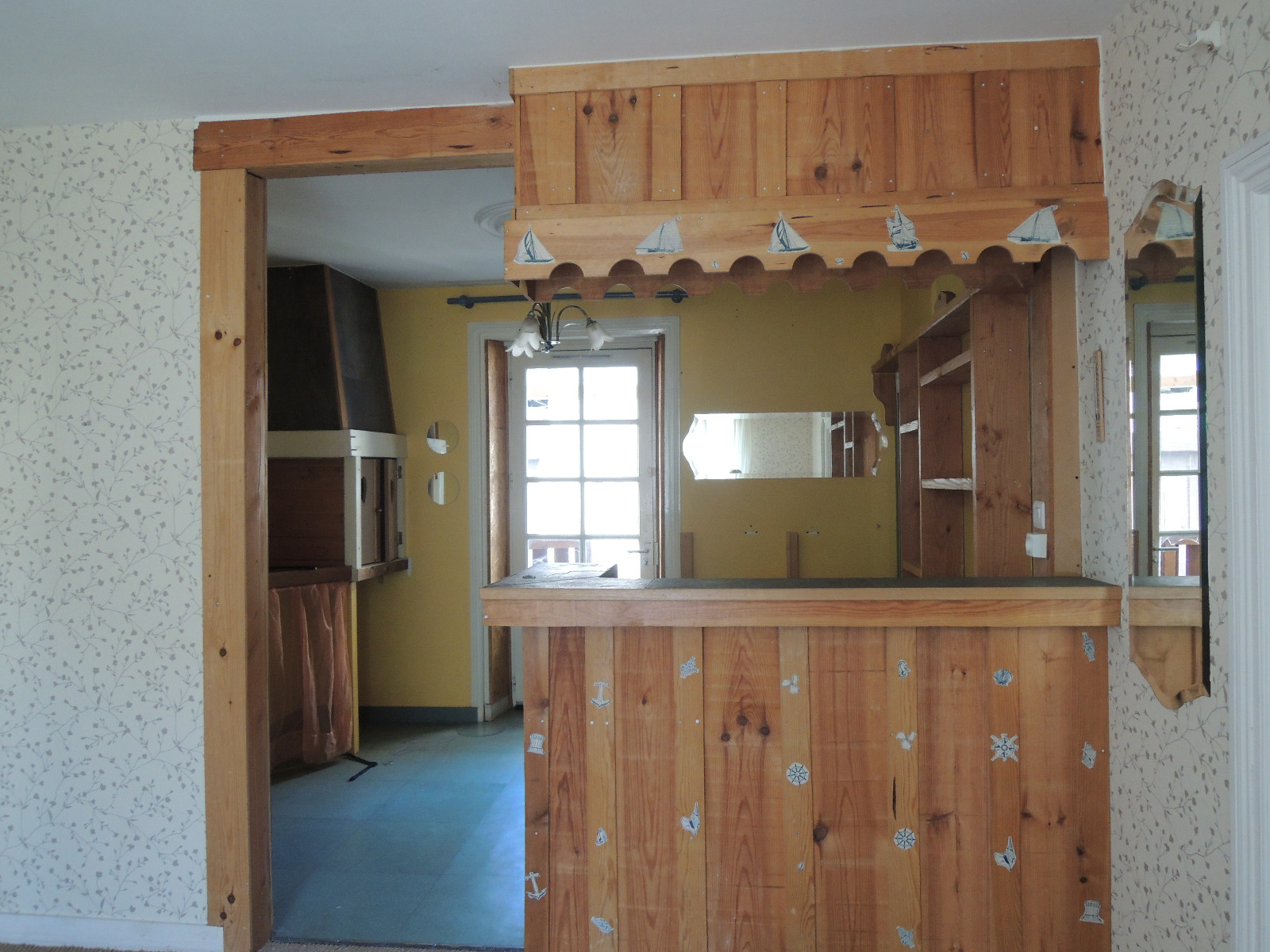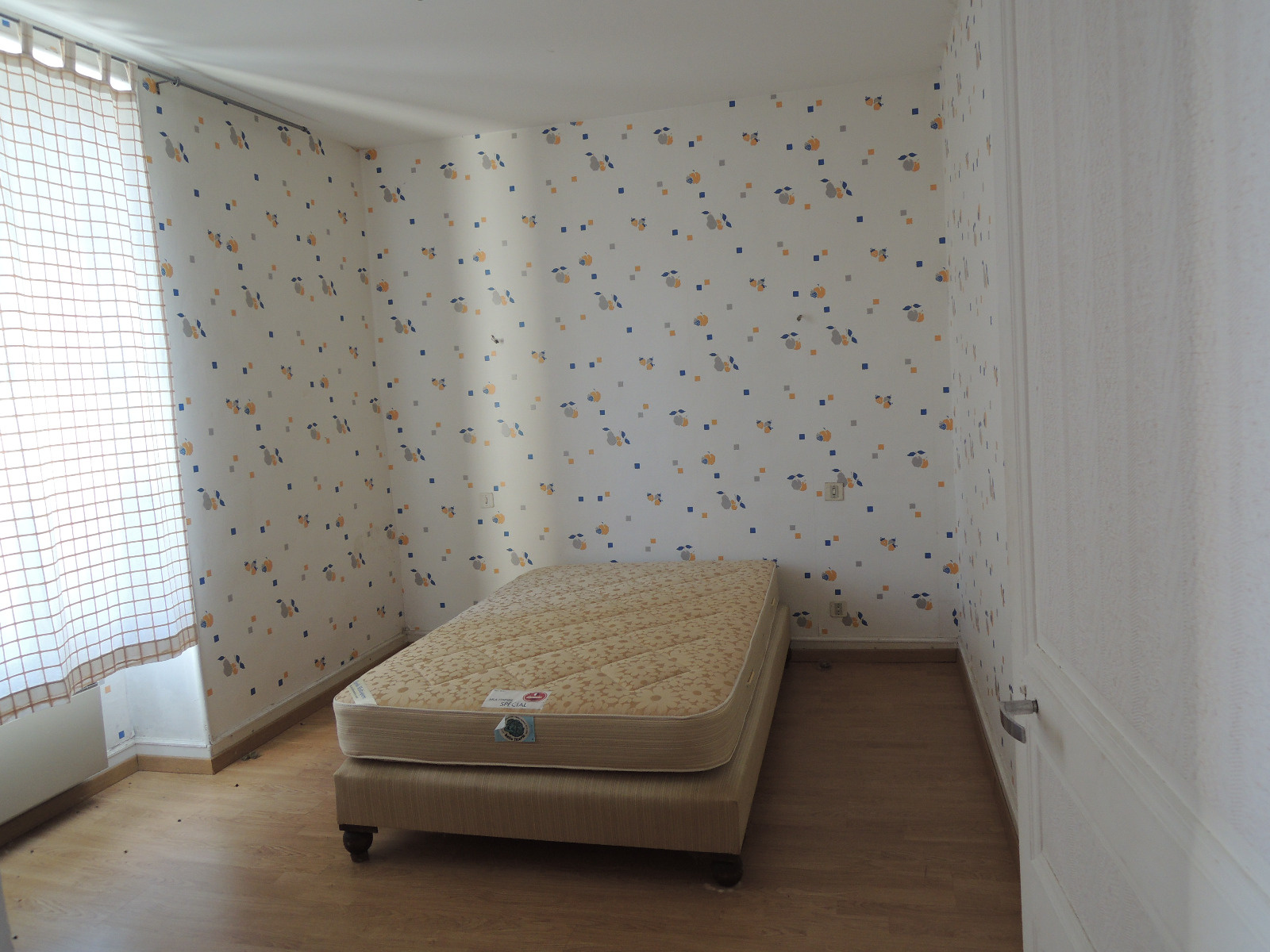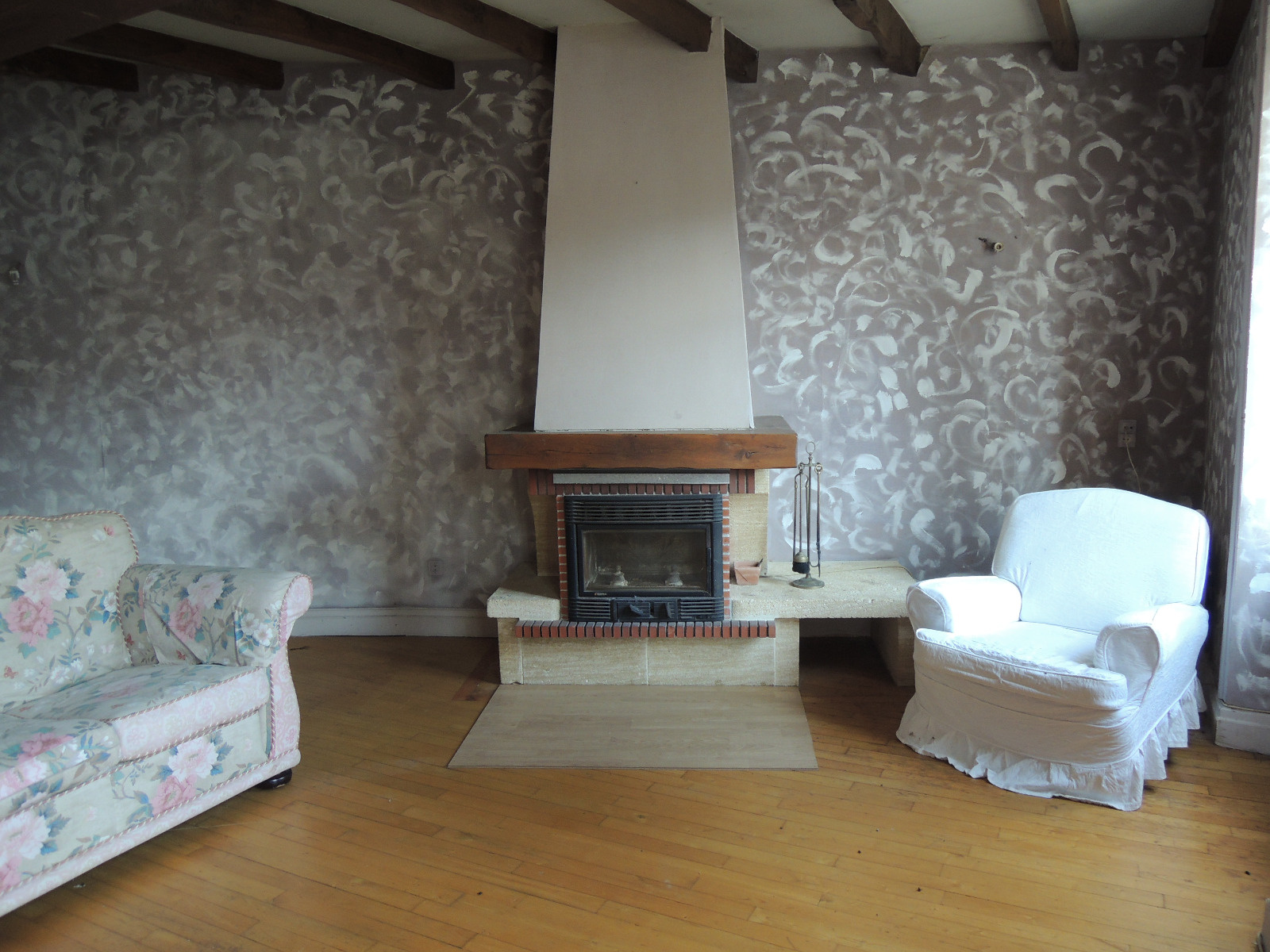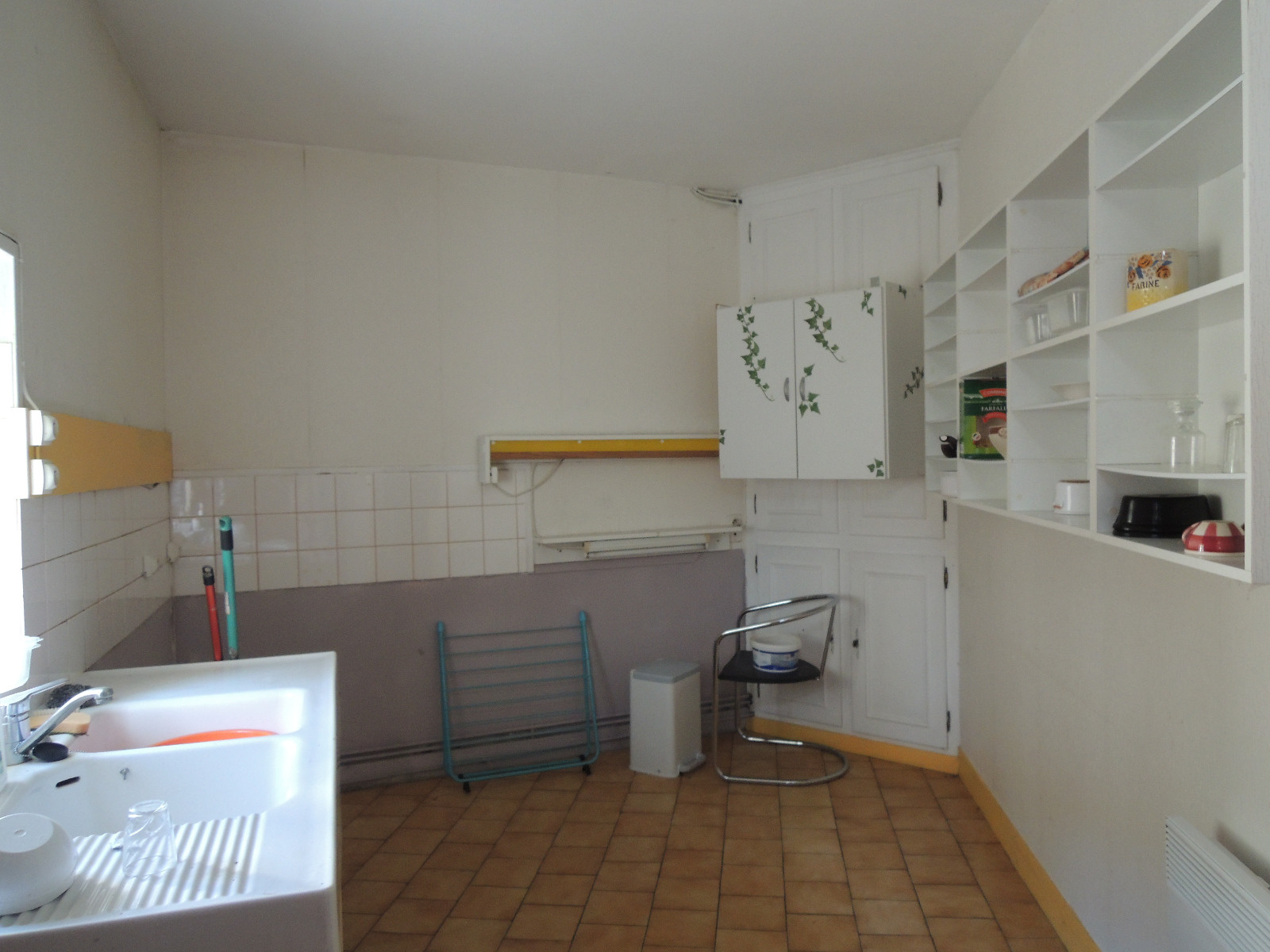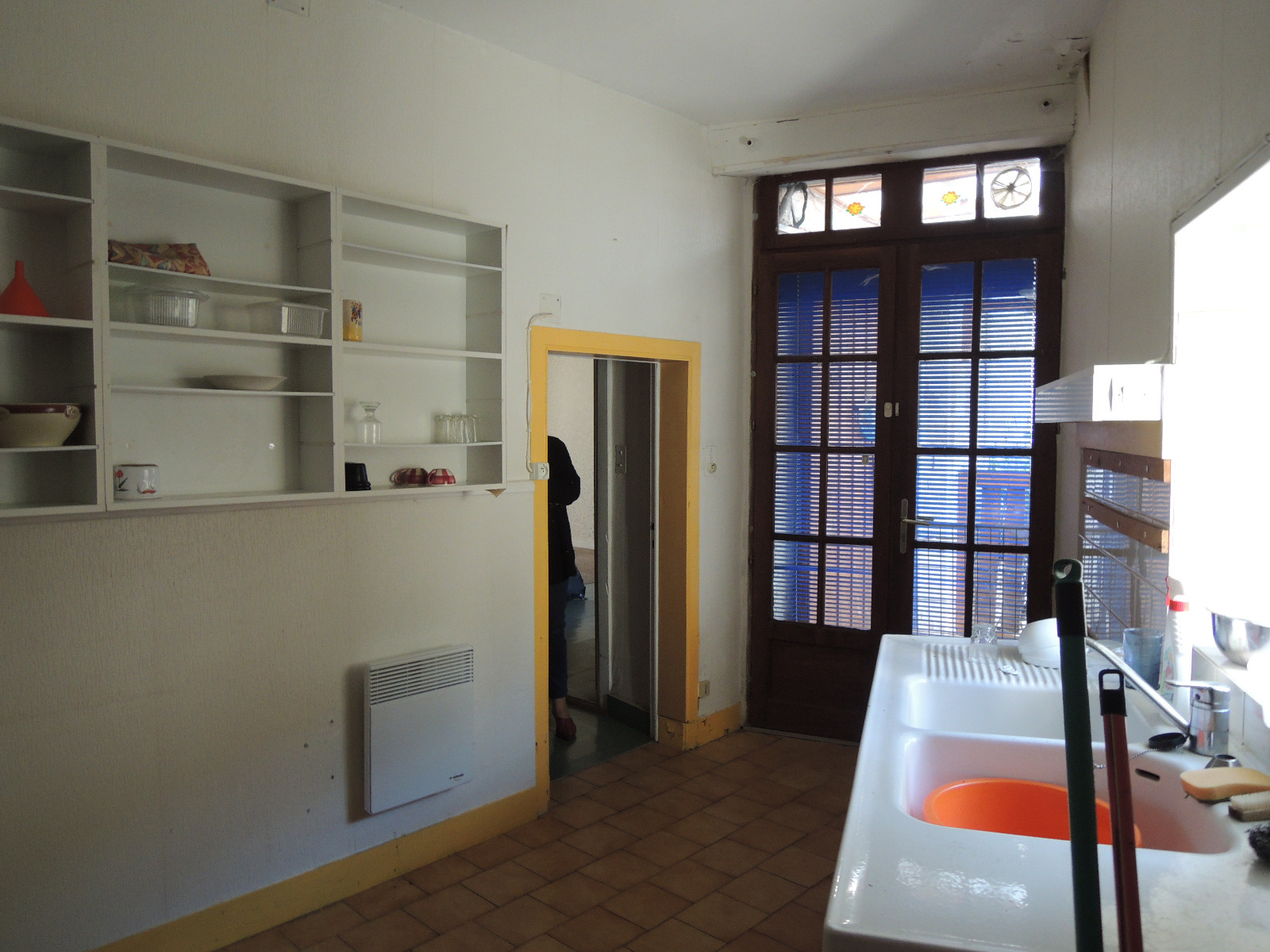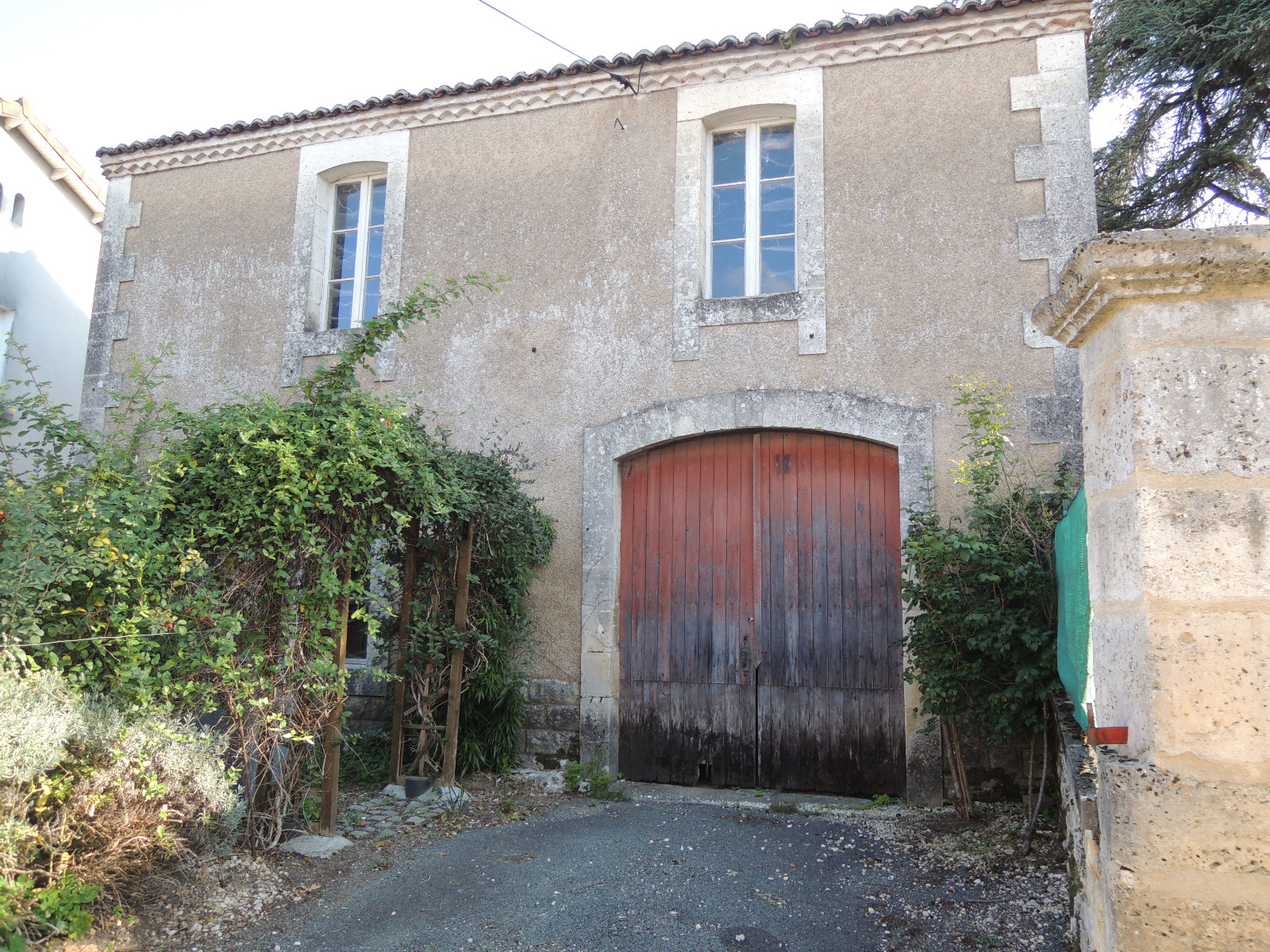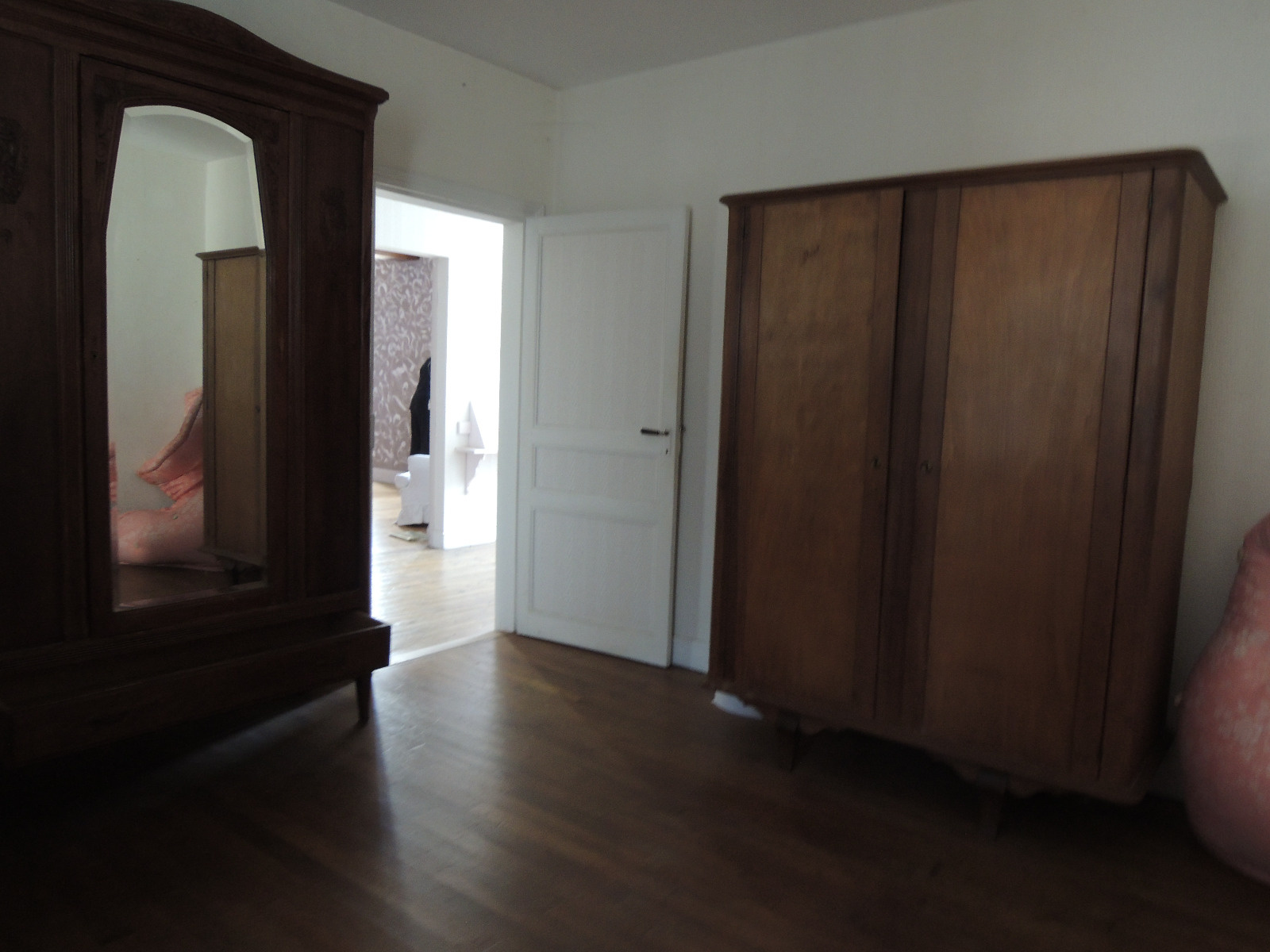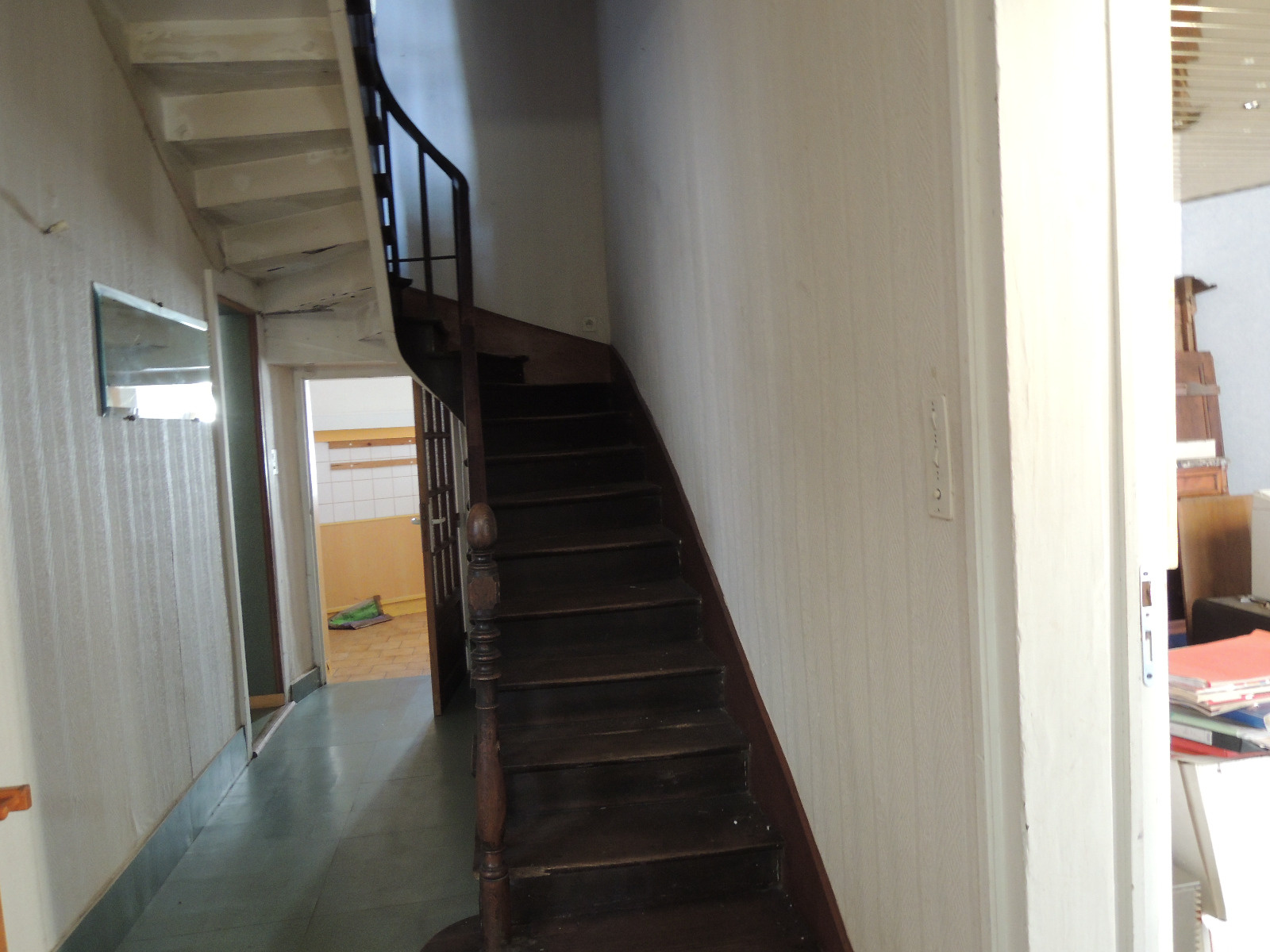 ---
Property Details:
This large elegant village house has potential to have a business in your home, or to be restored to a spacious house.
Part of the ground floor has been used by an insurance broker and has its own separate entrance, and shop front etc.
The remaining accommodation comprises of 3 bedrooms, sitting room and kitchen.
Opposite the property is a barn which has been used for selling second hand furniture.. In front of the barn is a small garden.
Located in the village of Javerlhac with all your daily needs and not far from the busier towns of Nontron and Montbron. Angouleme for the TGV connection to Paris or Bordeaux is approx 40 mins in the car, and Limoges for flights from the UK is less than an hour away.
---