more details for property ref:0957
Property type: House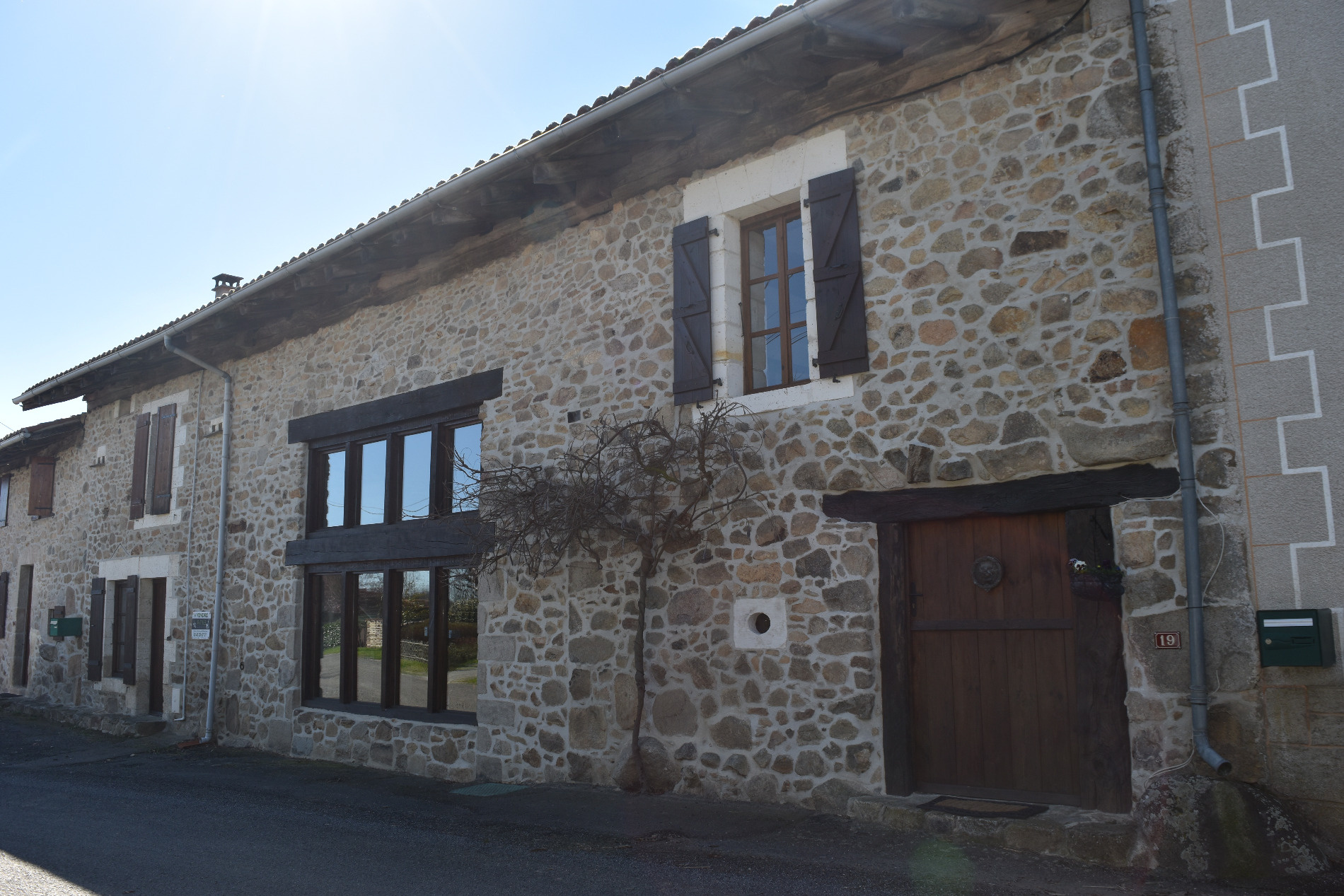 Please click on the images to show larger size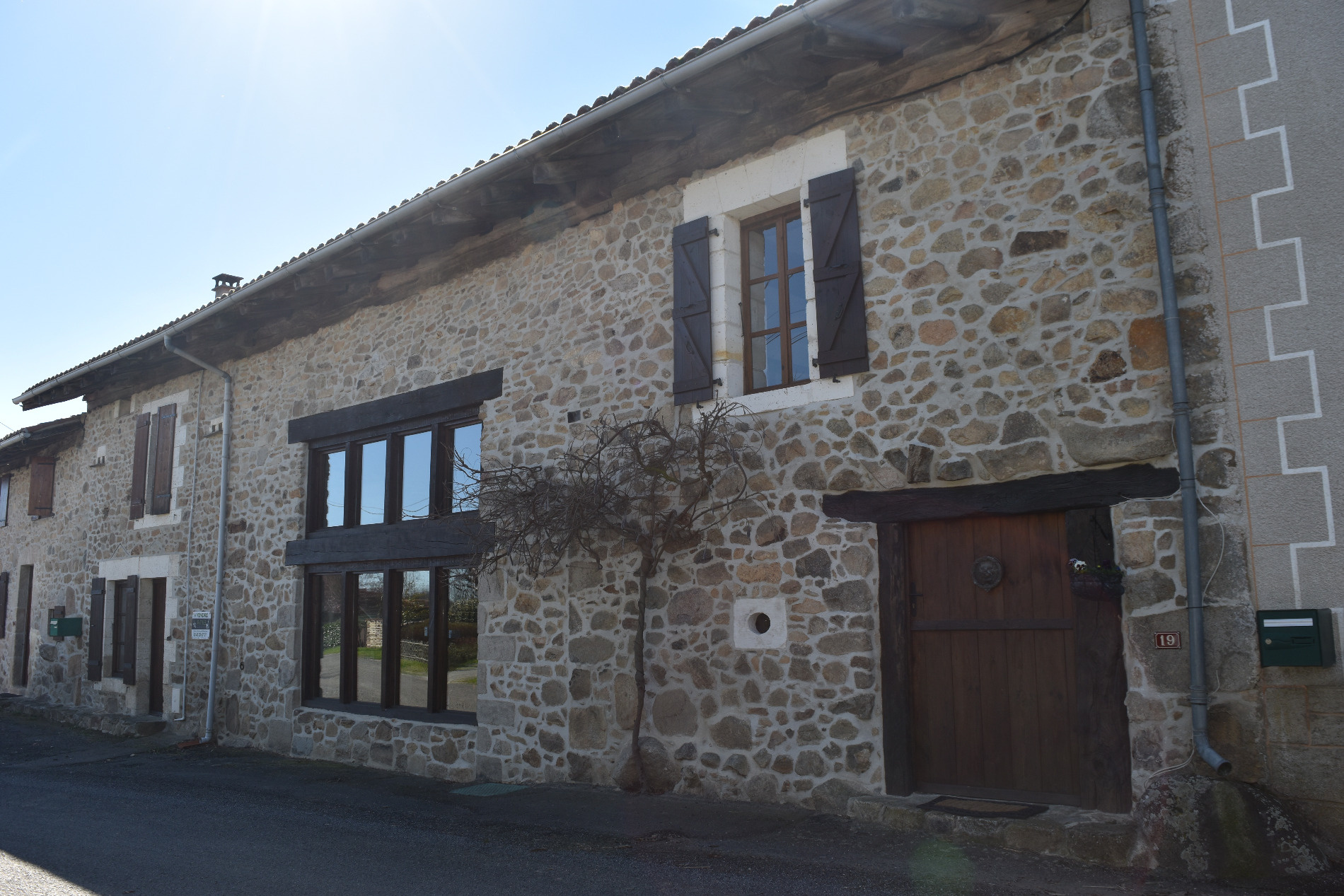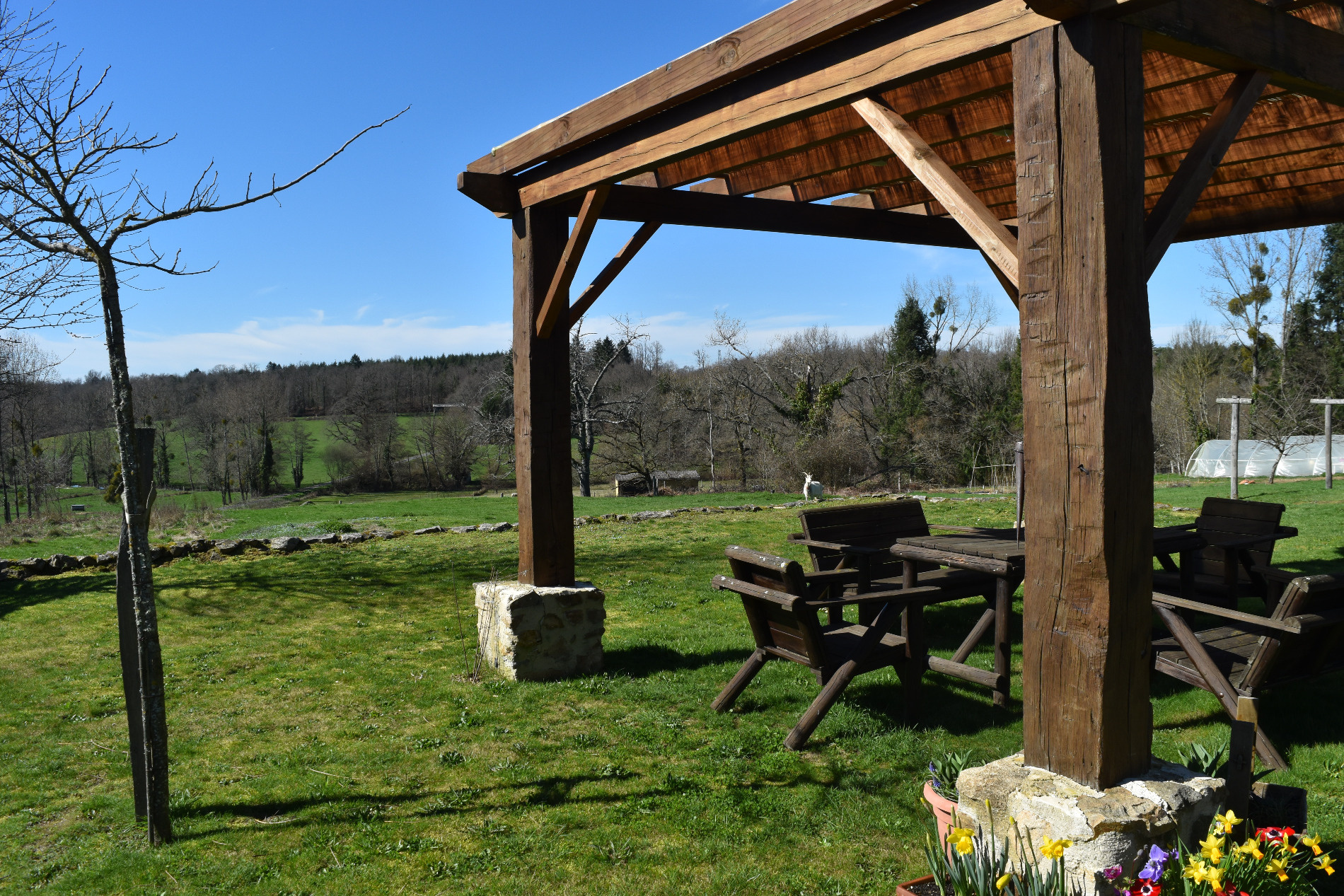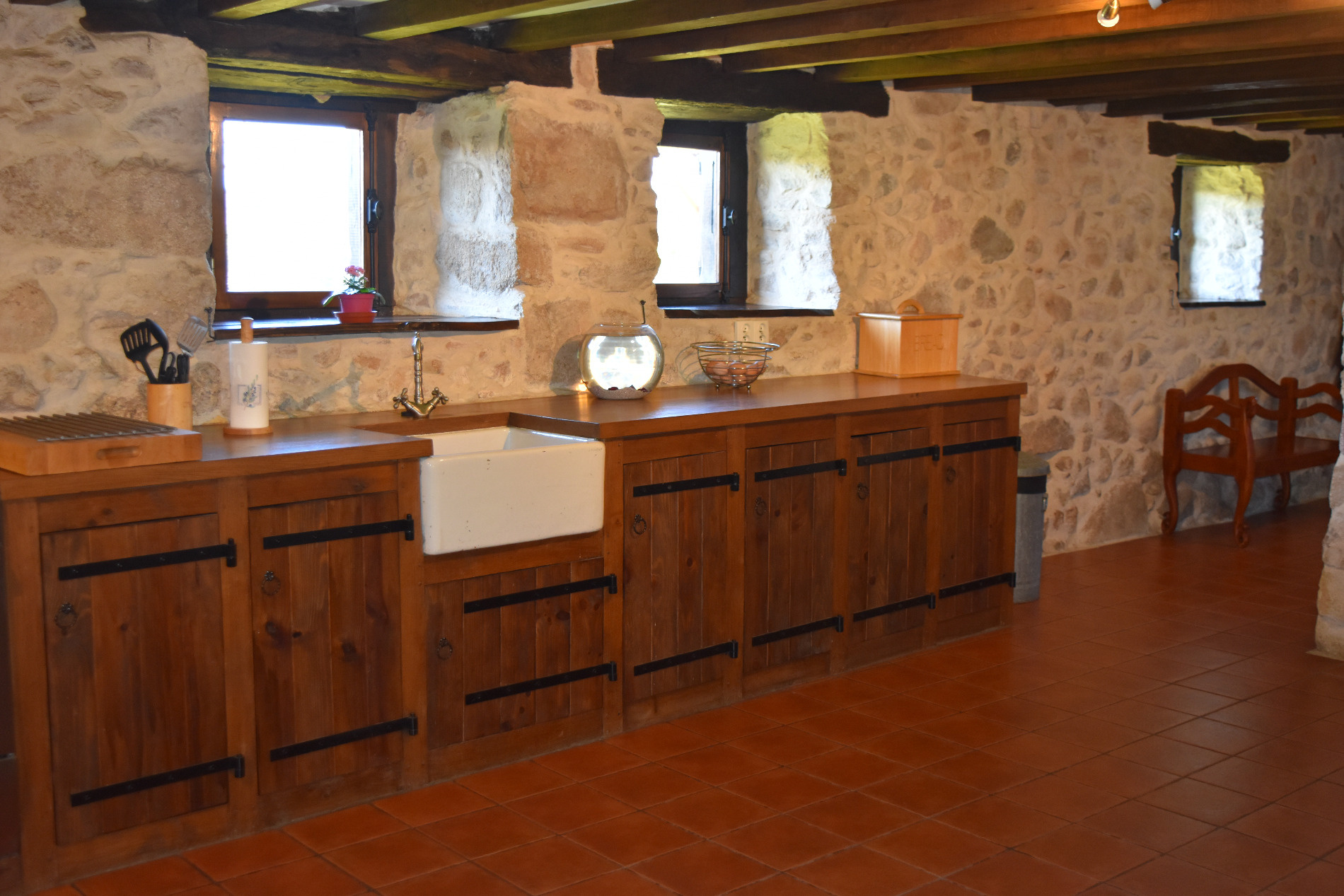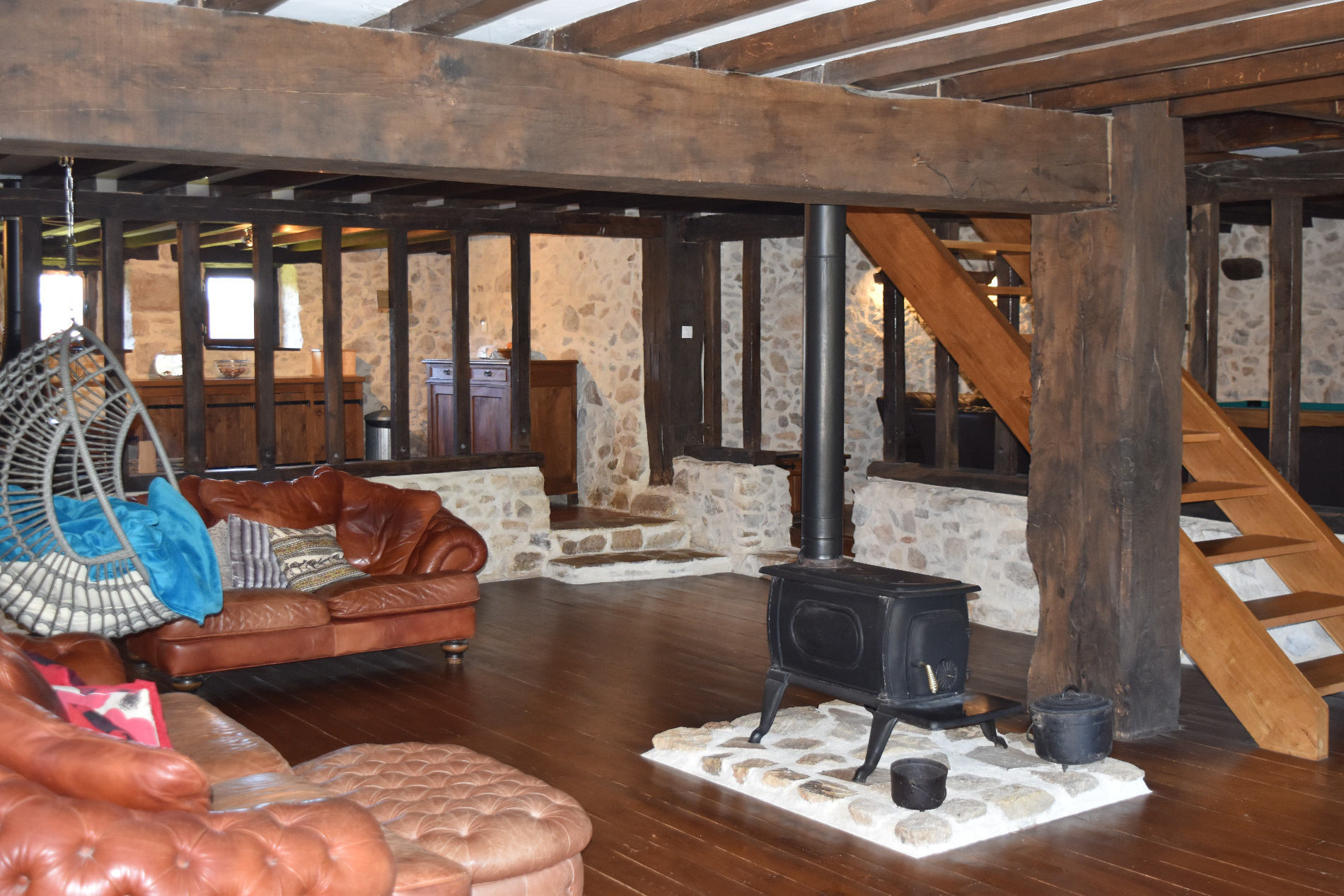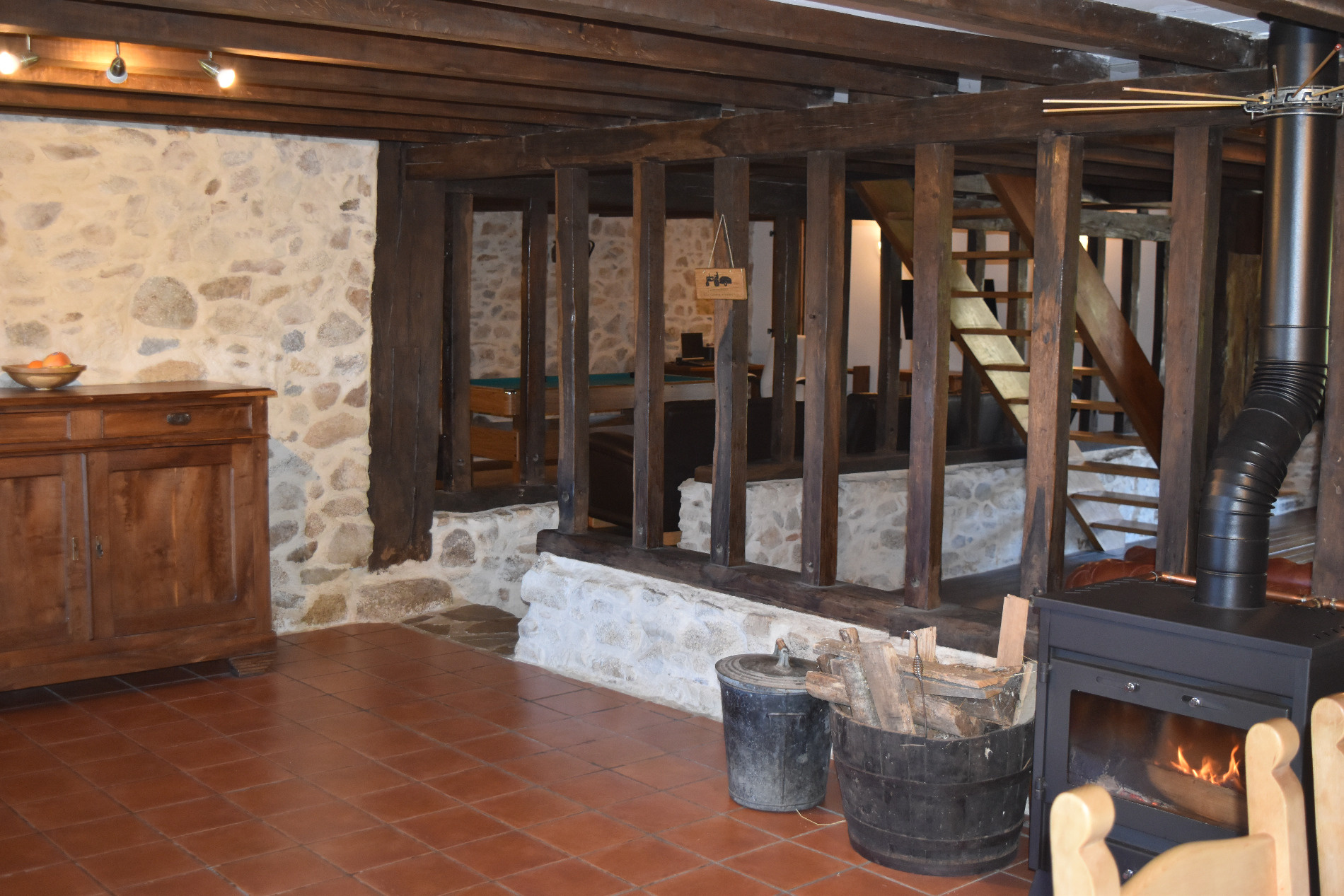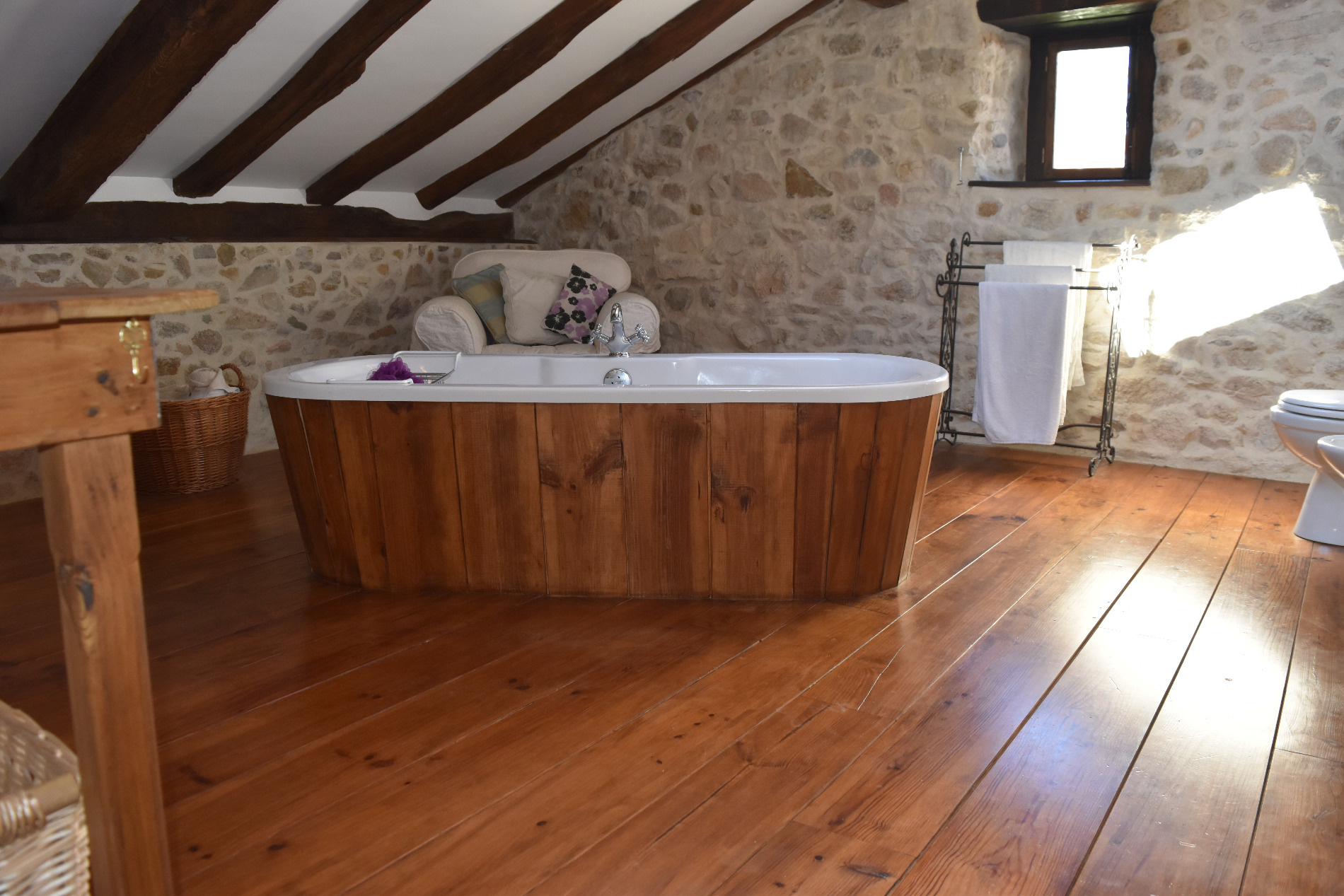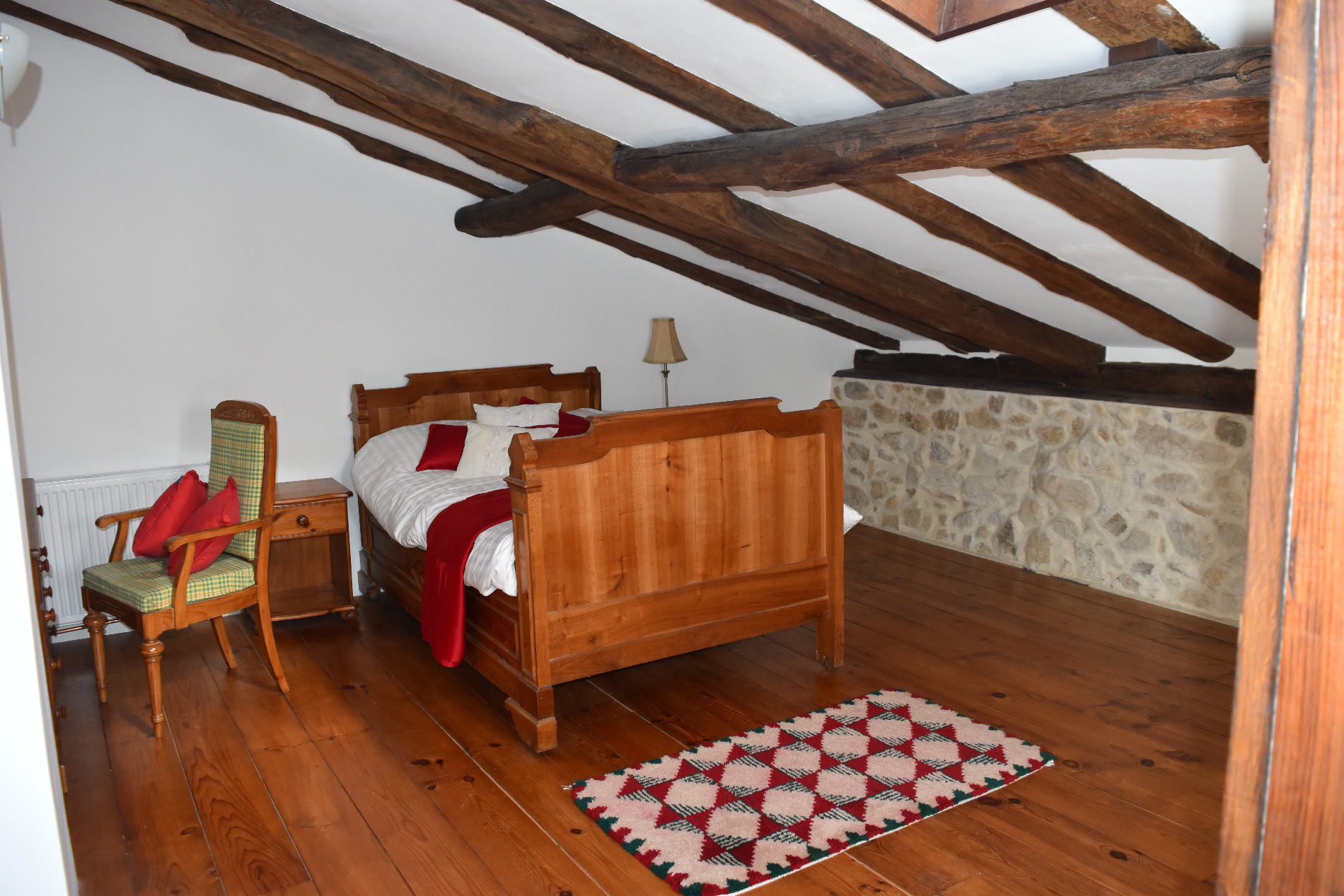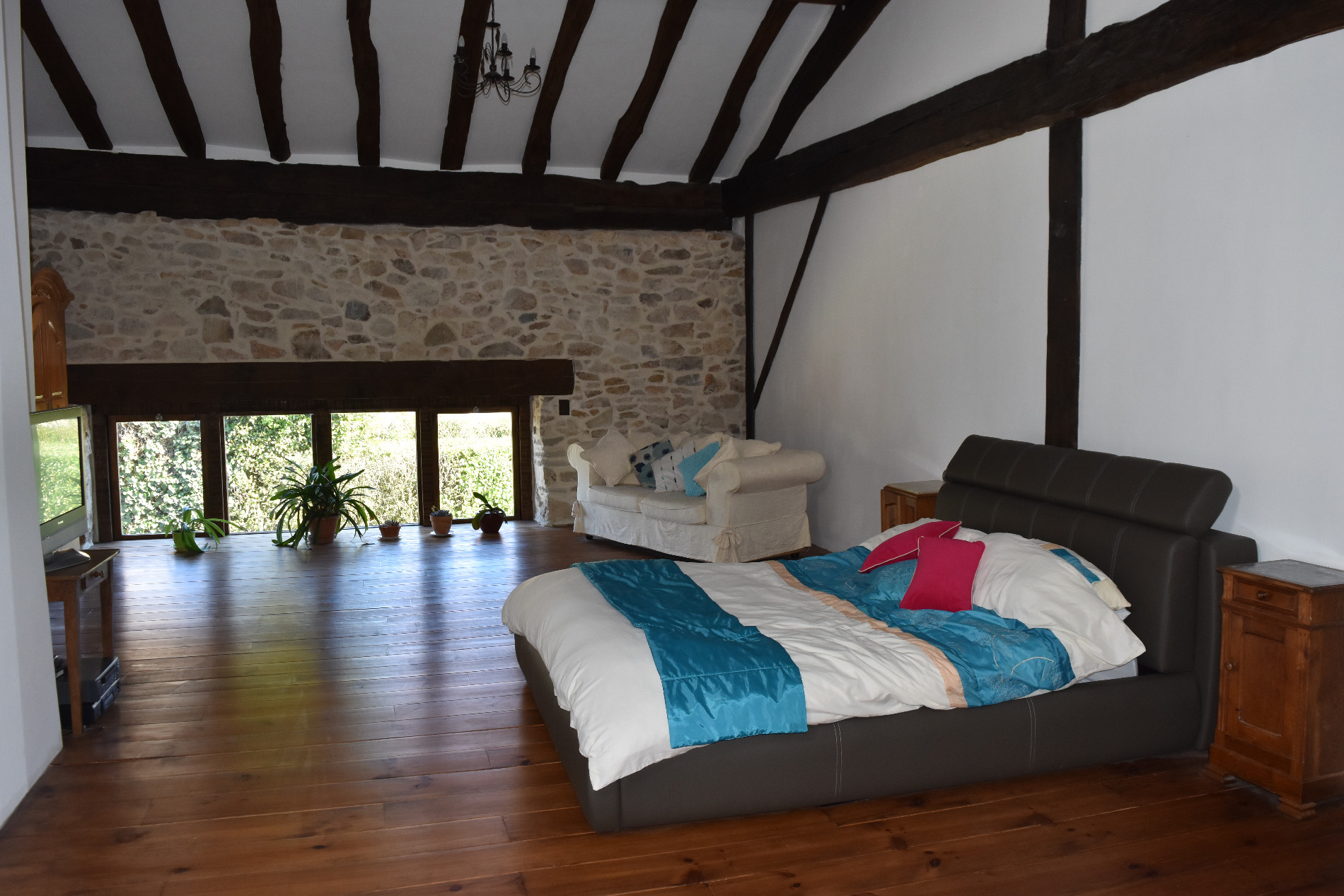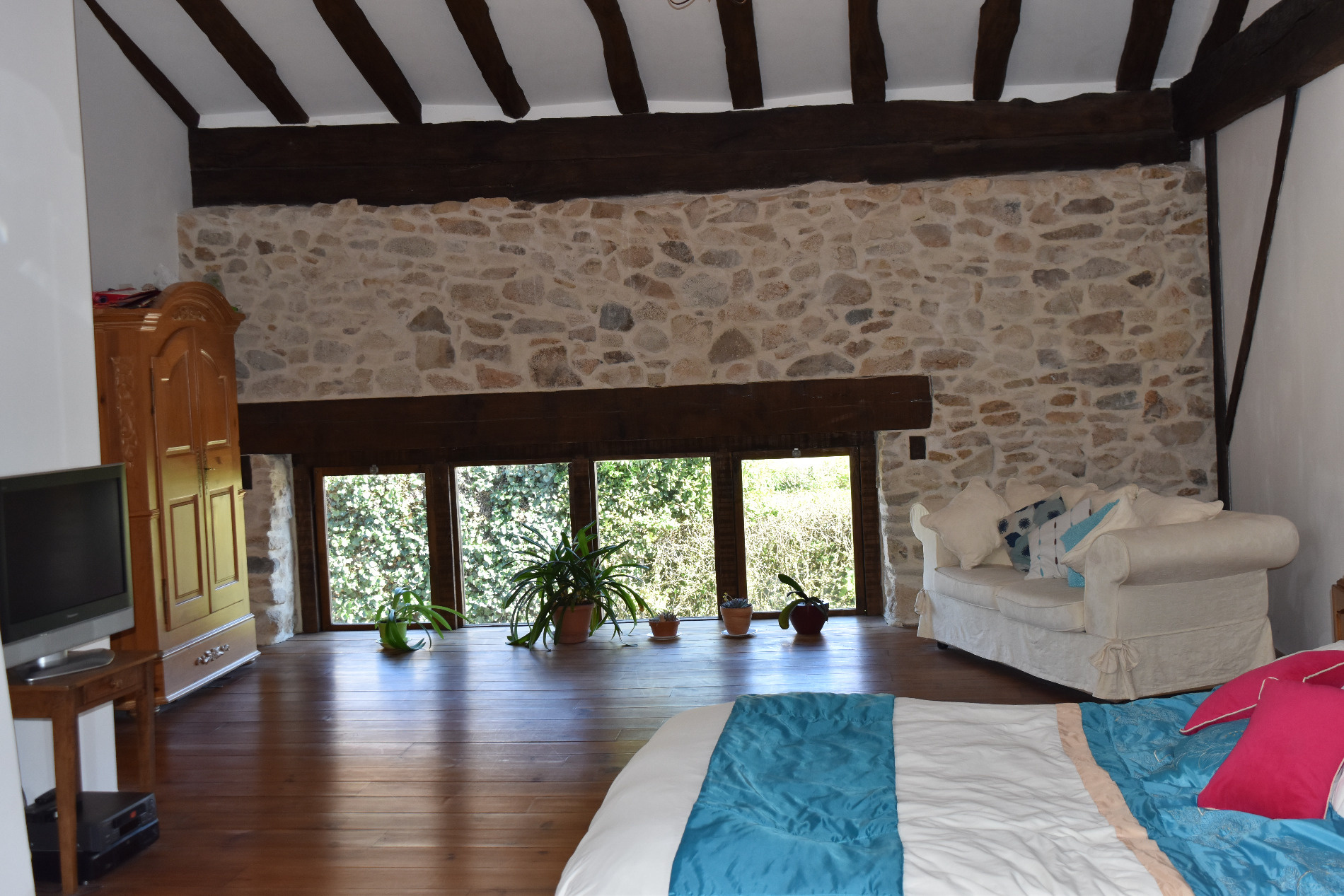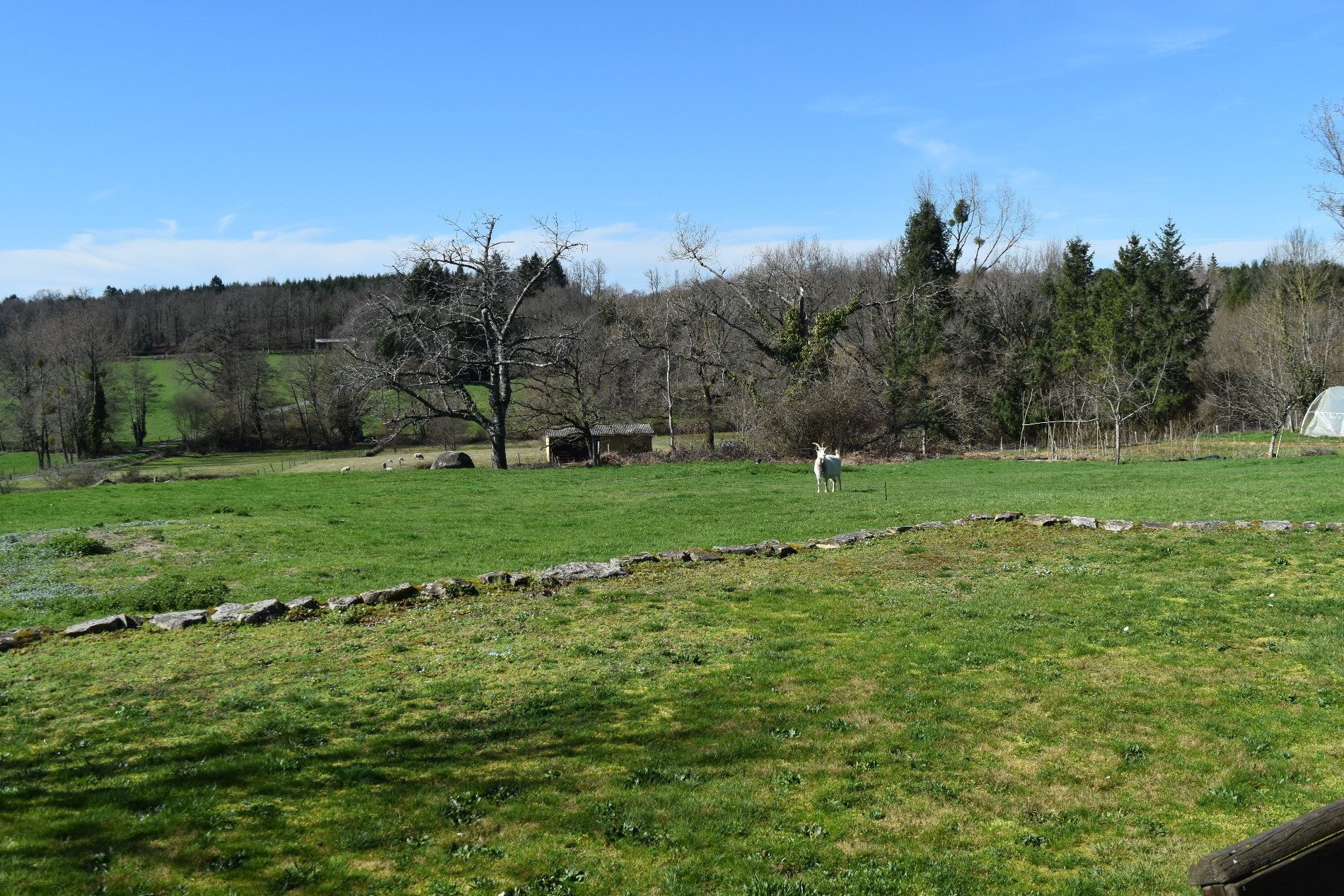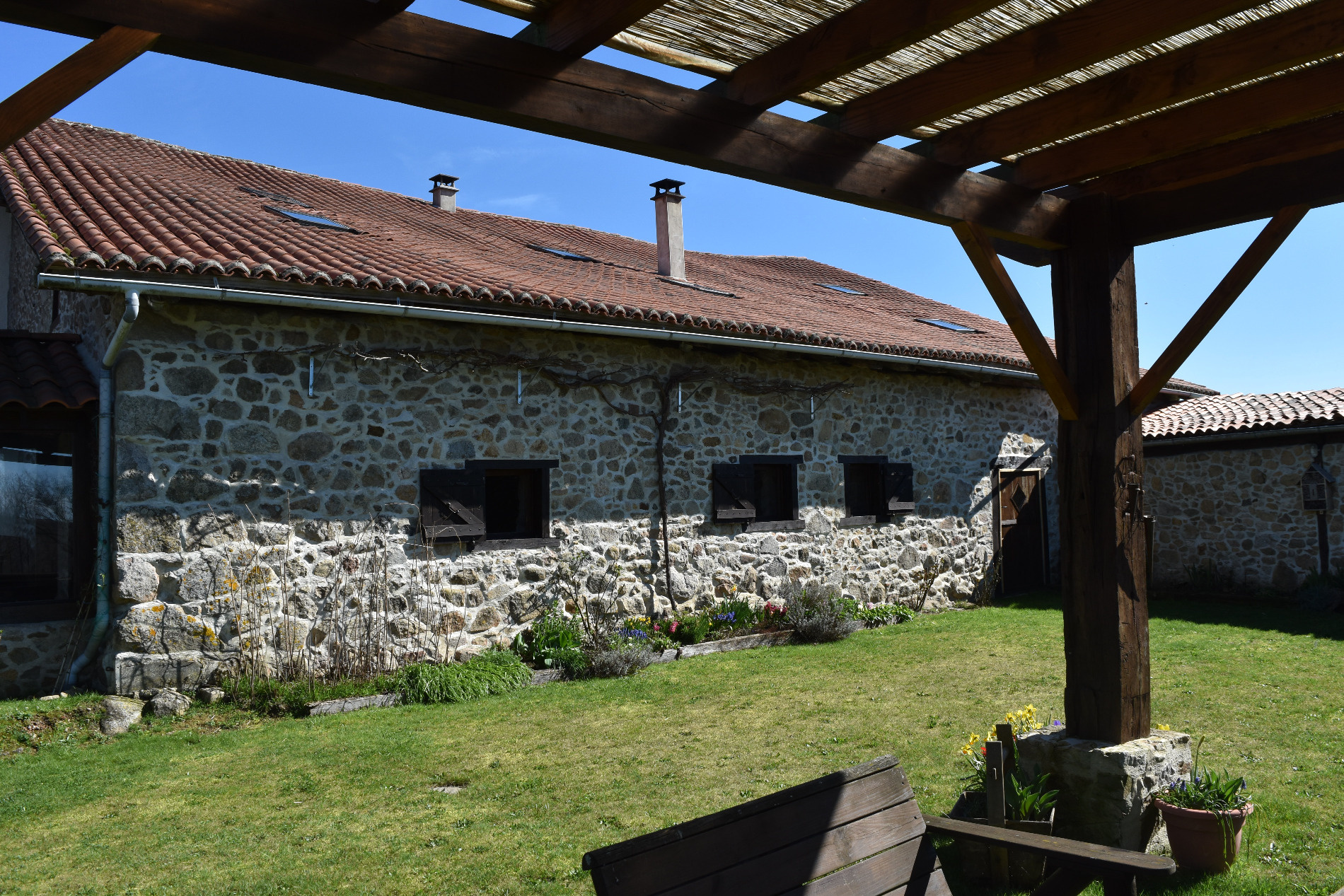 ---
Property Details:
So much could be done with this property… comprising of two houses already renovated, plus a further to renovate and a hanger.
Located not far from the Lakes of the Haute Charente, a lovely location, the land (some around the properties and some located elsewhere) totals 42590m².
It really does need to be seen to be appreciated, particularly if you have the vision to develop a business venture.
---