more details for property ref:0949
Property type: House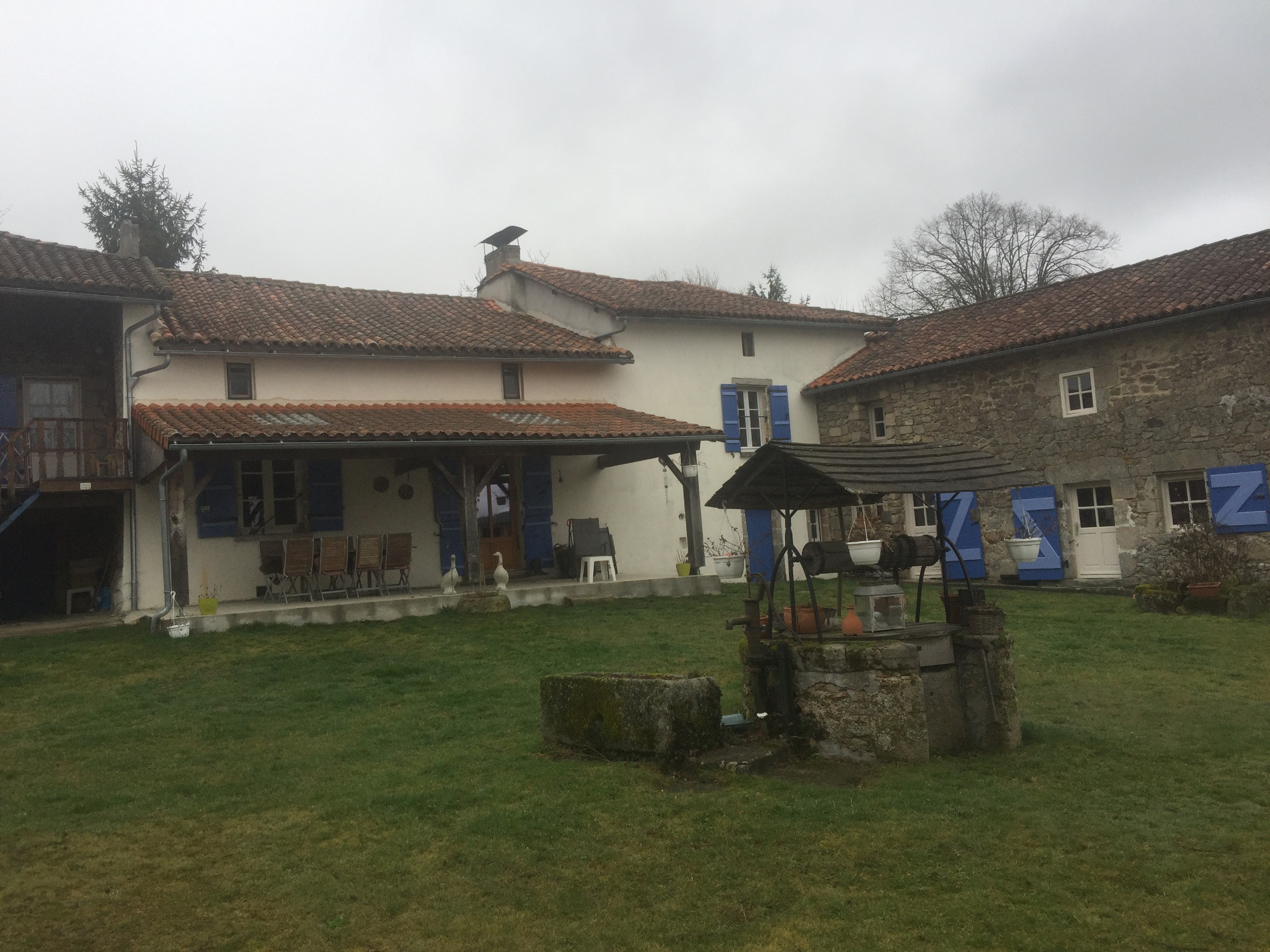 Please click on the images to show larger size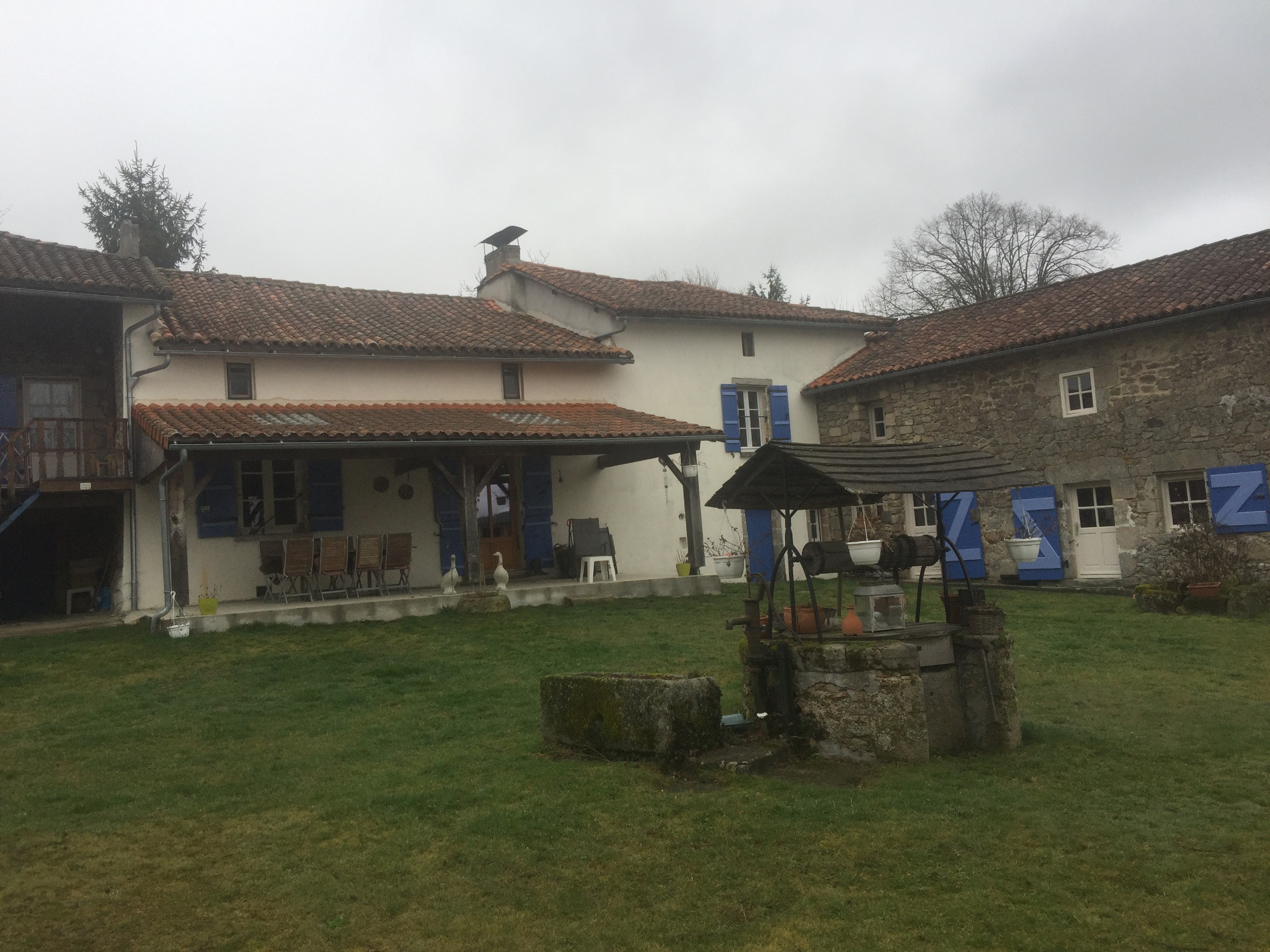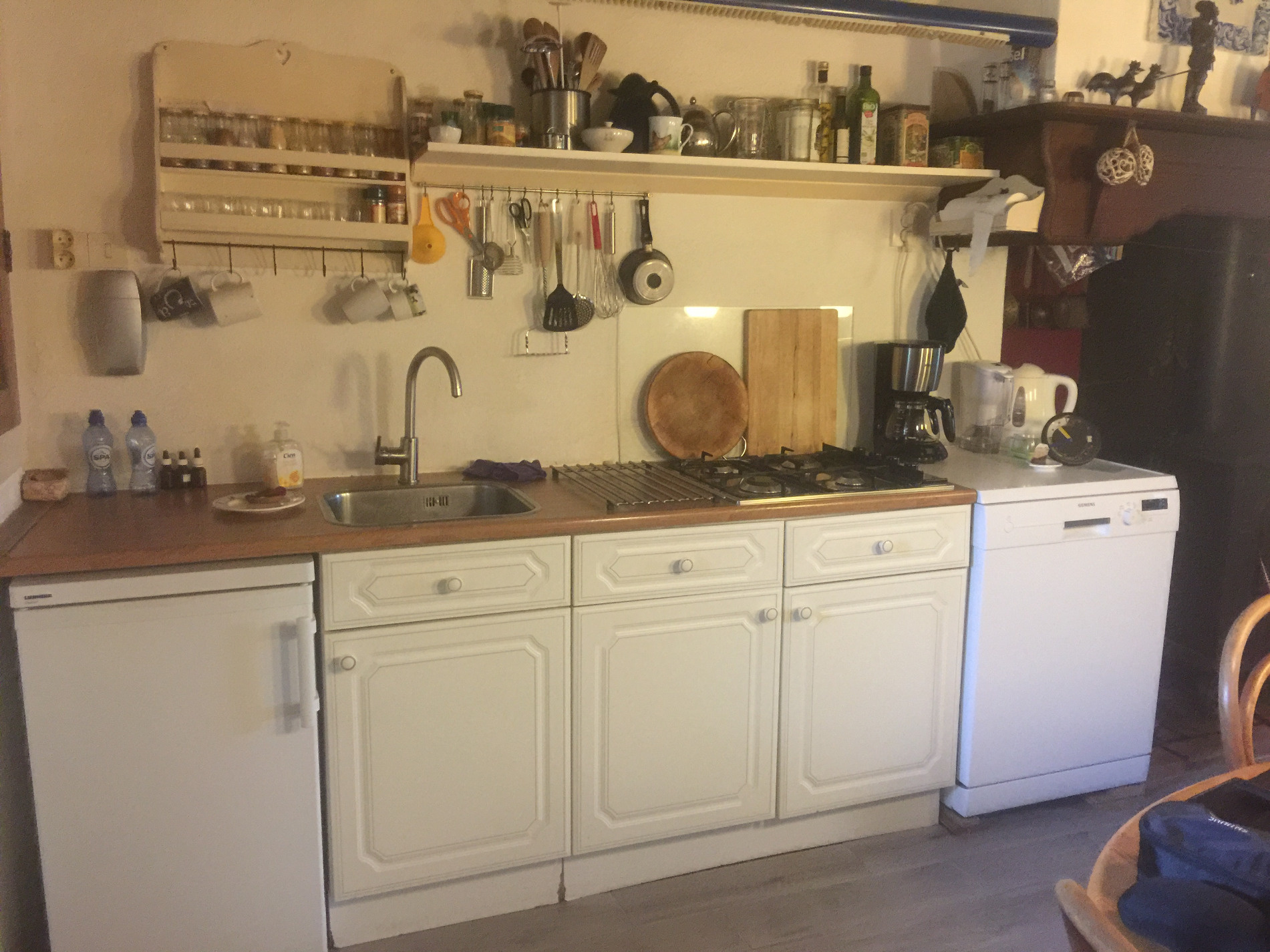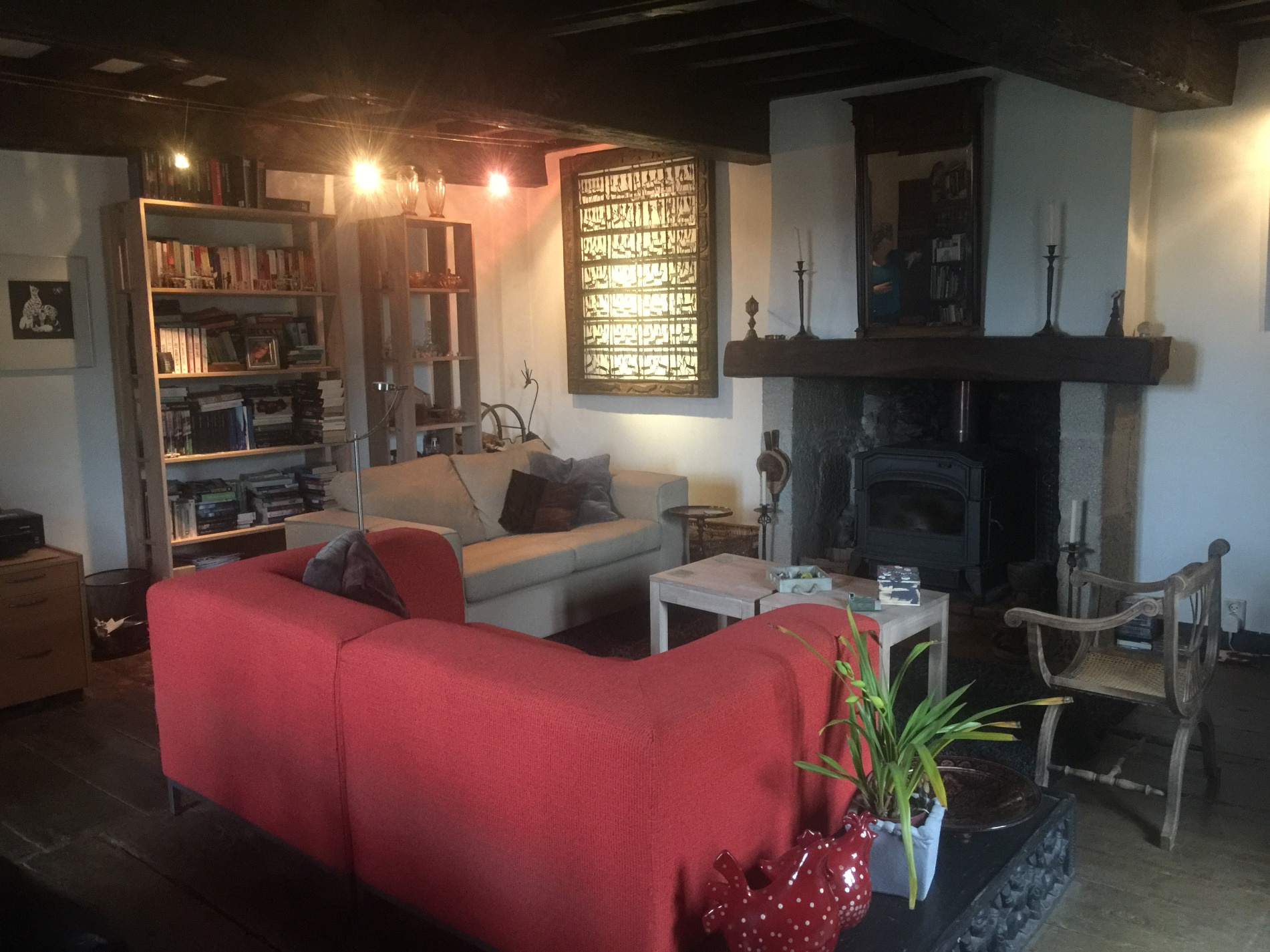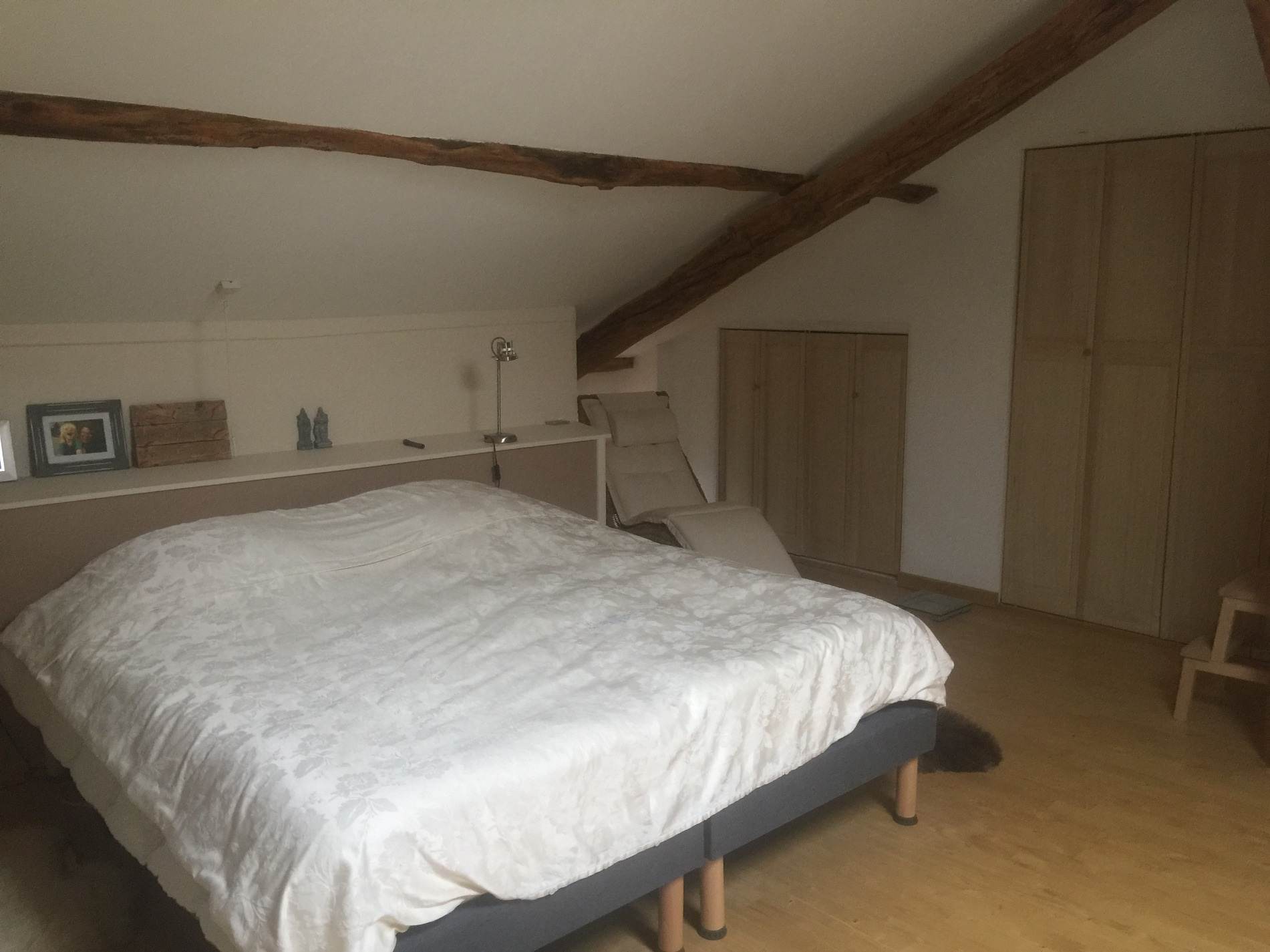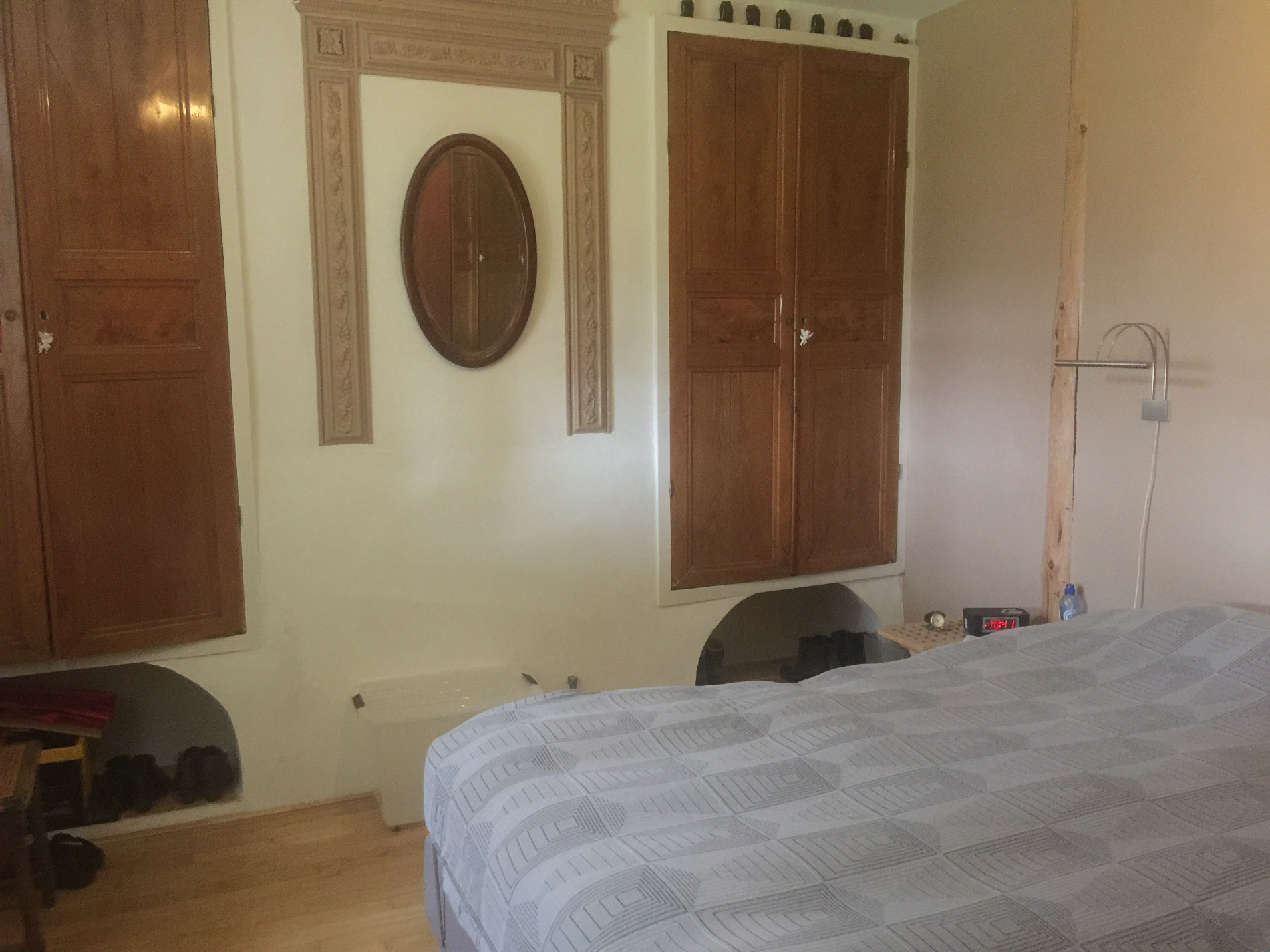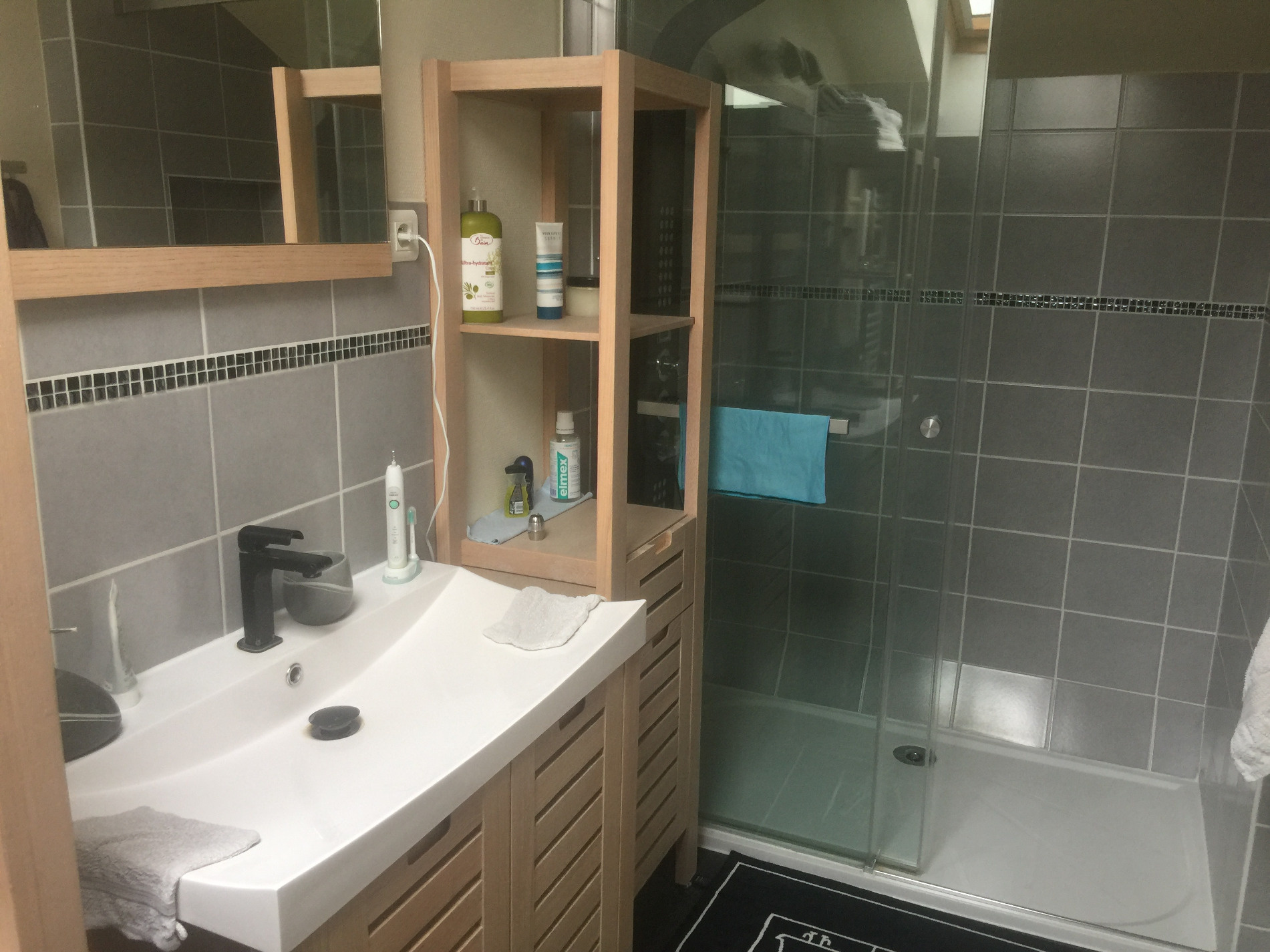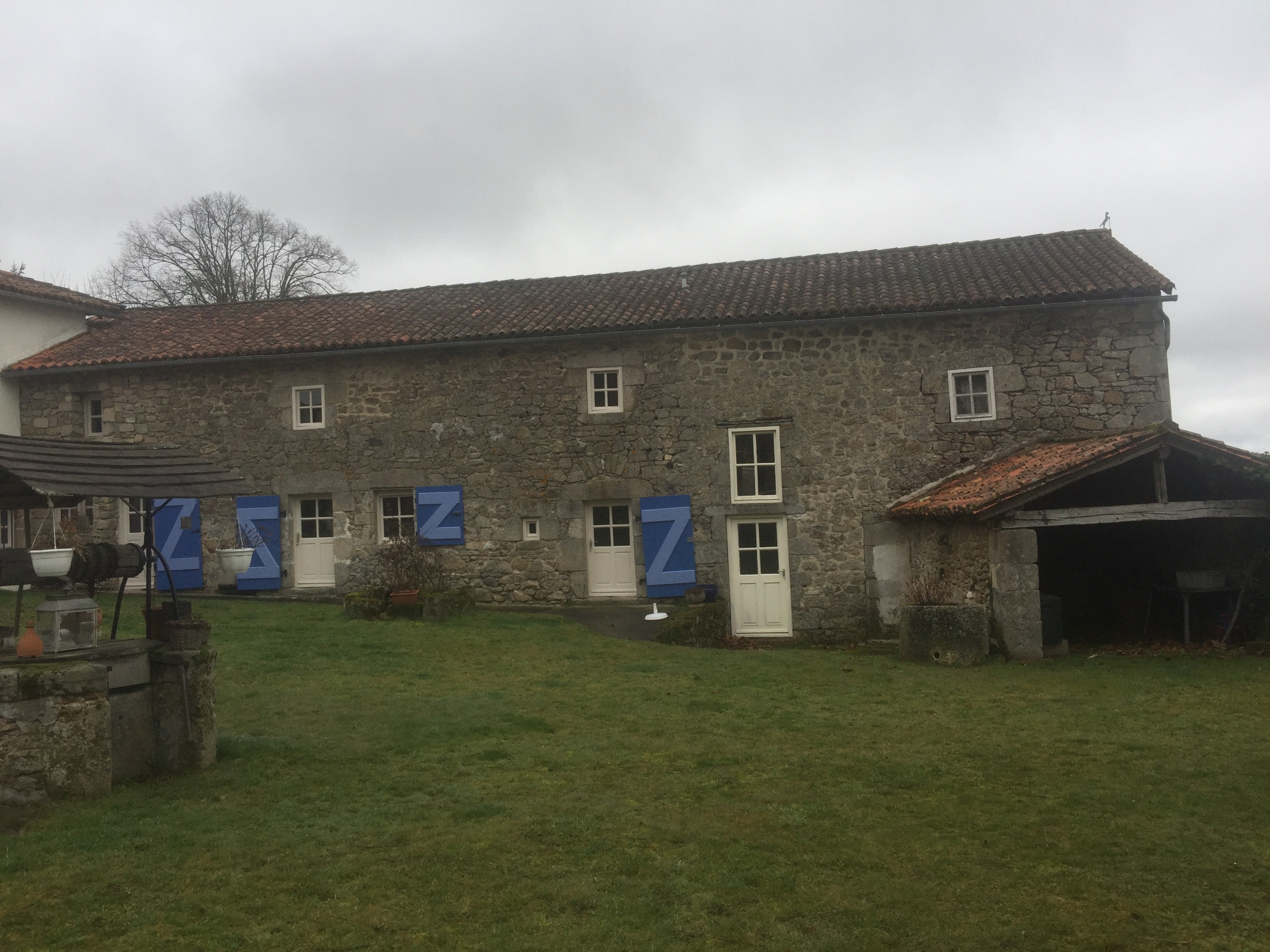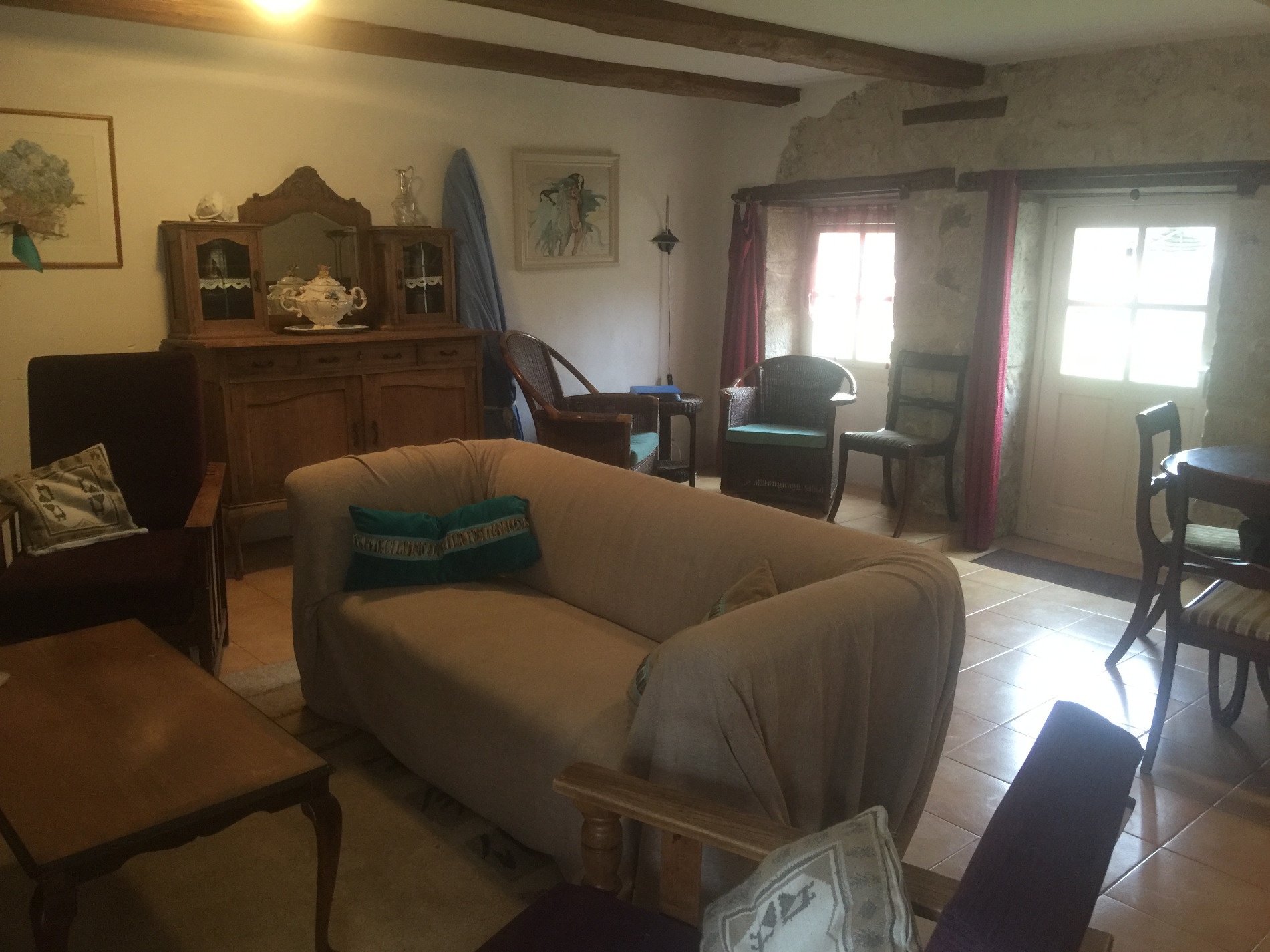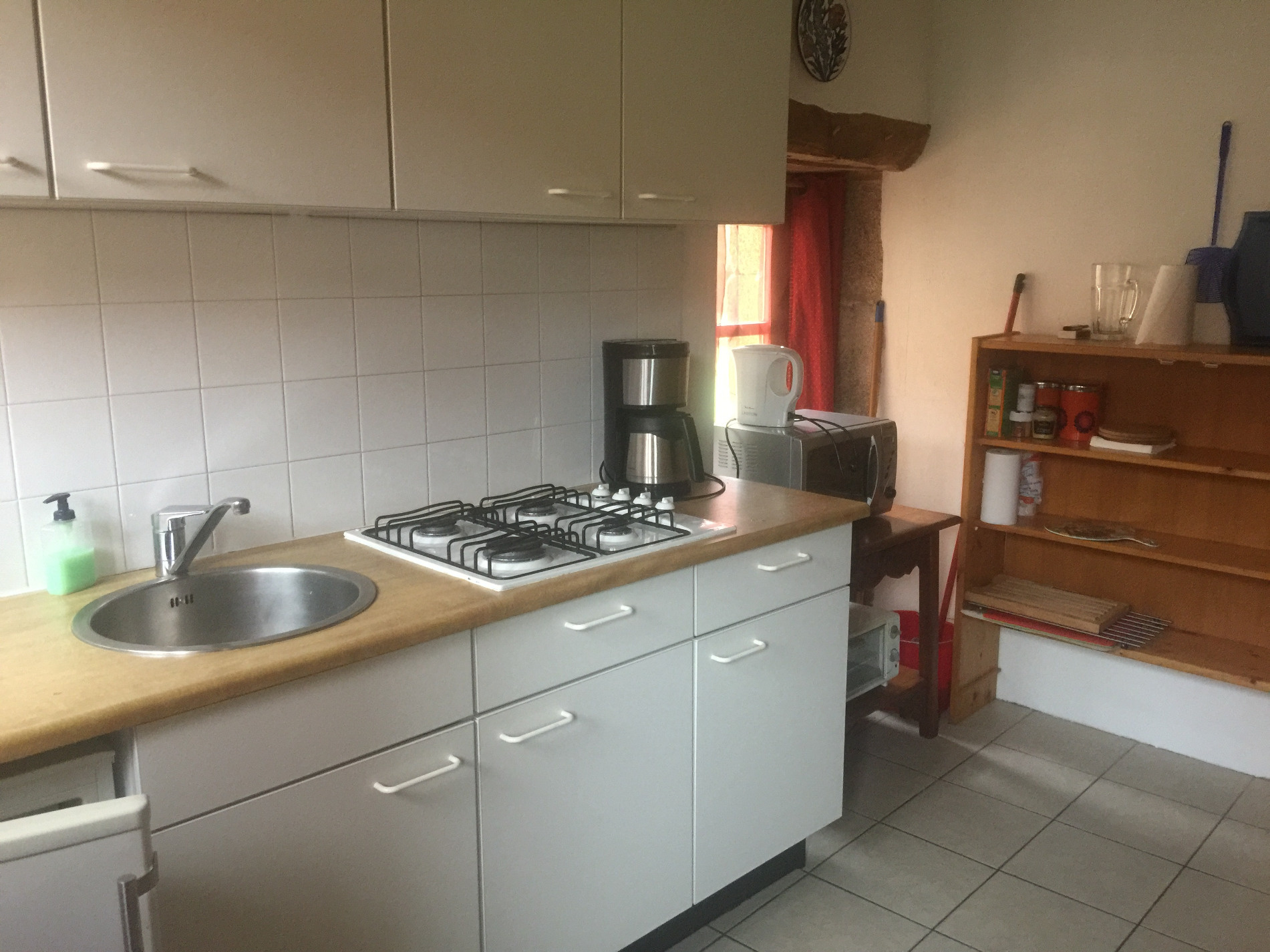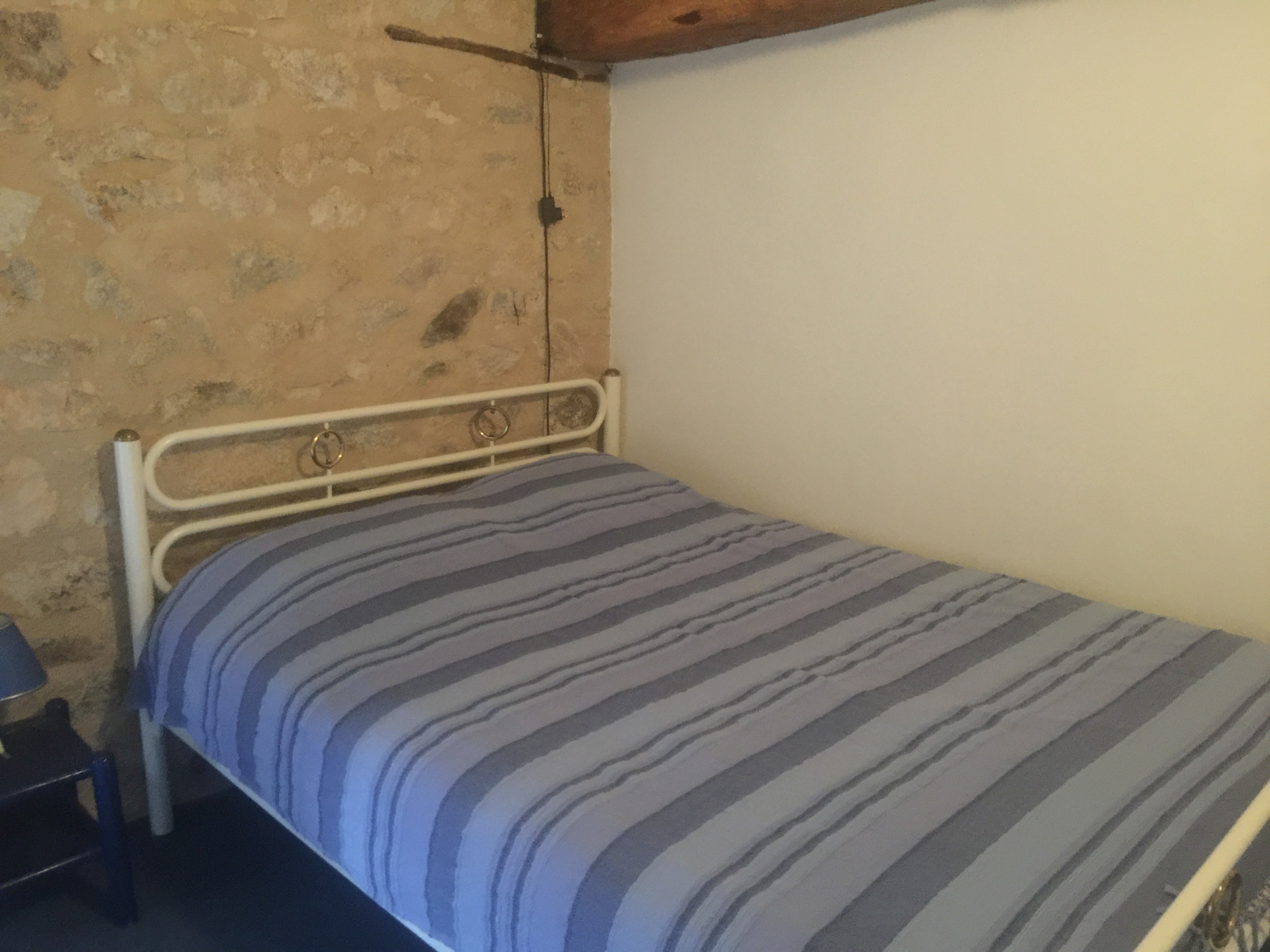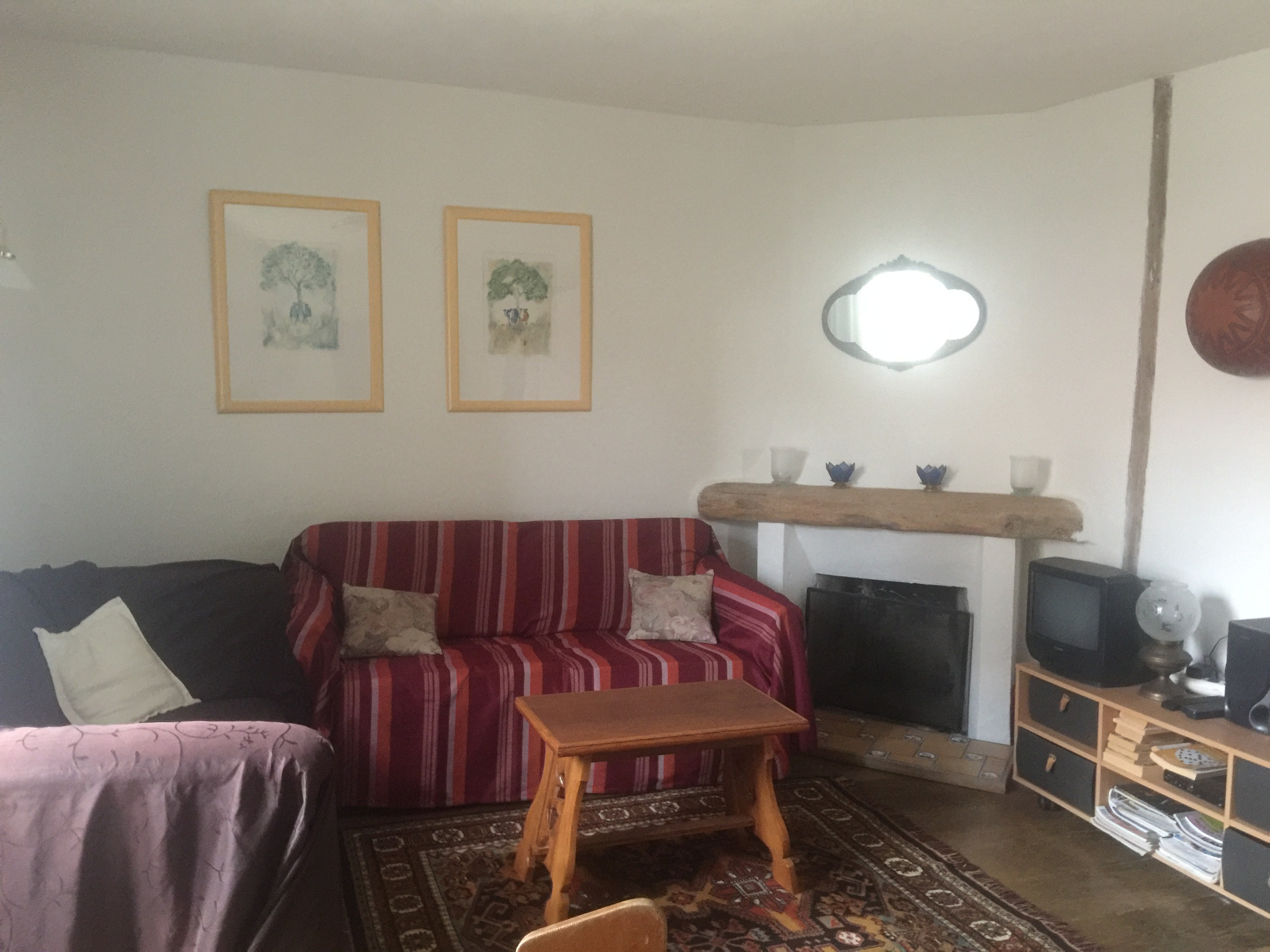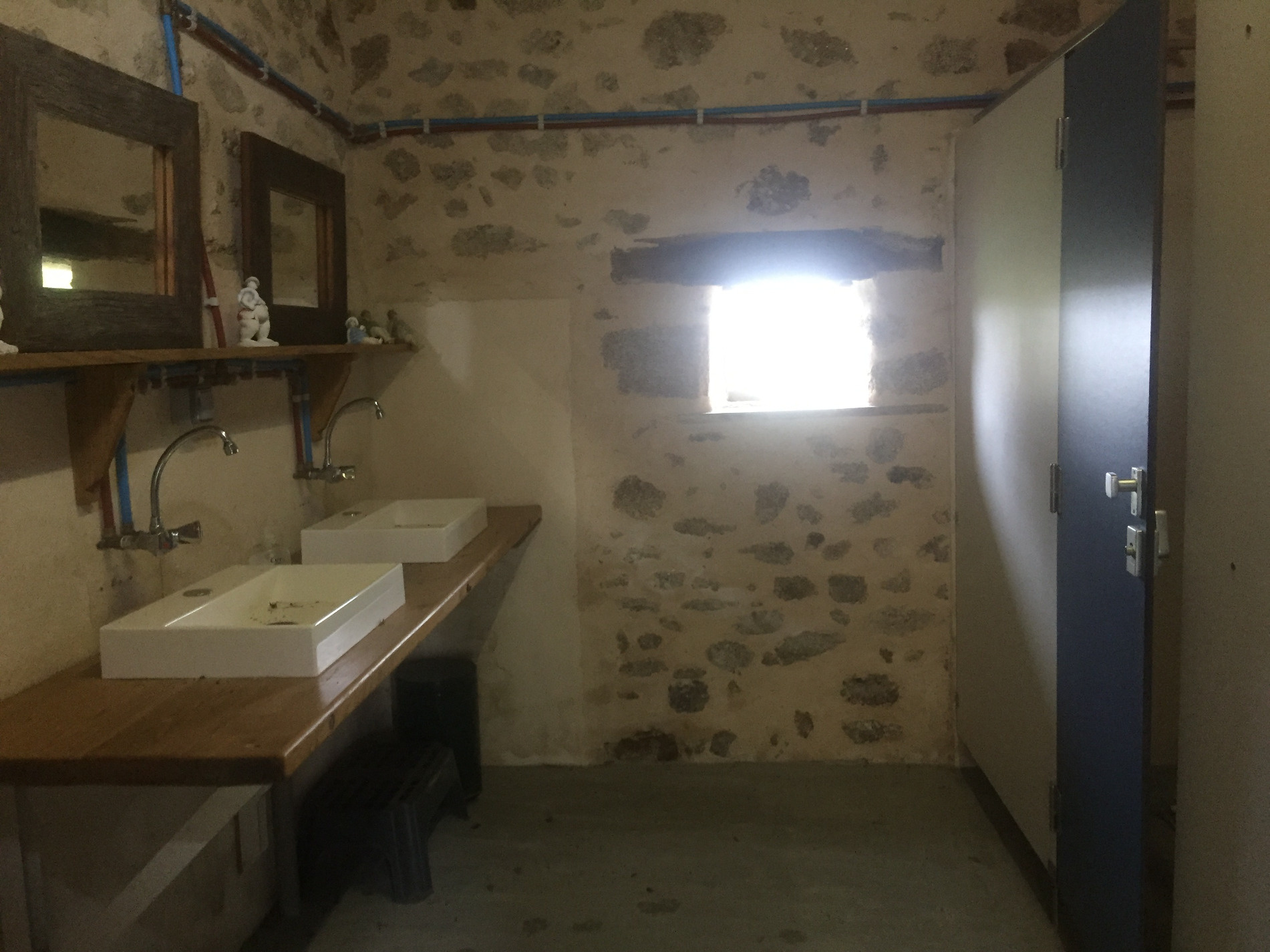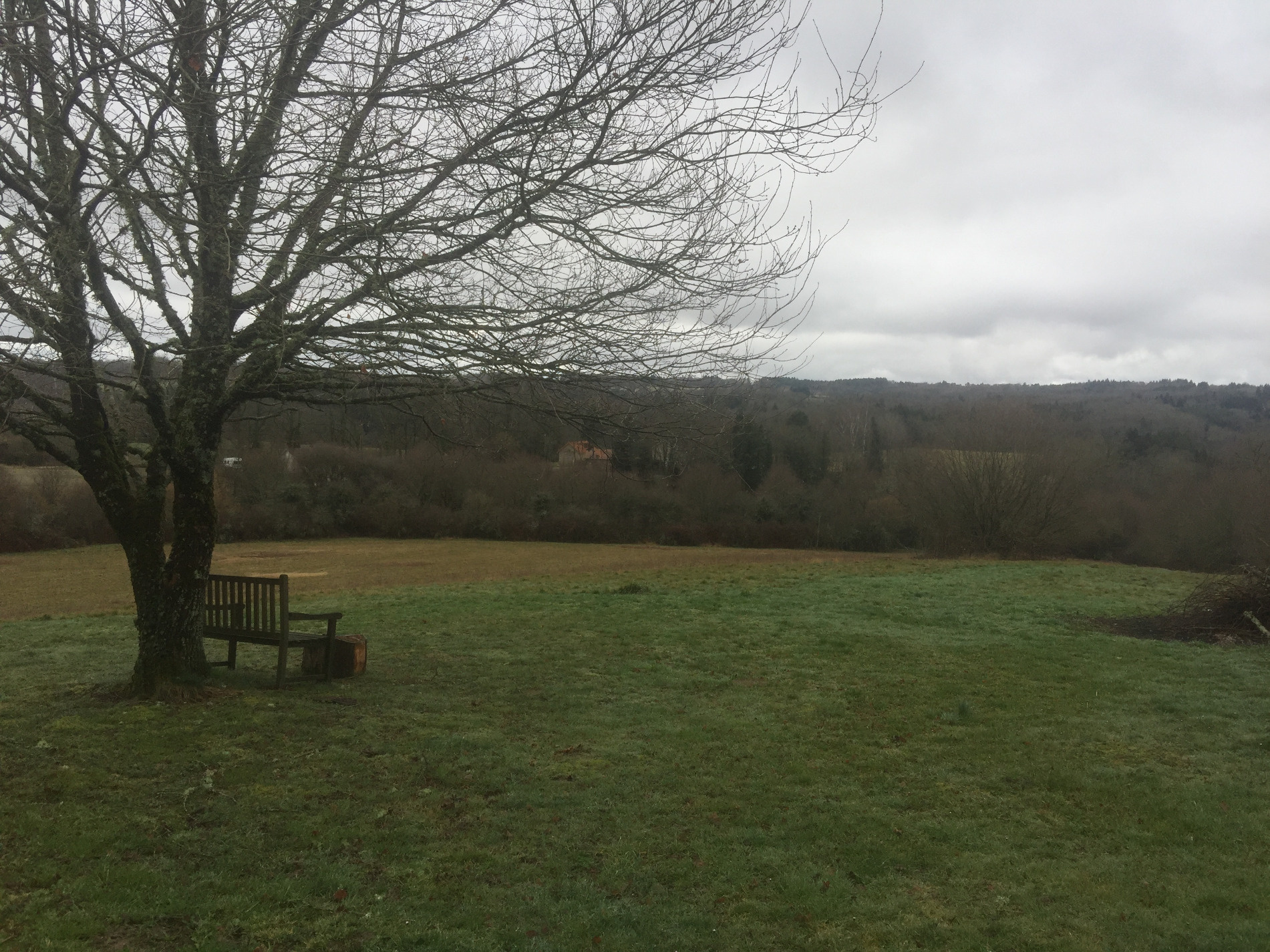 ---
Property Details:
Located in the Dordogne in an area popular with tourists, this property ensemble offers a breathtaking view of the valley! It comprises of a renovated house with old floors and exposed beams, and 3 charming gites.
The main house comprises on the ground floor: a kitchen, a living room with fireplace, a storeroom, a toilet, a toilet, a bedroom and an office. Upstairs, in a vast suite are a bedroom and a bathroom.
Adjoining the house are 3 large gites with private outdoor terraces, each gîte has a living room with fireplace, kitchen, bathroom, wc and between 2 and 3 bedrooms.
With 2 large barns of 230 and 170 m², an area equipped to receive caravans and motorhomes, outdoor sanitary facilities, plus the 6 hectares of land, there are various opportunities to develop a delightful holiday complex.
---