more details for property ref:0840
Property type: House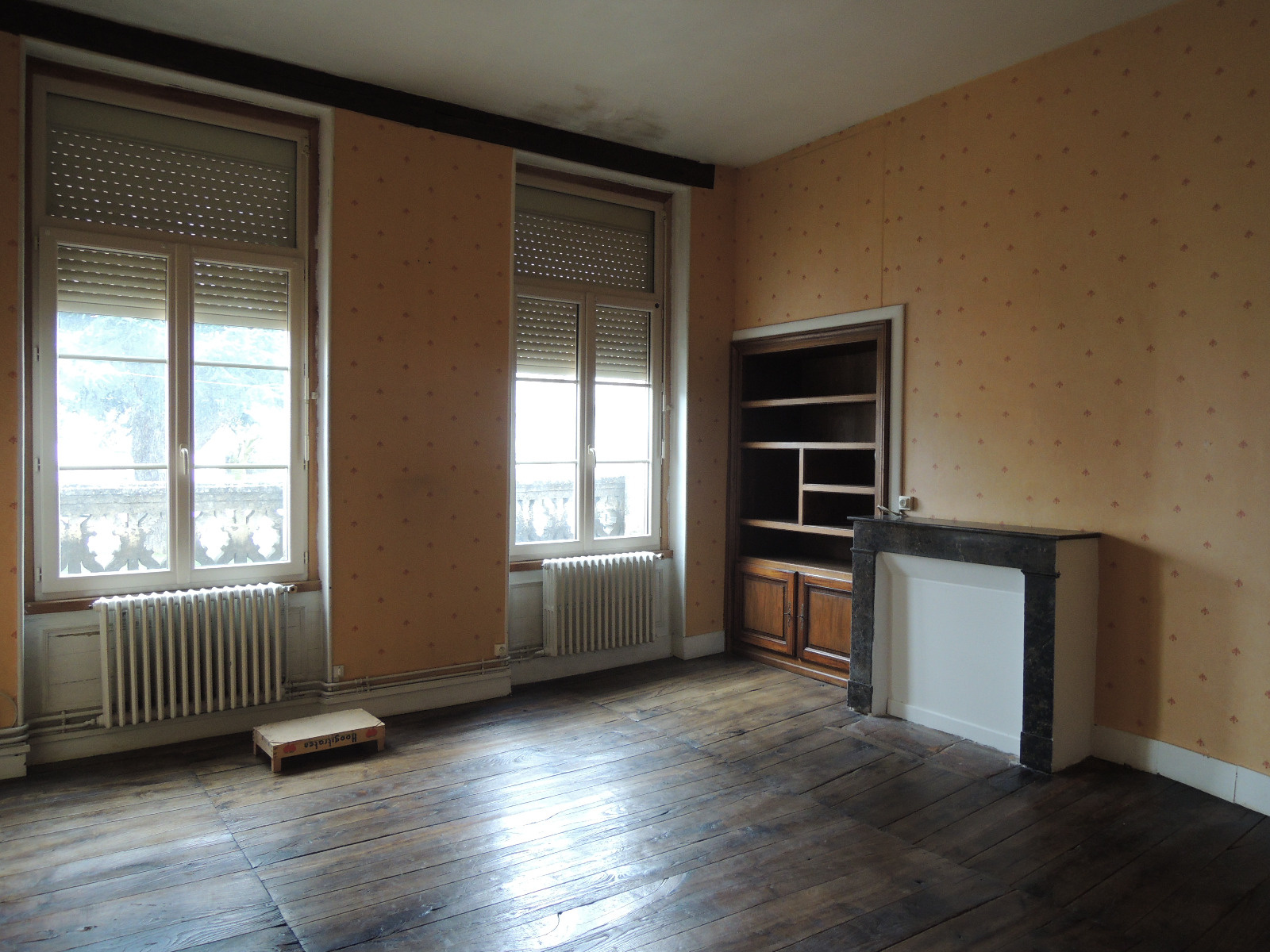 Please click on the images to show larger size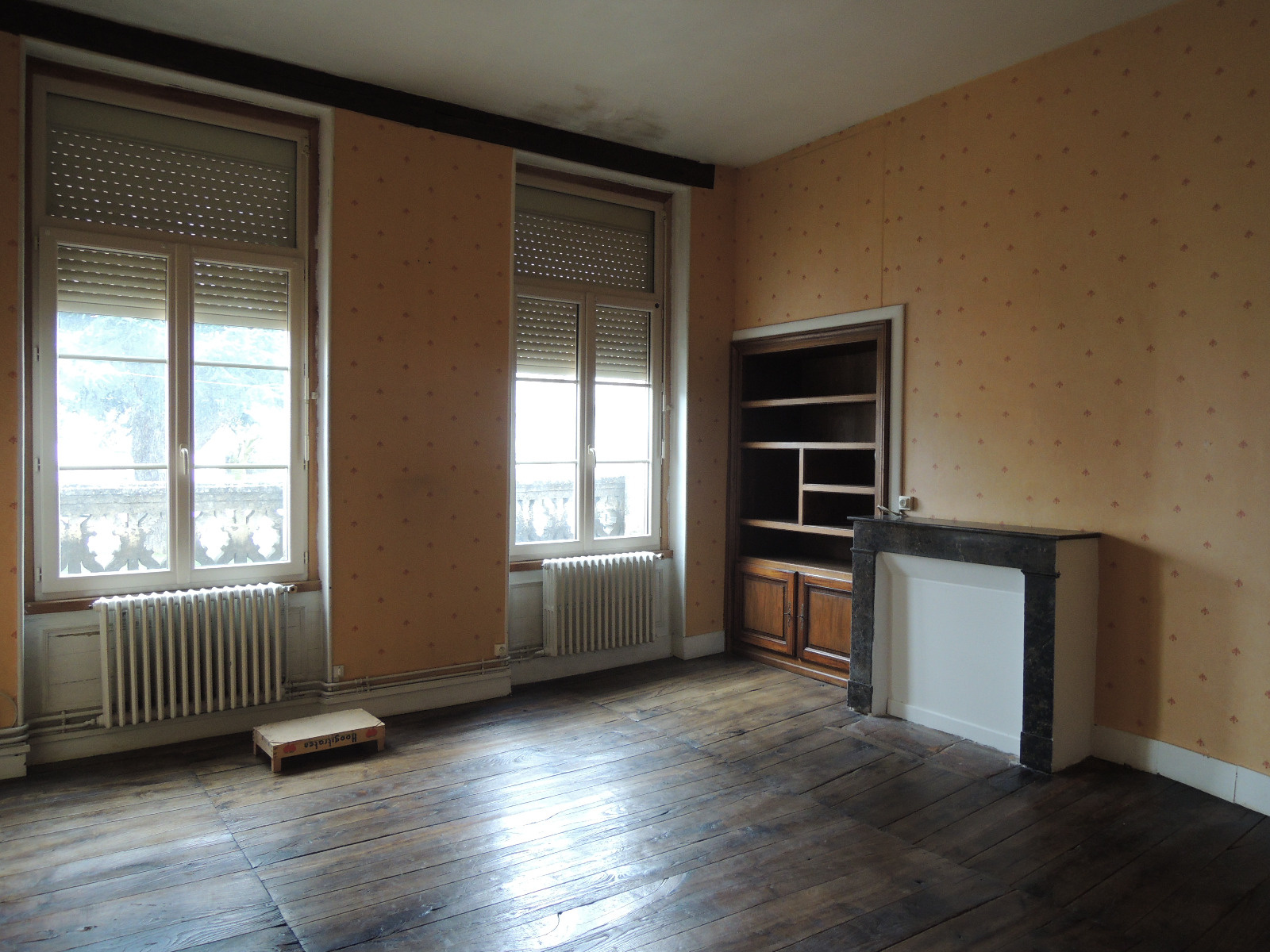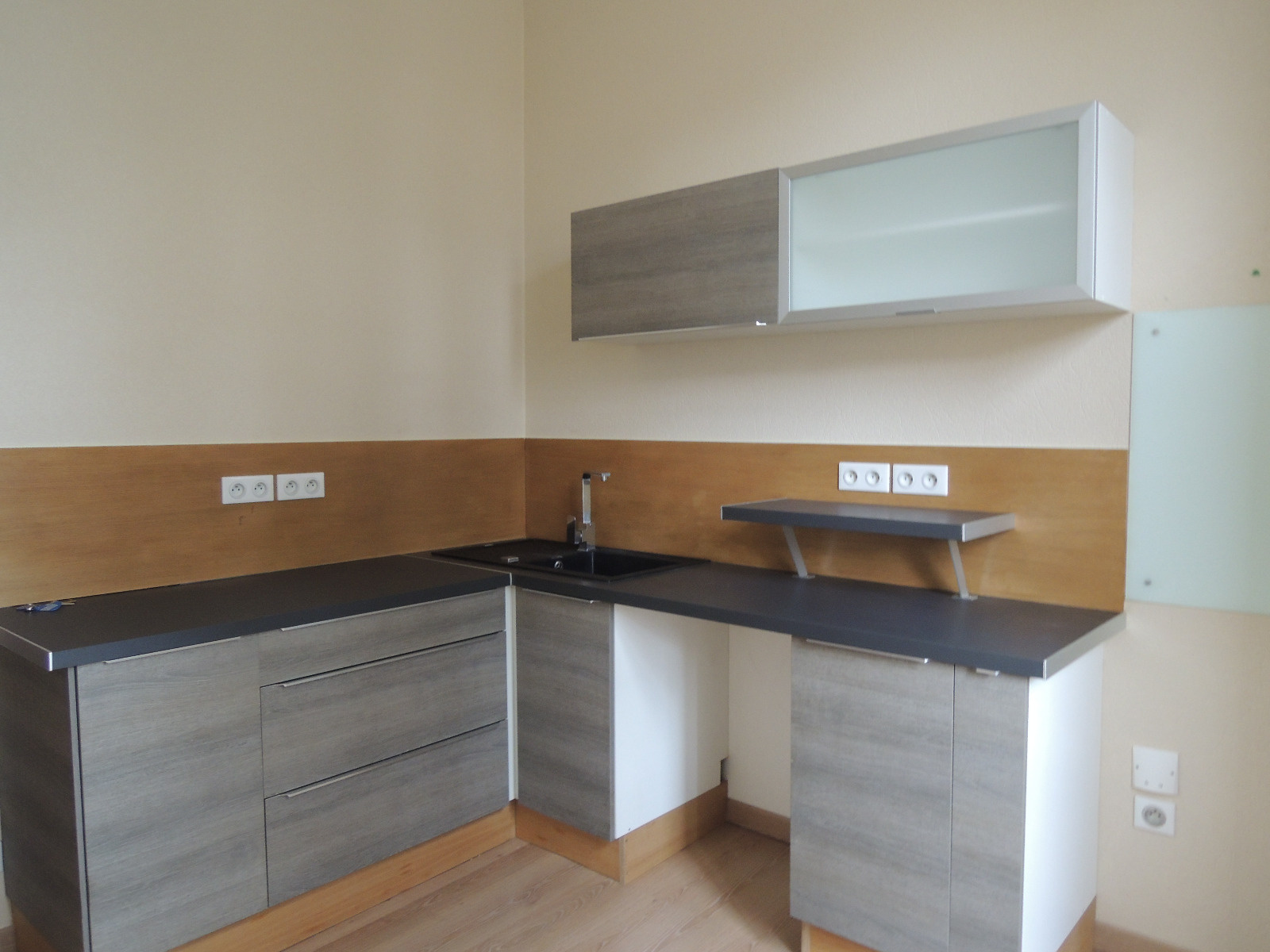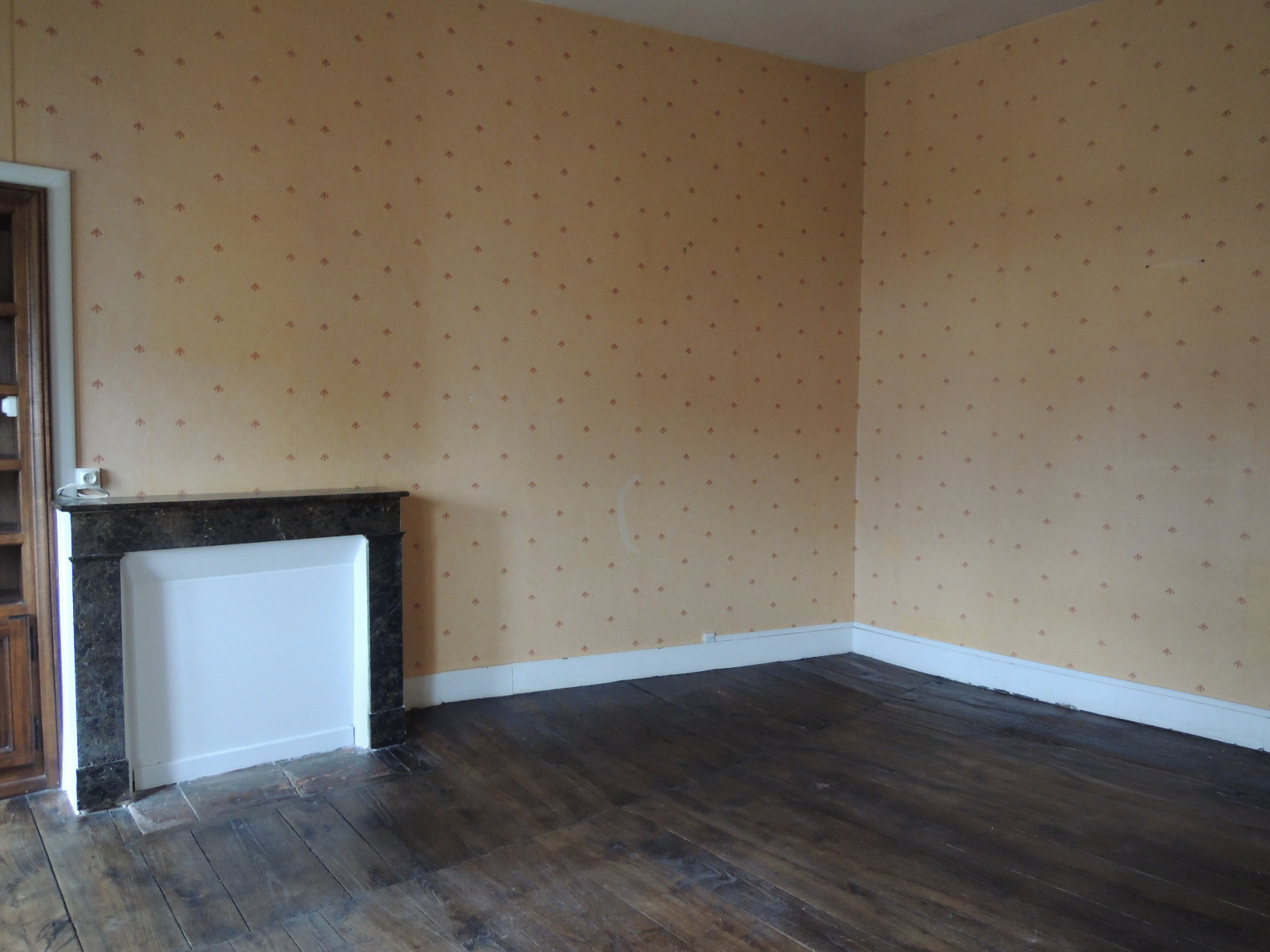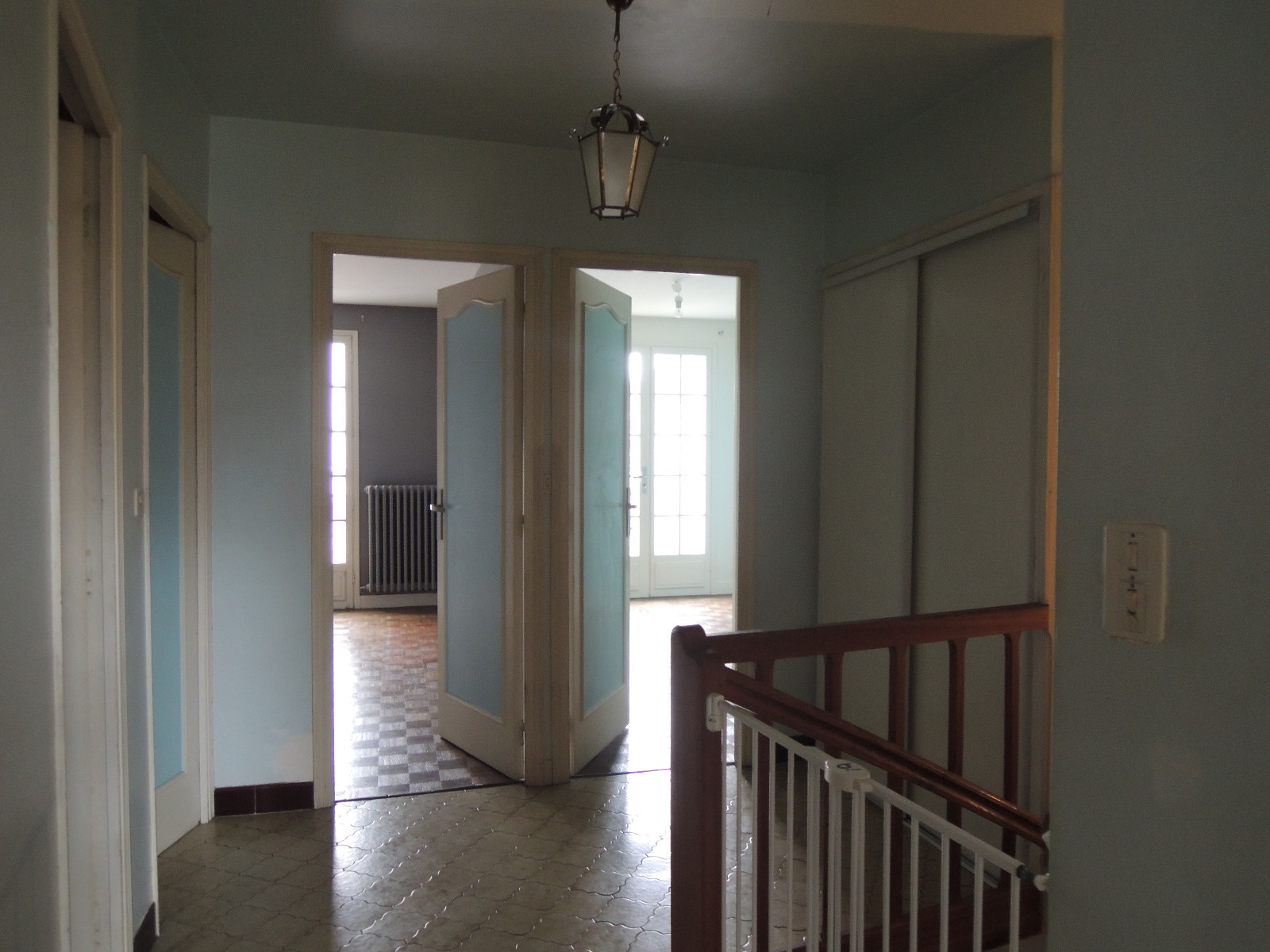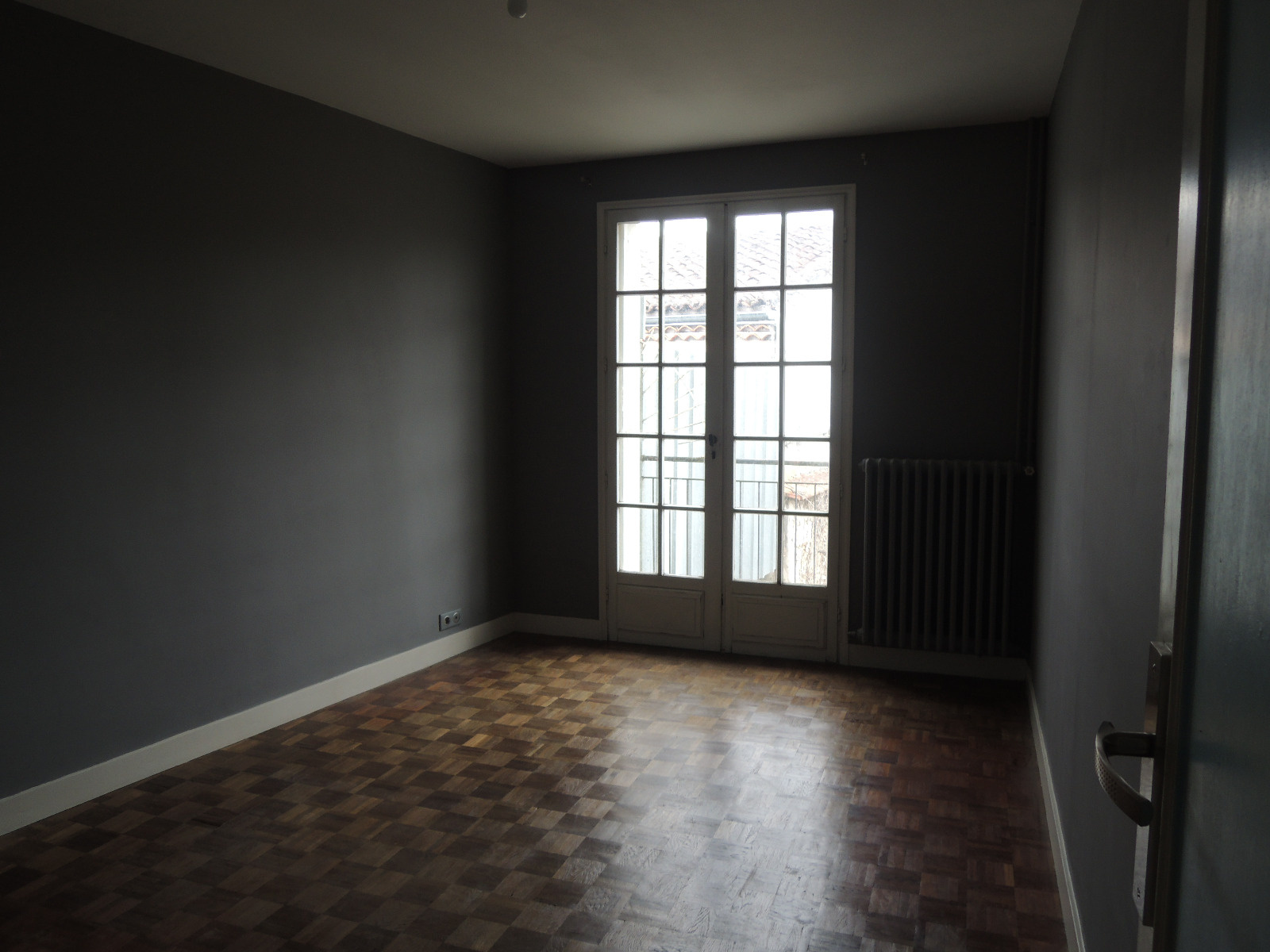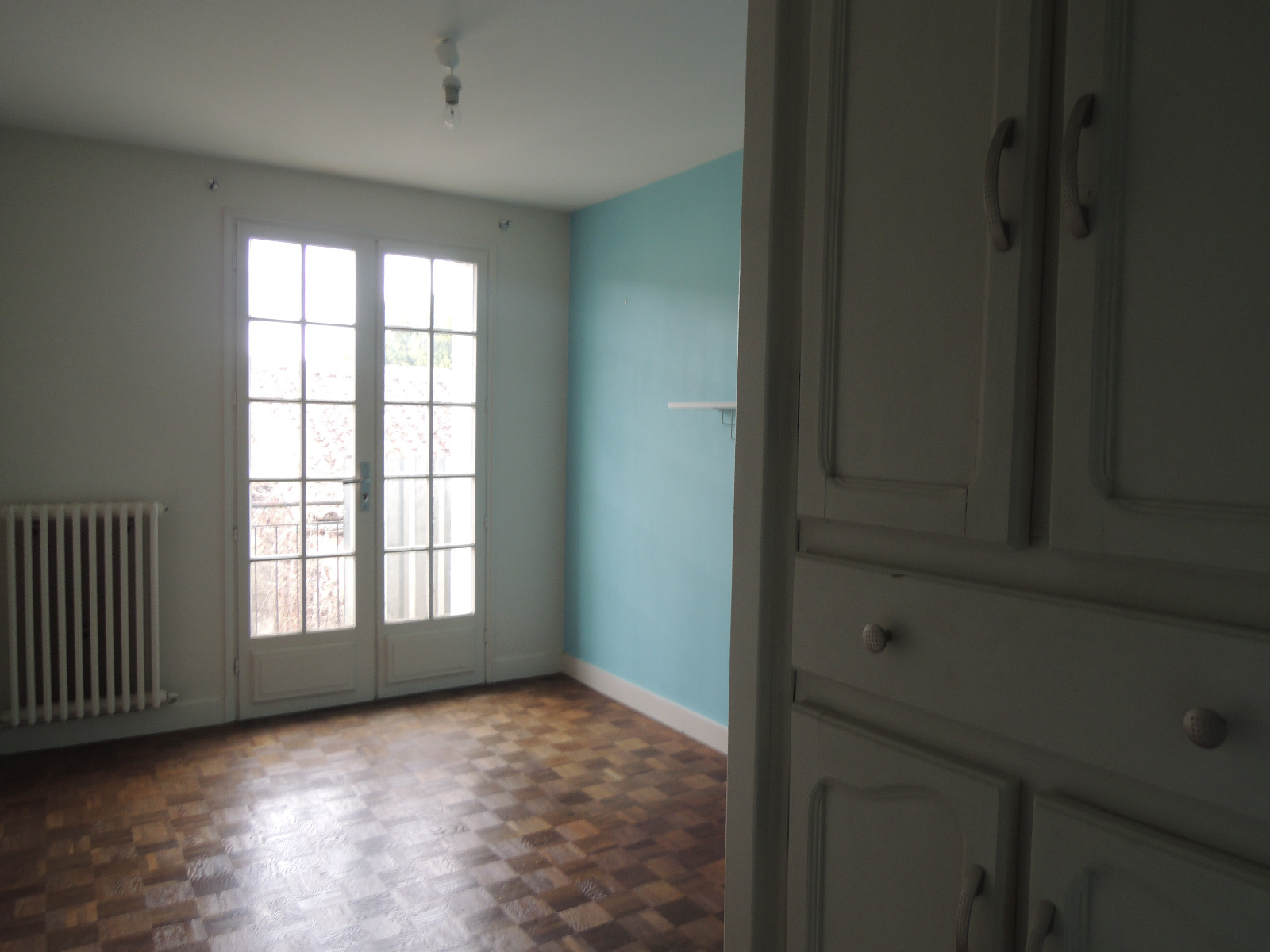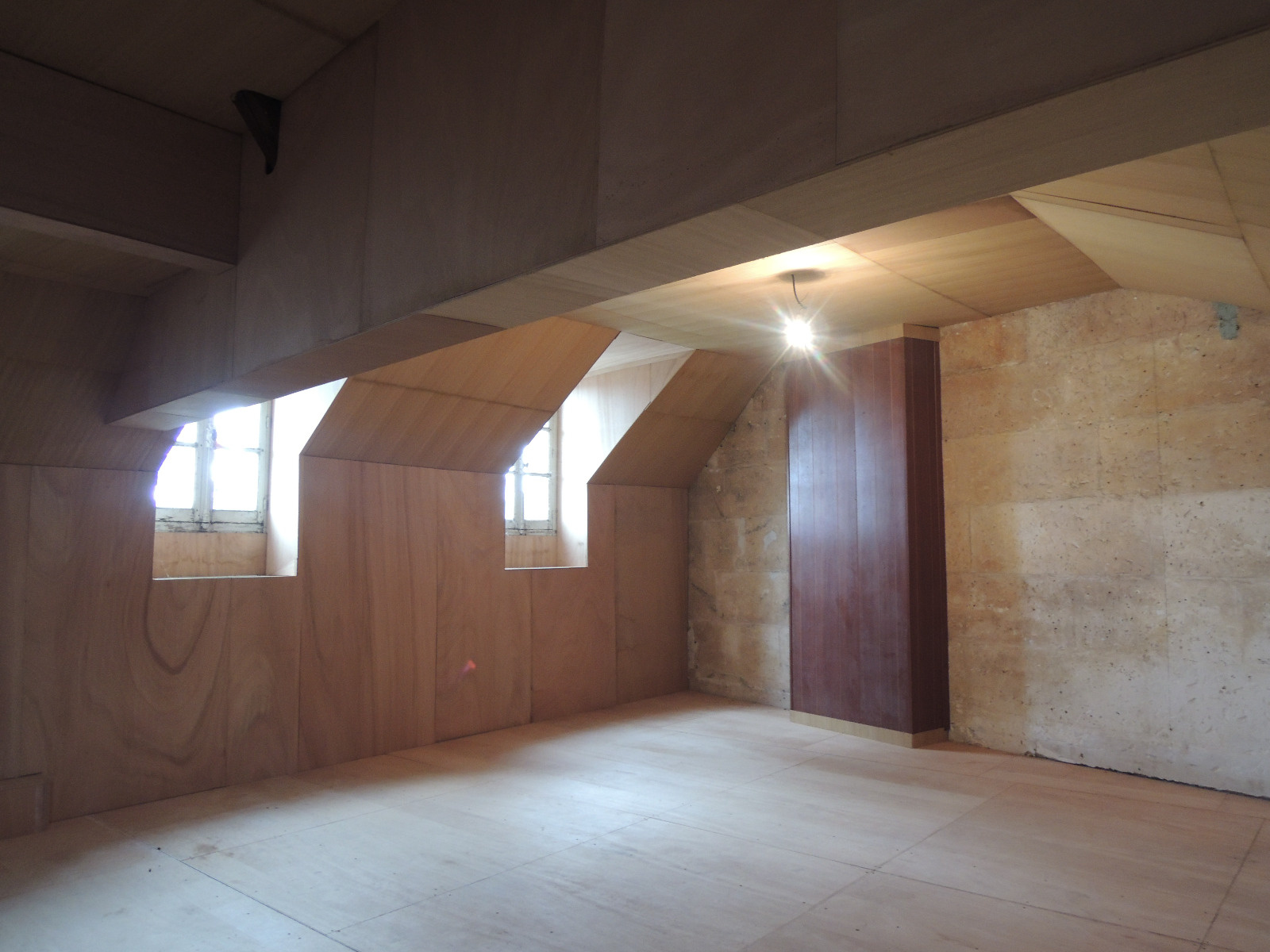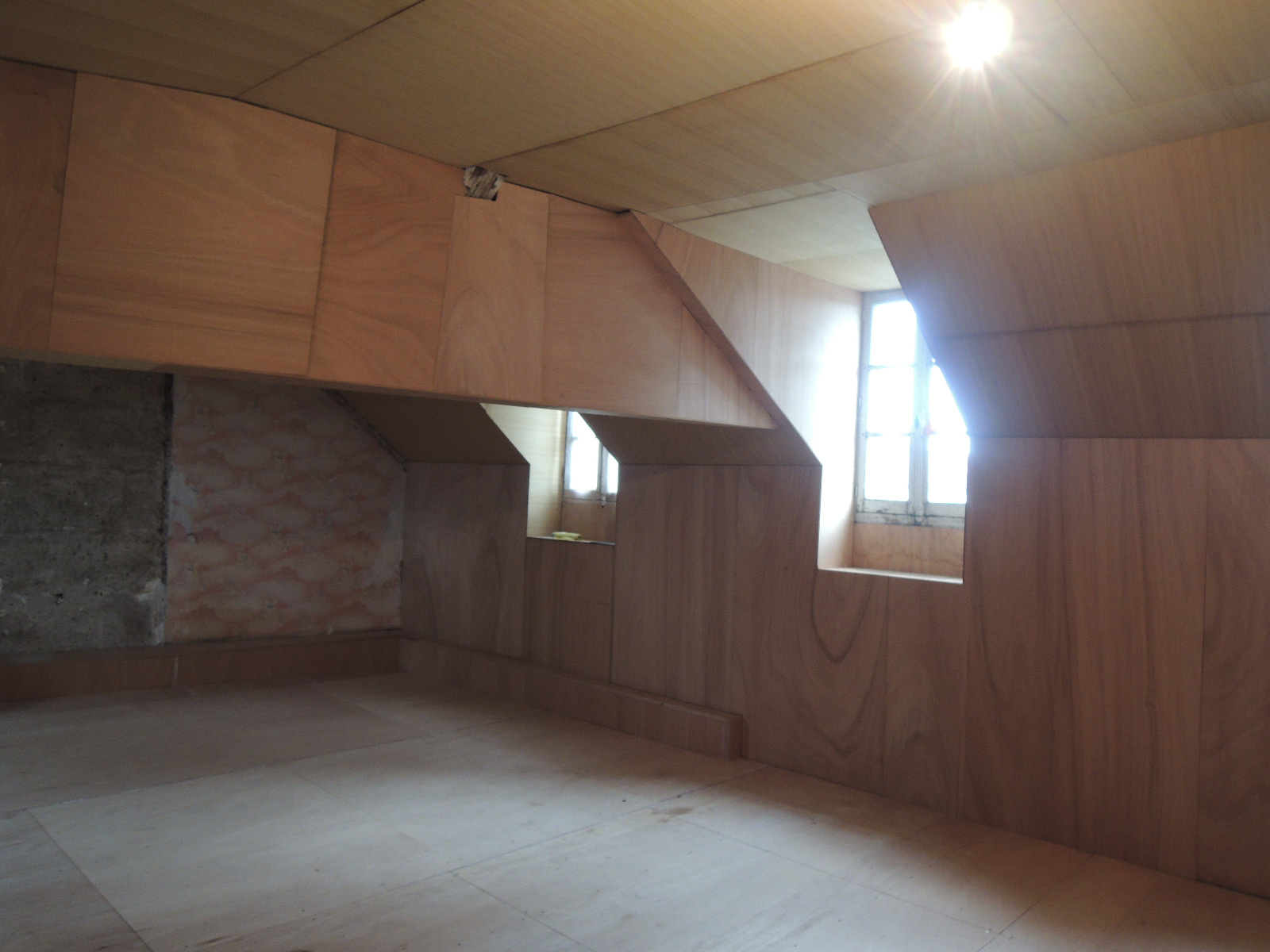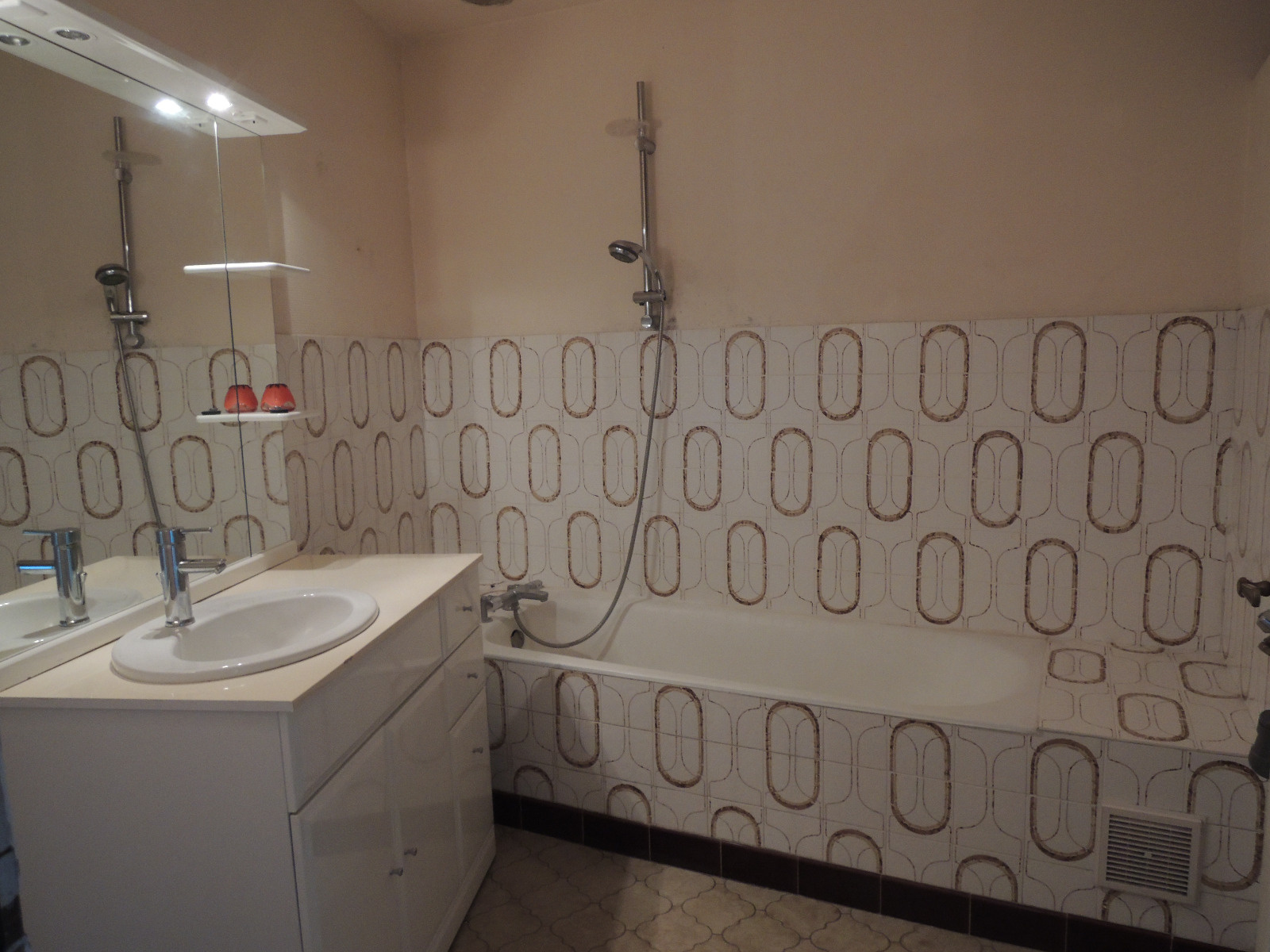 ---
Property Details:
Located in the centre of the popular bustling town of Montbron, this property, covering 113 sqm, comprises a commercial part and a 2 bedroom two storey apartment.
The living accommodation comprises 2 bedrooms, a bathroom and seperate WC, an entrance with boiler and access to the cellar. On the first floor there is a modern kitchen, partly furnished, living room, 2 bedrooms, toilet and bathroom. The spacious attic has been partly renovated and with not too much work would extend to more habitable space.
There is also a balcony and outside space of 100 sq mts.
The village of Montbron has plenty of amenities and is surrounded by beautiful Charente countryside, around 1 hour from Limoges Airport.
Further information can be provided on the commercial part of the property on application.
---