more details for property ref:0218
Property type: House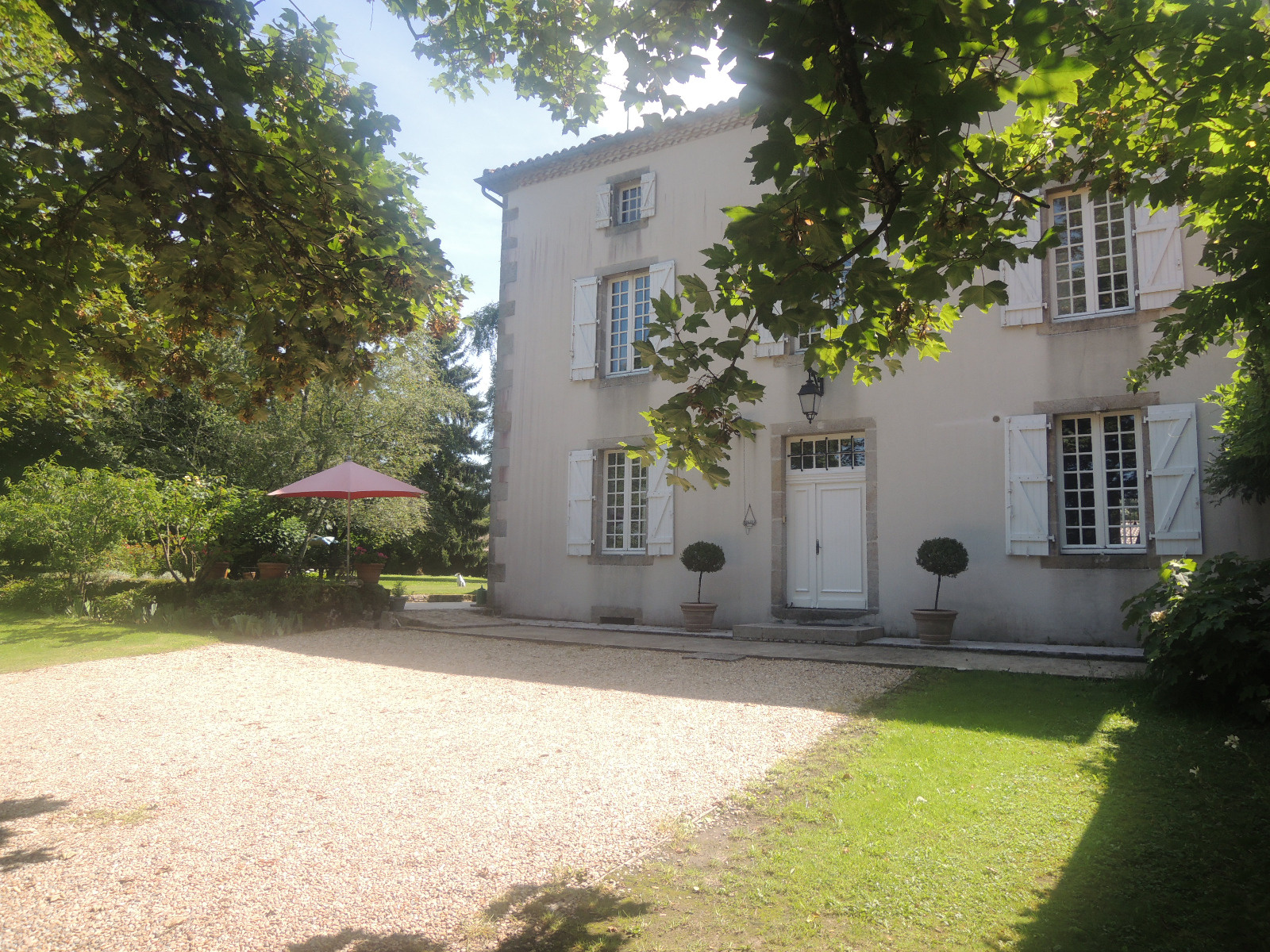 Please click on the images to show larger size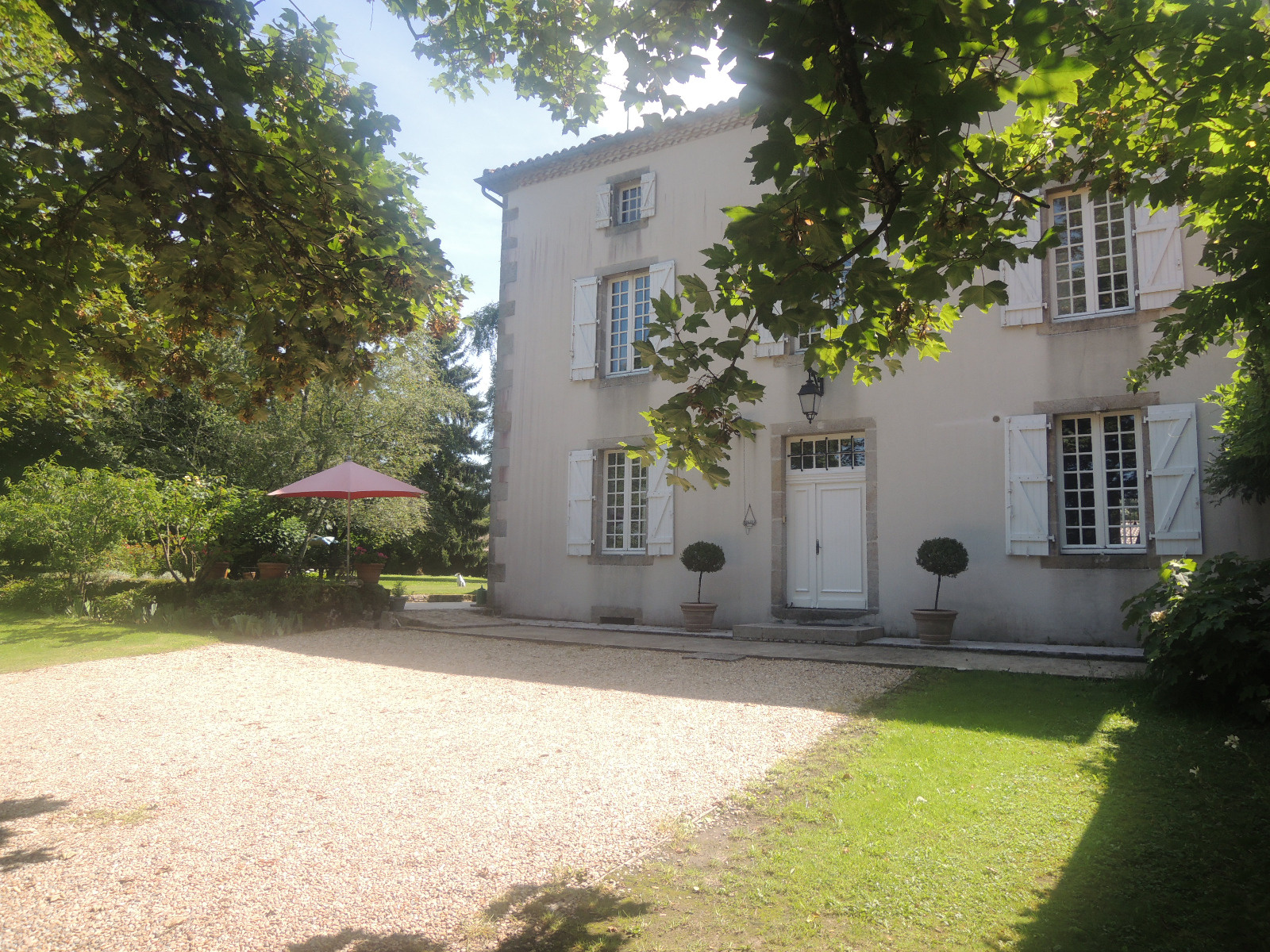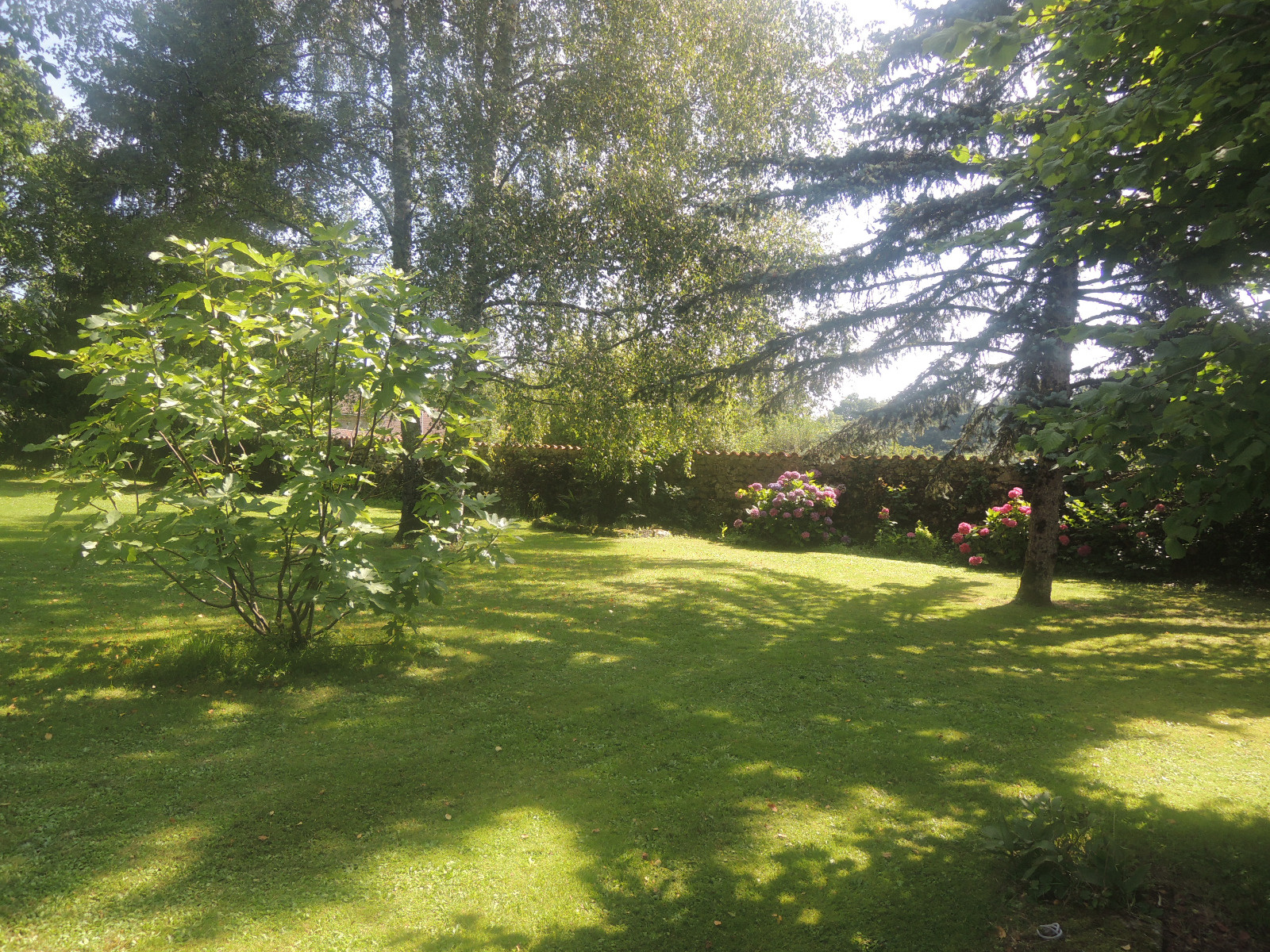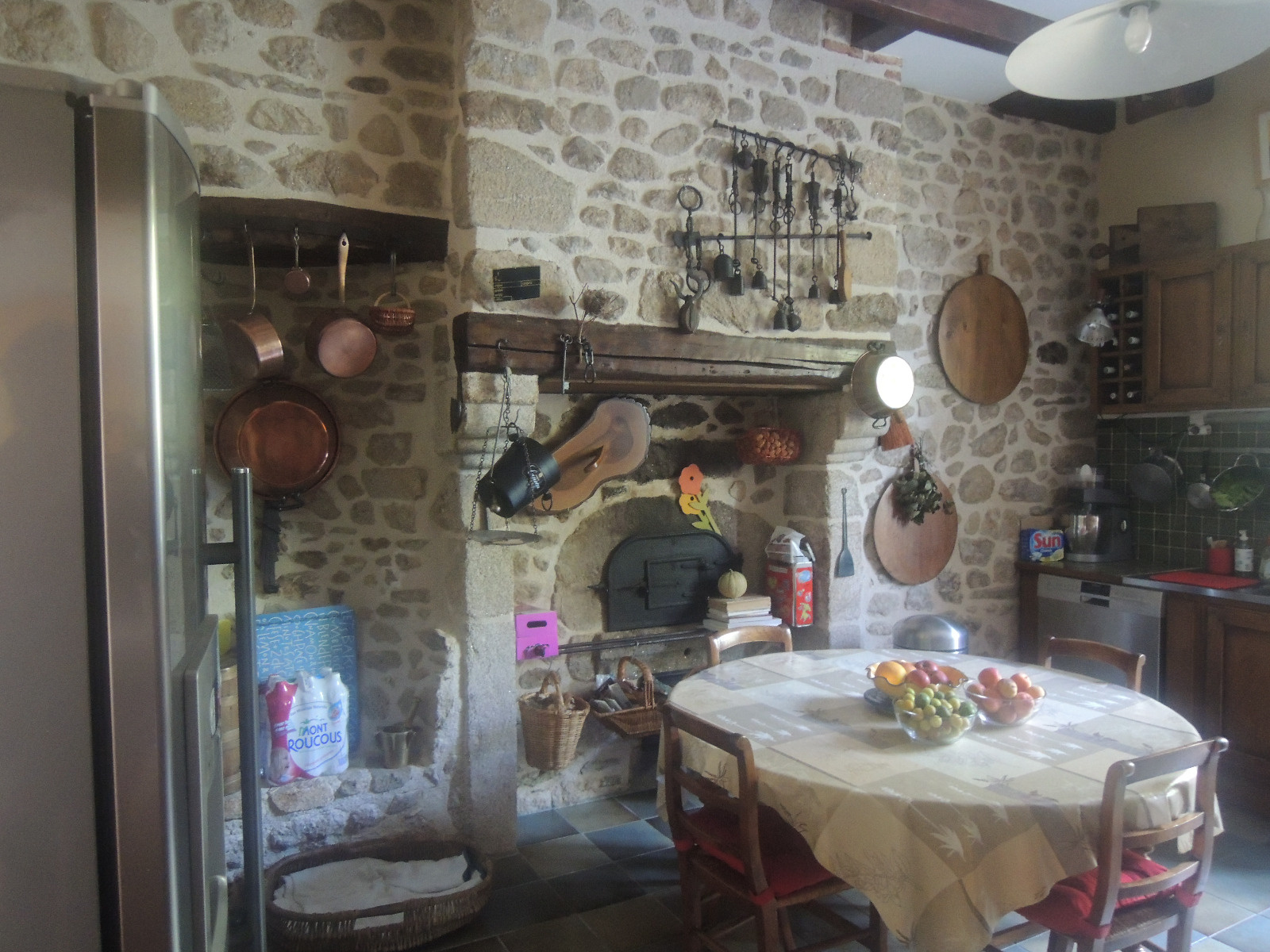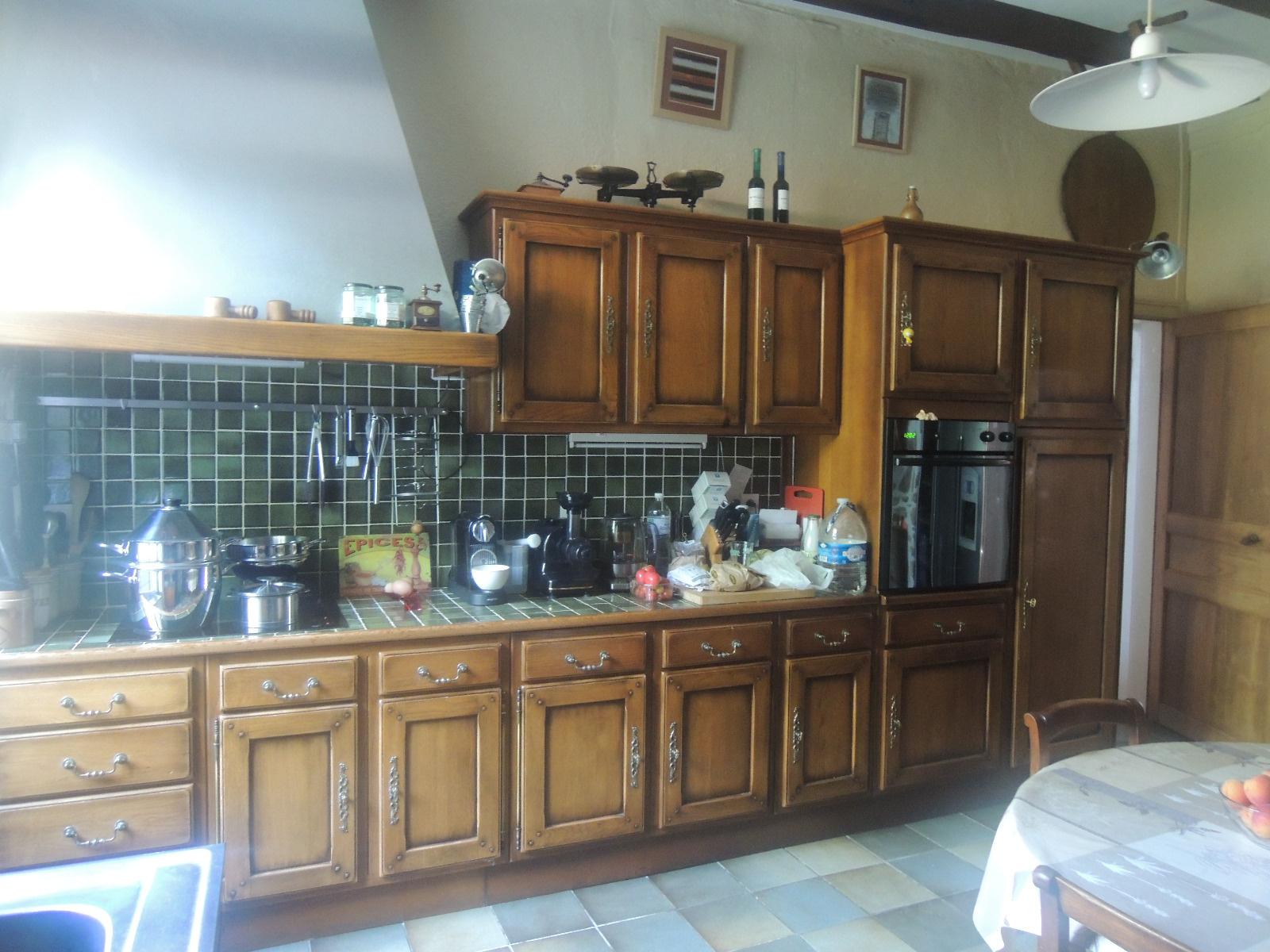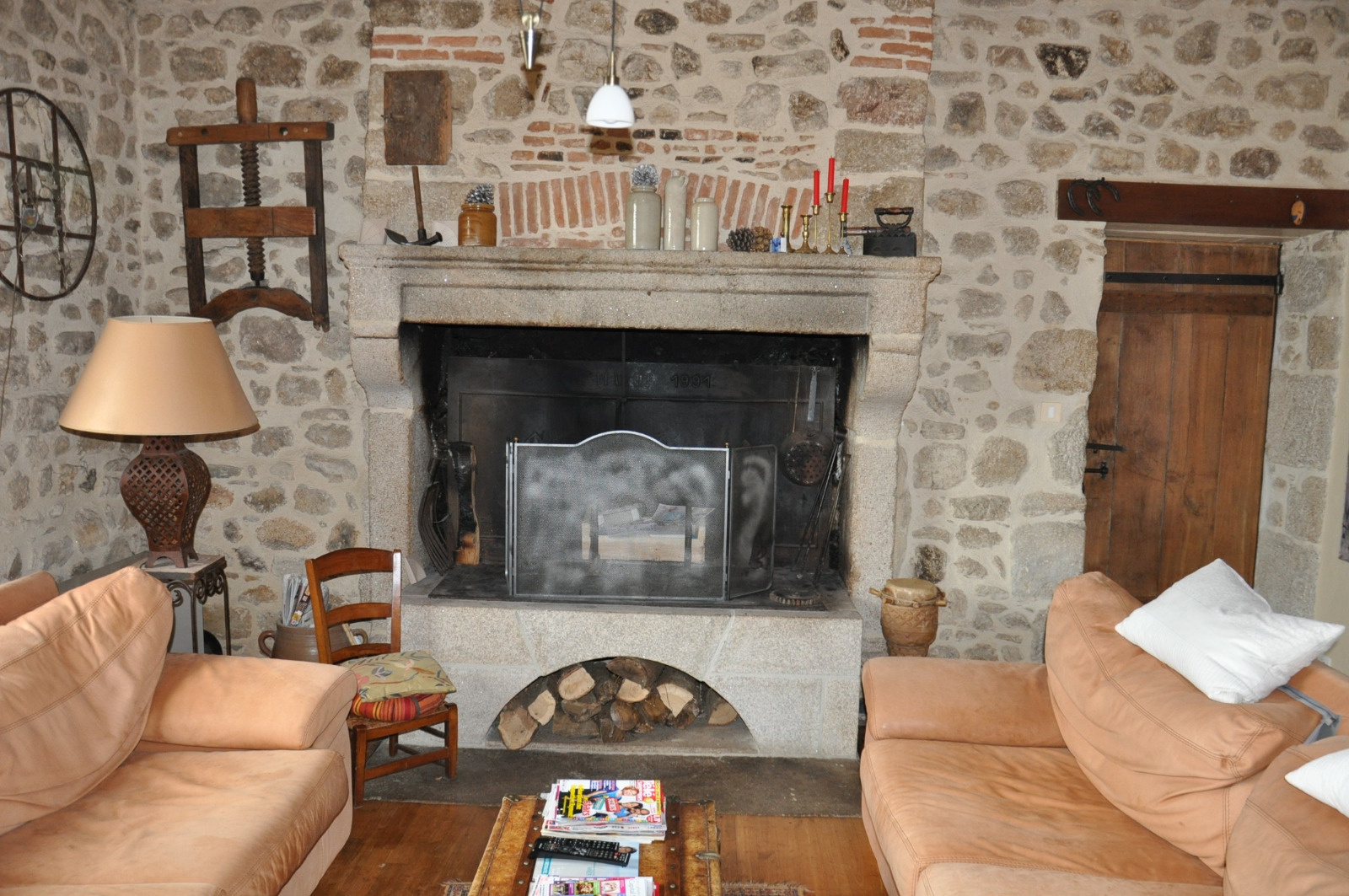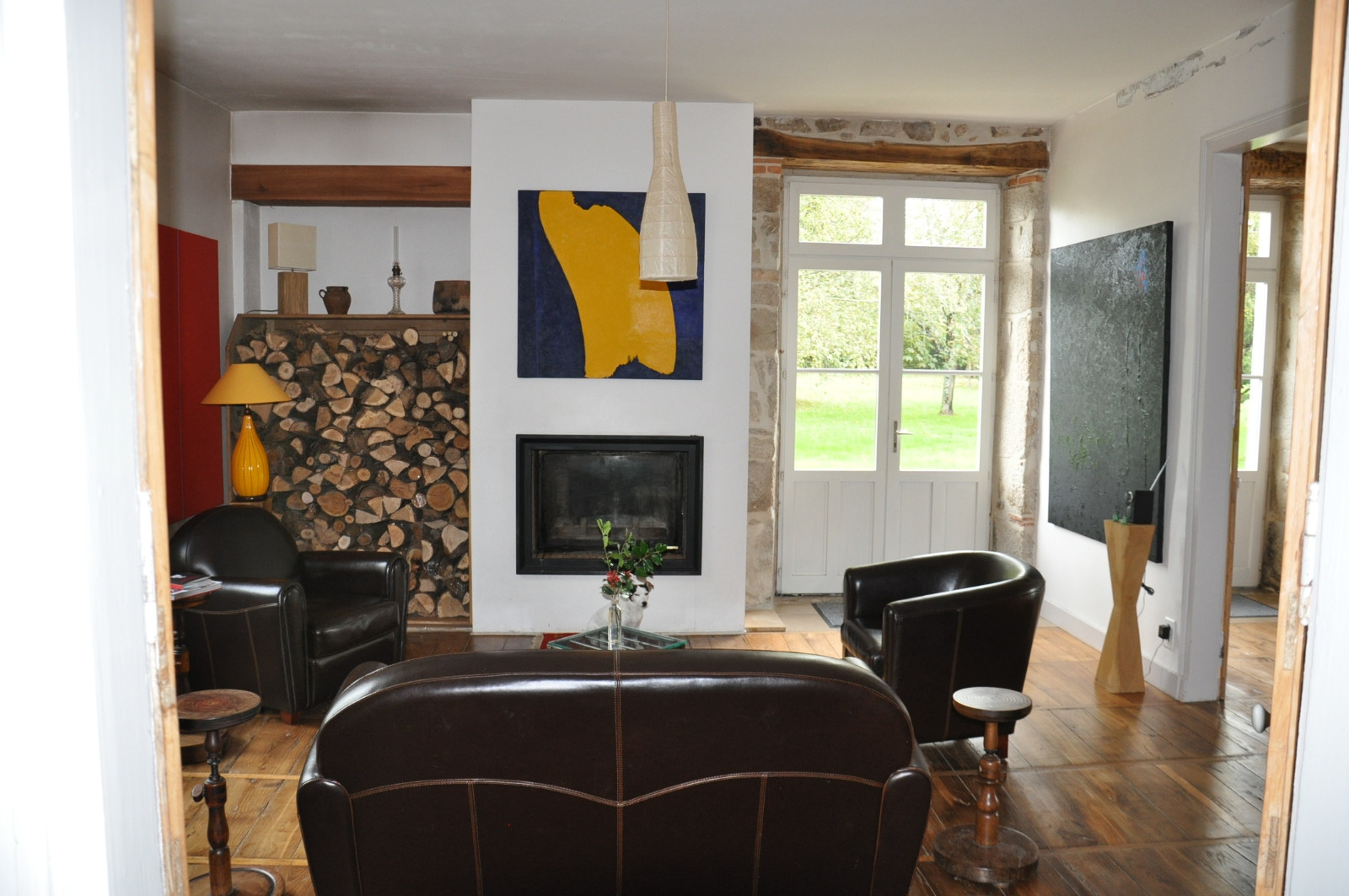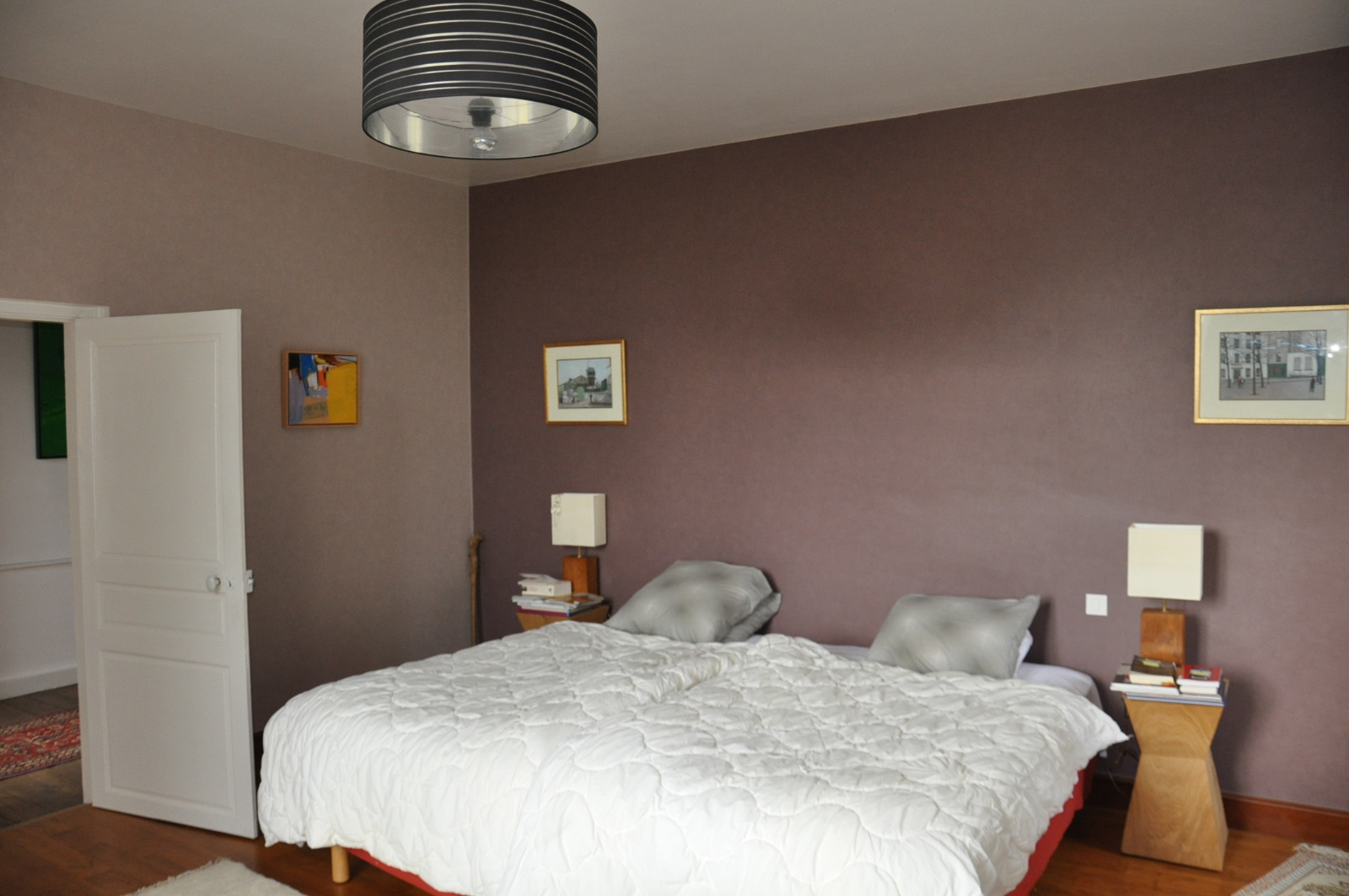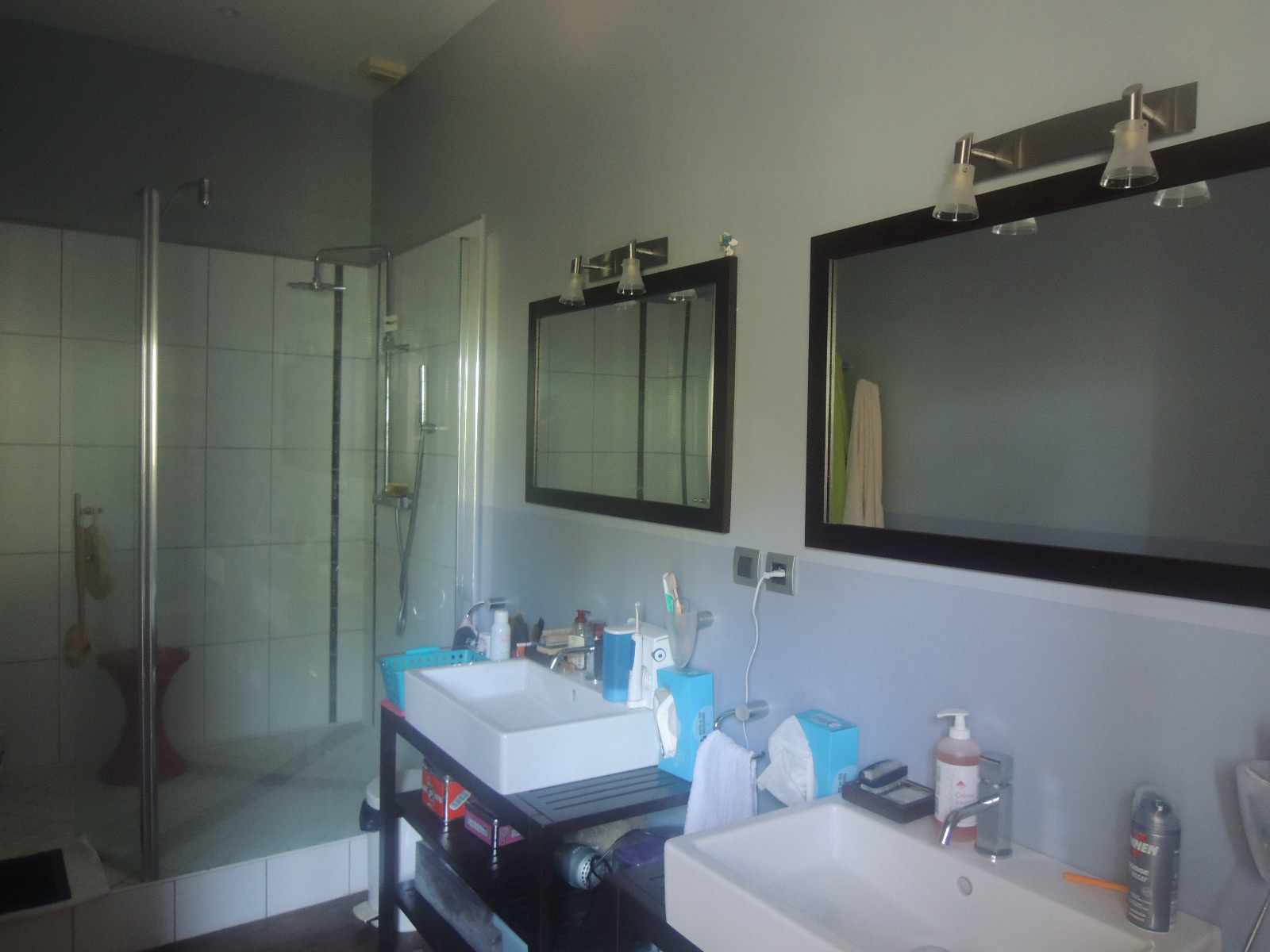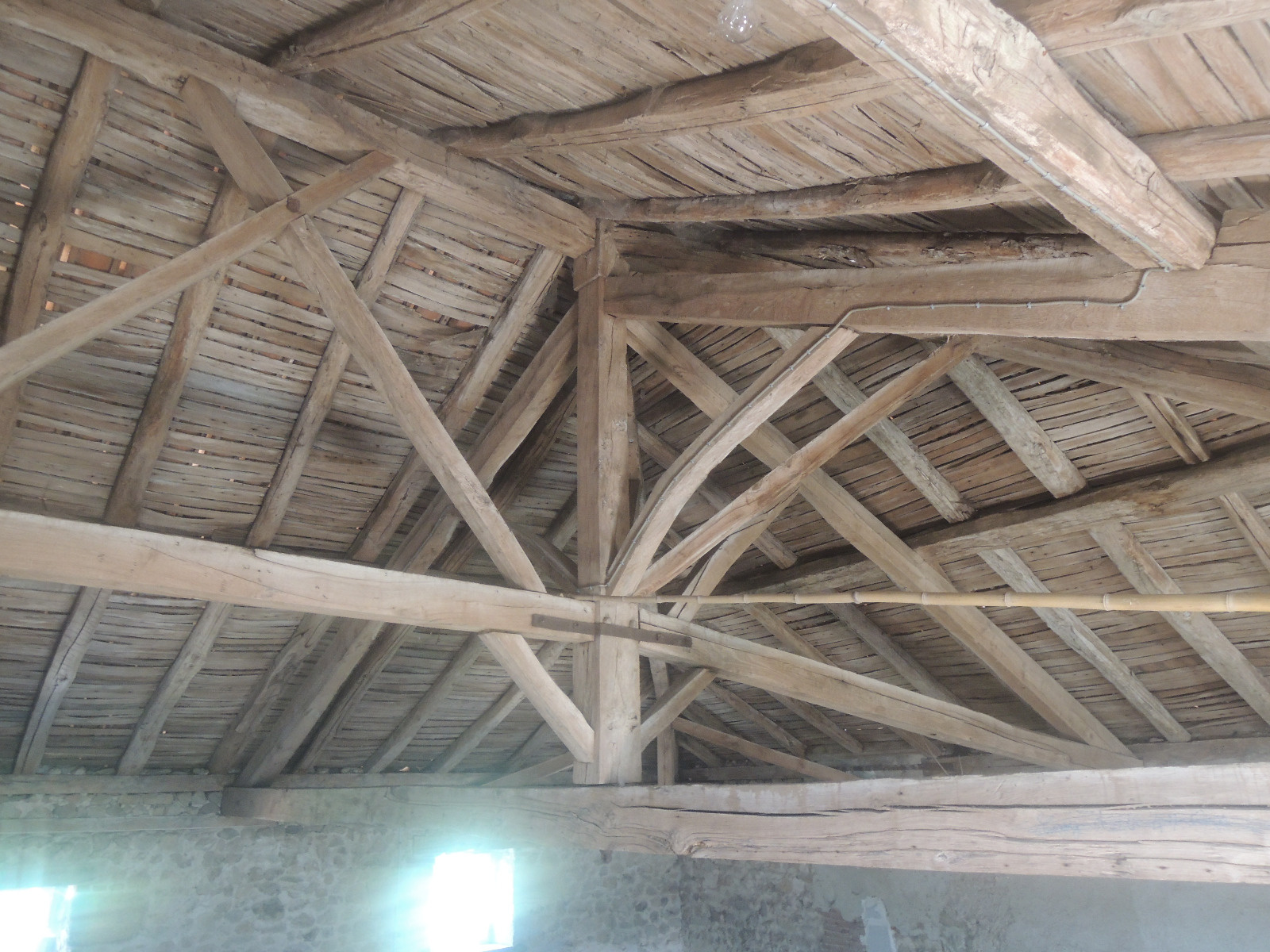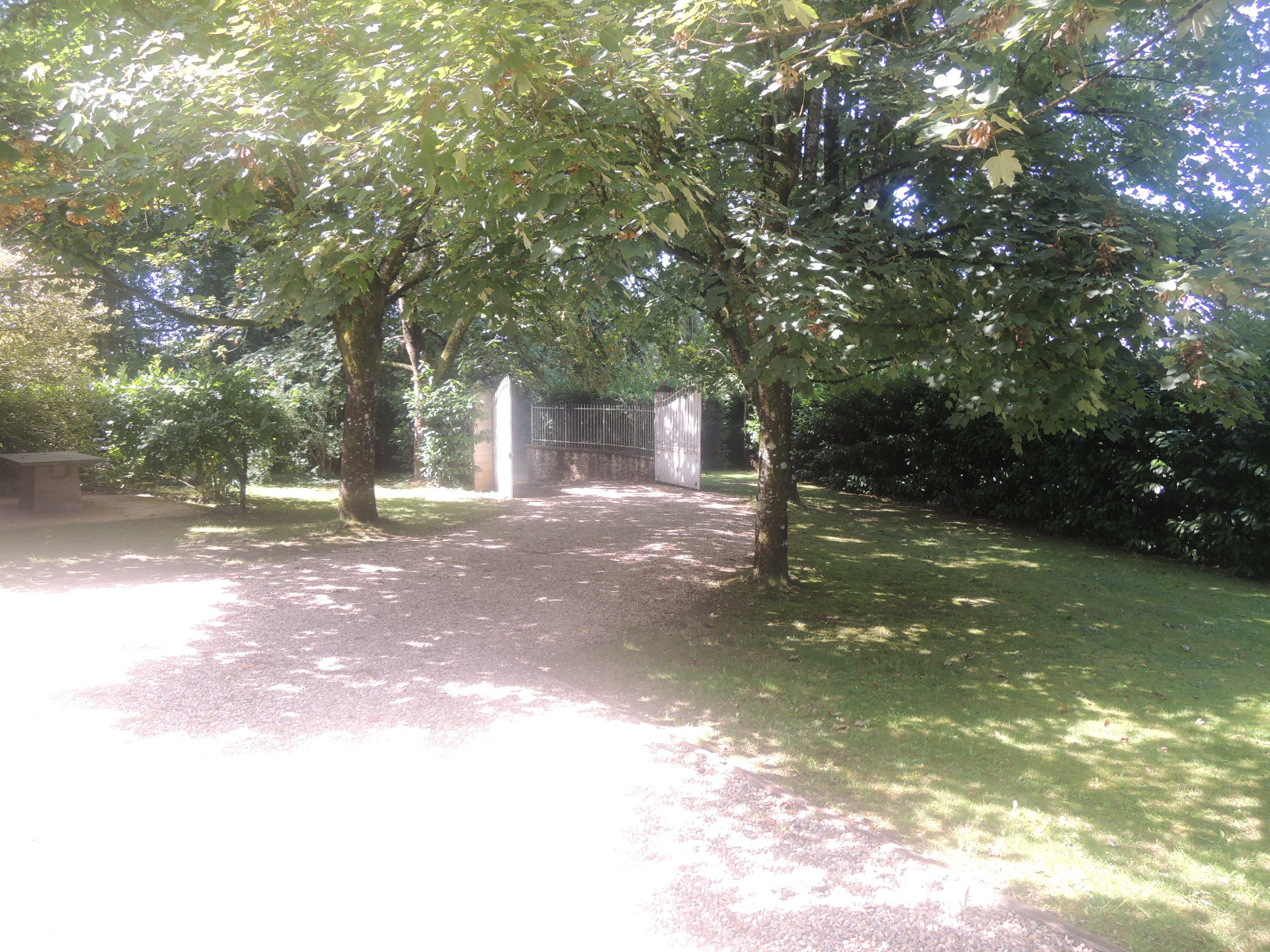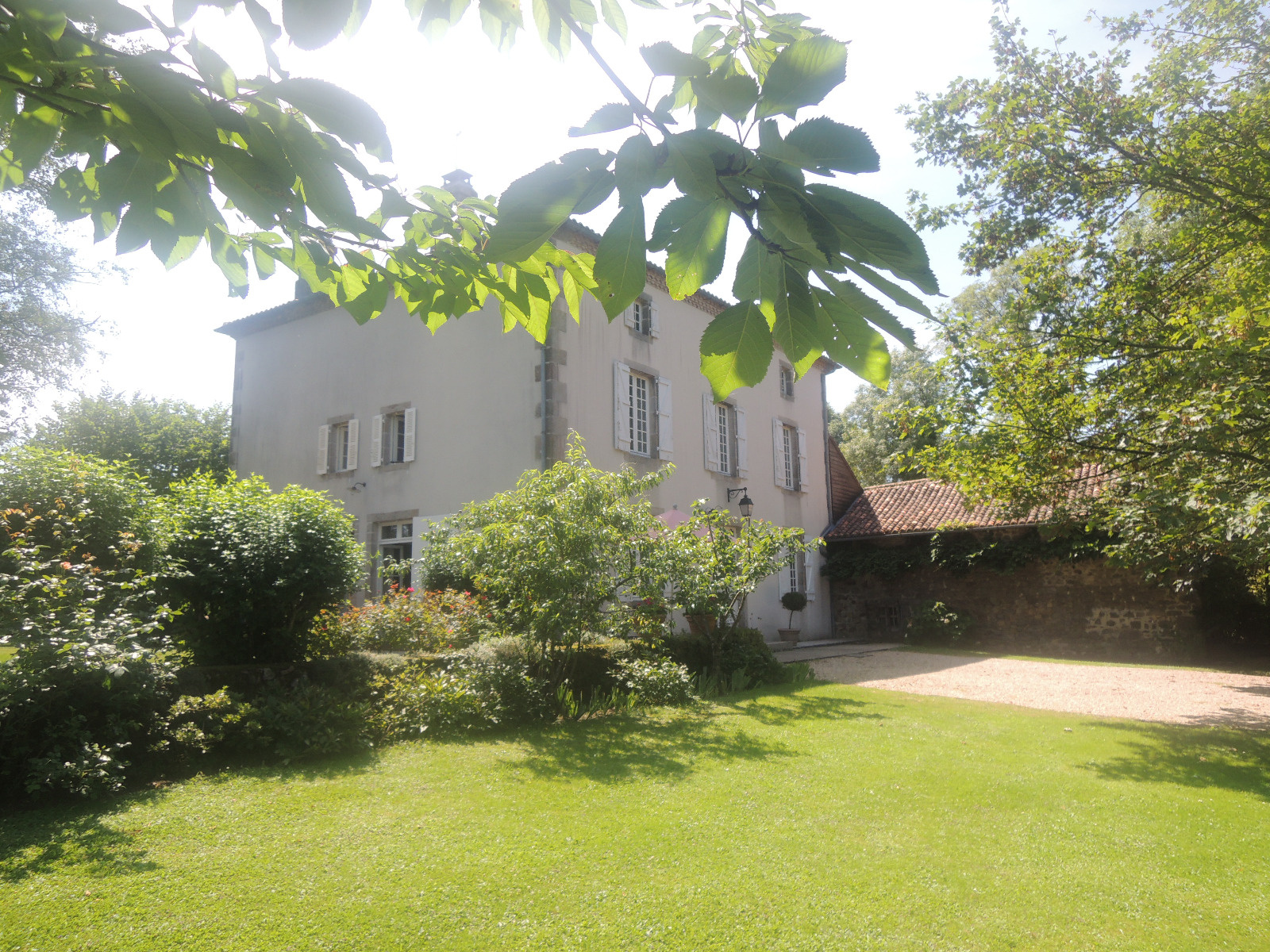 ---
Property Details:
This classic style 3 bedroom house successfully combines modernity (bathroom furnishing and decor) with original features of stone walls and fireplaces.


The house comprises of a ground floor with a large hallway, which serves a lounge and dining room, both with stone fireplaces and inset log burners. There is also a second lounge with a granite fireplace and a fitted kitchen with a working bread oven. A utility room with a corner shower, a separate WC plus an adjoining barn complete the ground floor.


Upstairs a large landing leads to three bedrooms and a shower room with Italian shower and double sink, and a dressing area.


The cellar has been recently renovated and there is also a large loft space above the entire area of the house.


Outside, there is a courtyard and terrace in the large private garden, with mature trees. There is also a large workshop under renovation.
---