more details for property ref:0855
Property type: House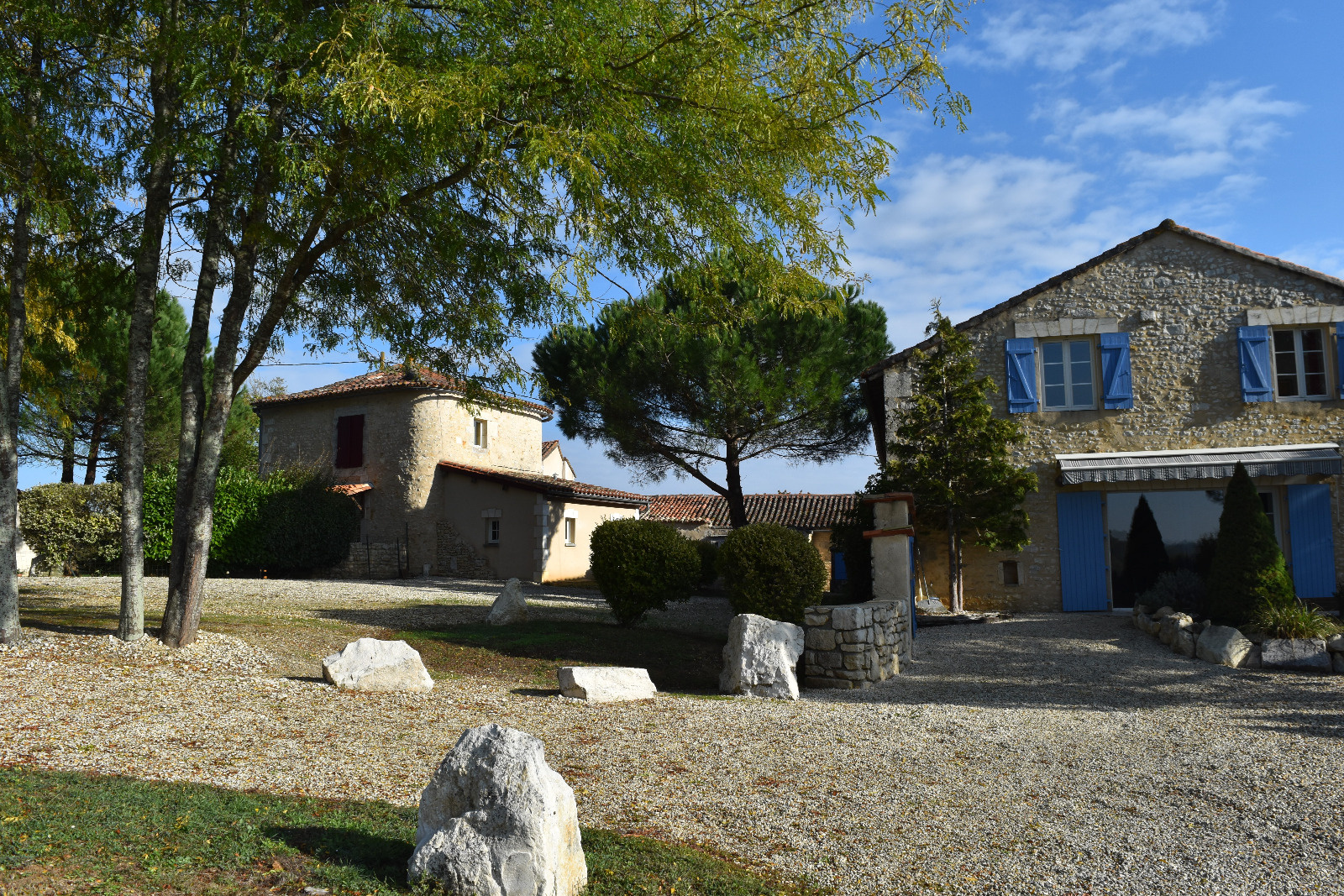 Please click on the images to show larger size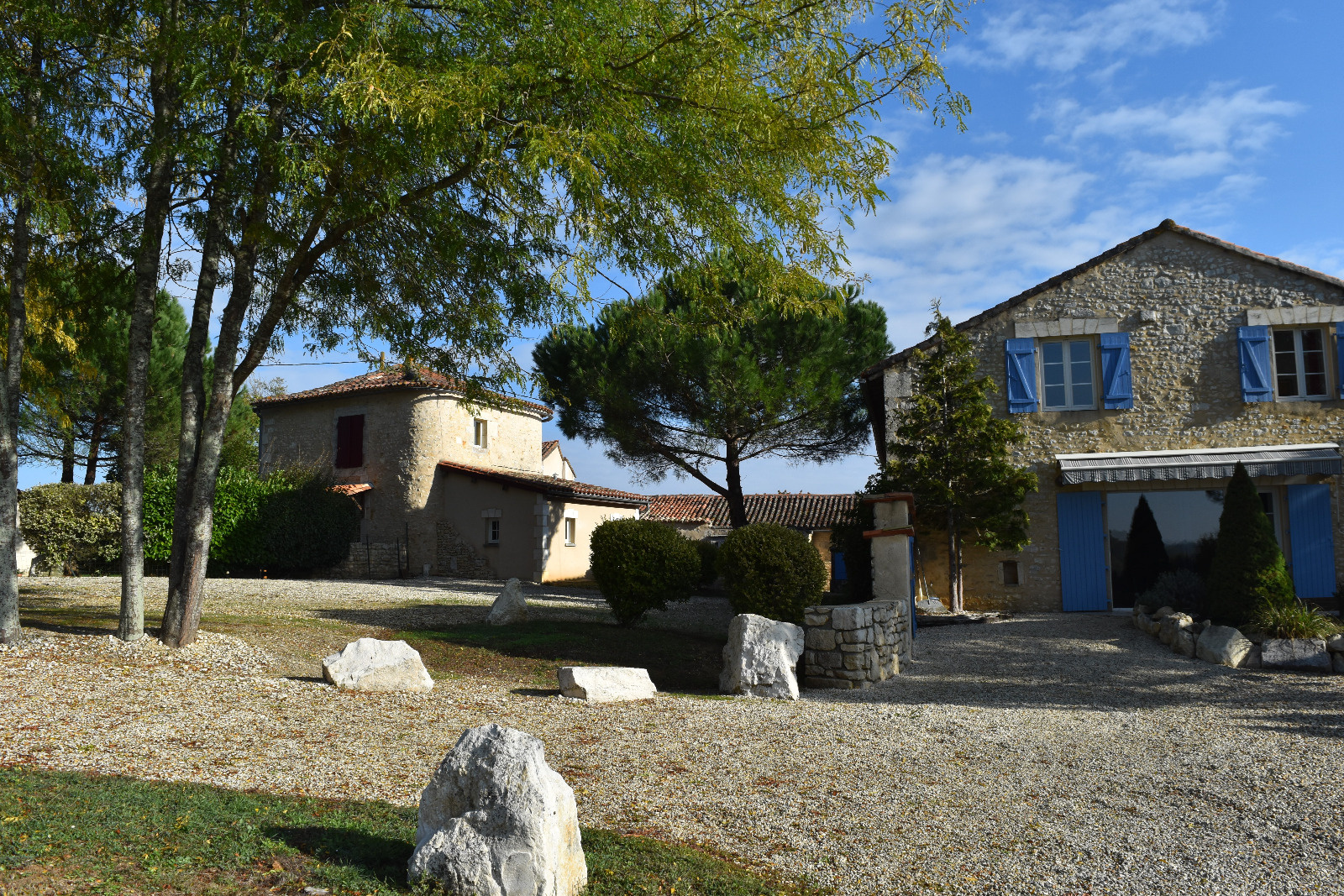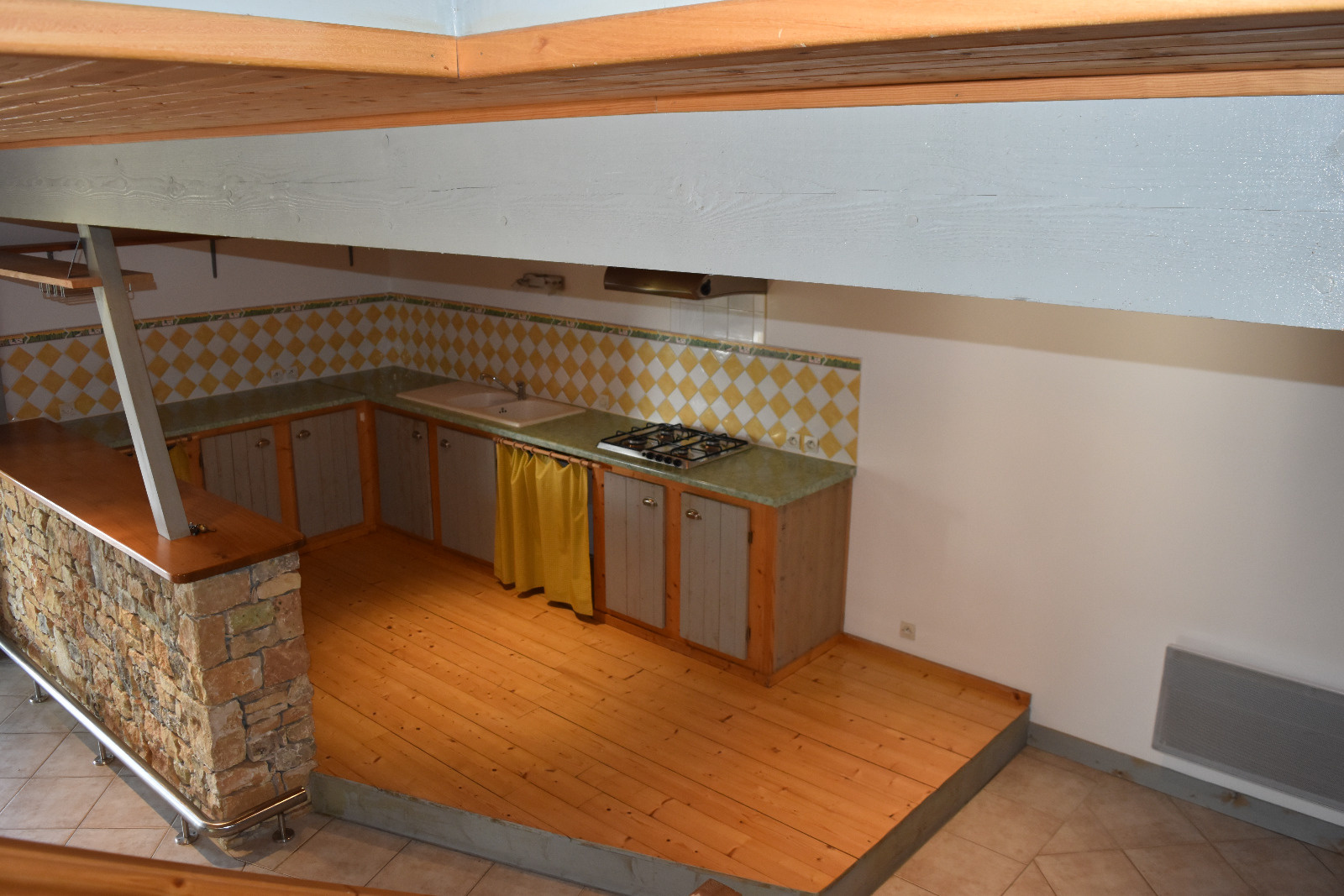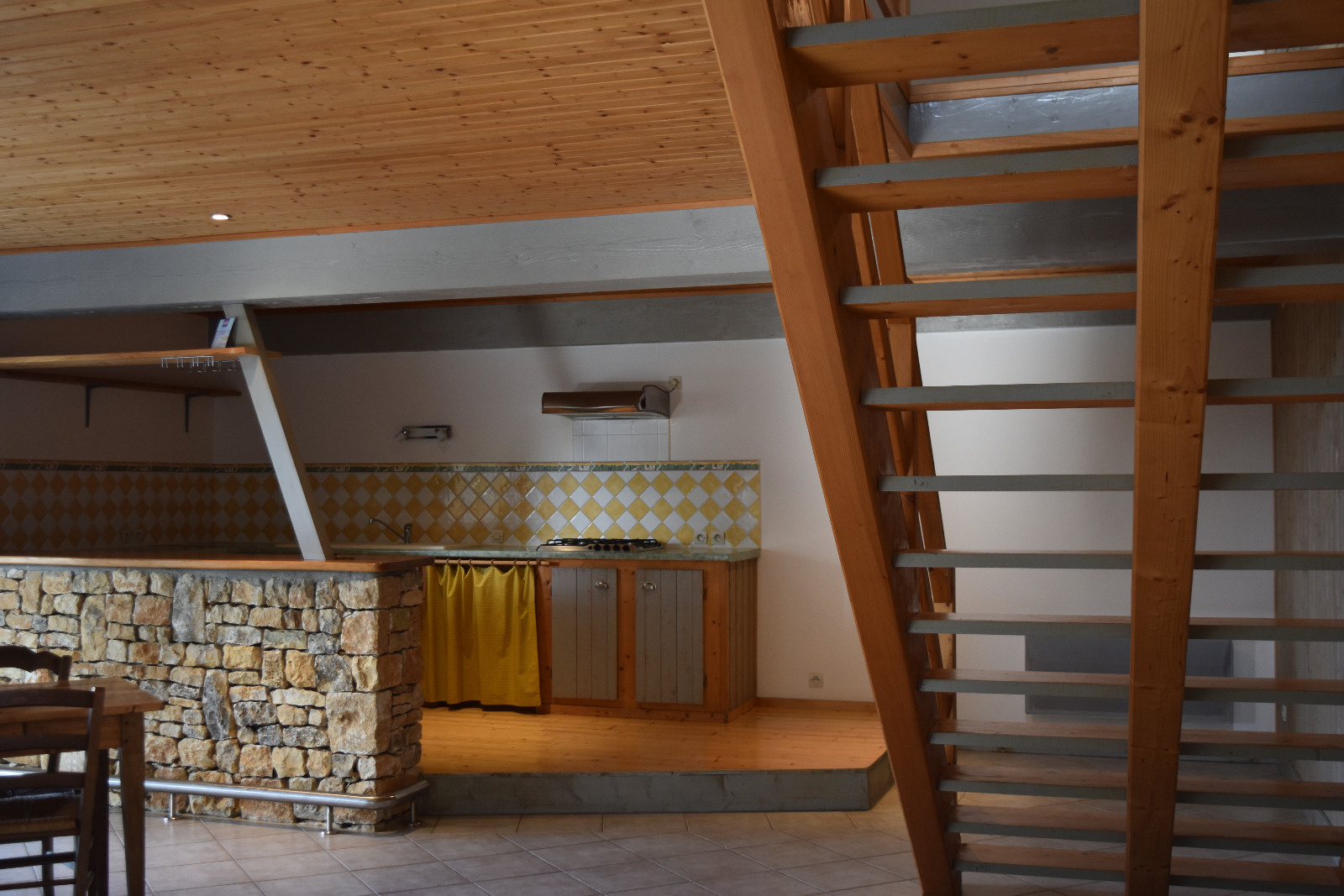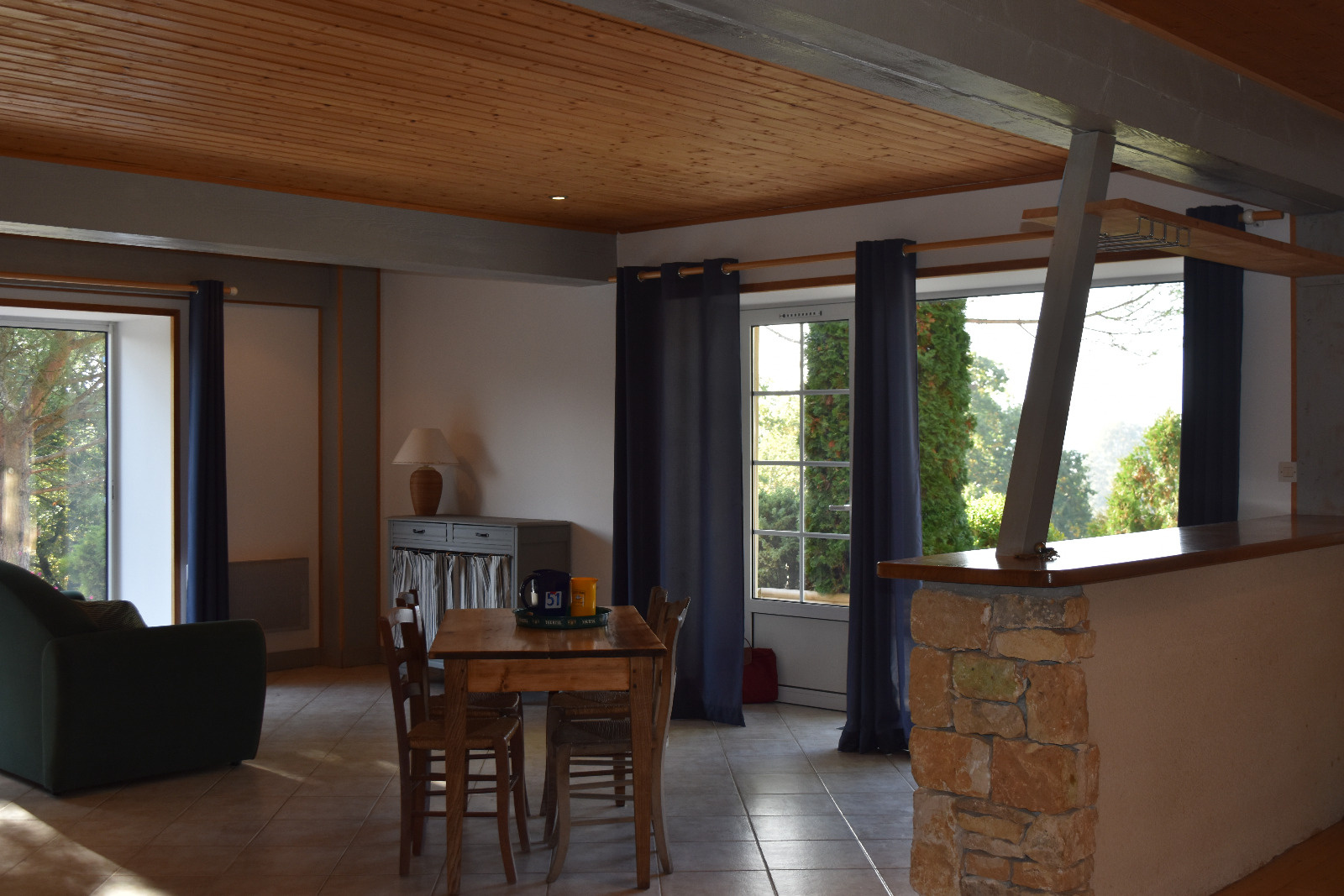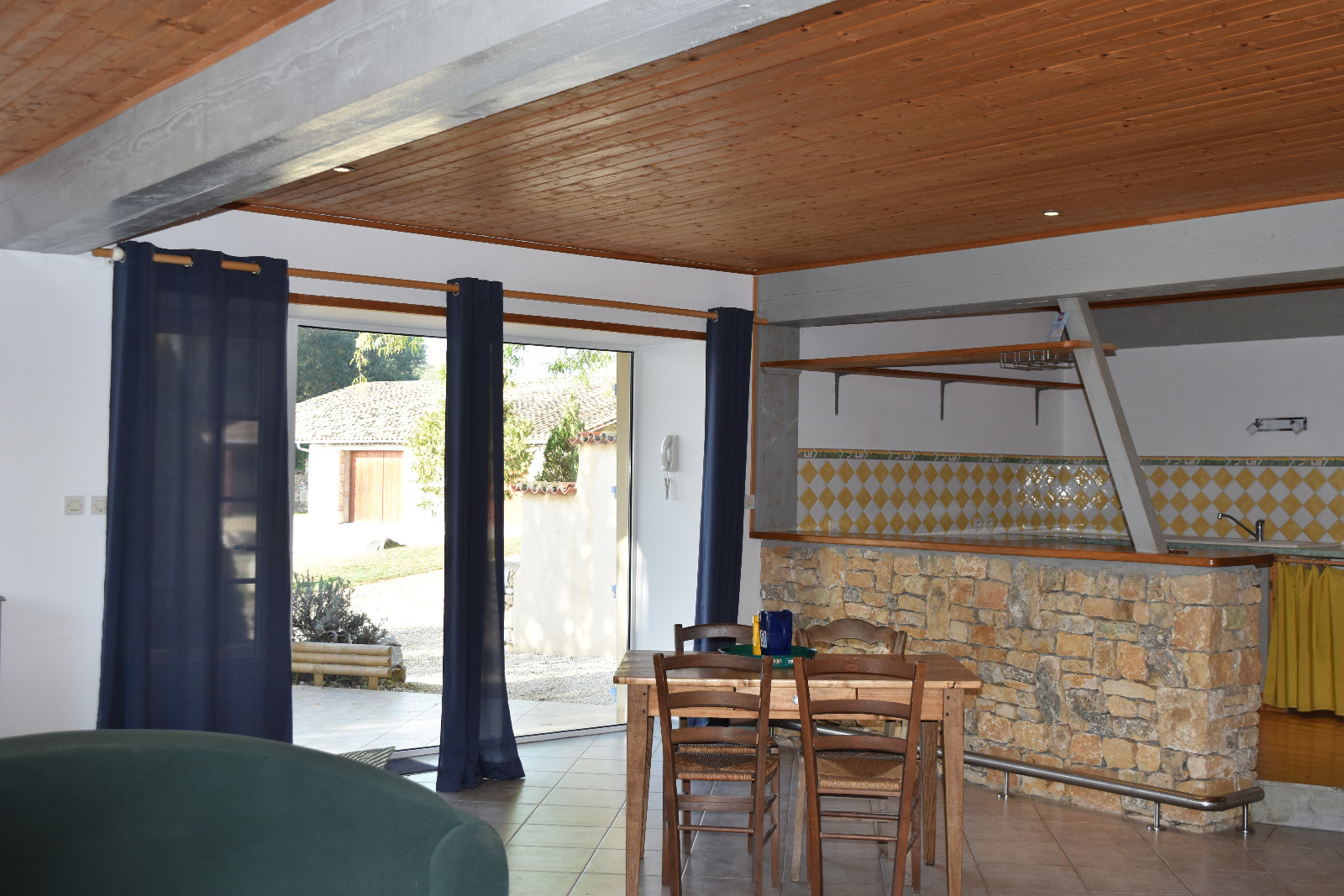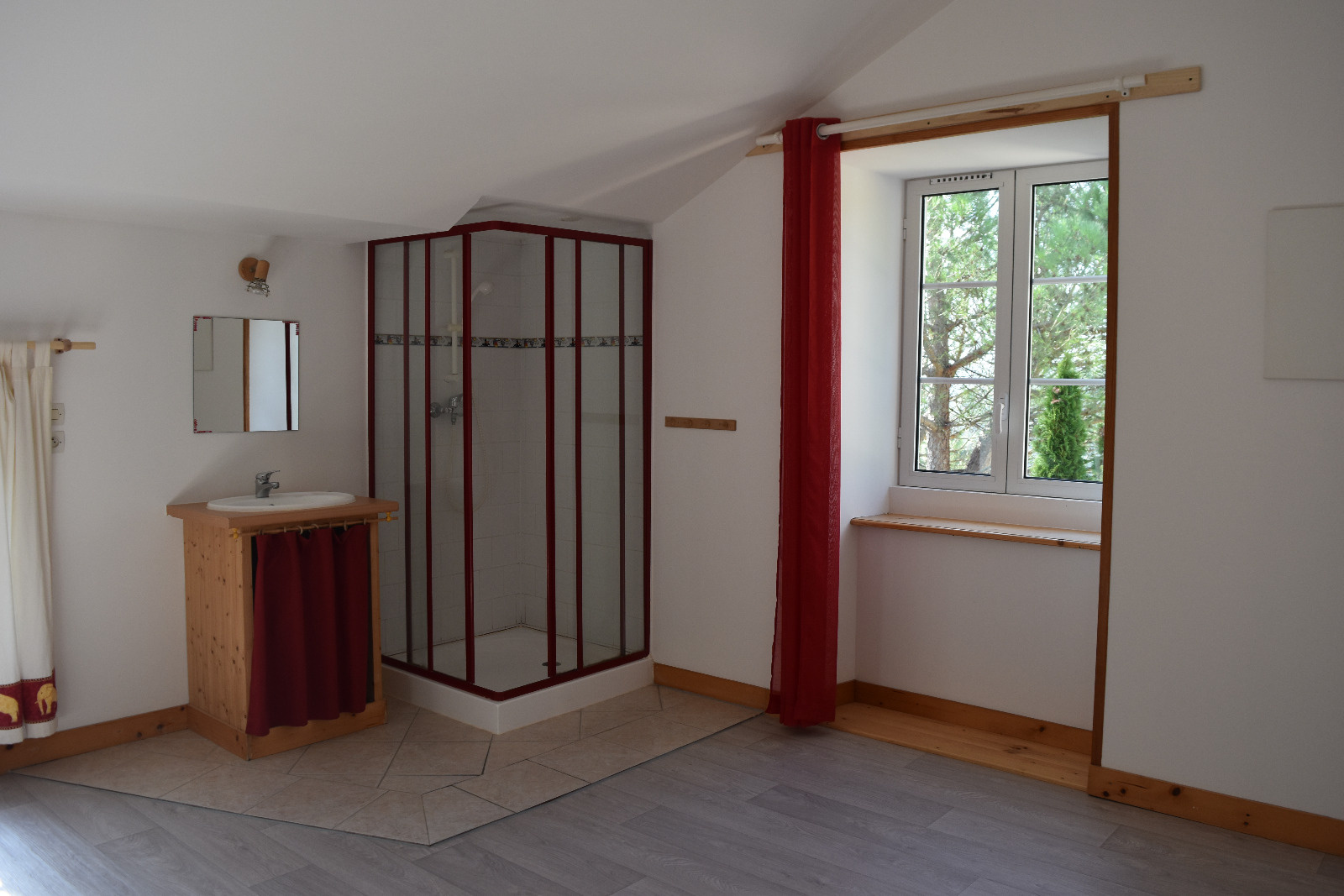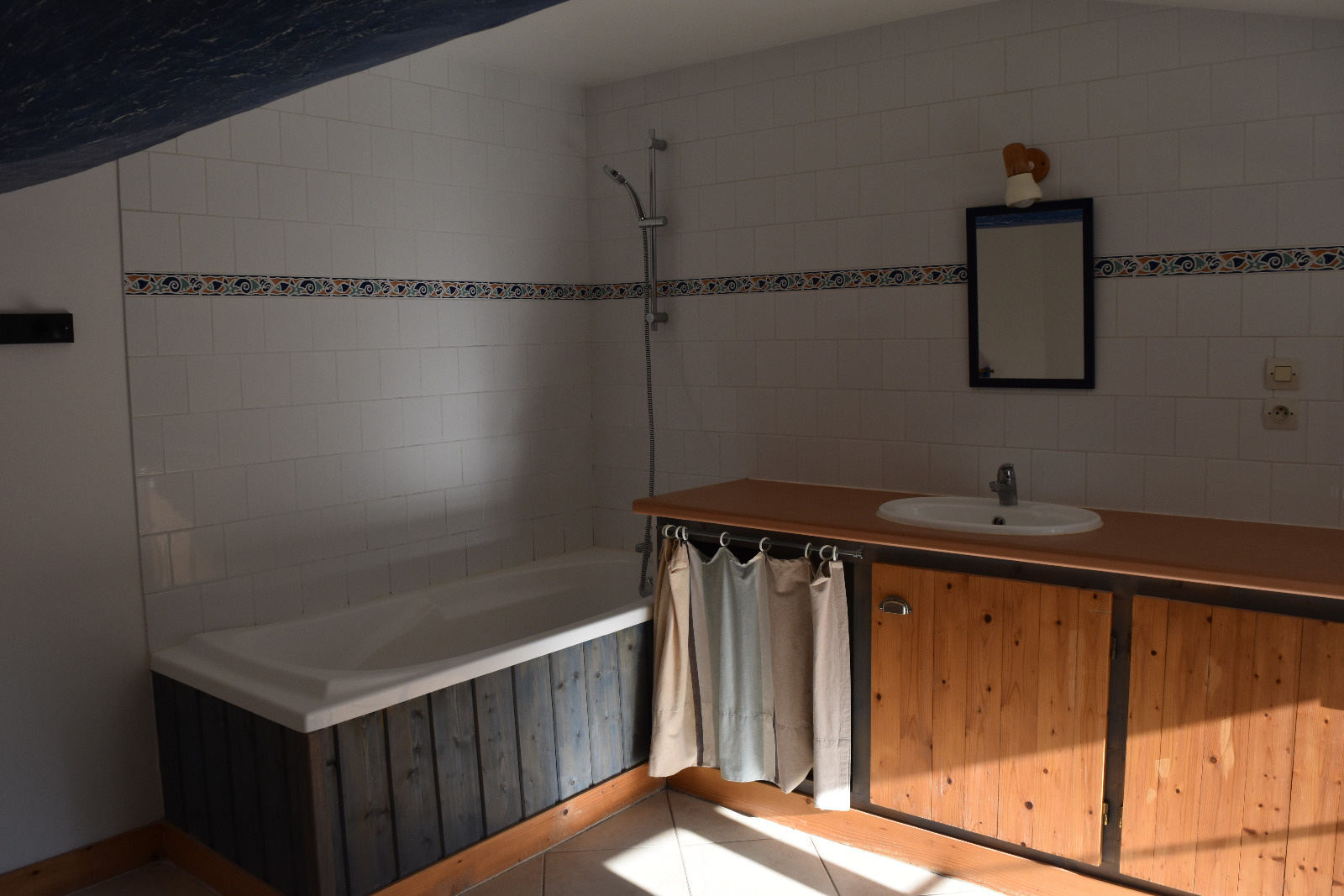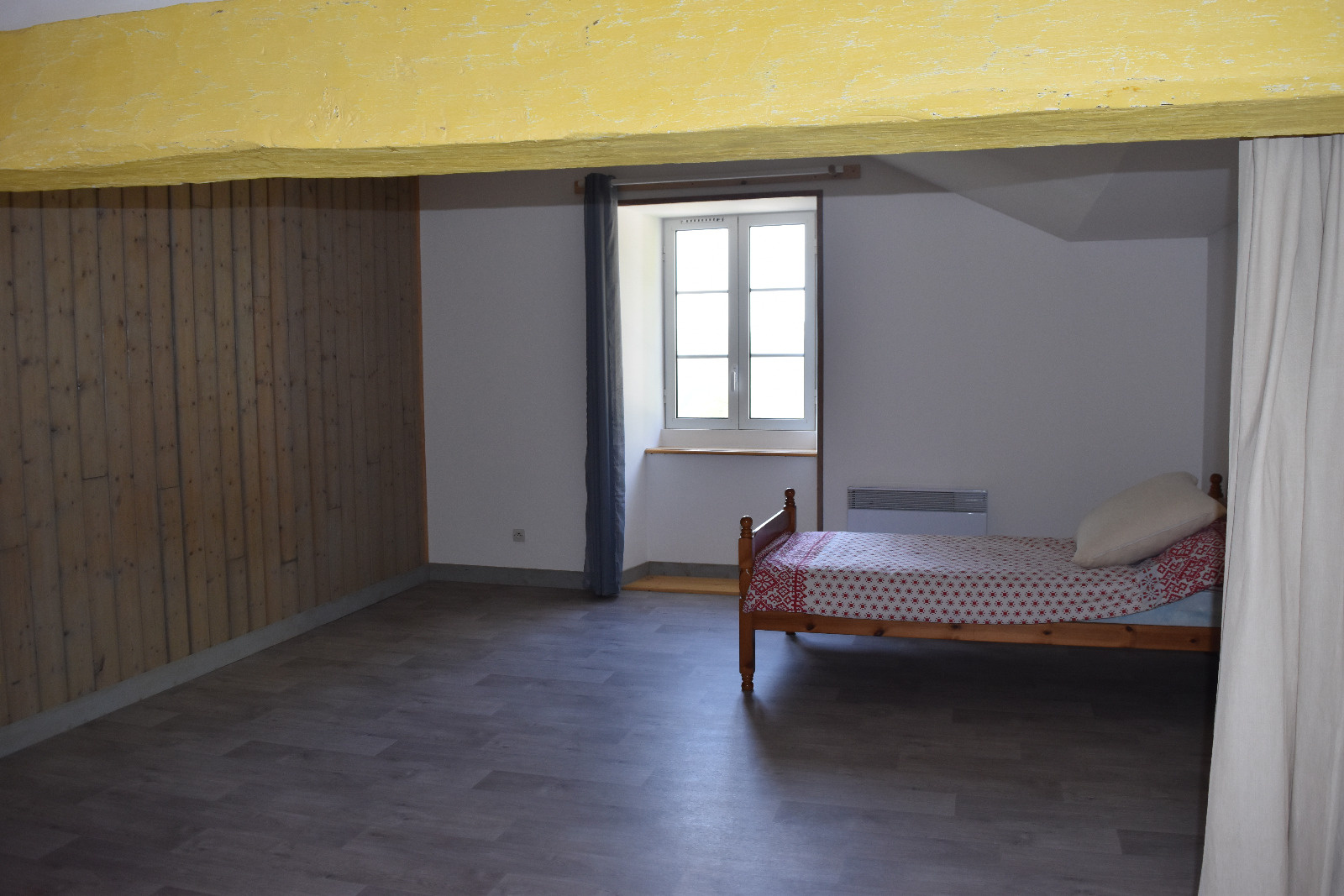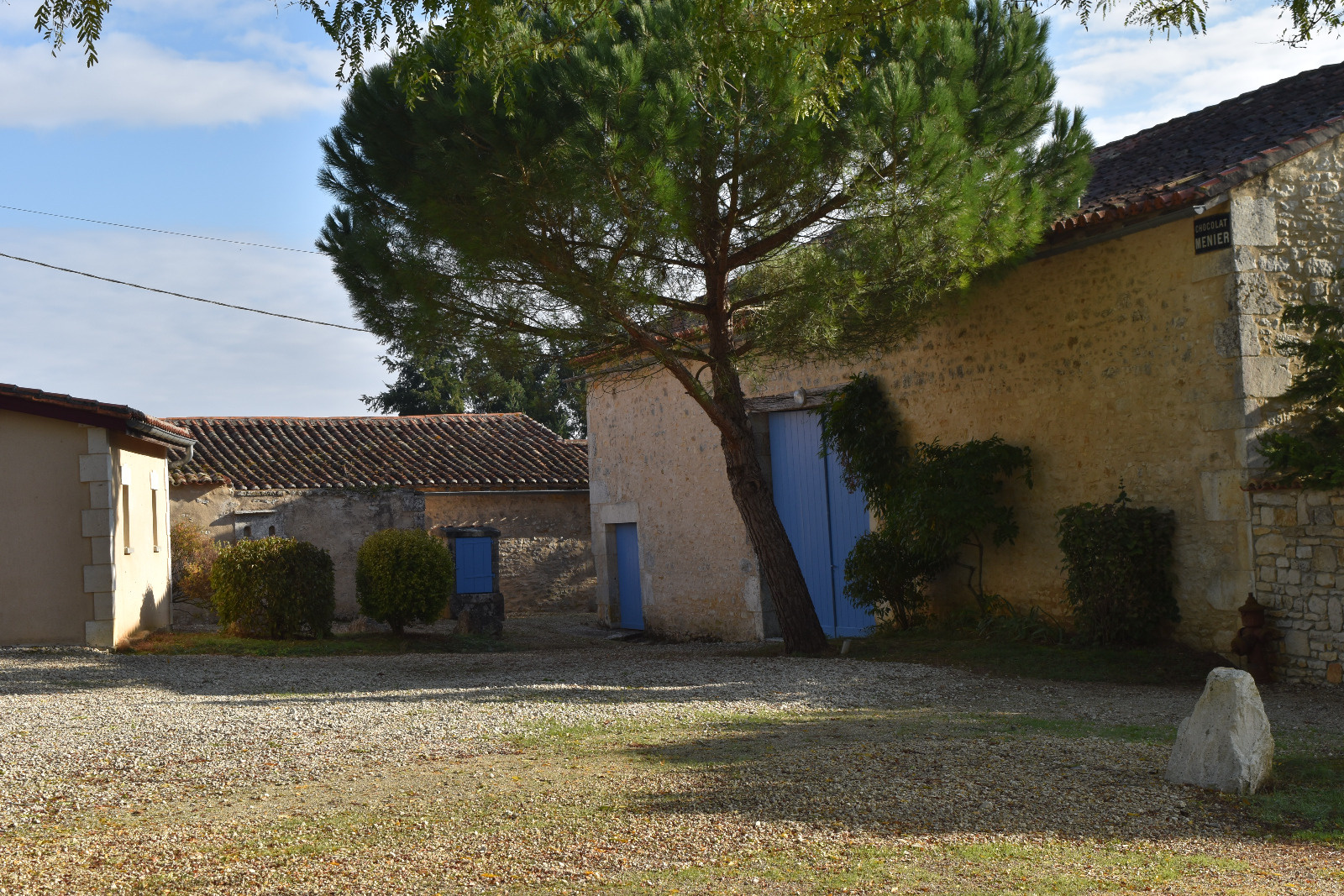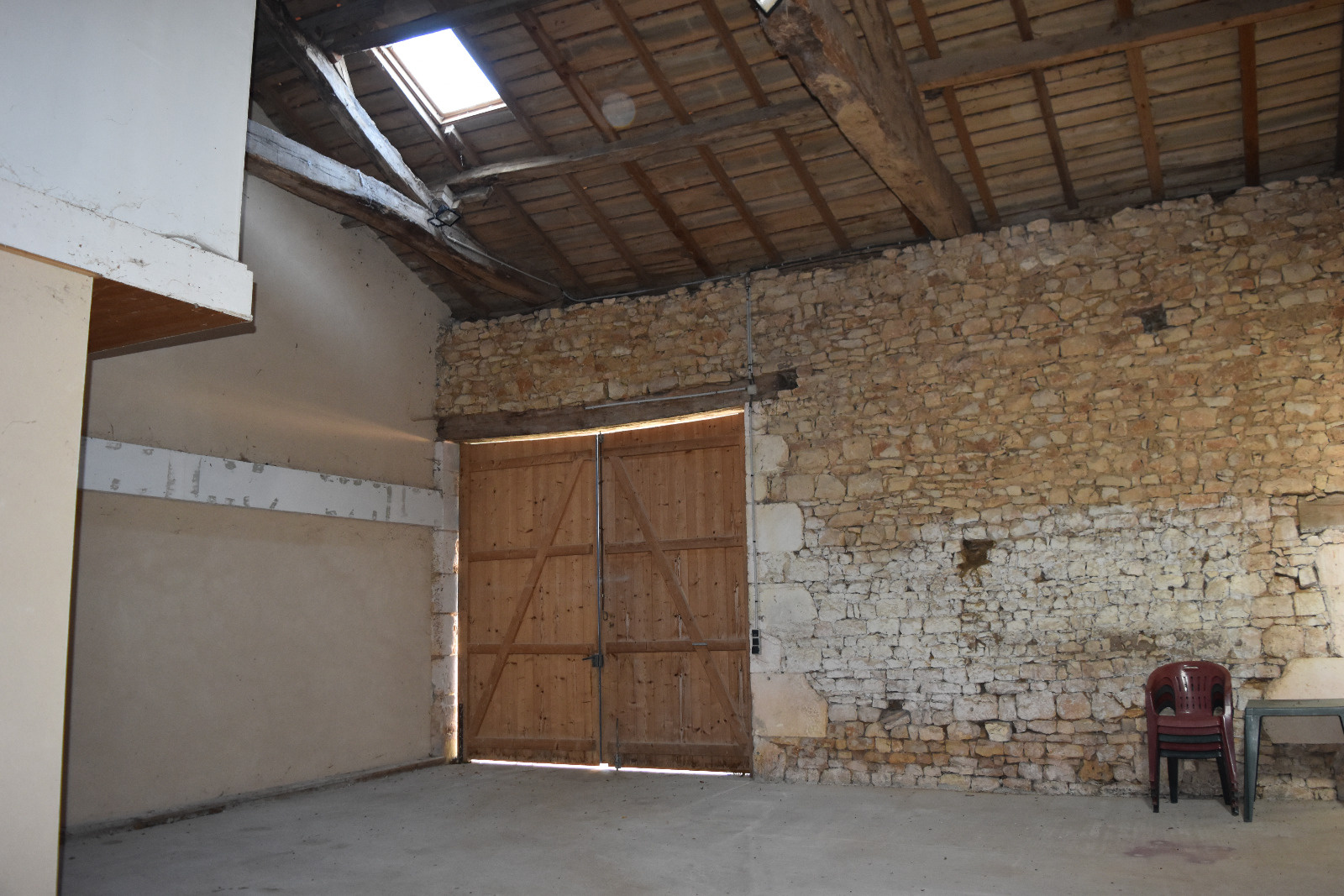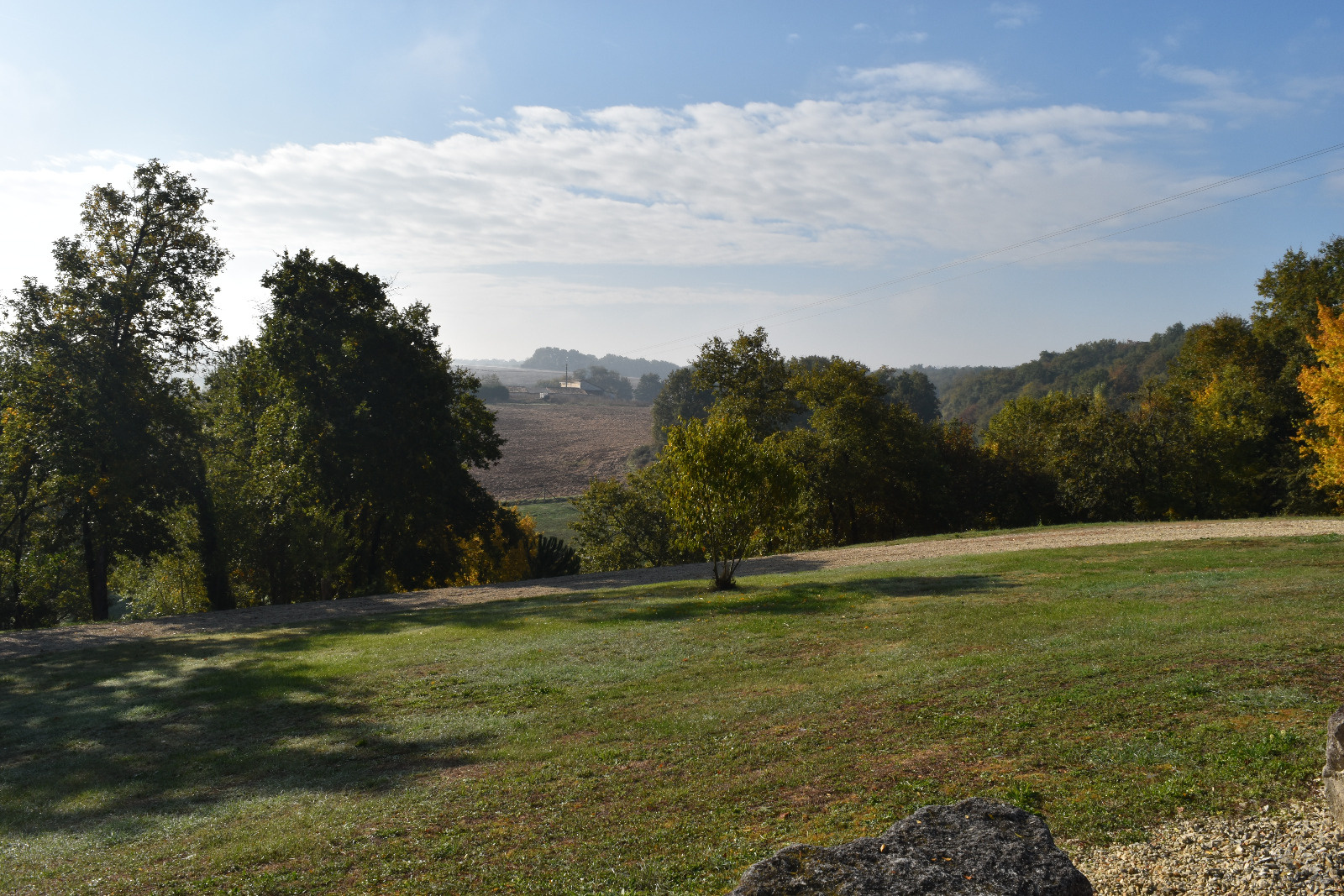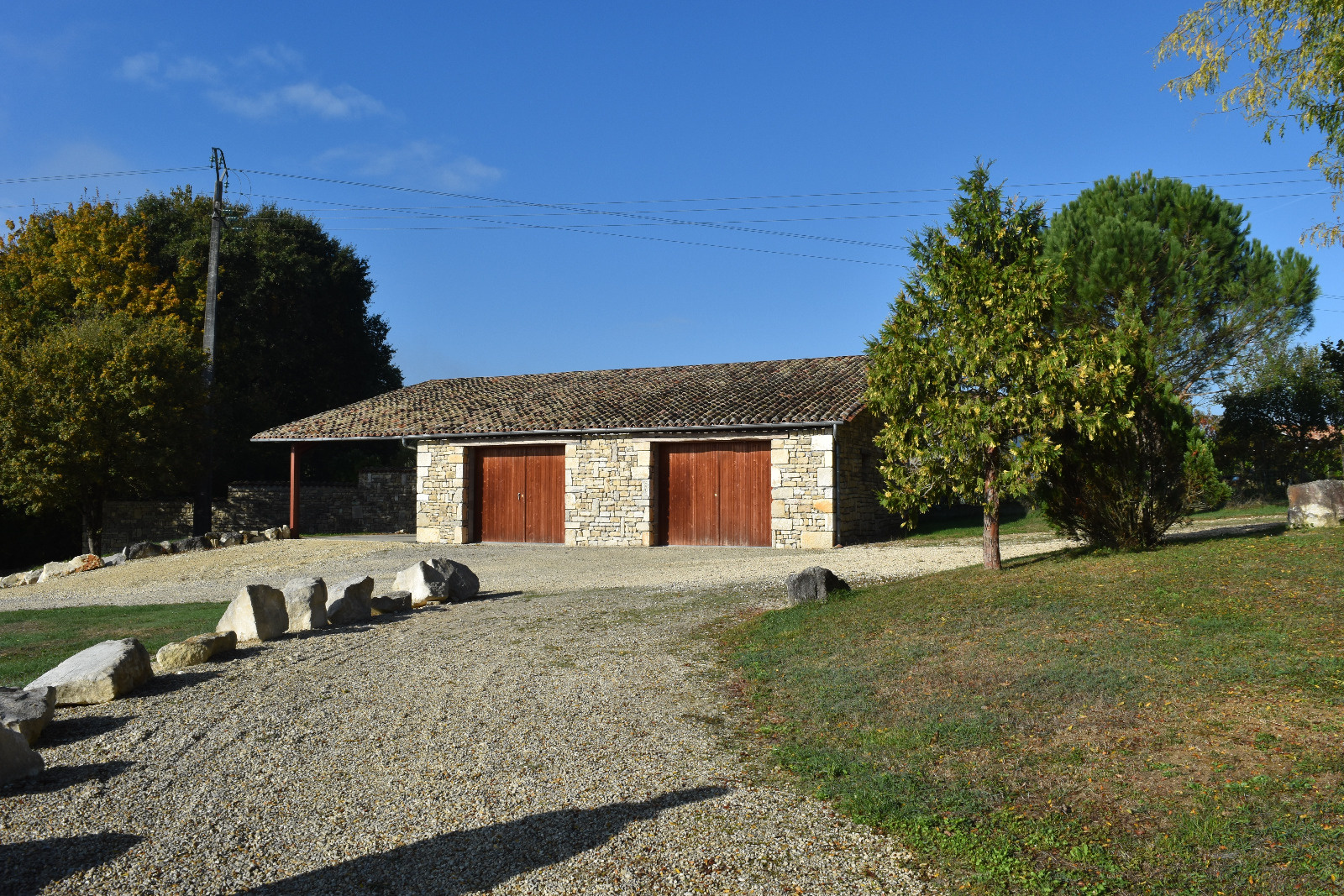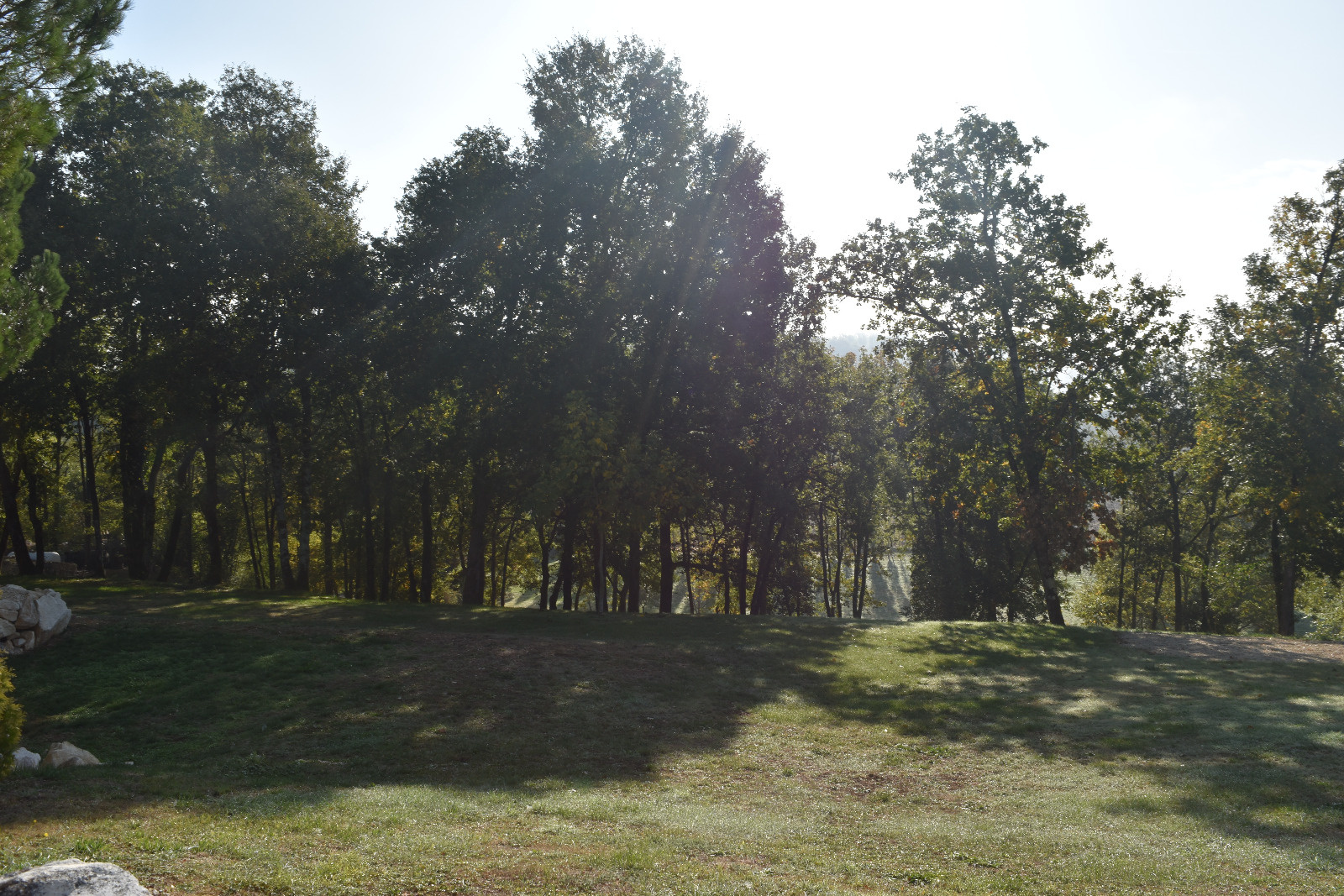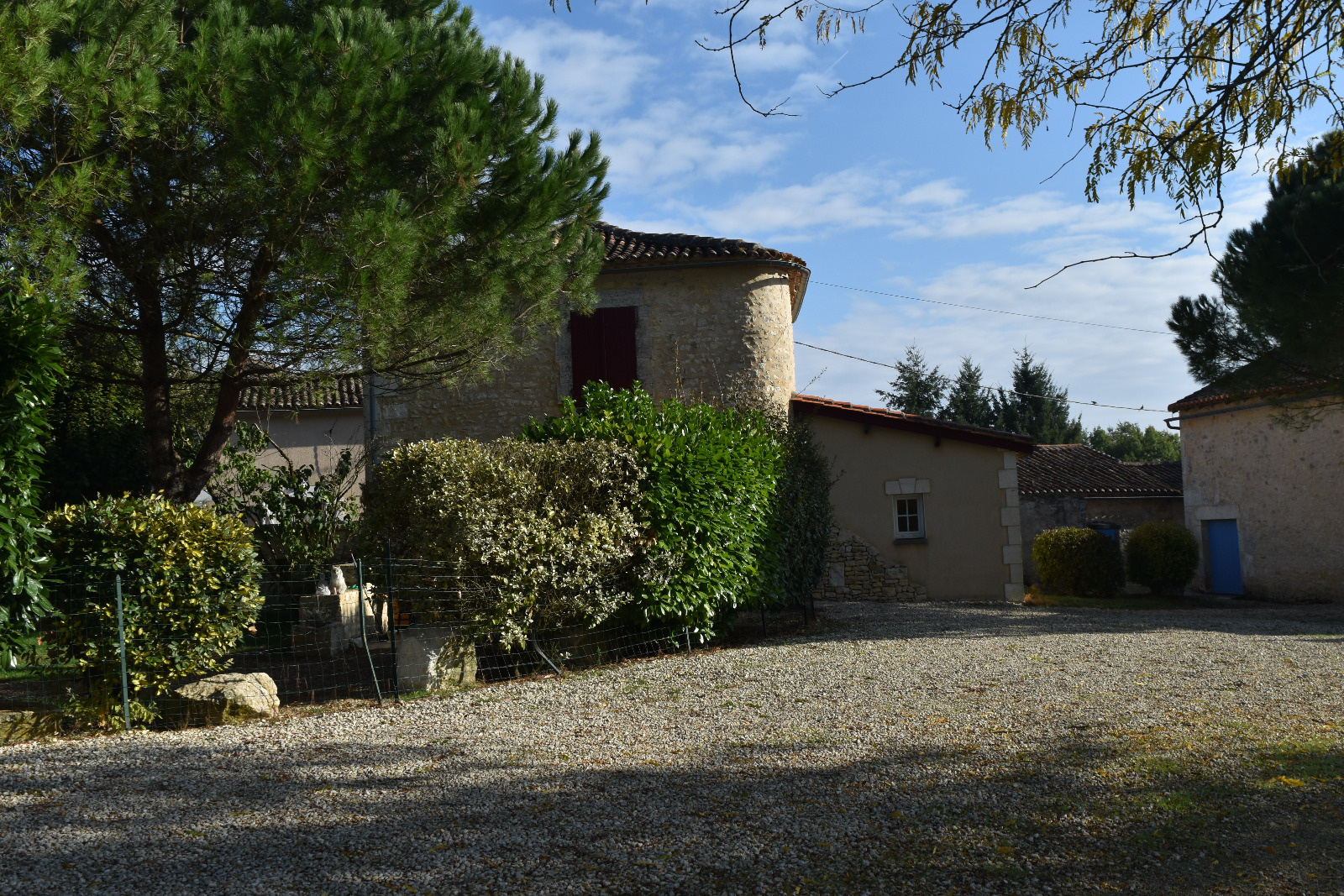 ---
Property Details:
This property has the best of both worlds; 55m2 of open plan living accommodation with 2 bedrooms and outstanding views – plus a gite, for your customers to equally enjoy the views and attractions that the Charente has to offer.
Situated in Chazelles, this is in an ideal location for the more lively towns of Angouleme and Rochfaucauld.
The main house consists of an open plan layout which includes the kitchen dining area and lounge. The two large bay windows give a light bright and airy feel to the house, opening onto the terrace, to soak up the 3000 m2 of wooded and landscaped garden and the stunning countryside.
The first floor comprises an office, a bedroom with shower and sink, a 2nd bedroom and a family bathroom. There is a double garage.
The gîte of 65m2 has a double bedroom, lounge and shower room.
---