more details for property ref:0703
Property type: House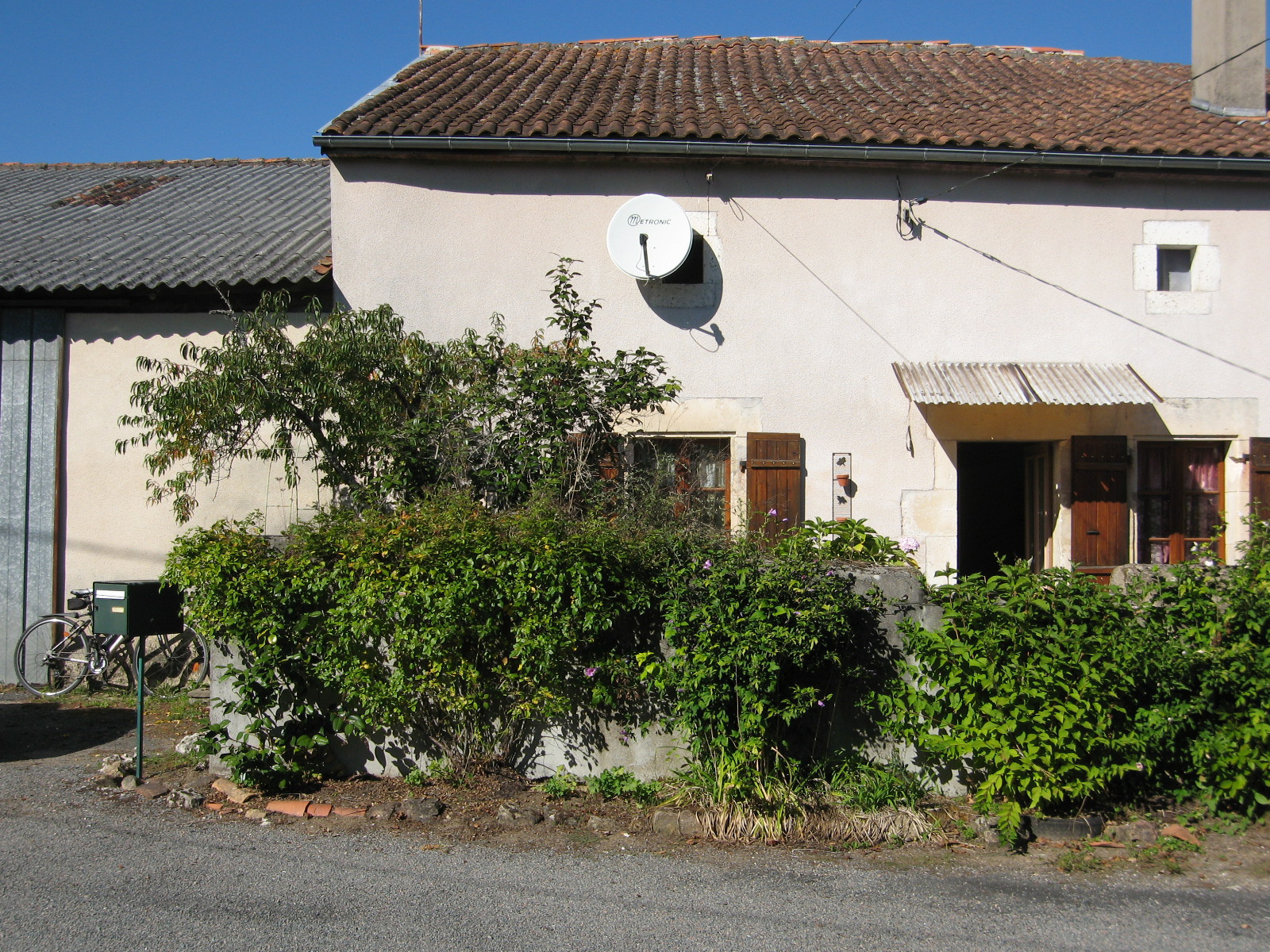 Please click on the images to show larger size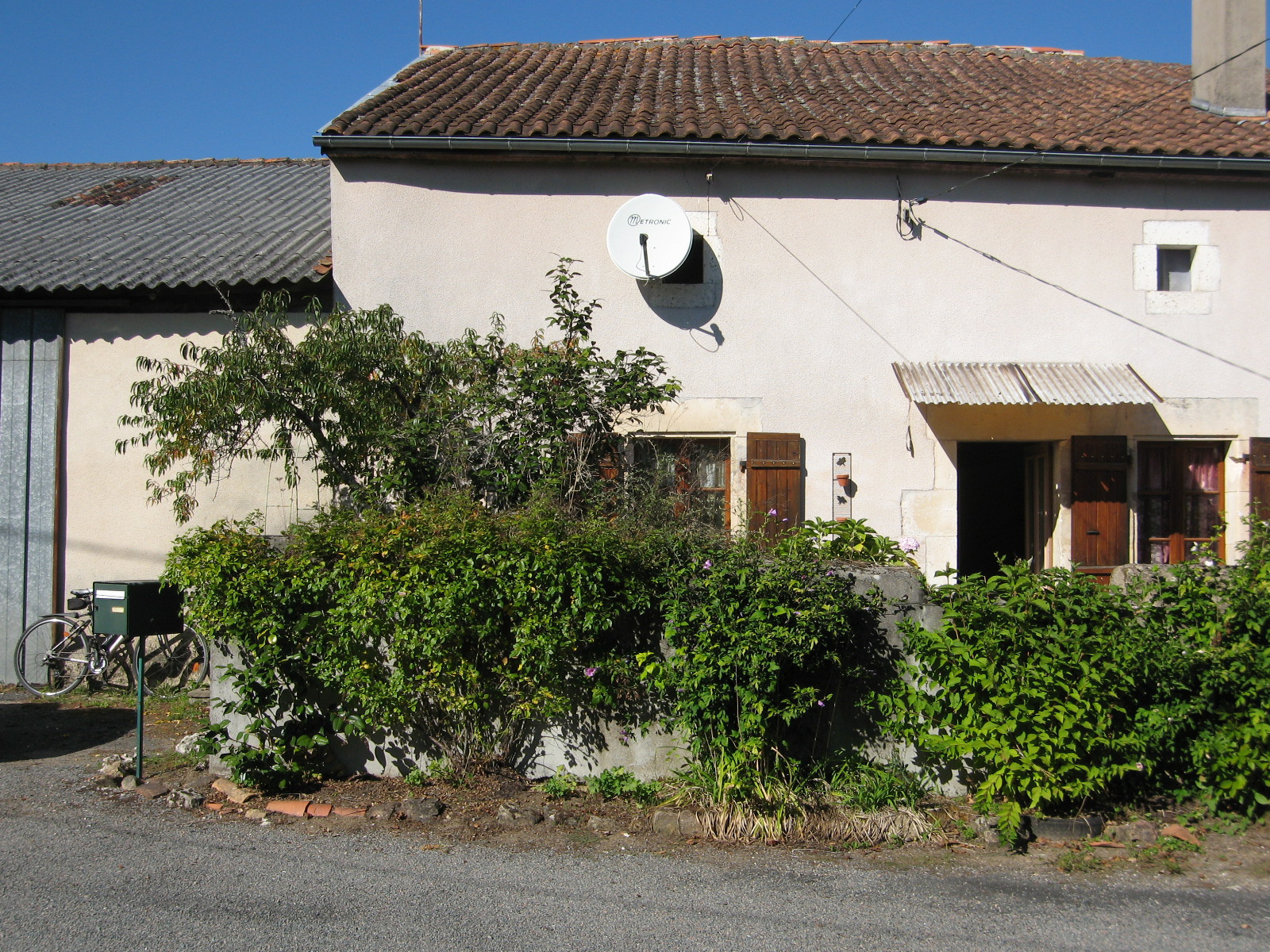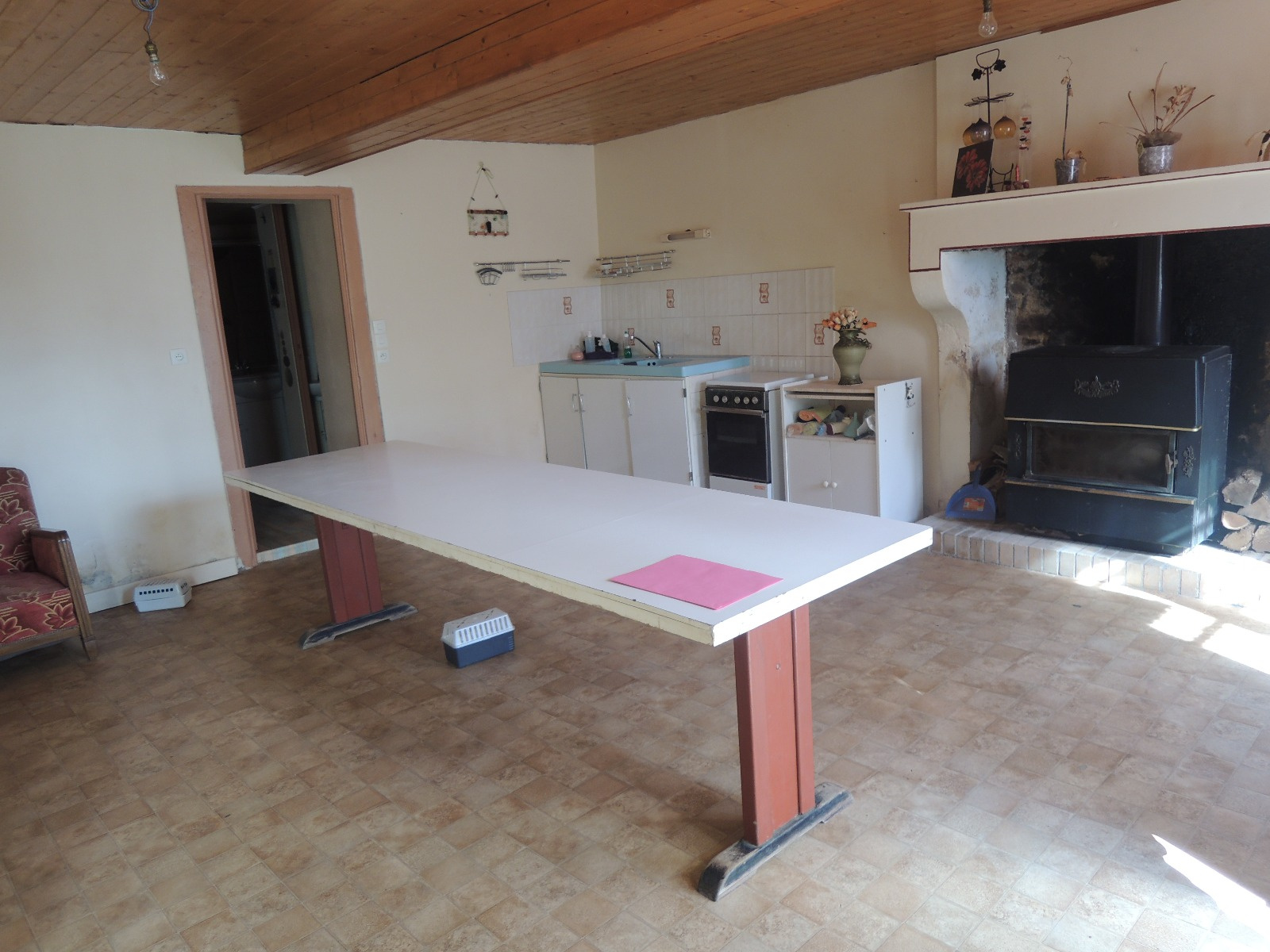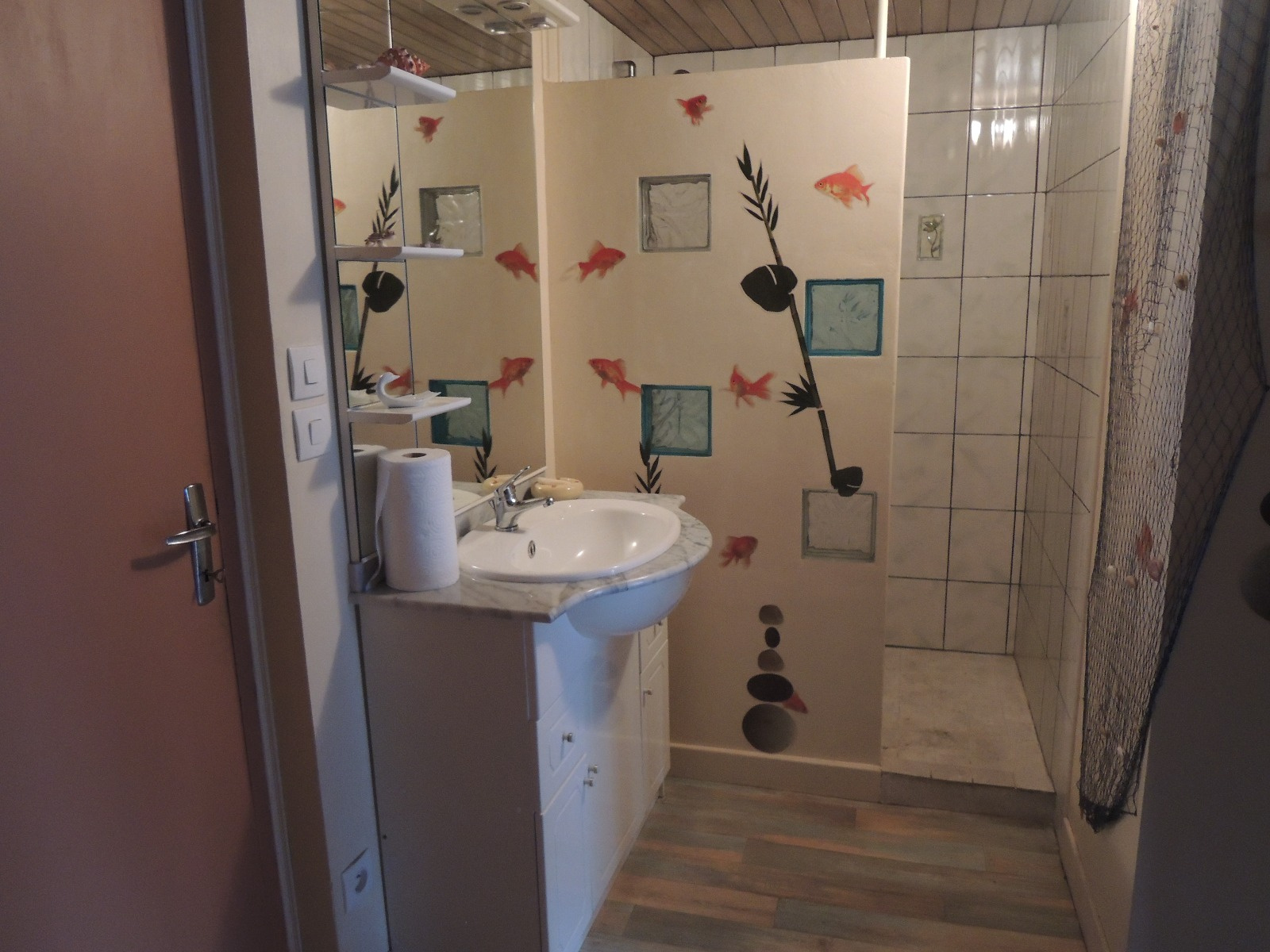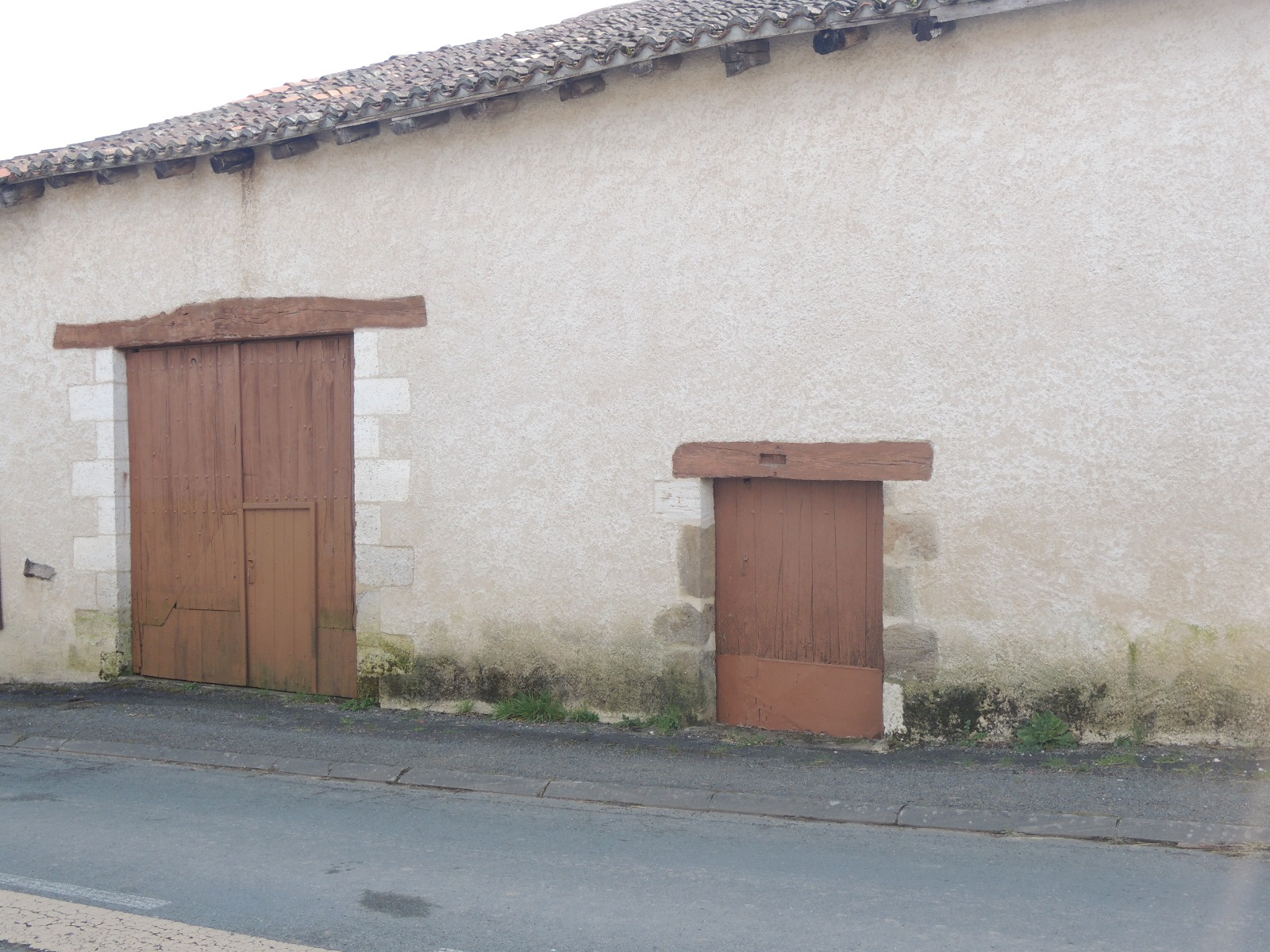 ---
Property Details:
This charming property, in need of renovation, would be an ideal holiday getaway as it is located just an hour from Limoges airport and equally the golf club La Preze.
Situated in a hamlet near to Ecuras, the property currently comprises two rooms and a bathroom with shower. The attached barn offers scope to extend to much larger accommodation.
There is a small enclosed courtyard at the front of the property.
---