more details for property ref:1037
Property type: House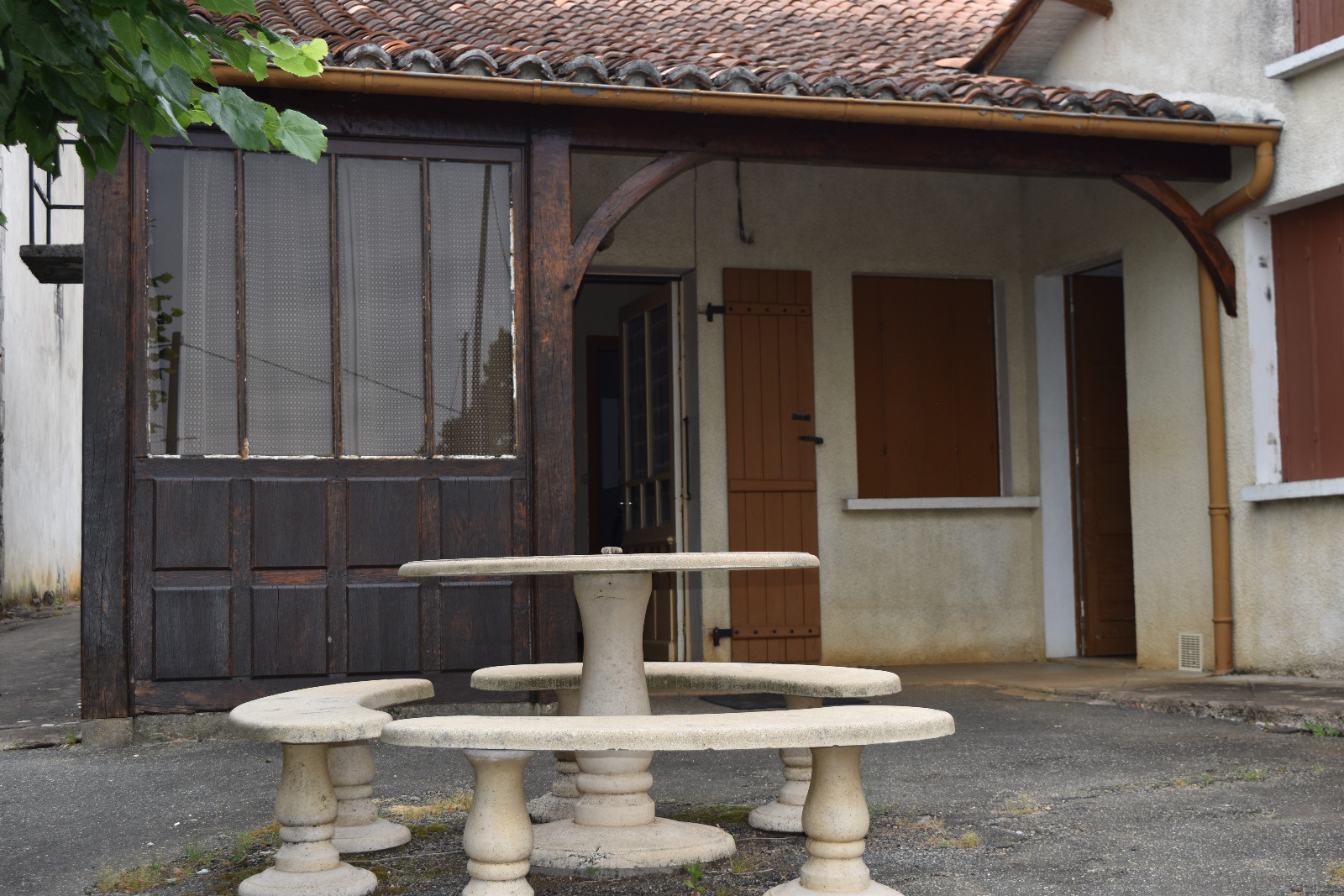 Please click on the images to show larger size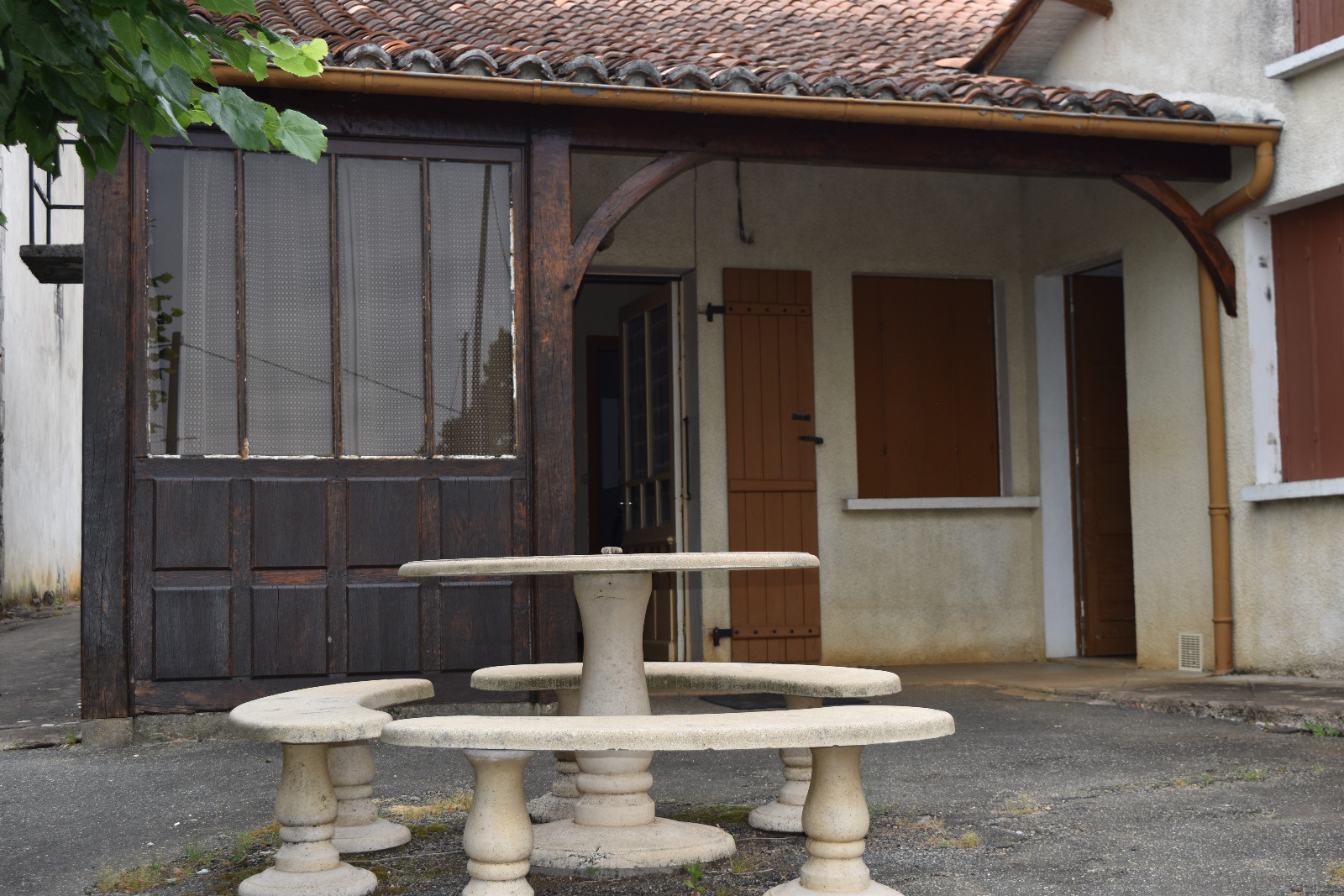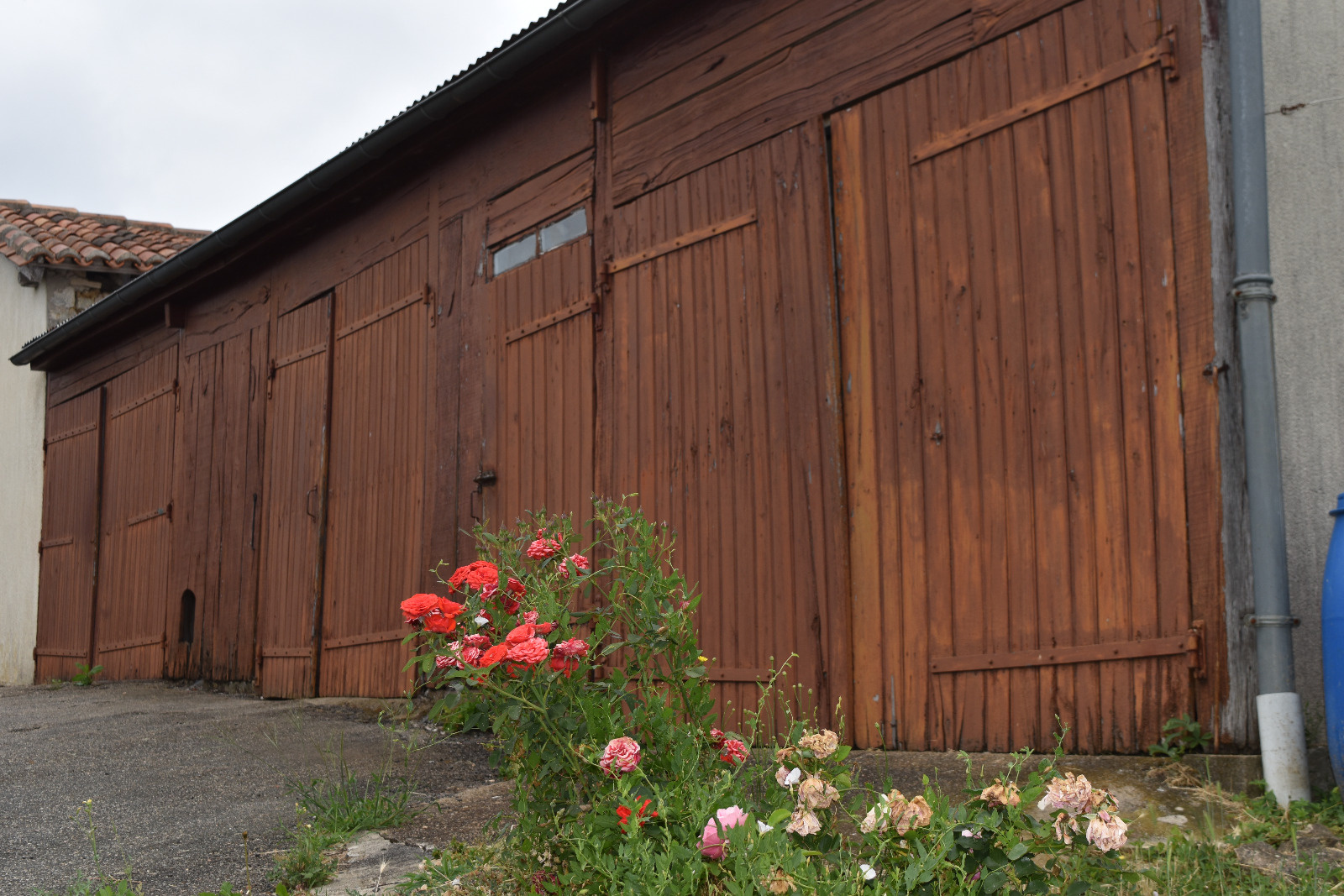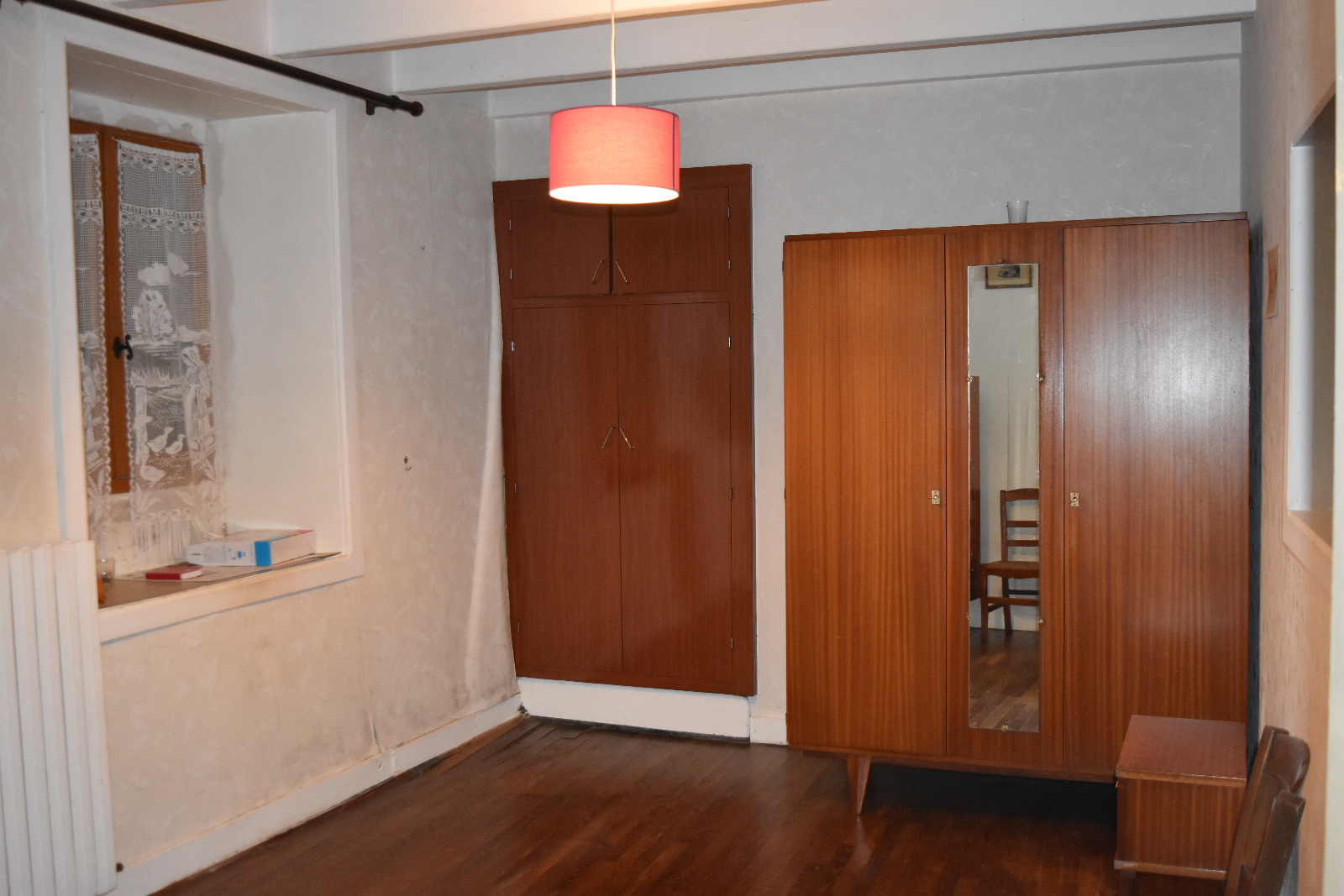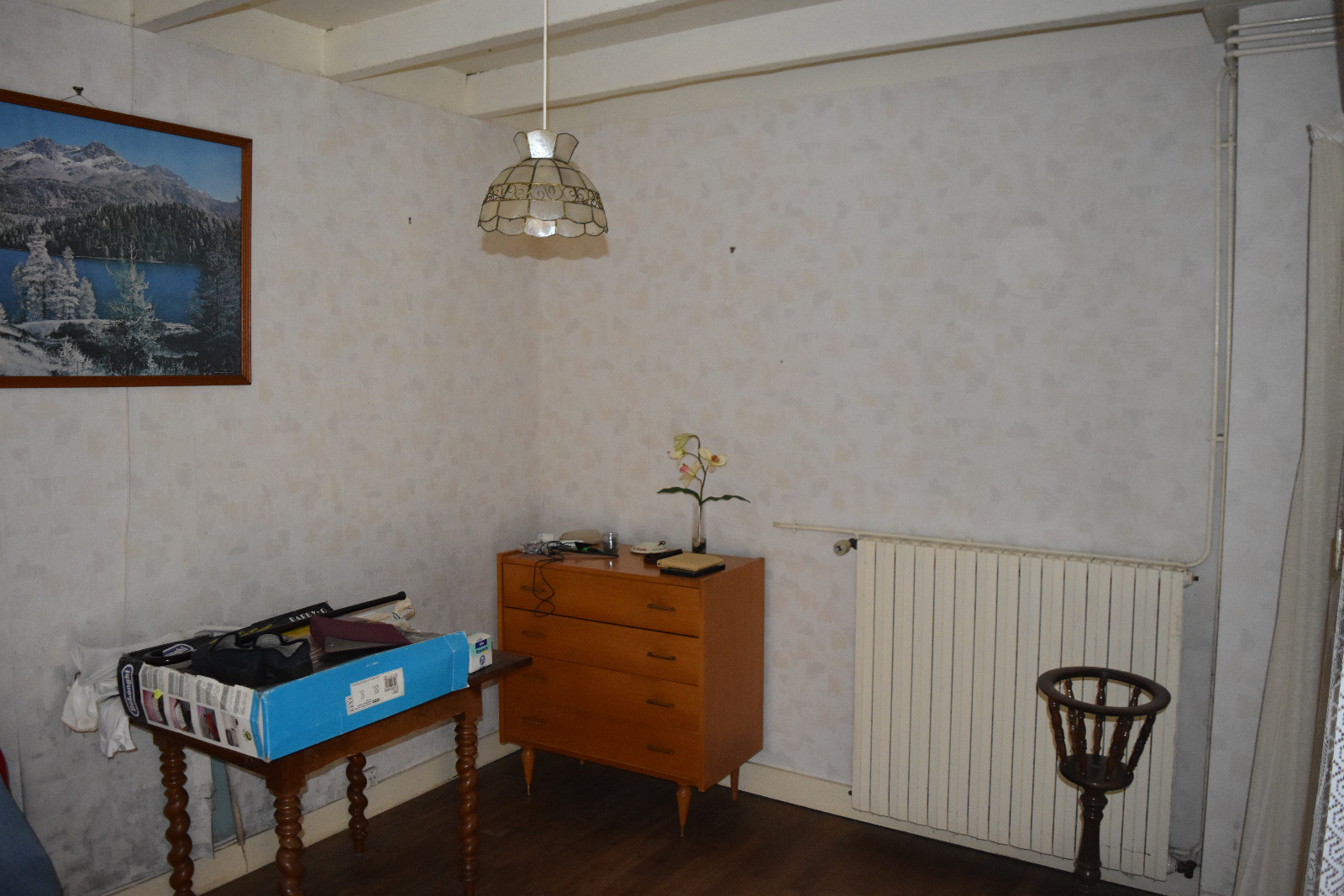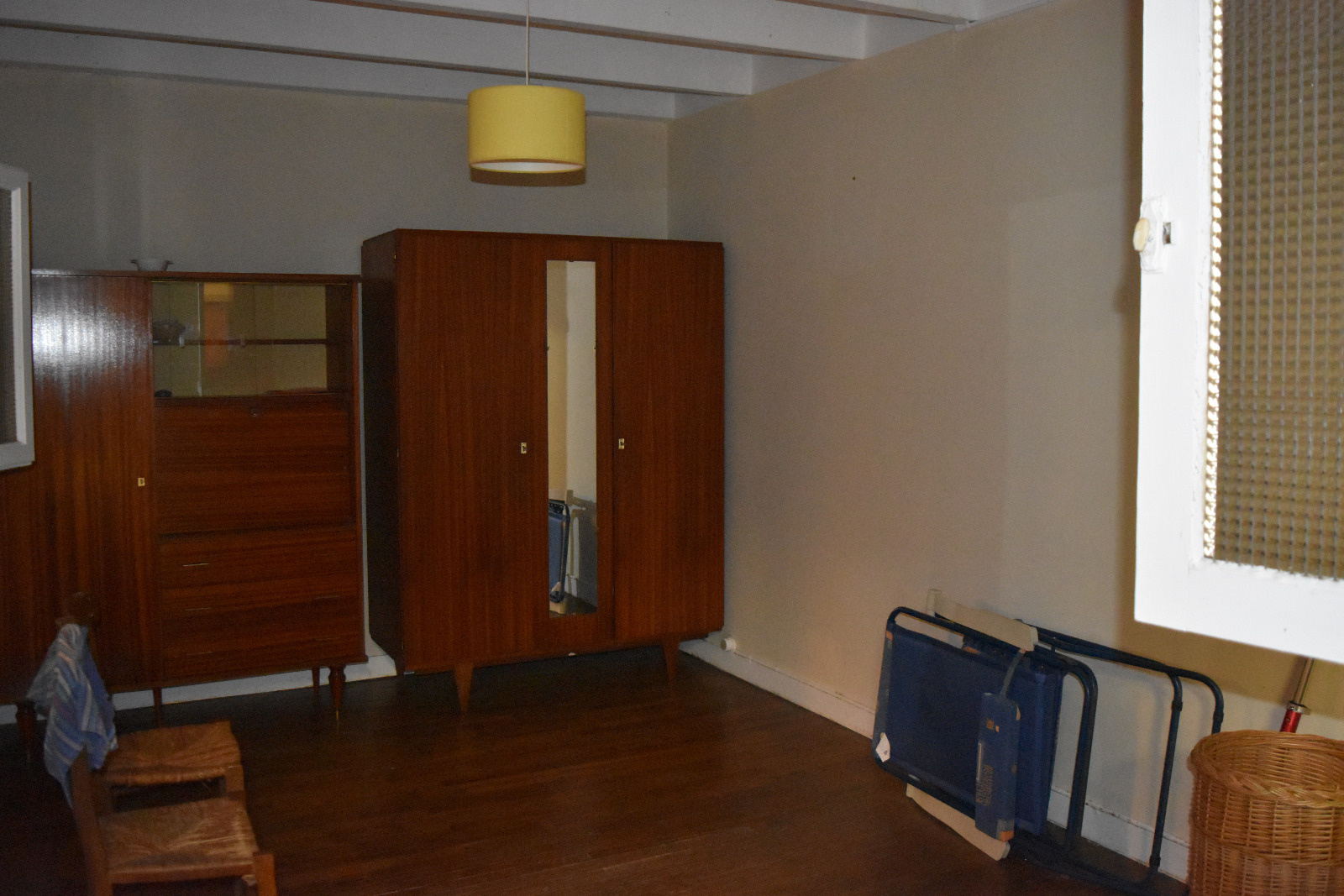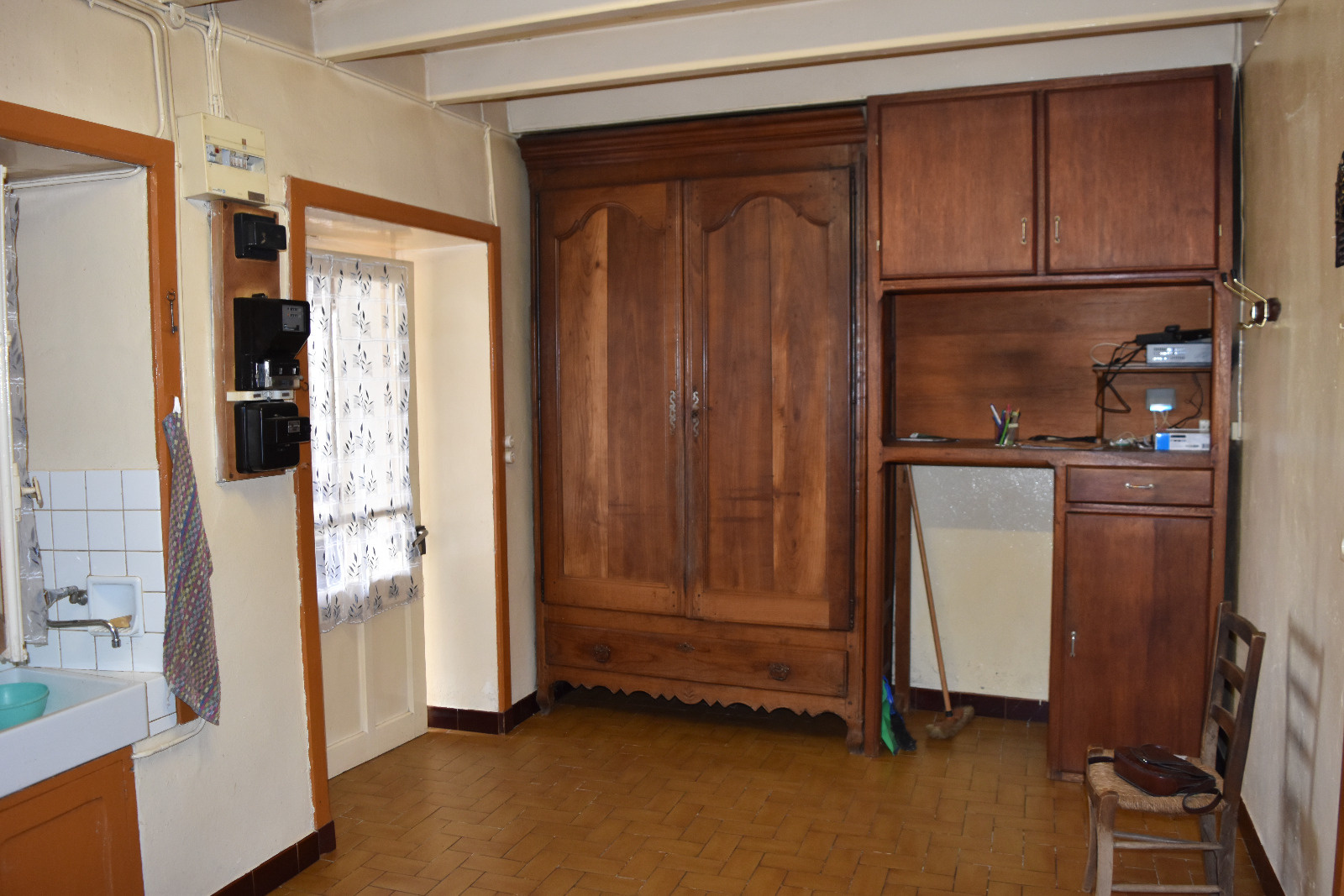 ---
Property Details:
Small but with bags of potential, this cottage has habitable space of 60 m² (3 bedrooms).
It is set in grounds of 800 m², has 3 garages, a barn and a cellar. Wood central heating.
Located near Souffrignac with easy access to Montbron and the city of Angouleme, from where you can take the TGV to Bordeaux and Paris.
---