more details for property ref:0107
Property type: House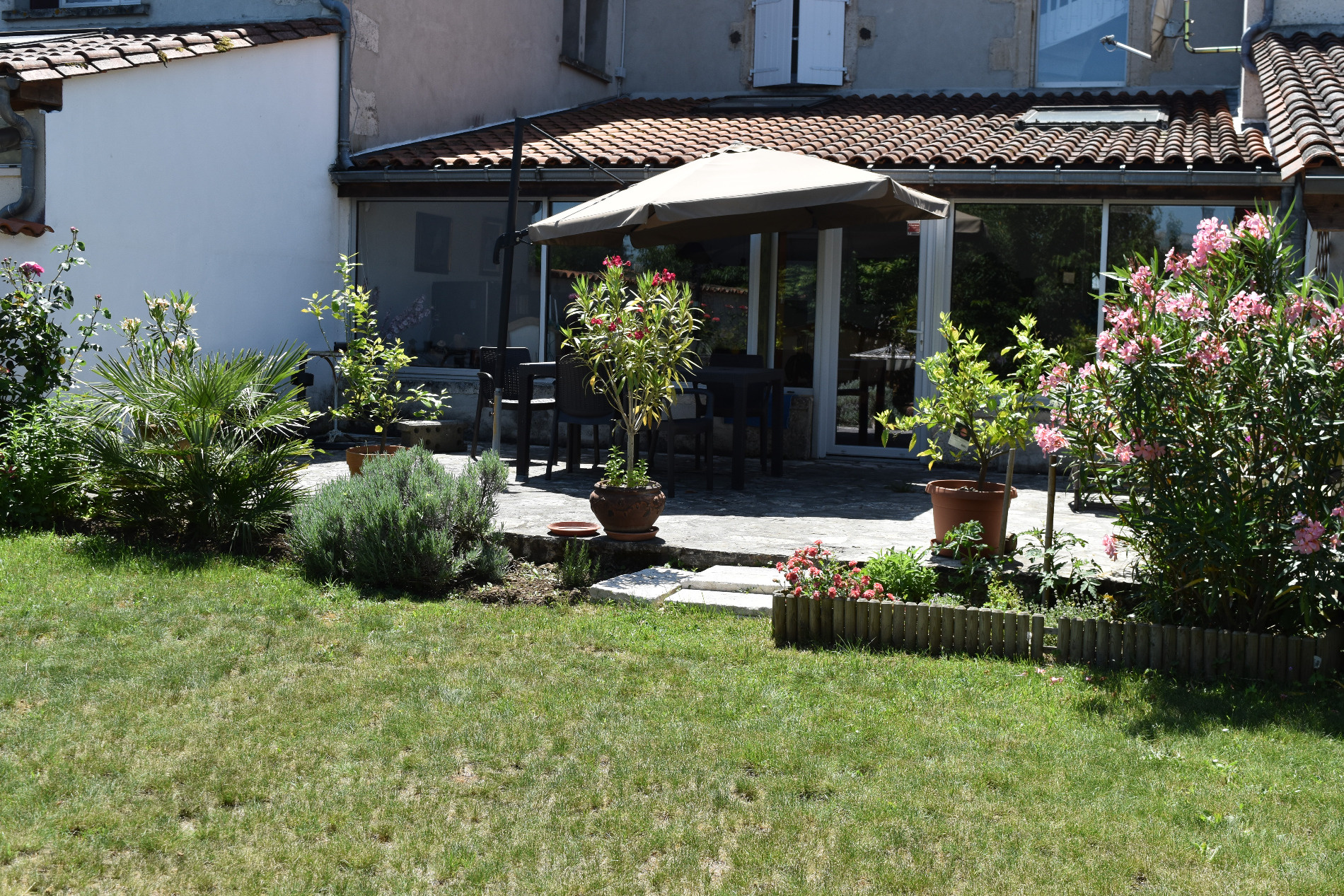 Please click on the images to show larger size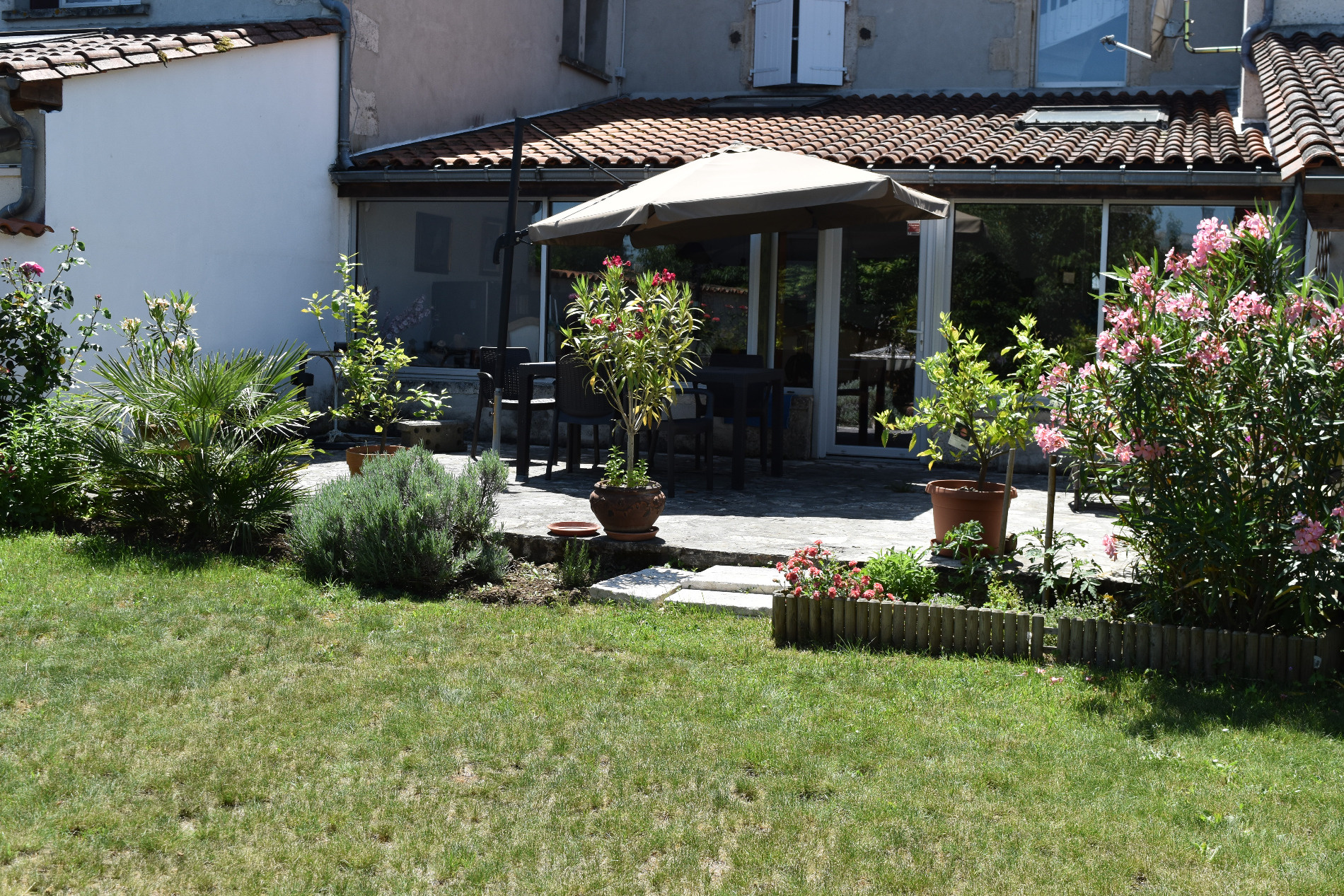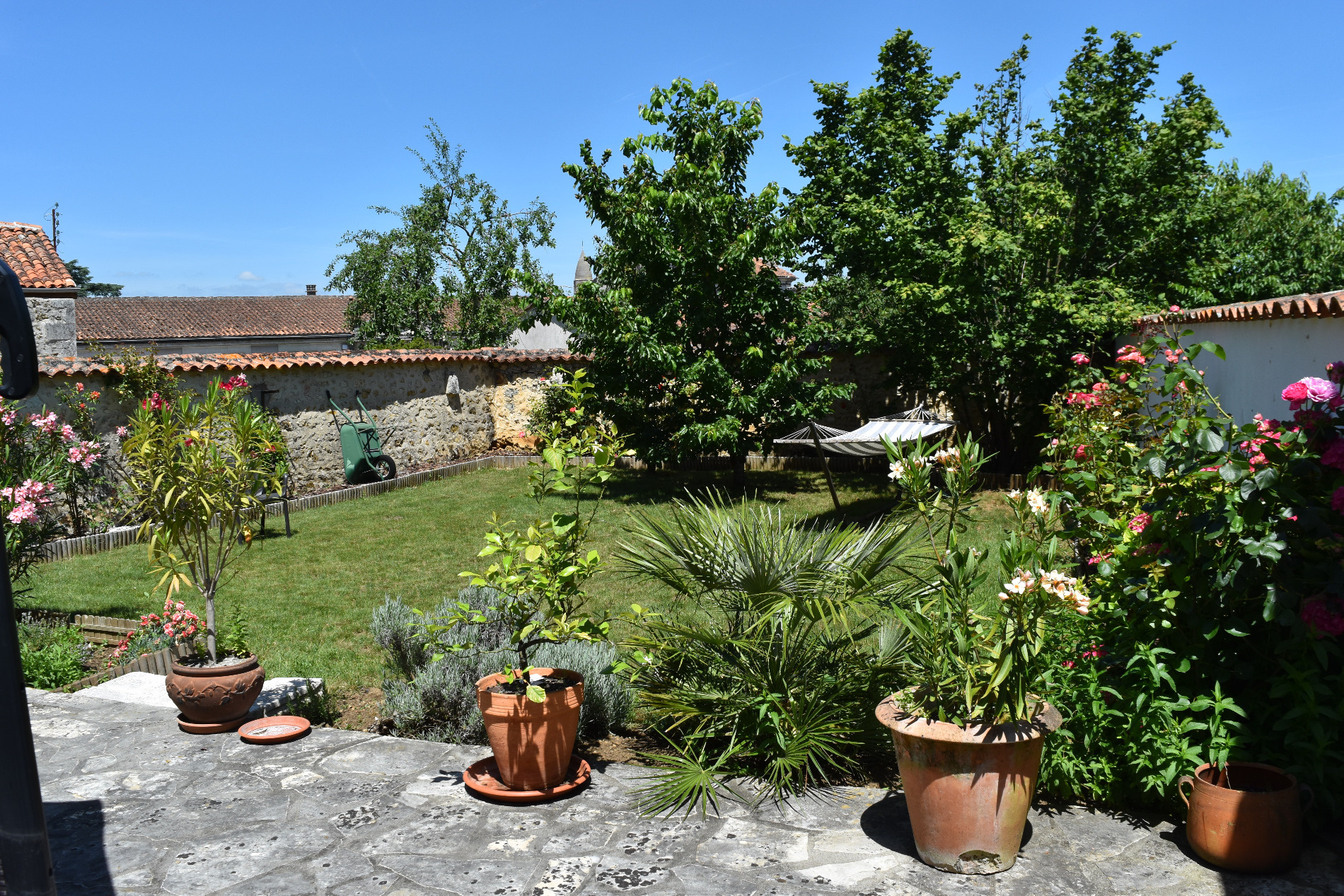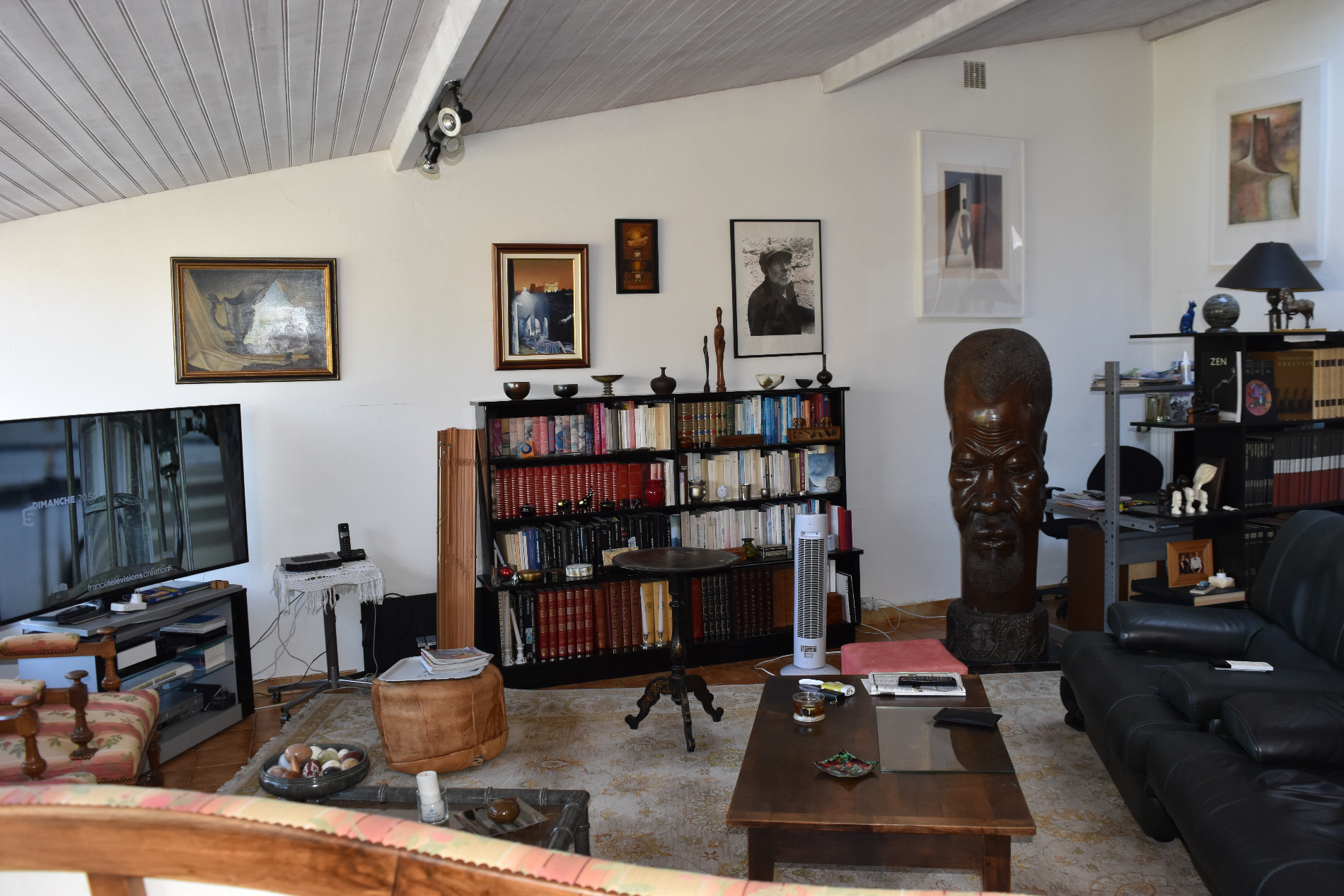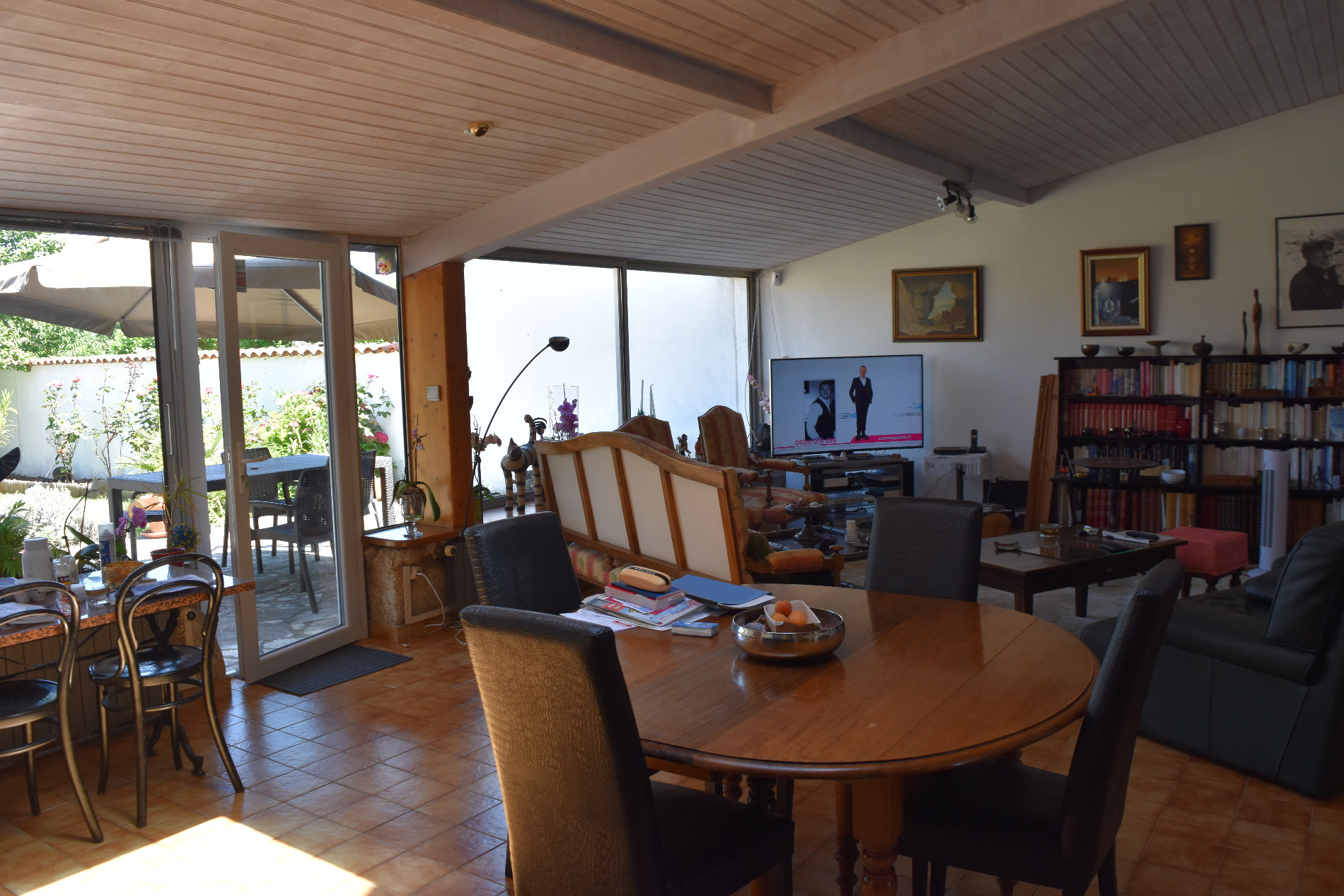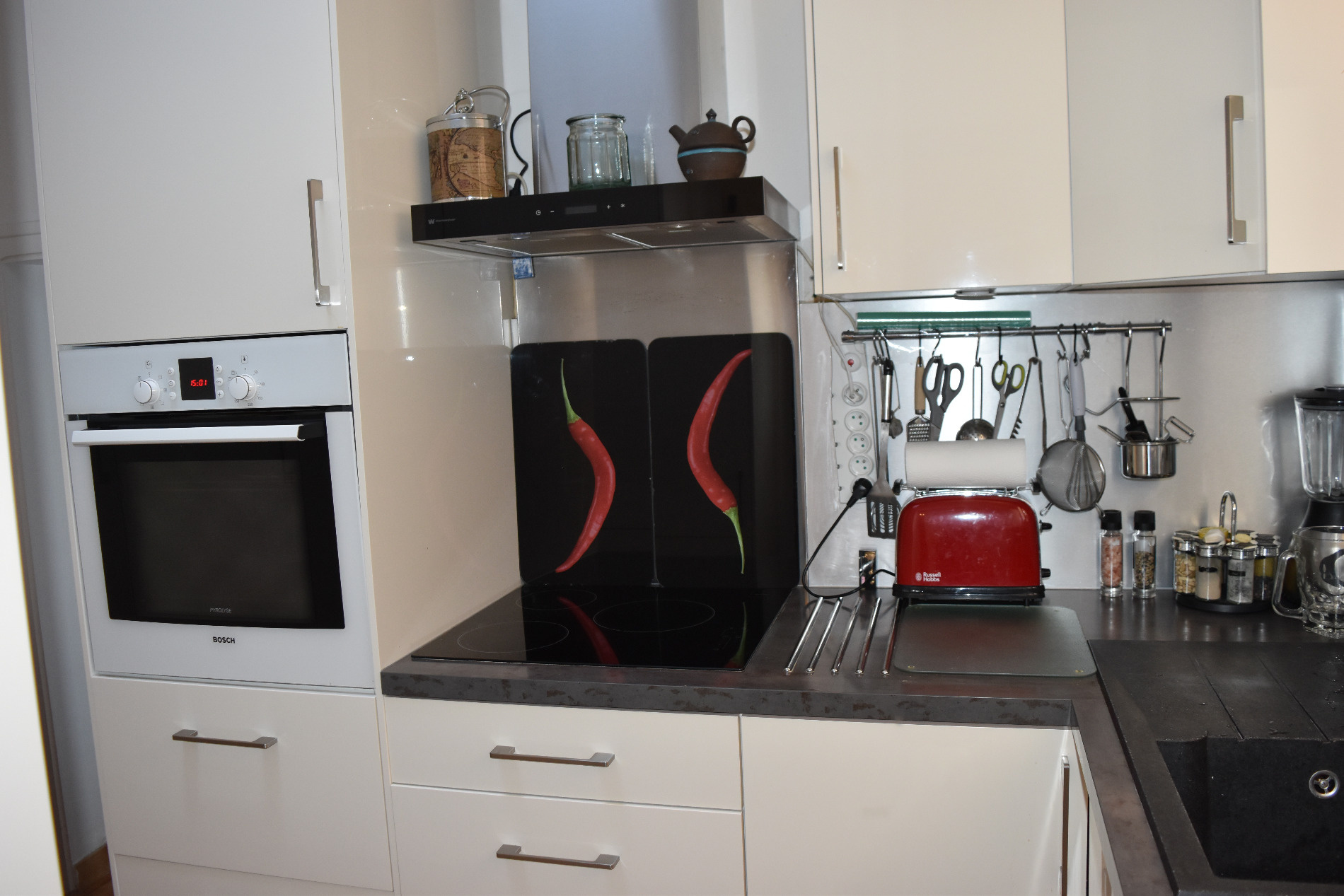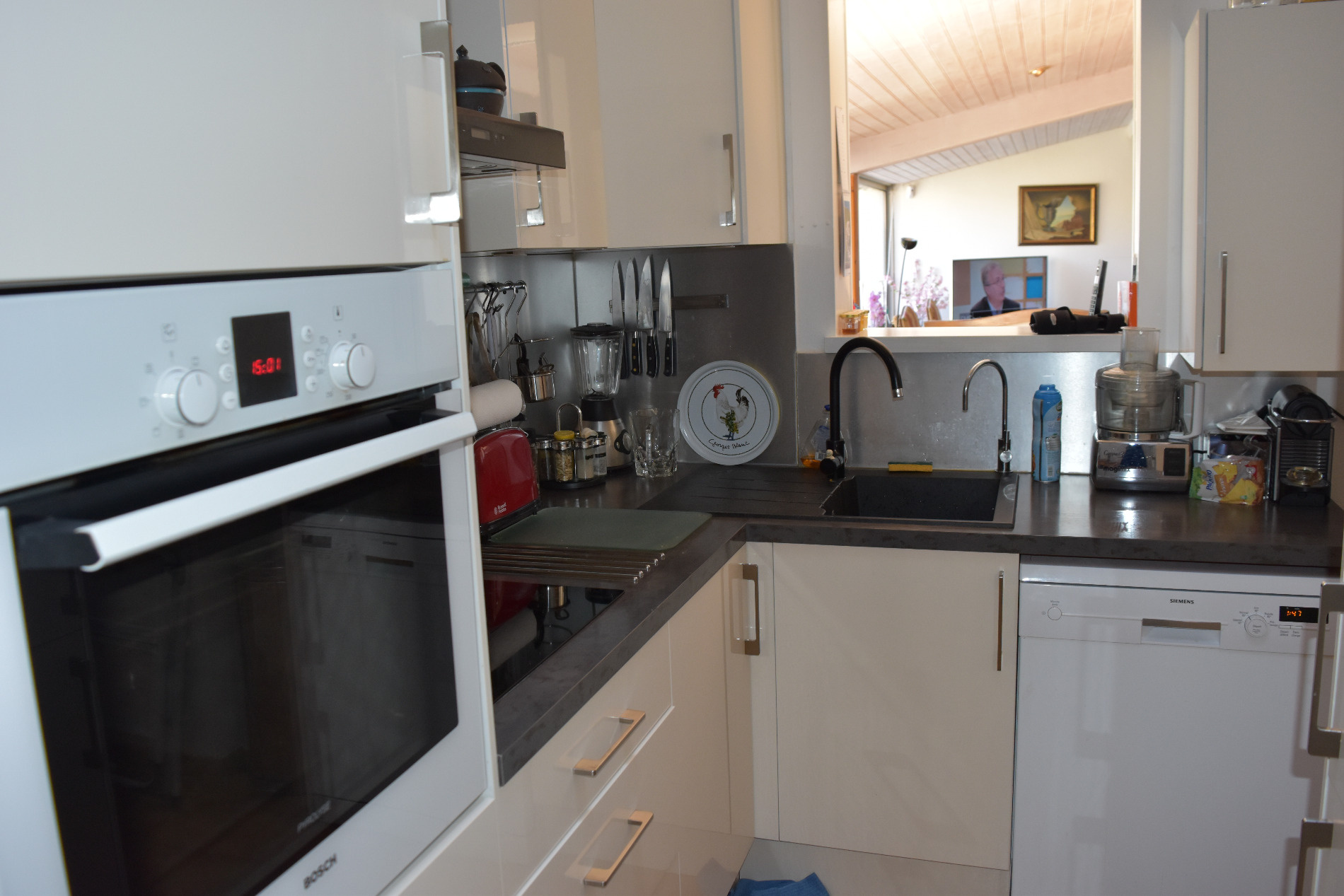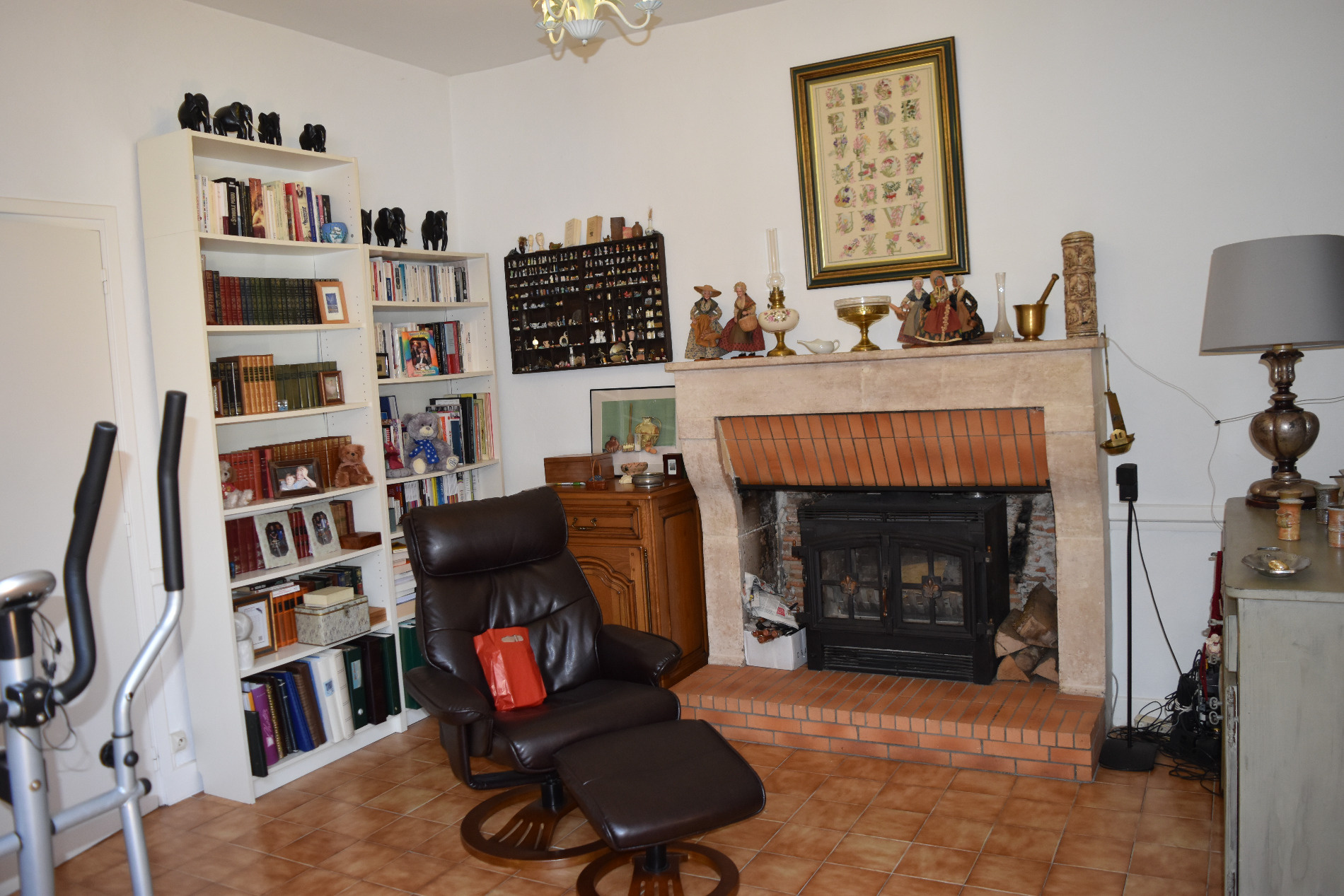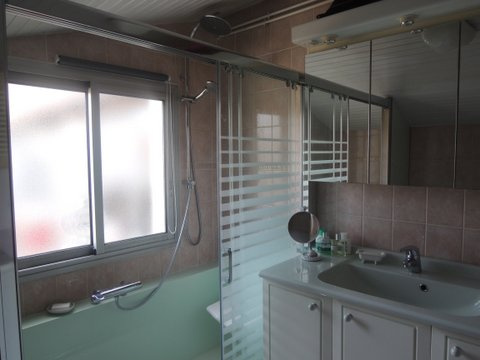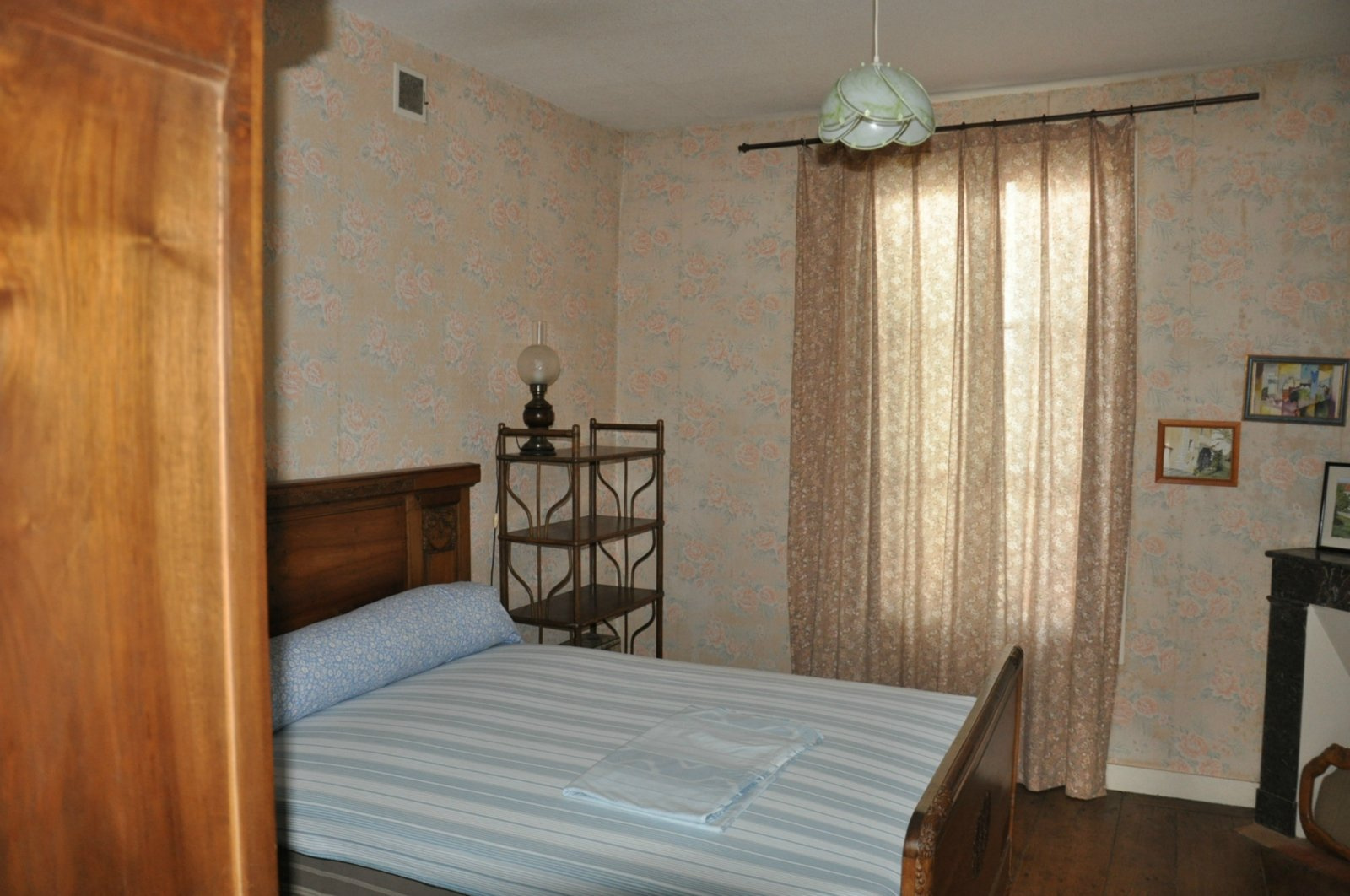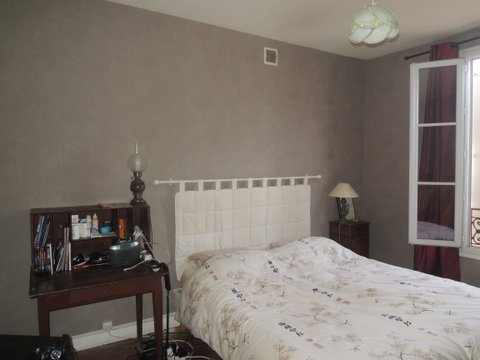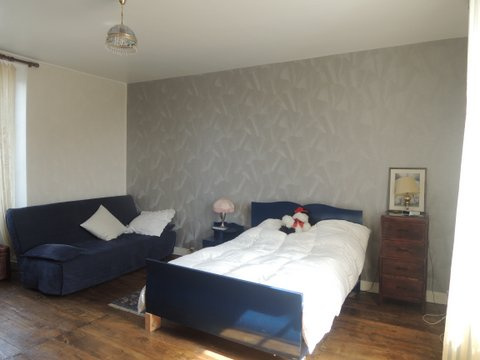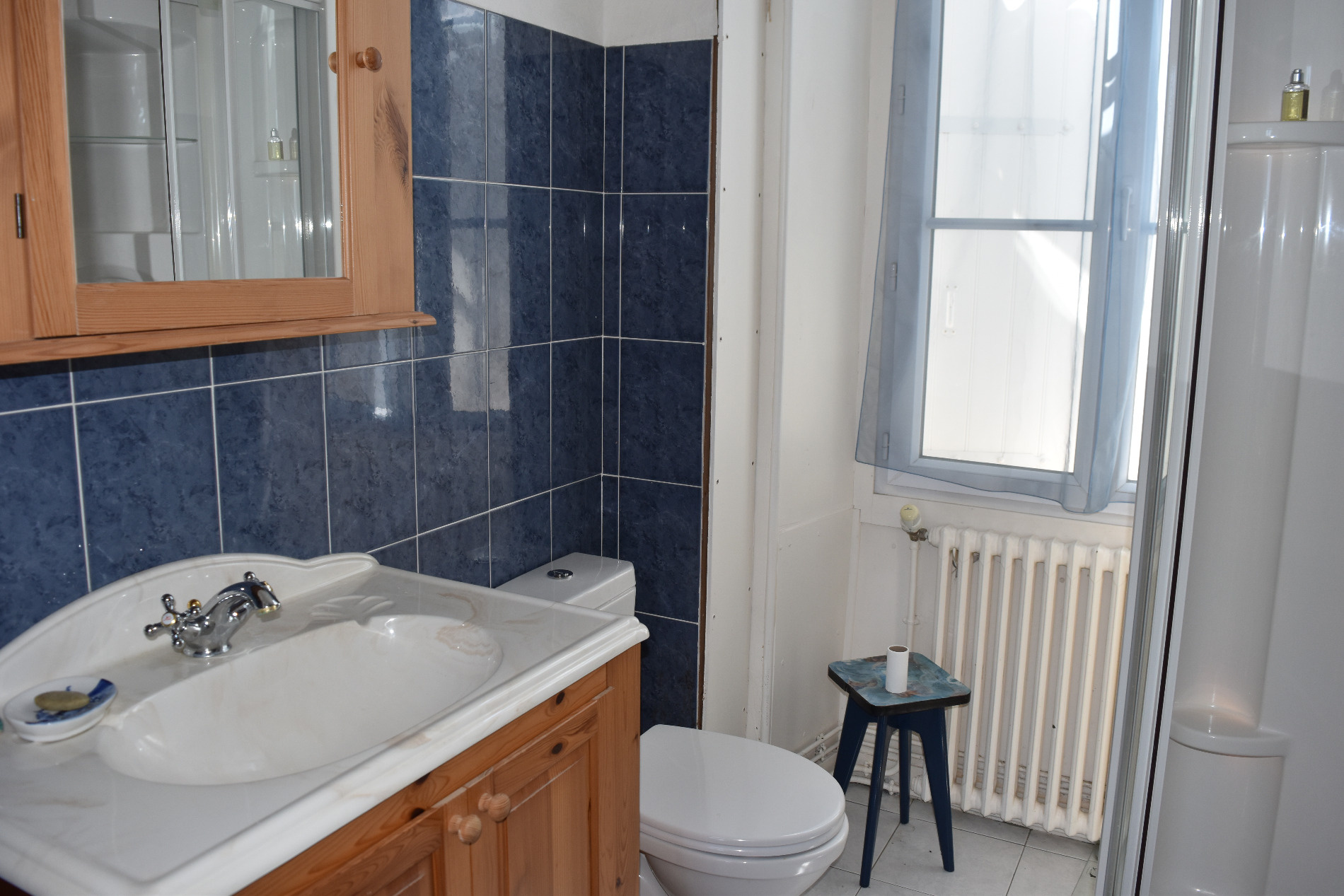 ---
Property Details:
This 3 storey house is spacious and bright and has a pleasant enclosed garden, and is located in a small Charente town with all shops and services,
With six double bedrooms, this could be a lovely family home, or perhaps a small B&B.
The living/dining room is 48m2 and opens directly onto the garden. Also on the ground floor there is a further small sitting room with chimney and insert wood burner, a modern kitchen, a bedroom, bathroom and 2 WCs.
On the first floor are two more bedrooms, each 25m², with toilets and a third bedroom, 18m², with a shower and toilet.
On the second floor, there are a further two bedrooms – each again 25m² - with toilet.
With a garage, and a small garden shed completing the outside space.
---