more details for property ref:0075
Property type: House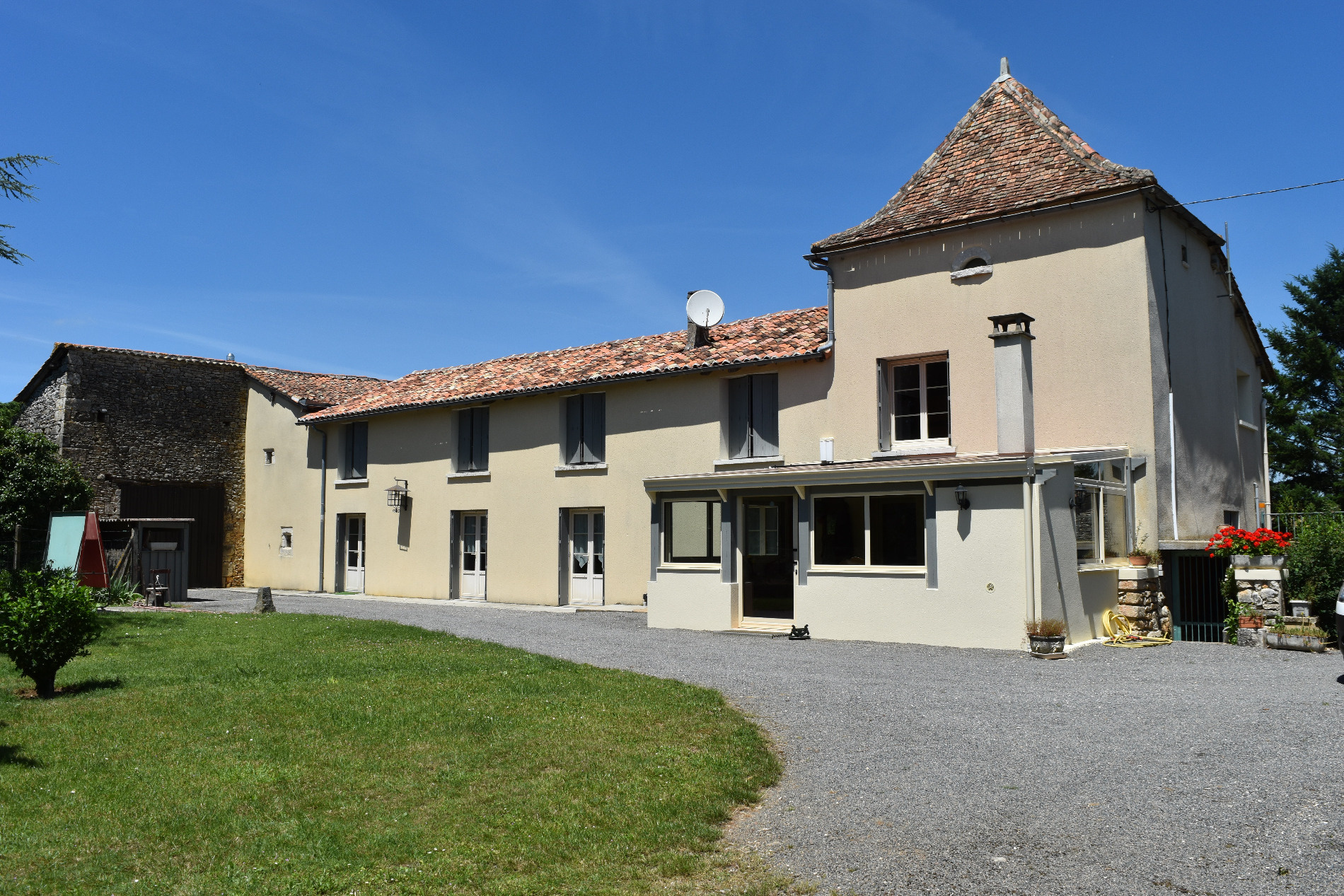 Please click on the images to show larger size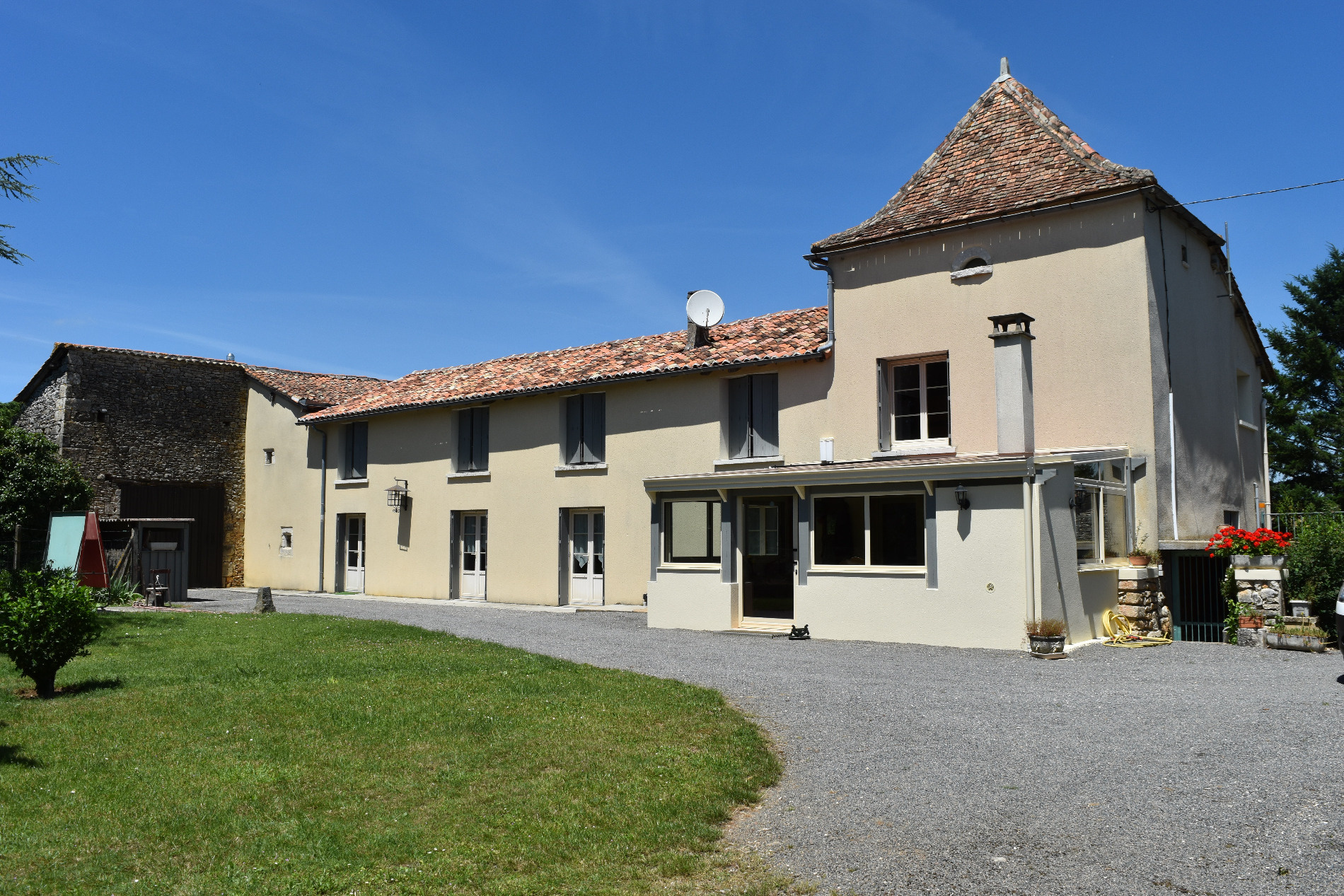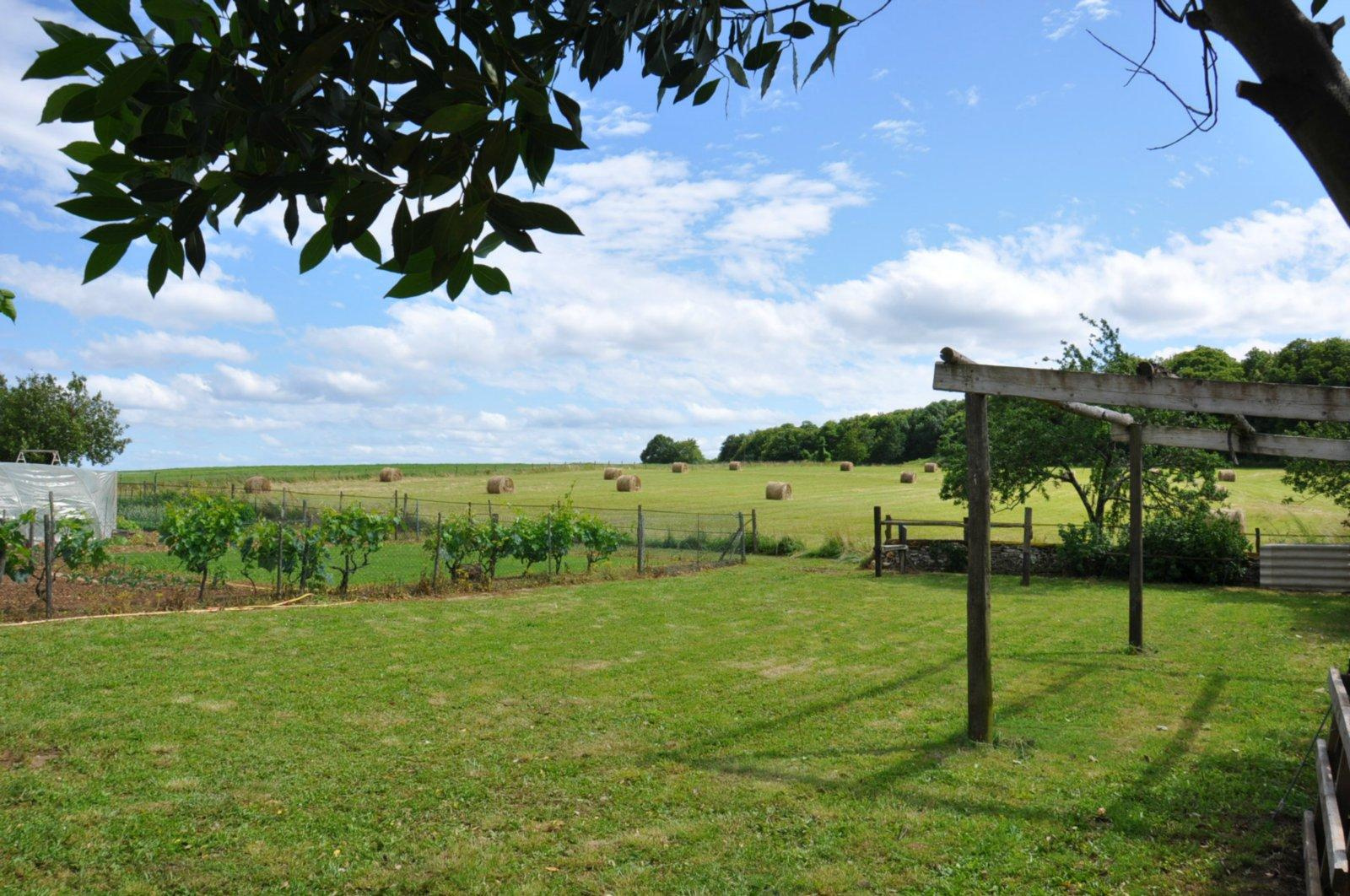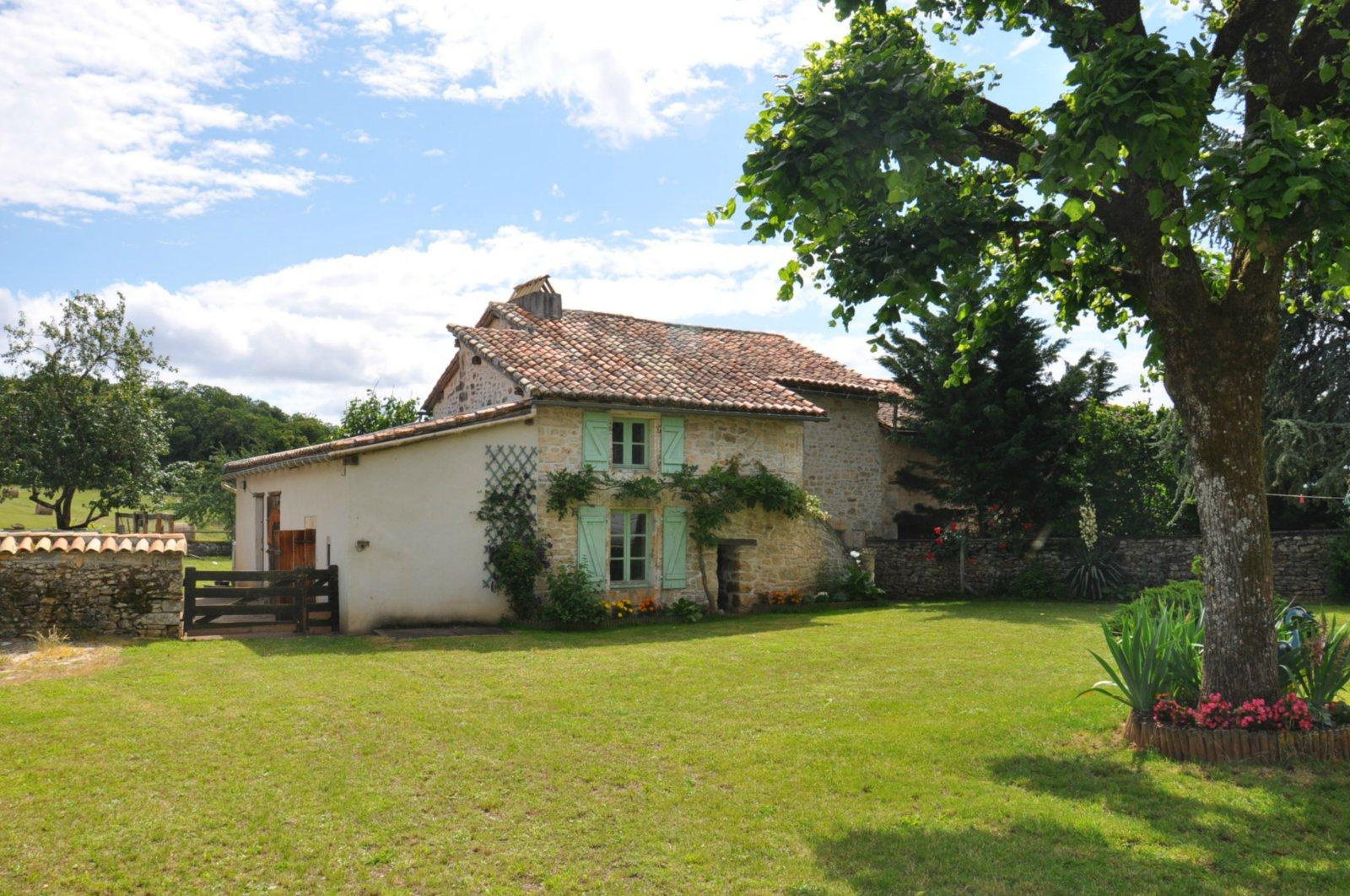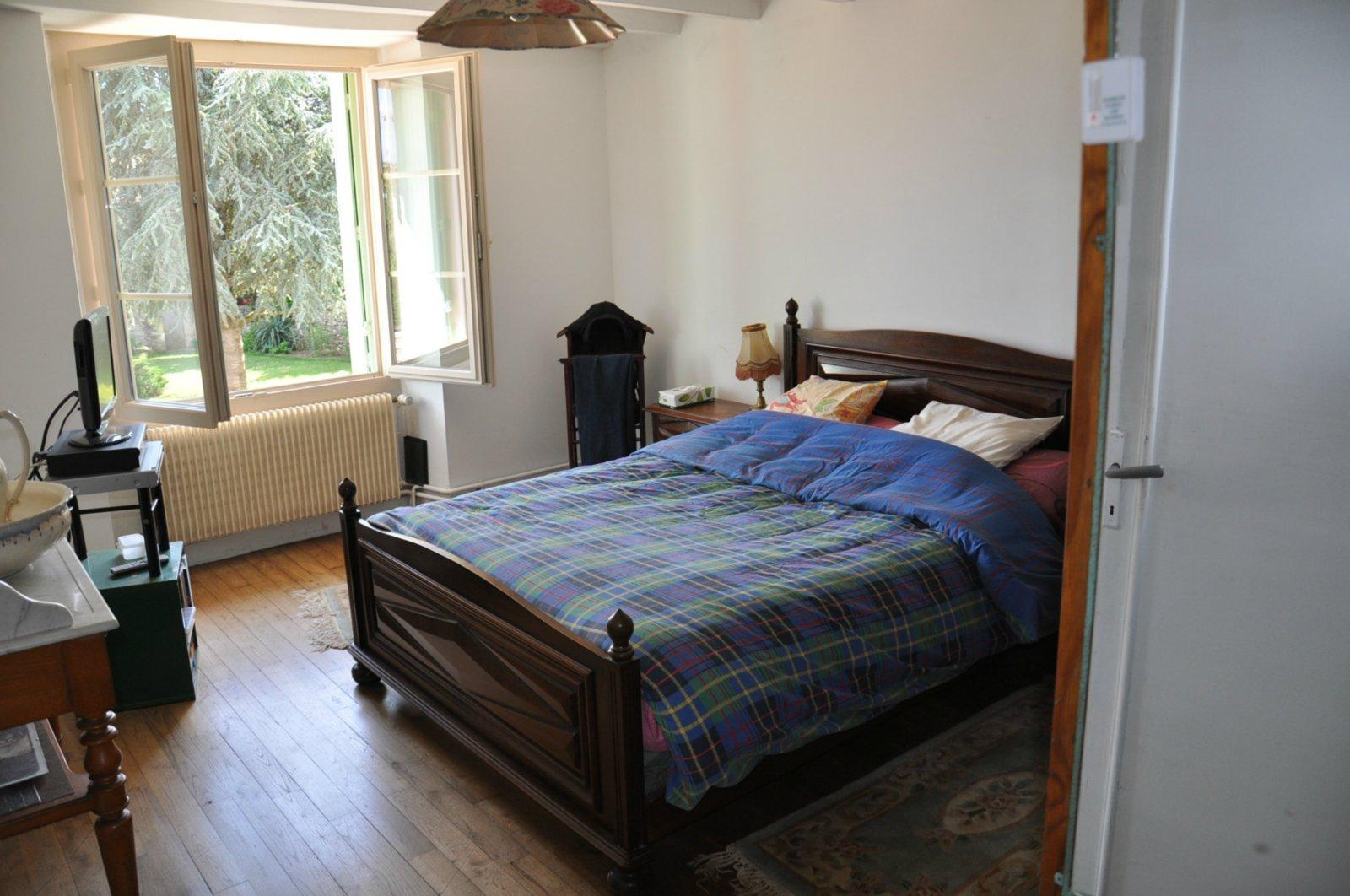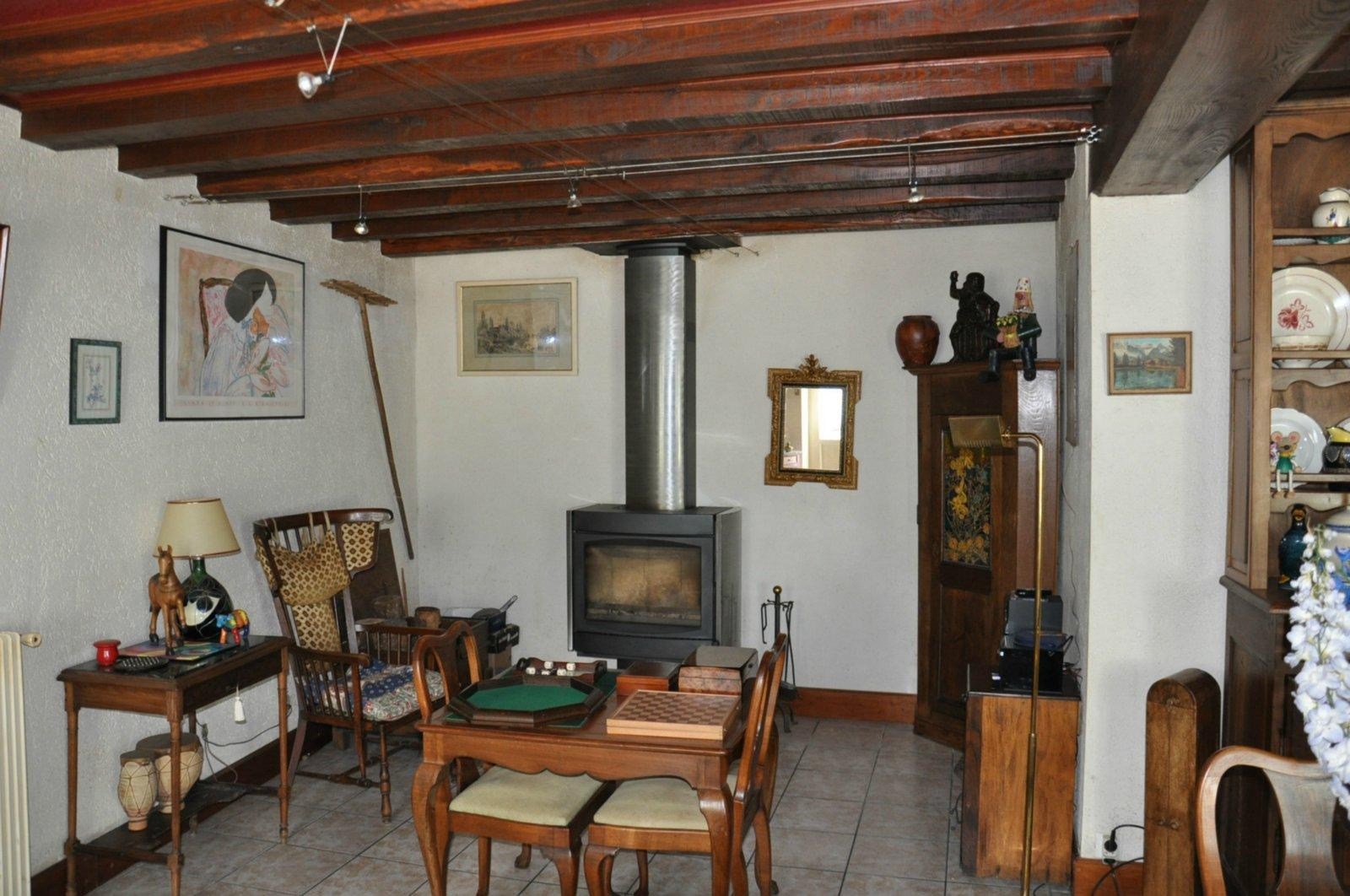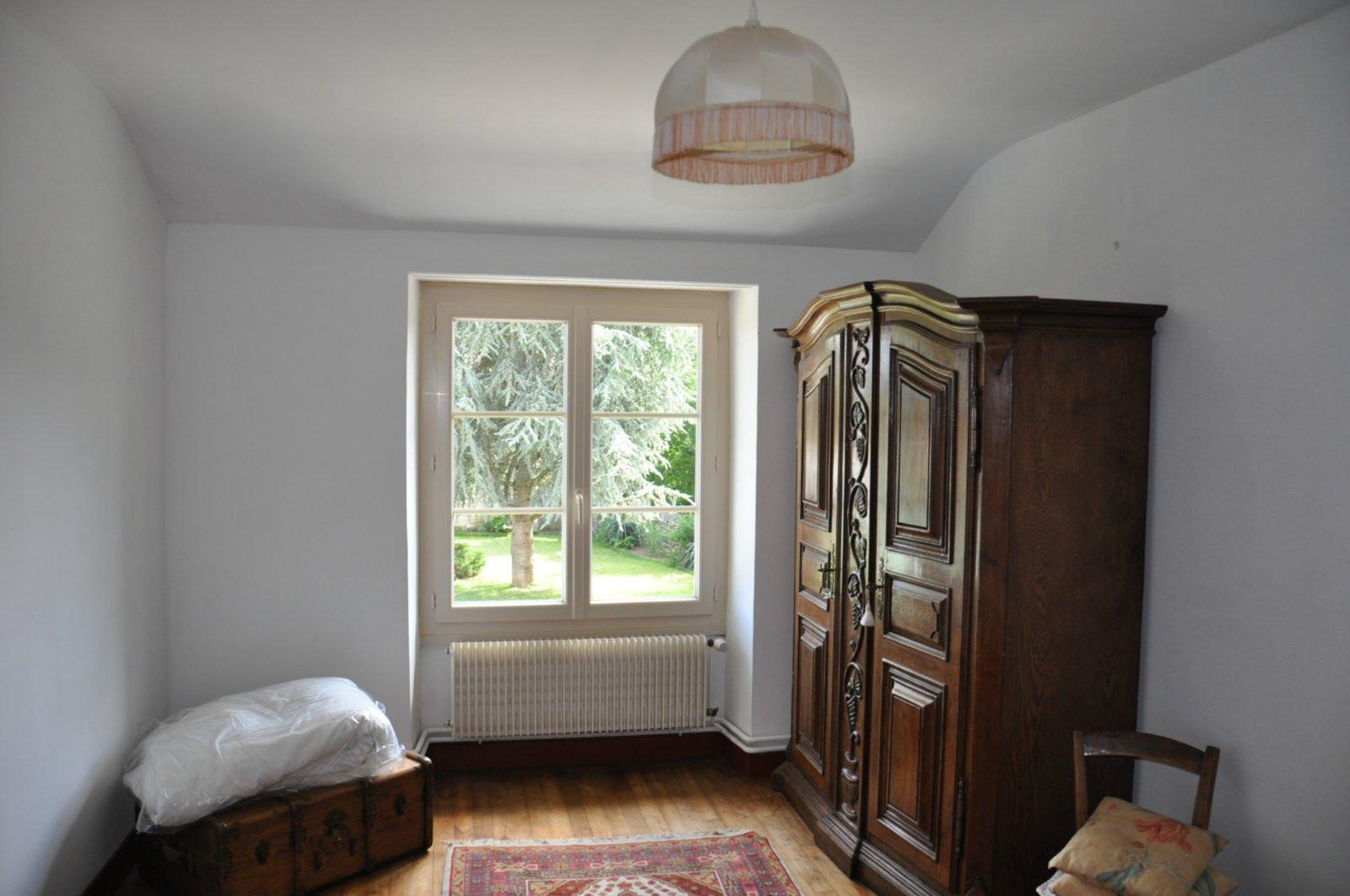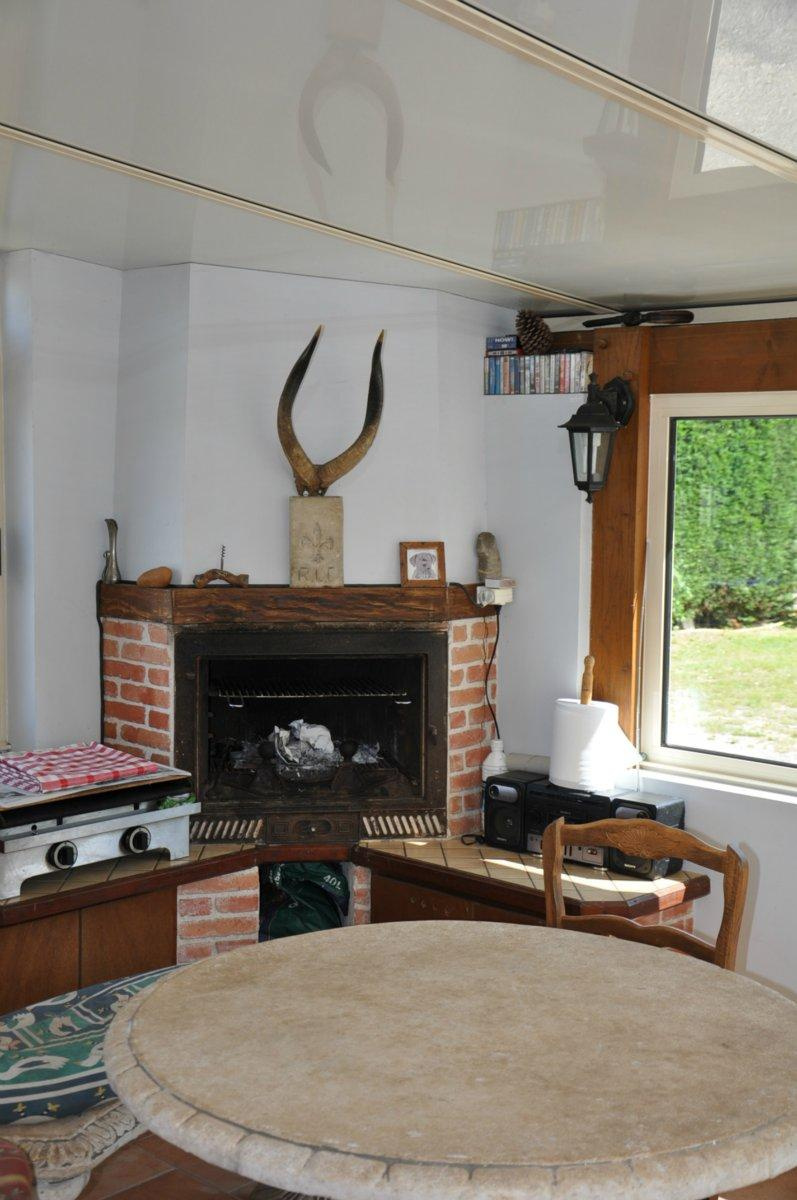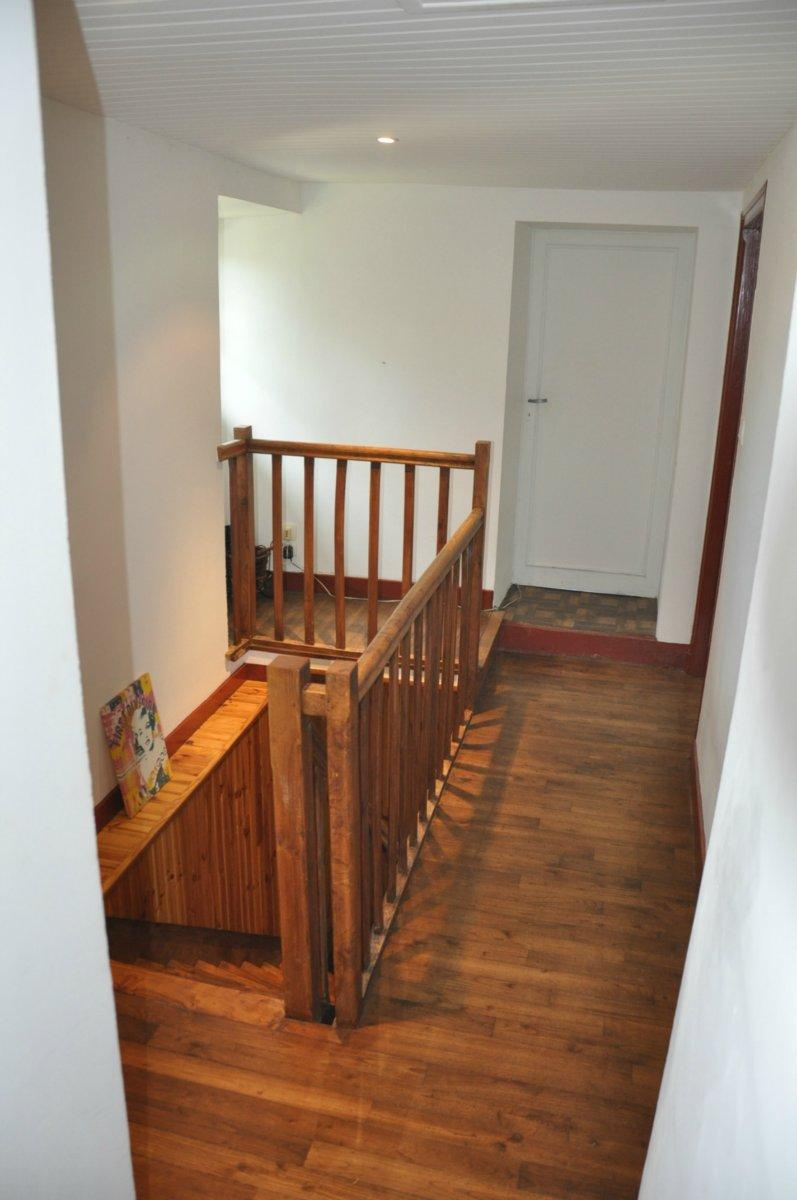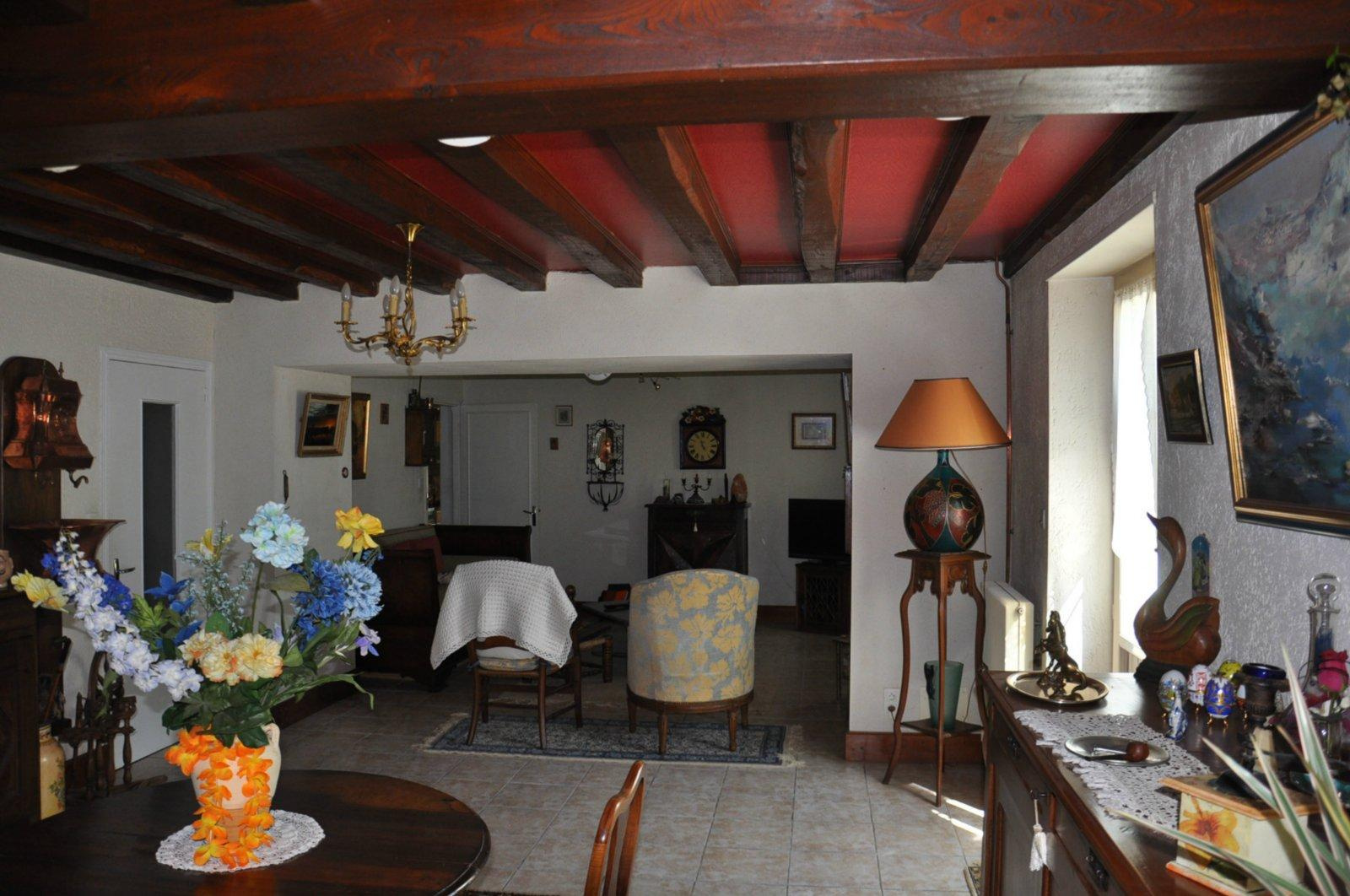 ---
Property Details:
Situated in a hamlet only 6 kilometers from a charming small market town, a feature of the Bandiat Valley with its 2 fountains, this property is located on the road between Angouleme and Nontron, at the doorway to Périgord.
The entrance to the main house is via the conservatory (20 m²), with a fireplace. This leads to a fitted kitchen (24 m²), lounge/dining room (55 m²) with wood-burning stove, and a study.
The last 2 rooms open directly onto the garden by double glazed doors. There is also a shower room and separate toilet on the ground floor.
The first floor offers 5 bedrooms (15,16,15,15,& 12 m²) all with beautiful original wooden floors. There is also a shower room in need of refurbishment.
The barn (88 m²) attached to the house is currently used as a garage and boiler room.
There is a small stone built house for restoration at the bottom of the garden comprising of 1 room (42m²) with a chimney and stone built pantry. Upstairs, the same floor area is also suitable for conversion. Attached to the house are two horse boxes and a saddle room.
Outside there is a large garden and a partly wooded field, with views over the surrounding countryside.
---