more details for property ref:0888
Property type: House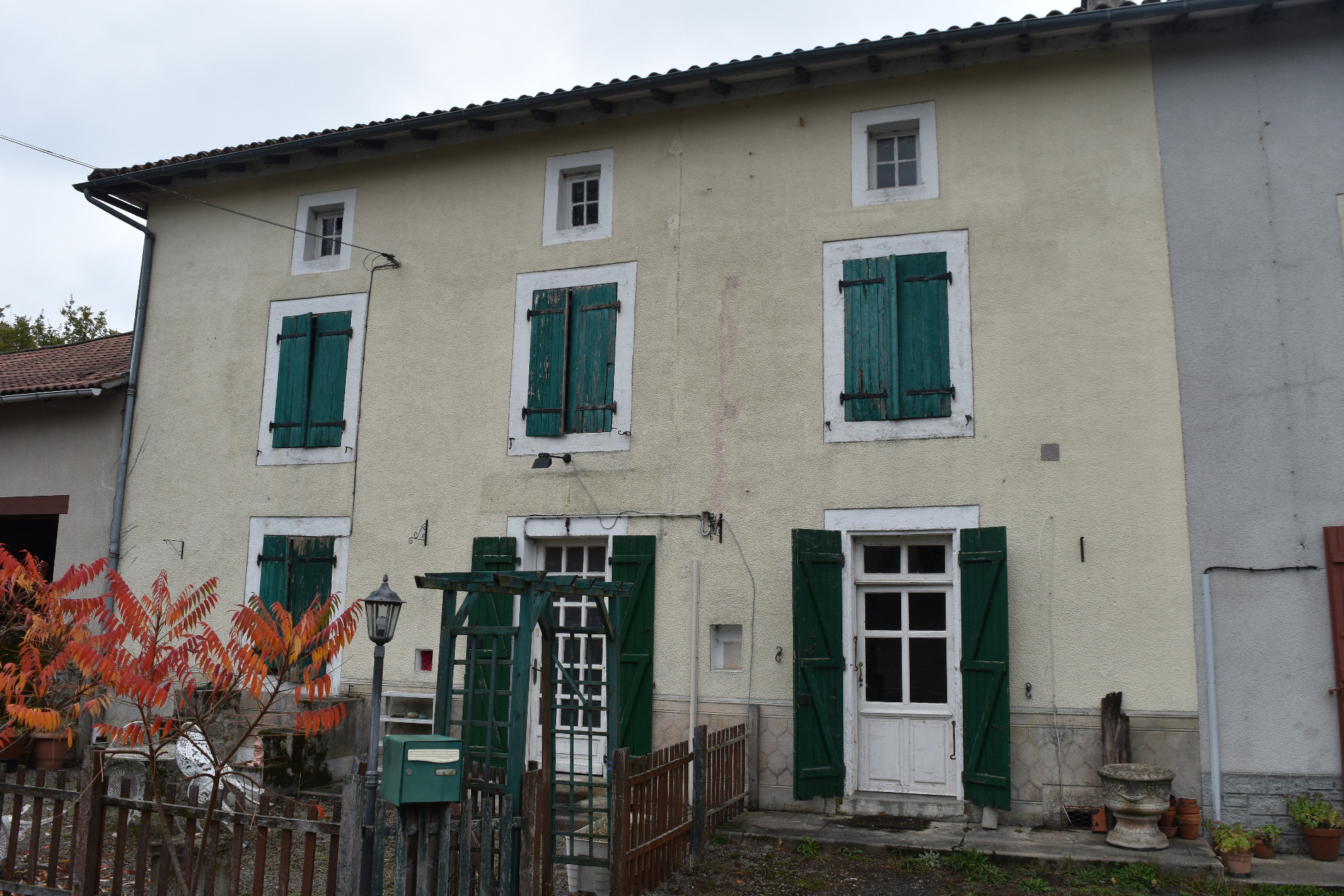 Please click on the images to show larger size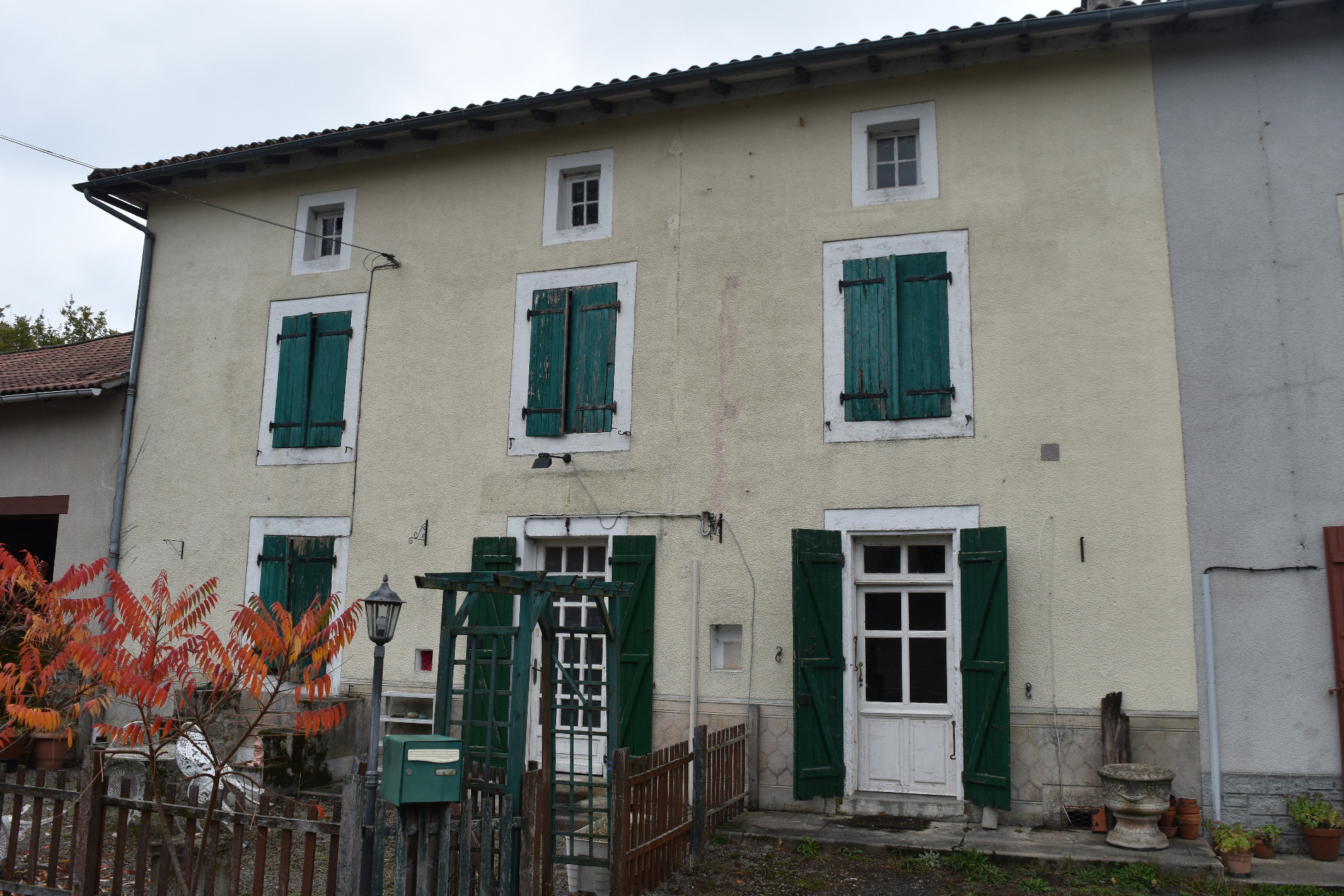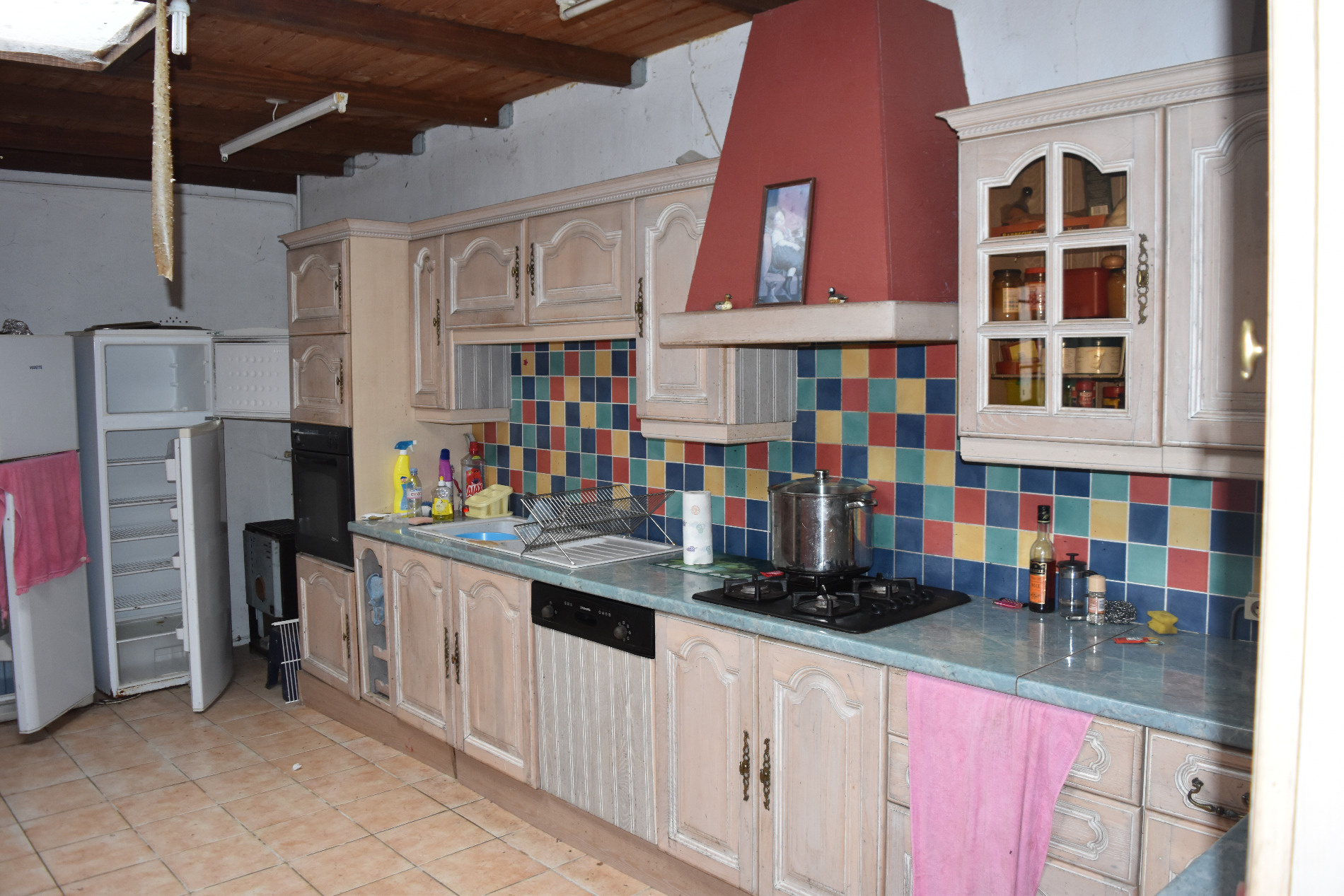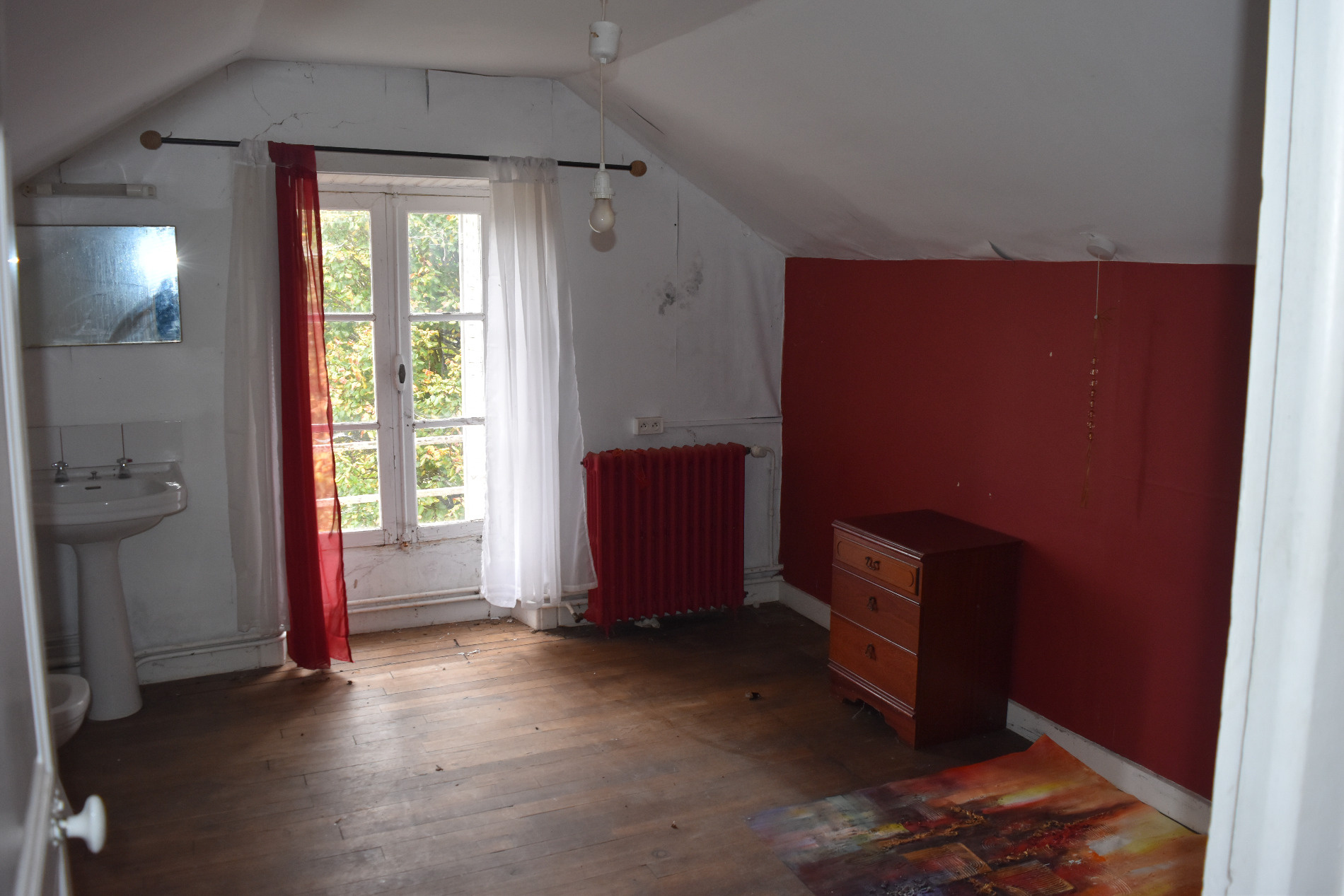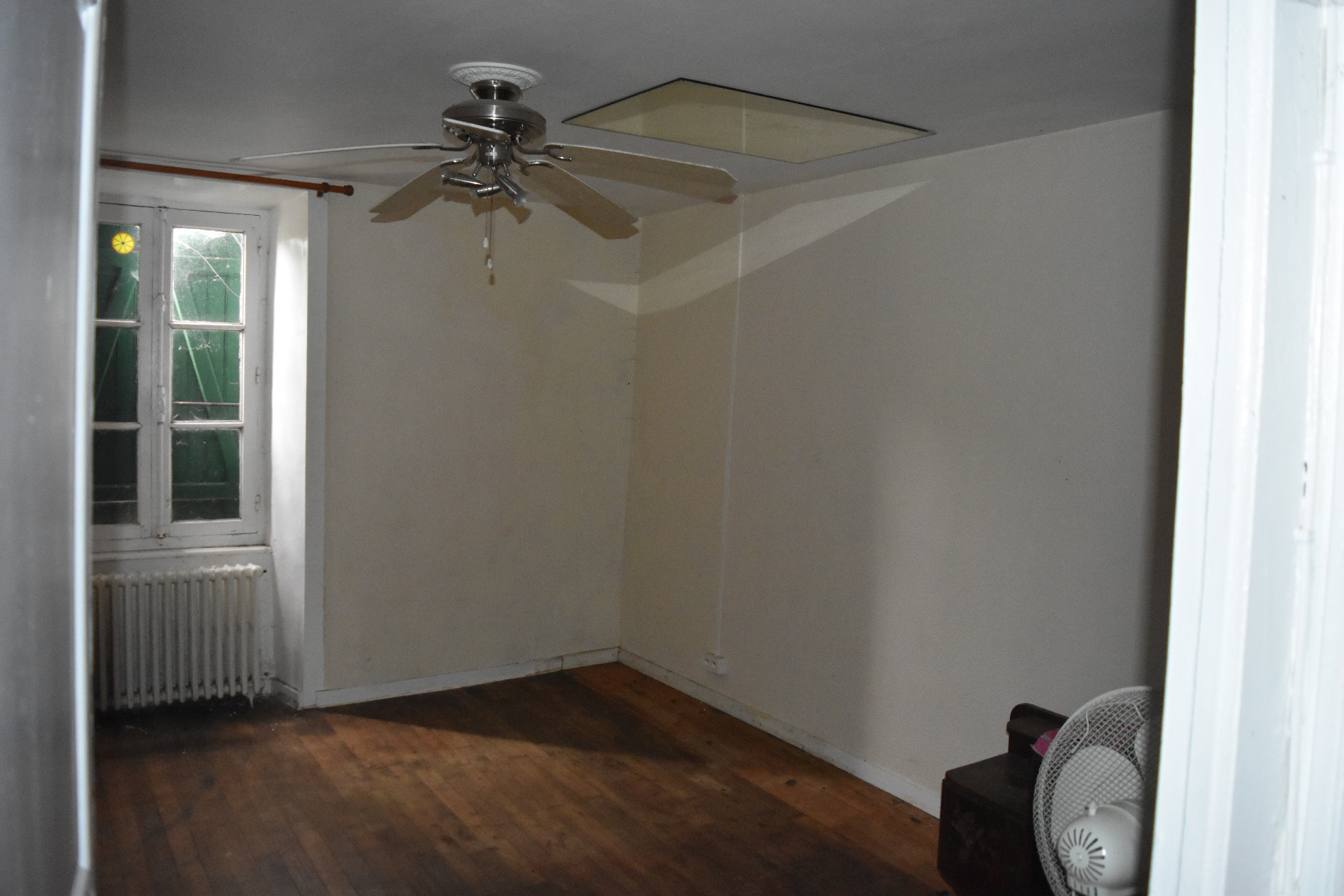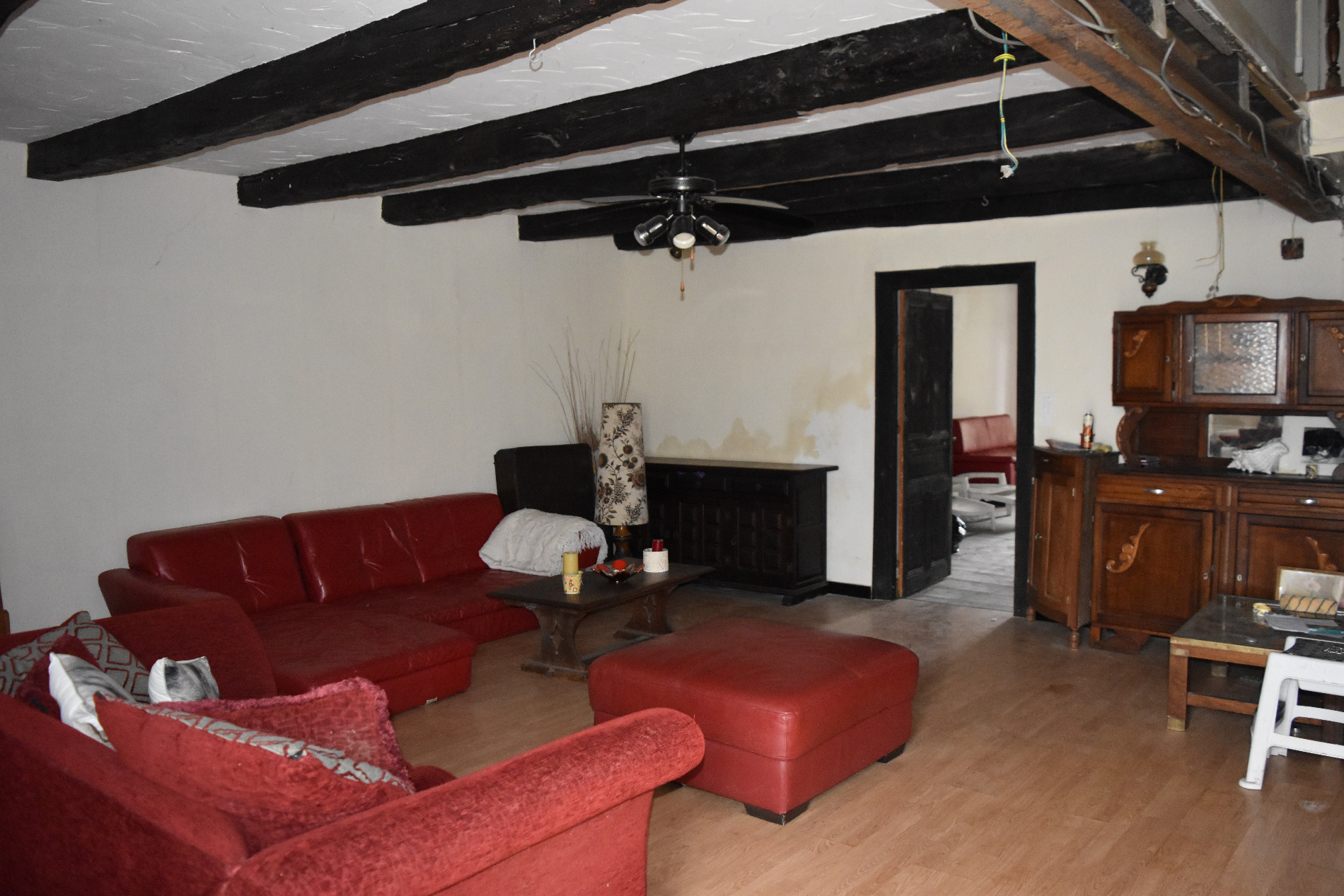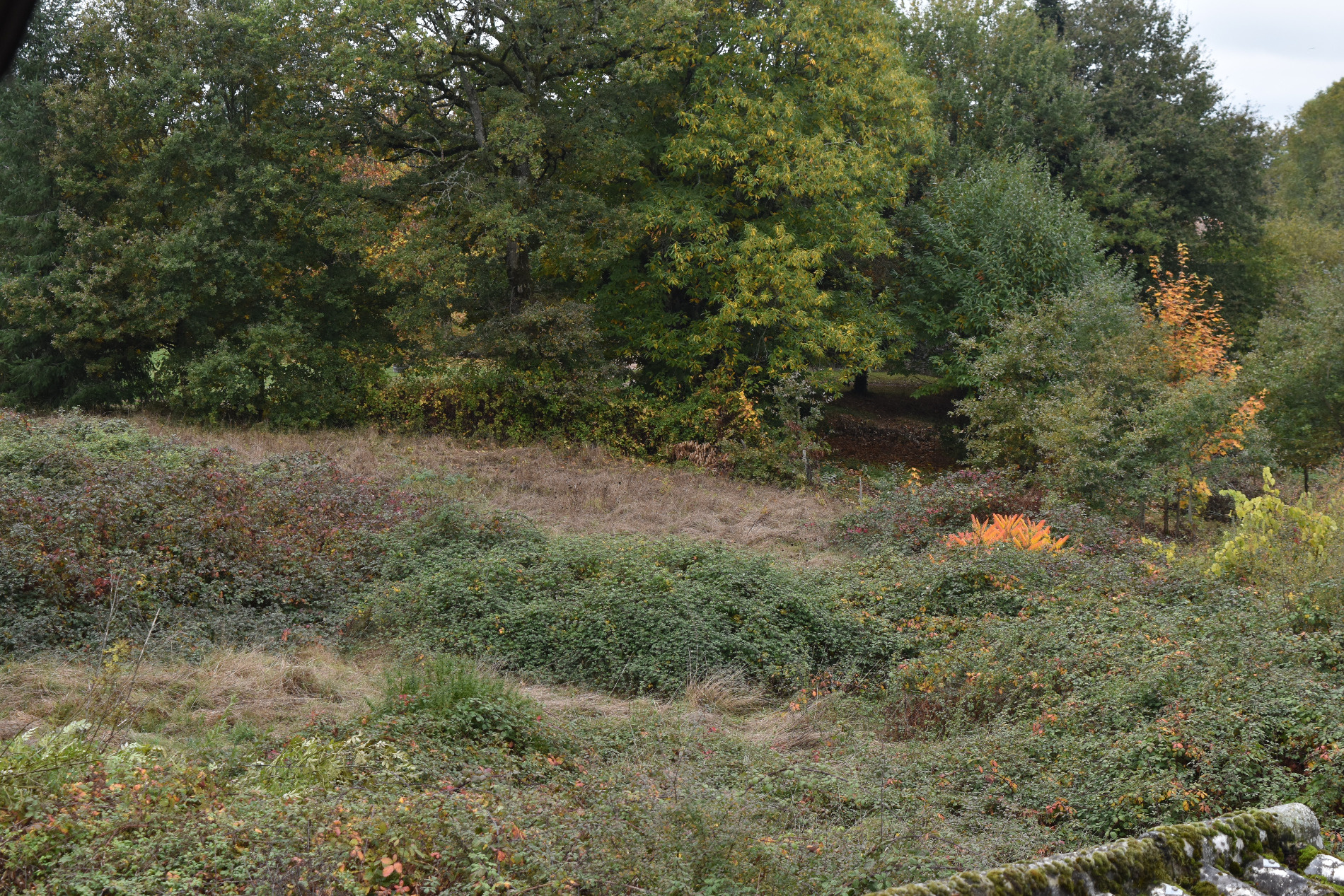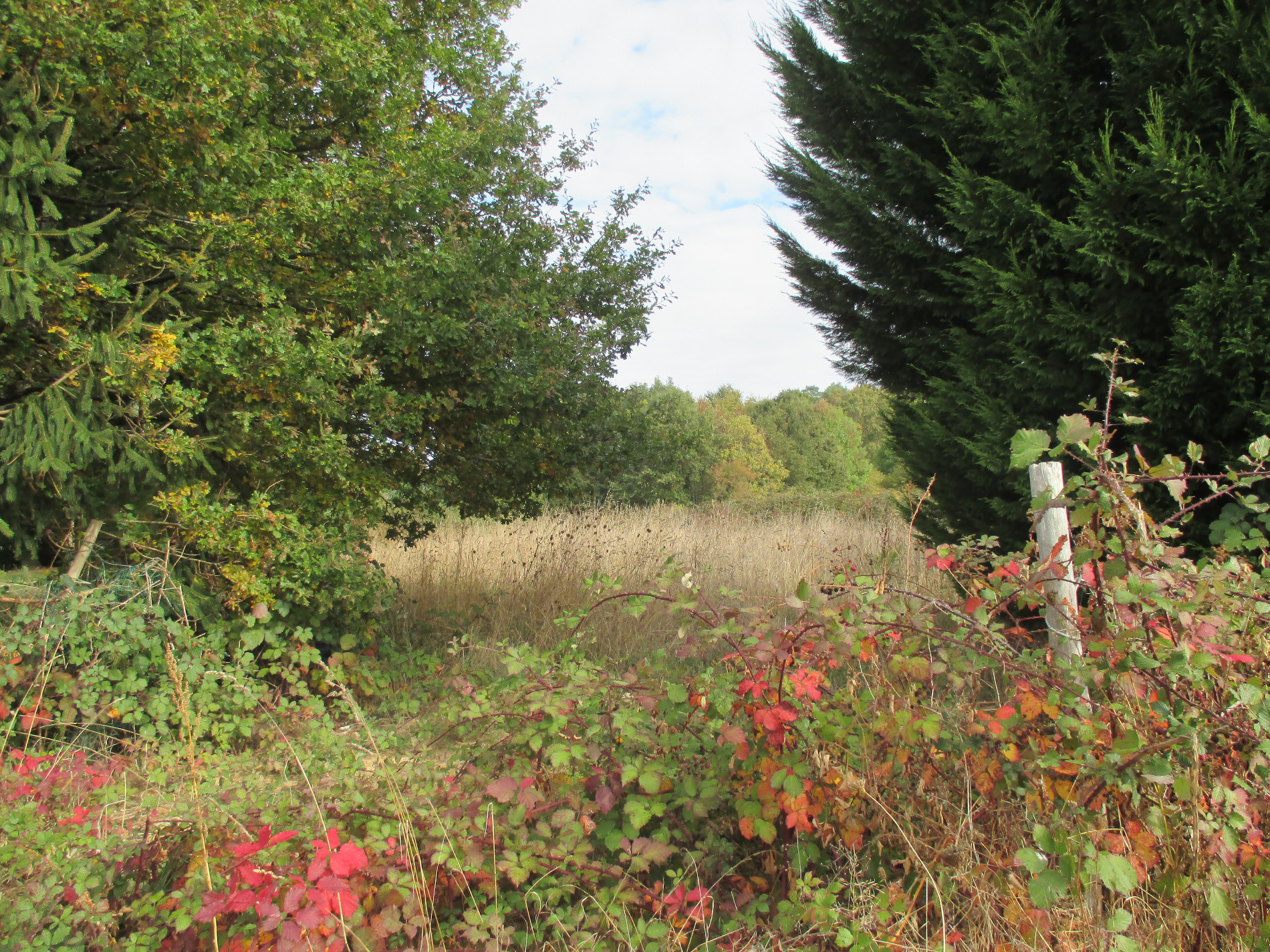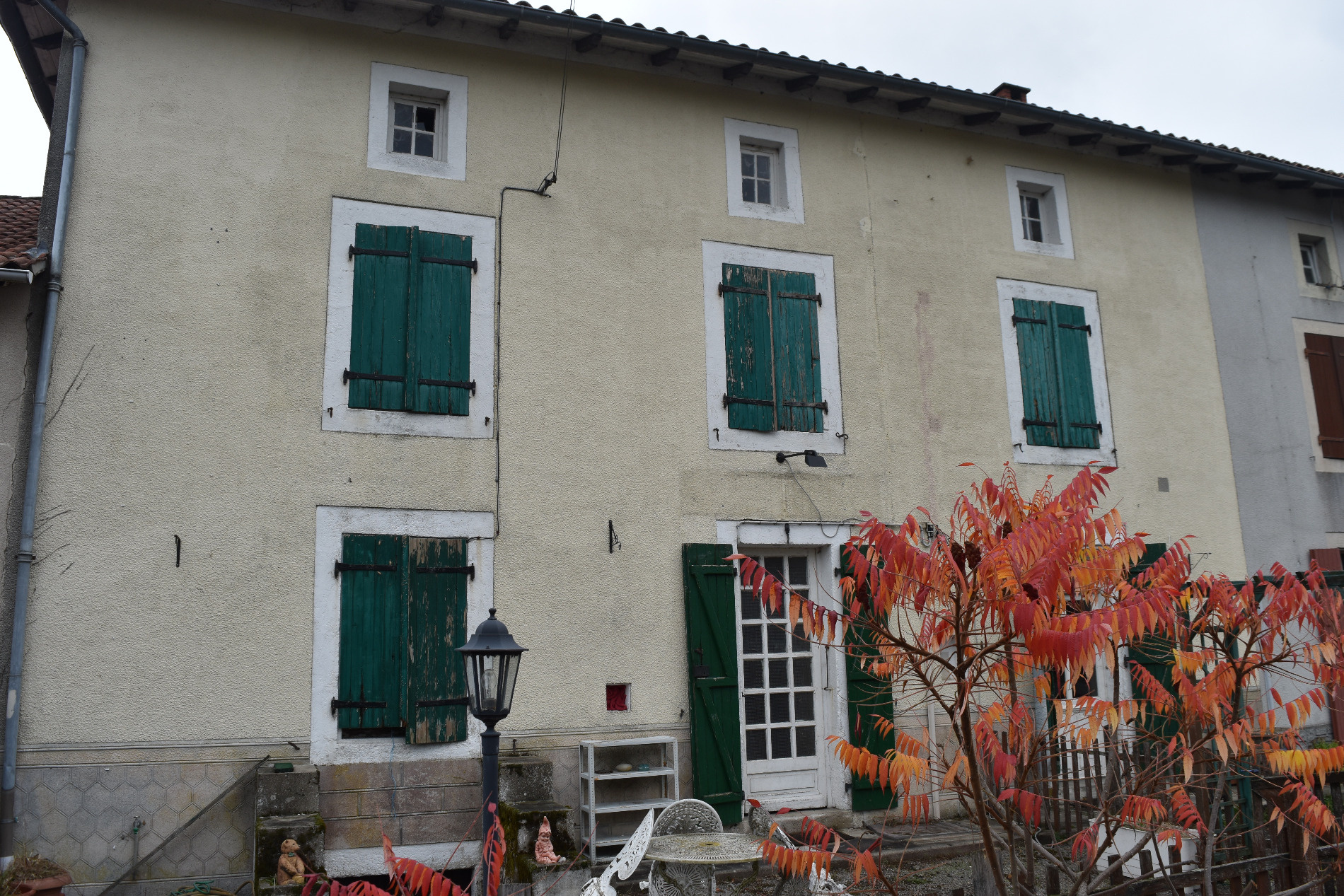 ---
Property Details:
With some renovation work, this spacious 5 bedroom house could be a superb family home or a 'boutique' bed and breakfast. The outside space of approximately 1 acre includes a paddock, so there is room for your horse plus a swimming pool if you wish.
Wood floors, fitted kitchen, wood beams are some of the charming features in this former bar.
Tha paddock is to the rear of the property and accessed from a side road.
The house is 3 km from Saint Mathieu, 40 mins to Limoges airport and less than an hour to Angoulême's TGV station.
---