more details for property ref:0601
Property type: House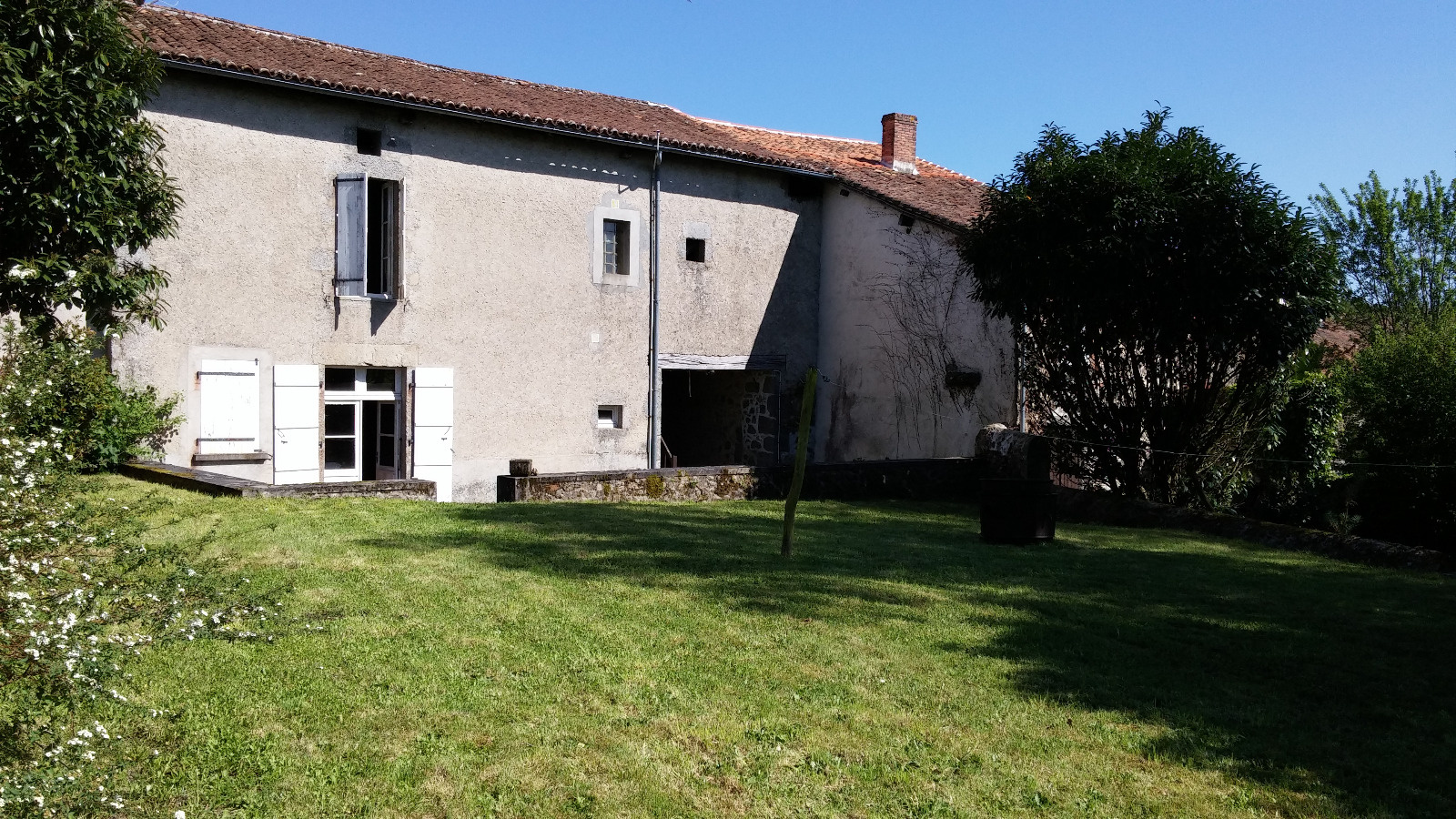 Please click on the images to show larger size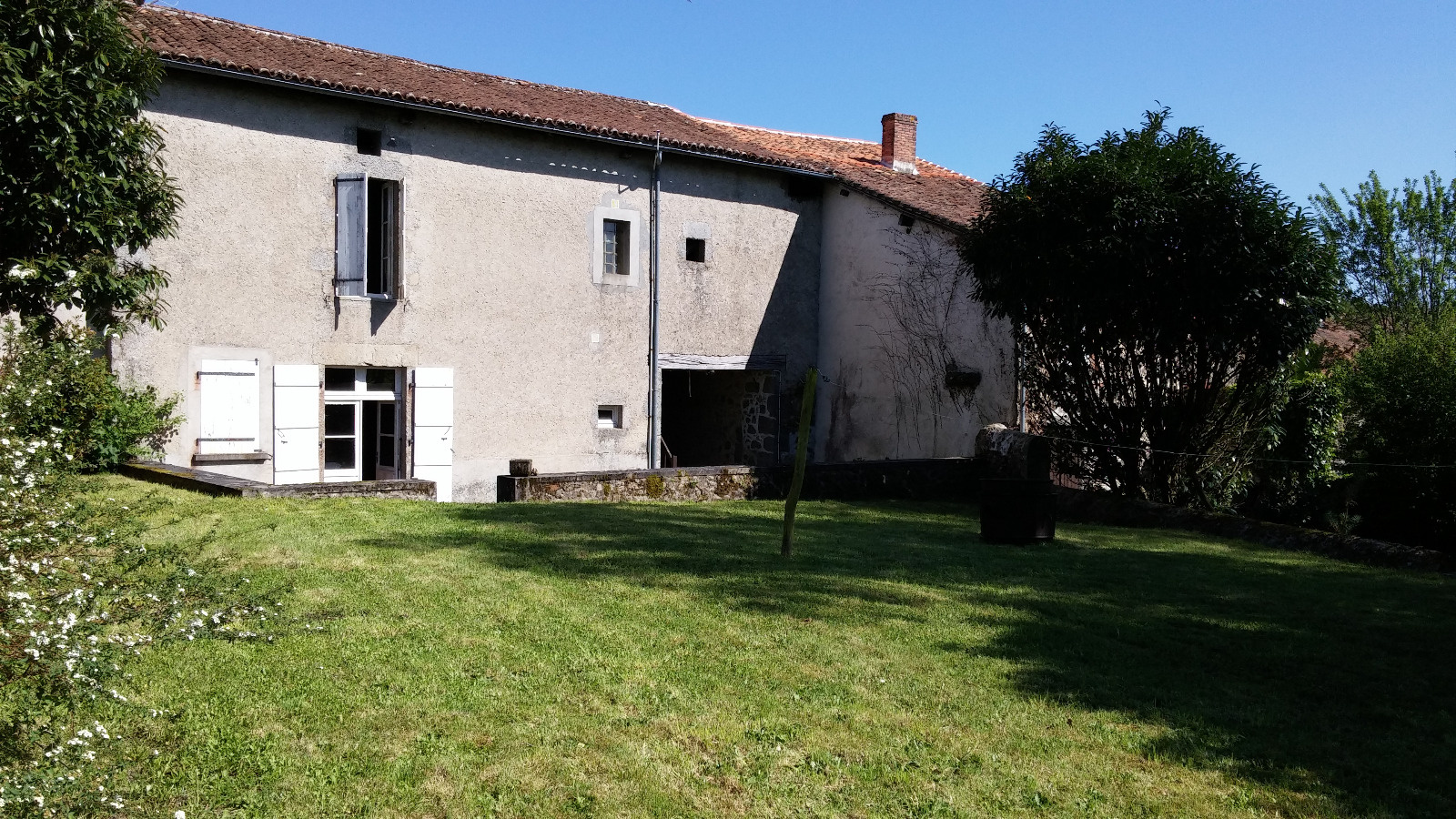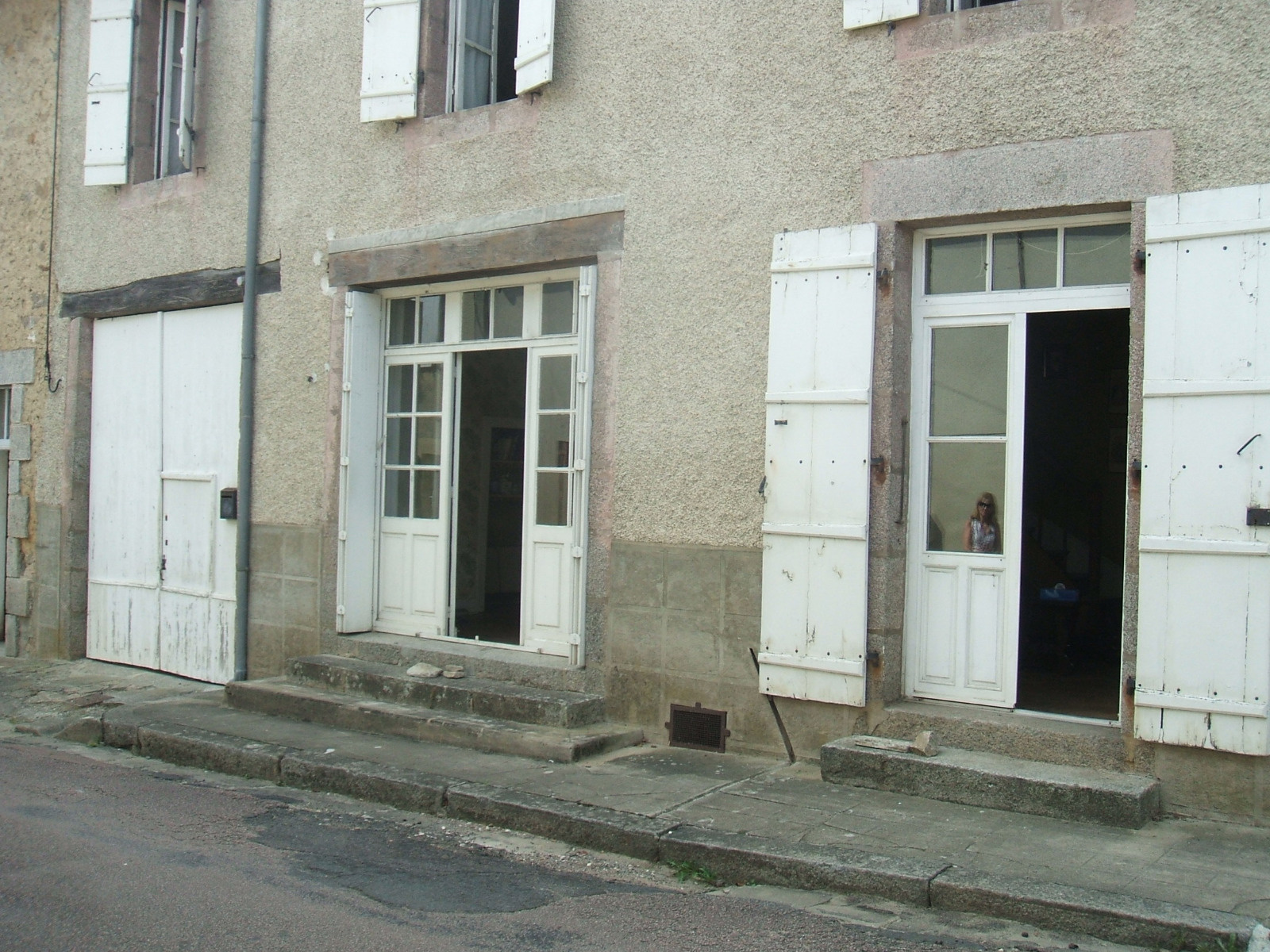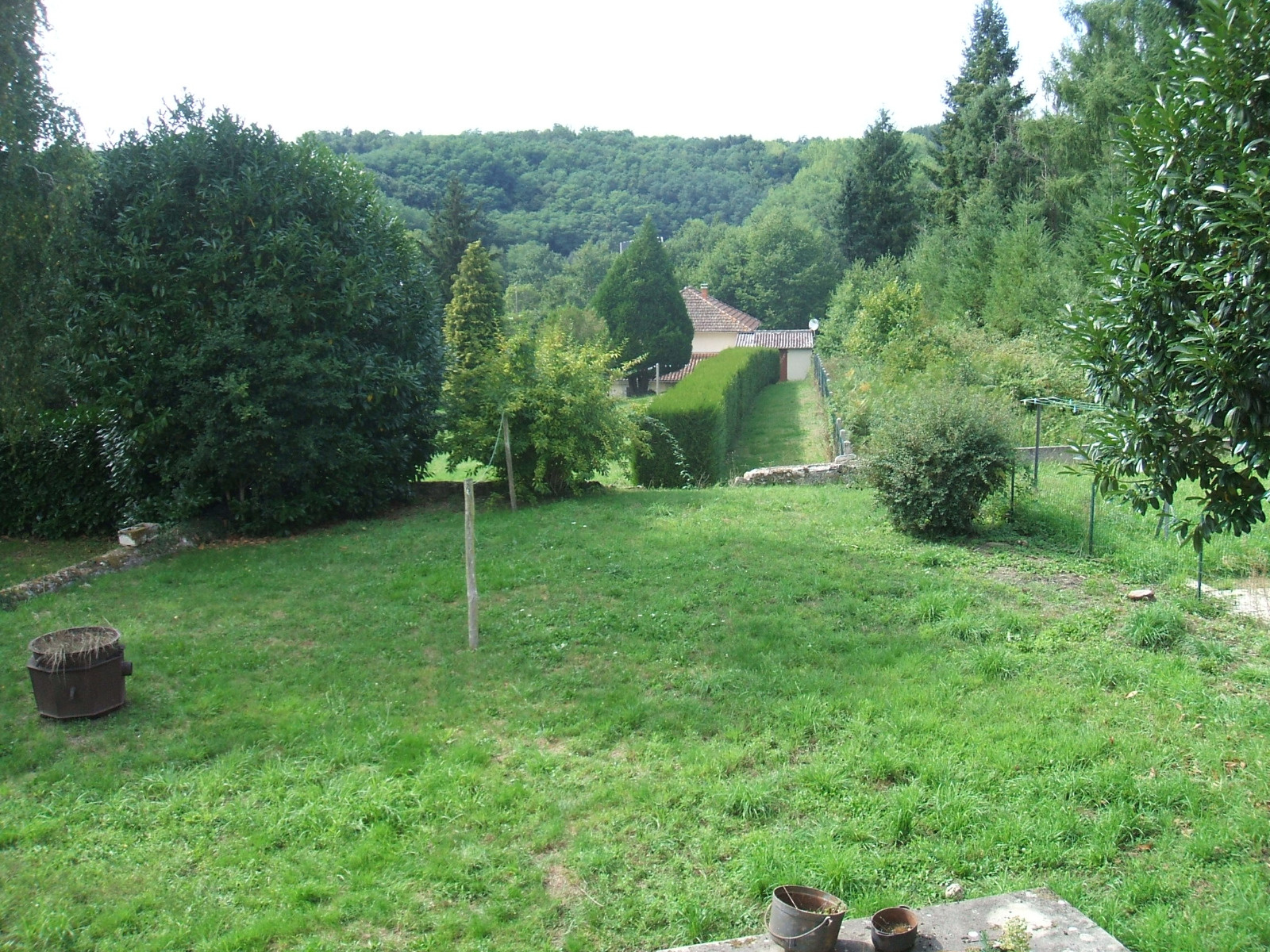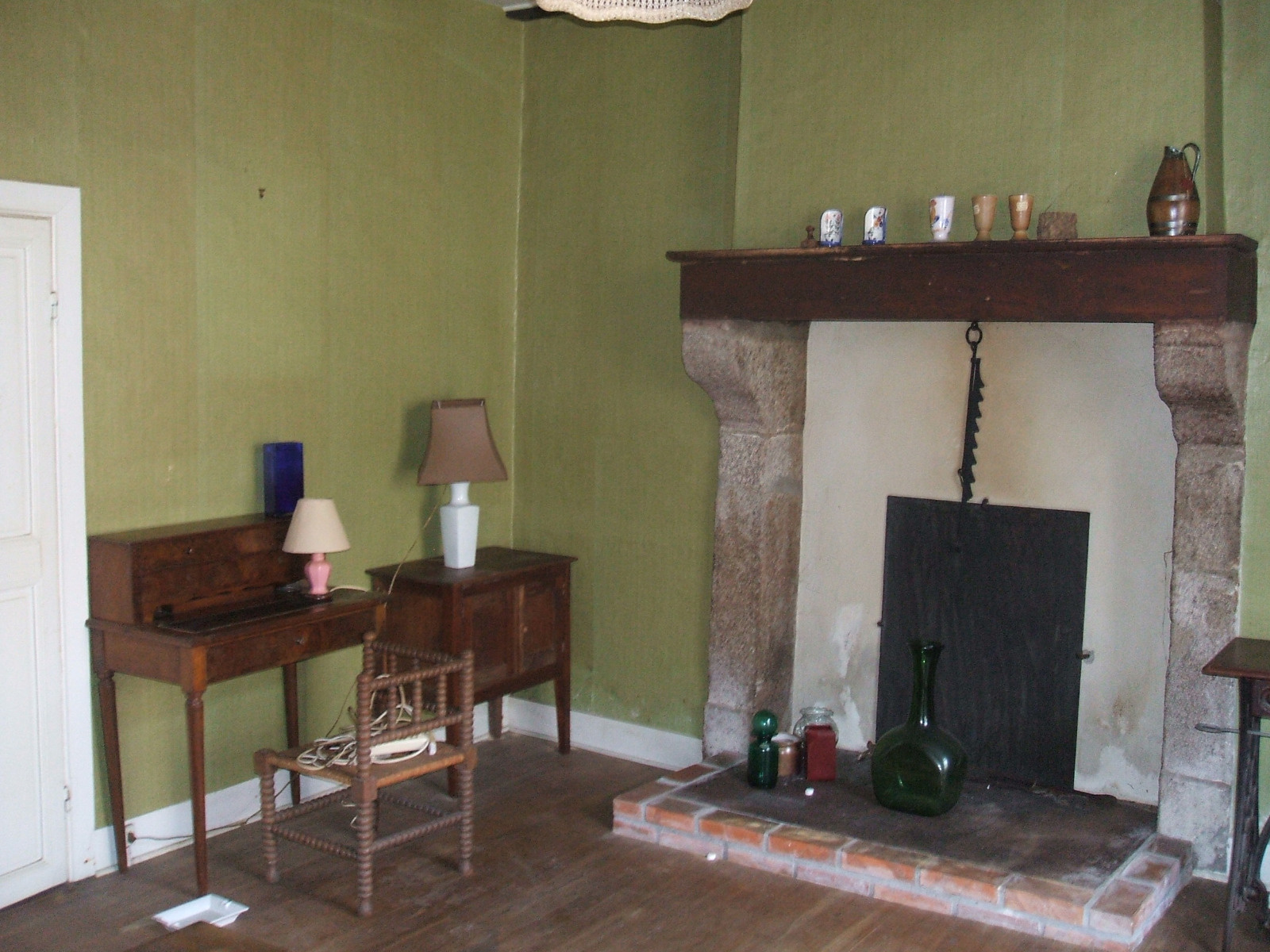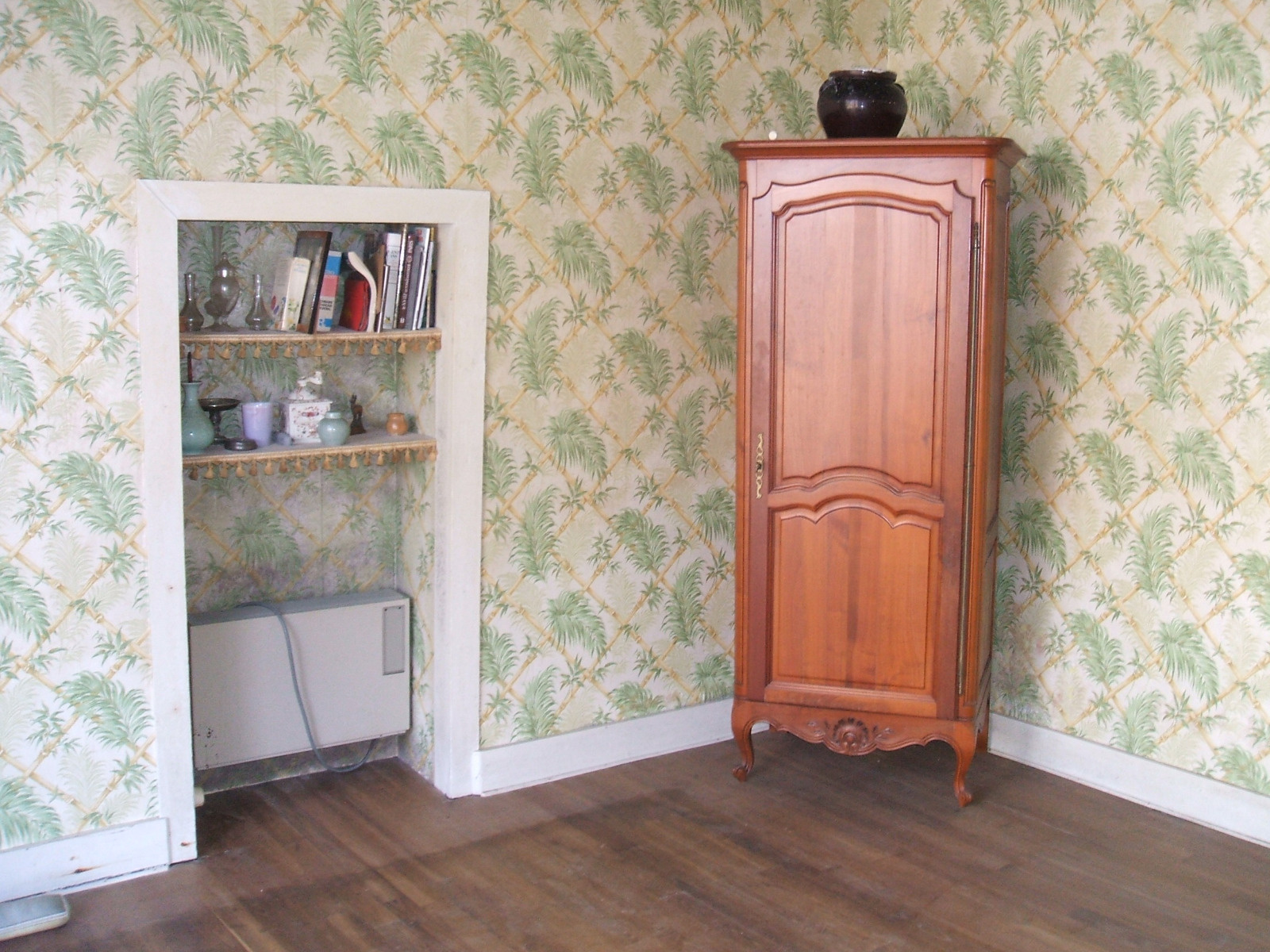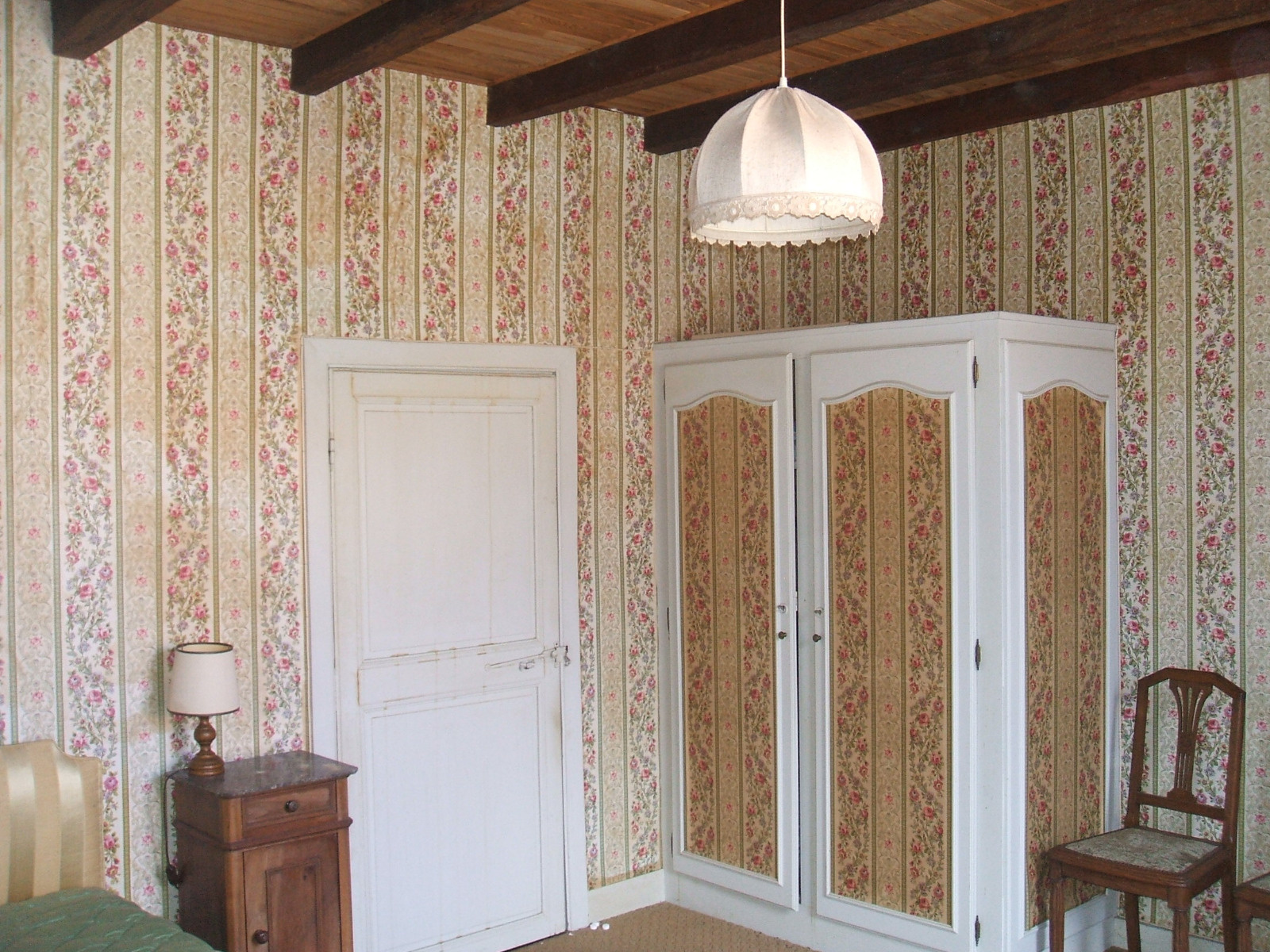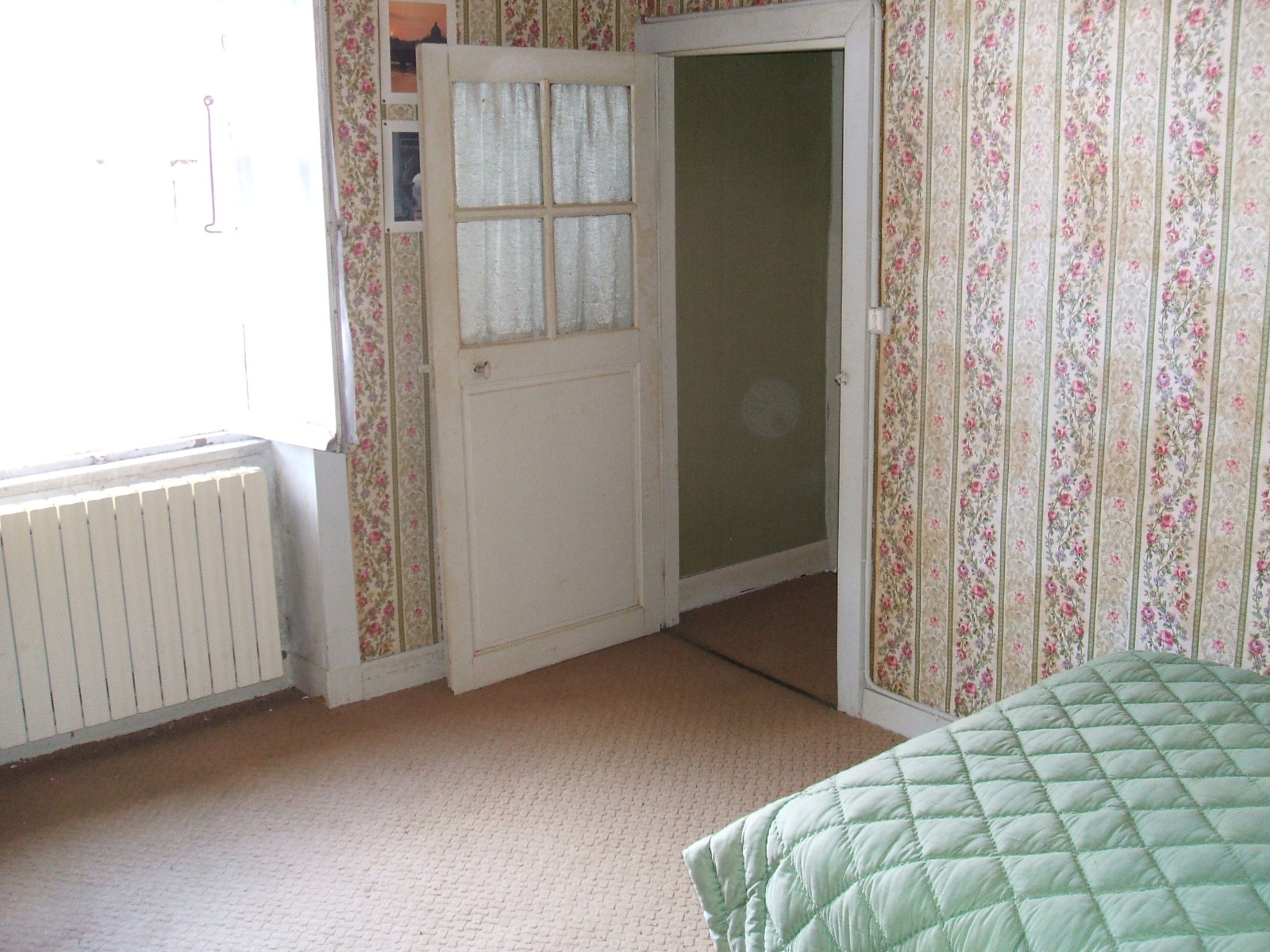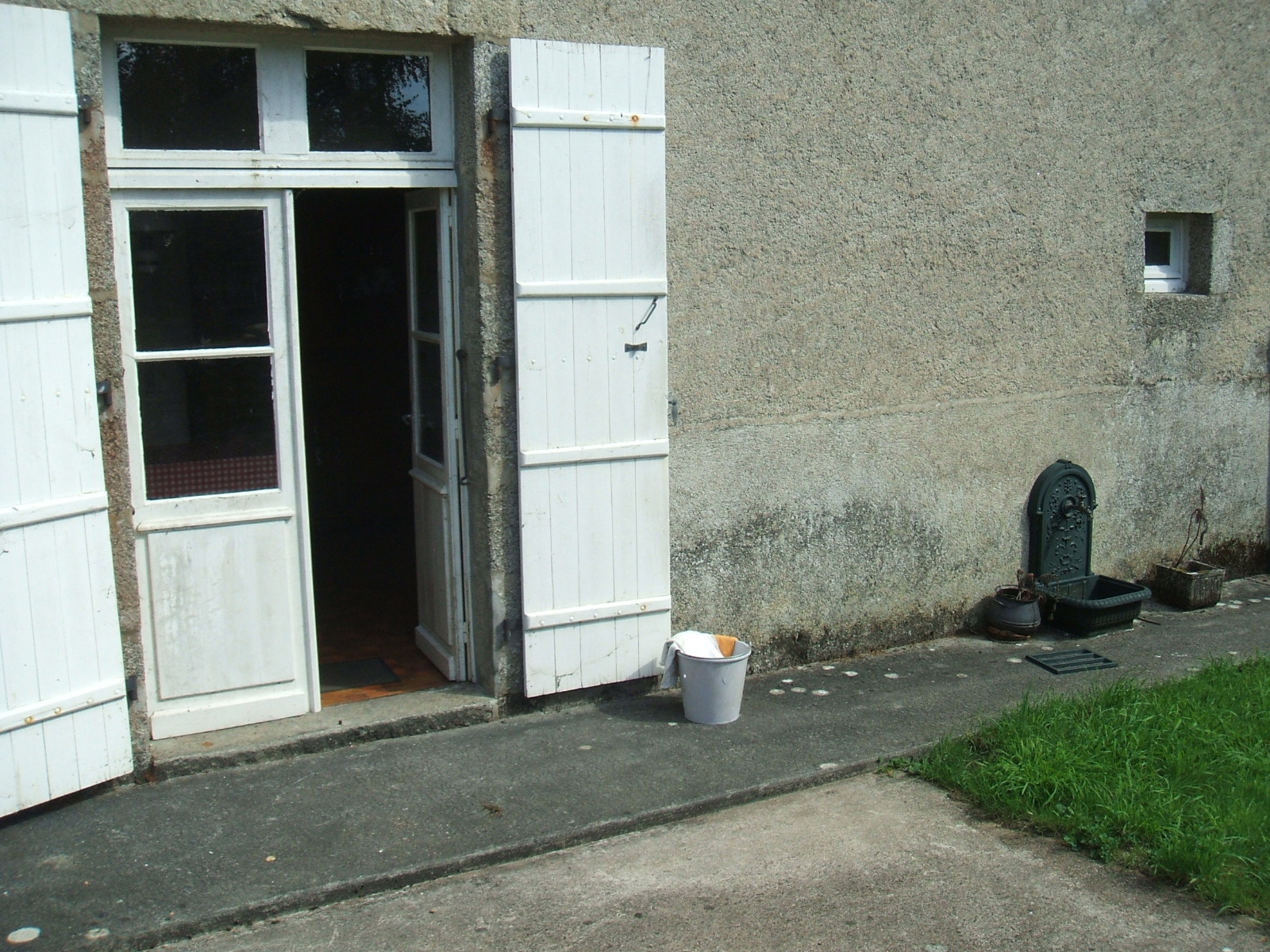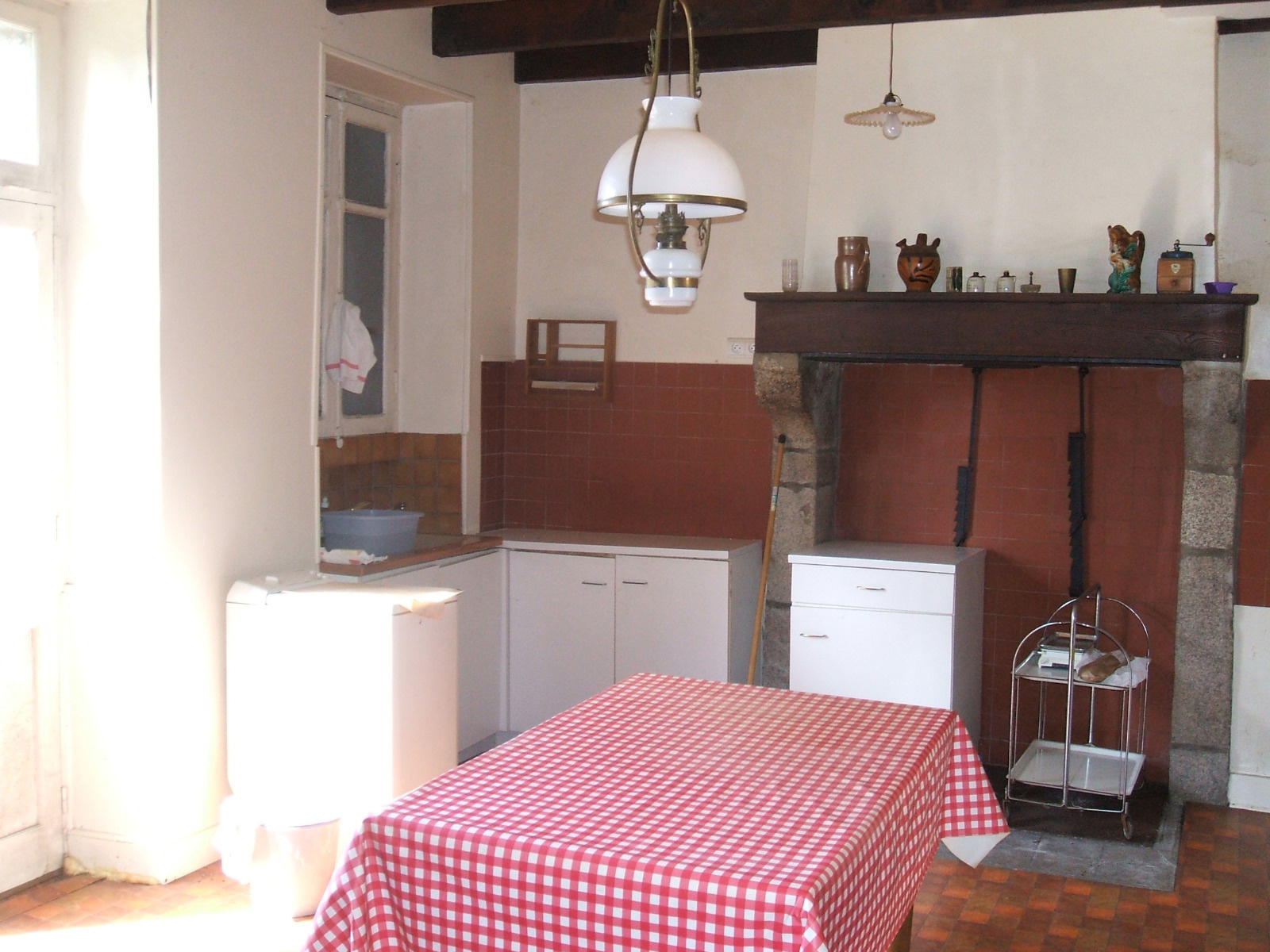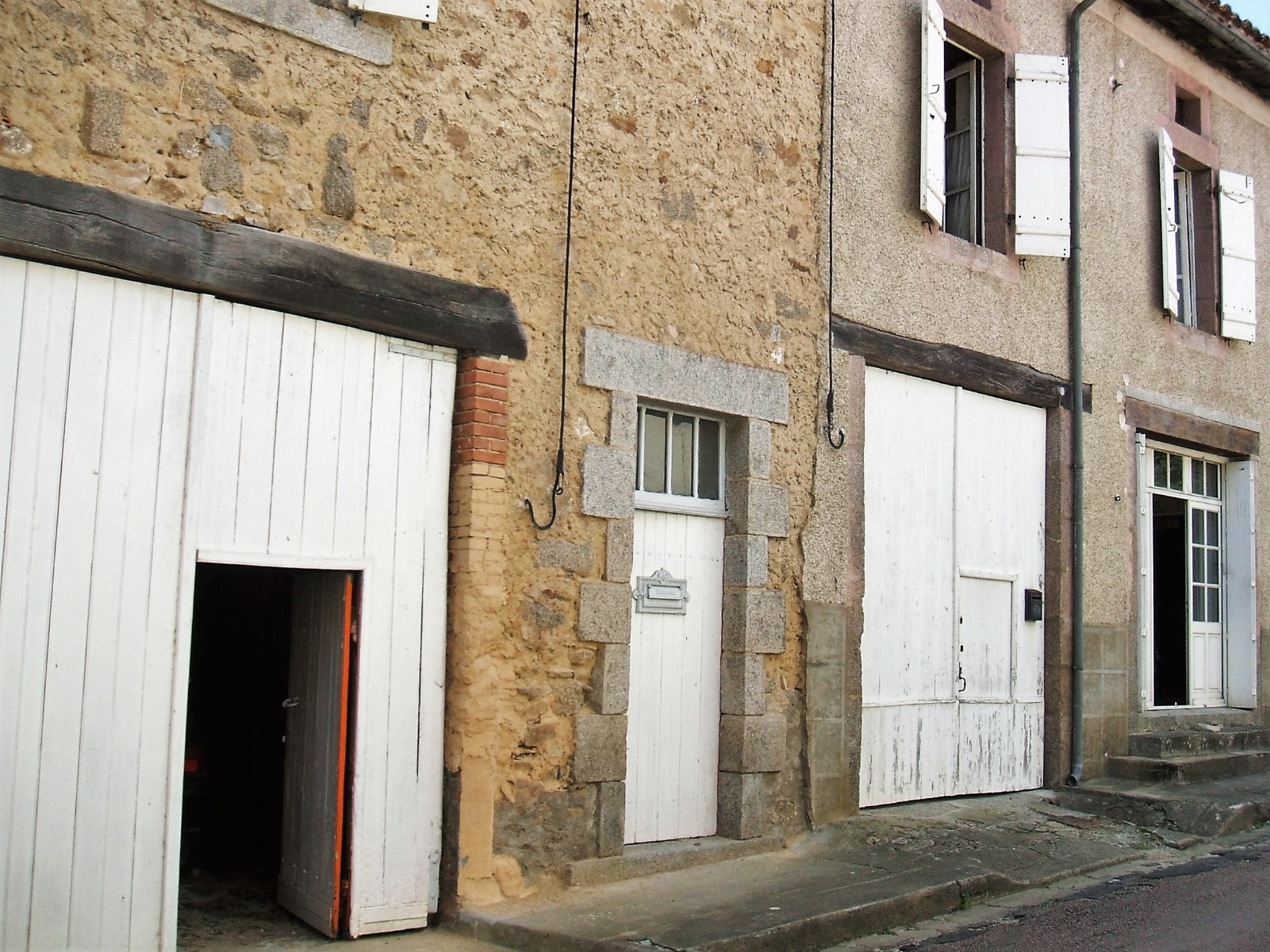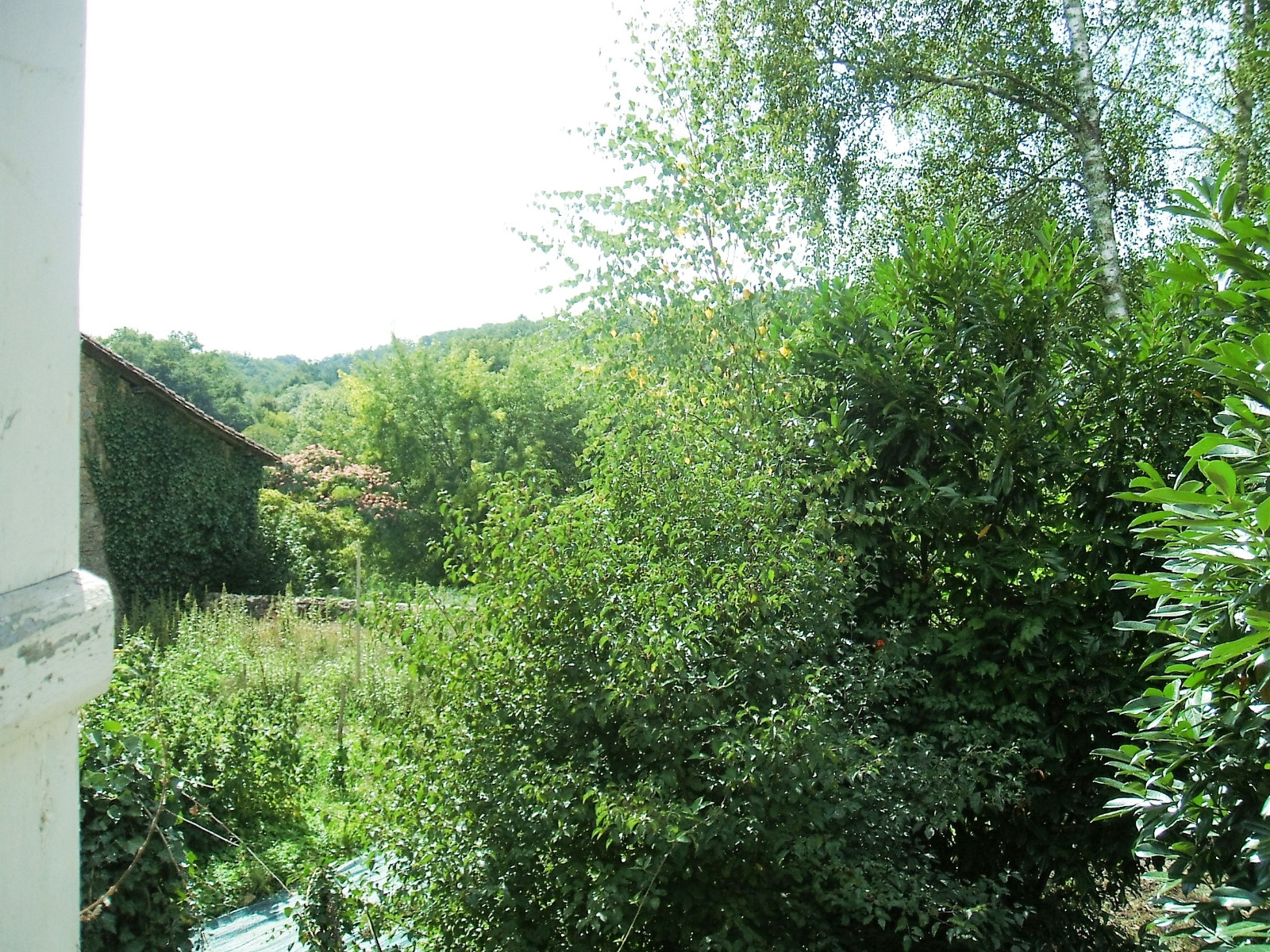 ---
Property Details:
This unusual yet charming village centre 'Pied a Terre' offers stunning views of the French countryside and, with some 'tlc' would make a lovely permanent or second home.
1st Floor: Open plan living and dining room and corner kitchen with a fireplace, and a separate good sized room with window overlooking the garden.
Ground floor: Passage with original flooring leading to further 2 rooms.
---