more details for property ref:0502
Property type: House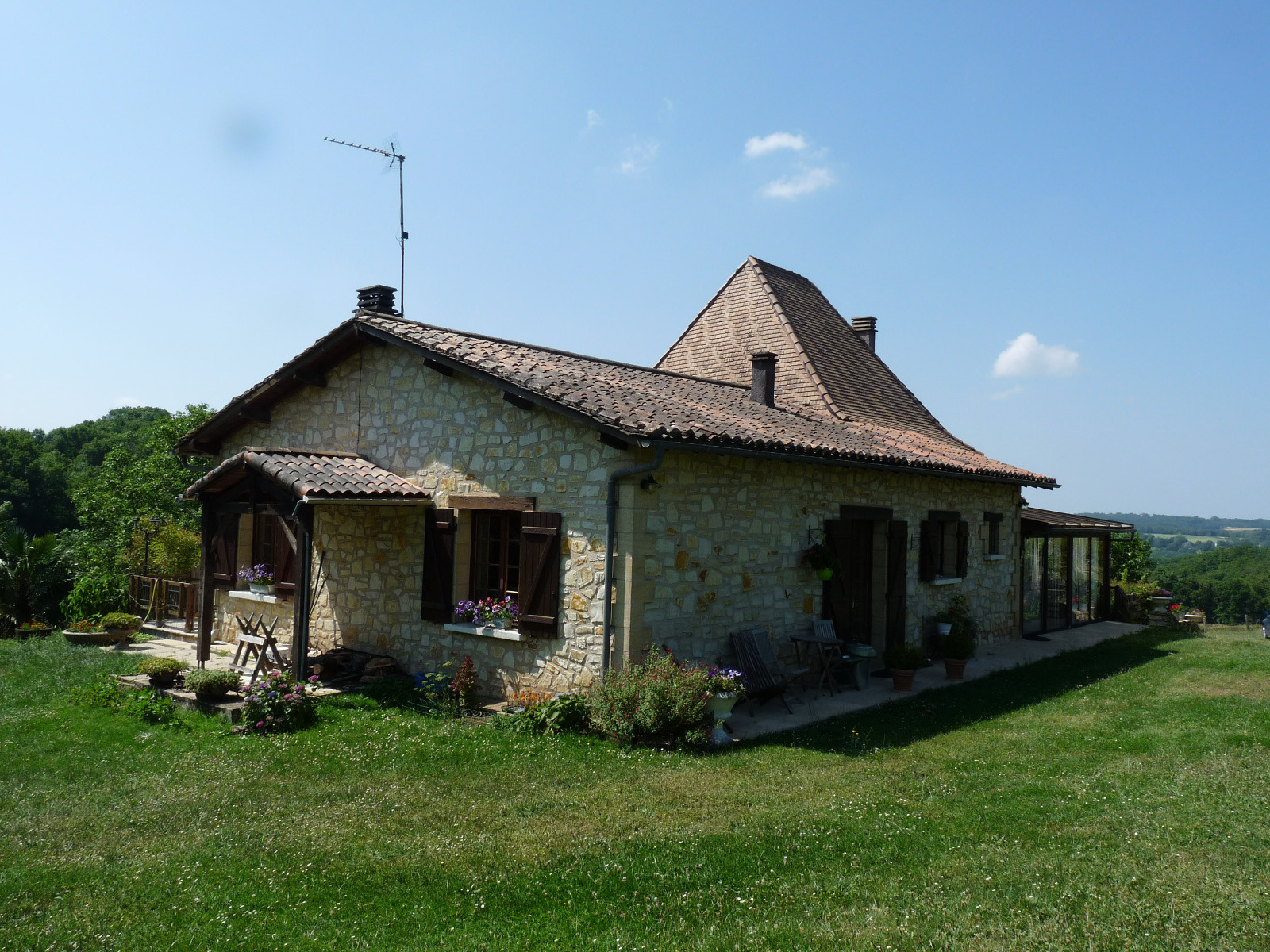 Please click on the images to show larger size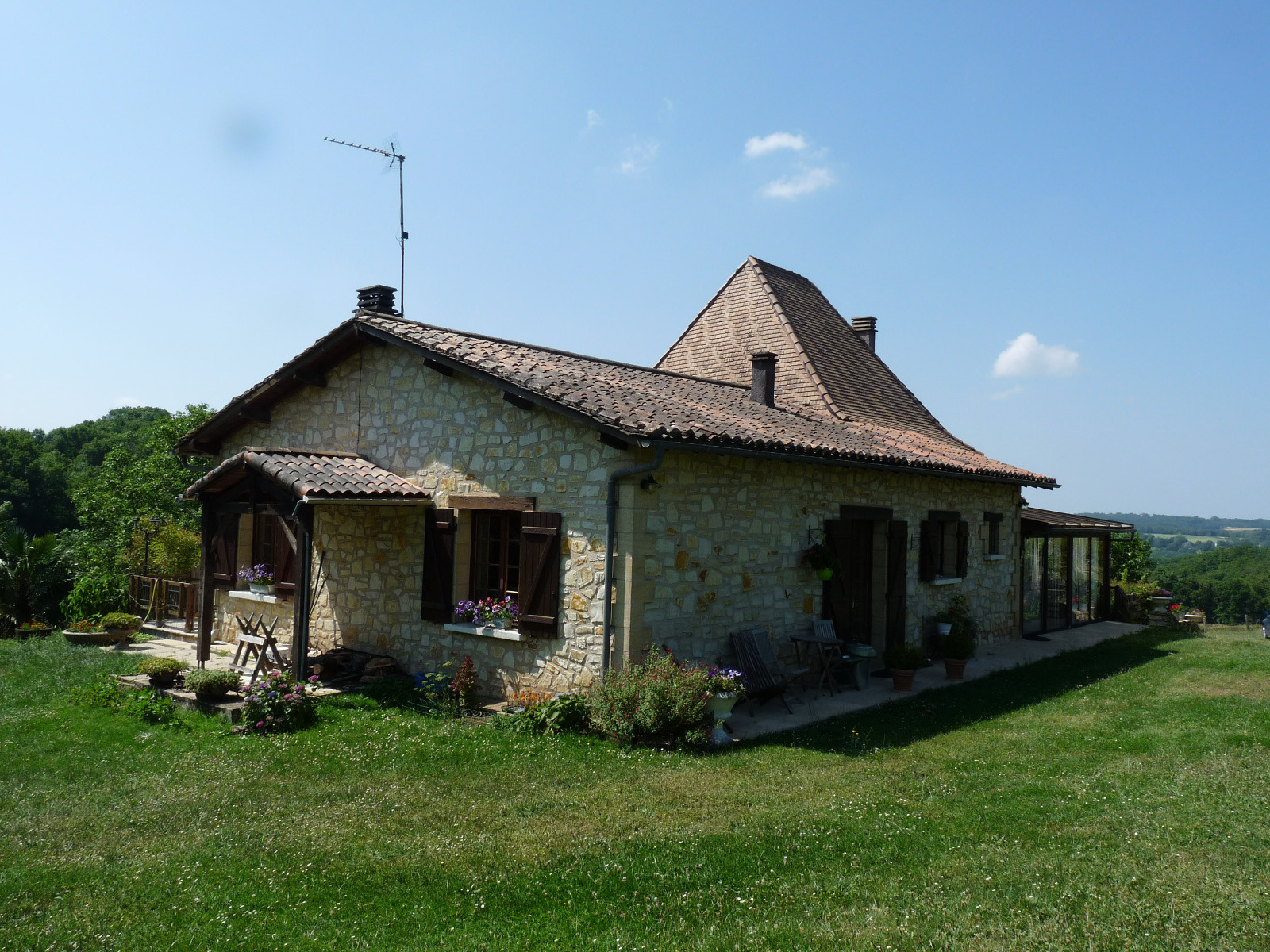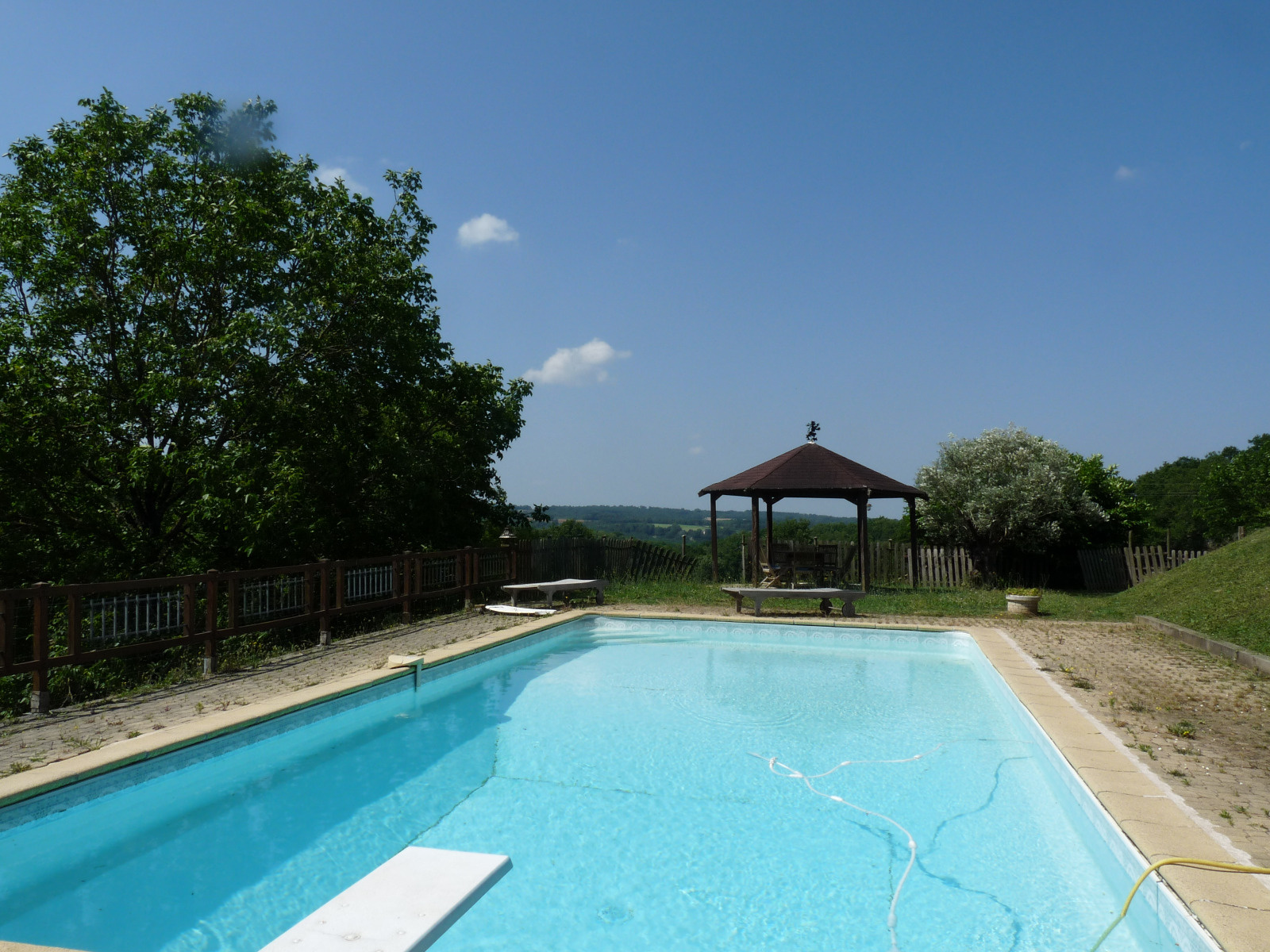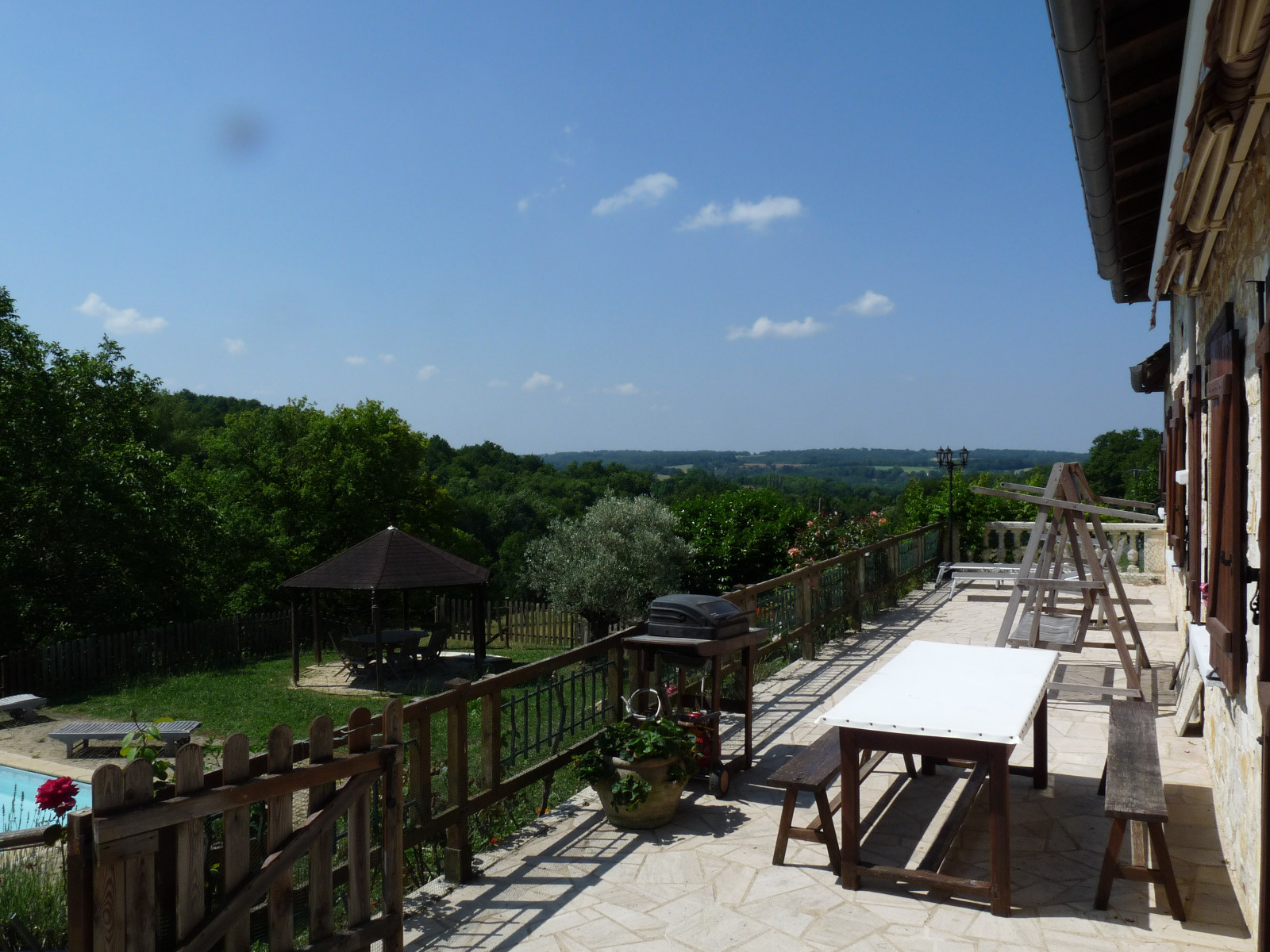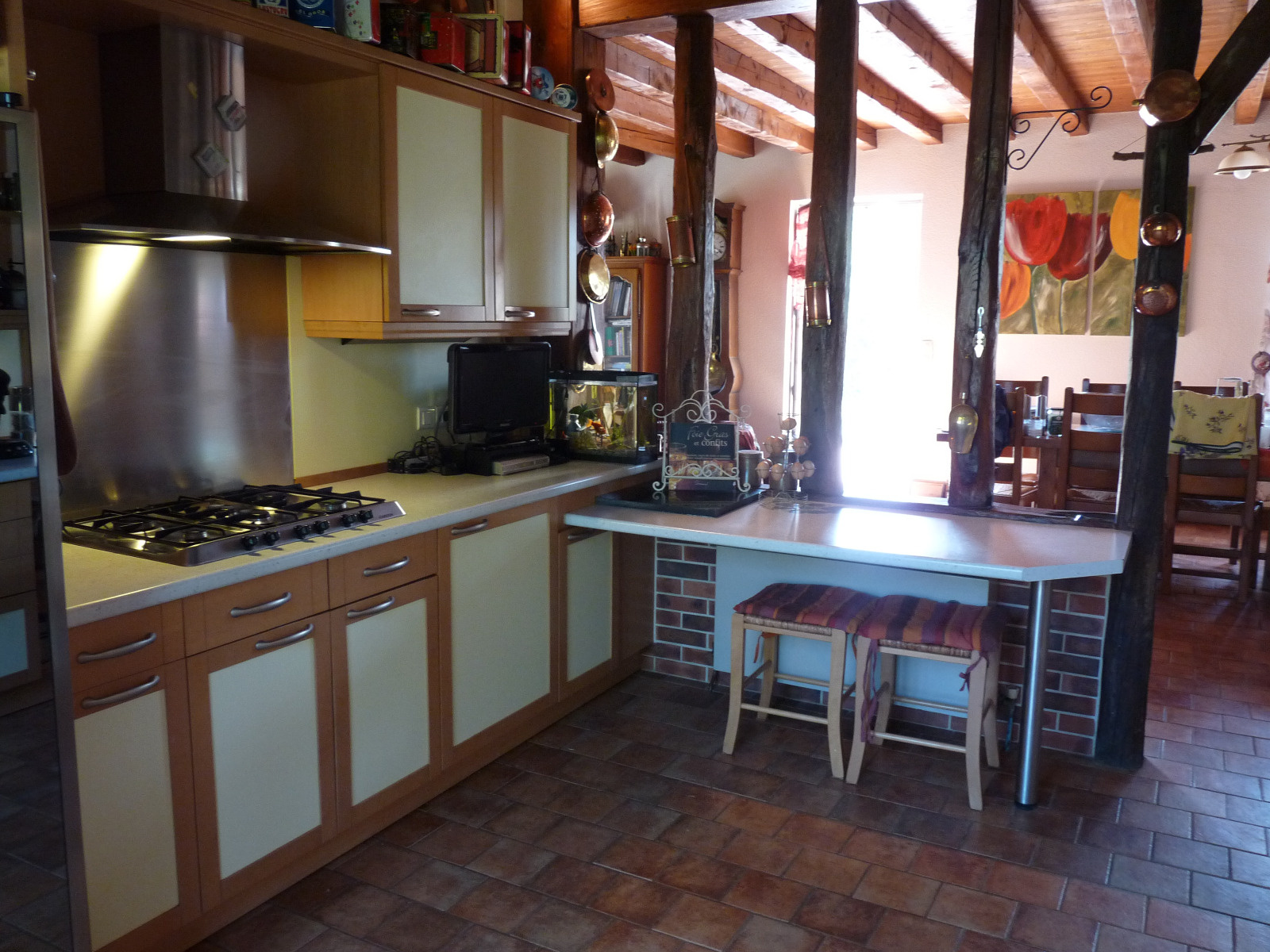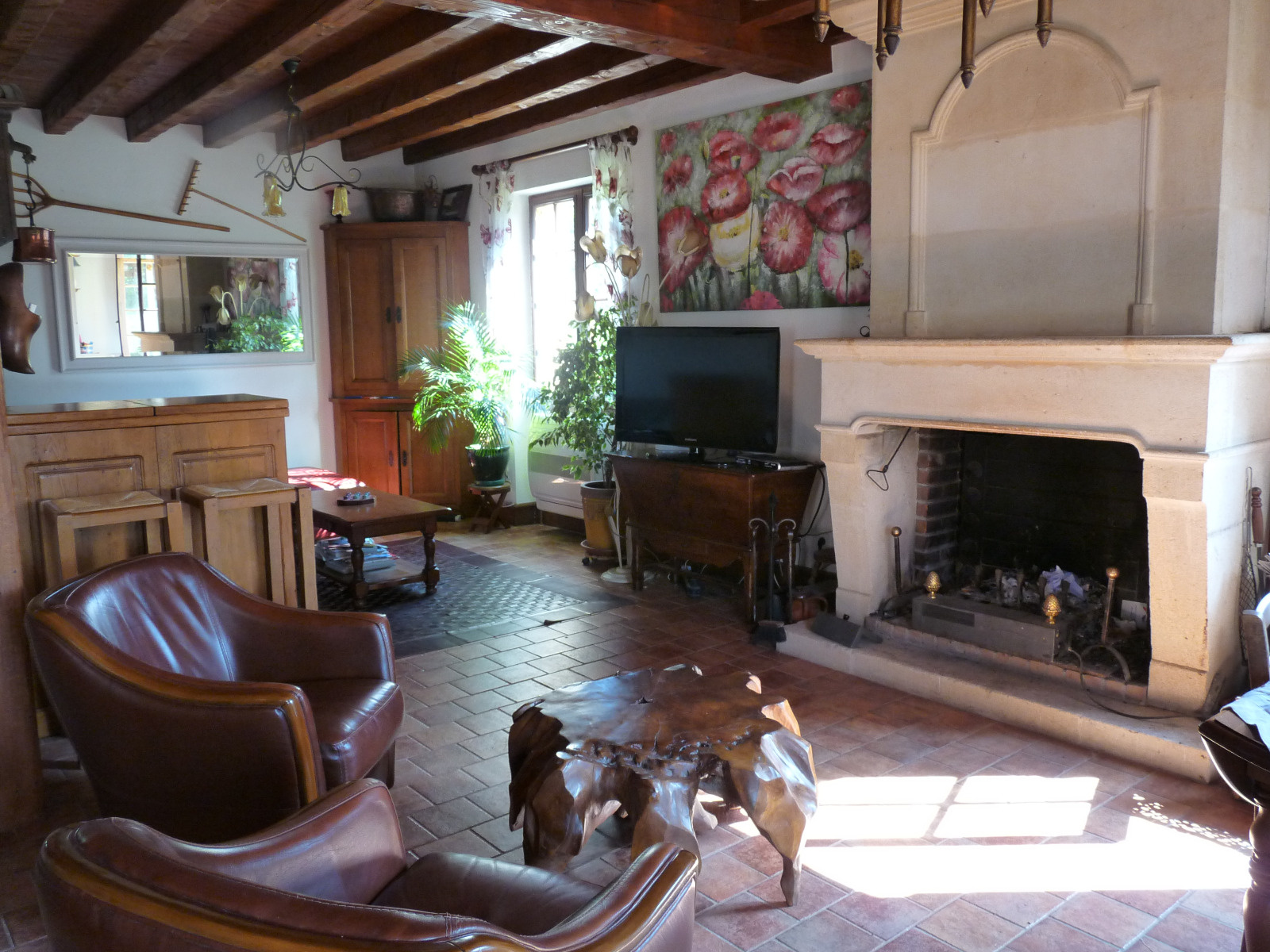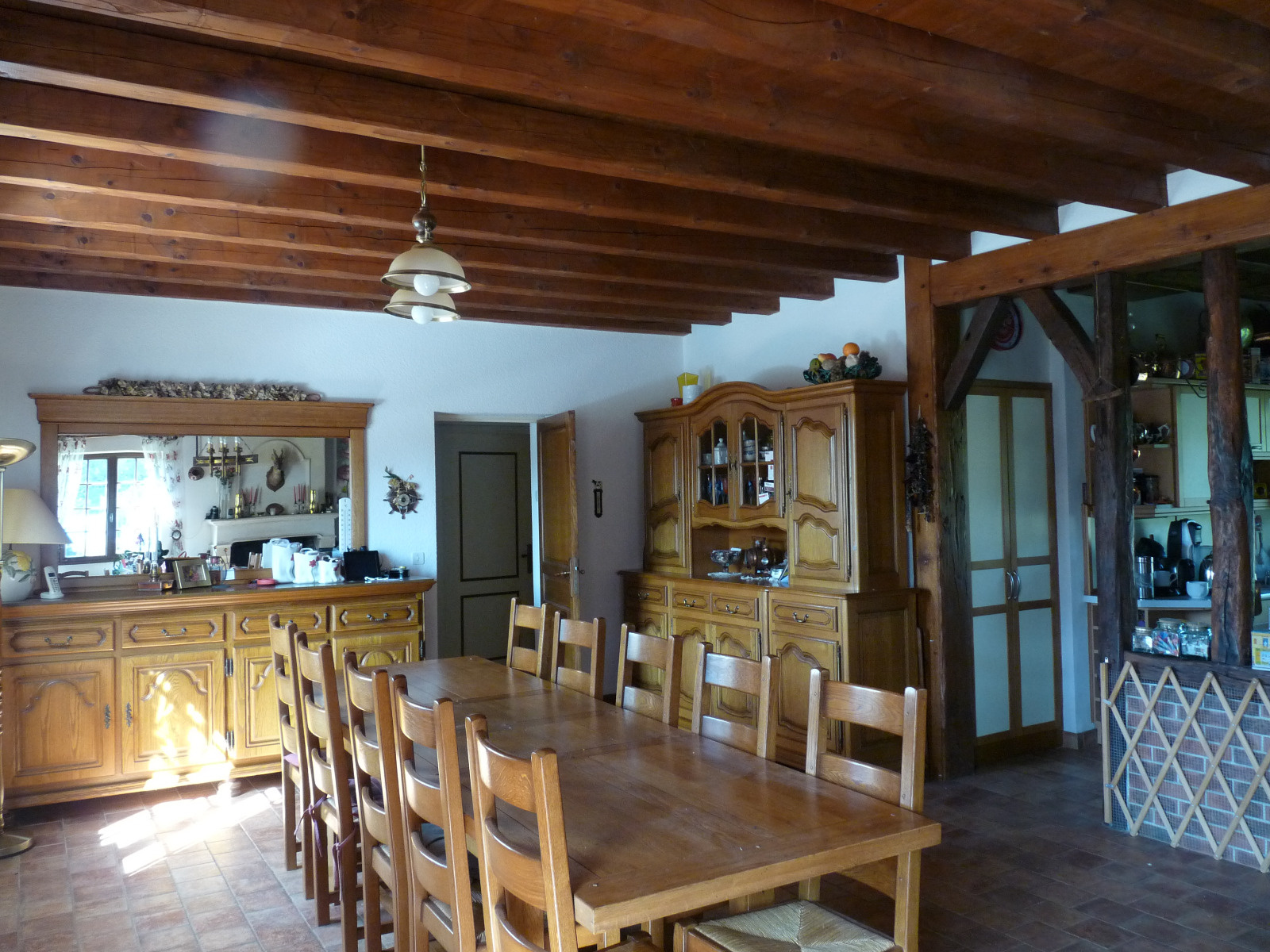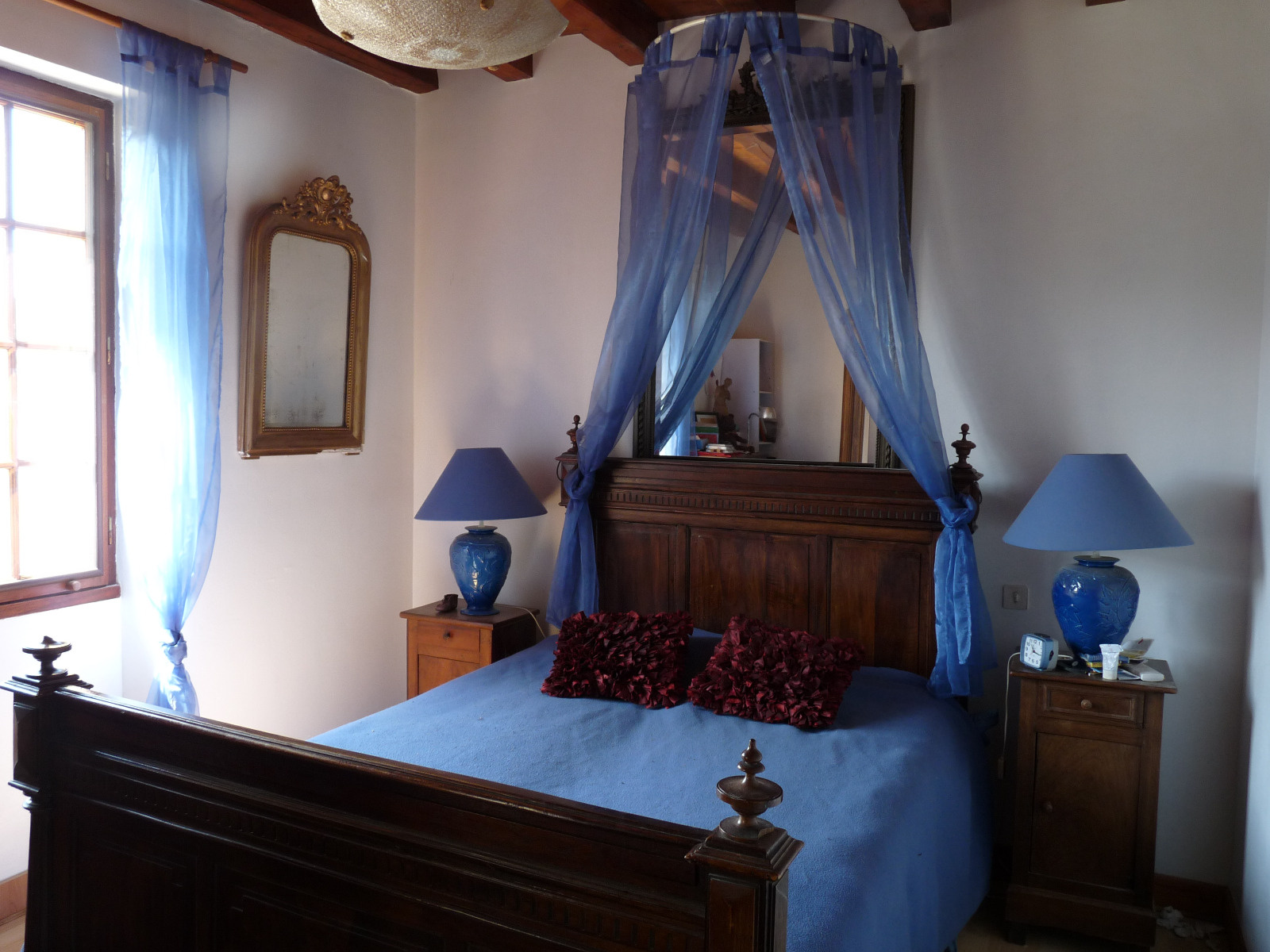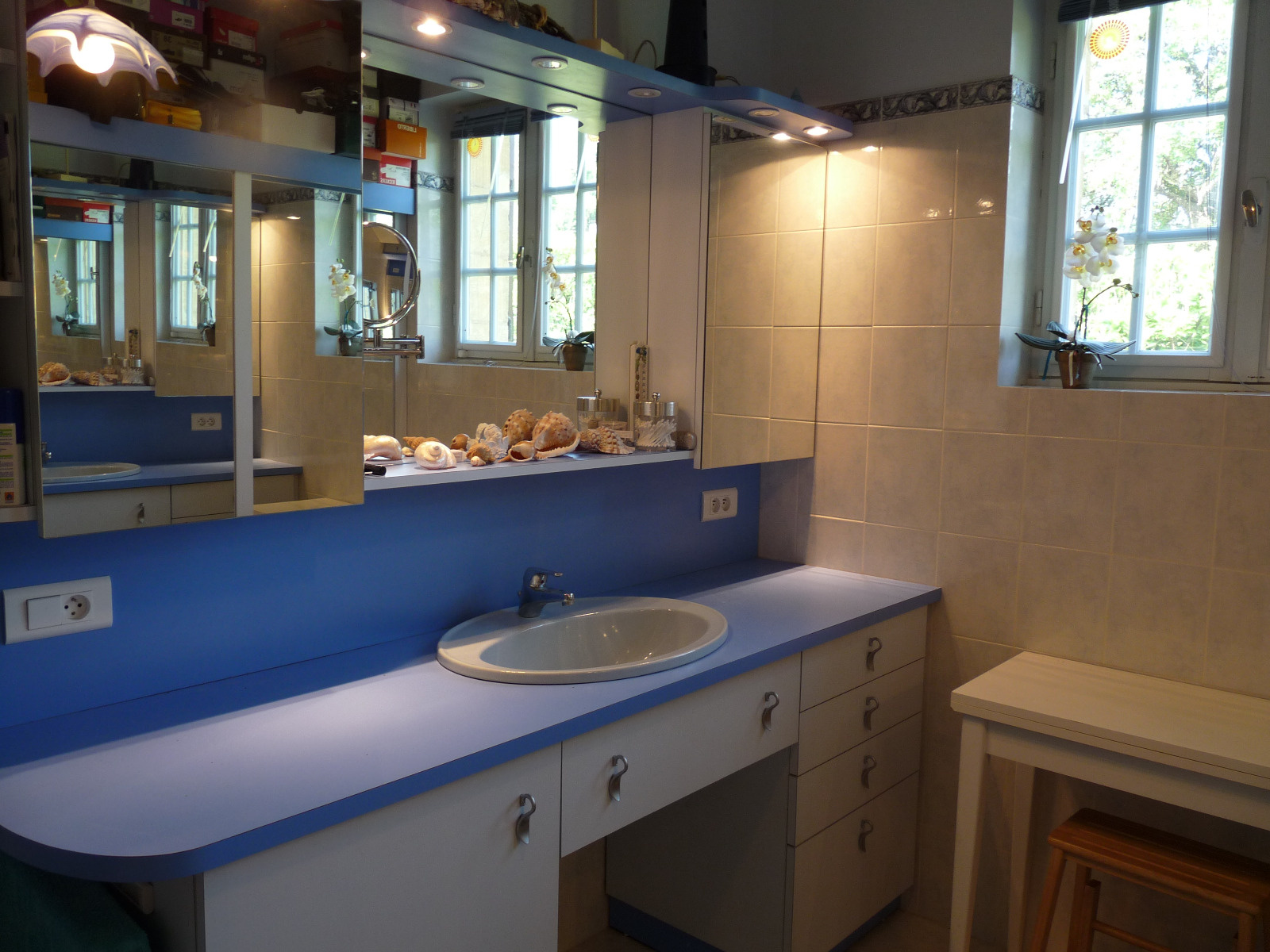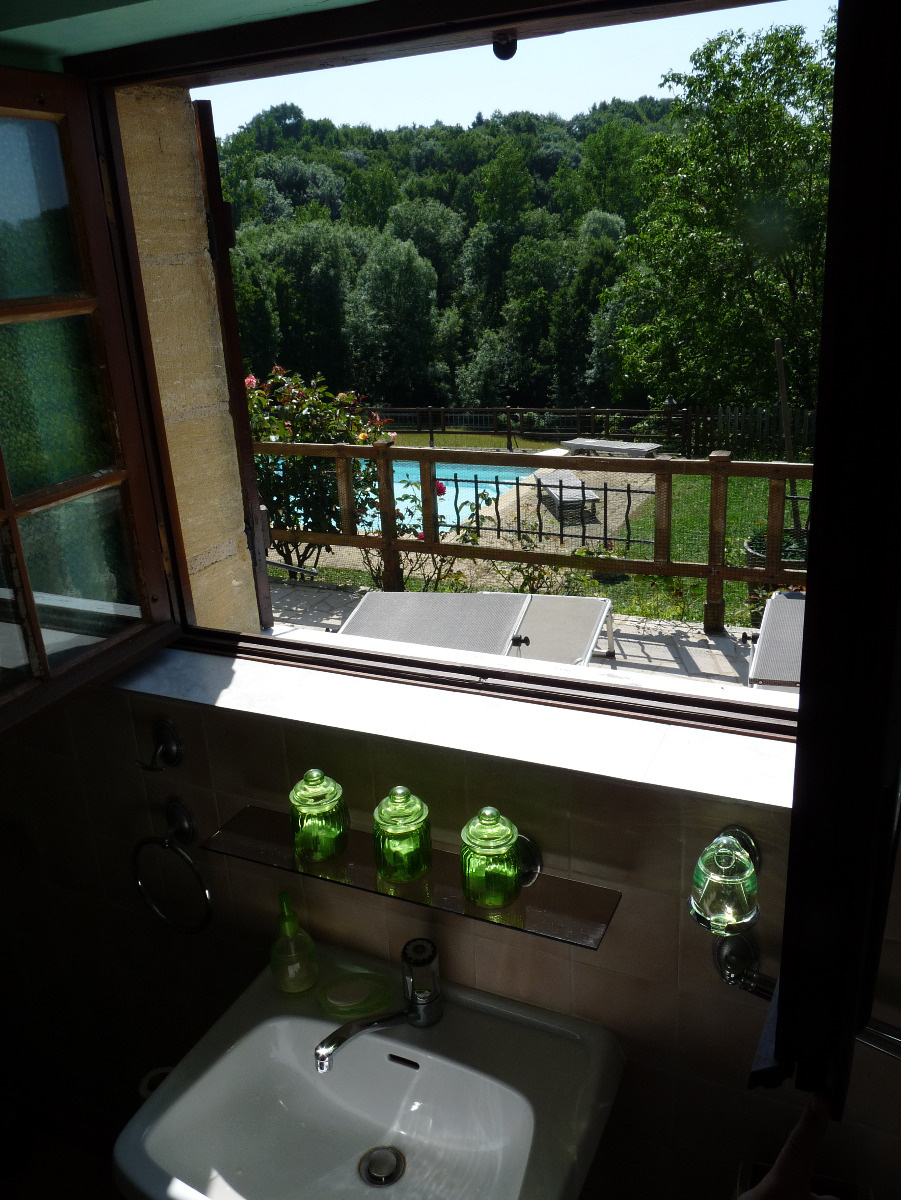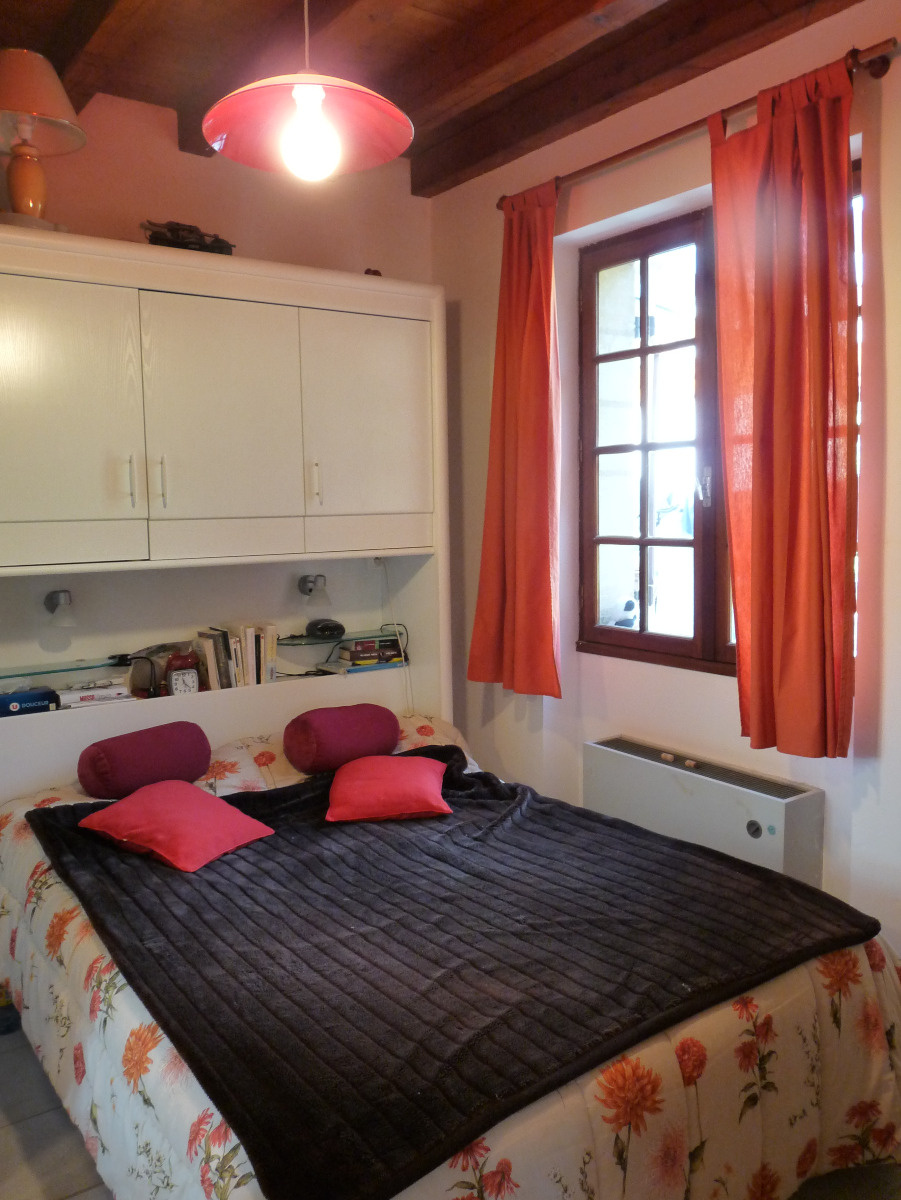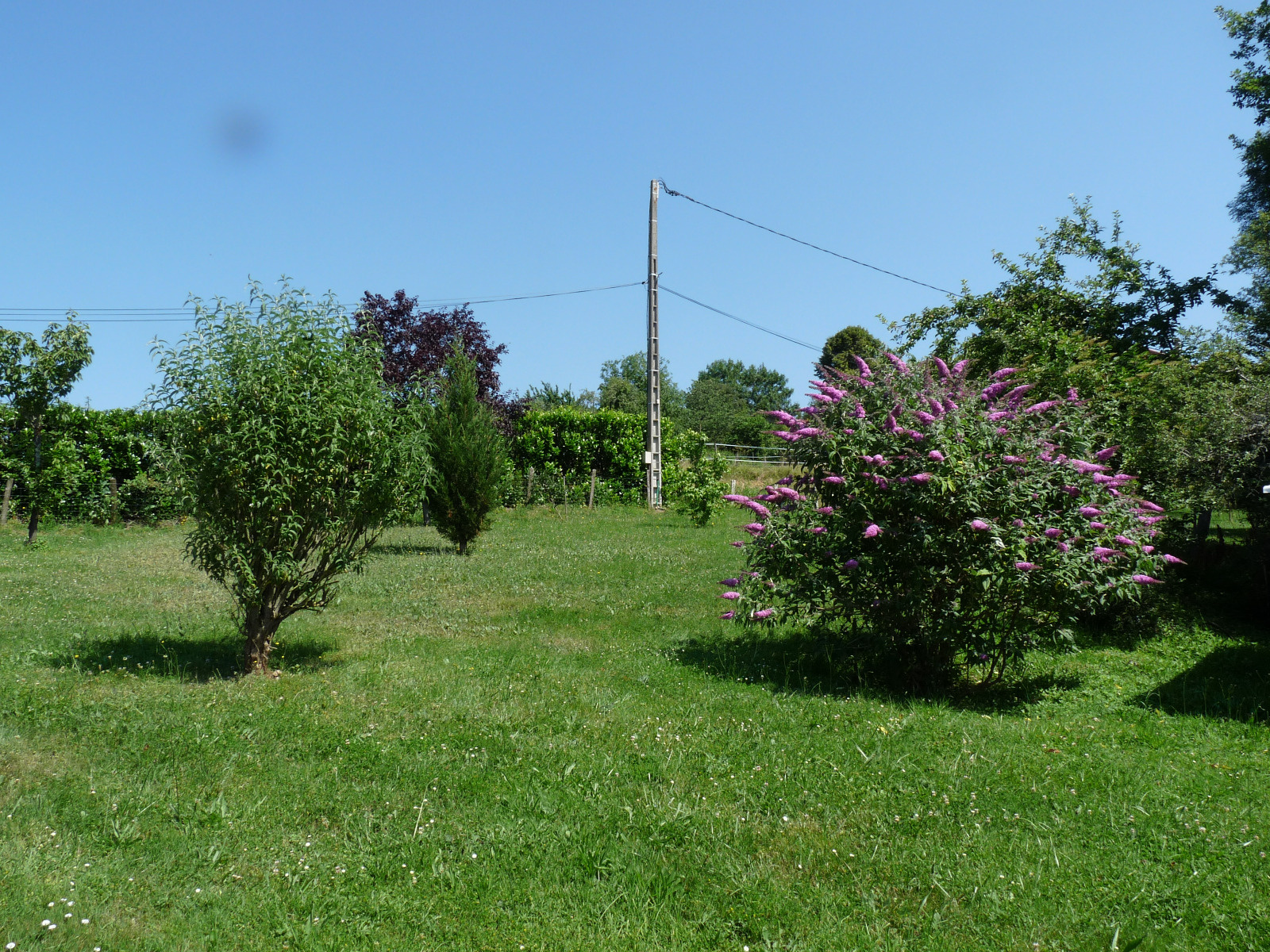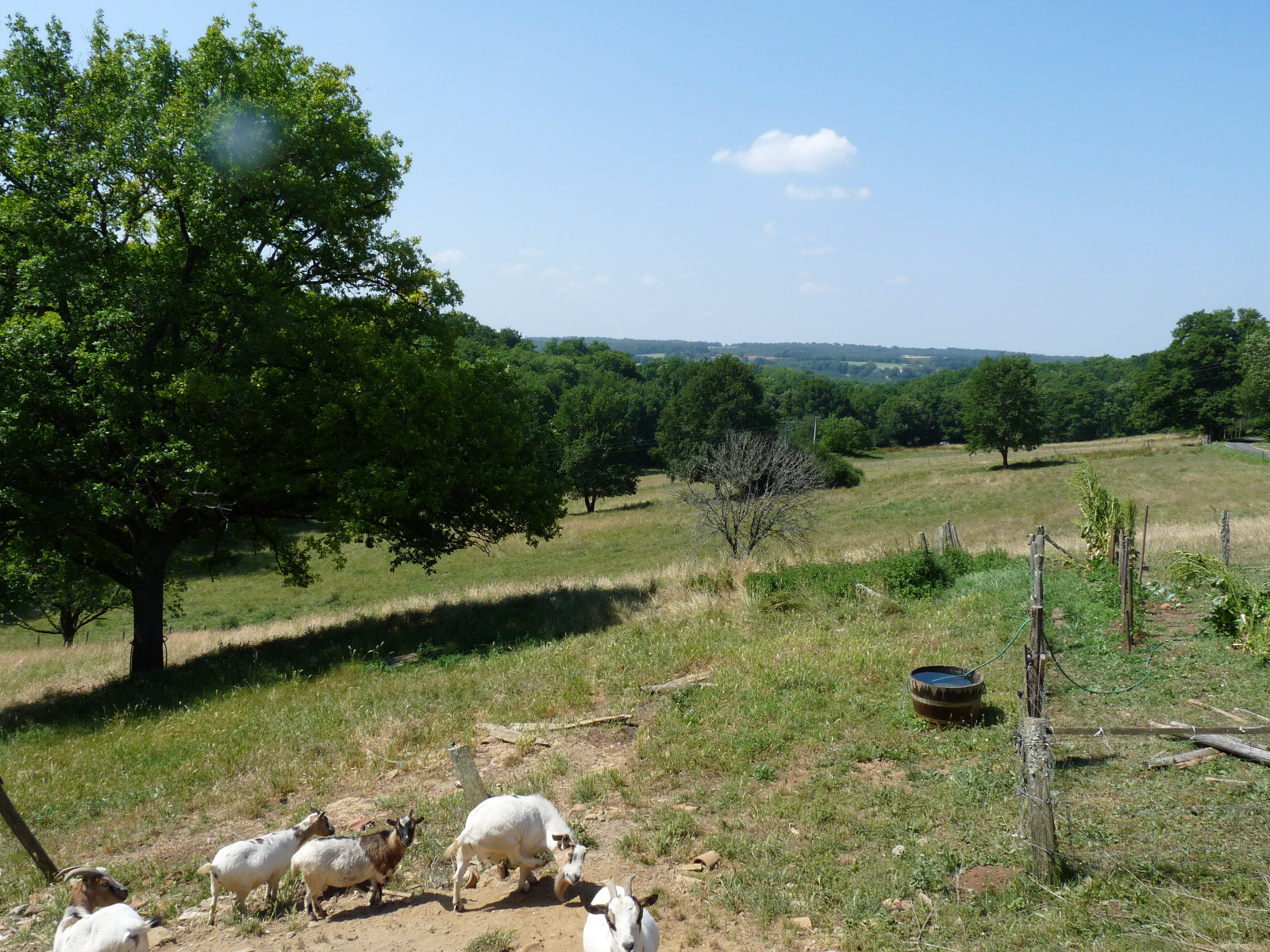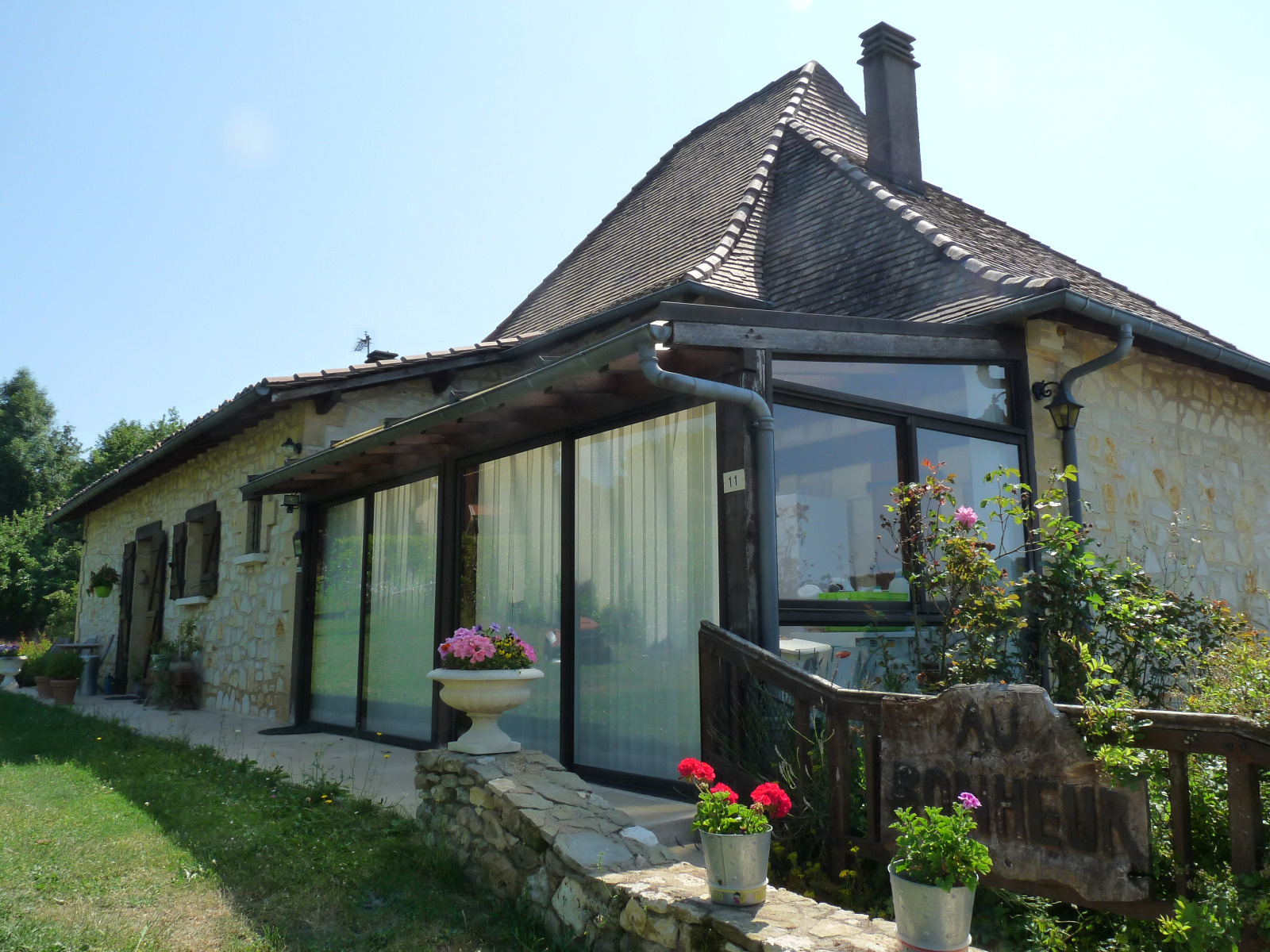 ---
Property Details:
Close to the Dordogne town of Nontron, this good sized house will tick plenty of boxes on your 'French dream home' wish list.
Views - on a clear day you can see all the way to Angouleme.
Land - Enough for the beloved family ponies, perhaps a couple of sheep, and if you wished to have chickens plenty of space for them too. If you are a goat lover you could inherit the 5 who live on the land at the moment. A vegetable garden, lawns, flowers beds and borders complete the picture of rural tranquillity.
There is also a beautiful in-ground swimming pool and a south facing terrace overlooking the pool and garden, on which to enjoy your appero's on summer evenings.
Oh, yes of course - A good sized 3 bedroom family house with, conservatory, garage and large cellar complete the picture.
This really is a property you will want to see.
---