more details for property ref:0296
Property type: House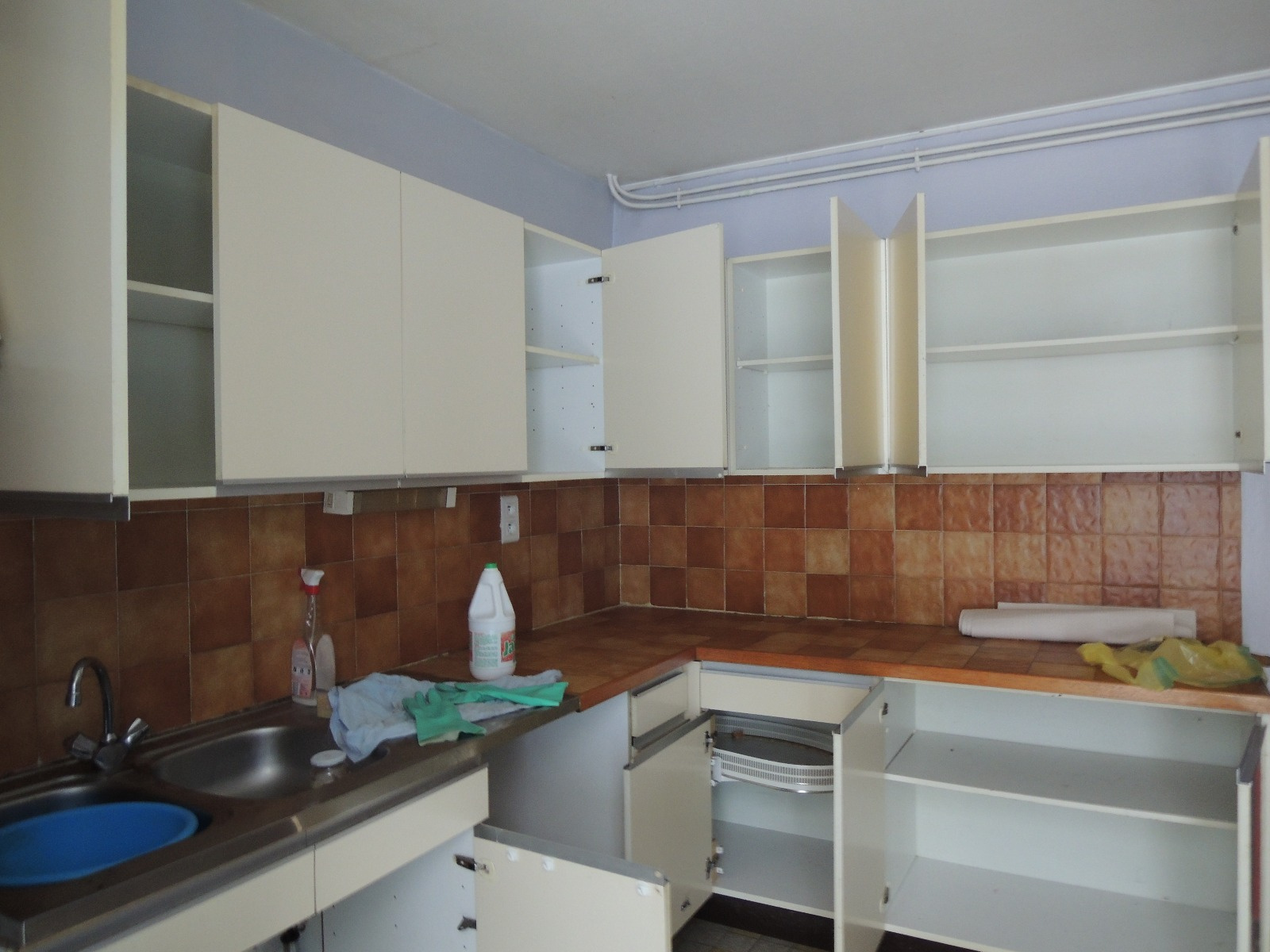 Please click on the images to show larger size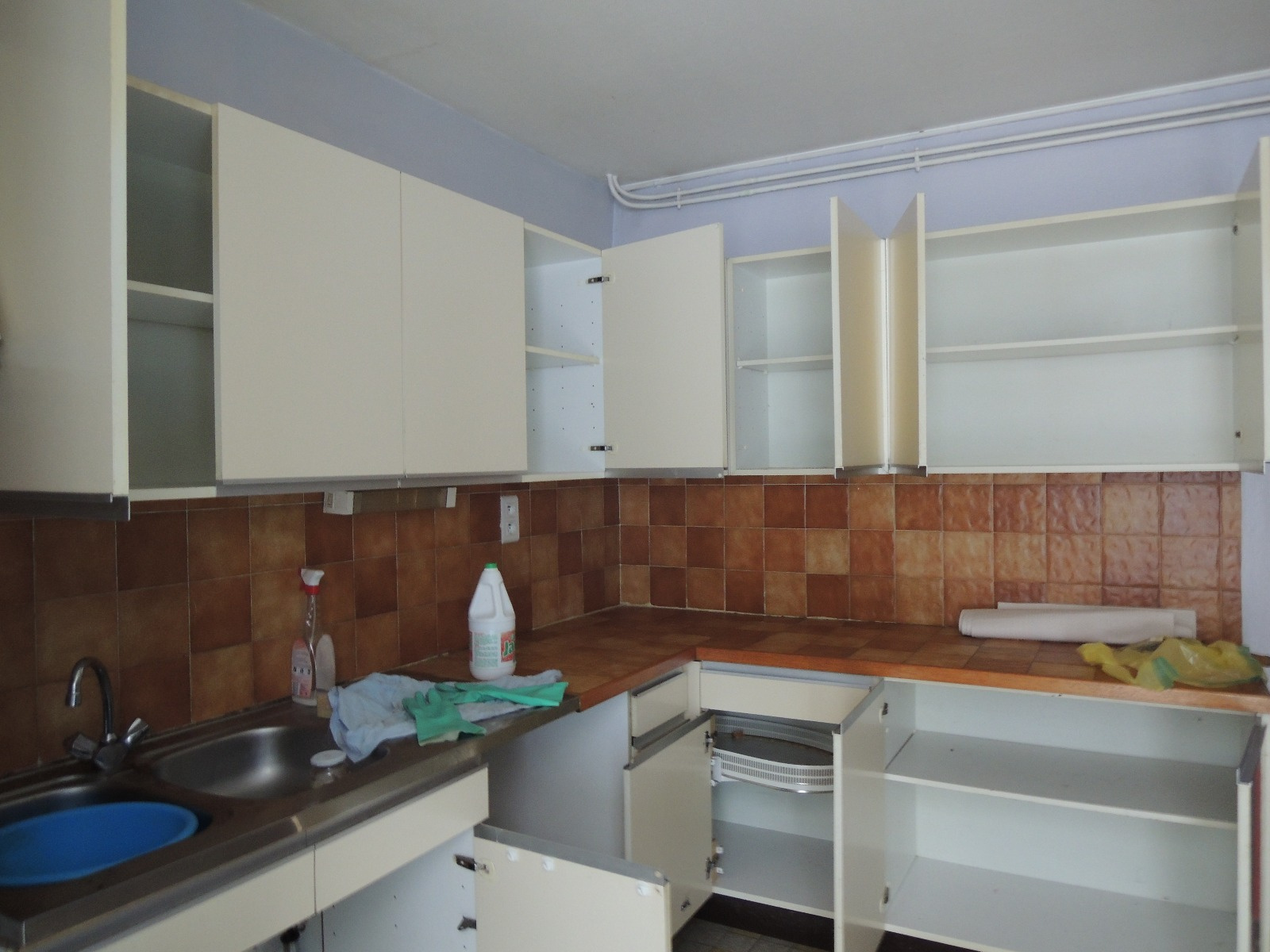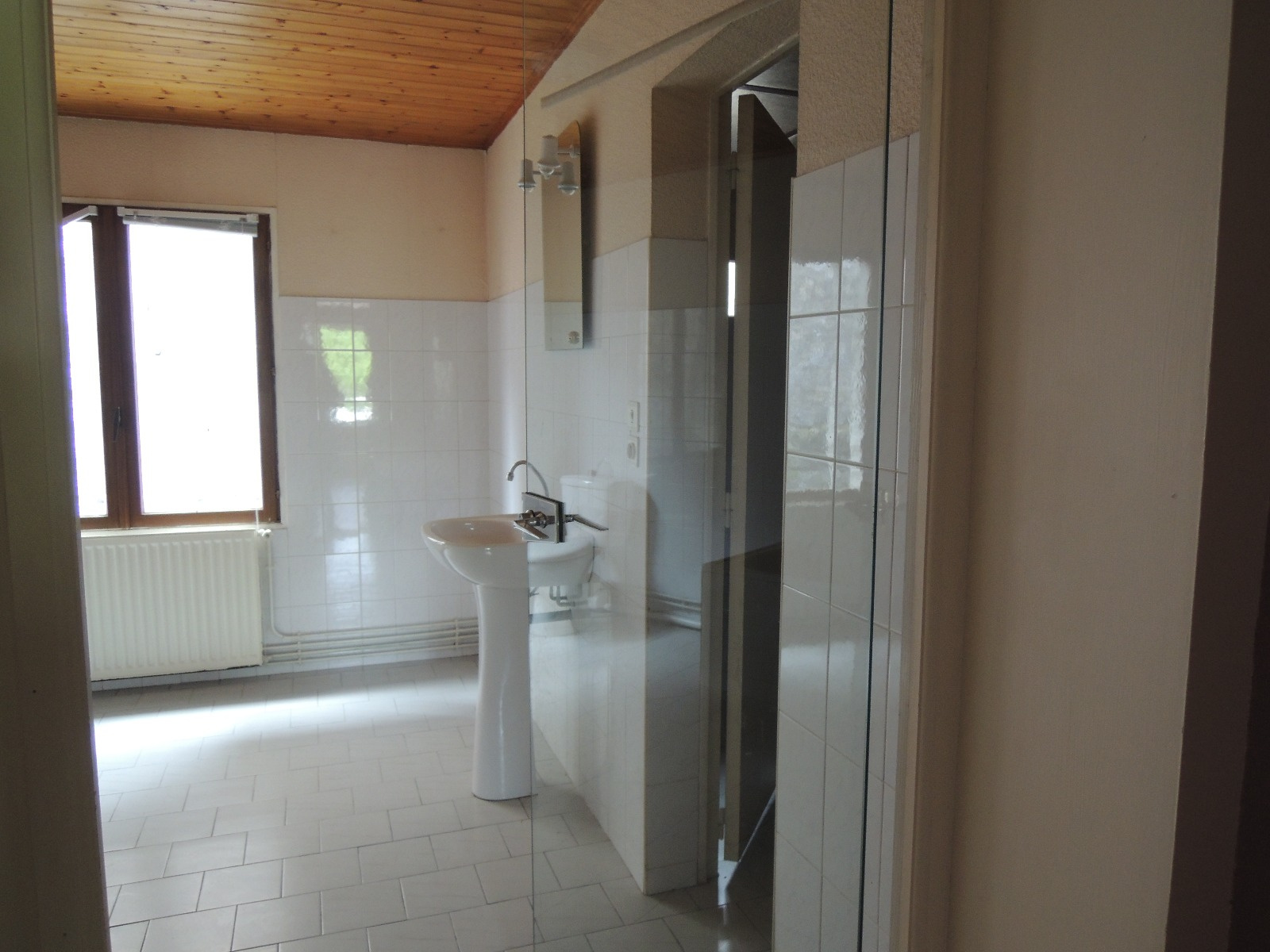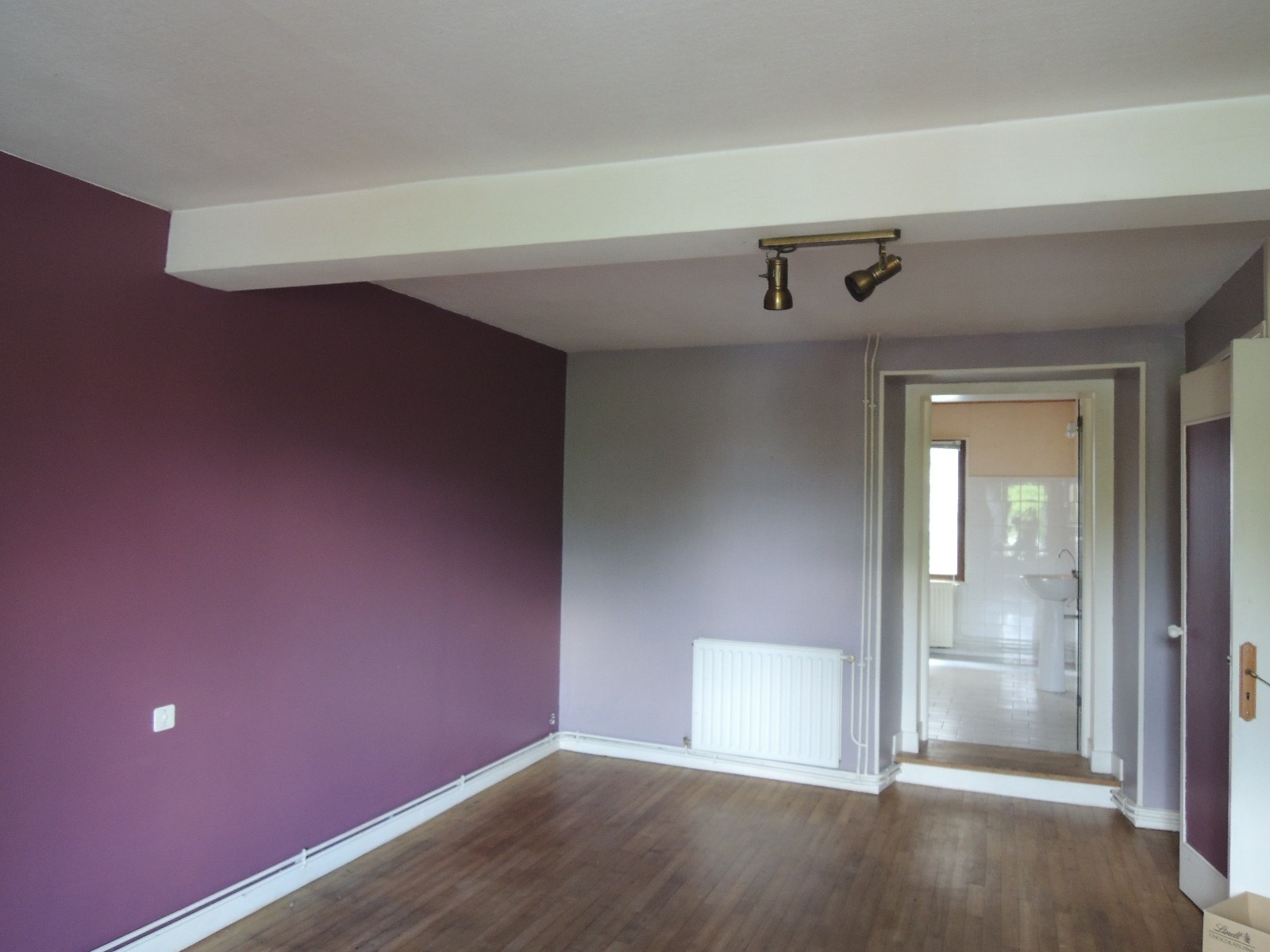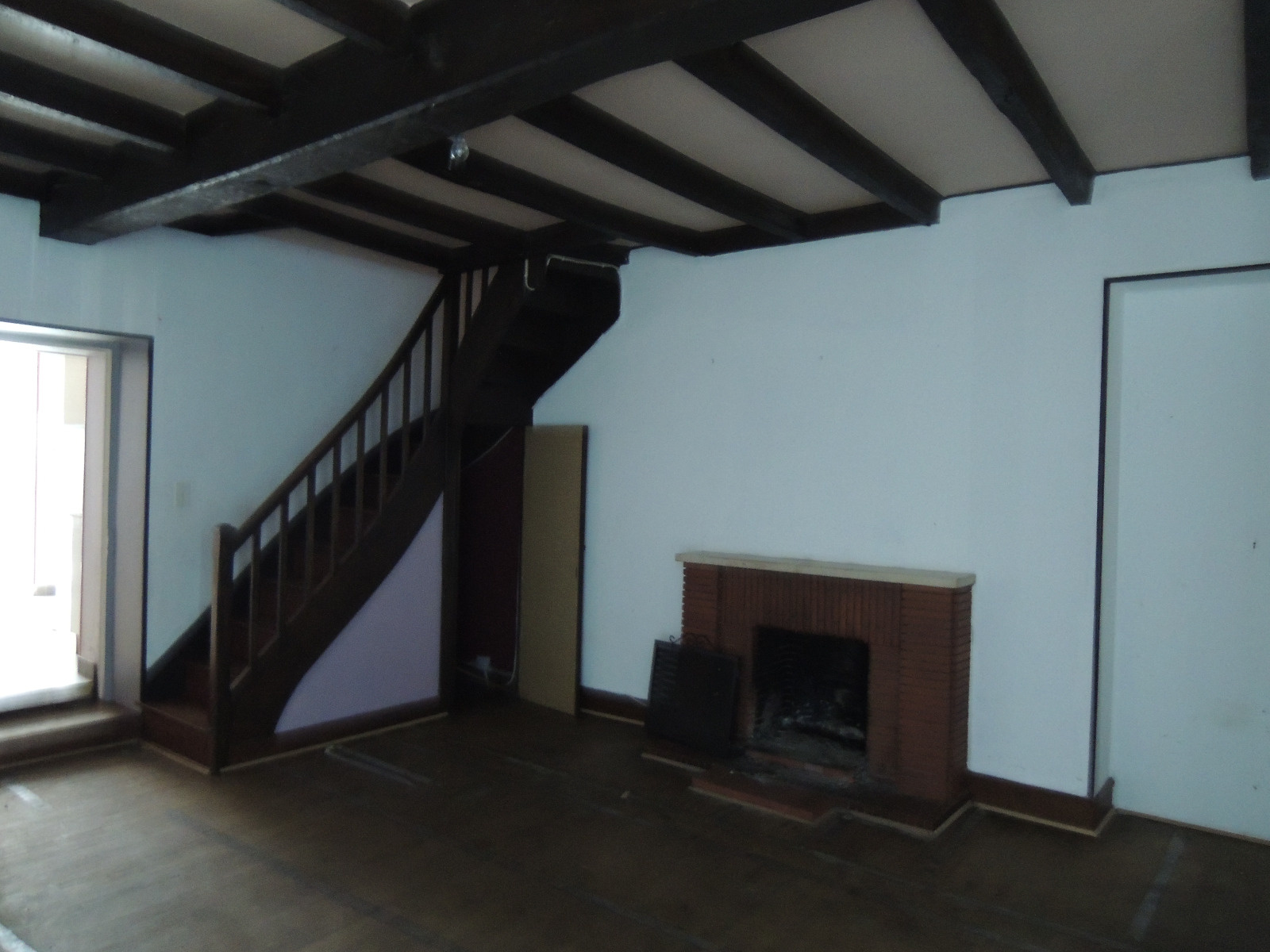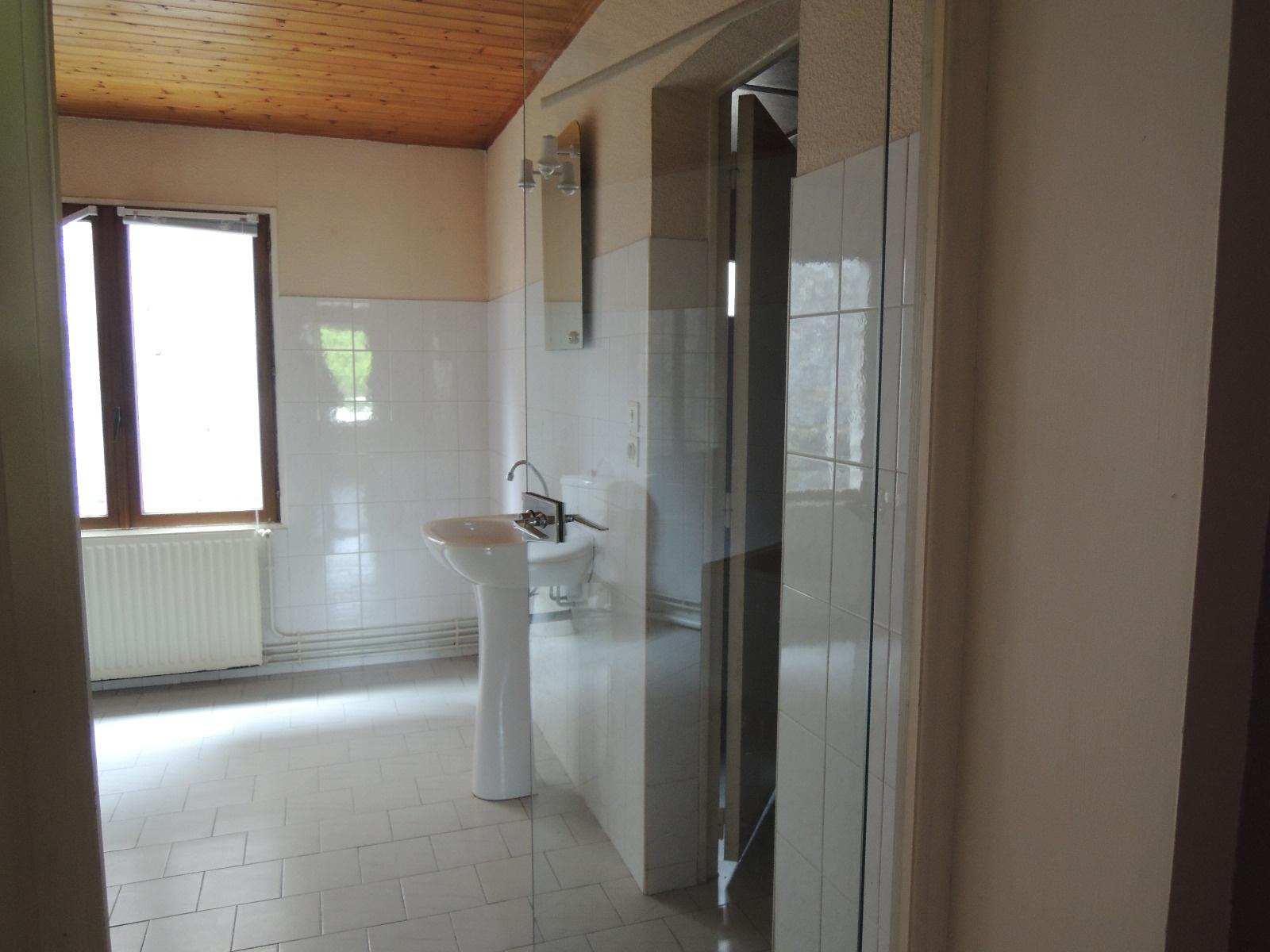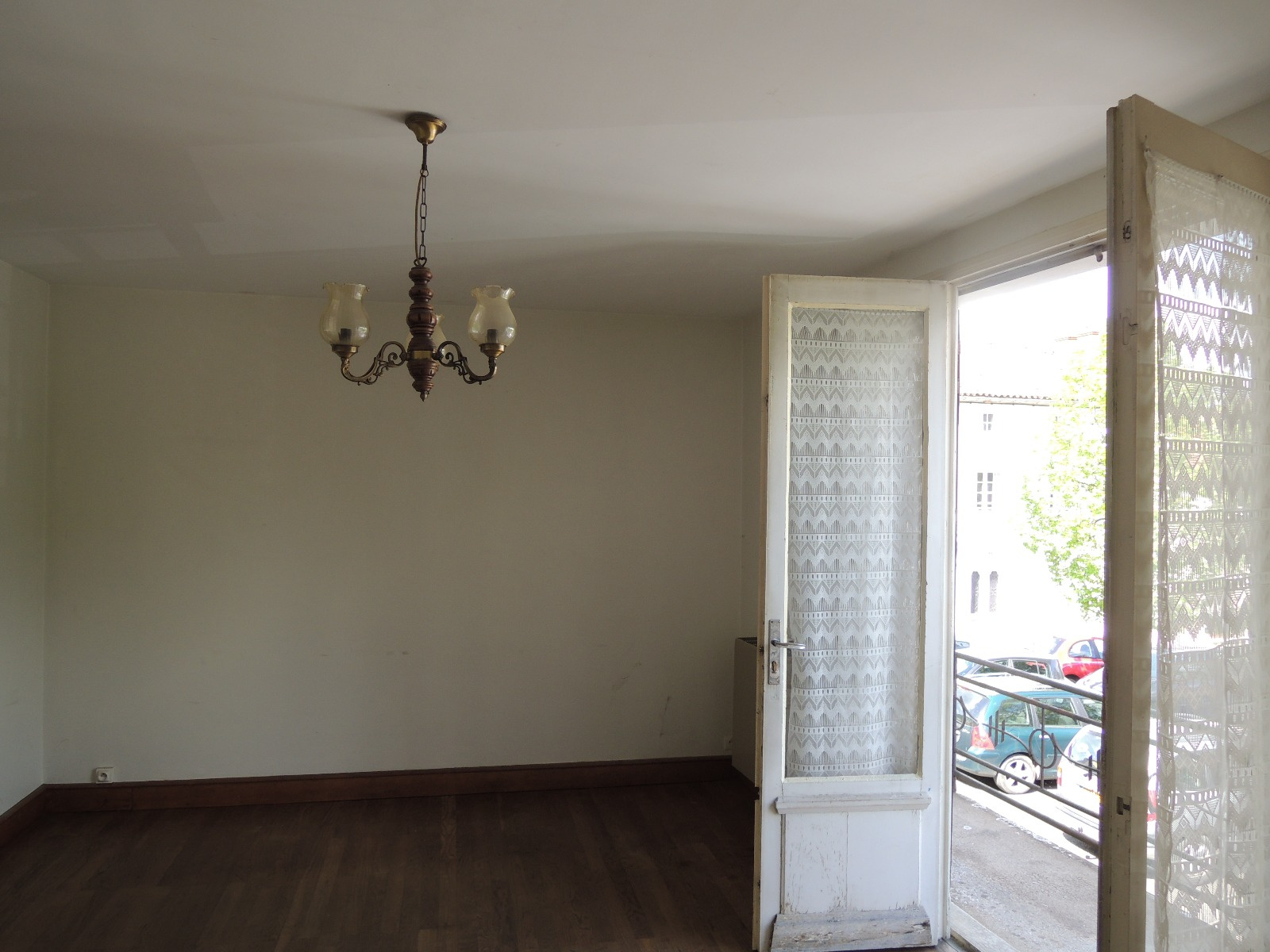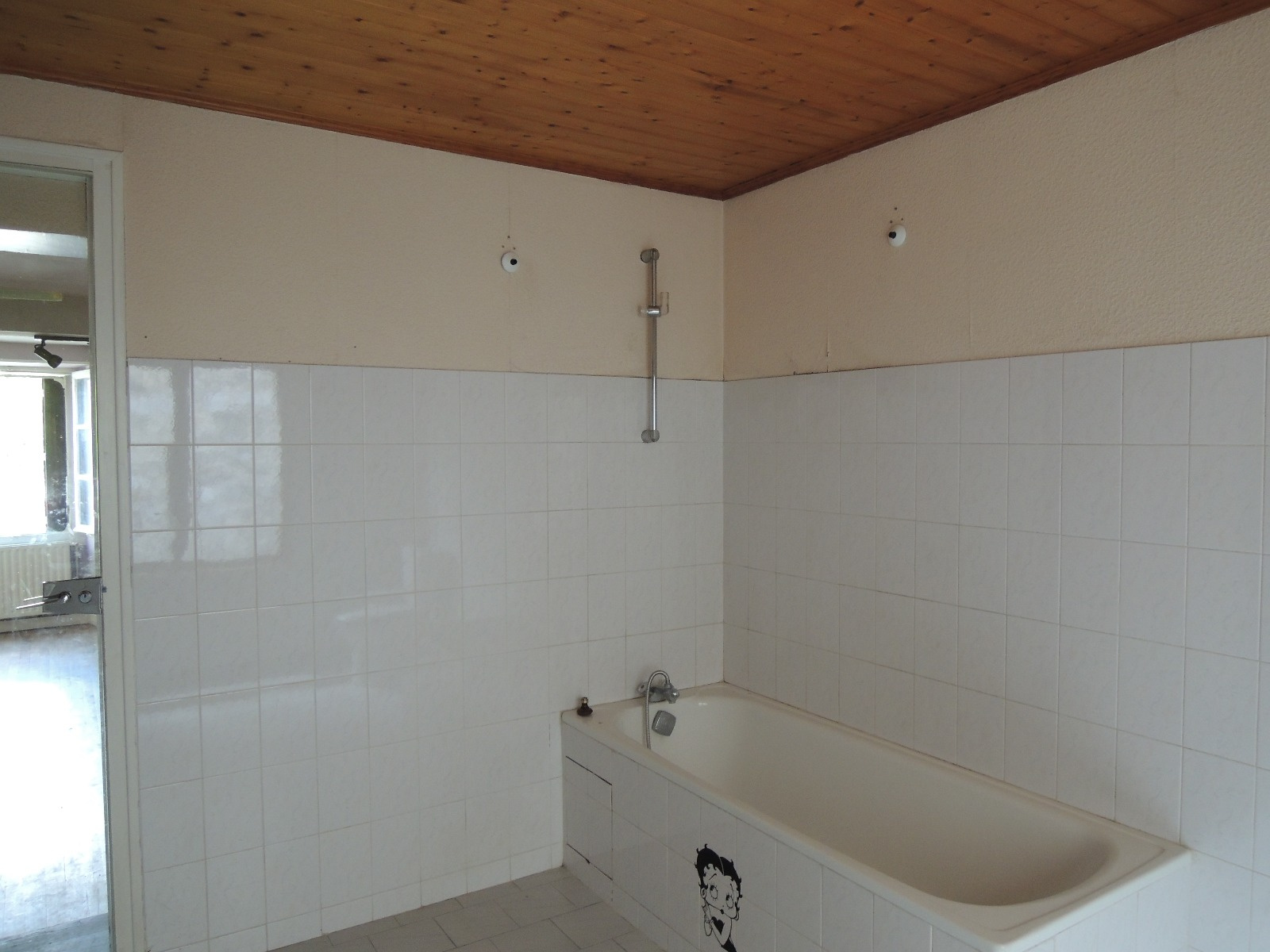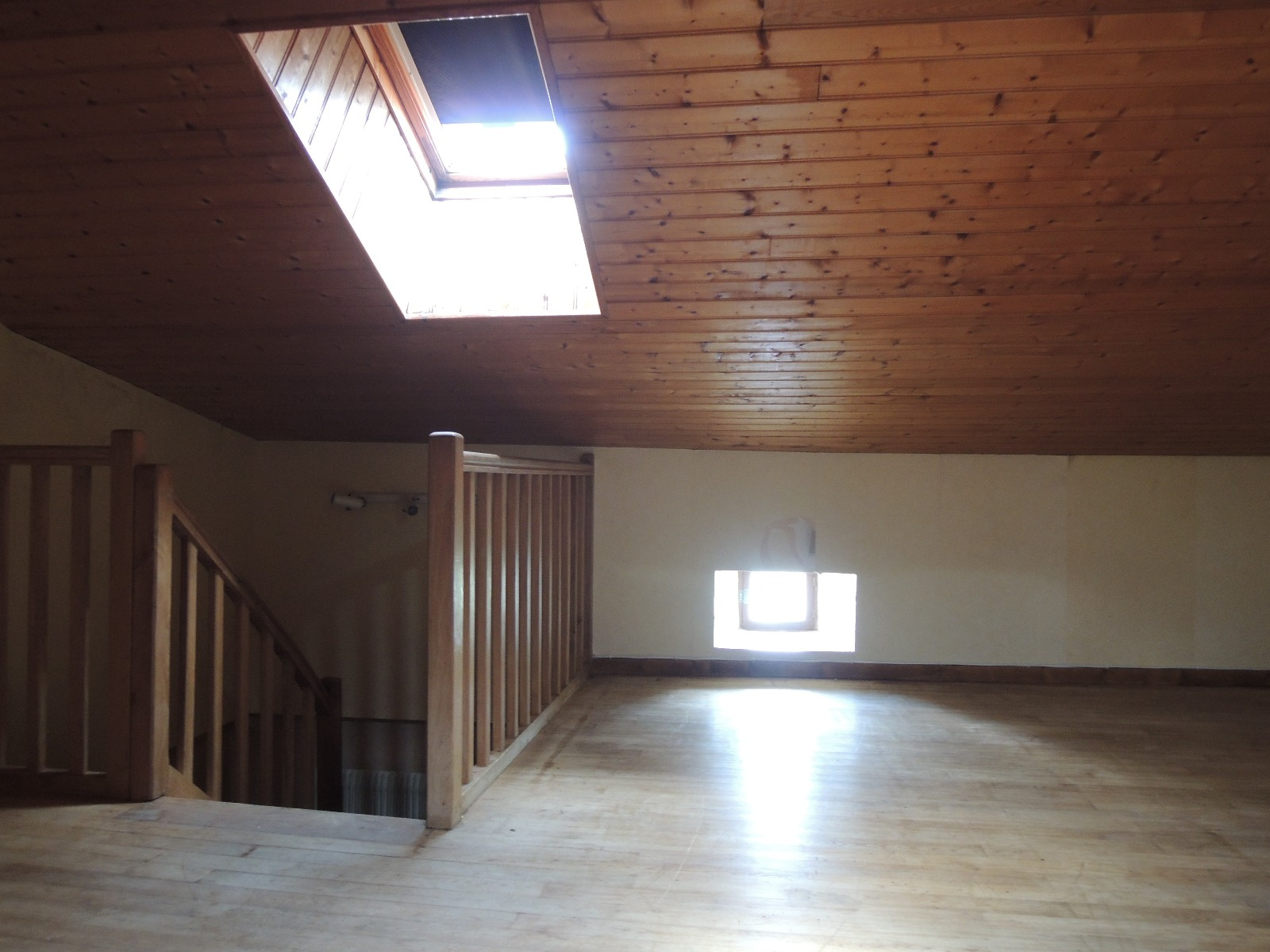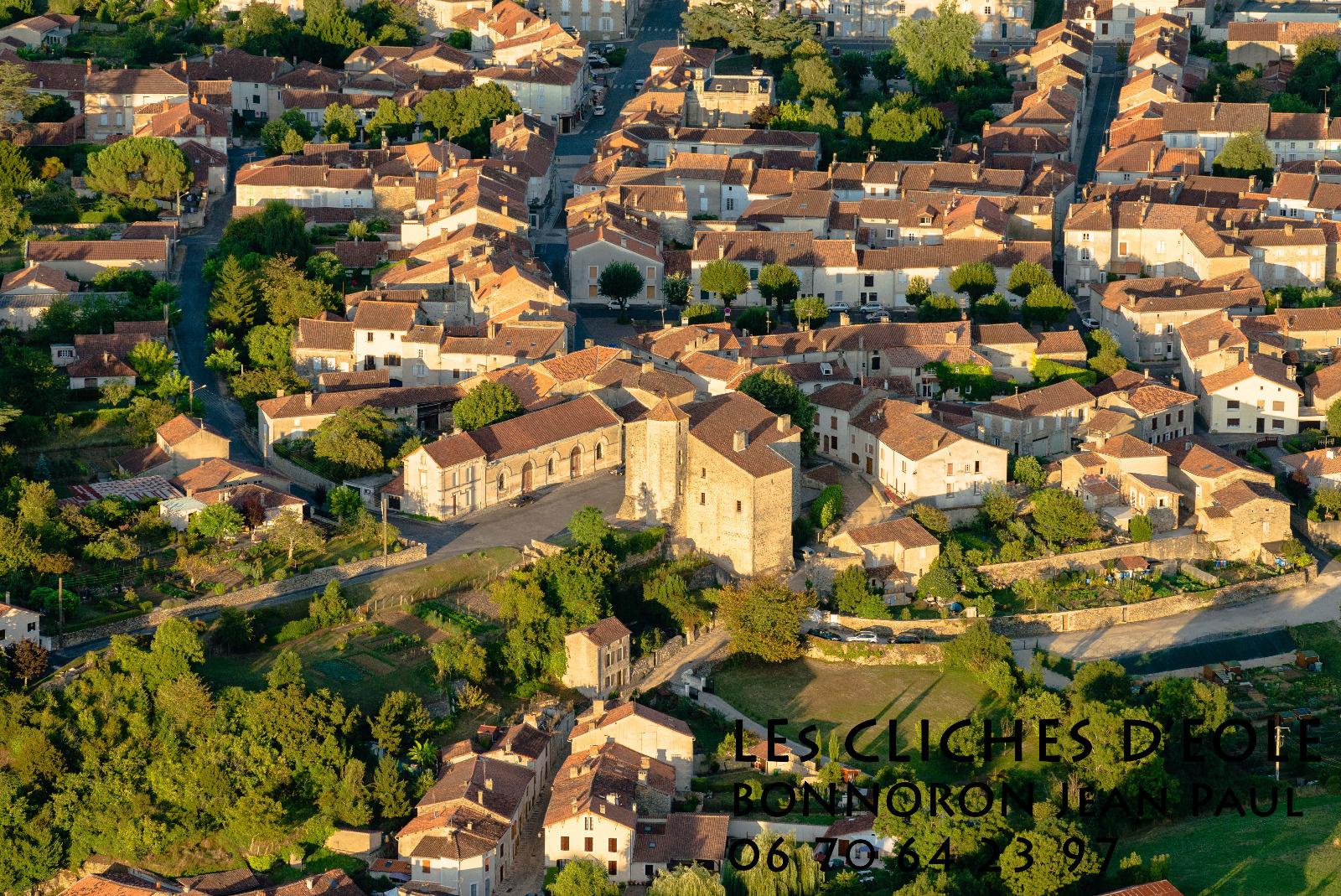 ---
Property Details:
This 2 bedroom 2 bathroom property in the centre of a town could be a good investment if you wish to buy a property for rental. Montbron is a thriving market town in the Charente, near the Dordogne border.
On the ground floor there is a lounge, kitchen with access to the courtyard, bathroom and toilet.
On the first floor a large bedroom and bathroom.
There is also a large (bed)room in the attic.
The property has oil central heating, a courtyard and parking space.
---