more details for property ref:0905
Property type: House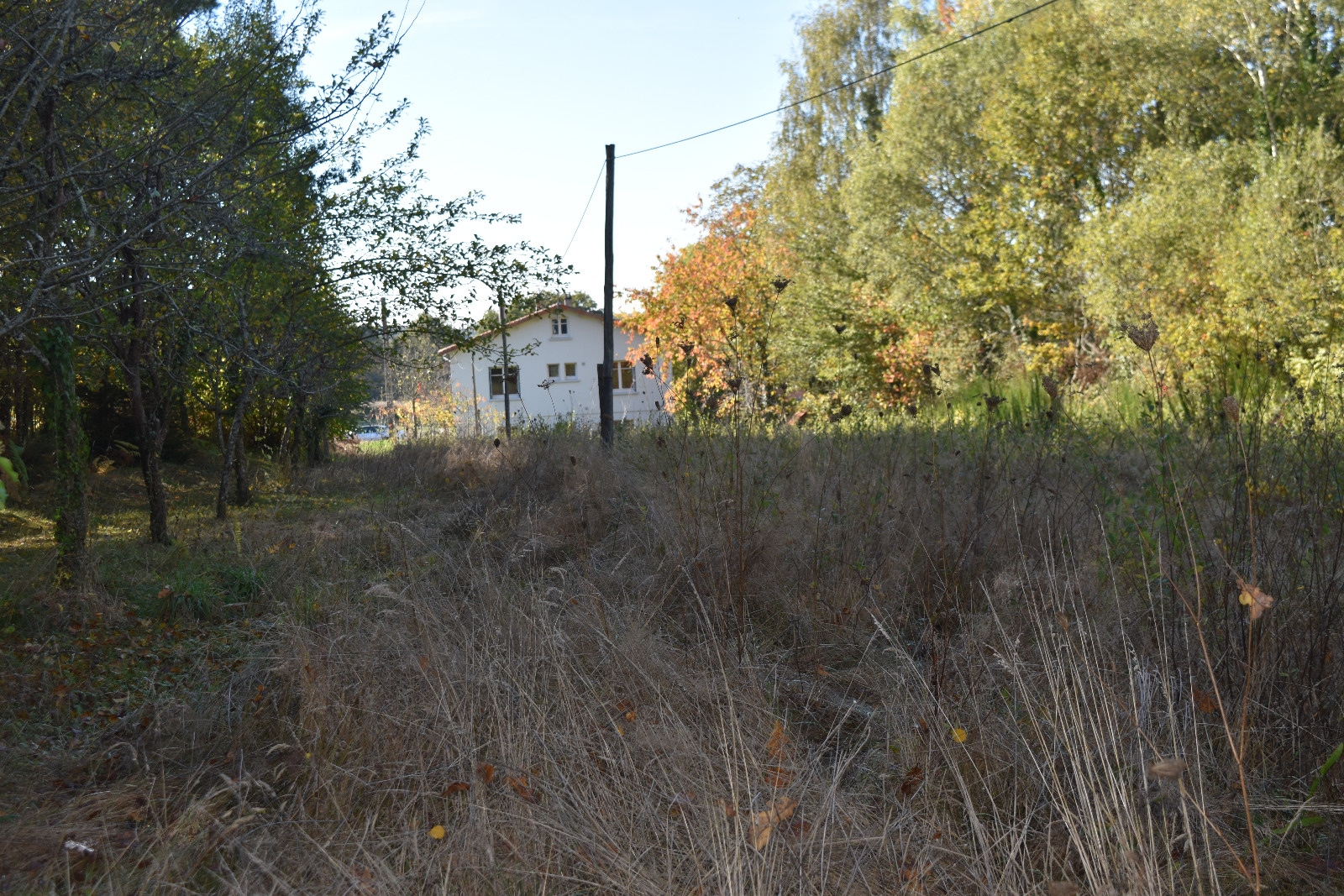 Please click on the images to show larger size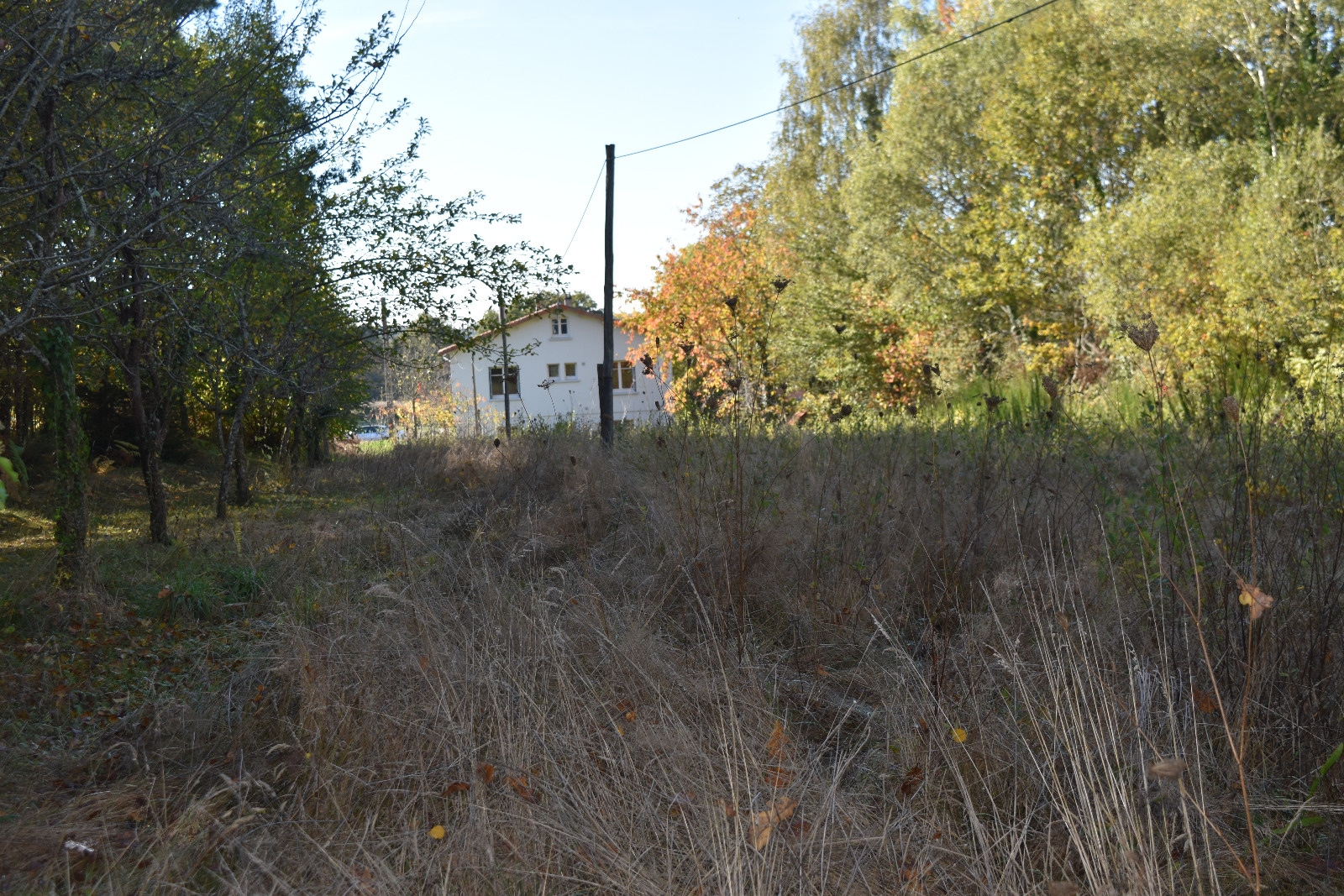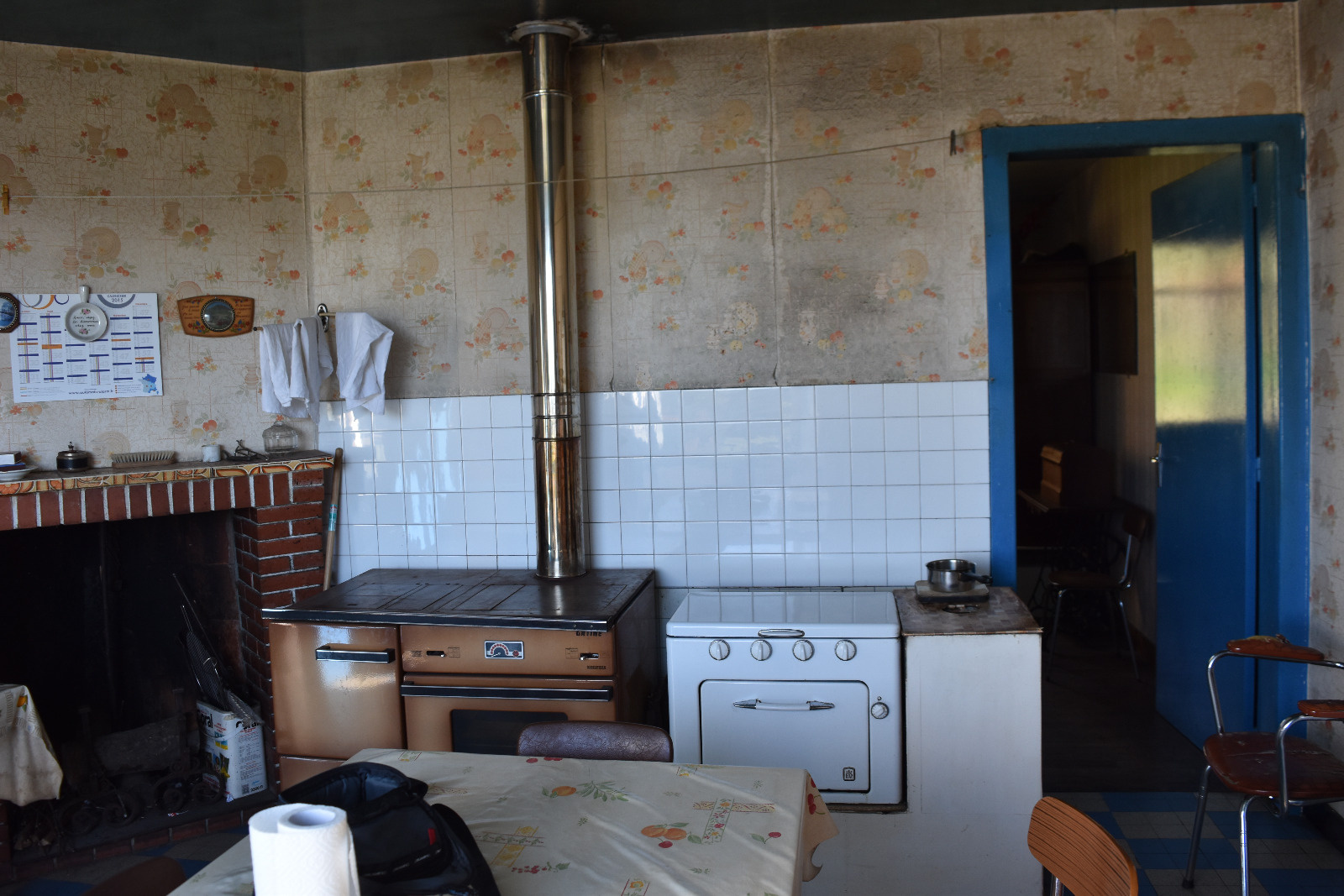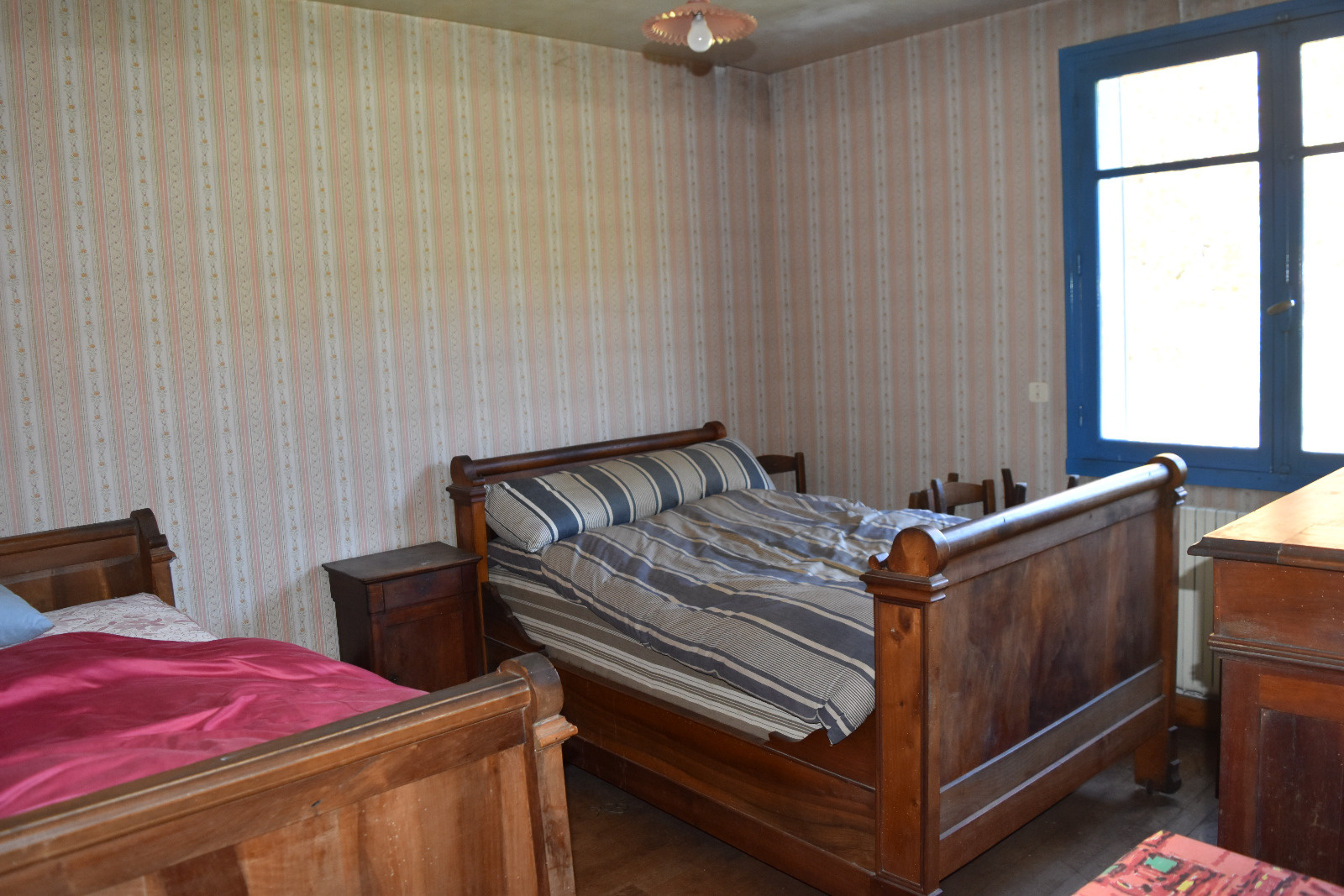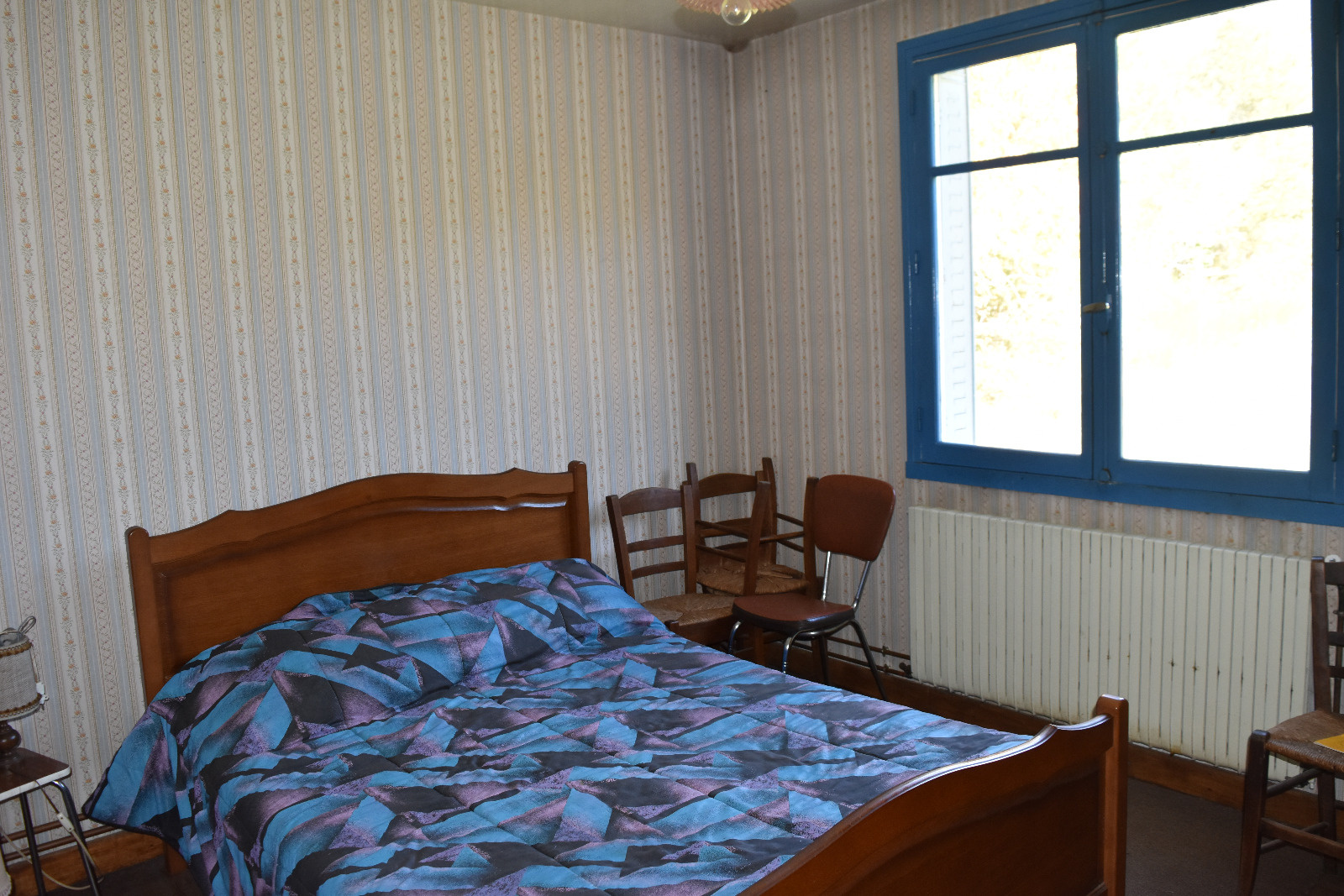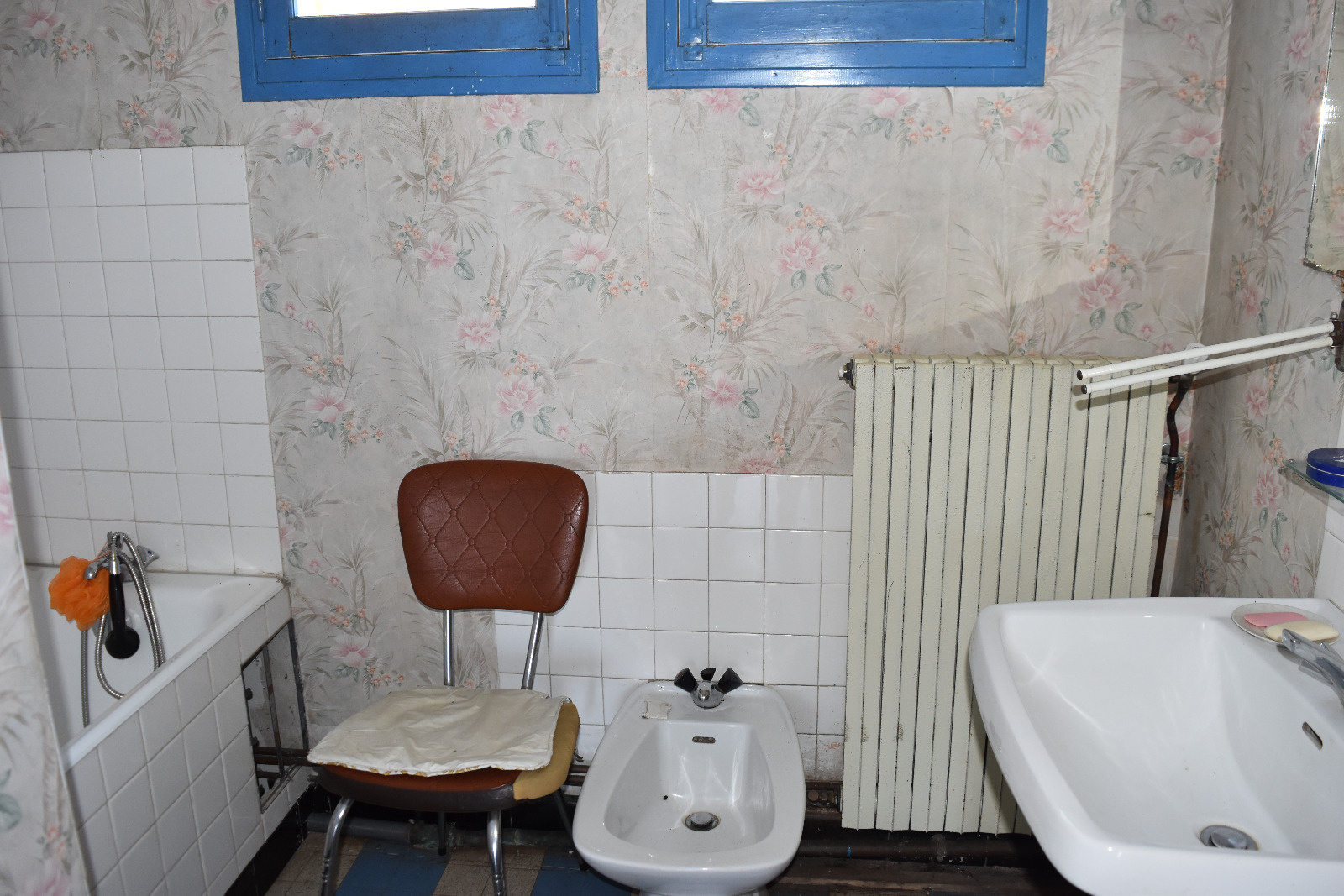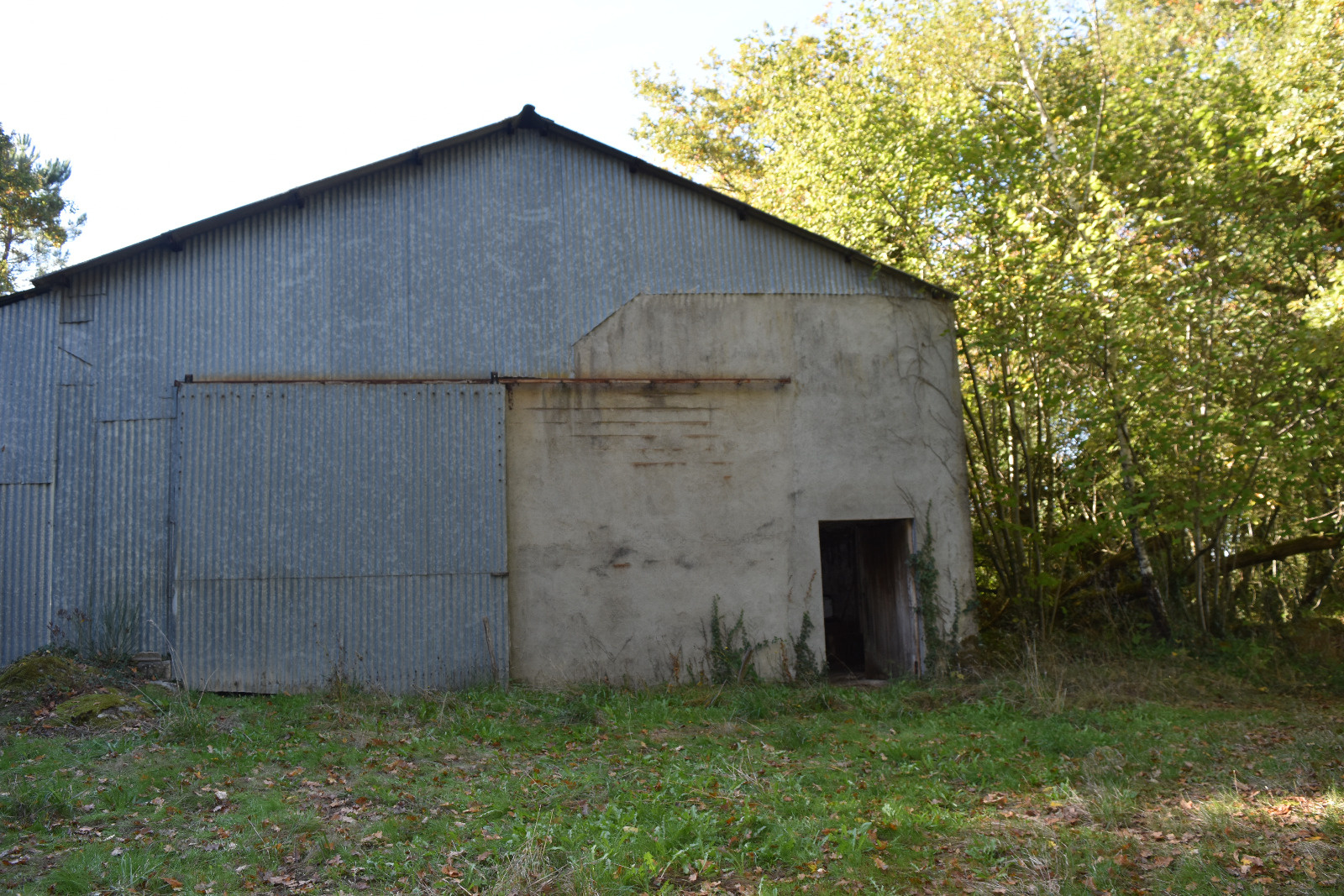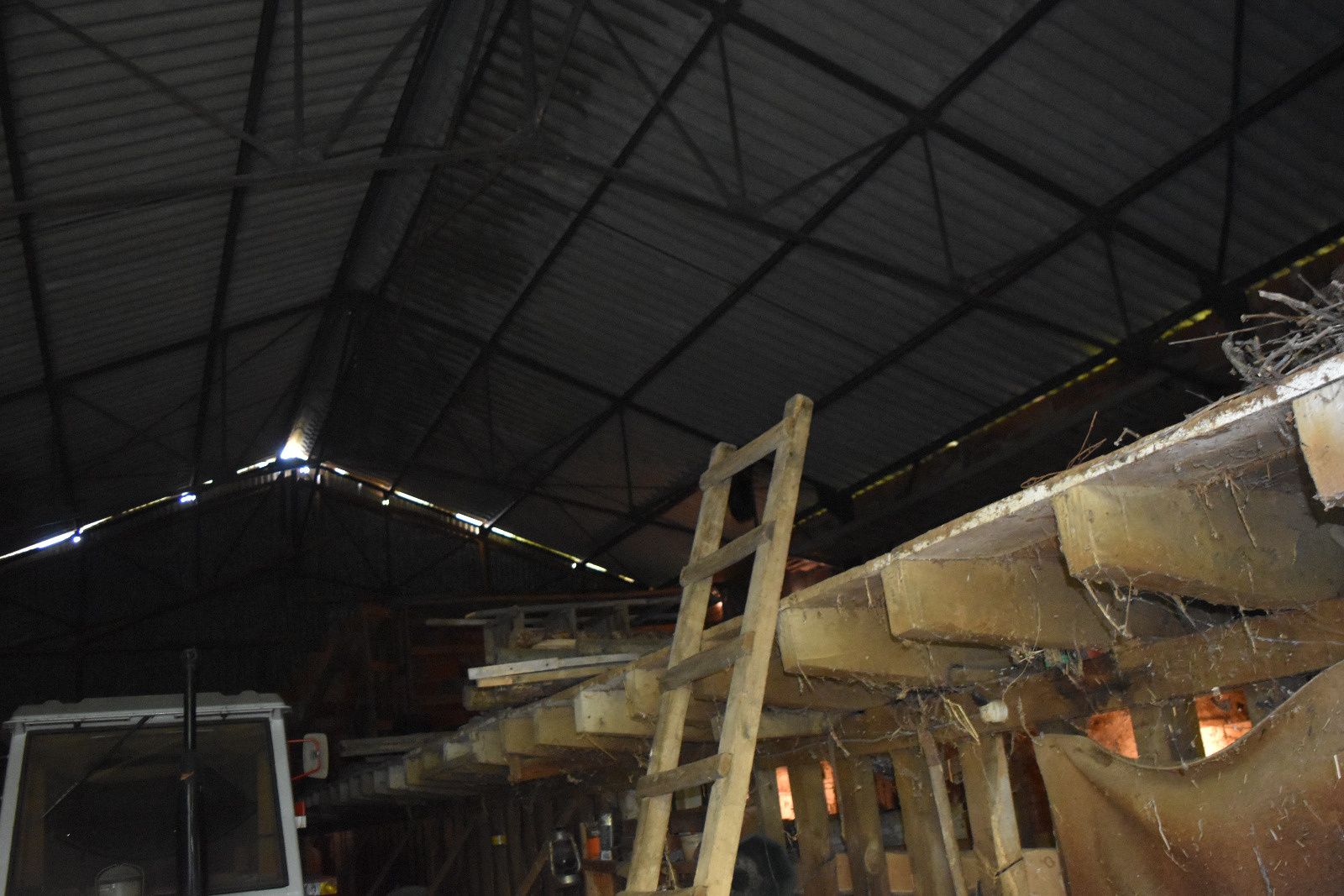 ---
Property Details:
This 1970s 2 bedroom property on a plot of just under an acre is in need of modernisation and also has the potential to increase the living accommodation.
It comprises of a kitchen, living room, 2 bedrooms, a bathroom and a separate toilet.
There is a 'sous sol' which is a basement the same size as the upper floor which could easily be converted tof orm additional accommodation.
All this, plus a large hanger/barn, sitting on a plot of approx 3850 sqm.
The property is close to the village of Bussiere-Badil and the renowned market town of Piegut-Pluviers.
If this sounds like the right choice for you, give us a call to arrange a viewing.
---